As of today, we have been married for 18 months. In some ways it feels like years and in some ways it feels like just a week or two. In reality, we have done a lot in the last 18 months.
We have gone on trips to Italy, Chicago, Portland and Acadia, Chimney Rock, Asheville, Congaree, Kauai, Richmond, Minnesota, and Mammoth Cave. Wow, that's a lot in 18 months!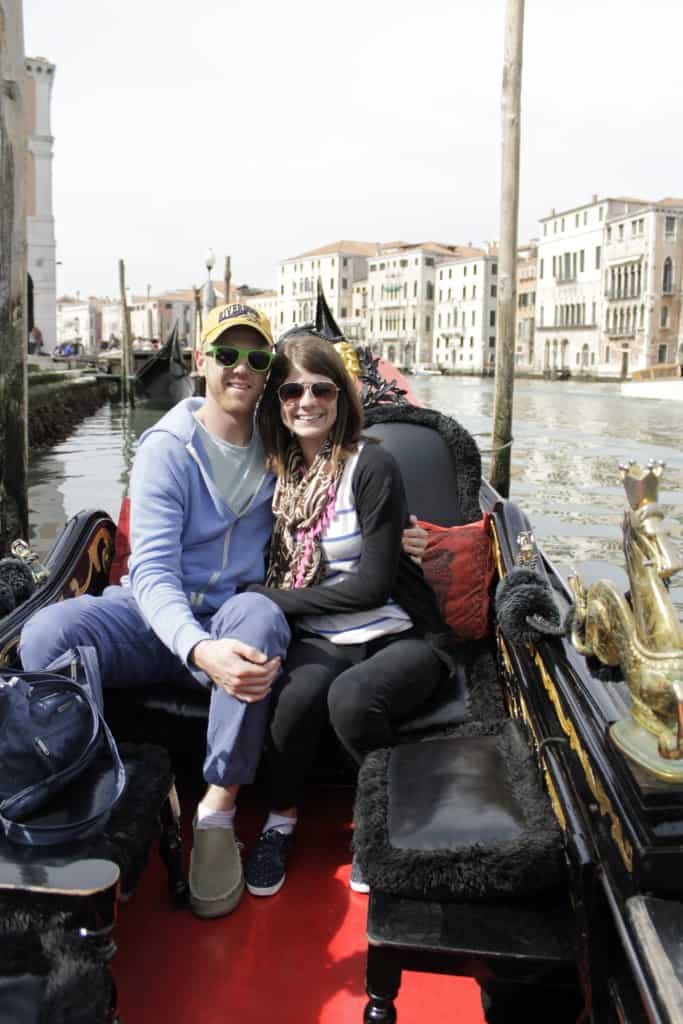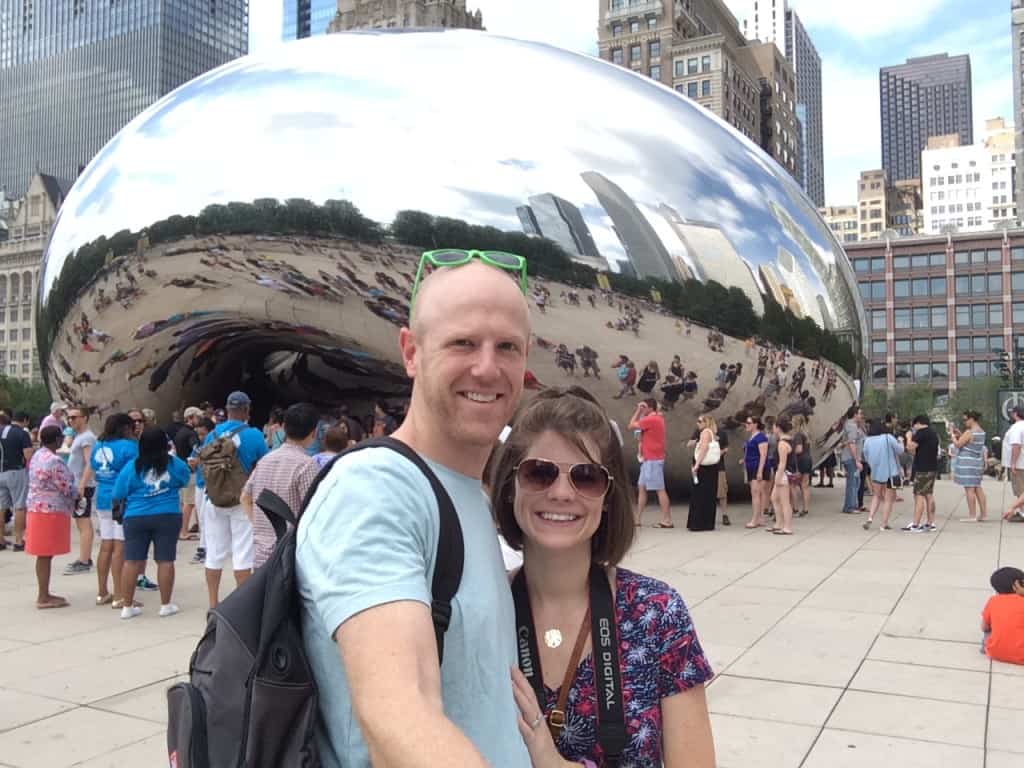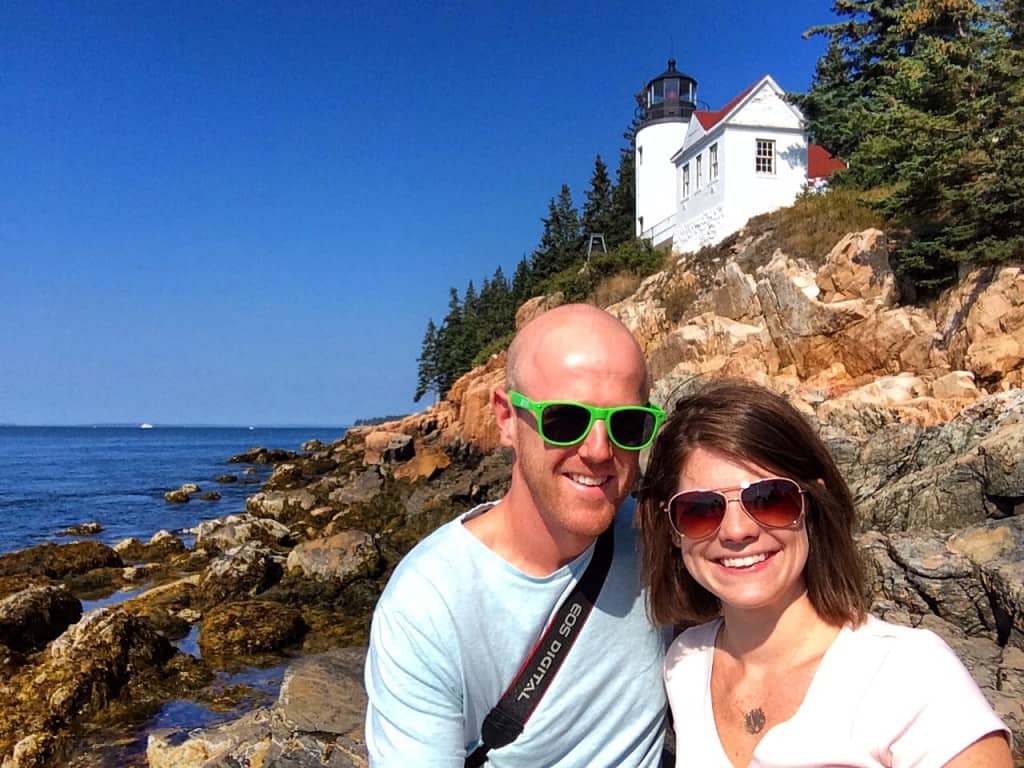 We have also had some big goings-ons at home. Mainly, we sold our condo and we bought a house. We have started hitting the DIY pretty hard and even contracted out having 2 major walls taken down. We have an endless to-do list but are trying to cruise through it at a comfortable pace 🙂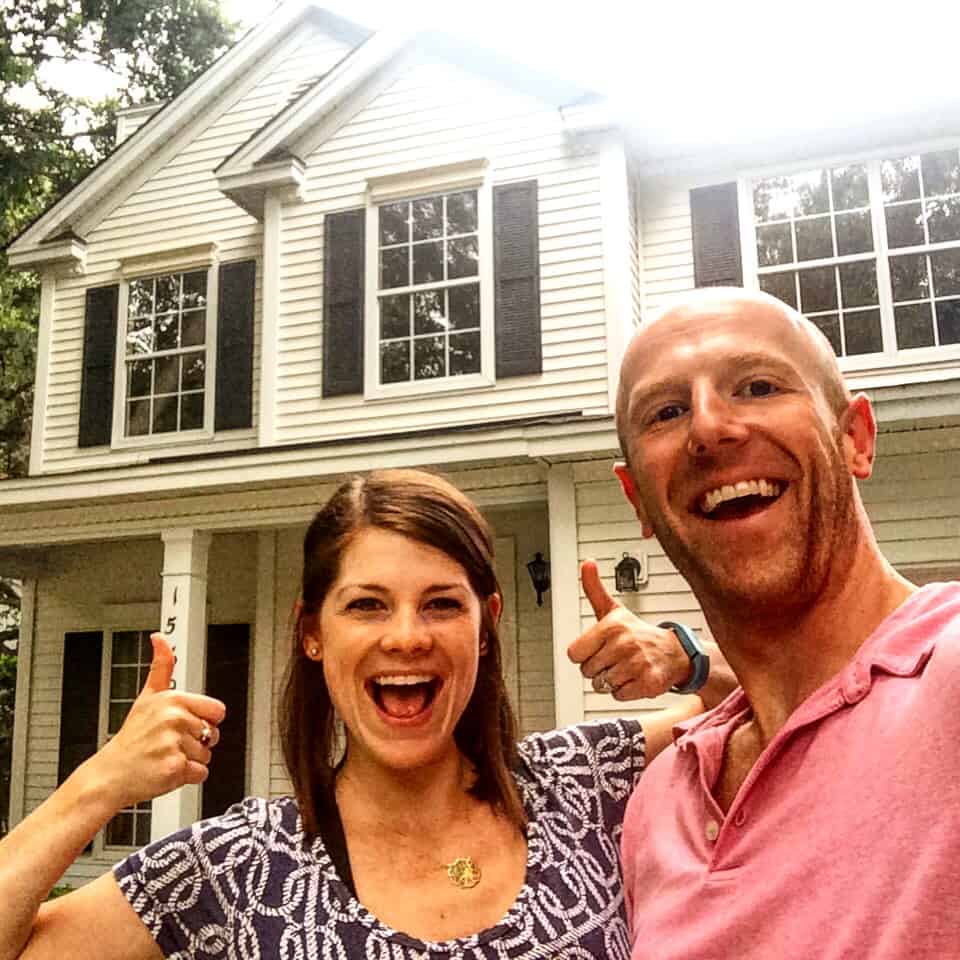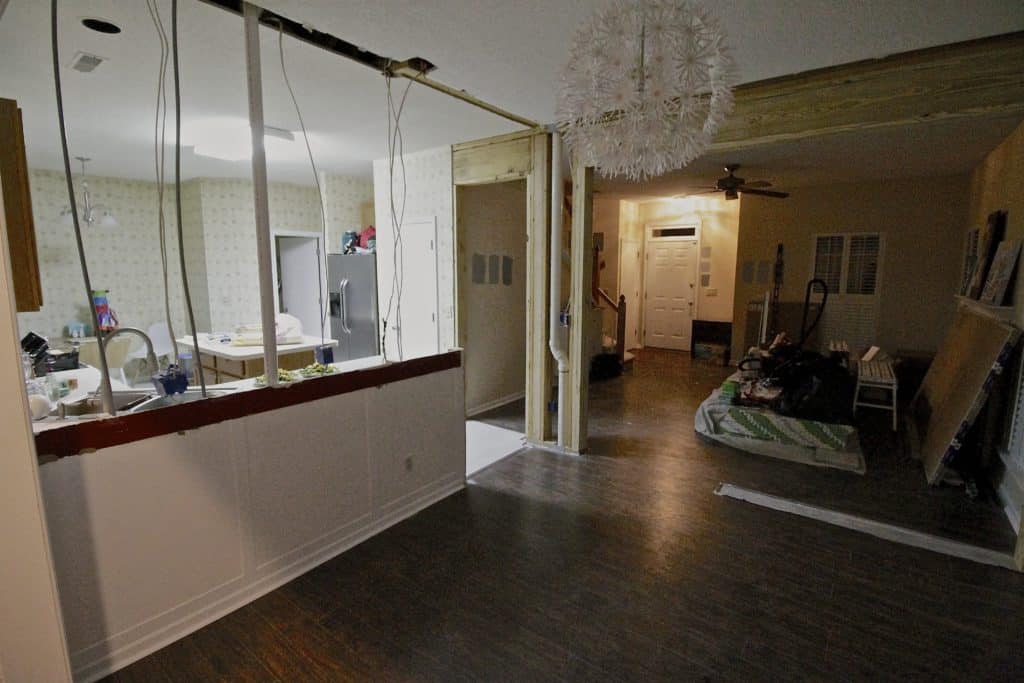 Notably, compared to a lot of our friends that got married around the same time as us, we are not pregnant and do not have a baby. Ha-ha, but really we want to spend a couple of years traveling and working on the house before we get "tied down" to kids! Our fur babies are enough commitment for now. And, depending who you ask, someone wants more….
Day to day, our life has been pretty much the same for a few years now. The past 18 months blend with the previous 18 months (and beyond) in the way that we enjoy spending time together, doing crafts and projects, cooking, blogging, and traveling. Not much changed after we got married (we already lived together), except that we got some new stuff. That's not to say that we haven't had some trying moments with some of our DIY adventures, but we've always easily worked past them.
We have been on adventures and had some less exciting times together. I'm definitely not sick of him yet – so that's pretty good! We definitely feel happy and lucky to be together.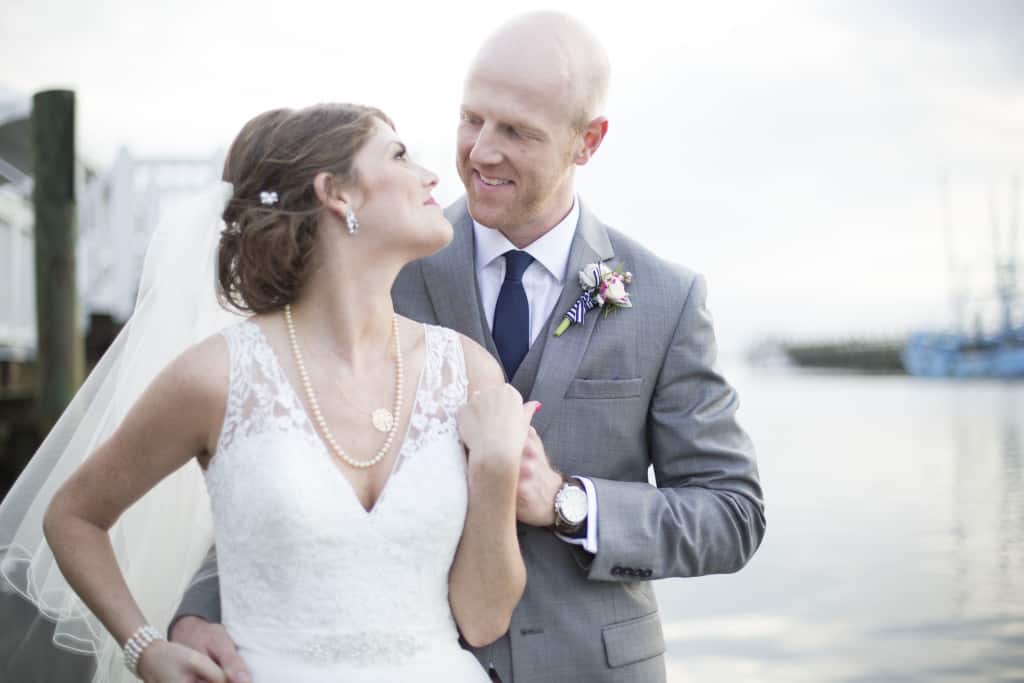 So, here we are, 18 months in. Here's to many more!