To this day, the only people that know what our wedding vows to each other are are the people who were at our wedding. We spent a lot of time writing these wedding vows and really put a lot of thought into what the words said and meant. But writing wedding vows certainly isn't easy. We have kept these to ourselves for the last year, but now we want to share them with you and possibly help anyone out there looking for inspiration.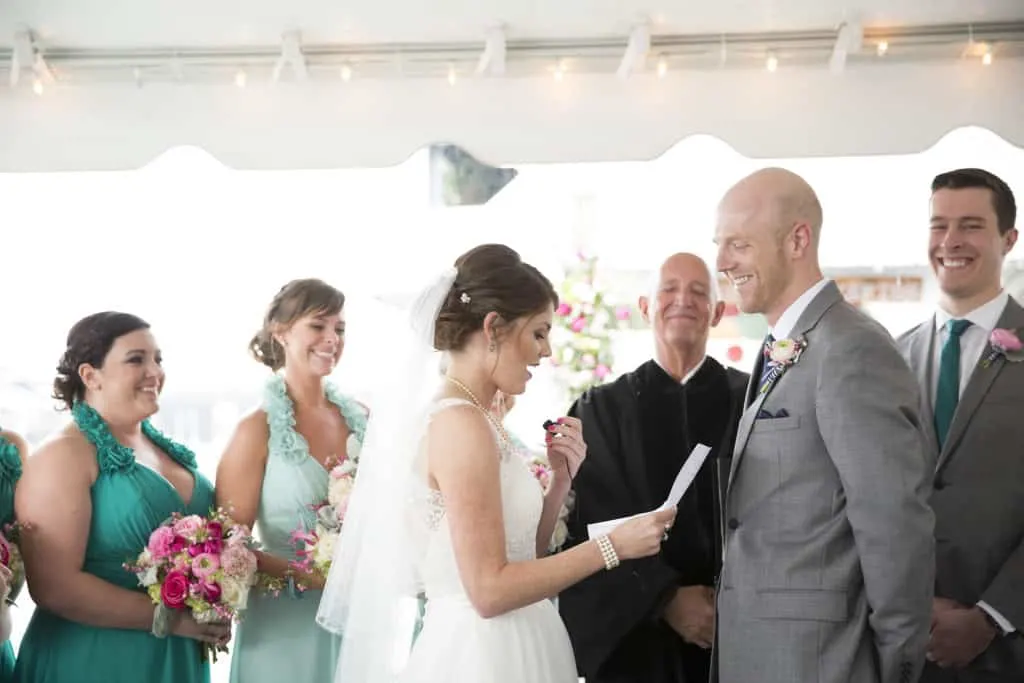 Morgan's Vows to Sean
I am so lucky that fate brought you into my life. And I see these vows not as promises but as privileges.
I get to go on adventures and see the world with you.
I get to face challenges with you, knowing that we will conquer them together.
I get to laugh with you in moments of true hilarity and cry with you in times of deep sadness.
I get to push you to achieve your goals and ambitions, and to celebrate your triumphs.
I get to comfort you when you are sad and take care of you when you are sick.
I get to witness your compassion and generosity every day and aspire to be a better person in your image.
I get to defend you to others, even if you are wrong.
I get to put your happiness in front of my own, not out of obligation, but because it makes me happy to see you happy.
I get to be your best friend.
I get to show you every day how lucky I am to get to be a part of your life, which today becomes our life together.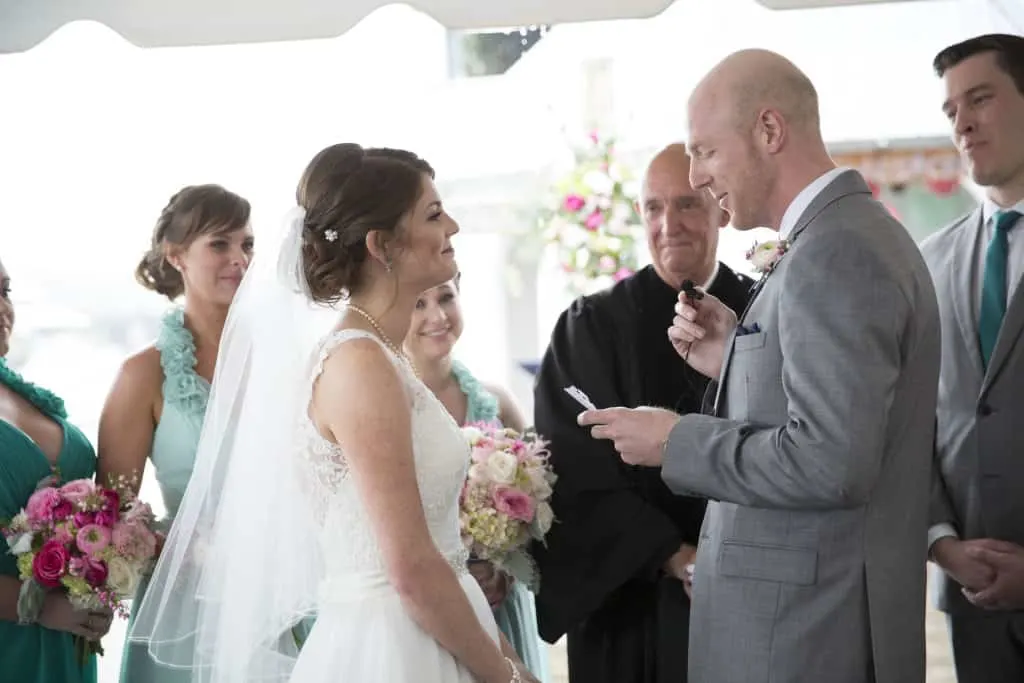 Sean's Vows to Morgan
I vow to always be there to put sunscreen on your back.
I vow to see any chick flick movie you want me to go see with you.
I vow to bring you apple juice when your throat hurts, or Excedrin when your head hurts.
I vow to one day understand your visions before you explain them to me.
I vow to give you the best life i possibly can.
I vow to be open and honest with you about everything in our lives.
I vow to be there when you need me, no matter what it is, whether a sad moment in life or a jar lid that's too tight.
I vow to always ensure that you and our family are my highest priority and to make sure that you know that.
I vow to work through all of life's difficult moments together and figure them out with you.
I vow to make sure that no matter what we are doing or where we are, you will always know that I love you more than anything else and that I will prove it to you over and over again.
Our marriage will be like an old piece of furniture that we find at Goodwill. There will be rough spots and cracks and wobbly legs and loose handles. But I vow to be there with you to craft our marriage and our lives into perfection.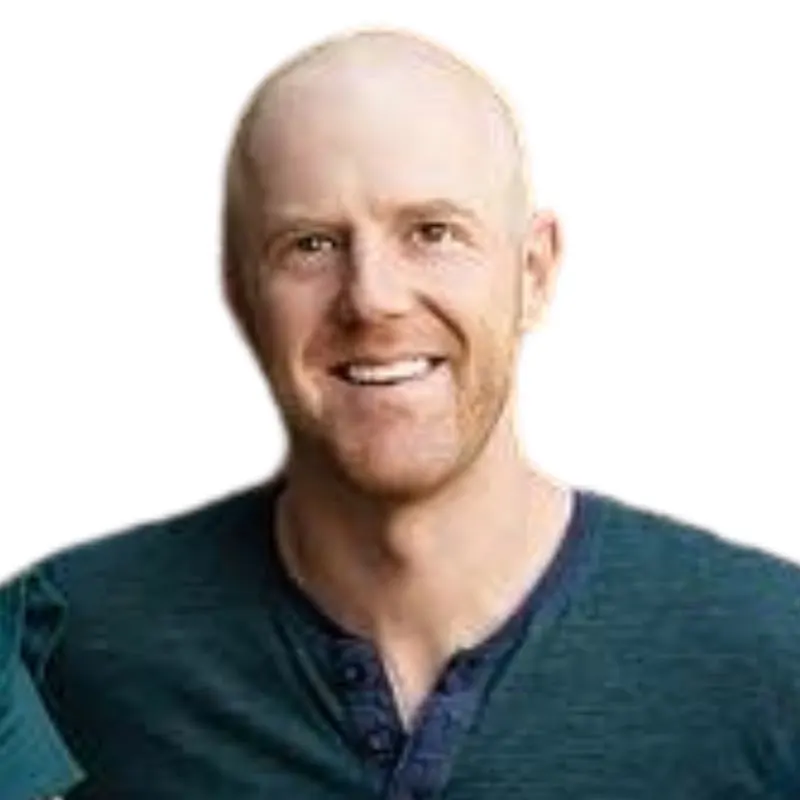 Hey there, I'm Sean, the woodworking enthusiast and builder behind CharlestonCrafted.com! Since 2012, I've been sharing the magic of turning raw materials into beautiful creations. I love teaching others the art and satisfaction of woodworking and DIY. I try to inspire fellow crafters to make something extraordinary out of nothing at all.