August has been a long month, but I'm glad to wrap it up with a long Labor Day weekend. We still have some summer weather left here in Charleston, but I am surprisingly ready for fall. Long sleeves, not sweating the moment I go outside, and cooking soups in the crock pot are all things I love about fall. But let's dwell in the past for a little bit. Here's what we did in the month of August:
In the Kitchen: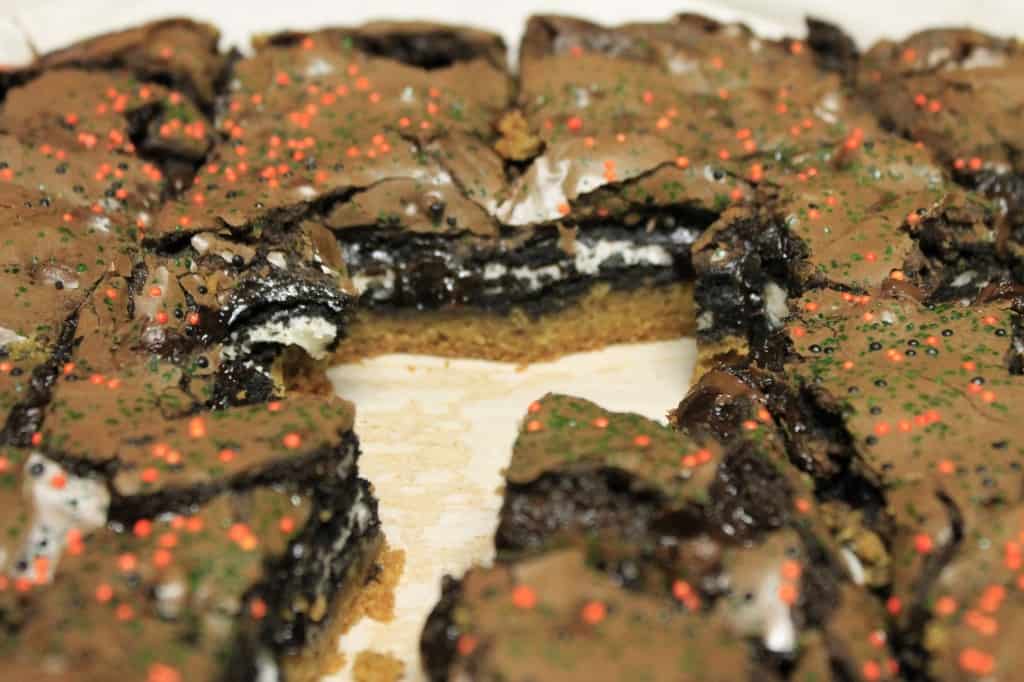 We made peanut butter oreo cookie brownies and holy canoli are they good.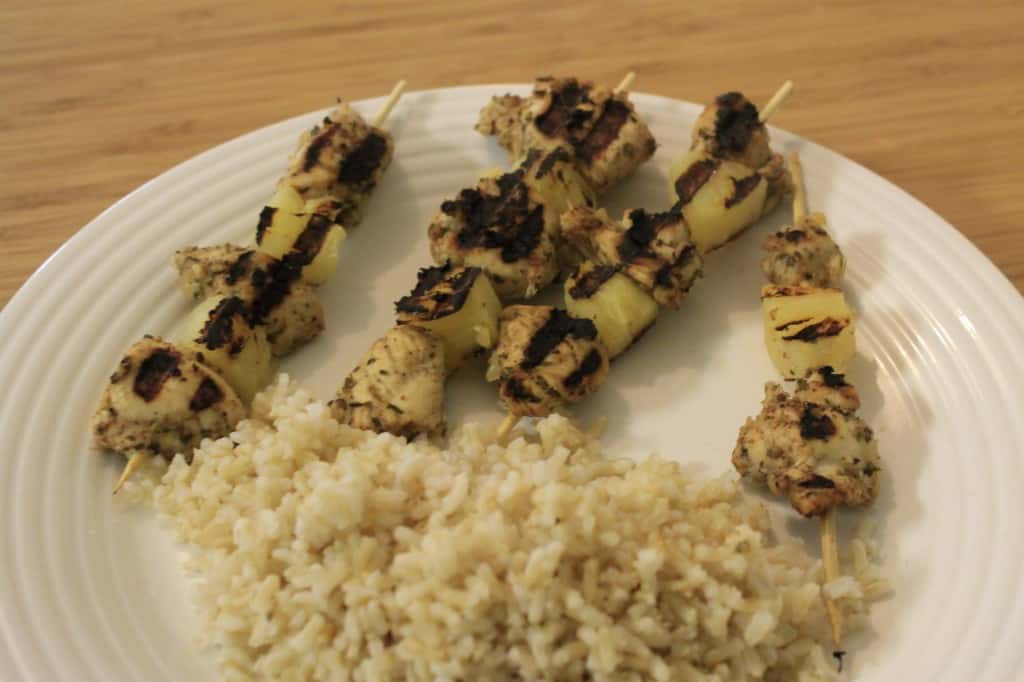 We made really yummy jerk chicken pineapple skewers on the grill.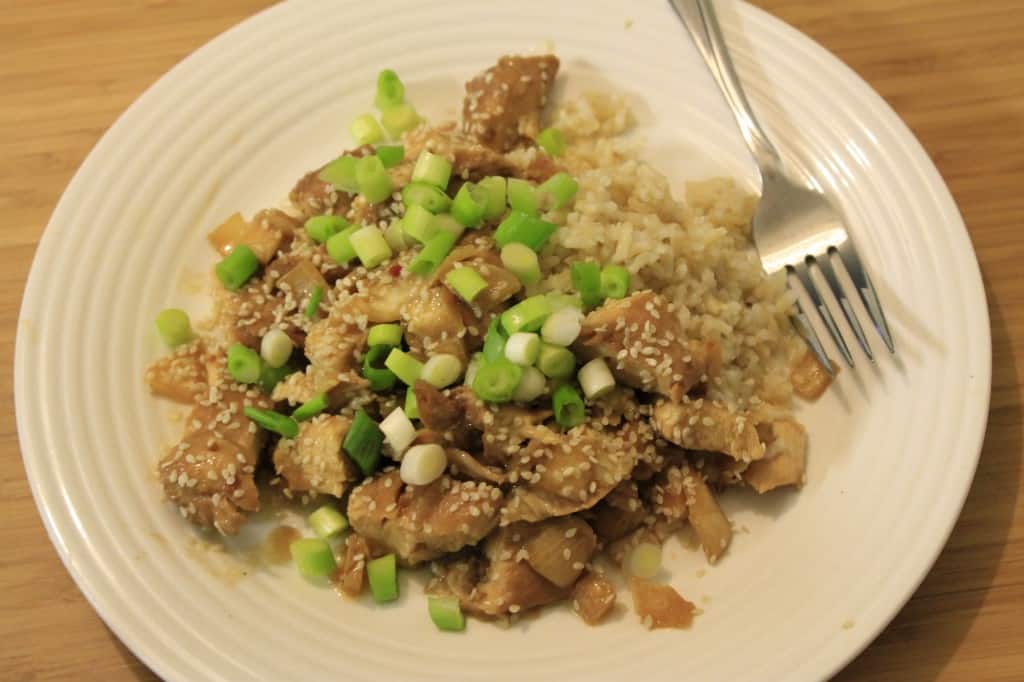 We shared one of our favorite recipes – crock pot sesame chicken!
In the Condo: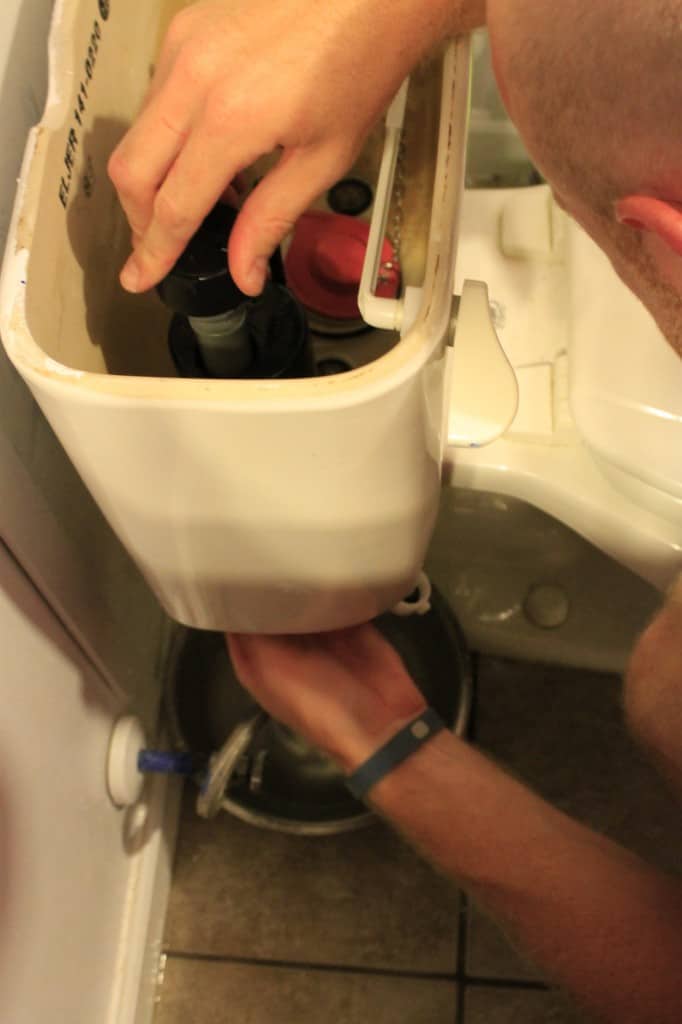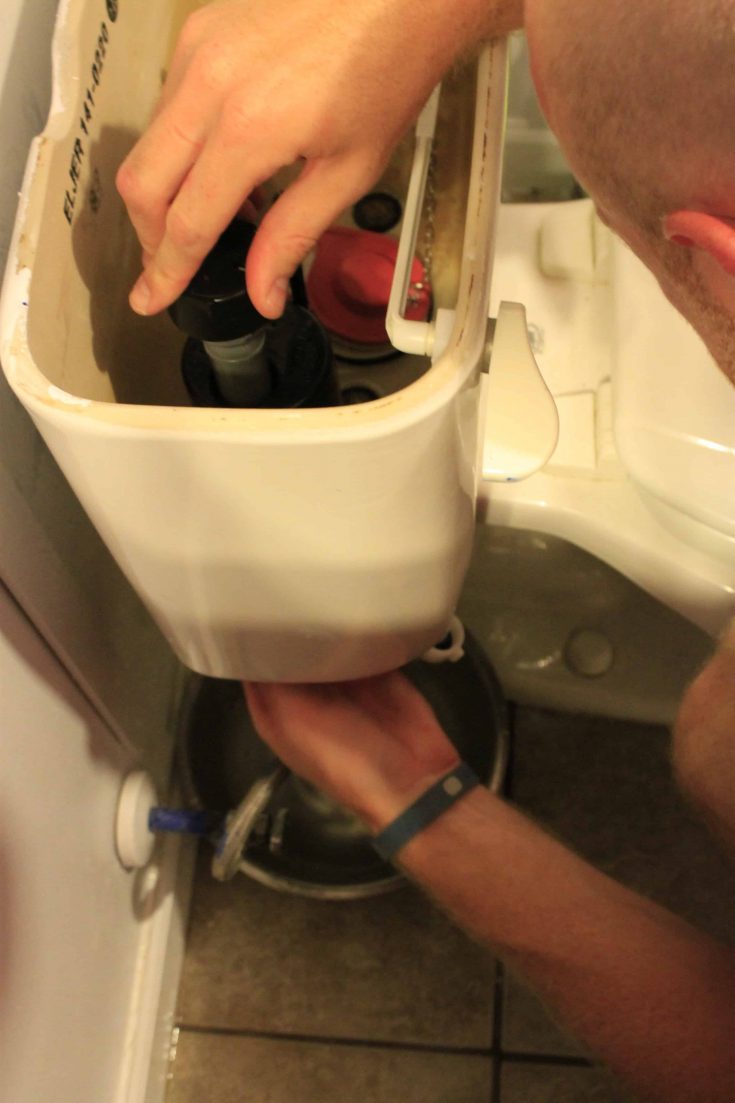 Sean replaced the toilet pump in our guest bathroom, since it was running a lot. We were both surprised at how easy it was to fix.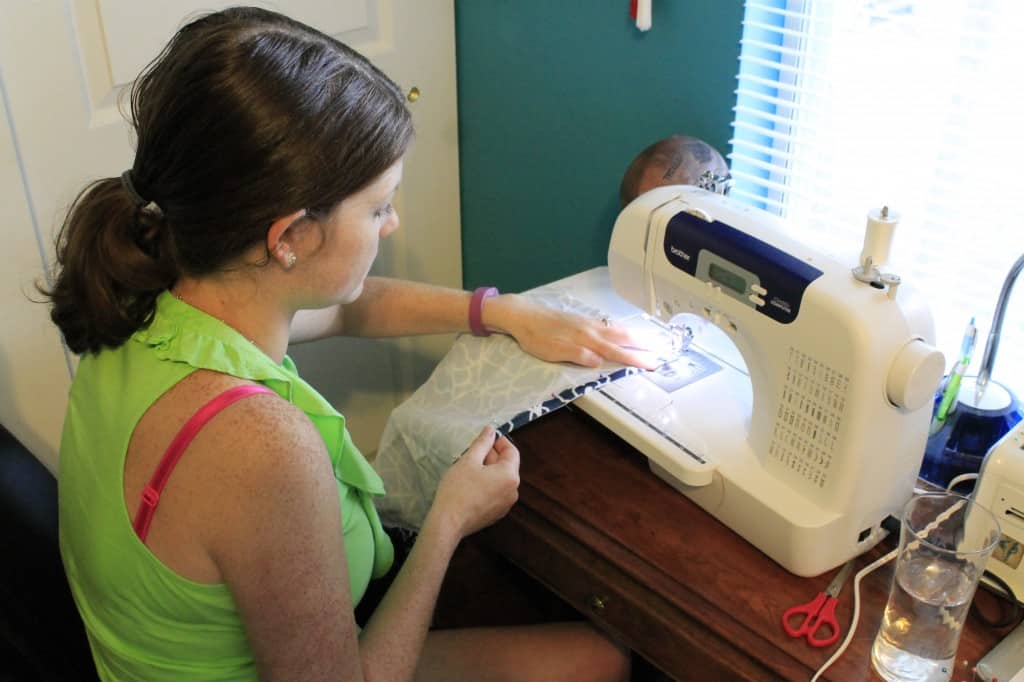 I sewed! I made a slip on pillow cover for one of our couch cushions and now I am excited for my next project!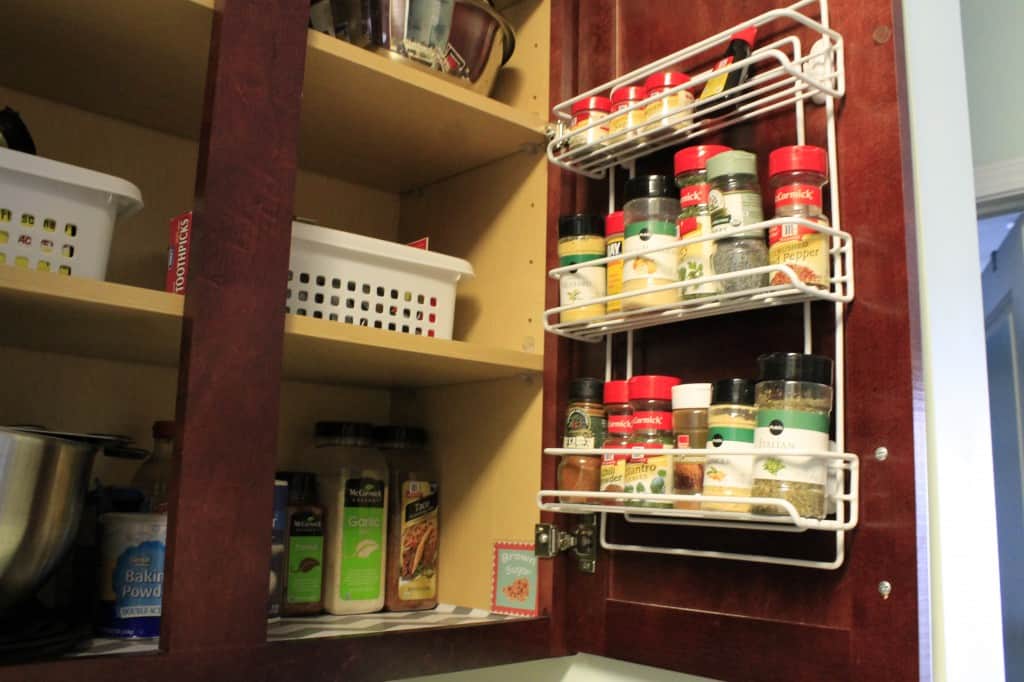 We organized (or re-organized) three cabinets – the baking cabinet, our bathroom drawers, and the guest bath drawers. Quick, free projects can make you feel so much better about a space!
We madeover a bench for our Goodwill collaboration. It was simple and easy but makes such a difference!
Wedding Related: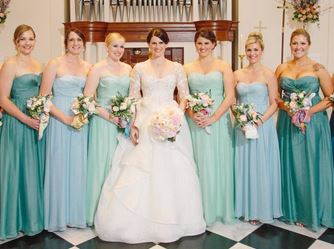 I came up with the kooky idea of having ombre bridesmaids dresses – and found lots of inspiration online. What do you think?!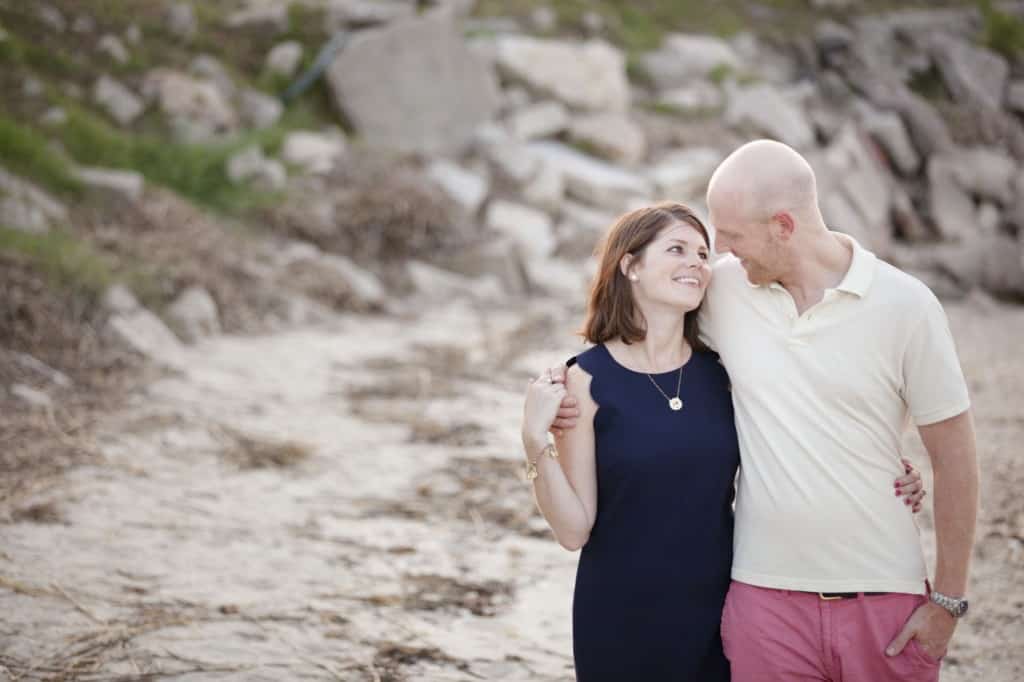 We did our engagement photoshoot and could not be more pleased with how the pictures turned out.
Around Charleston: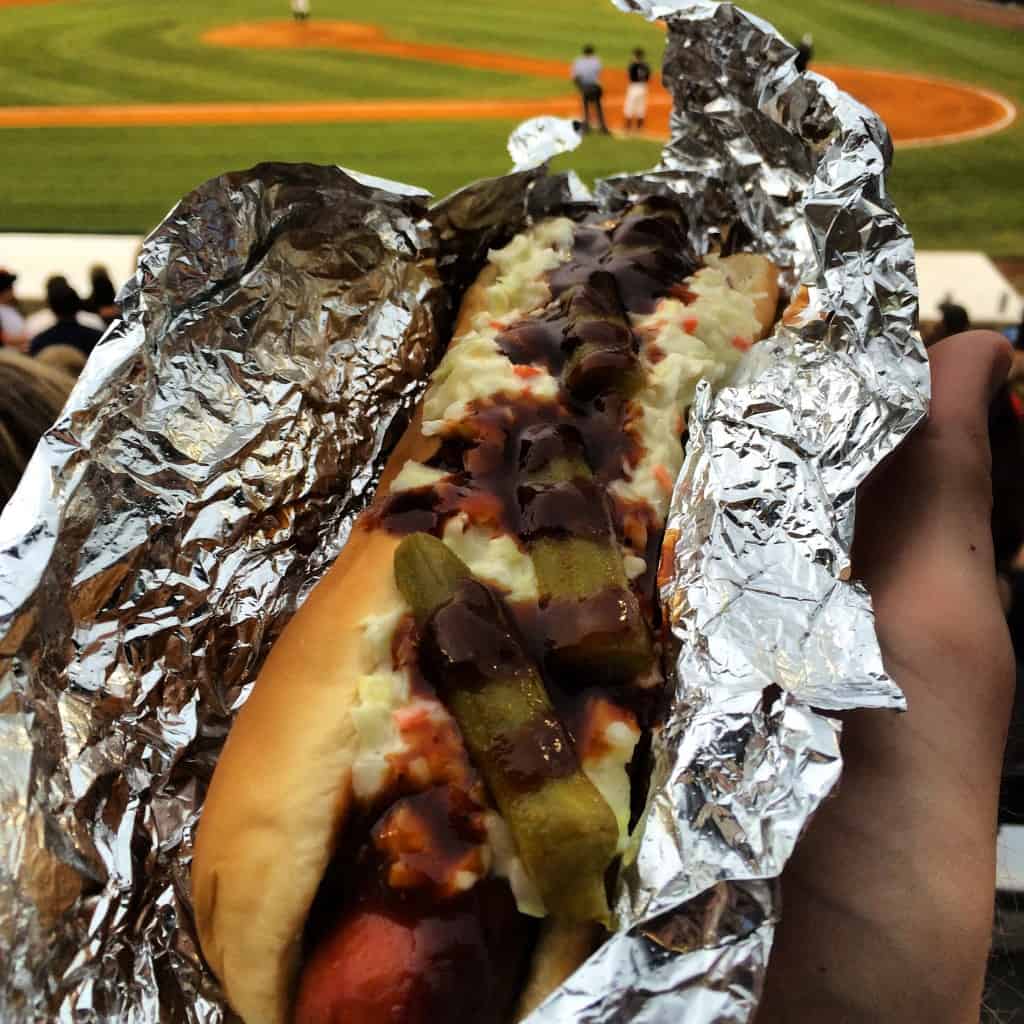 Sean shared his favorite hot dog topping combinations and some great tips and tricks for the Charleston Riverdogs baseball games!
Other Stuff:
I got a little carried away with the Lilly Pulitzer end of summer sale…
I shared my favorite shoe for fall – the smoking slipper!
Happy September!