Continuing on our tour of Charleston County Parks to satisfy #37 on our list of 101 in 1001, today, we visit Folly Beach County Park. This park has had its ups and downs in recent years as much of it has been washed away due to erosion and they haven't been able to fix it. Luckily, the county was able to fix up enough of the park that they were able to reopen it in July and get some of the beach traffic it used to have. But we never really go down to the park when we're going to the beach in the summer because we prefer the other end. But during the offseason, this park is the perfect place to take a stroll.
You can read our page on all of the Charleston County Parks here!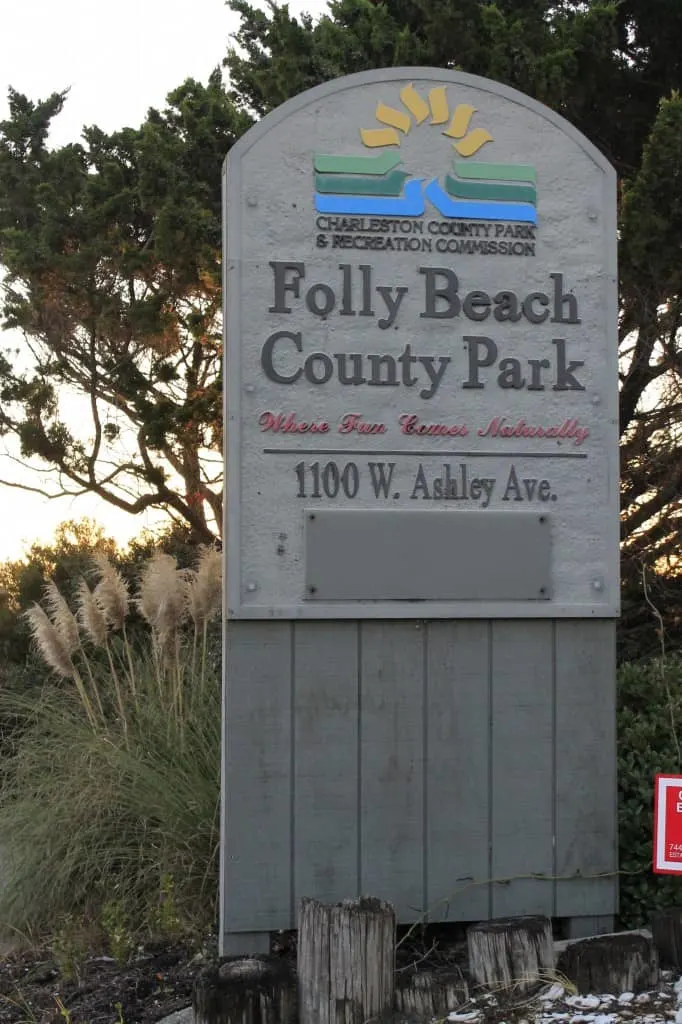 Folly Beach County Park
There aren't usually very many people walking around in the offseason all the way down at Folly Beach County Park because it is the very end of the beach. That makes it the perfect place to let the dog off the leash to run around. There is parking, a gazebo, and a snack bar for the summer.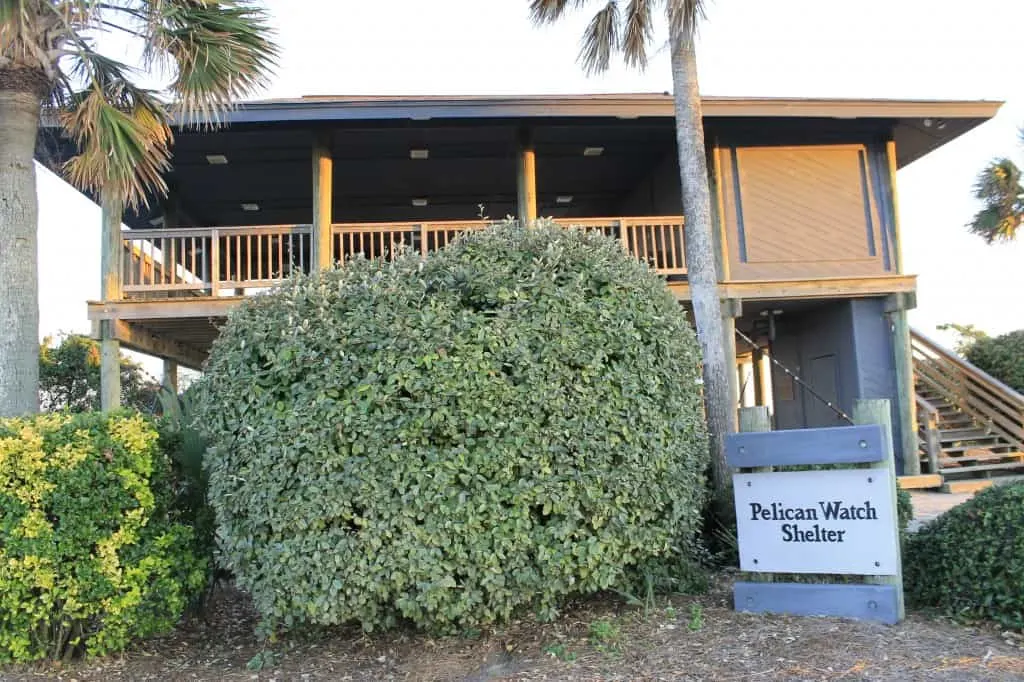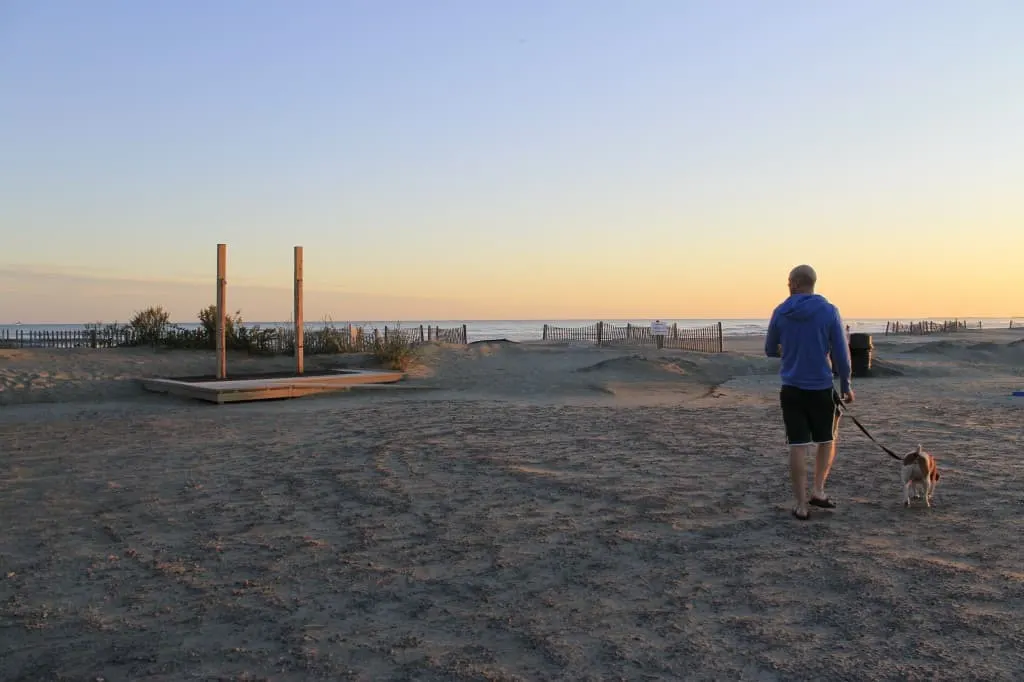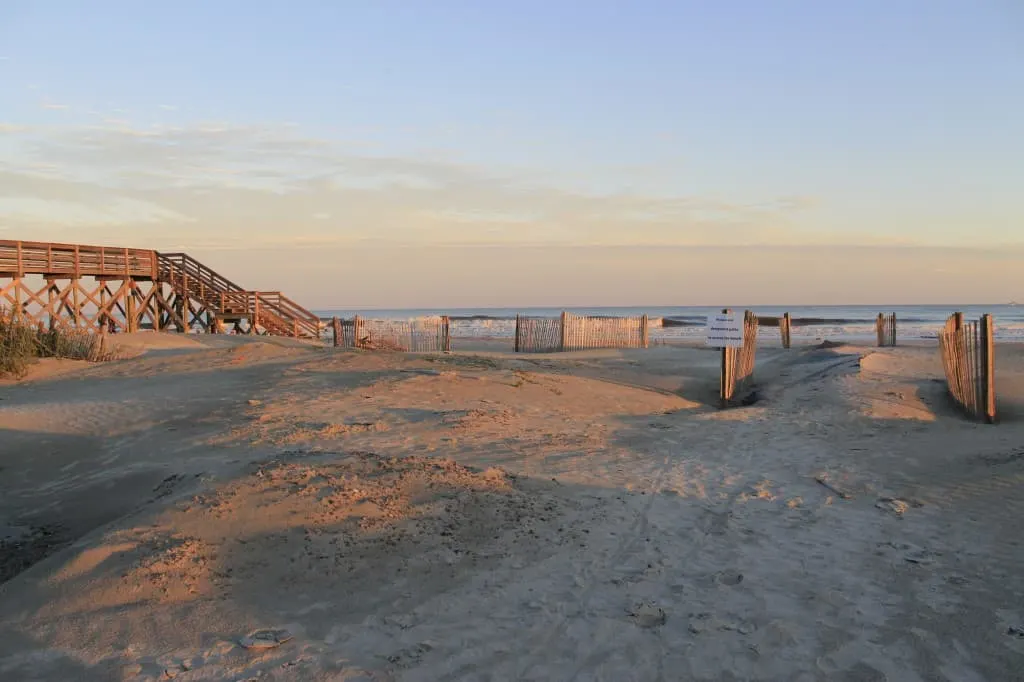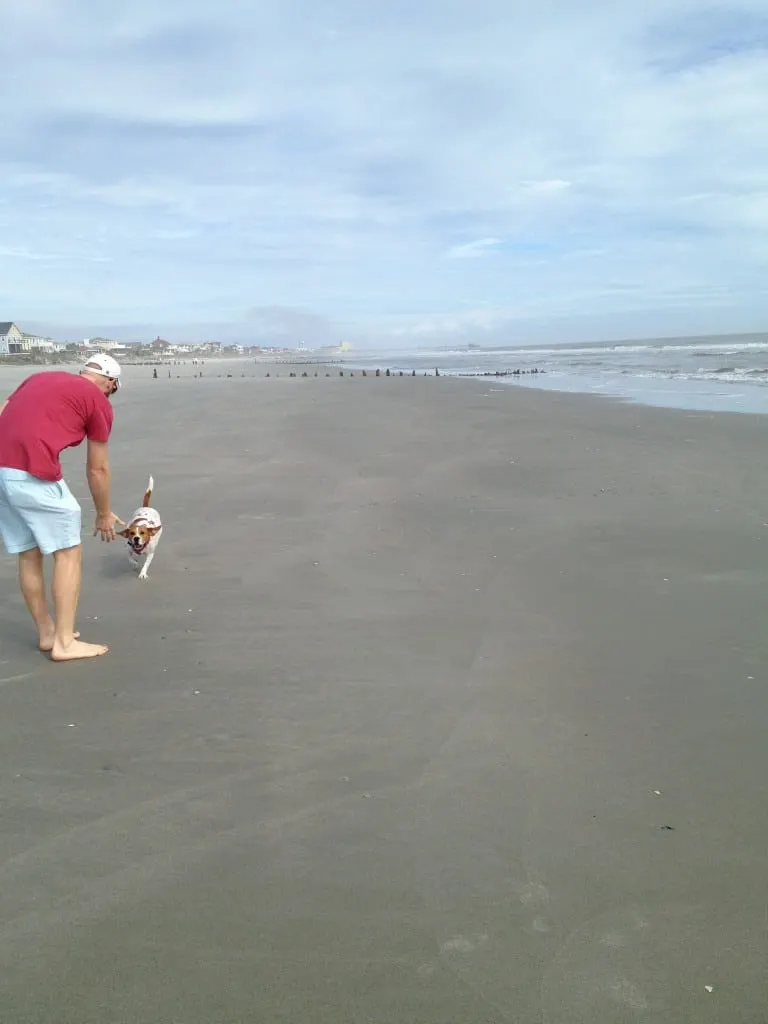 There are also lots of cool seashells that you can find walking around.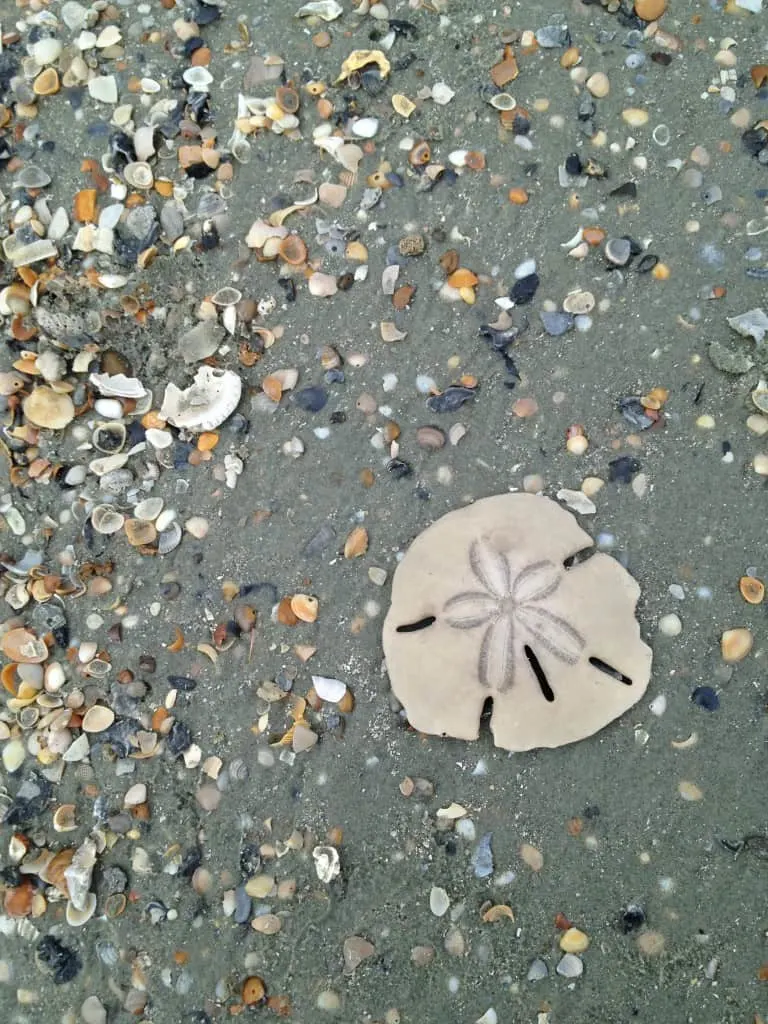 And if there are other dogs there, it's a perfect place to give them all the room in the world to run around in!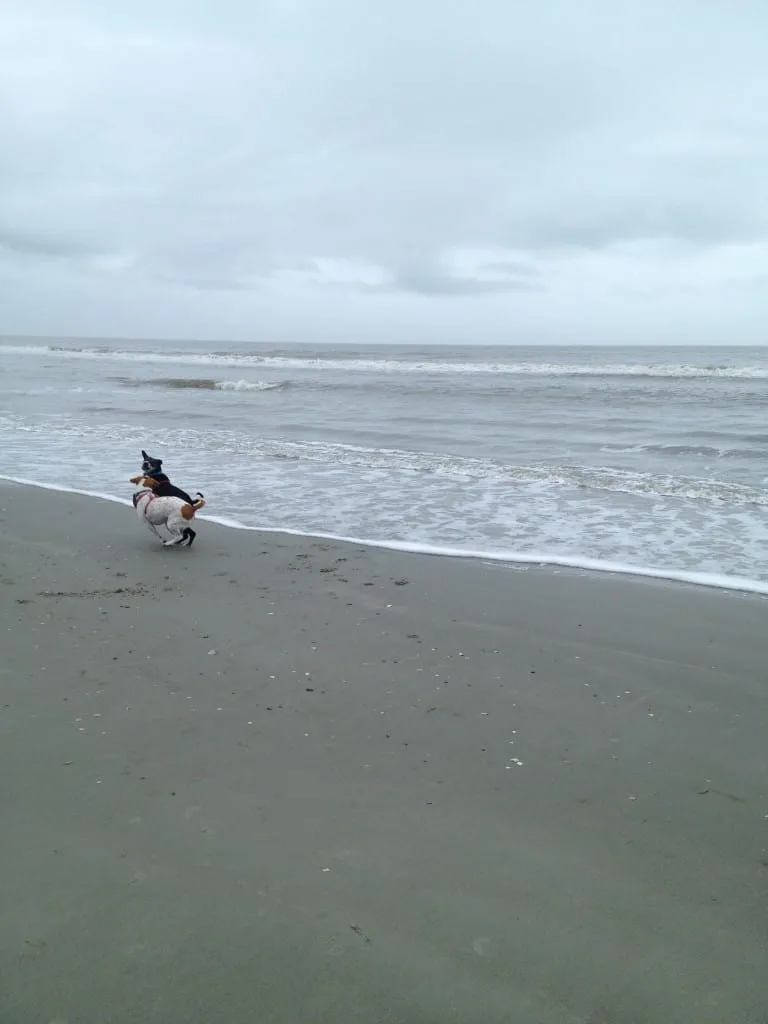 Hopefully the county park will be able to be restored to its full glory sometime soon, but for now, it's still a great spot to find some shells, give the dog some extra exercise, or watch the sunset!
Plus, this park is very close to the Folly Beach Pier, which is also a county park.
What's your favorite park in Charleston?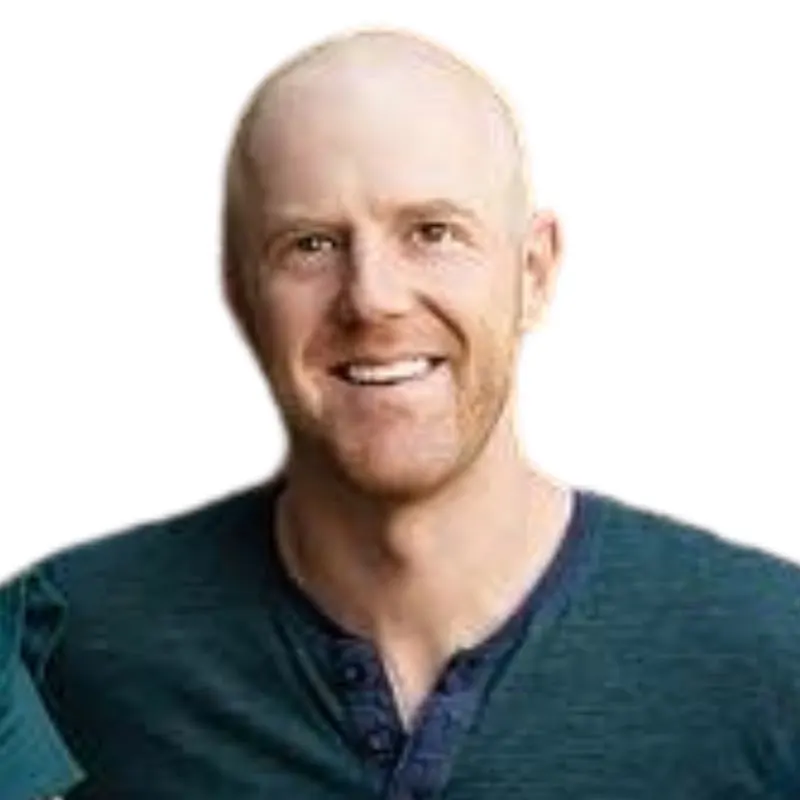 Hey there, I'm Sean, the woodworking enthusiast and builder behind CharlestonCrafted.com! Since 2012, I've been sharing the magic of turning raw materials into beautiful creations. I love teaching others the art and satisfaction of woodworking and DIY. I try to inspire fellow crafters to make something extraordinary out of nothing at all.