I always know that it is strawberry season when it is getting close to my May 3rd birthday. The weather starts to really get warm and the berries go on sale at the grocery and start coming in our Farmers Markets and CSA boxes. When I found out that Sean had never been strawberry picking, I had to put it on our 101.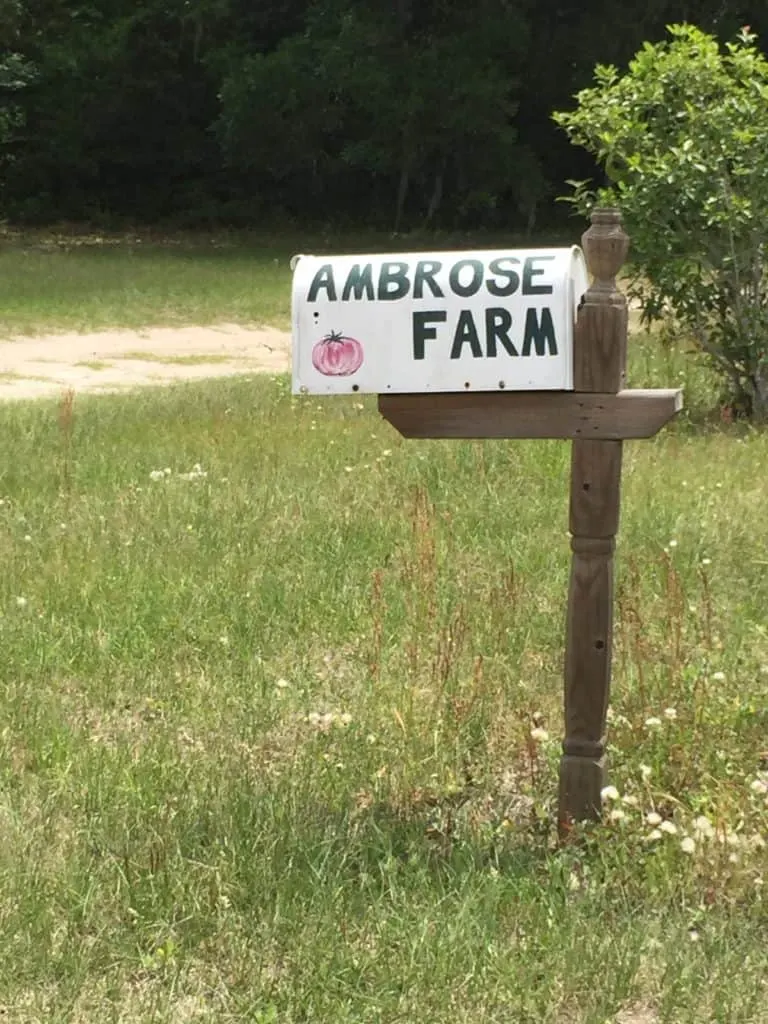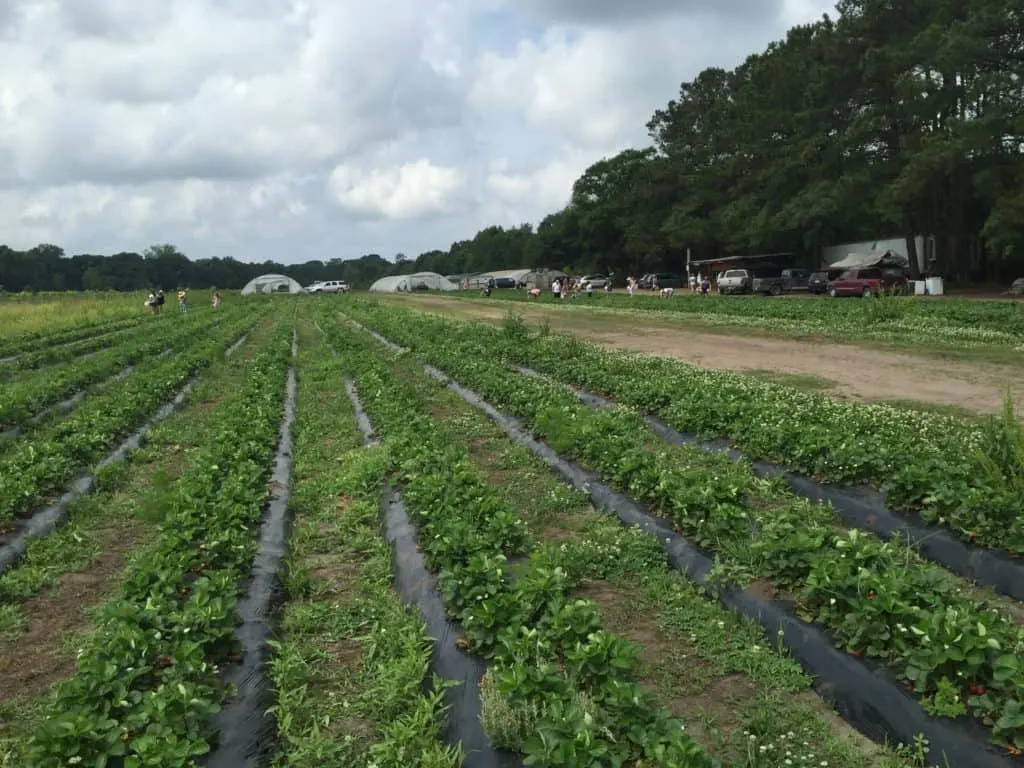 This past Saturday we went to Ambrose Farms on Wadmalaw (about 20 minutes from our condo) where they have rows and rows of strawberries for picking! It was surprisingly hot and sweaty work (considering that it wasn't really that hot out) and my short skirt wasn't the most appropriate for all of the bending required in strawberry picking (but so cute).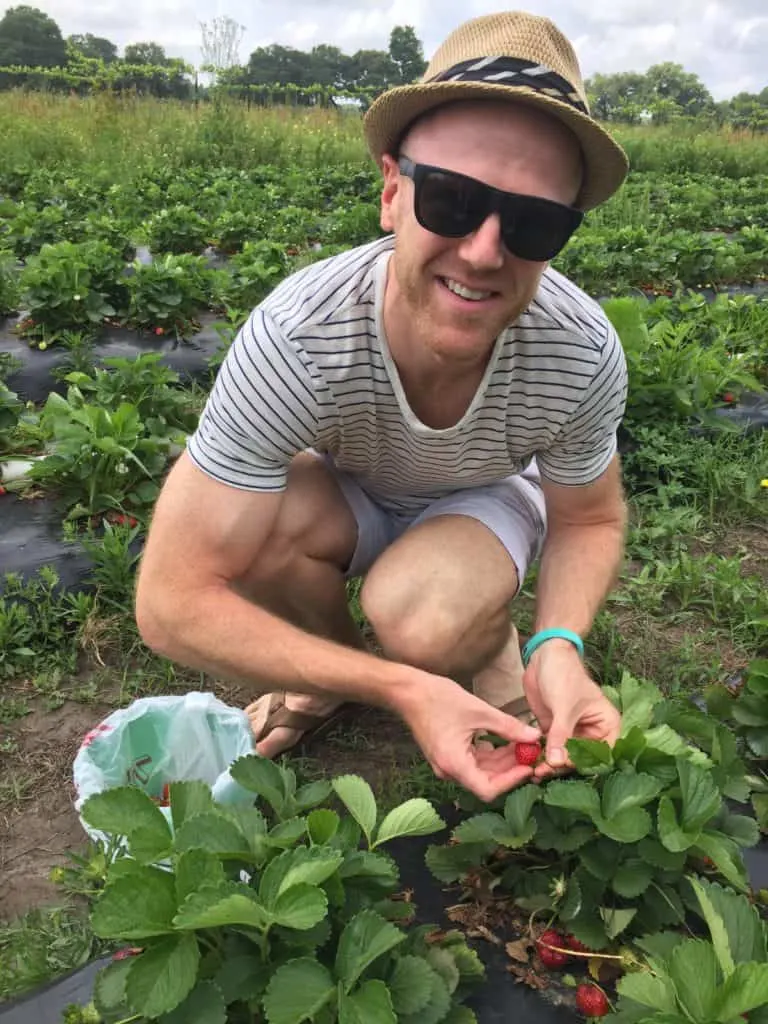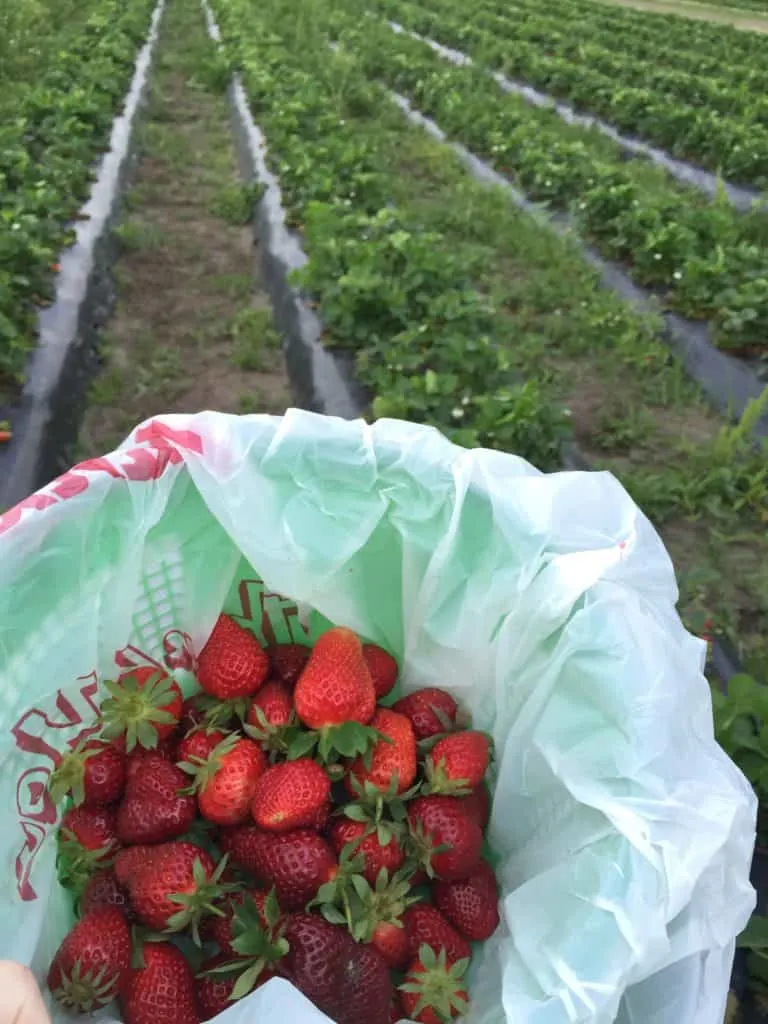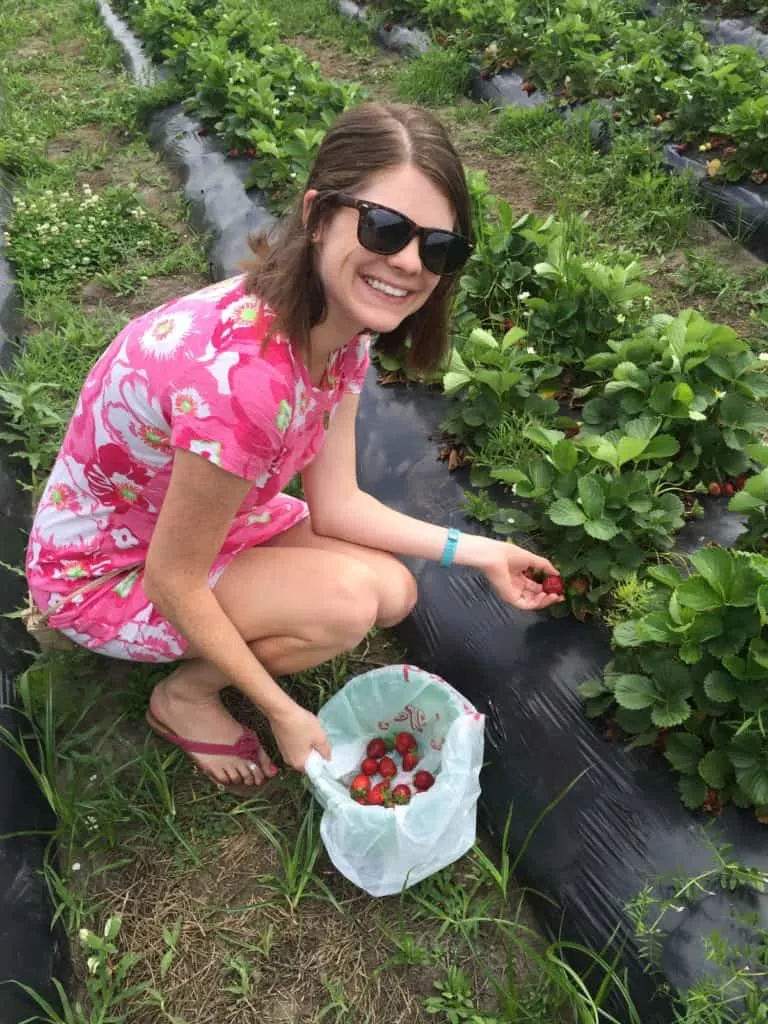 We ended up with about 9 pounds in strawberries! So what the heck are we going to do with them all? Well, on Sunday we sliced them all up after washing them and giving them a 1:10 part white vinegar and water soak. About 1/3 of the berries we bagged and froze for smoothies. We made one batch of my favorite fruit crumbles and the rest were for taking to work for snacks! It was a ton of berries and a lot of chopping but they went surprisingly quickly.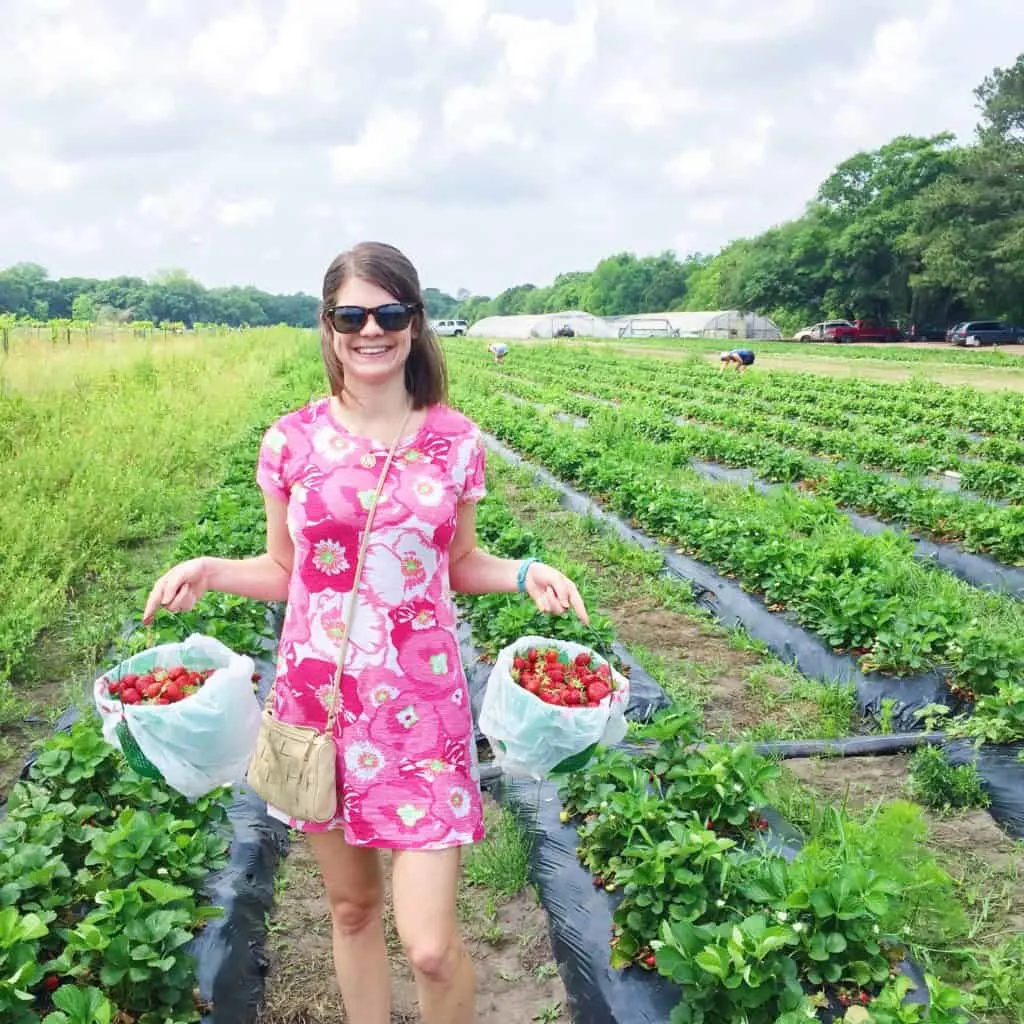 Have you been berry picking this year? What's your favorite thing to do outside in the spring?