College of Charleston versus the University of North Carolina Wilmington: Round Two. This time, the College had to travel to the unrelenting home of UNCW. That was not a good idea for them… Anyways, we had put on our 101 in 1001 list to go watch the two teams battle it out both in Charleston and Wilmington this year. We already watched a very close game in Charleston and last weekend we traveled to Wilmington. We got a bonus because it was also UNCW's homecoming weekend!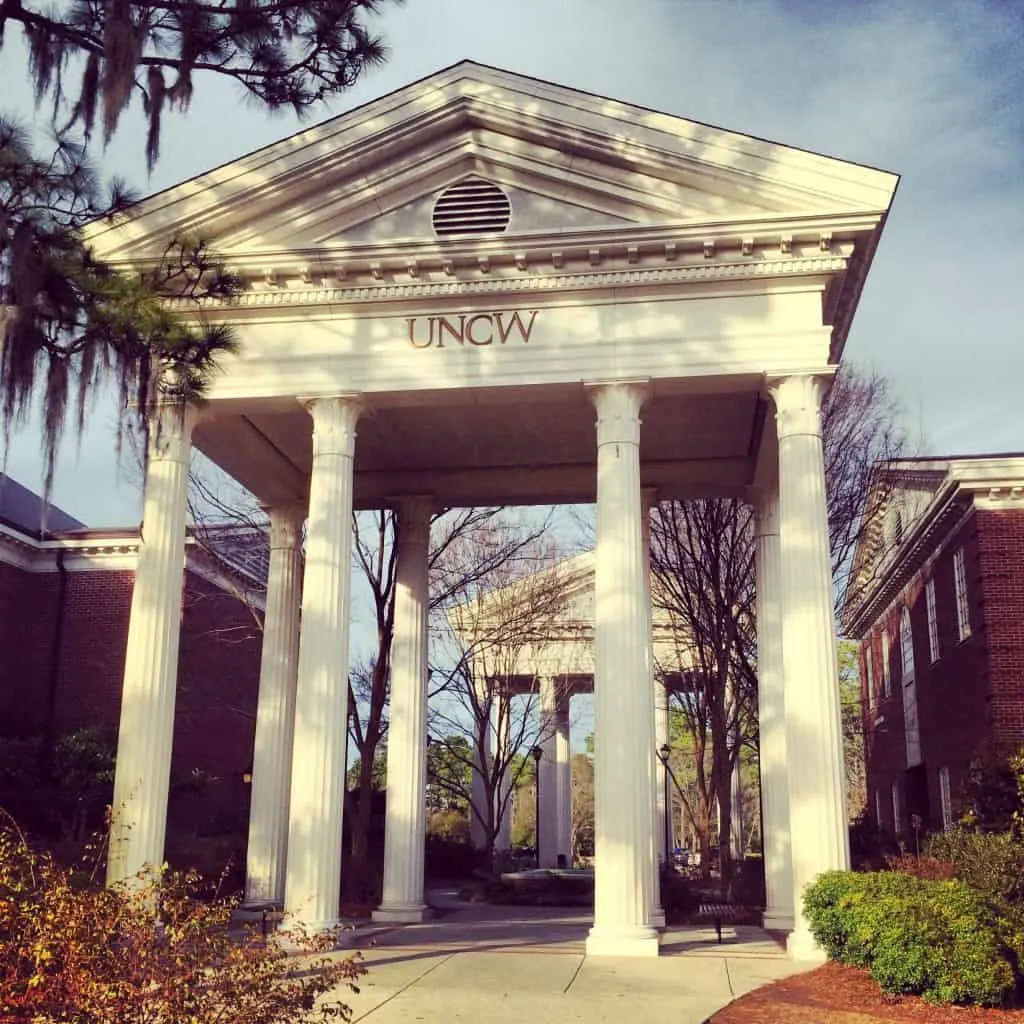 We drove up on Friday and woke up early Saturday to head down to Wrightsville Beach to run "The Loop" and walk on the beach. It was a beautiful, sunny day and it was a great way to kill the morning. Plus, CiCi loved meeting other puppies on the beach while we looked for shells!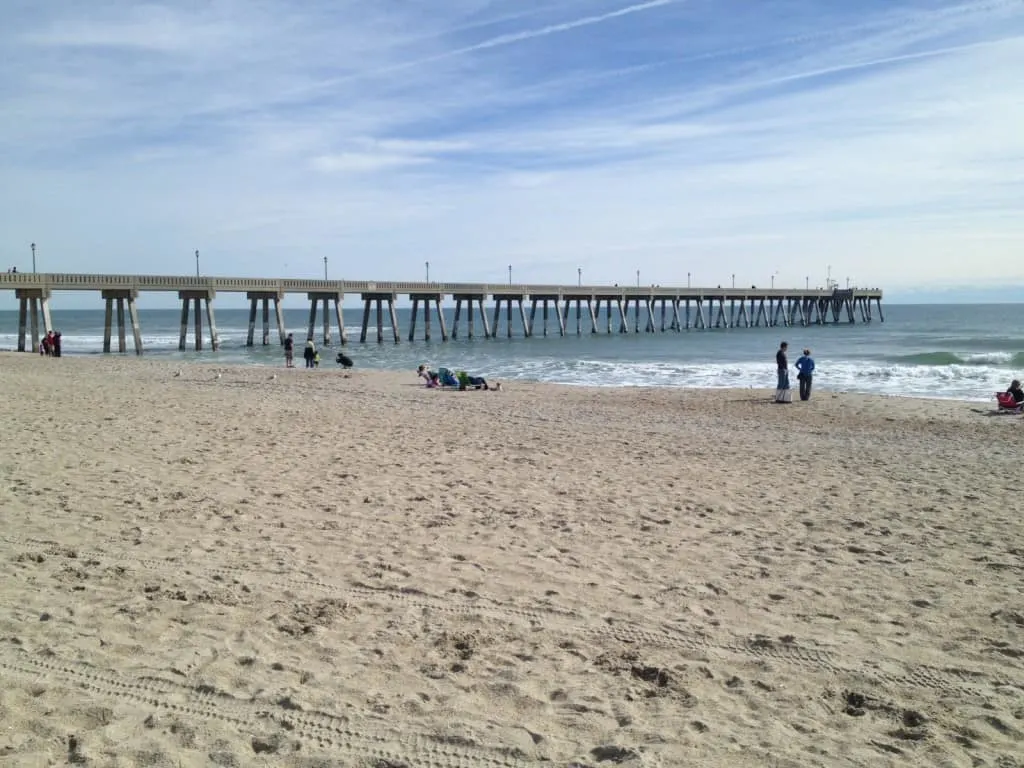 After introducing Morgan to Pita Delite (the greatest pita restaurant in. the. world.) for lunch, we went to my Communication Studies Alumni Reception. It was great to get to catch up with some of my old classmates and professors. I was very involved in my department during school and I hadn't ever gone back for homecoming before, so we had a lot to talk about. I also filmed a quick video about what I had learned in school and how it applied to my job today.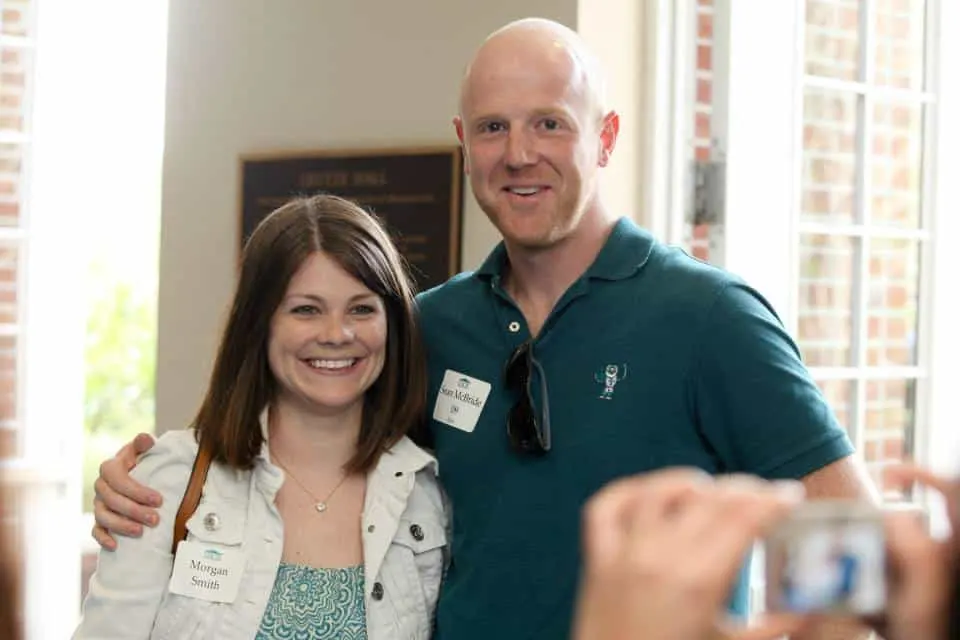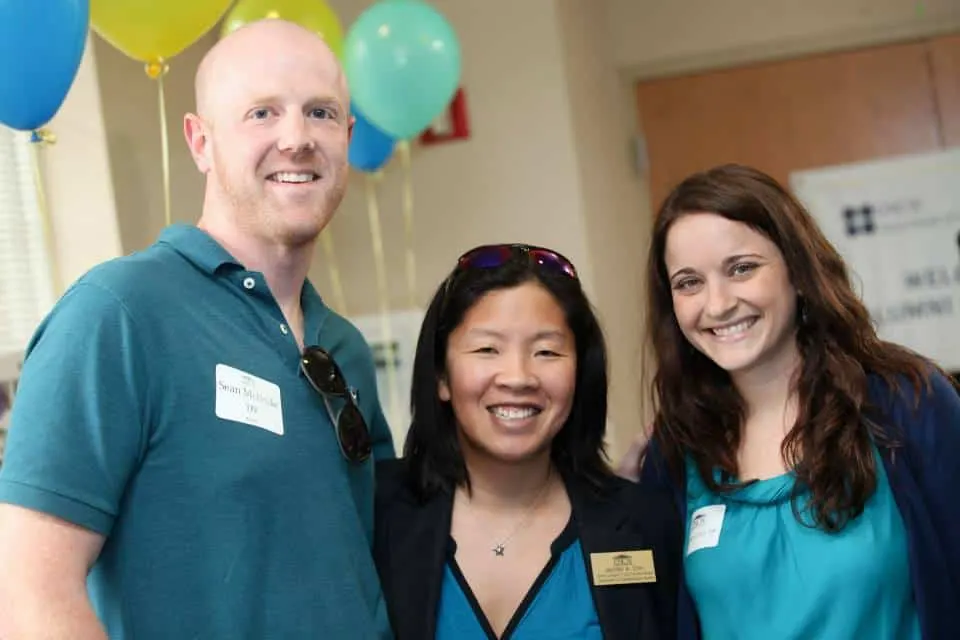 That afternoon, we went for a walk around Hugh McCrae Park before going to the basketball game that evening. We got tickets in the student section and Morgan was the only one not bleeding teal.

The game was pretty bad. The College was leading for the whole game, but UNCW stormed back late and as time was winding down, UNCW put up two missed shots but tipped one of the misses back and in as the buzzer went off and sent the game to overtime tied 51-51. Morgan was jokingly asking me how overtime worked and asked if it was first one to score wins. Turns out, that would have been the case if anyone had scored. Zero points were scored in the first overtime. But then in the second overtime, the teams went off! Just kidding, only 10 points were scored, but UNCW scored six of them and won 57-55, splitting the home and home series for the year!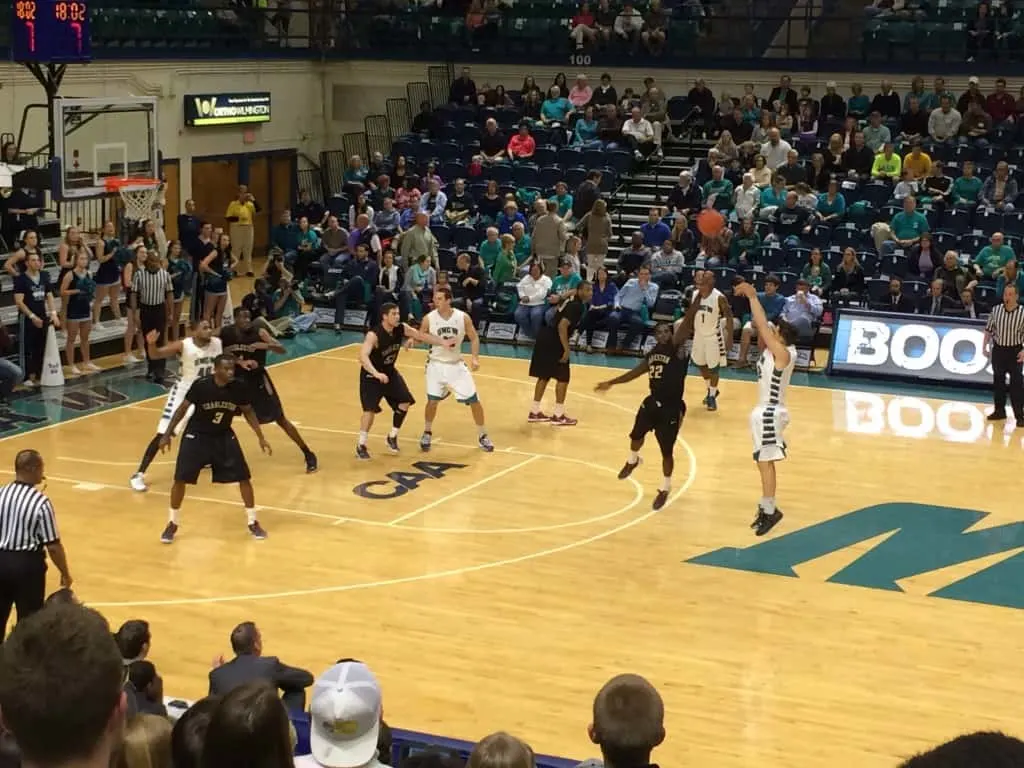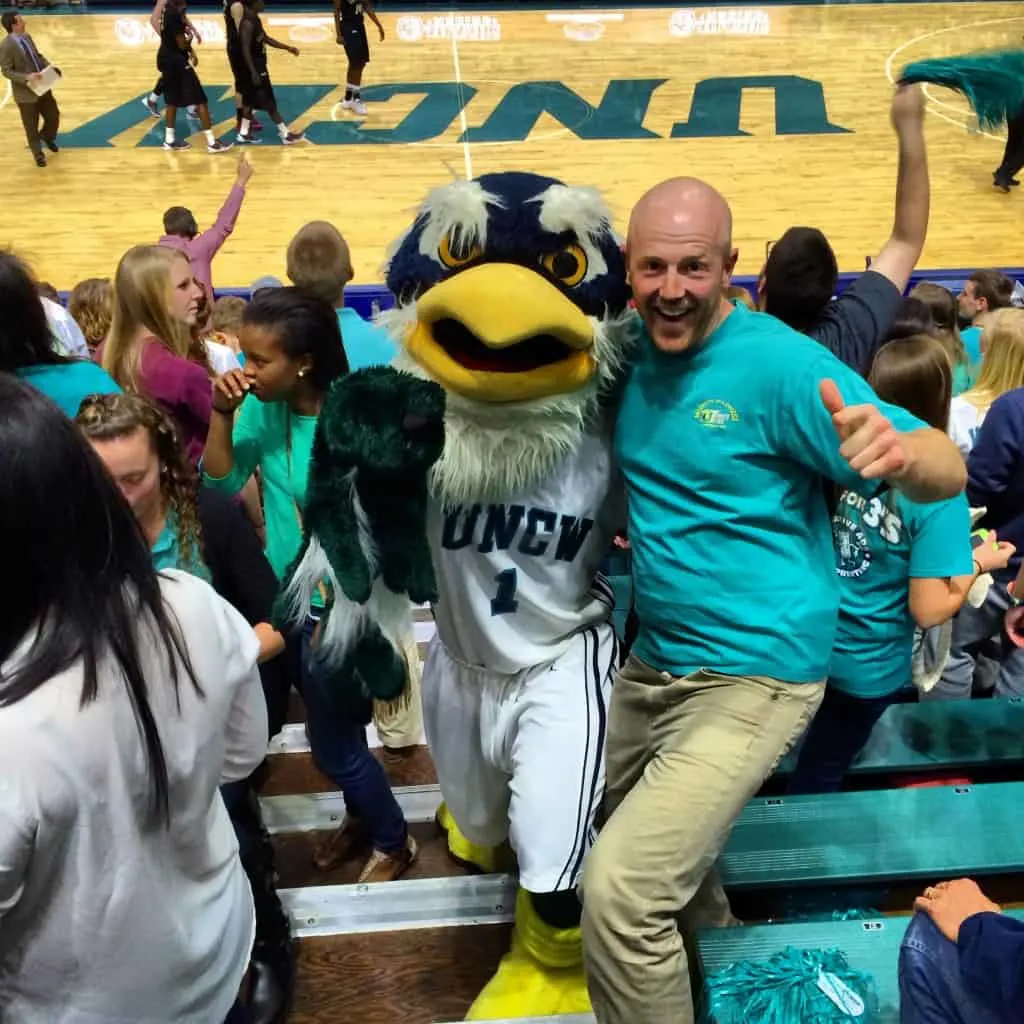 Sunday morning we went and walked around downtown Wilmington because Morgan had never been before. It was another beautiful day for walking around outside and we got to see the beautiful sites of the river. Sadly, none of the shops were open because it was a Sunday morning.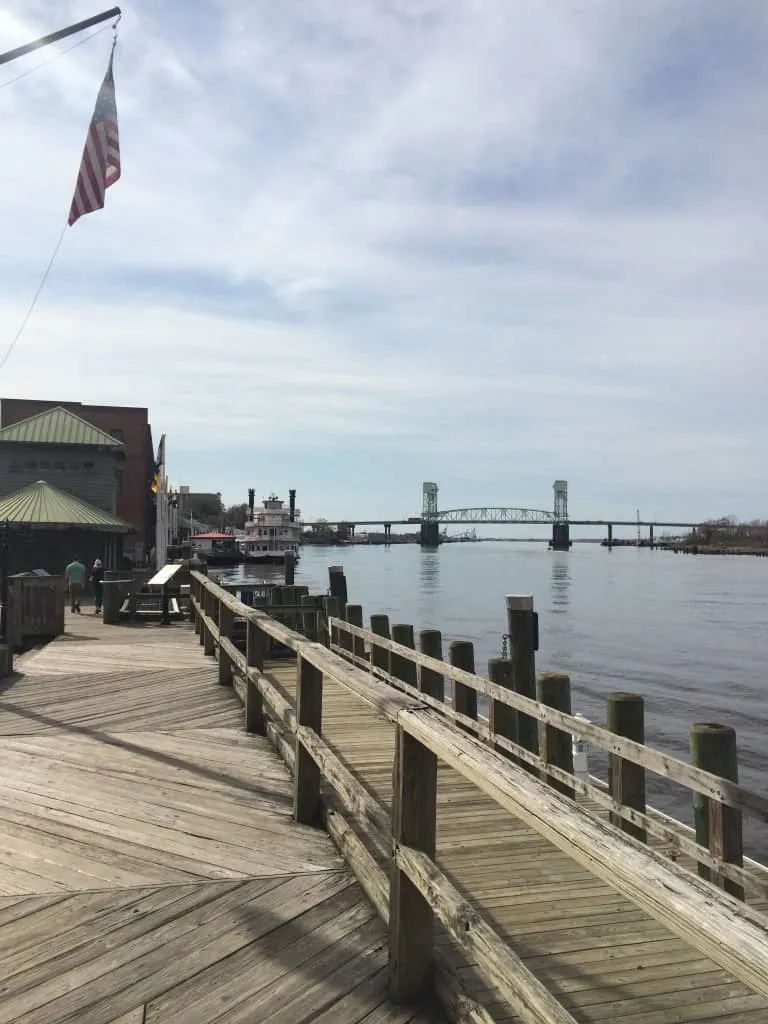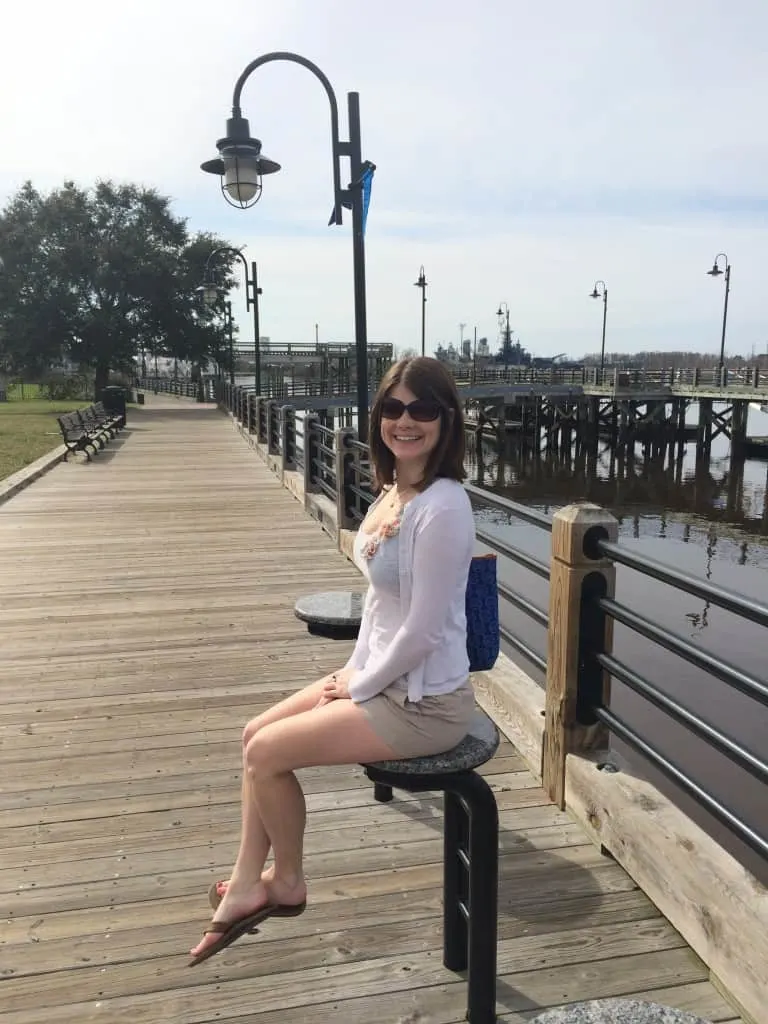 All in all, it was a great trip. Wilmington is a very special place to me and I was glad to be able to share that with Morgan again this weekend. Plus, the Seahawks won and we crossed off another 101!
What have you accomplished lately?