On a continuous mission to complete our 101 in 1001, we attended an even at this year's Spoleto Festival in downtown Charleston. Spoleto is two weeks of opera, theater, music and more and is considered Charleston's number one arts event of the year. There are dozens of shows to choose from and this year we opted for Romeo and Juliet being performed at the Dock Street Theatre.
We started out the evening wandering through Marion Square where dozens of artists have tents set up for the fortnight to show off their art work. Photographers, painters, and sculptors were all on display showing off their work.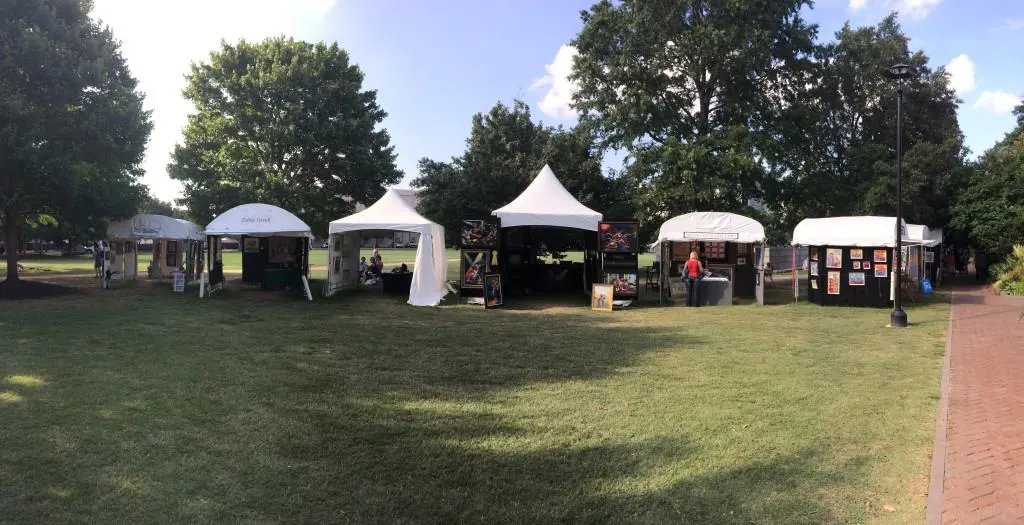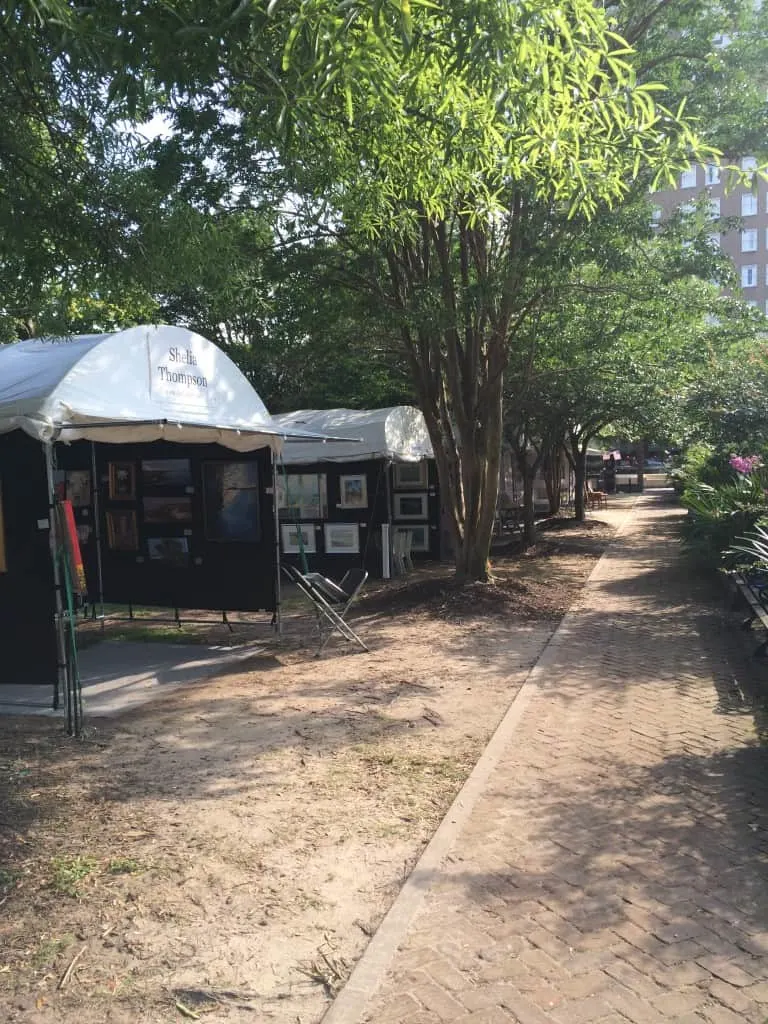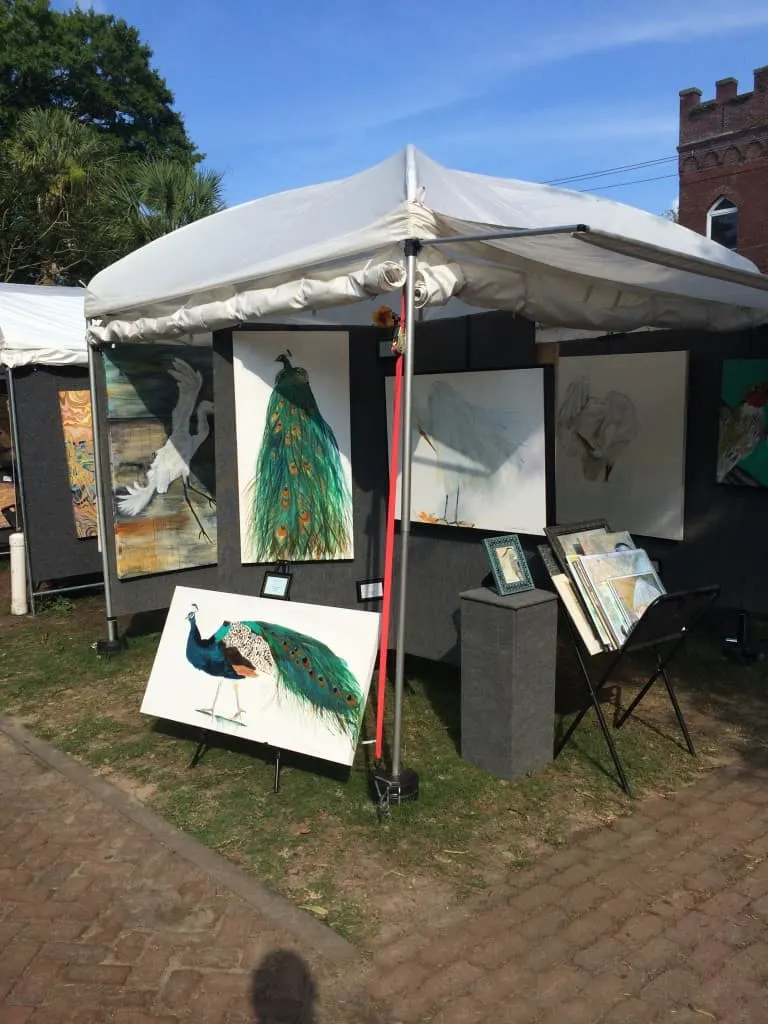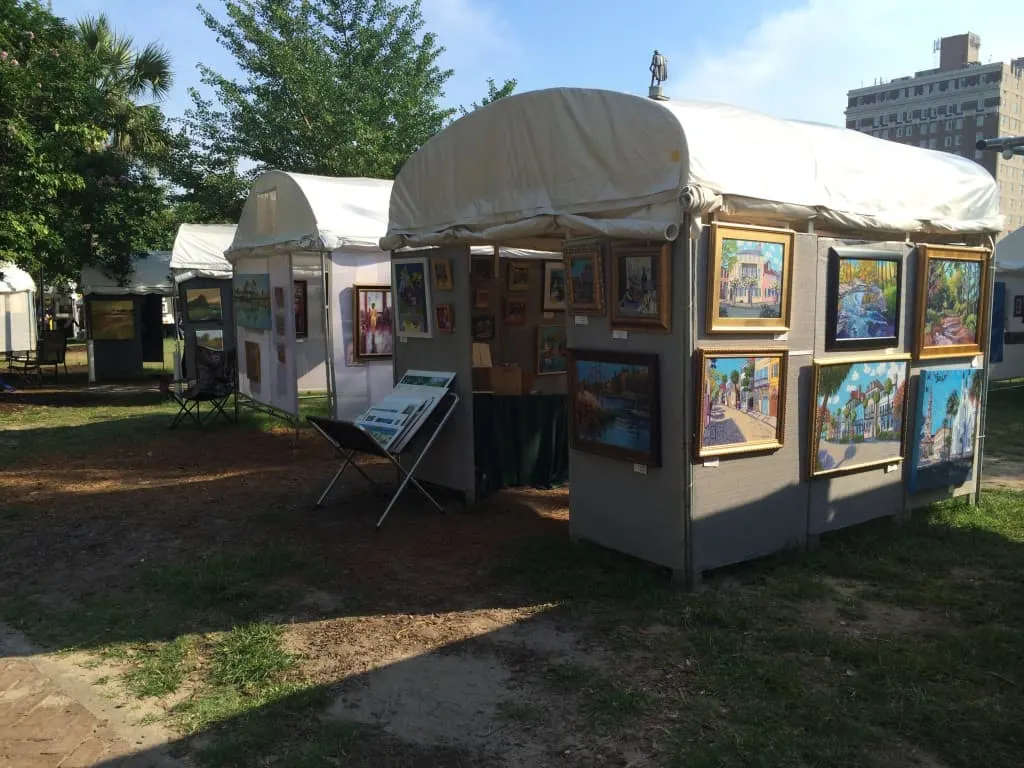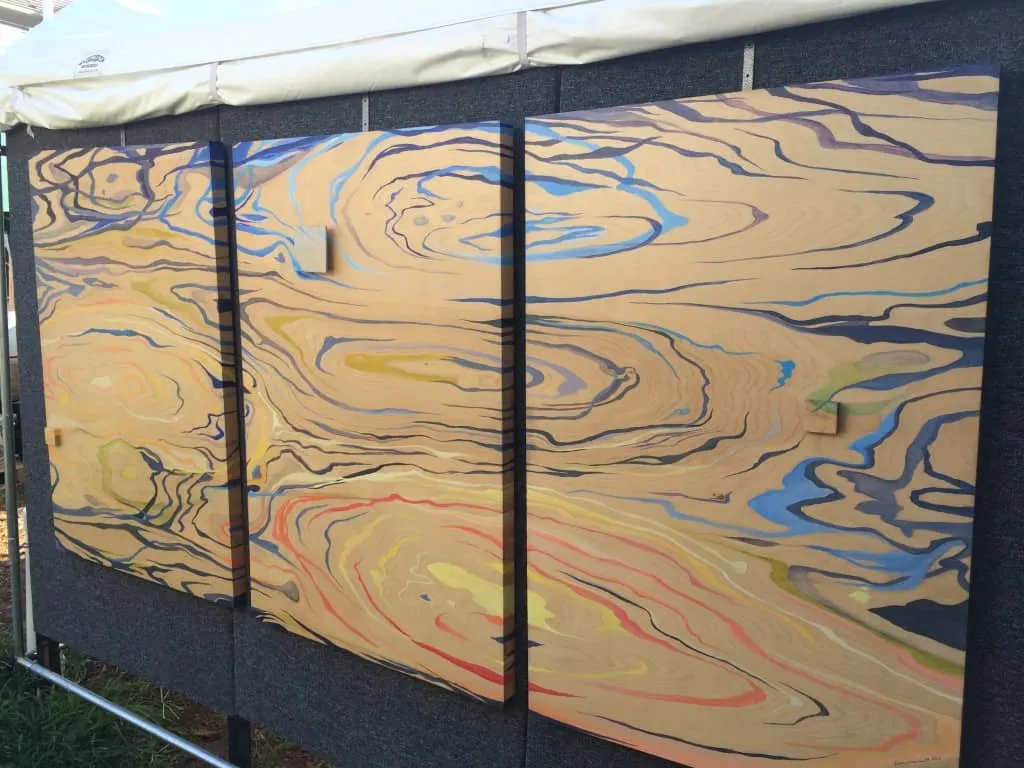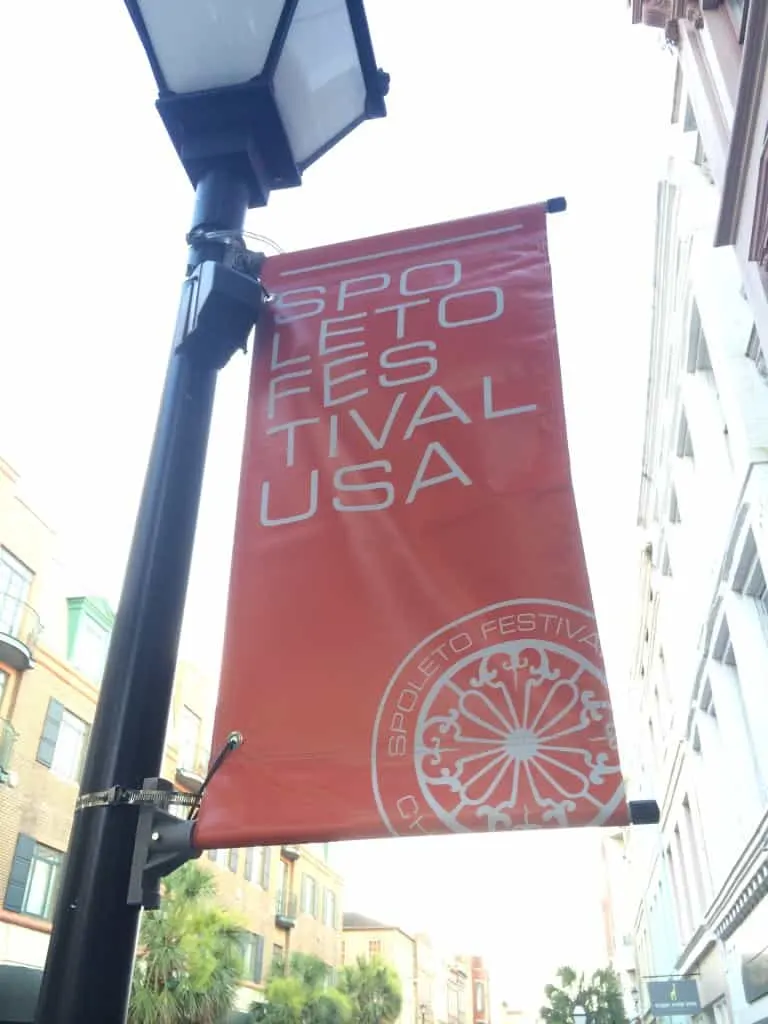 Then we headed down the street to Dock Street Theatre for the performance.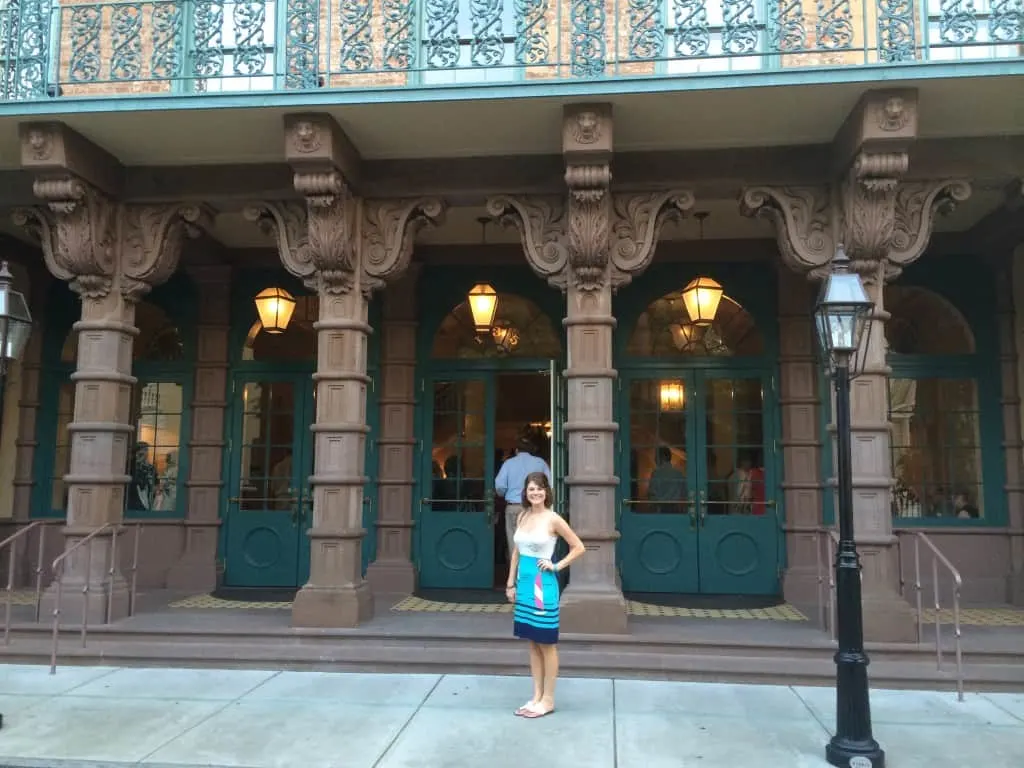 Dock Street Theatre is overall quite small, so there really are no bad seats in the house (unless you count the not-so-comfortable seats in which you actually sit).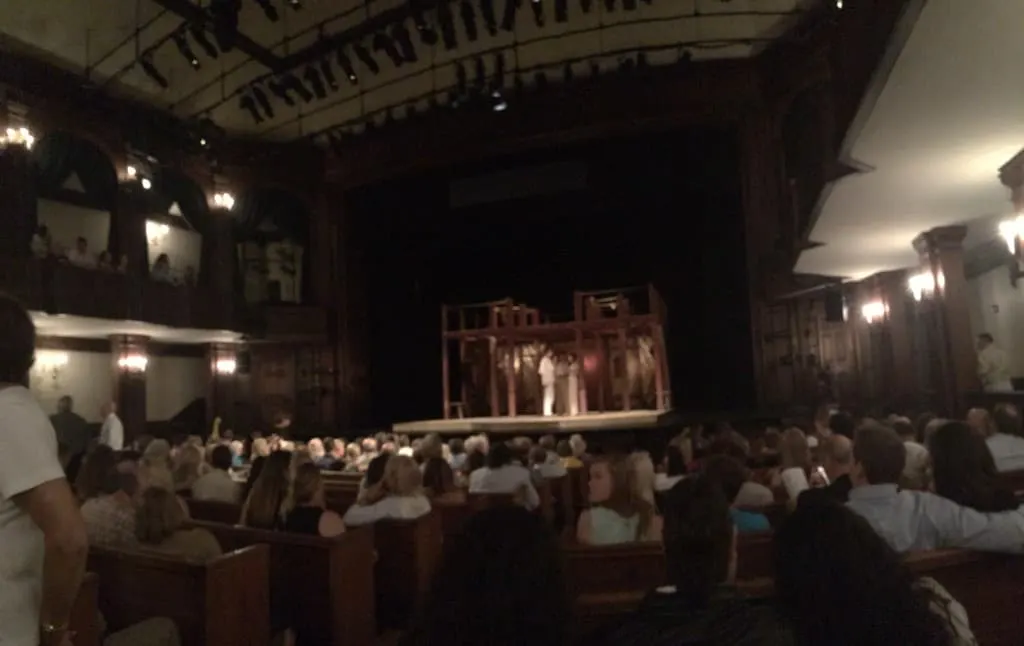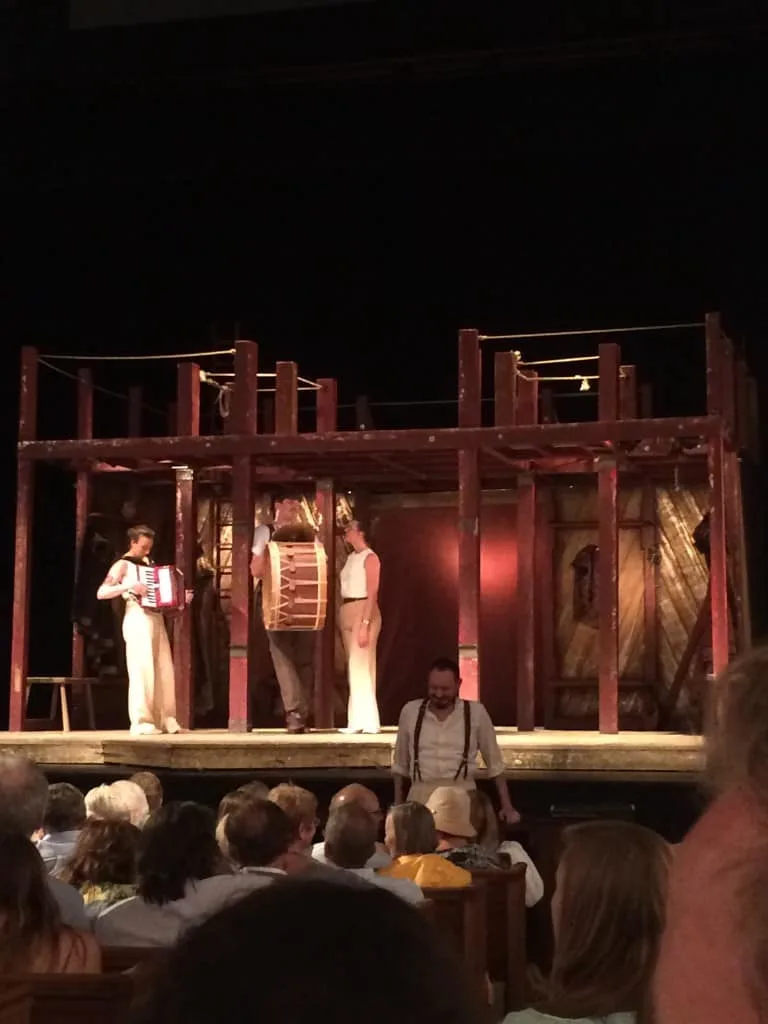 The performance was great. You aren't allowed to take pictures during the performance (nor would we since we are a fan of being unplugged during things like this), so we don't have much to show. The actors are part of a touring group from the United Kingdom called Shakespeare's Globe. They opened the show with an instrumental and singing performance that really got the crowd going. Then the broke into the play. It was classic, but had some more-modern humor built in. It was engaging. Our only critiques were that the actress that played Juliet spoke almost too quietly and the actress who played the nurse spoke with such a thick Scottish accent that it was hard to understand her. The actor who played Romeo was a spitting image of Ed Sheeran and sounded just like him.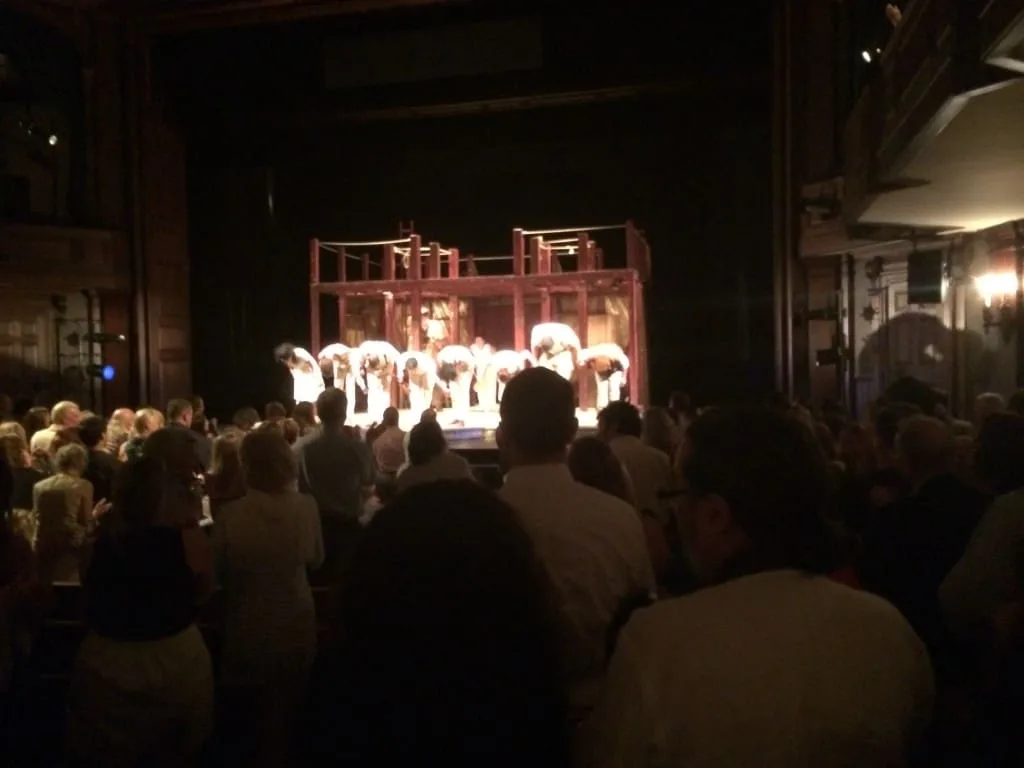 We had a great time and it was awesome to cross off another of our 101!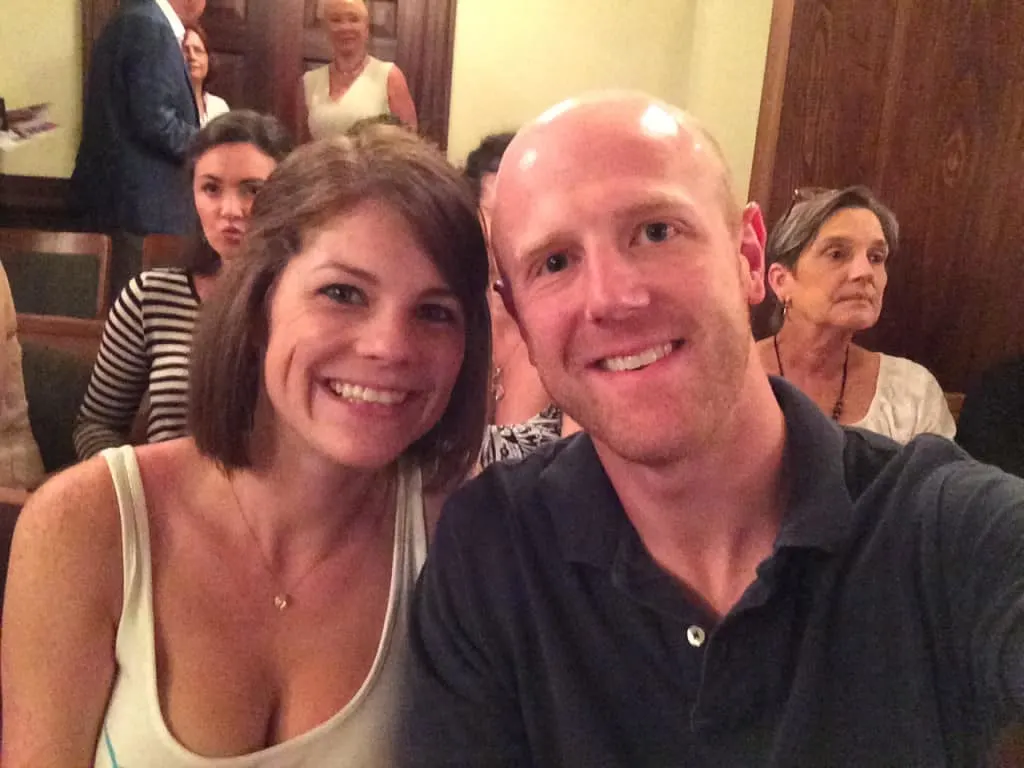 #Selfie