I don't know about y'all, but around here, summer time means lots of reading time. Between beach days, pool time, and just being lazy on the couch, we tend to crank through some novels. If you want to follow along, be sure to follow me and Sean on GoodReads! We update that real time and love to see what other people are reading.
Here are some of my recent favorites. Some of them are new releases, and some are just new to me. They're all worth your read!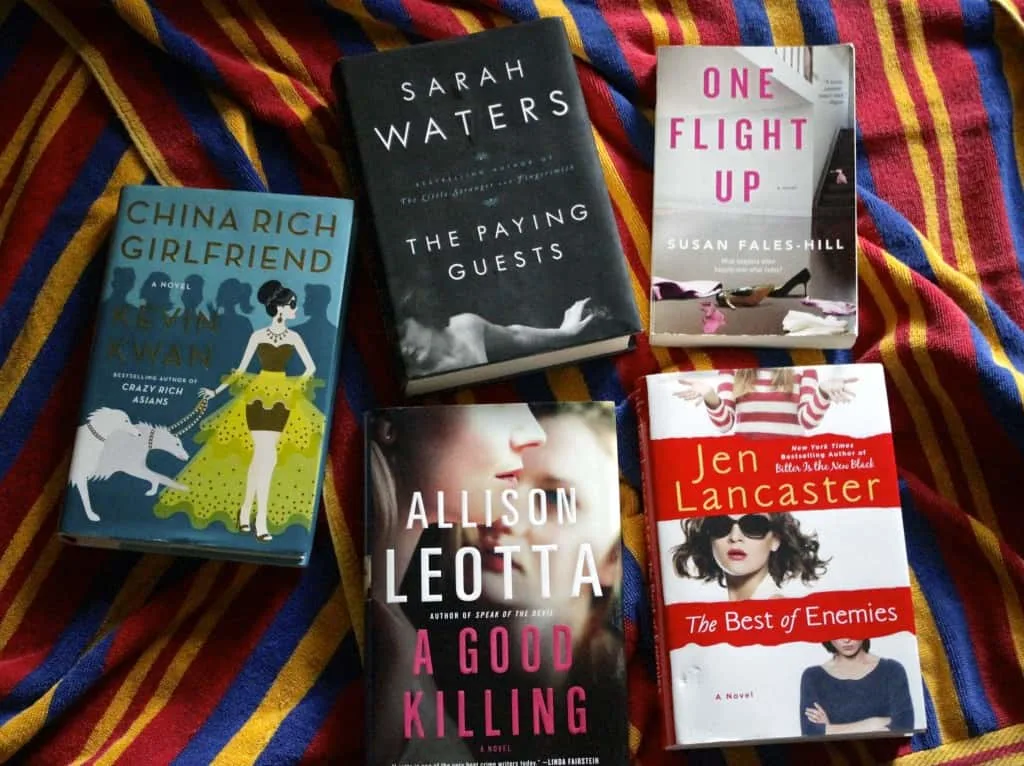 CHINA RICH GIRLFRIEND – A little bit Shopaholic, a little bit Gossip Girl, the much-anticipated sequel to Crazy Rich Asians is one of my favorite new releases of the summer. This book picks up a couple of years after Nick and Rachel separate from his family, and takes us to their wedding and honeymoon to China. Rachel finally meets her father – and of course drama ensues. I love this series (please let there be more!) for it's peek into a culture that is totally foreign to me – both geographically and economically.
ONE FLIGHT UP – I'm a sucker for good chick lit. This novel follows three high powered, New York City, career women and all of their drama. It's heavy on affairs and lying, and while it's clearly very far from my actual life, it's really fun and relatable. I definitely recommend it as a fun beach read..
A GOOD KILLING – I actually won this book on GoodReads (I've been winning tons of FirstReads lately and I don't hate it) and was a little nervous because it was the fourth book in a series. That being said, it really stood well on its own. It tells the story of Anna, an attorney living in DC who travels home to Michigan to defend her sister who is accused of murdering their high school football coach. It has excellent character development and really interesting plot twists. I have put the rest of her books on my to-read list!
THE BEST OF ENEMIES – I've been a major (major) Jen Lancaster fangirl since Bitter is the New Black. I love her autobiographies but her fiction hasn't really done it for me. Until this book – the story of two women who hate each other but share a mutual best friend and finally ban together for the good of her. I know, it sounds cliche, but the two main characters rock, the story is very timely, and there are lots of blogger and instagram jokes. It's really a must read for me!
THE PAYING GUESTS – At over 500 pages, this historical romance is a long-ie but a goodie. It is set immediately after World War One and paints a brilliant picture of what life might have been like at that time. It is long enough to have a few major plot twists – and if you're anything like me, you'll find yourself not wanting to put it down.
What have you been reading lately? Any favorites?
This post contains affiliate links, meaning that we receive a small percentage of any purchases made through them. Thanks for supporting the brands that make Charleston Crafted possible.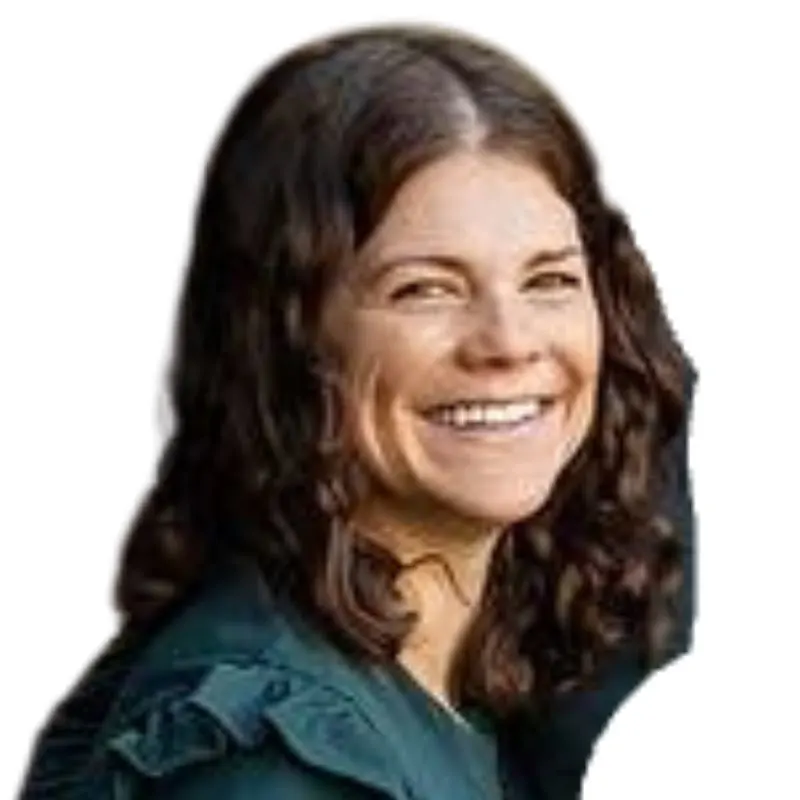 Hello, I'm Morgan, half of the creative force behind CharlestonCrafted.com! With a passion for DIY that dates back to 2012, I've transformed three homes and now I'm dedicated to helping others craft their dream spaces. Let's turn your house into a home together!