Even in the middle of our big house move, we had to take time out this past weekend to head to Richmond, Virginia, for my father's wedding. It's about seven hours from Charleston by car, so not quick, but not too terribly long either, and we had an audio book to keep us going.
We drove up on Thursday after lunch and got there a little after dinner time. We had dinner in a funny little town in North Carolina called Kenly, where the only attraction seemed to be the huge truck stop they had with lots of fast food, a courtyard, barbershop, shops and gas all in one place.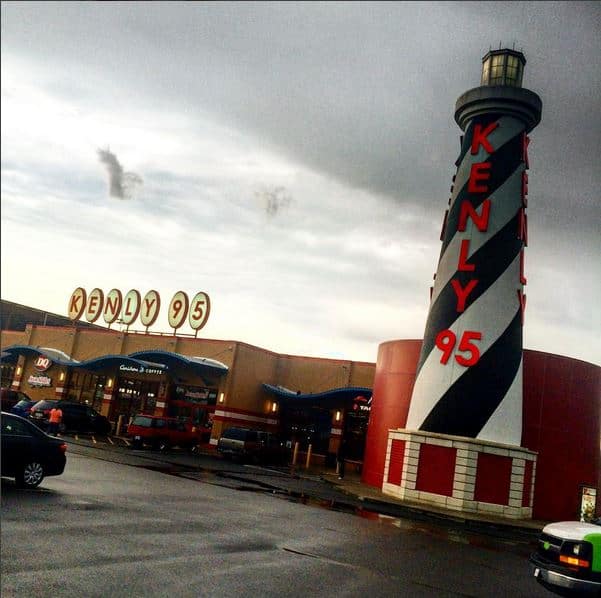 On Friday morning, a bunch of guys went and played golf at Royal New Kent. It was a very unique course and much different from the flat fields and water that we have in Charleston. It was fun to play with my dad and brother (which is on our 101 in 1001!) as well as some of my new family and my dad's friends.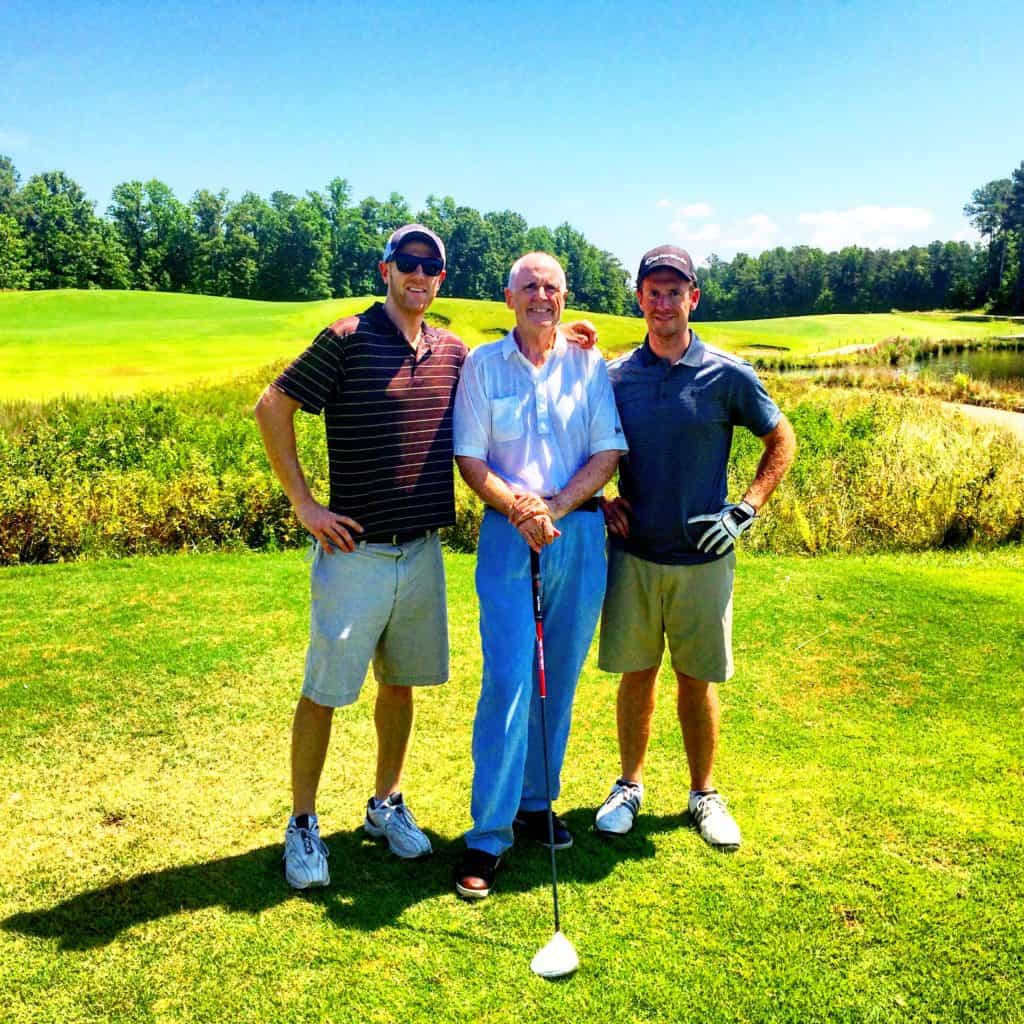 Saturday was spent setting up for the wedding, which was at the clubhouse in their neighborhood. The neighborhood is new construction in various phases, with a nice pool, trails and clubhouse to use. I had to cut the grass at the venue because the HOA didn't get it done and then we did set up with decorations all before getting ready. It was a nice, but hot, ceremony and a fun reception where I was able to catch up with some of my dad's old friends and my aunt and uncle I haven't seen since our wedding. Plus, Morgan was happy to see me in a pink bow tie.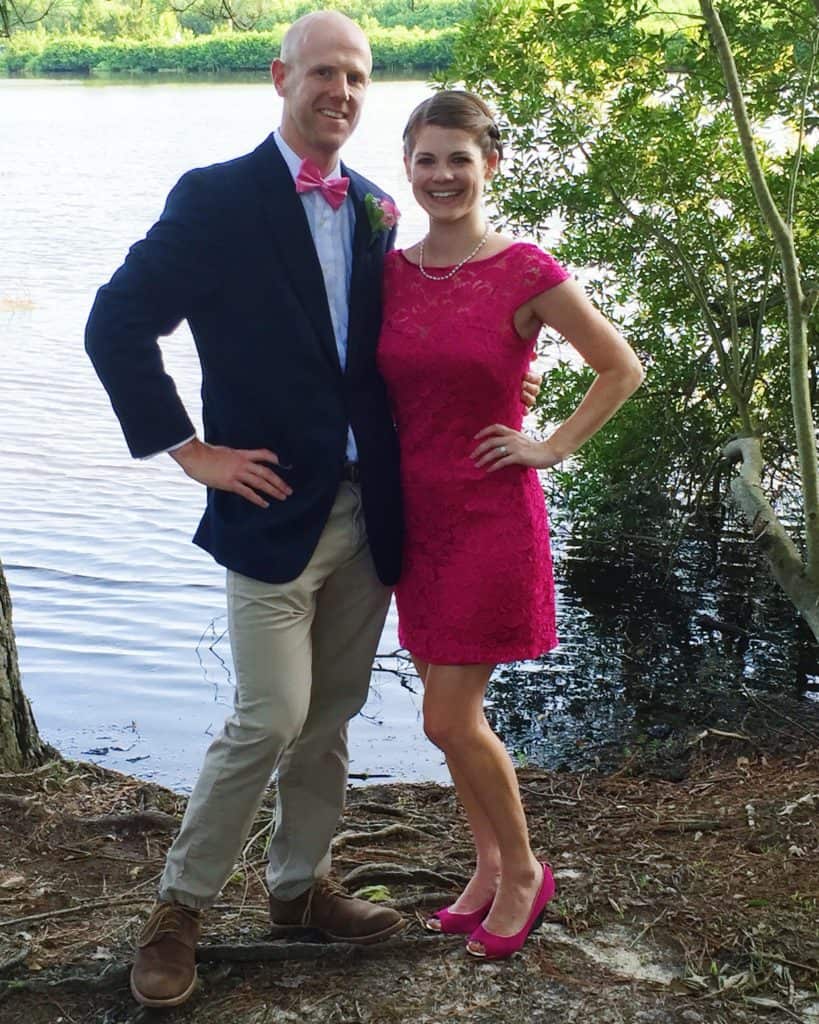 We headed out early Sunday so we could get home and do our normal weekend activities and try to do a few things around the house. We haven't even had much time in the house, so everything is still a mess, but can't wait to get a little more into a rhythm this week and try to make this place feel like home!