One of our unofficial life goals is to visit every national park in the United States. That doesn't just mean the continental United States (we're coming for you American Samoa!), but all of them. A lot of them probably won't happen for several decades until we can afford to take several weeks at a time for vacation. But we've tried to visit as many national parks as we could so far with our vacations and wanted to share a little about each!
All the National Parks We've Visited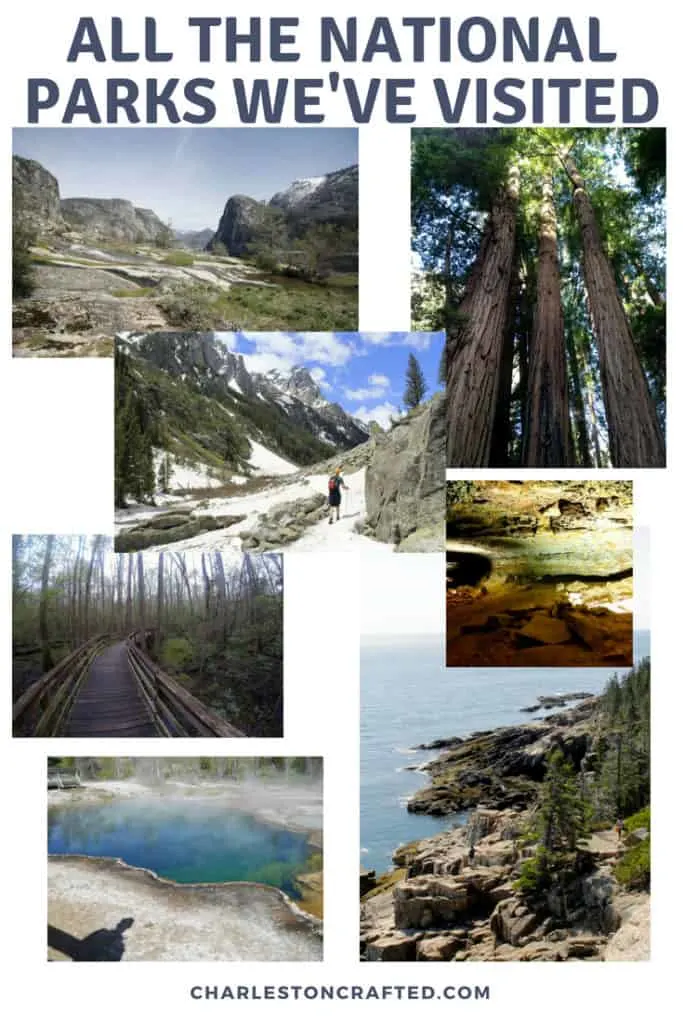 Grand Teton National Park – The Tetons are home to my favorite hike that I've ever done. The hike through Cascade Canyon with the sharp snow-capped peaks rising above you as you hike along a river was incredible. The Tetons are visible all around the Jackson Hole area and along the highway drives, making for majestic scenario. The hikes are all incredible and have amazing views.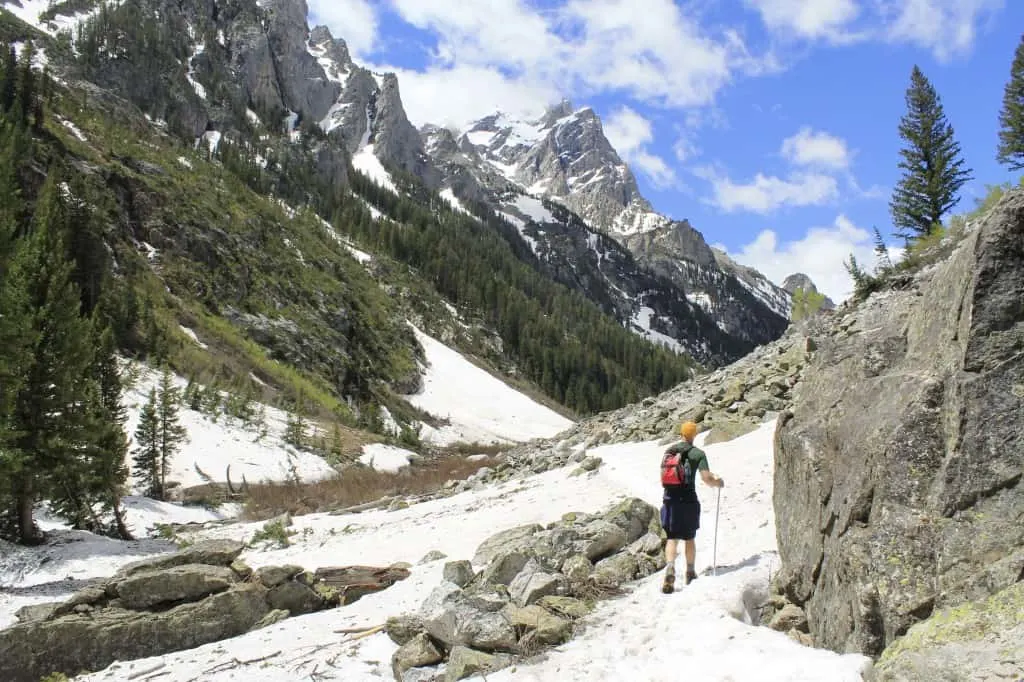 Yellowstone National Park – If you want to see things you will never see anywhere else, Yellowstone is the place. There is so much wildlife and the thermal activity will blow your mind. The geysers and rainbow colored pools are something you won't see anywhere else. The hiking is great too, and much more family friendly than in the Tetons. Of all the parks we've been to, I think Yellowstone is the best one to capture the wild eyes of people at any age.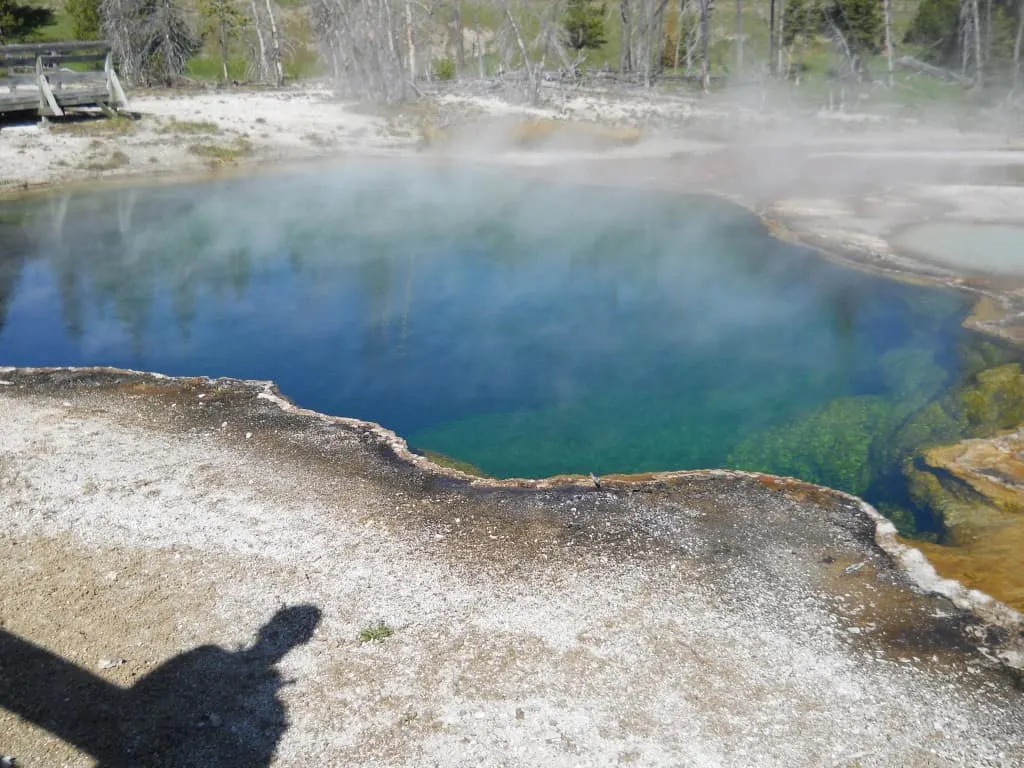 Yosemite National Park – Interested in a waterfall? Yosemite has a few. There were waterfalls everyone and snow still closing a lot of trails in April. The rock faces in Yosemite are truly unique and rise straight up at a 90 degree angle from the ground. The hikes are varied in Yosemite, with tons of extremely difficult ones and tons of simple walks. We loved spending time here and cozying up by the bar fires with a beer after a walk in the woods.
Muir Woods National Park – The redwoods in Muir Woods are every bit as massive as they are advertised. You can't imagine how big some of these are around. Muir Woods is awesome for a day trip from the San Francisco area, but you have to get there real early or you'll be parking down the road. Luckily, it's shady all the time because the sun isn't getting through those behemoths.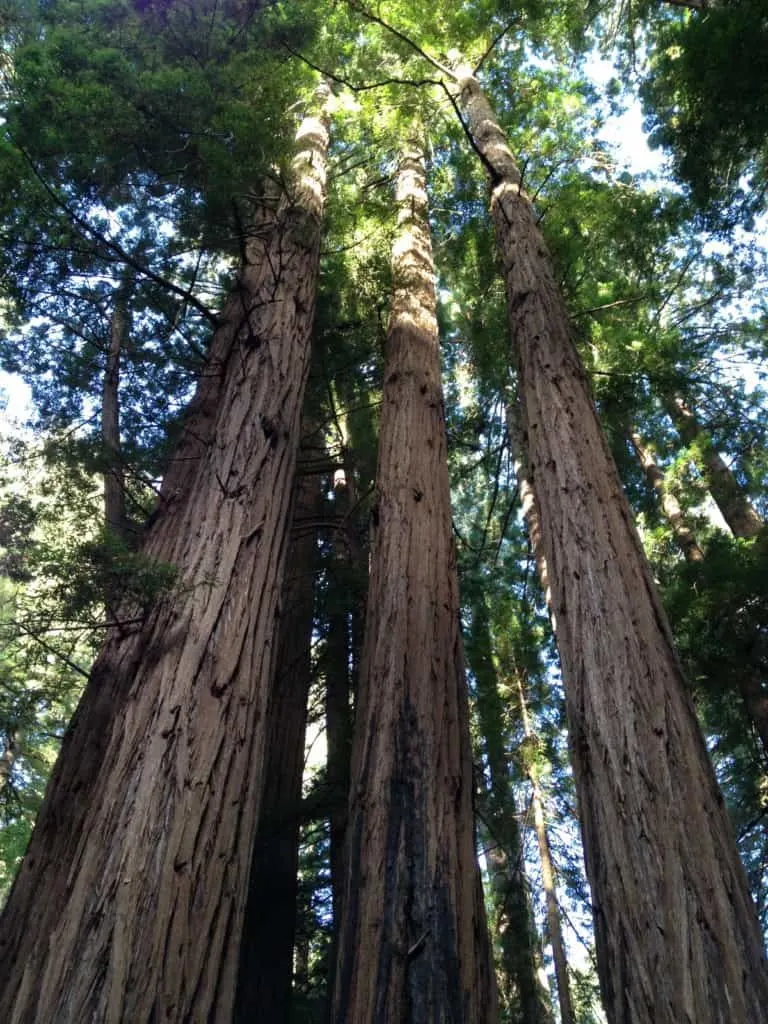 Acadia National Park – Acadia has a ton of diversity and it's amazingly compact. You can do everything at Acadia from big hikes, to short walks to laying on the public beach with cliffs on either side of you. We love Maine and would love to go back to this area. Just remembering getting up at 4:30 a.m. to catch the sunrise from the top of Cadillac Mountain has me smiling.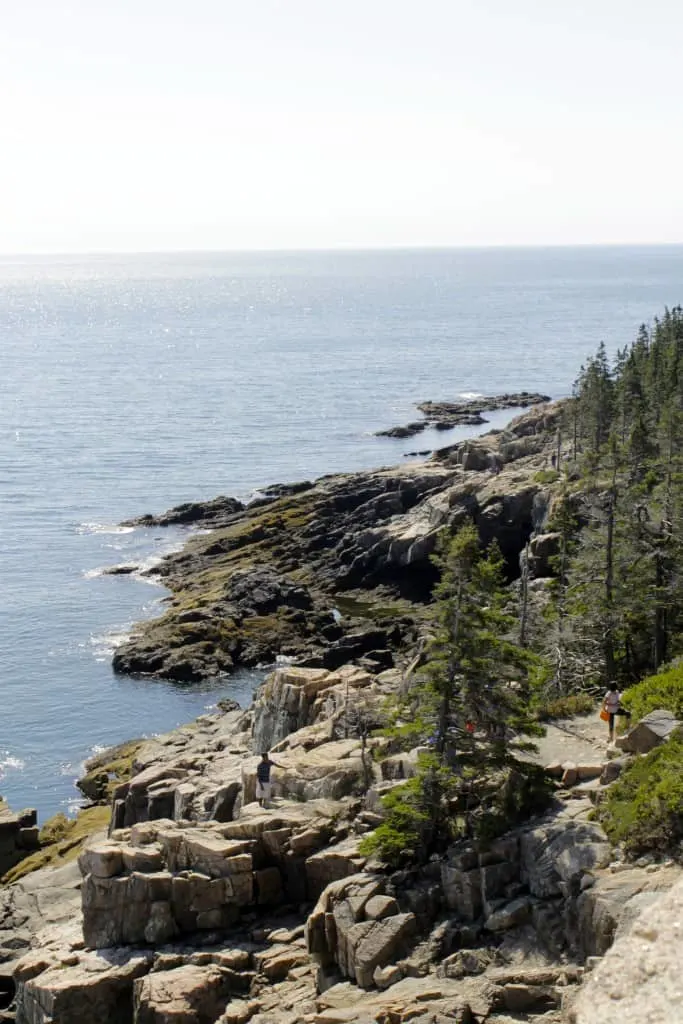 Mammoth Caves National Park – Cave hiking was truly a unique experience. I had to make sure I didn't think about the fact that I was hundreds of feet underground surrounded by rocks that were balanced on top of each other. When the lights went out for about 5 seconds, it was pretty nervewracking. You won't get many good pictures inside the caves, but the mental images were plenty. But good luck finding anything else to do near this part of Kentucky.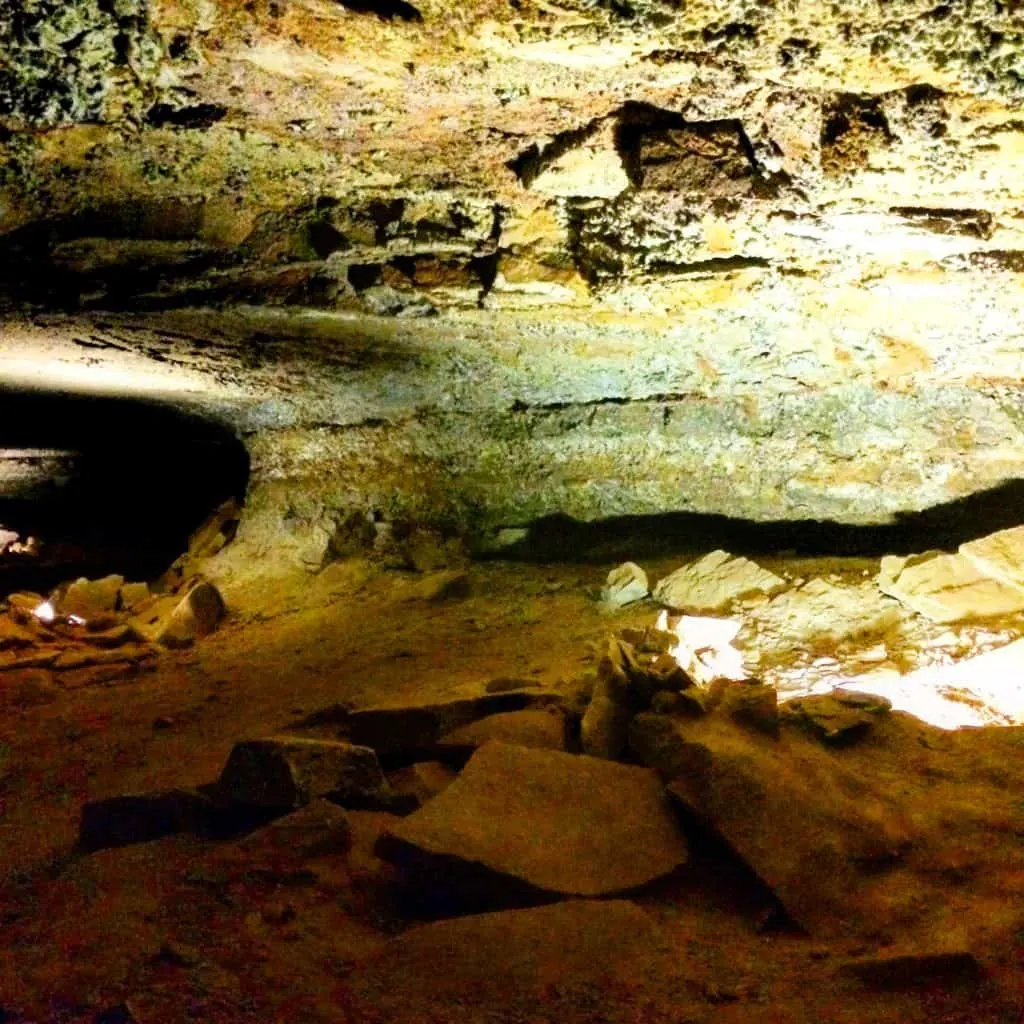 Congaree National Park – Right here in South Carolina, Congaree features boardwalk hikes through the swamps and wetlands. There isn't a ton to do in Congaree and it's free entrance, which is uncommon for a national park, but the waters around you are completely unique. Just bring your bug spray.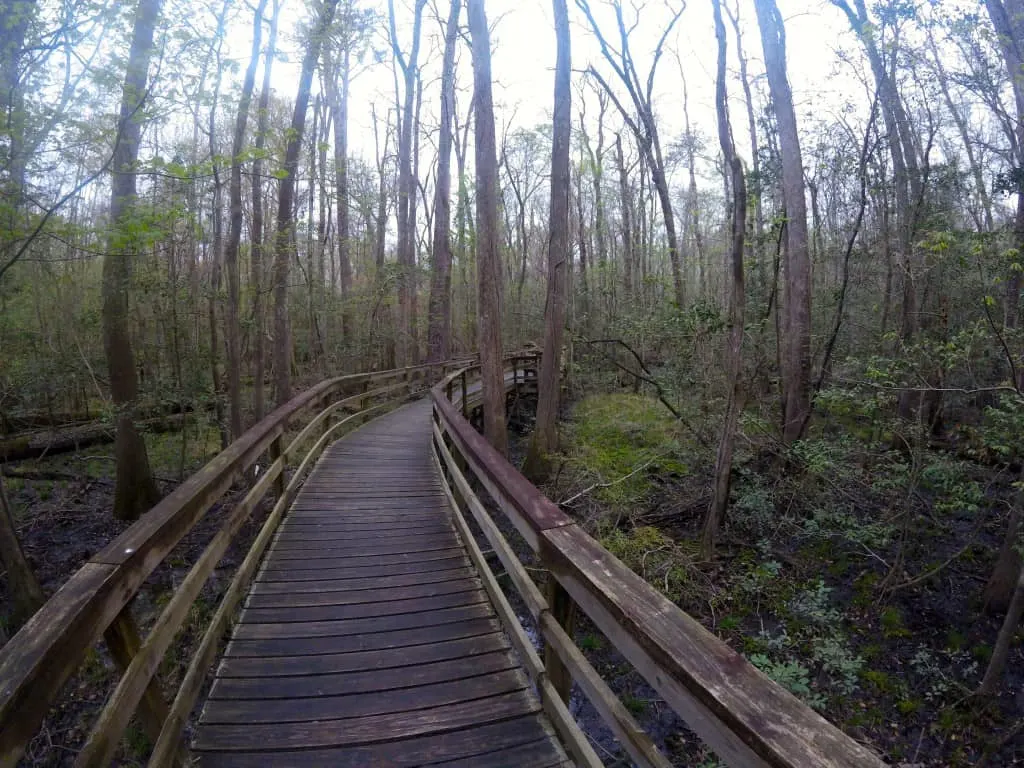 We can't wait to continue visiting our country's national parks throughout the rest of our lives. We're excited to visit many of them with our future children because we want to show them the diversity in nature that we don't have hear in Charleston!
What's your favorite national park?