Our fourth anniversary is coming up and things are a little different this year since we now have a child. We're no longer young and carefree birds floating in the wind, letting us travel anywhere we want. But the first three years of being married, our anniversary trips were pretty great. I mean, we went to Italy for our honeymoon, so we had to keep up the grand trips. Here's a look back at the trips we've gone on for our anniversary in our first three years.
Our Anniversary Trips
1st Anniversary- Kauai, Hawaii– Kauai was an absolute dream. We loved this trip more than we did our honeymoon. Kauai had so much charm and such a diverse landscape that we were able to do so many things in a week. There are incredible hikes, ranging from easy to very hard, plus beaches for snorkeling, amazing food, breathtaking views and history. We prefer to go new places on trips each time so we can expand our world view, but this is one place I will go back to in my life.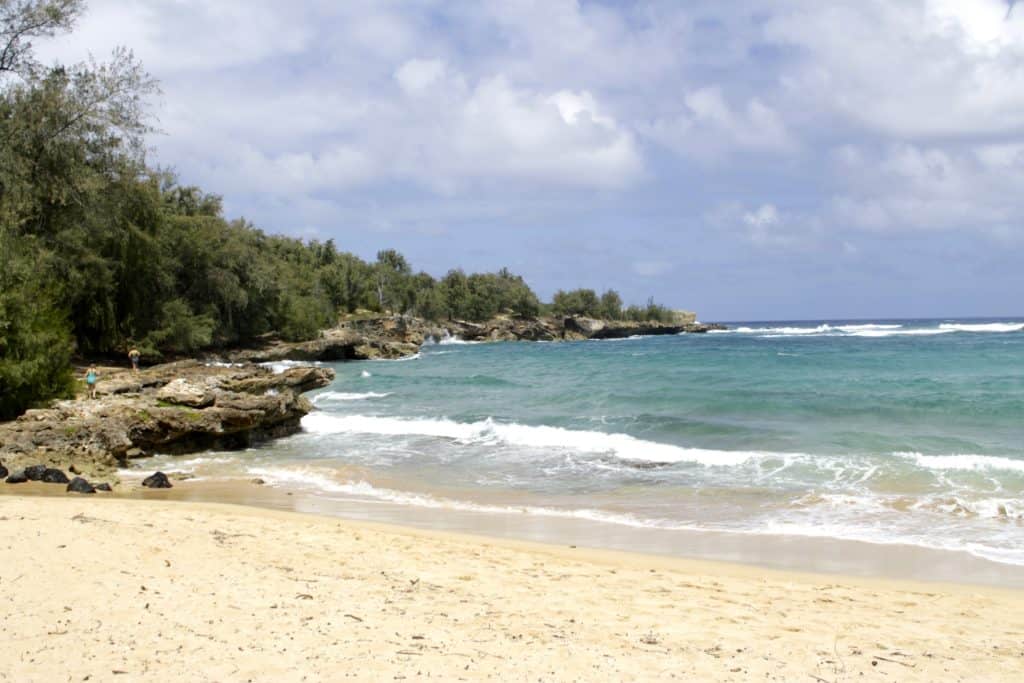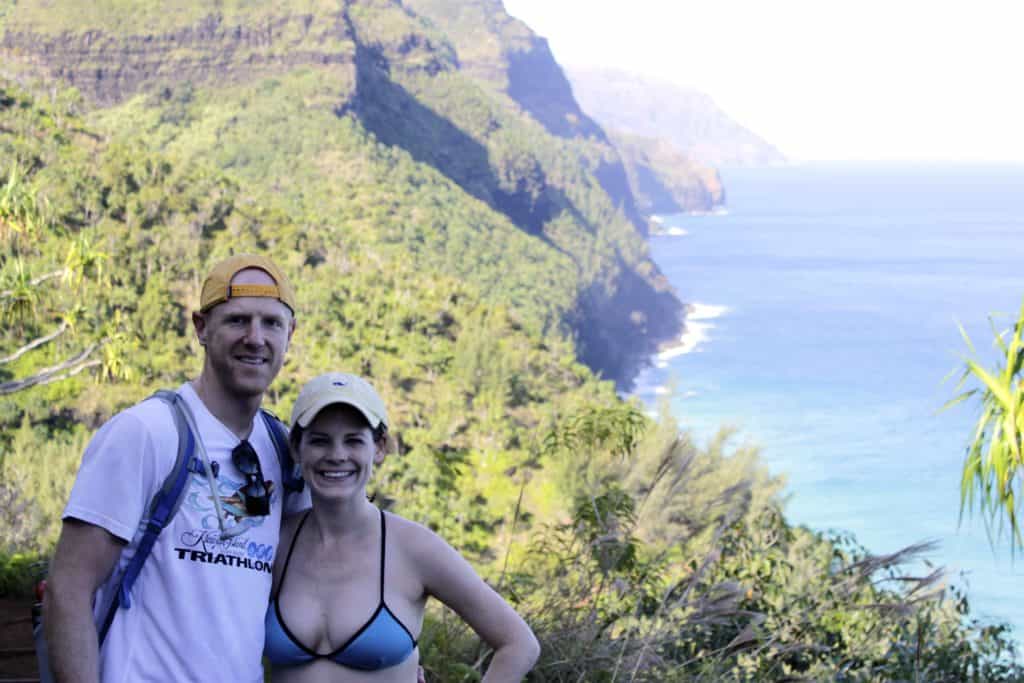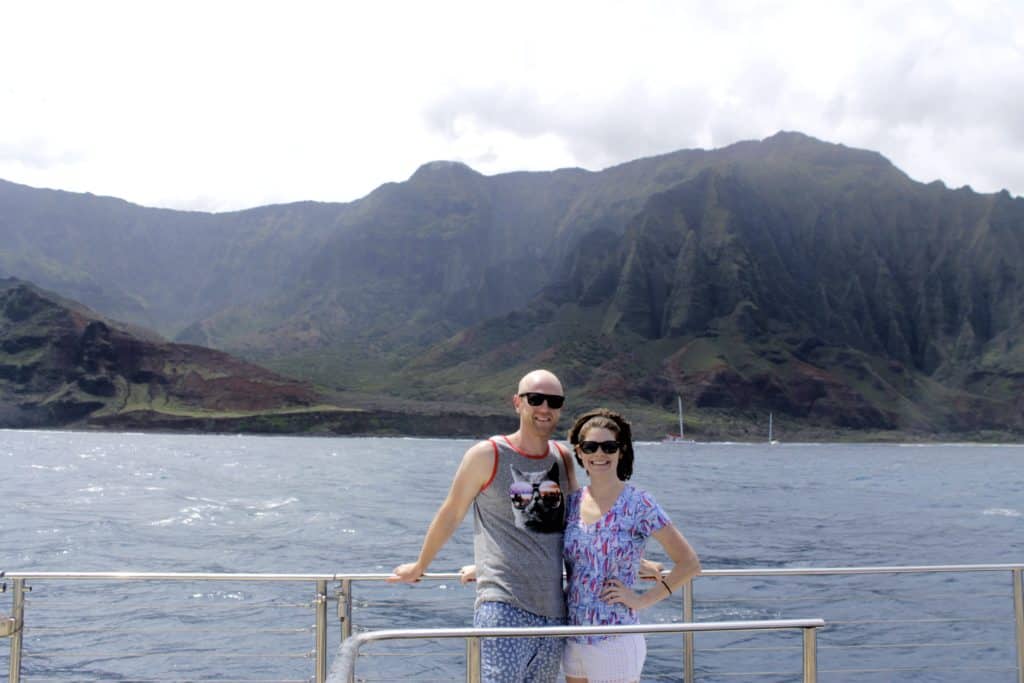 2nd Anniversary- Yosemite and Sonoma, California– Yosemite is one of my favorite national parks, with incredible rock formations and hundreds of waterfalls along every hike. The tall trees and cascading flat rock are on every turn. Living on the Atlantic coast, seeing diversity in the terrain was breathtaking. Then we drove over to Sonoma for three days of winery hopping. This part of our trip was so relaxing, just walking or biking between wineries each day and looking at the vast rows of grapes on acres and acres of land. This was a very "grown up" trip and we loved it.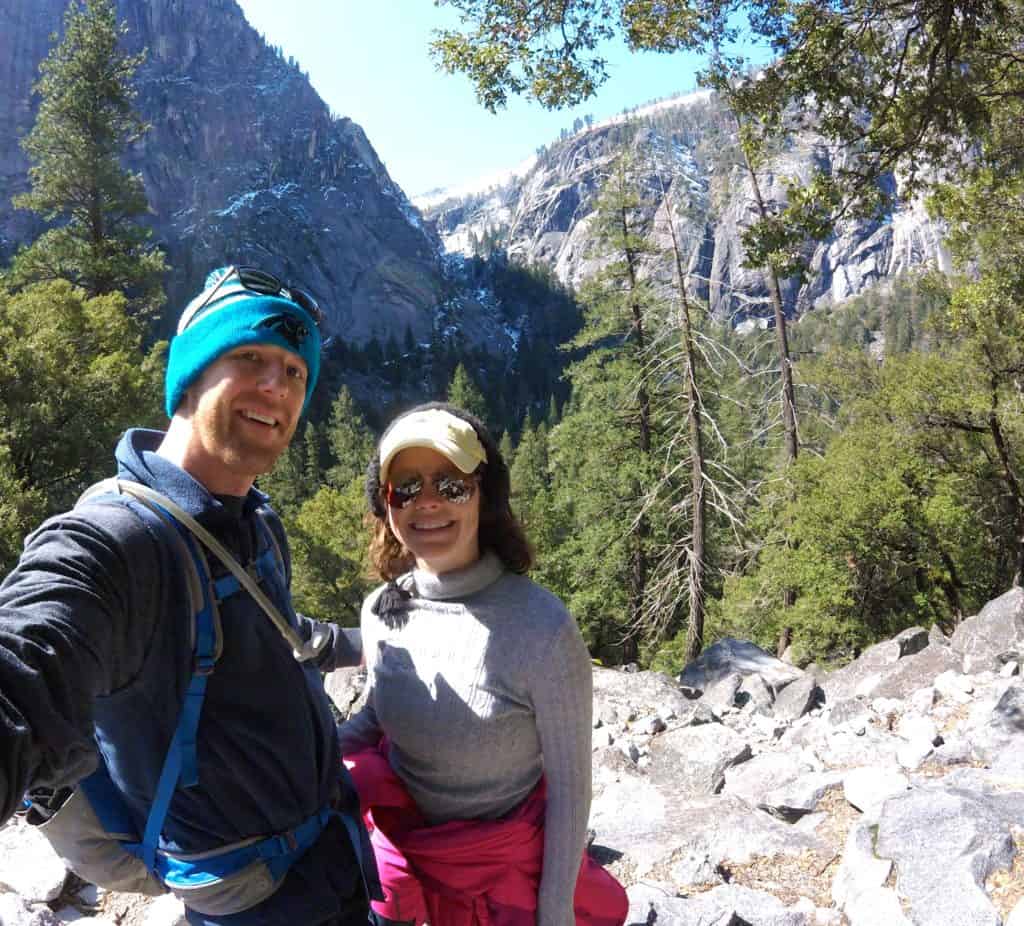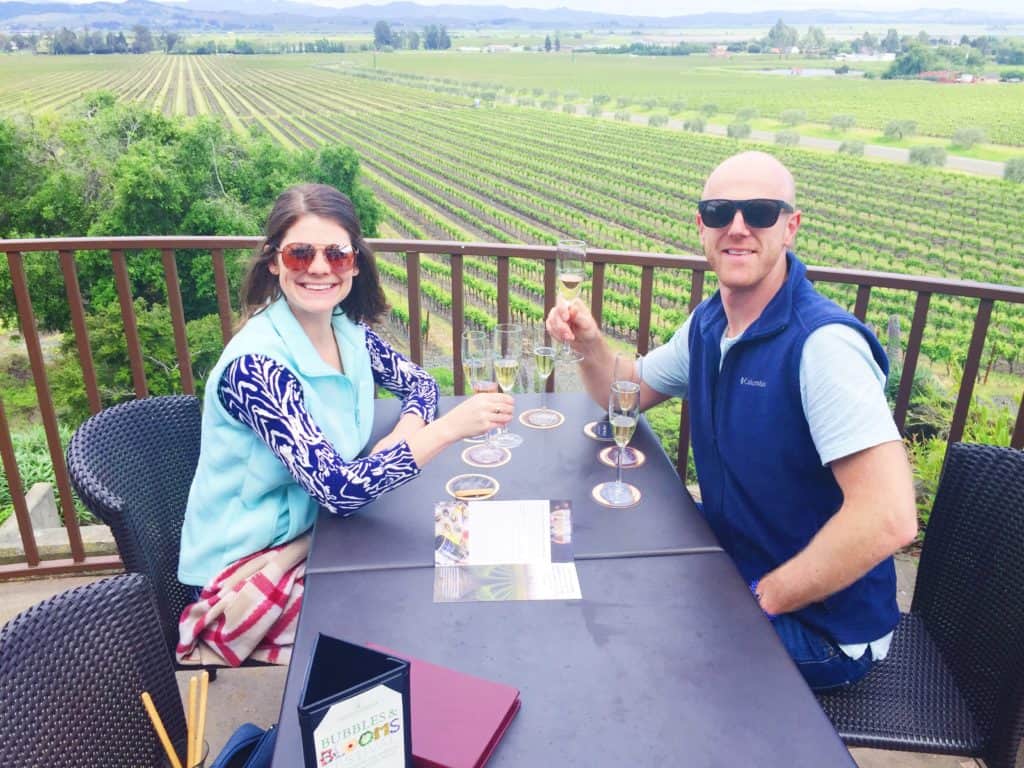 3rd Anniversary- Helen, Georgia– Our plan for our third anniversary was to go to Banff National Park in Canada, but we read that it was still frozen in April. We had run into that a bit in Yosemite in year two, so we decided to push Banff off until the summer and take a long weekend to the mountains of Georgia on our actual anniversary (we never made it to Banff after all because Morgan had to go and get pregnant and force us to go to Bermuda instead…). Helen is an extremely quirky town set to a German theme, but it had lots of great hiking and mini golf. It was a fun getaway and we enjoyed being able to walk around the whole town. We'll definitely take our kids back here in the summer one day because they have river floats and all sorts of activities in the summer.