Yay! You got your first tool box! But it's empty. Whomp whomp. No fear, we're here to help you fill it up. Your tool box is your on the go friend for completing projects. It doesn't have to have everything, you just want it to be filled with things that you would commonly use to complete a variety of jobs. Your big big equipment, like saws, drills, power tools, etc obvi won't fit in there, so here's a list of tools for your first tool box.
Want to build your own toolbox!? It's simple with our FREE plans!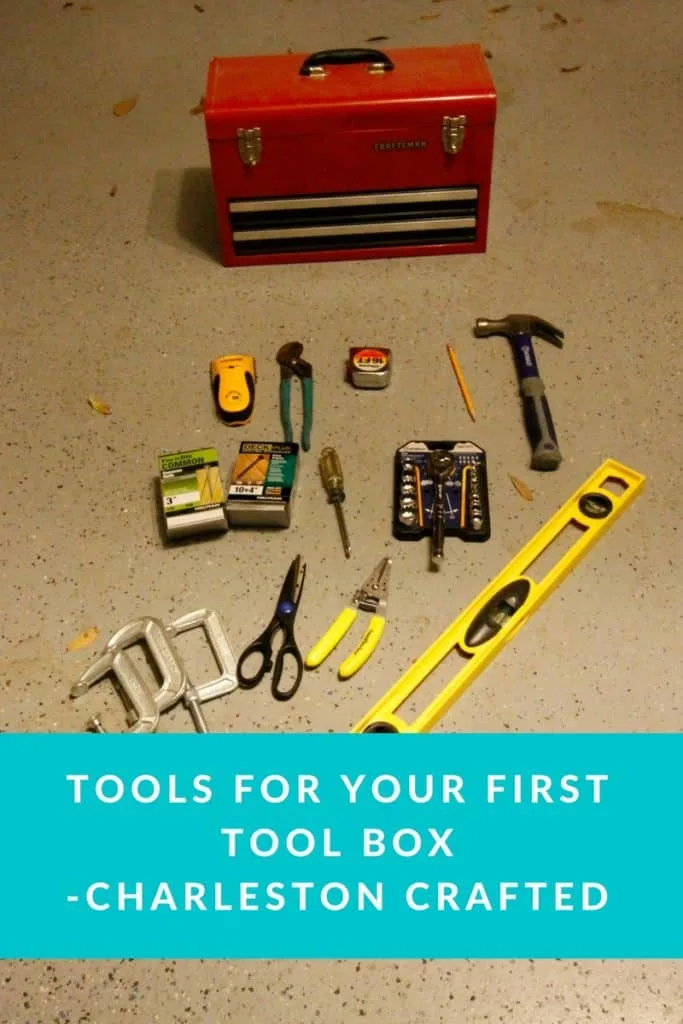 Phillips head screwdriver
Flat head screwdriver
Measuring tape
Level
Hammer
Stud finder
Plyers
Ratchet set
Scissors
Clamps
Wire cutters
Picture hanging kit
Trim head nails
Screws
Pencil
These are the most commonly used items on my day to day jobs that don't involve power. Always have both types of screwdrivers because you won't know what you run into. If you didn't do it the first time, you'll find sometimes people used a flat head and a Phillips to do the same job for some reason. Always have your measuring tape, level and pencil for properly measuring and marking your job. Hammers and nails are common. There are often so many things you need for the smallest job.
Take for instance this scenario- you want to hang a picture. Sounds easy enough, right? But let's just count off each thing you will need- 1. measuring tape to determine where it goes and how far apart the nails go, 2. level to make sure you hang it… level, 3. stud finder to determine if you need drywall anchors or just nails, 4. pencil to mark where the nails go, 5. picture hanging kit or nails to hang the photo on, 6. hammer to tap the nails in. That's SIX items needed just to hang a picture. Do you want to be running back and forth to the garage? Didn't think so. That's where the handy tool box comes into play.
What are some of the things you always keep in your tool box??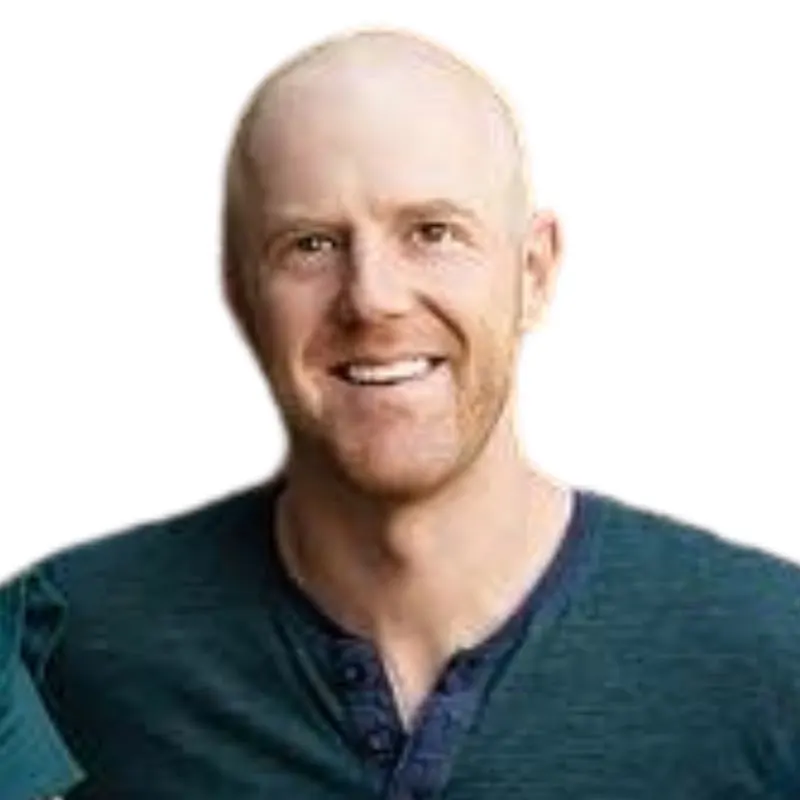 Hey there, I'm Sean, the woodworking enthusiast and builder behind CharlestonCrafted.com! Since 2012, I've been sharing the magic of turning raw materials into beautiful creations. I love teaching others the art and satisfaction of woodworking and DIY. I try to inspire fellow crafters to make something extraordinary out of nothing at all.