The backyard is basically the biggest reason we bought our house.
The amazing view of the lake makes waking up each morning and walking outside a dream.
Add to that evenings sitting outside on the screened porch with a cold beverage, we're really enjoying our choice.
We eat as many of our meals on the porch as we can, but the dinky wall light that was there makes it difficult to see much detail once it starts getting dark.
We've had a bunch of people over for dinner or parties since we moved in and after dark it's hard to see.
So we picked up a big box of outdoor string lights from Costco for $40 to hang above our porch.
Check out all of our favorite ways to upgrade your backyard on a budget!
how to hang string lights on covered patio
I tried using Command Hooks to hang them first, but the hooks didn't take too well to the siding on the house, so I ended up screwing in little white hooks zig-zagged across the span of the porch and looped the lights in there.
Here's the best hardware to use to hang string lights- safety cup hooks!
Once we screwed in all the bulbs we plugged them in to see how they looked!
The lights look awesome! They are beautiful and really light up the porch tremendously.
From out in the yard, they provide light to the patio as well and their nice design its nice to see from out in the yard (or across the lake if anyone is looking over).
Here's our guide to stringing string lights in your yard!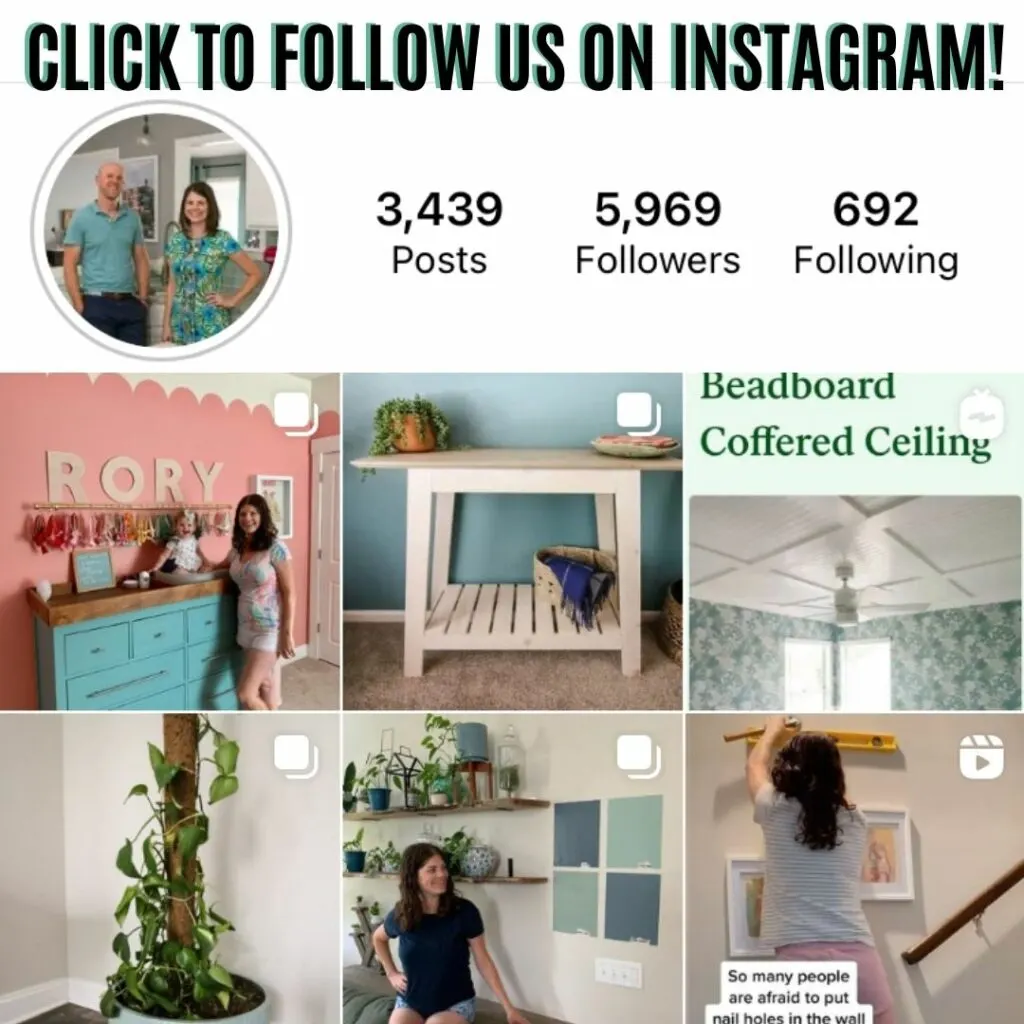 We're really pleased with this simple, cheap update that makes our outdoor living even better! Now we can spend more time outside and enjoy the fall as it starts rolling in!