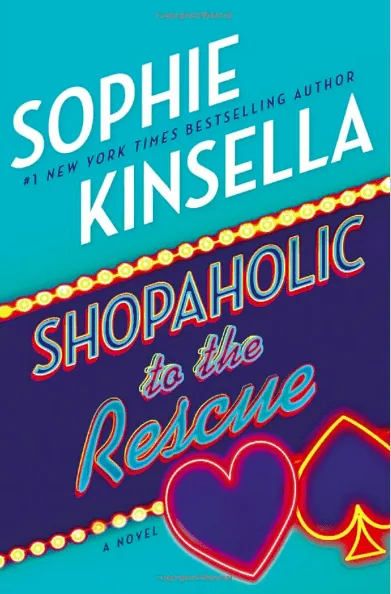 I have a confession to make: I have a long time obsession with Confessions of a Shopaholic. All of Sophie Kinsella's (AKA Madeleine Wickham's) books, really. What can I say. I feel a certain kinship to Becky Bloomwood. Her constant antics and the silly problems that she gets into by making up outrageous stories have me laughing all of the time. And while the books haven't necessarily gotten better as the series goes on (My favorite goes out to Shopaholic and Sister) I will always pre-order any new Shopaholic book. I'm pretty well invested.
The latest in the series, Shopaholic to the Rescue, picks right back up where Shopaholic to the Stars left off. Becky's dad is missing and she's pondering a strange statement – "We're all called Rebecca." So, Becky and her band of friends (Luke, her mom, Janice, Suze, Danny) all head on an adventure from LA to Las Vegas in an RV to find her dad (and Tarquin) and solve the mystery.
There are typical hijinks along the way, but I love that in this novel, Becky really becomes herself again. She lost herself in the swirl of potential fame and full glamour in LA. It was hard to read about her away from her typical friends and family and in a totally alien environment. In this story, she gets back in her groove and it really is fun (and quick!) to read.
If you love Becky Bloomwood, you will love this book. If you haven't read the others, don't start here.
This post includes affiliate links. If you click a link and make a purchase, we receive a very small percentage of the sale. Thanks for supporting the brands that make Charleston Crafted possible.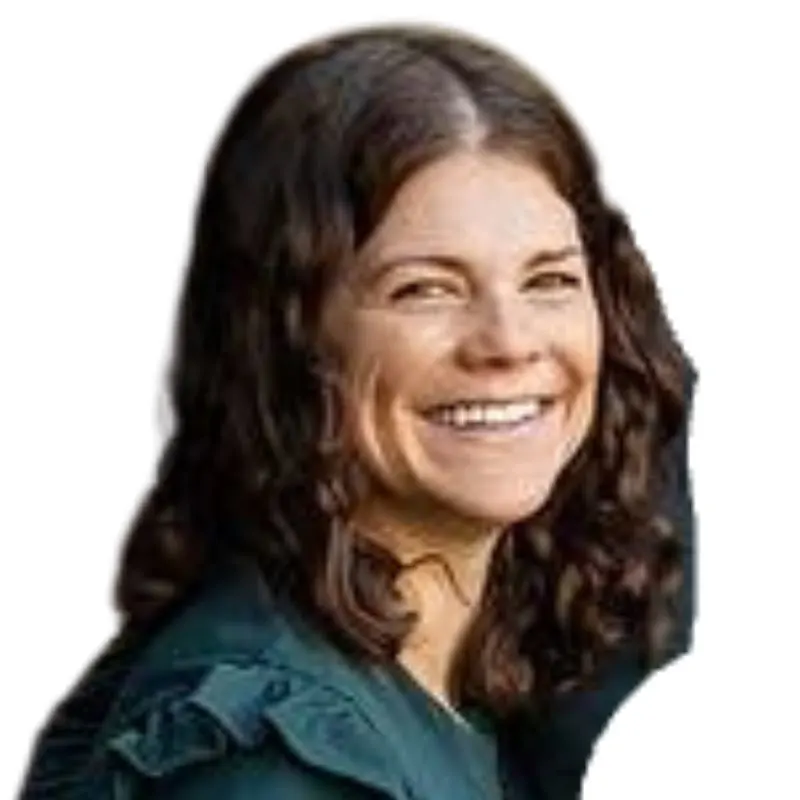 Hello, I'm Morgan, half of the creative force behind CharlestonCrafted.com! With a passion for DIY that dates back to 2012, I've transformed three homes and now I'm dedicated to helping others craft their dream spaces. Let's turn your house into a home together!