I know that I say this every month, but wow I can't believe that September is already over. The month flew by and, at this point, it's hard to deny that it's really fall. Which is crazy, because the next time it's hot, we will be getting ready to get married! Wow!
In case you missed it, here's what we did this month:
In the condo: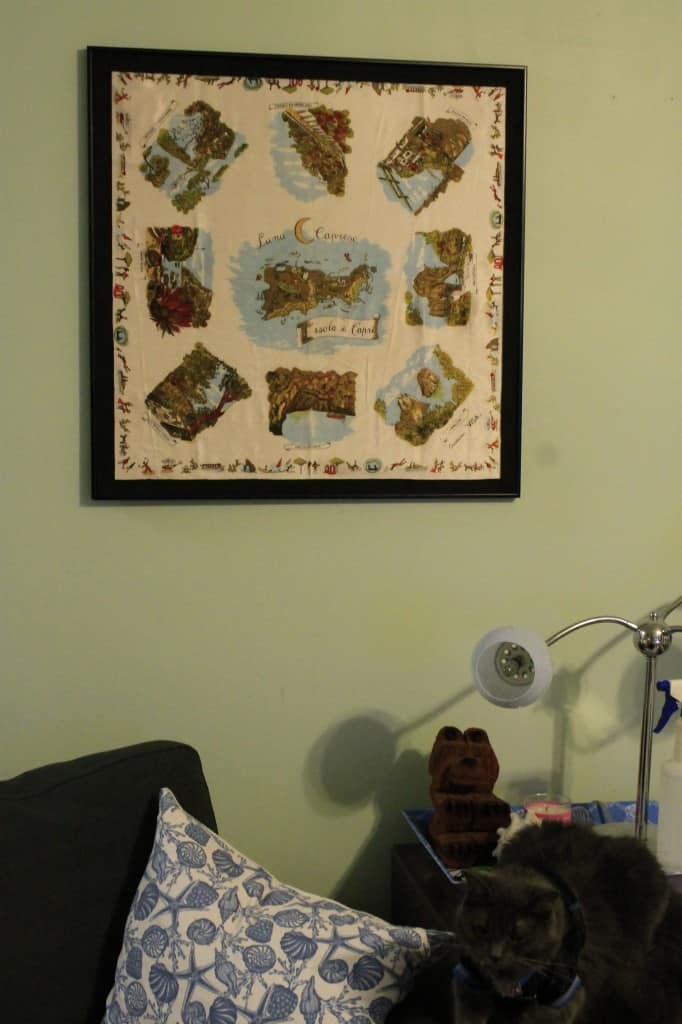 We framed a silk scarf that belonged to Sean's late grandmother, after a lot of searching for a frame that it would fit in.
In the kitchen: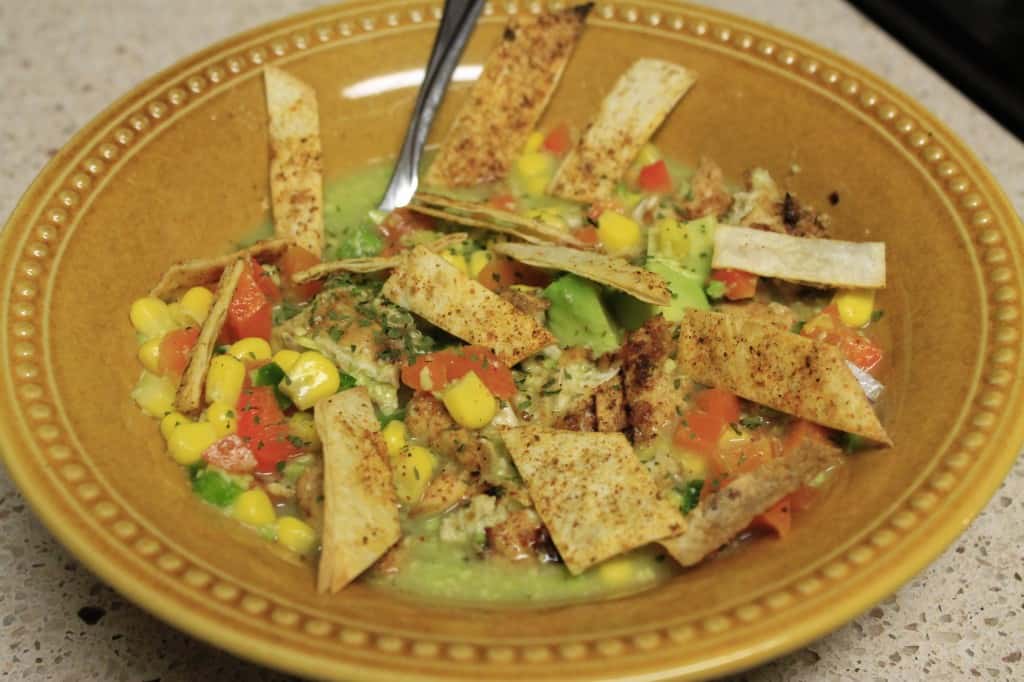 We made a delicious cold soup – avocado and corn chowder! This is a super easy must-try!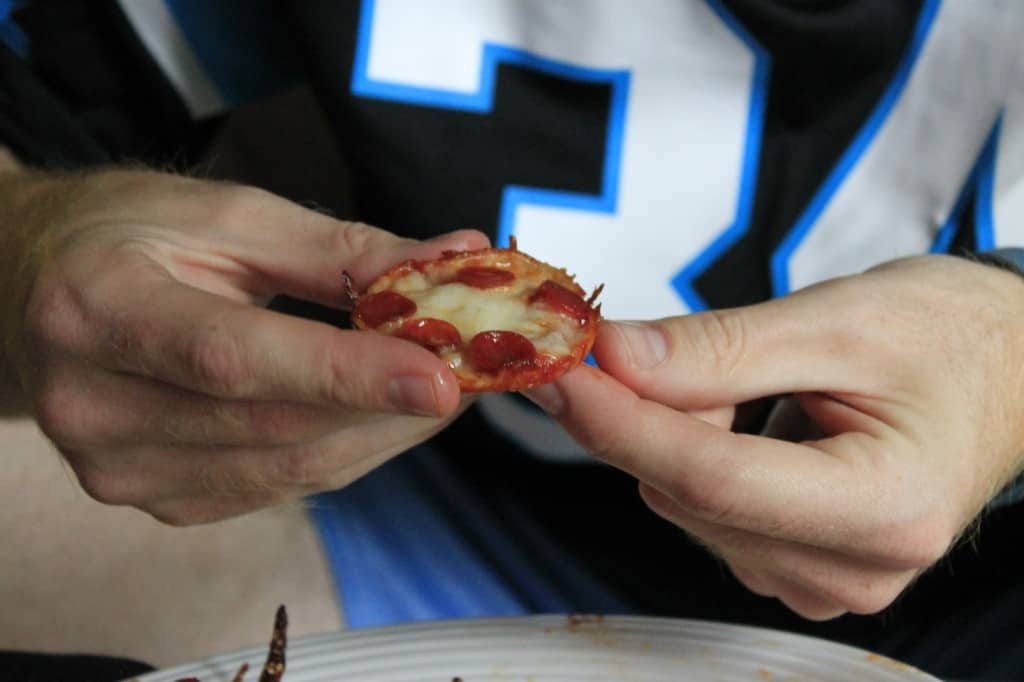 I made mini tortilla pizza bites for a Panthers game. They are the perfect size, super duper easy, and way better than bagel bites (if I dare say so!)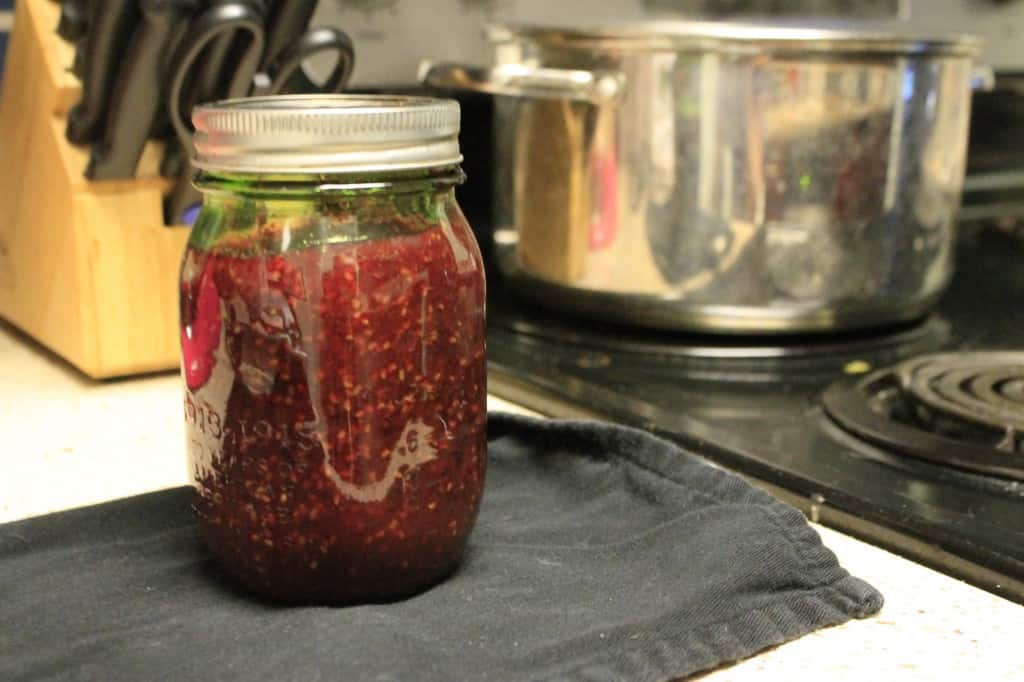 I made raspberry jelly from scratch, as a tester to see if it would be a good wedding favor. I don't think we are going to go in that direction, but it was still delicious.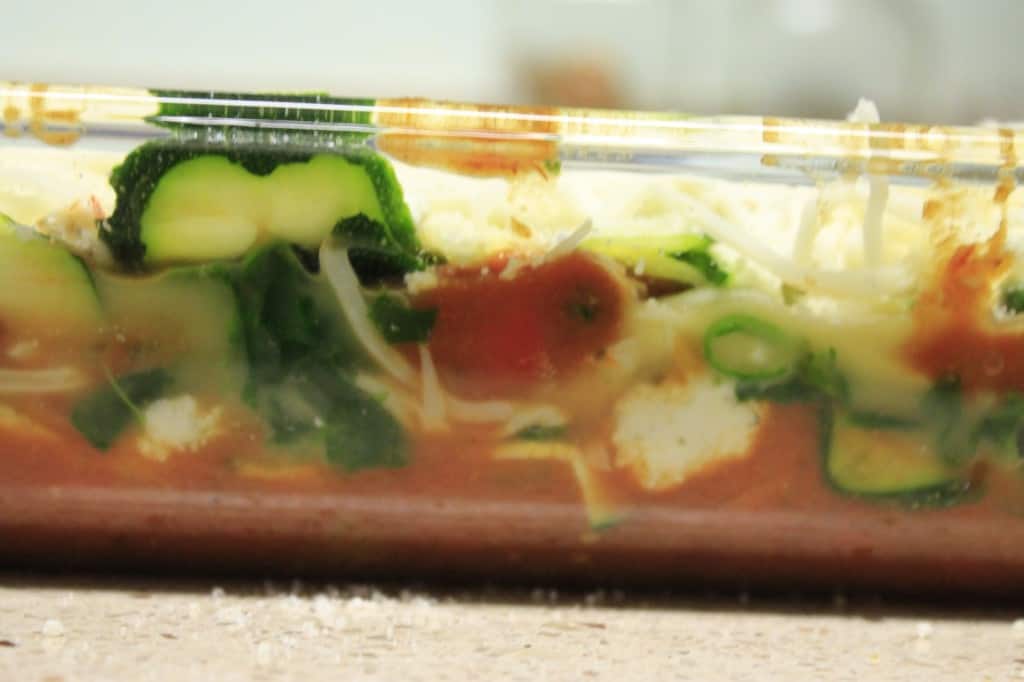 We made a veggie lasagna that used zucchini instead of noodles – and it was interesting.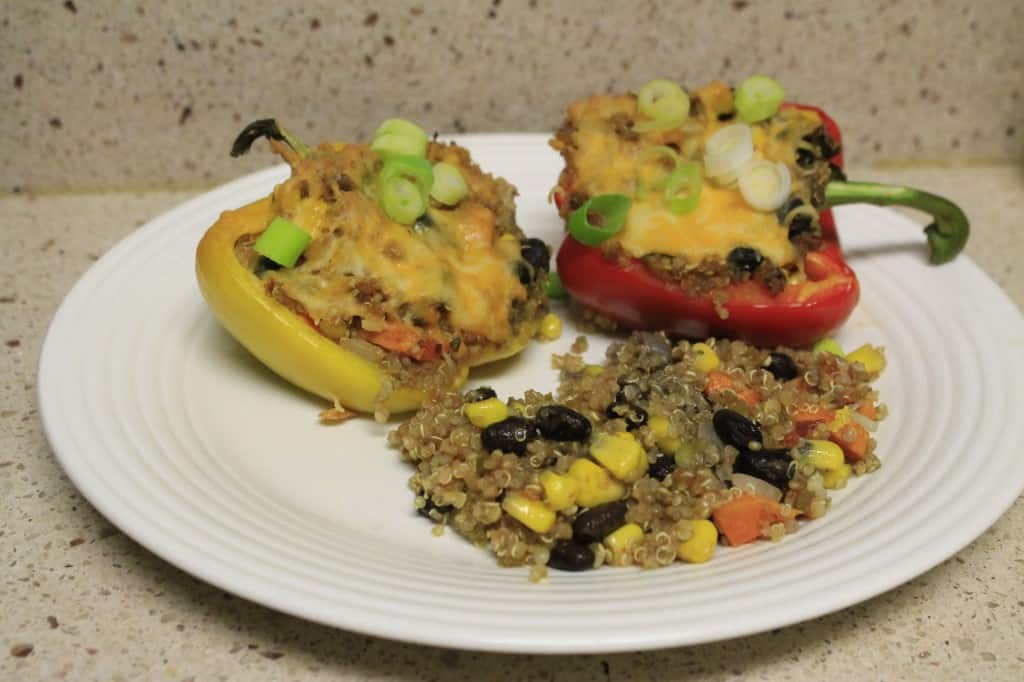 We stuffed peppers with my newest obsession – quinoa made with sweet potatoes and veggies. Yum, yum, yum.
For the wedding: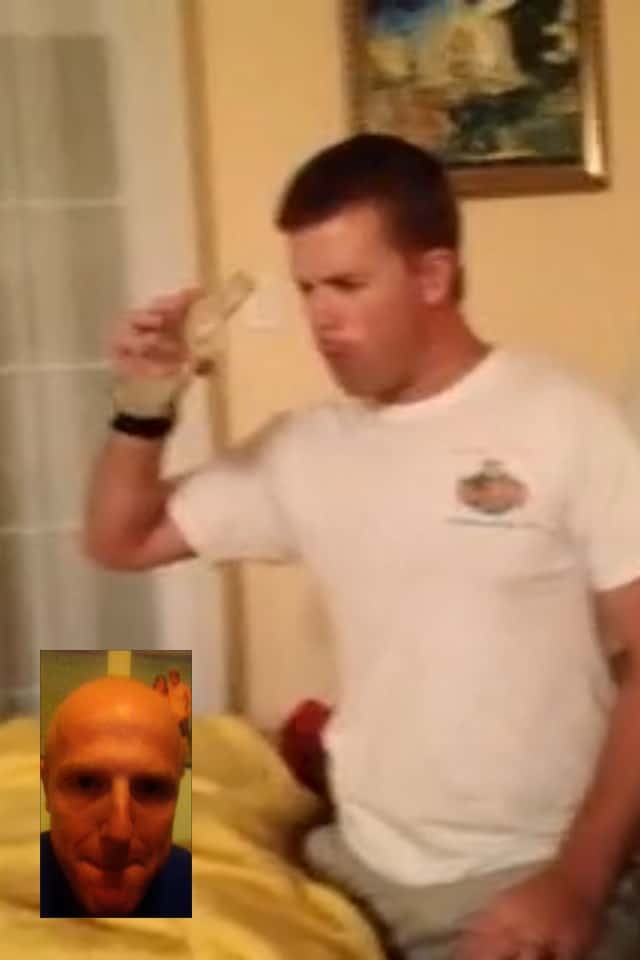 Sean shared how he asked his groomsmen to be groomsmen. Spoiler alert – it was pretty chill.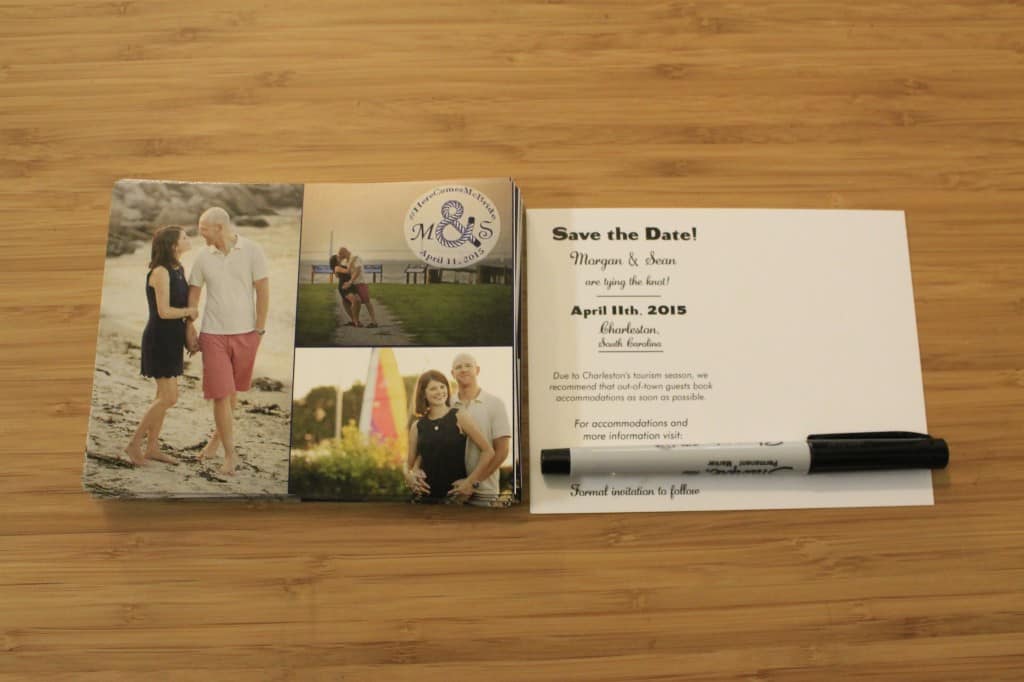 We used our engagement photos to personalize save the date postcards and our wedding website.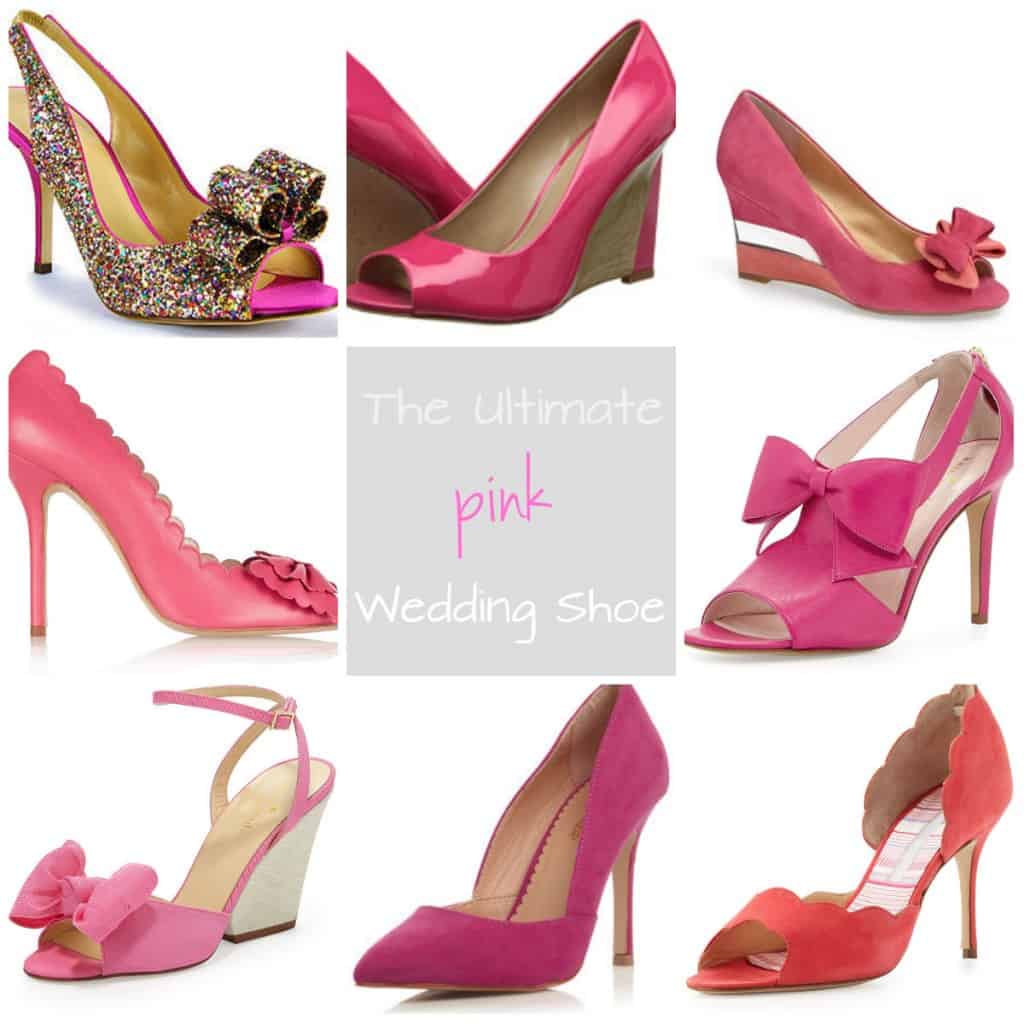 I picked out the perfect pink wedding shoes – but I don't know if I'm going to be able to get them.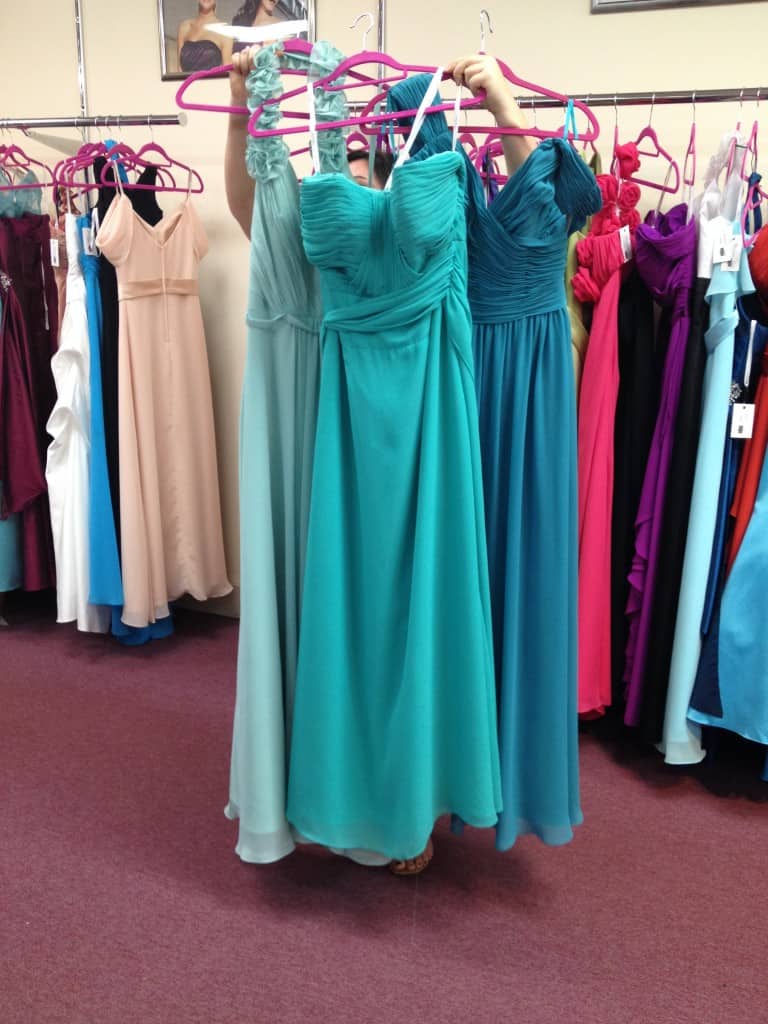 I considered Lilly Puitzer dresses for my bridesmaids – but ended up settling on these!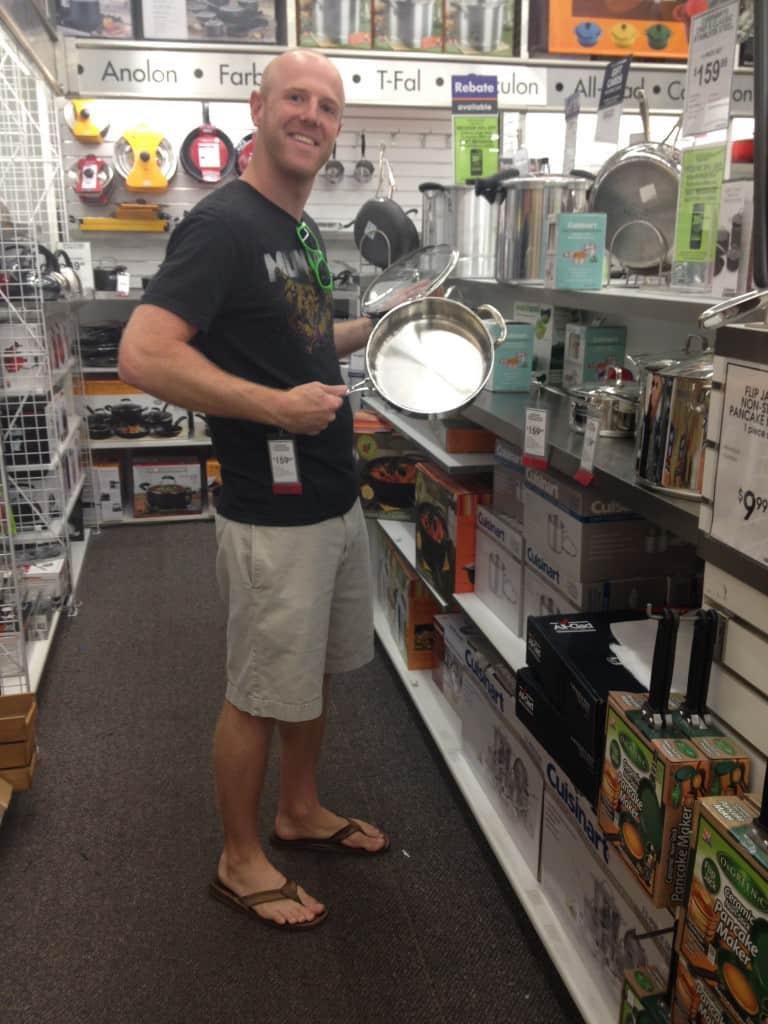 We registered at Bed Bath & Beyond and West Elm and had totally different experiences.

Sean shared a wide variety of brown shoes that he's considering for the wedding. He wants to go more casual and I'd rather see him in something more formal. I can't wait to see which way we end up!
Charleston: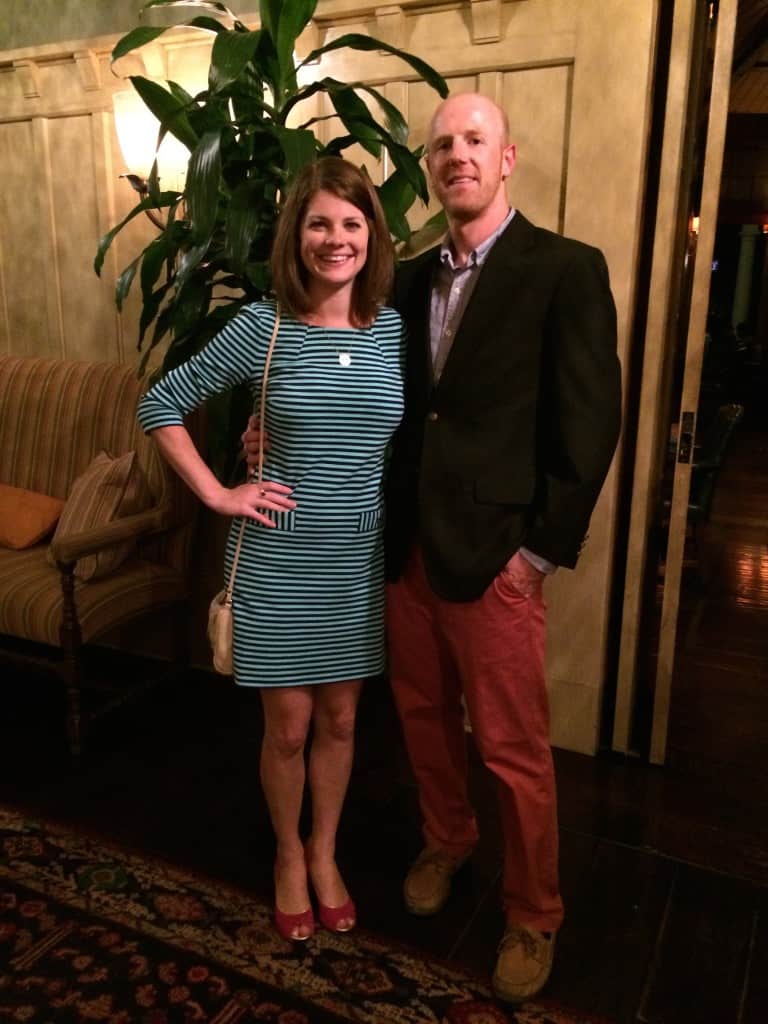 We had two great restaurant week meals – the Ocean Course at Kiawah and Mex One Cantina! They were very different but both delicious treats.
Other Stuff: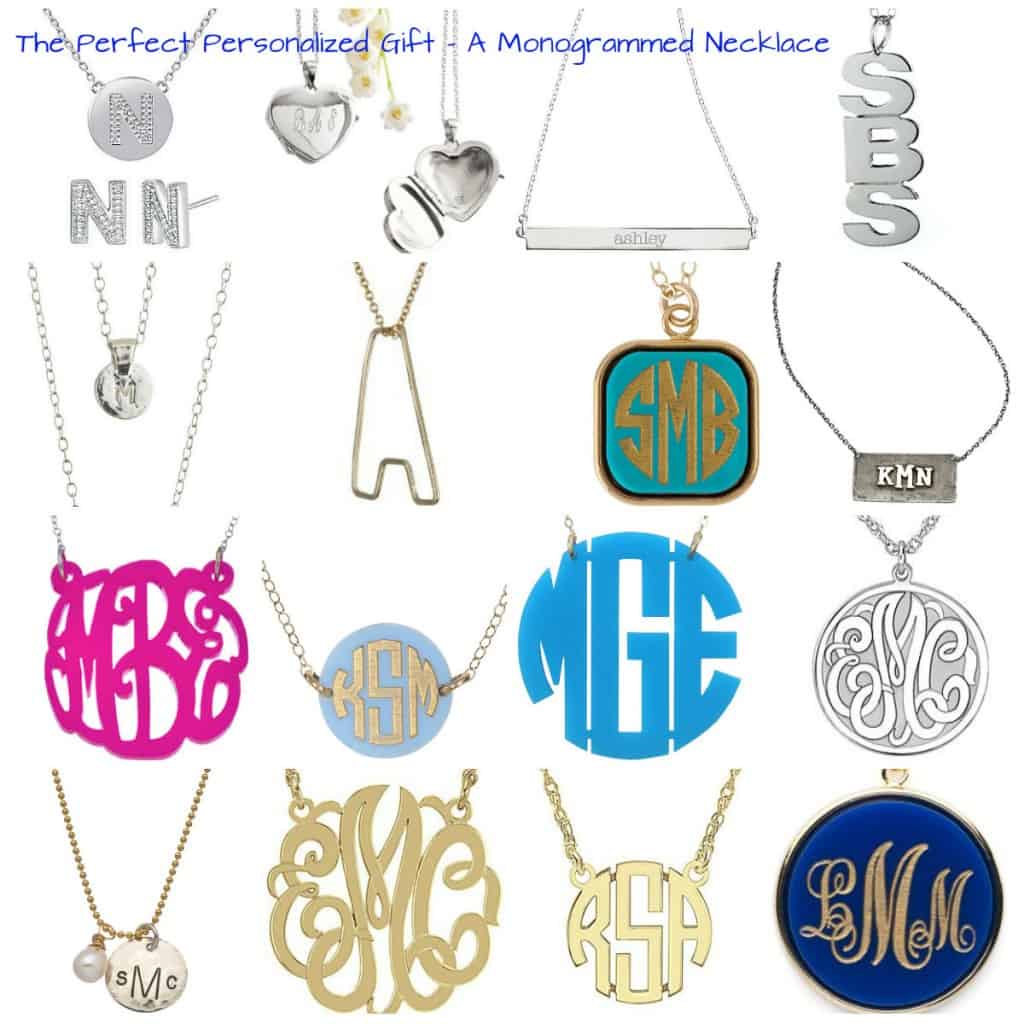 I shared some of my favorite monogrammed necklaces – they'd make a great gift for any girl in your life!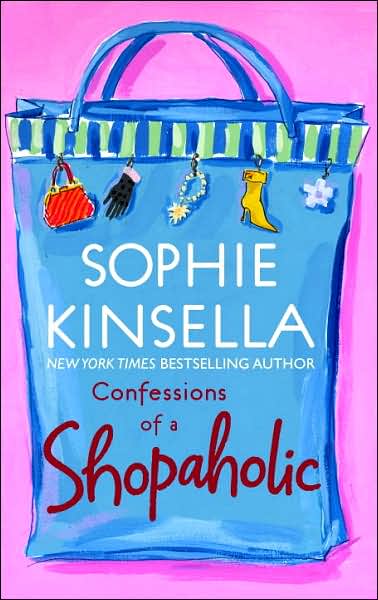 Sean read one of my favorite chick lit books – Confessions of a Shopaholic – and I think he really enjoyed it.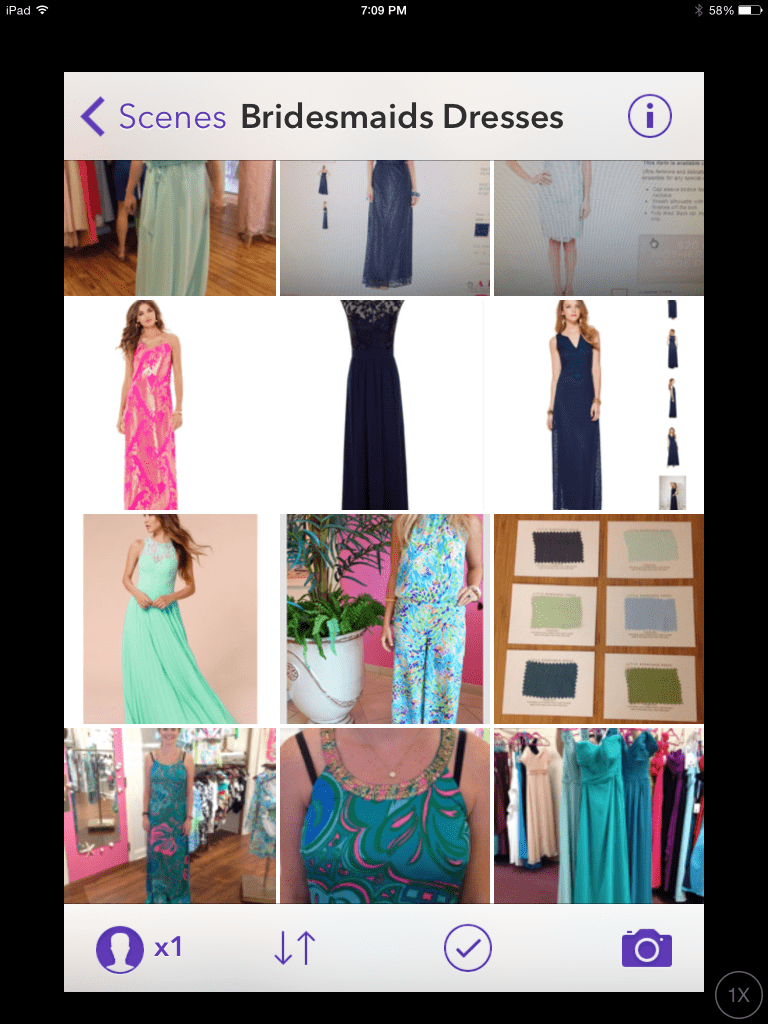 We discovered the Seahorse app and how easy it makes it to share photos with your friends.
I shared my favorite place to order flowers – the Bouqs. Flat rates, beautify flowers – treat your friends today!
See you in October!