I have been enthralled by the Sakara lifestyle for a few months now, basically since discovering it. Sakara is a food delivery service in NYC and LA that focuses on plant-based, organic and nutrient-dense whole foods.
It's a favorite amongst Victoria's Secret models as well as many others in Instagram. I oogle and drool over many of the dishes, and frequently find myself googling some of the more obscure ingredients.
Unfortunately, I can't participate in the Sakara food delivery service. They don't deliver to South Carolina (and I have a feeling that we are pretty low down on their list of places to come to!) But, I can still be inspired by their products and their recipes.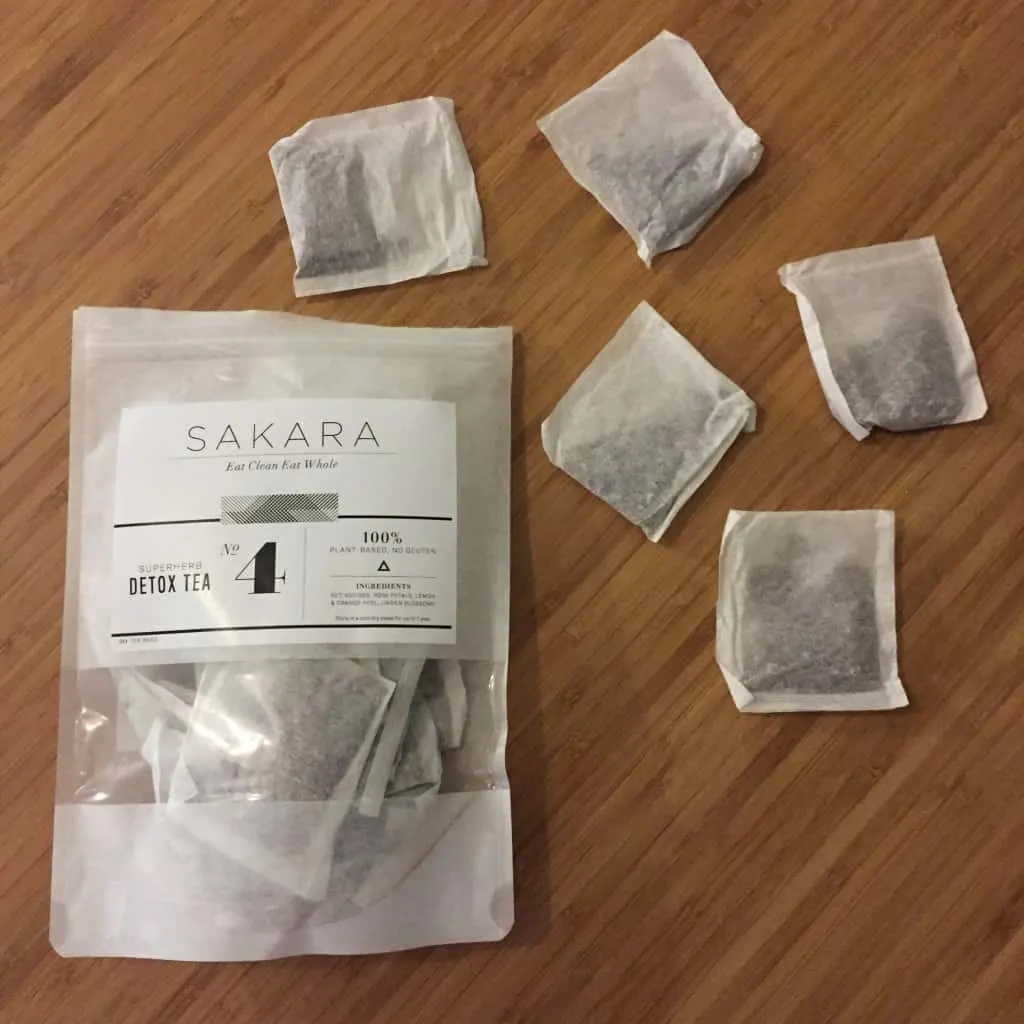 They recently had a flash sale and I used that opportunity to scroll through some of the goodies that they can send across state lines. I was torn between the detox tea and the salad dressing sampler. Since I was iffy about whether I could use all that dressing by the quick expiration date, I settled on the tea.
I'm quite a tea head and enjoyed my bae tea cleanse so I was excited to try the Sakara version.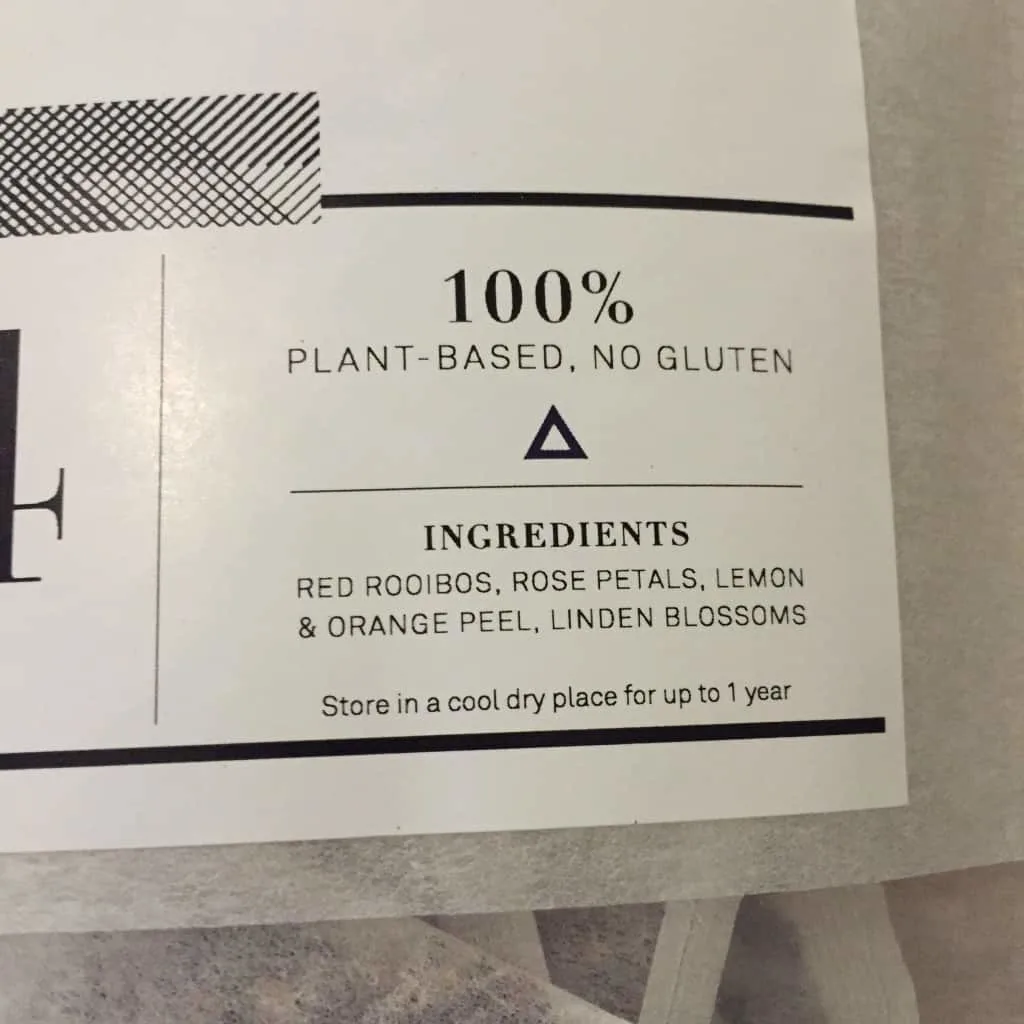 Here is the ingredients list:
Red rooibos
Rose petals
Lemon & orange peel
Linden blossoms
I love how short and specific the ingredients list is. It makes me feel like I'm not drinking any chemicals or mystery ingredients.
The tea is a dark orange in color and had a very similar taste to the Bae Tea, though I will say that it was nice that this tea came bagged and not loose – its just a lot easier for me to make it at work with the bags.
The ingredient rooibos leaf is high up in both this and the Bae Tea, so I would venture to say that that leaf has a big part of the detox properties. Rooibos tea is very inexpensive on Amazon, so I encourage you to try that out if you are looking for a lower cost alternative.
While I enjoyed this tea and felt good drinking it, it's a bit pricey for my taste at $20 for 20 bags (plus shipping). It was a good treat, but I will probably stick to my favorite green tea for now!