Sean and I have been going back and forth on the idea of wedding favors. On the one hand, they're a nice touch. On the other hand, nobody really wants something with OUR names and wedding date on them. Except maybe a koozie, but since we aren't serving anything bottled, those are out. We thought back to weddings we've been to and our favorite favors were always the edible ones. Surprise, surprise, I know. But, edible favors can be a little treat to take home or to the hotel room, then you eat them, then you throw out the wrapper (or container) and move on with your life. No guilt to hoard, no junking up the house.
One idea I've seen heavily online is homemade jelly as a favor. I've been wanting to try to make homemade jelly (it's on my 101!) and saw this as the perfect opportunity. Raspberries have been really cheap around here lately (3 for $5) so I grabbed some this weekend and found the easiest recipe ever.
I was slightly nervous about this being an epic fail, so I decided to make a very small batch. This couldn't have been easier!
Easy-as-Pie Raspberry Jelly
Makes 1 pint of jelly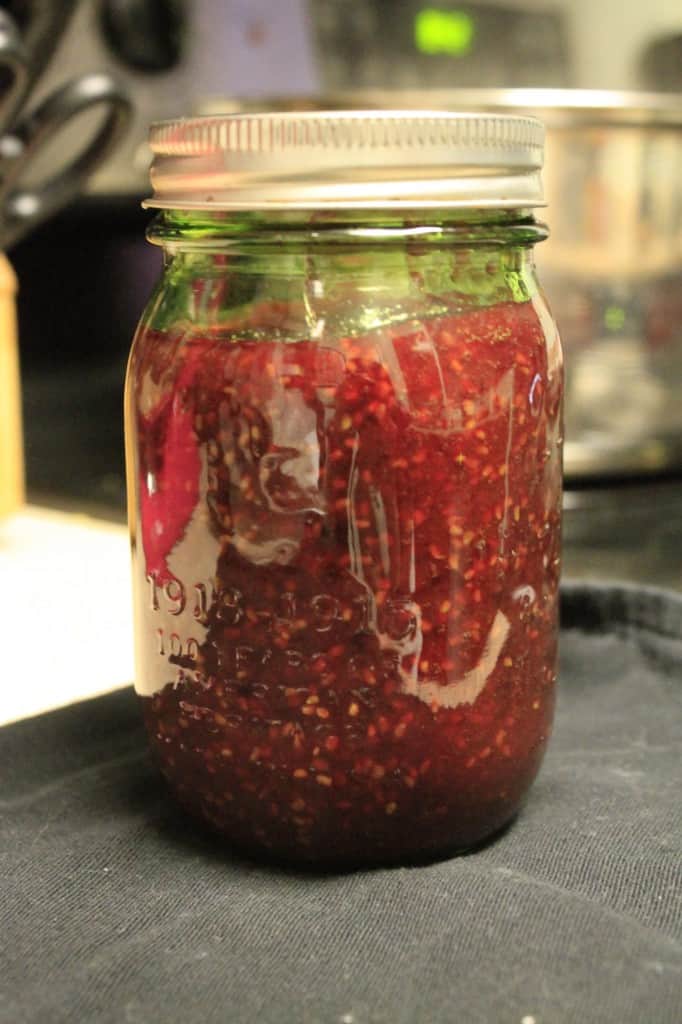 What you need:
2 6oz containers of fresh raspberries (12oz total)
6oz sugar (about ¾ a cup)
1 pint sized mason jar (I used this one) For favors, I would use jars like this.
1 large pot
1 small pot
Tongs
A hand mixer/blender
What you do:
First, put your jar and the lid (the flat part only not the screw ring) in the large pot. Cover with water and bring to a boil. Allow to boil while you do this whole process. Note: I had zero clue how much jelly this would make, since I was fudging the numbers. It made one jar. I heated 3 jars. Oh well, at least they're clean!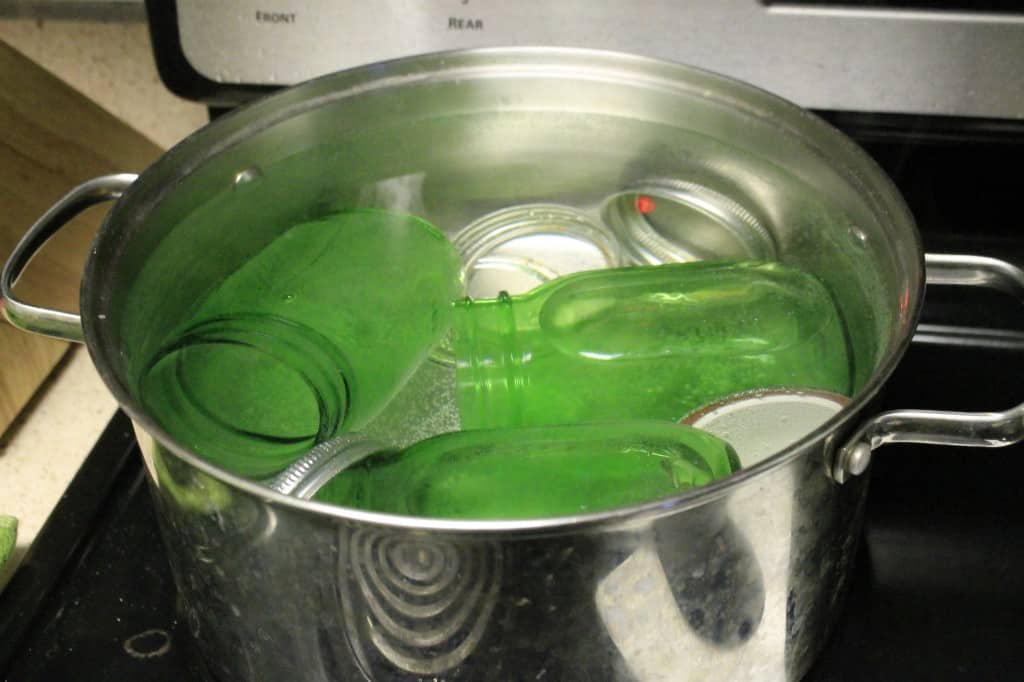 Wash your raspberries. Dump them in the small pot and mash them. I used a potato masher. They mashed very easily.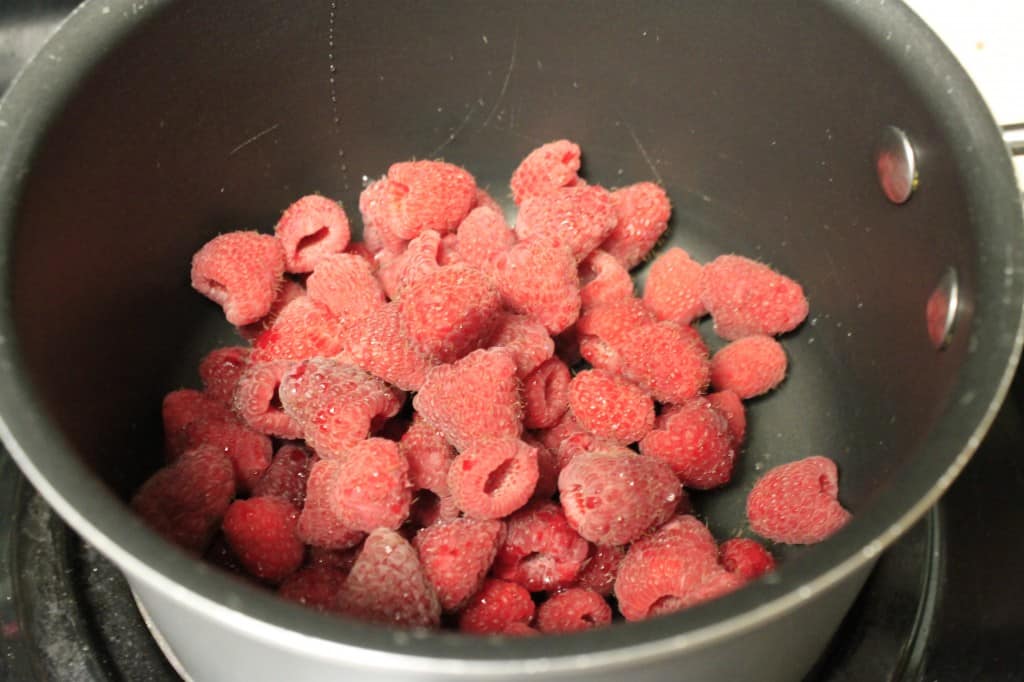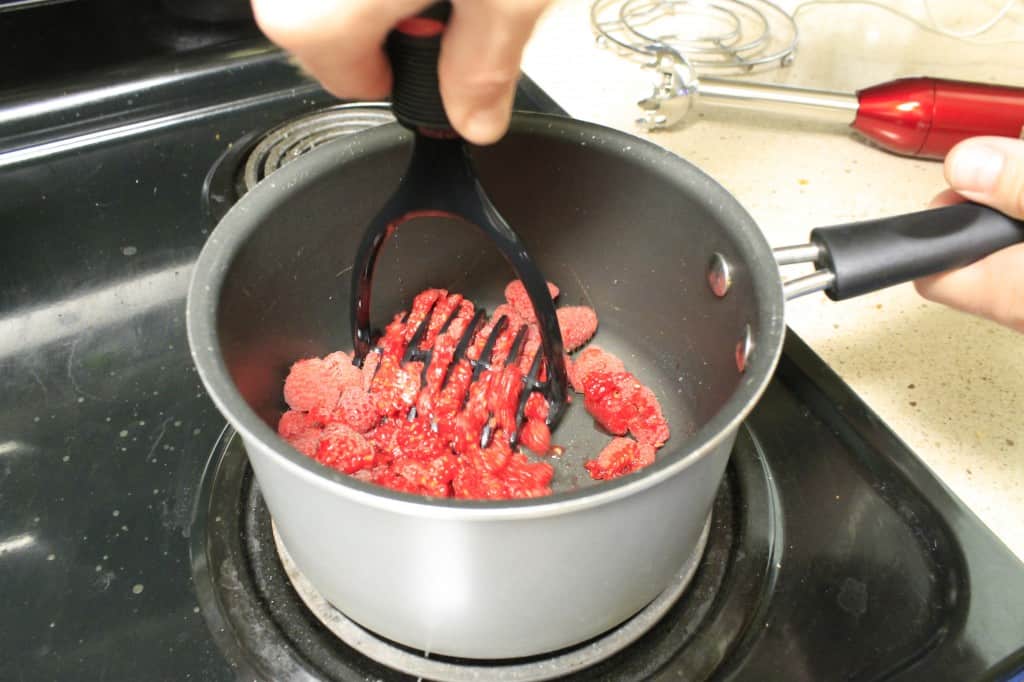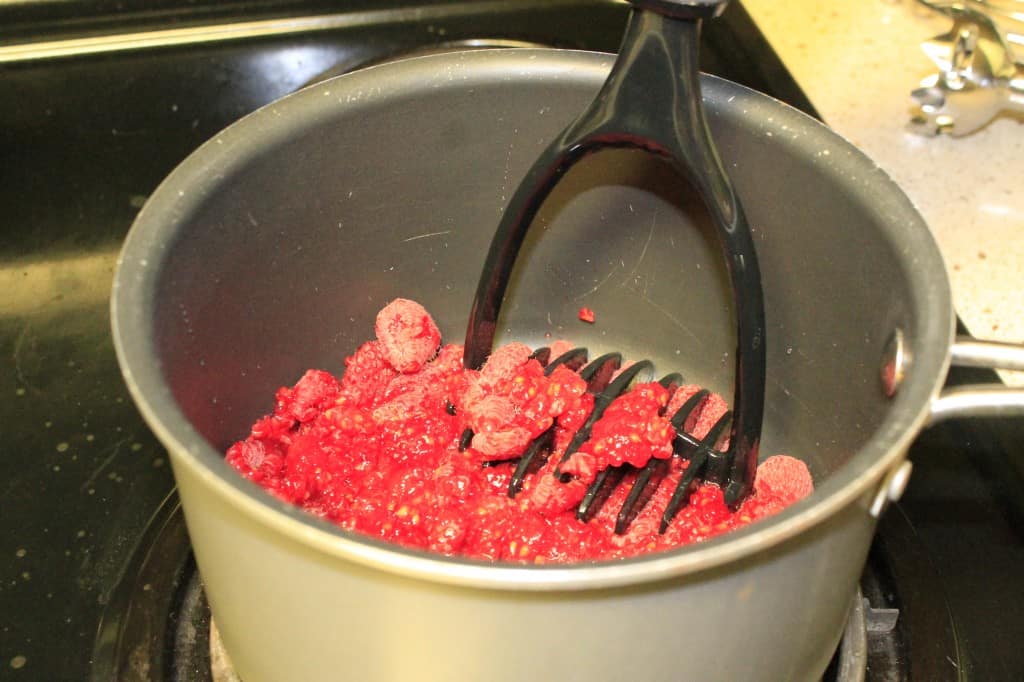 Bring the raspberry mush to a rolling boil. Boil for 2 minutes.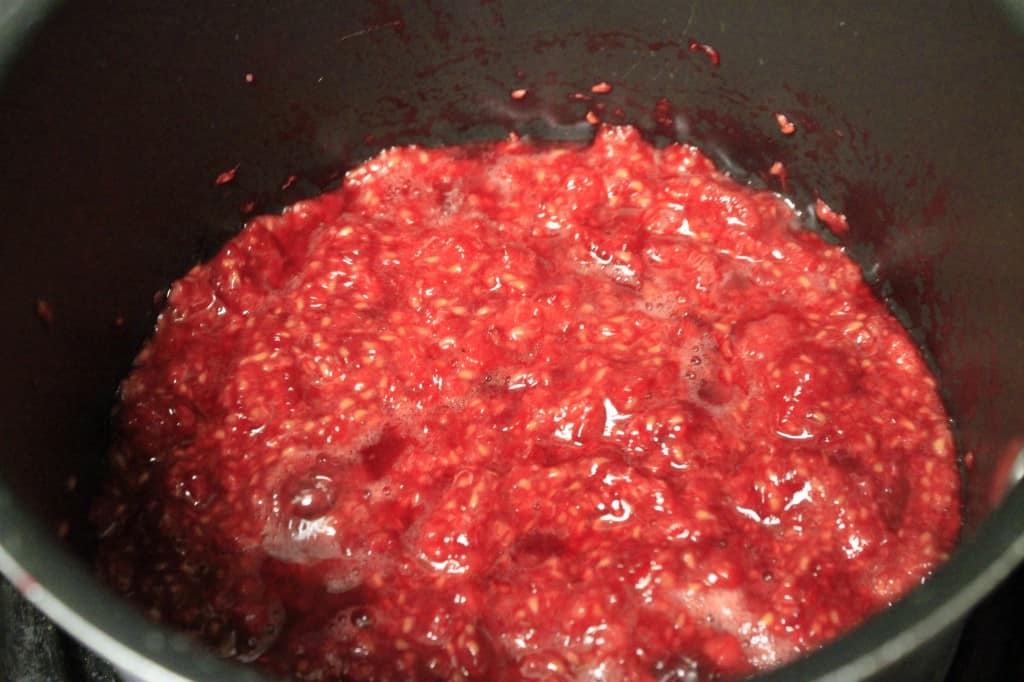 Add your sugar and stir to combine. Bring to a boil again.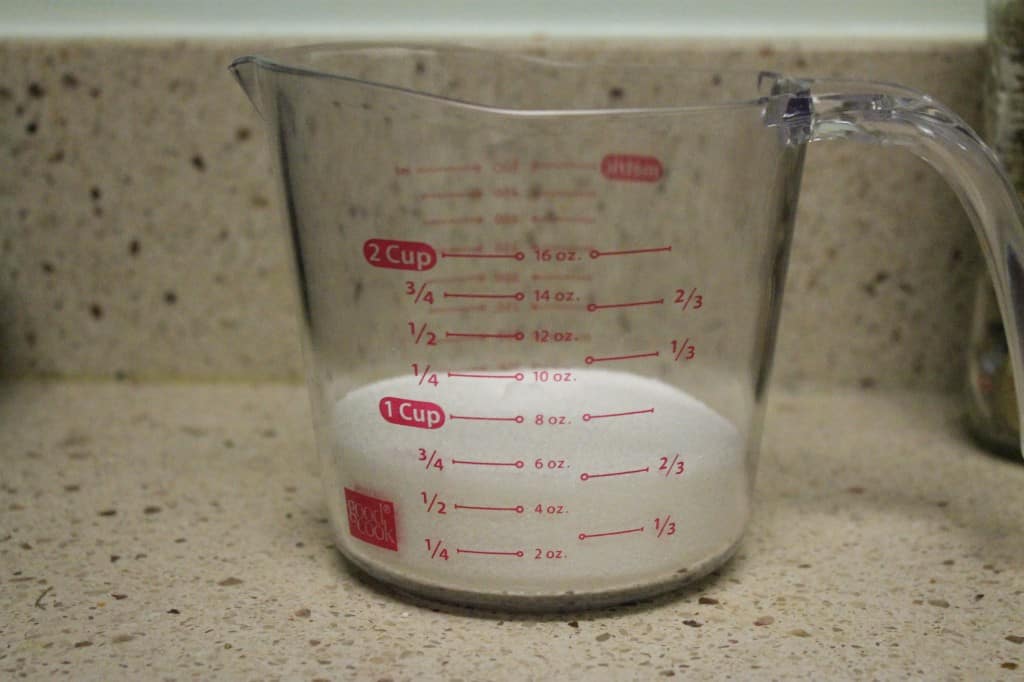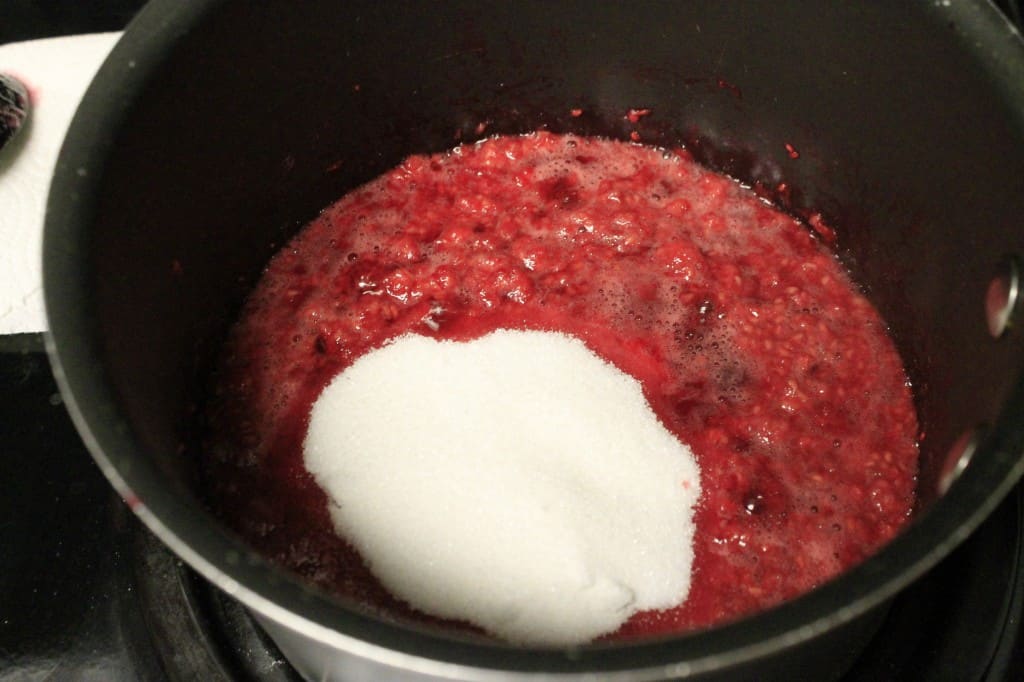 Allow to boil for 2 minutes, stirring. Note: you may want to let it boil a little longer. Pull out a spoonful and check the thickness. A tip is to soak a metal spoon in a glass of ice water. Pull it straight out of the ice, put some jelly on it, and see how it thickens as it cools. The thickness of your jelly is up to you. Mine ended up being on the thinner side.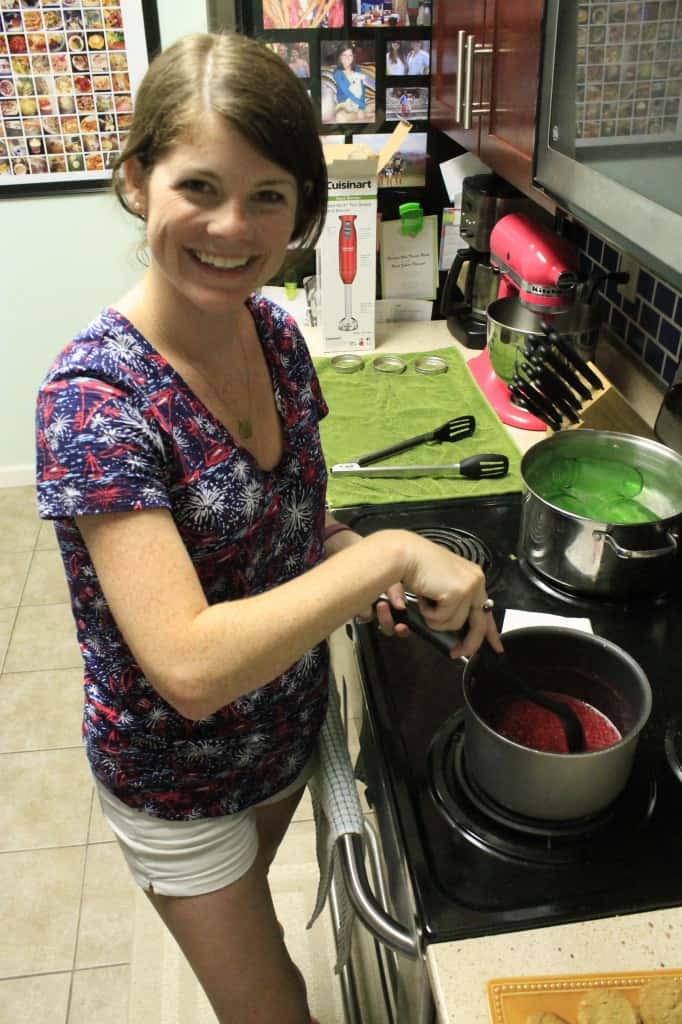 Remove from the heat and use your hand mixer (I used a hand blender) to blend it smooth. Warning: its super-hot. I had to fashion a hand guard with a napkin, and still it was slightly scary. Please be careful.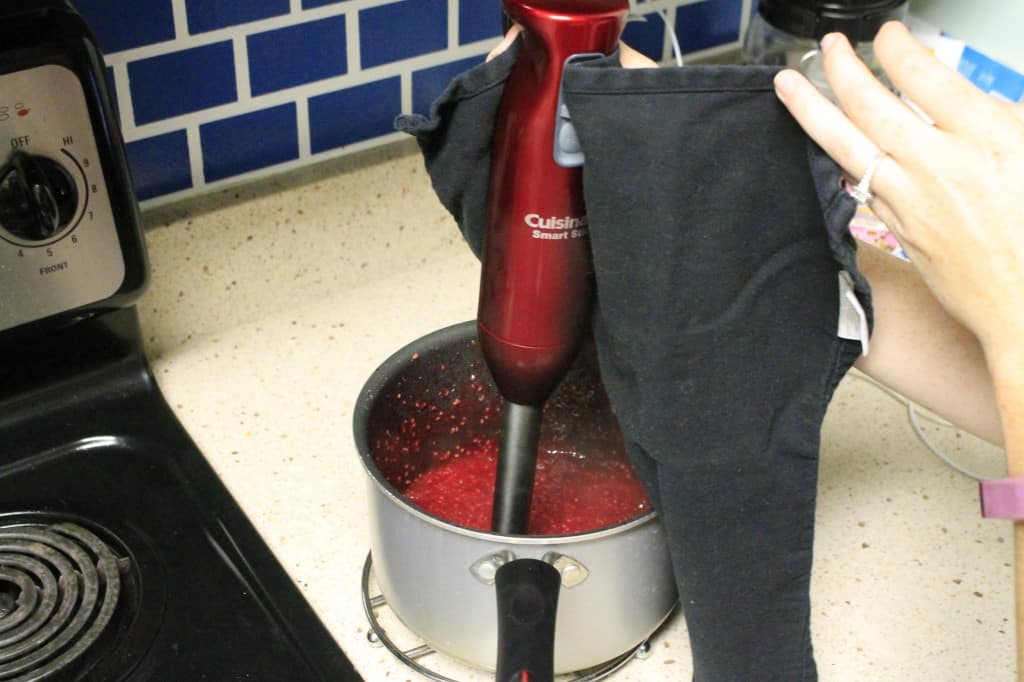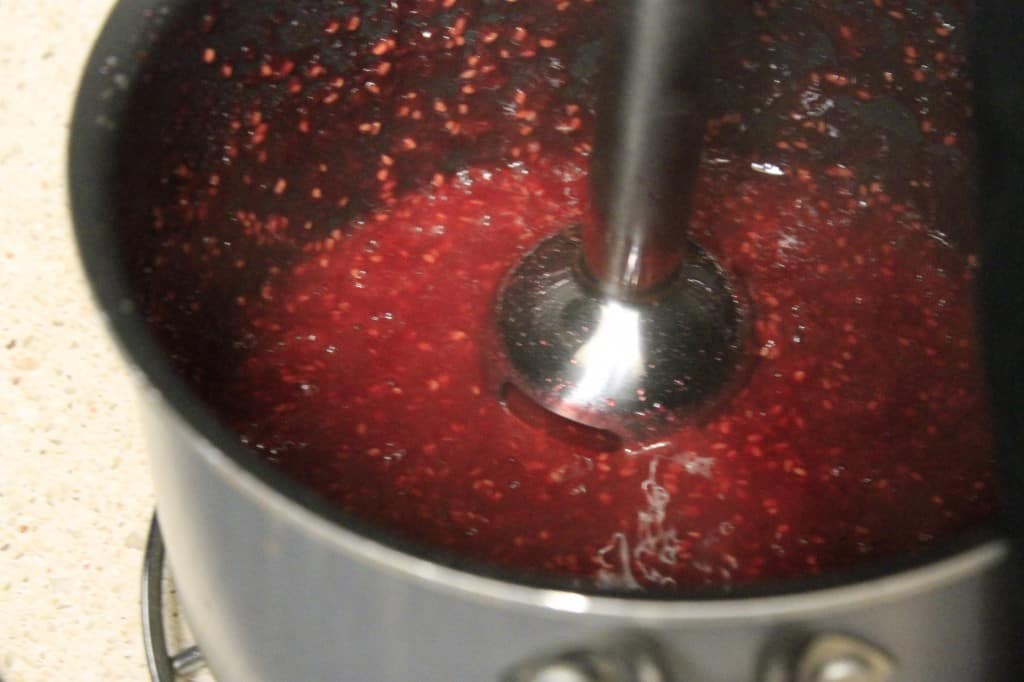 Once it's smooth (it only took me about 30 seconds of blending) it's time to jar!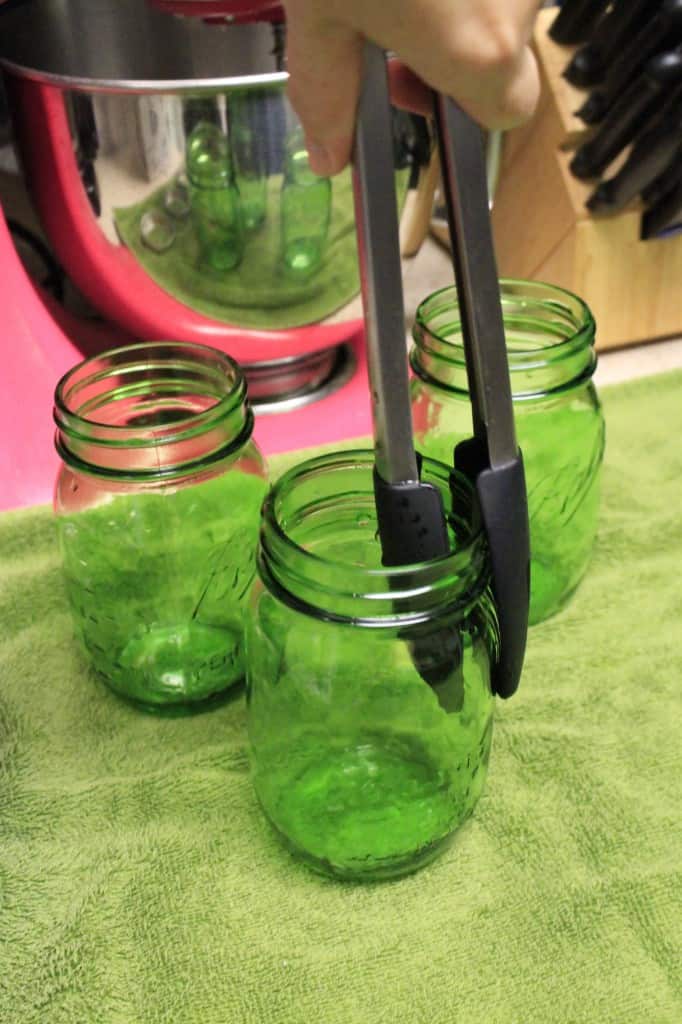 Pull your jars out of the boiling water CAREFULLY. Spoon the jelly in. If any jelly gets on the rim of the jar, wipe it off with a paper towel. Be careful. The jar will be hot. Don't burn your paws. Place the hot lid on top of the jar and screw it into place.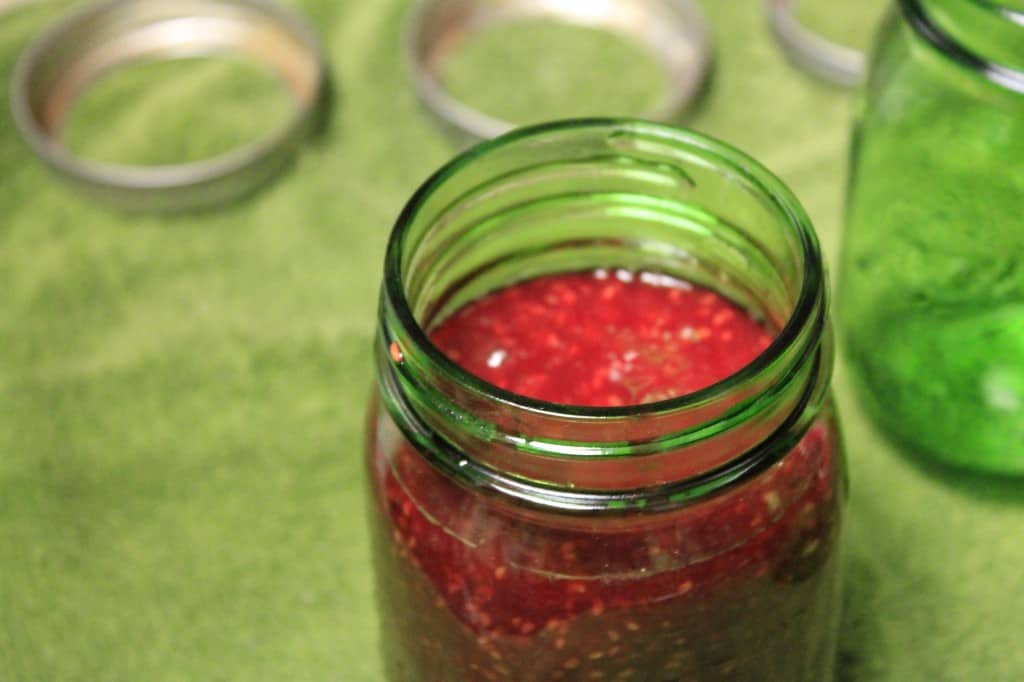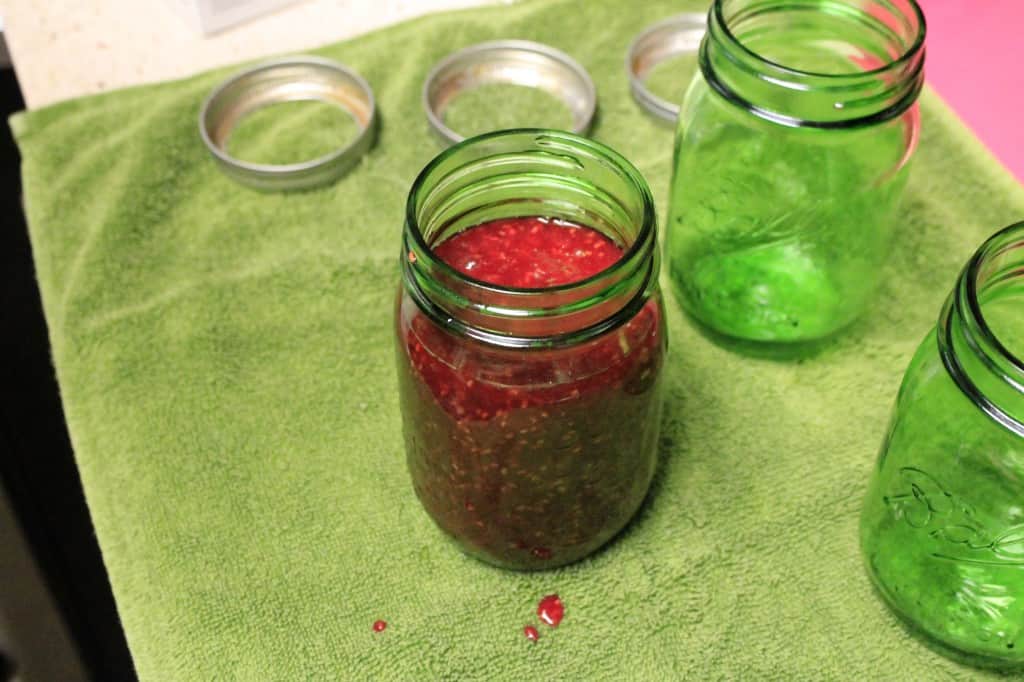 Now the fun part. Put your jar back into the boiling water, making sure that it's totally covered. I had to lay mine sideways to get this. It was fine. Boil for 15 minutes.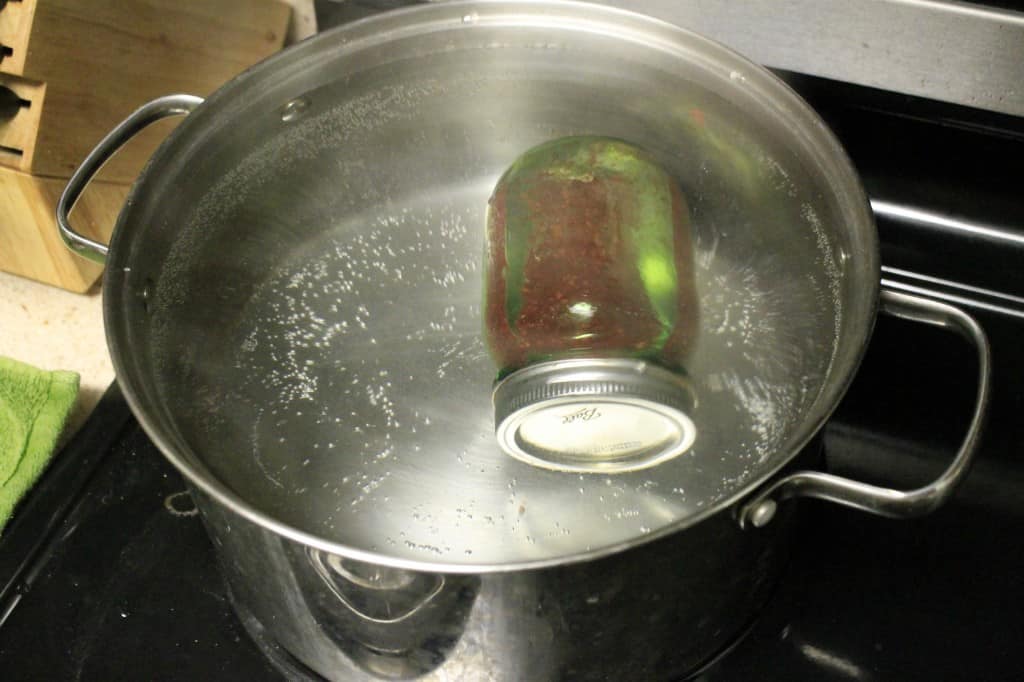 Carefully pull the jar out (with tongs) and sit it on the counter. Allow it to air cool until it reaches room temperature. At some point, you will hear a pop! That is the sound of the cap sealing. It's a great thing.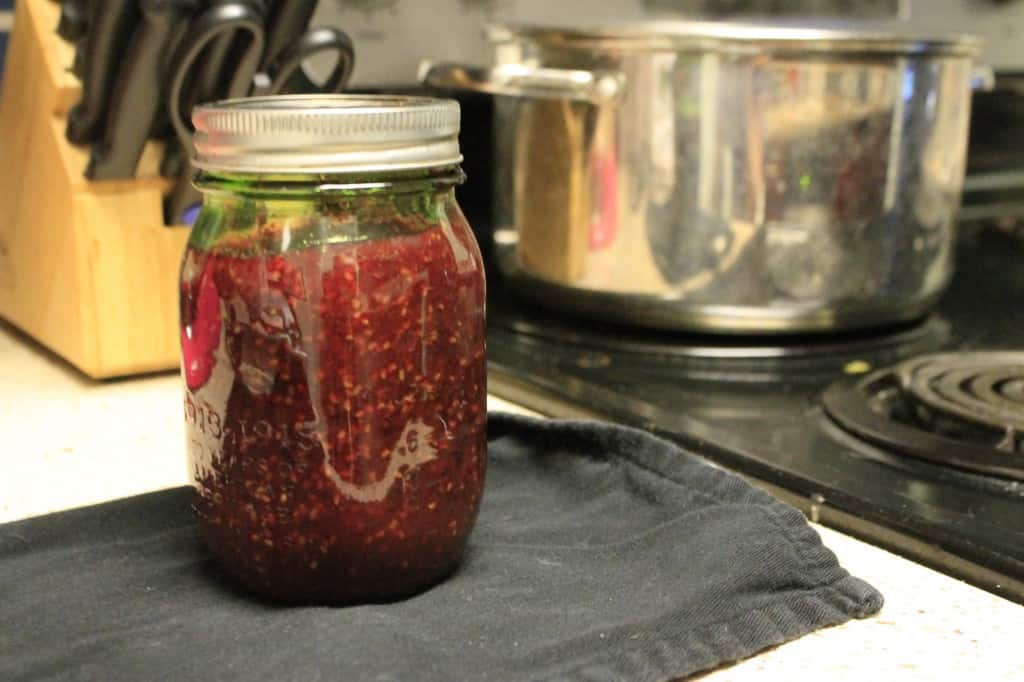 I don't know if we will use jelly as our favor. I kind of want something a bit more Charleston-y. However, I think that it would be super cute in these mini jars with tags that say "It was sweet of you to come! Homemade with love by the bride" It would also be a great gift to pass out at Christmas time or just because! Oh my gosh, a jar of homemade jelly and a loaf of fresh baked bread? Best neighbor ever.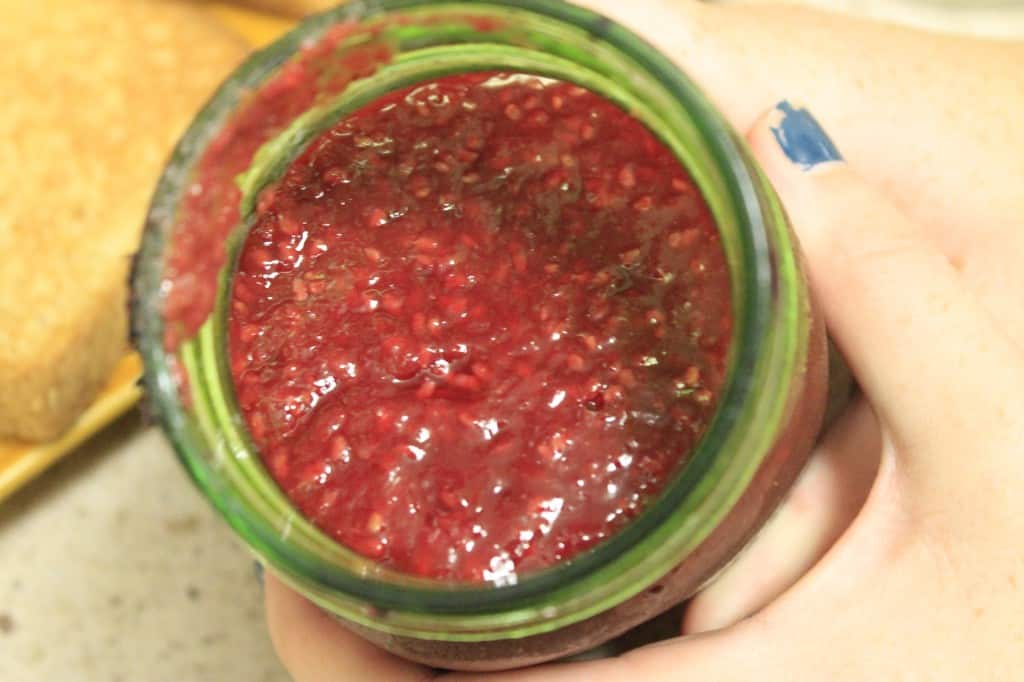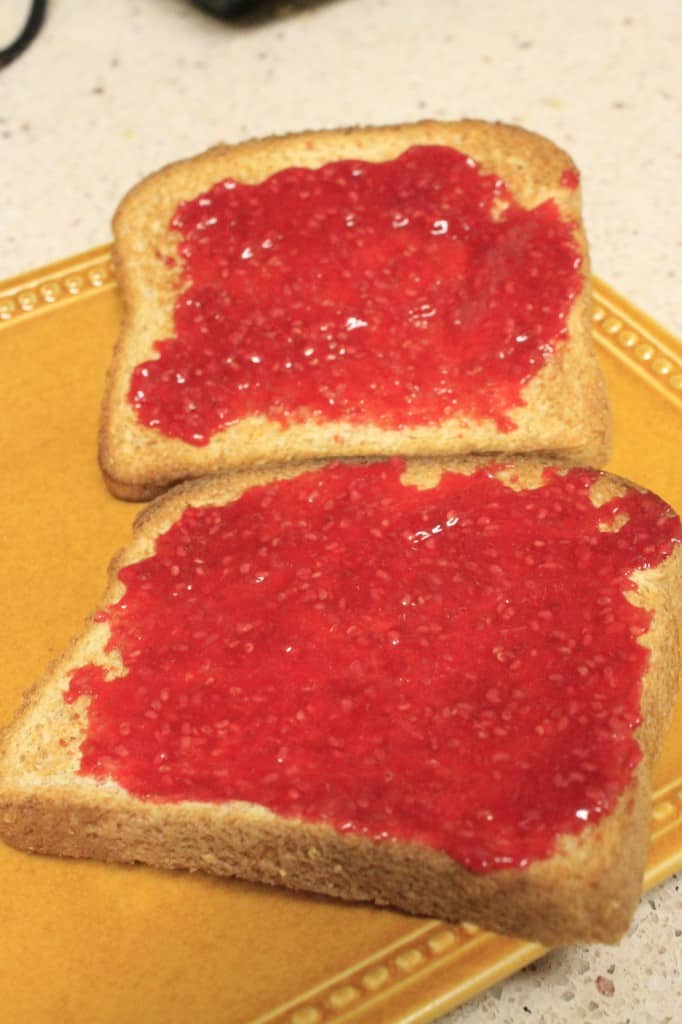 We spread the jelly on toast and it is tart and delicious. Sean also added it to a turkey sandwich! We will definitely try this again! I am wondering if you could make it with frozen berries to save money, since it takes so many berries to make a jar.
What's your favorite favor??