If you follow me on instagram or caught this blog post, you might know that we have a bountiful orange tree in our yard. I have been trying to figure out what to do with all of the oranges. Sean keeps picking them and there are still a lot to be picked and used. Last week I made one jar of preserves and enjoyed it so much that I decided to make a huge batch and can it.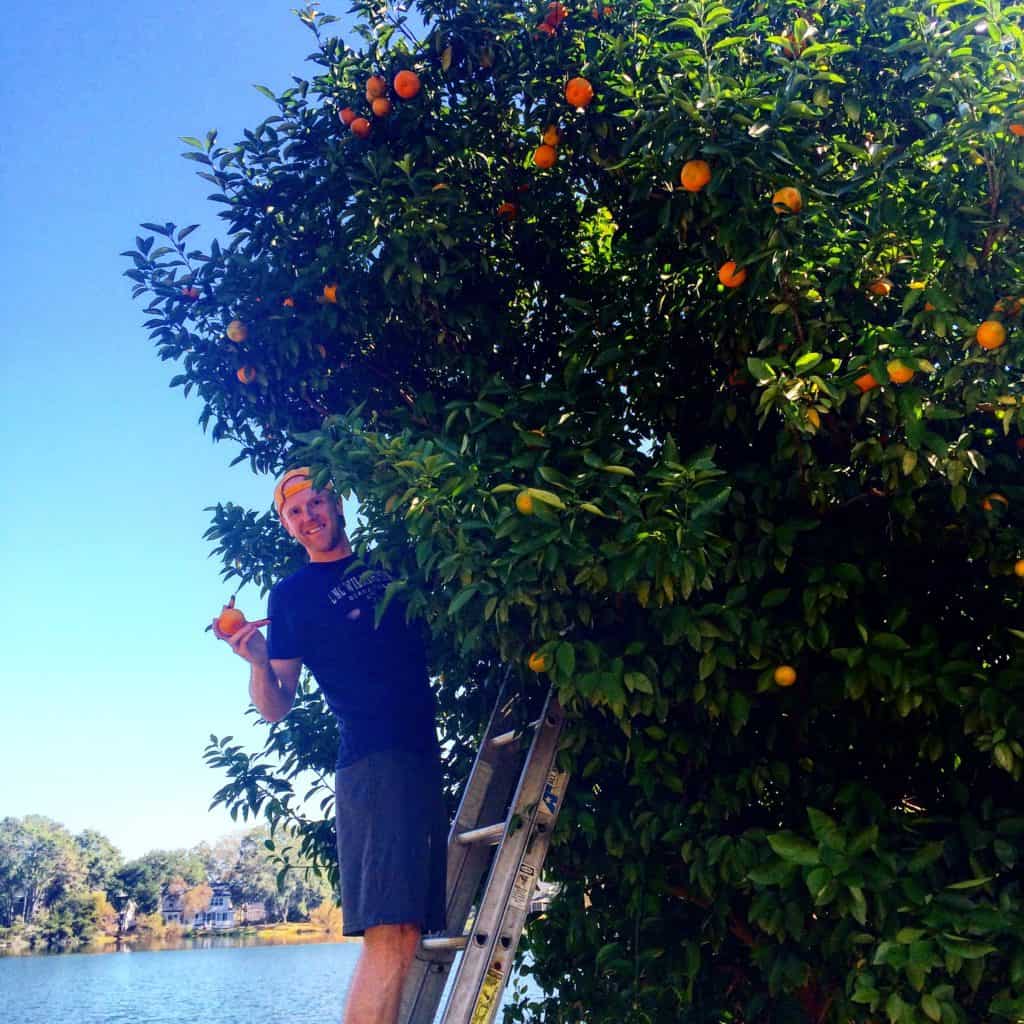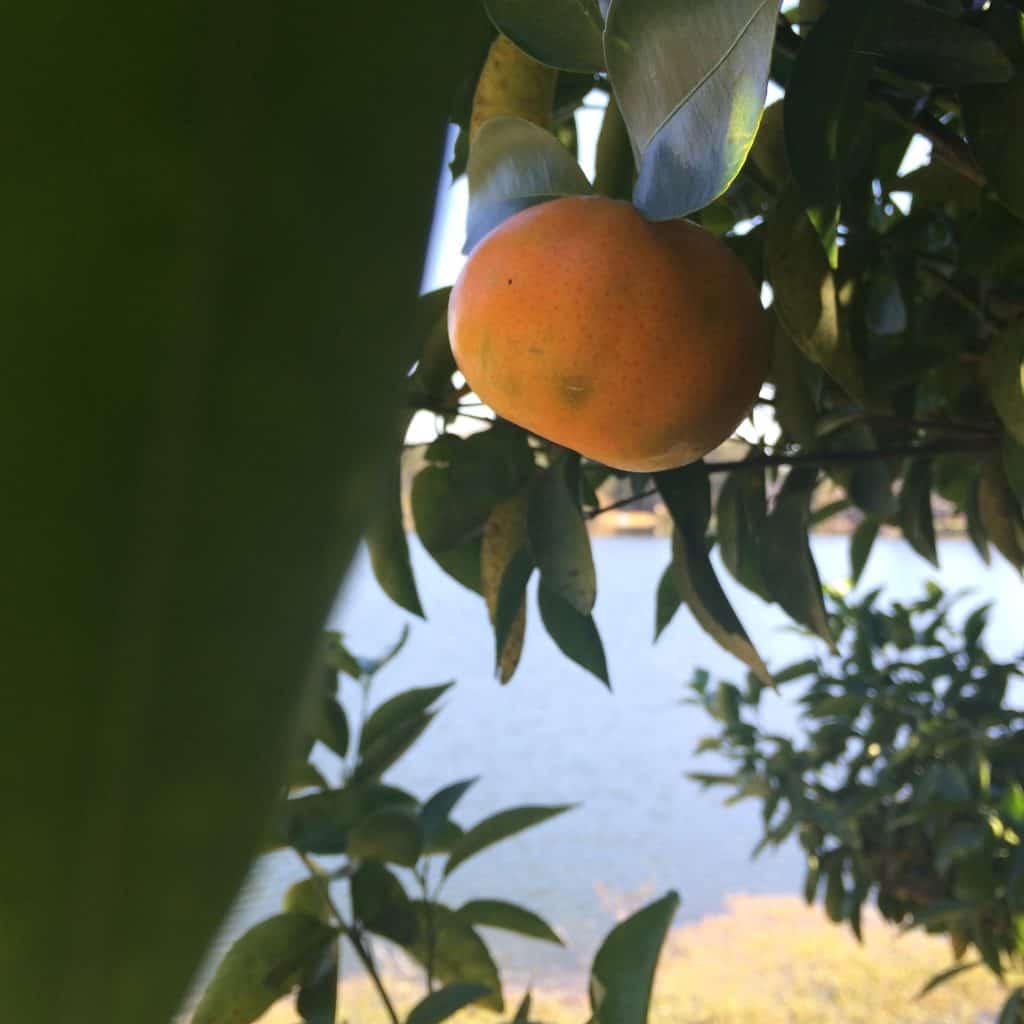 I picked up a 12 pack of 4 ounce jars since the jelly is best enjoyed within 2 weeks after opening. this was only my second time canning so I will not give a tutorial. Instead, I will just share my experiences.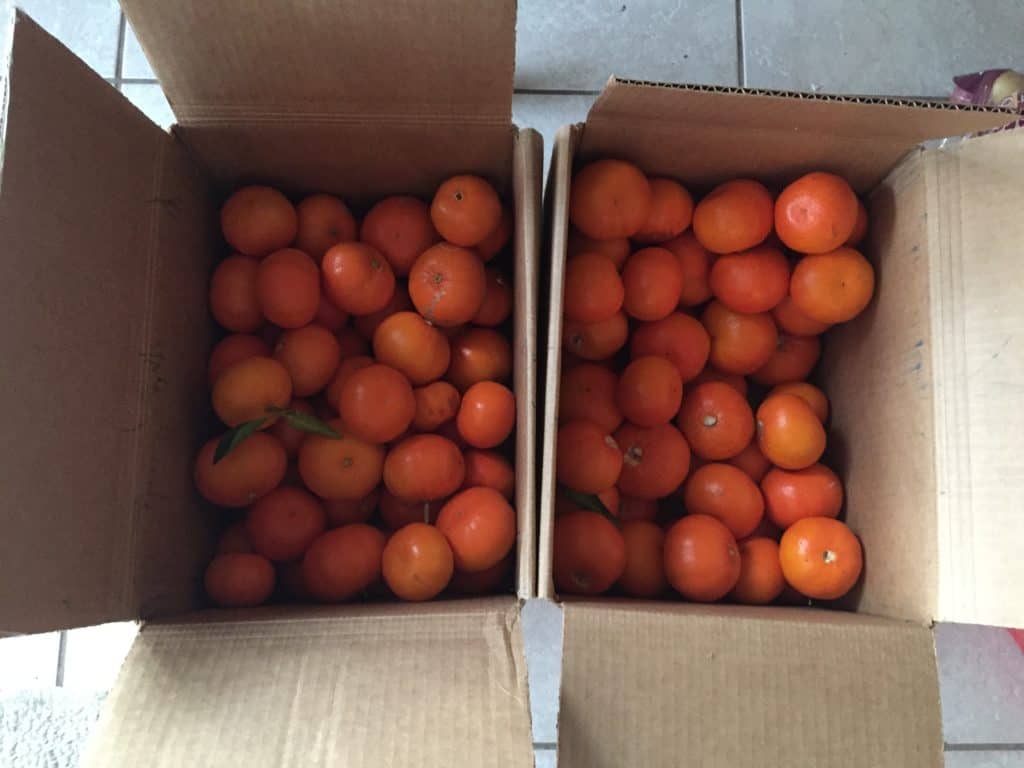 This is the preserves recipe that I used. Last time, I halved it. I thought that the jam was just slightly bitter so this time I added a bit extra sugar. I also doubled the recipe this time – it was a ton and we still have tons of oranges left. The hardest part of this recipe is definitely peeling and de-seeding. I put Sean to work peeling oranges while watching football (isn't he sweet) and I de-seeded. Our clementines have a lot of seeds and it felt impossible to get them all. I put them in the blender and pulsed smooth and then cooked it all in a large pot on the stove. The process was very simple.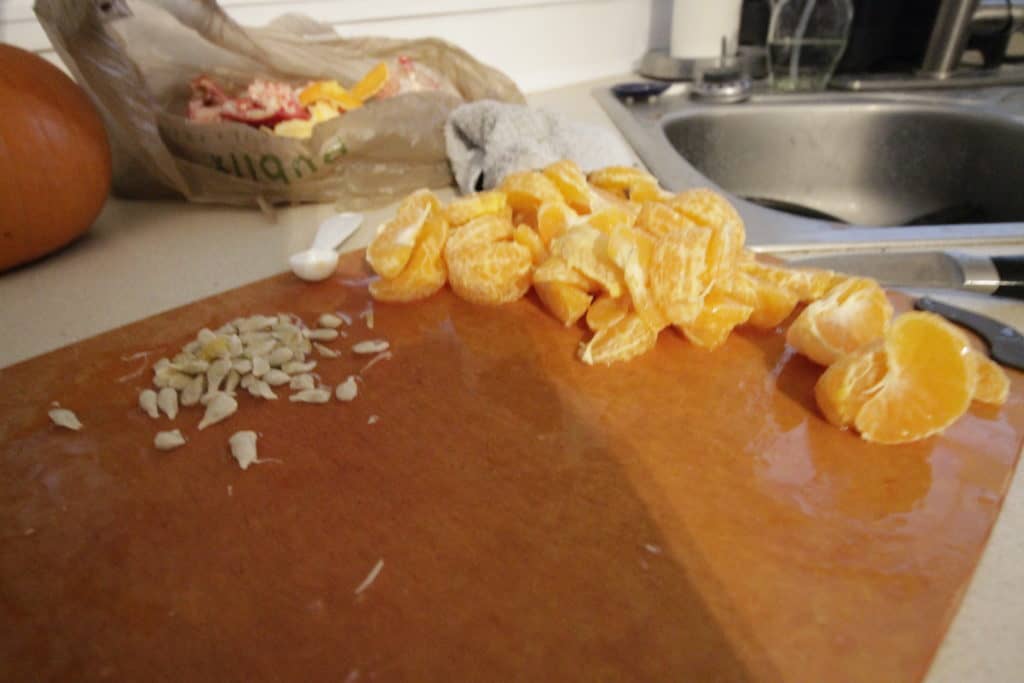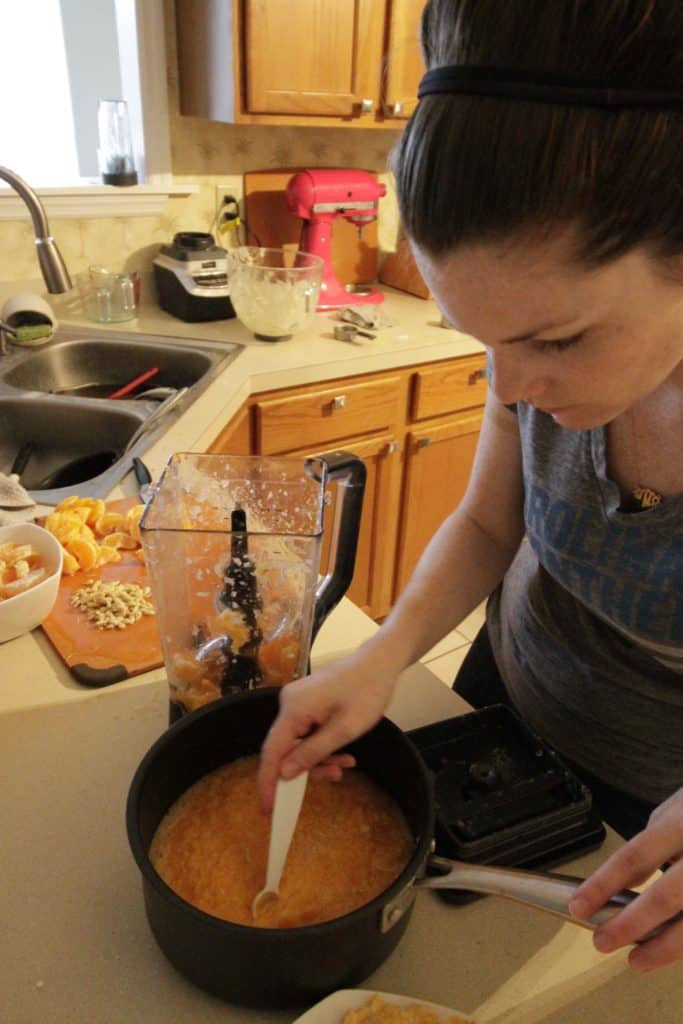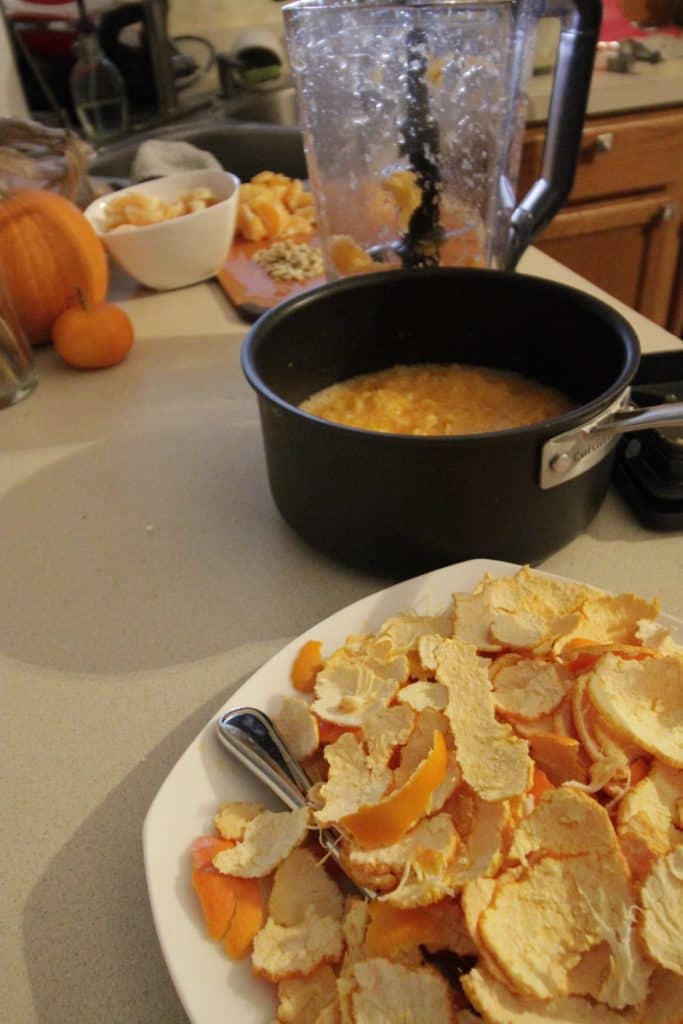 These are the directions for canning that I followed. I don't have canning supplies so I just used our largest pot, tongs, and a towel to set them on. My biggest tip is to have 2 people working to make it simplest – I feel like you really need three hands (at least as a beginner). All of our jars sealed and it was honestly a simple (just hot jars!) process.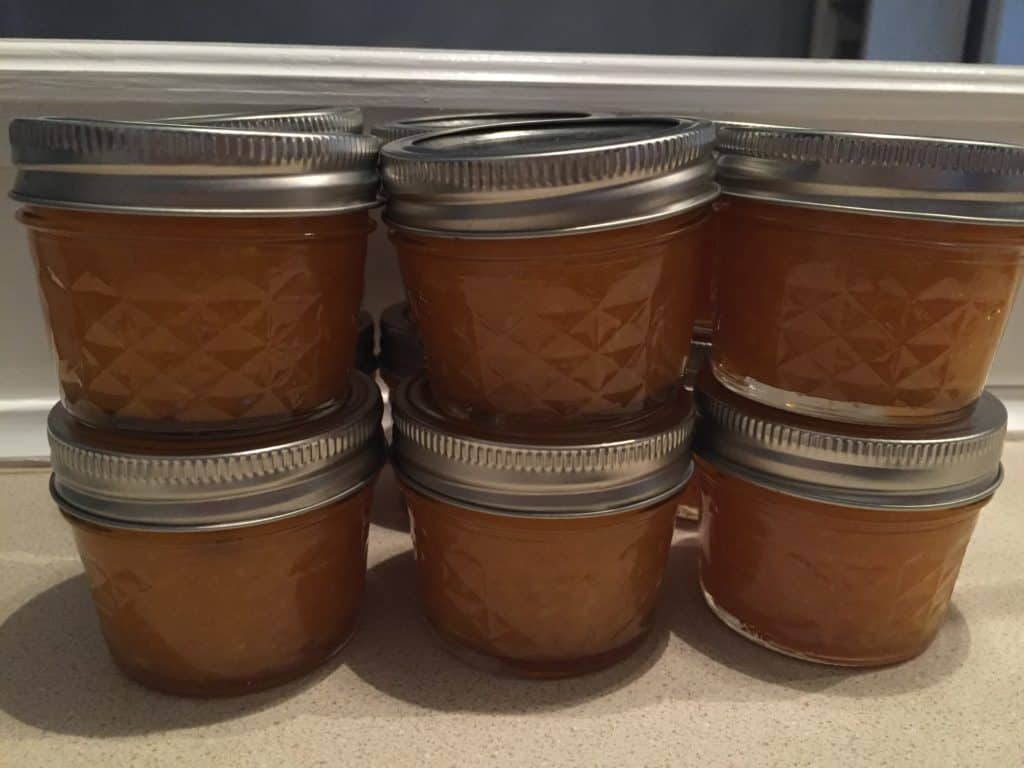 I really enjoy canning and look forward to getting more into it as we grow more food. Maybe I will even get a whole canning set up! We will see how it goes in the spring.