Happy Monday! We spent the whole weekend packing and are feeling very ready to move next weekend – despite the forecast for 90 degree heat.
Here's some packing tips that we have come up with throughout the process:
Take this as an opportunity to purge. Since we are just moving down the street, we are planning on moving a lot of things without packing them – for example, we are just going to take the drawers out of dressers and stack them in the back of my car. But, we are making a really big effort to not move stuff that we don't want or use. Purging adds some time to the packing process, but it really doesn't make sense to pack and move (and then find a new space for) 25 tote bags… We all have hoarding problems, I'm trying really hard to kick mine!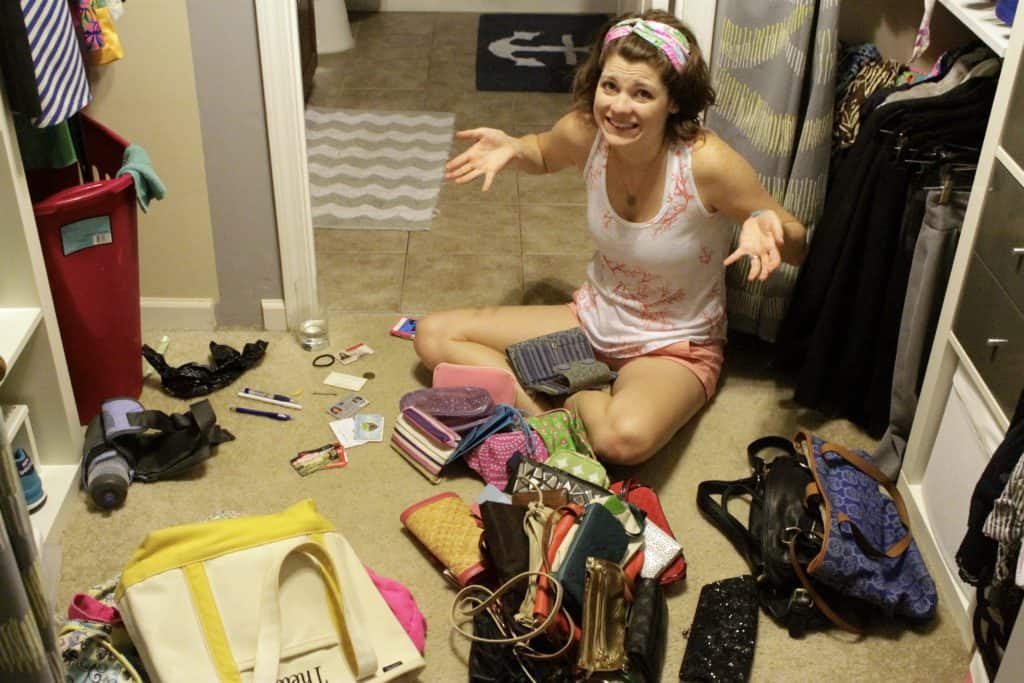 Think outside the box on donations. It's easy to throw things in the dumpster, but try to donate or recycle anything that you can. Ever since I realized that they wanted them, I donate all old towels and linens to Pet Helpers. I really suggest you to do the same with yours – most animal rescues are always looking for towels for cleaning and blankets for animals to use as beds! I also made a bag of old sorority items to drop off at the house – I remember getting "vintage" items from alumni and thinking they were really cool. I also listed a big bag of clothing on Mercari as a test to see if it's worth trying to sell old stuff. Even if it's Goodwill or the Salvation Army, do what you can to keep your stuff out of the landfill!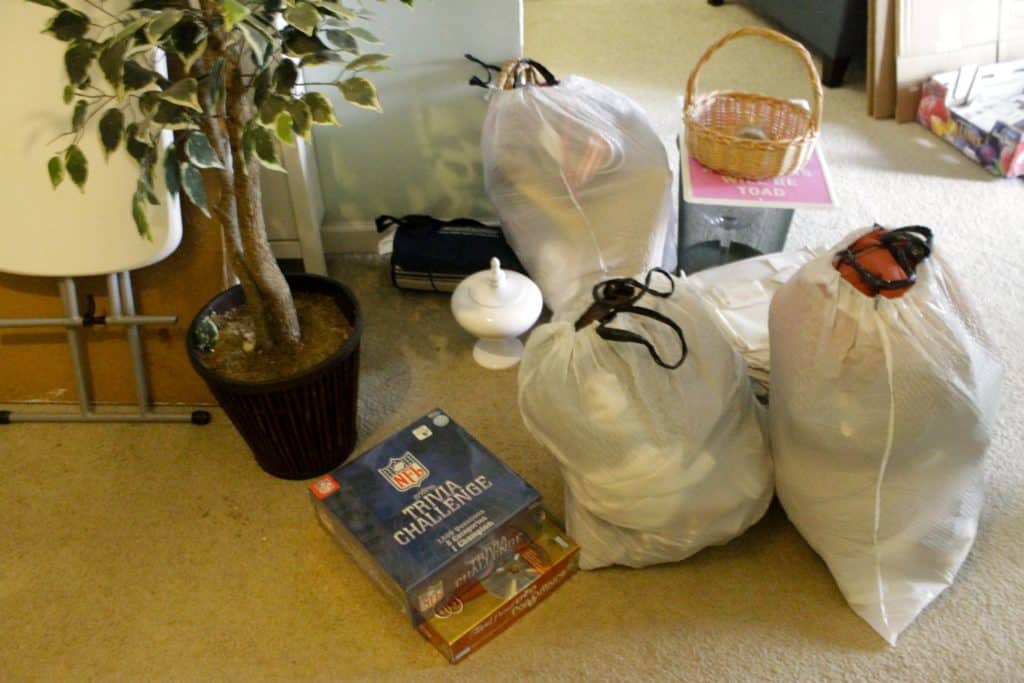 Never pay for boxes. If you are wondering where you can get free moving boxes, try grocery stores, liquor stores (ask what day their shipments come in), CostCo, and fast food restaurants (Chick Fil A fry boxes are perfect!)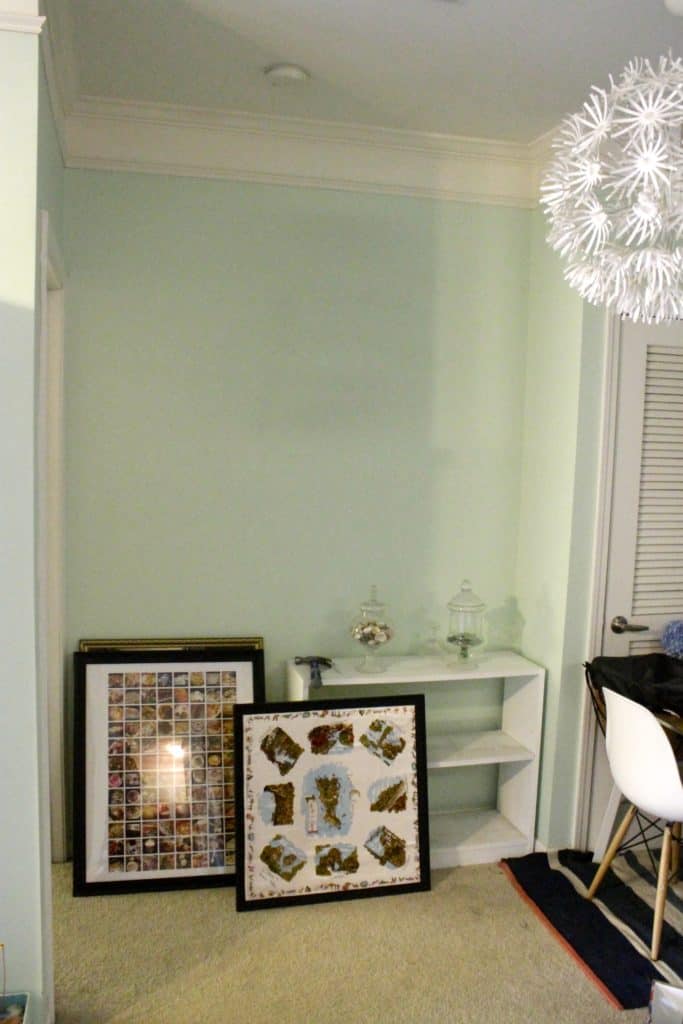 Don't get caught up in the memories. Of course, moving is hard, especially if you've been in a place for a long time. We make a big effort to look at each item, experience them memories that it holds, thank the item for the memories, and then get rid of it if it serves no future purpose. It can be really hard, as moving is such a good time to experience memories, but acknowledging them and moving on is the best thing that you can do.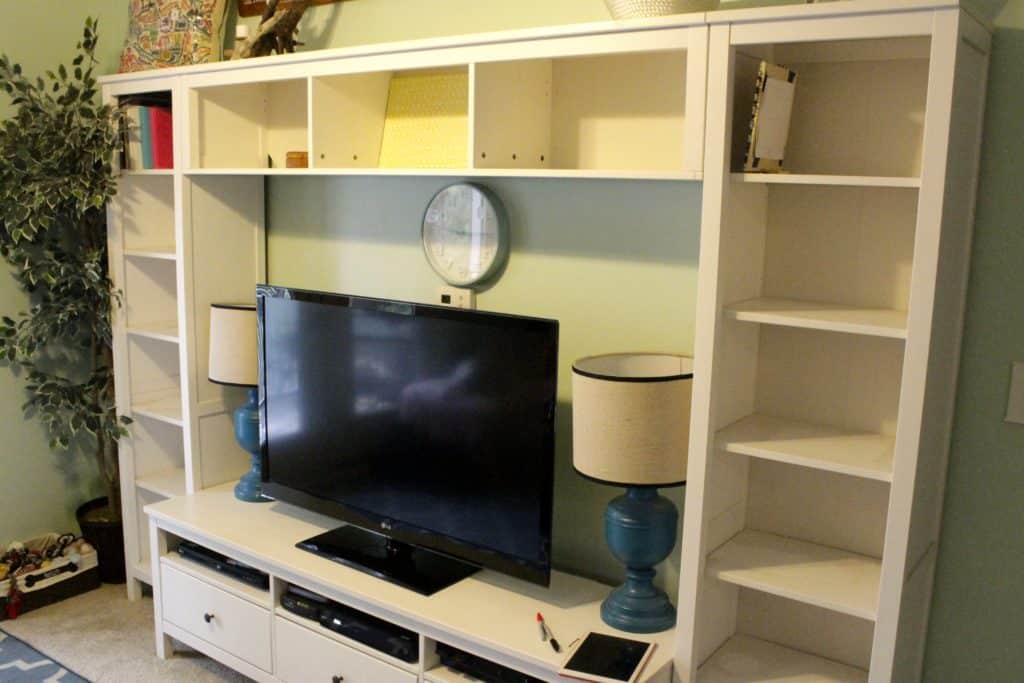 What are your best moving tips?