Hey guys! In case you haven't picked up volume 21 of DIY Weddings Magazine yet, we wanted to make sure you know that………… we're featured!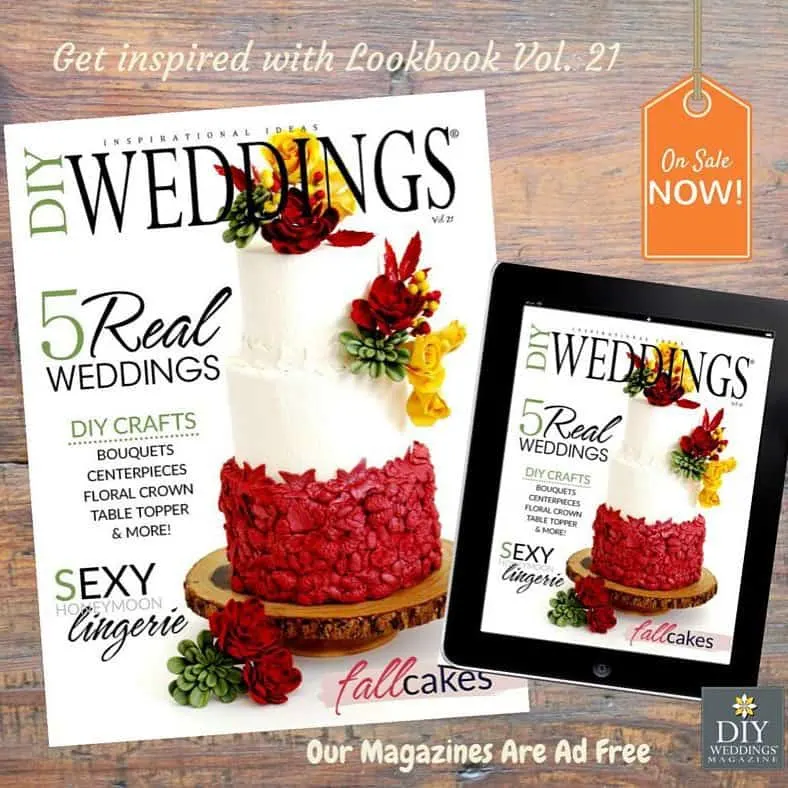 That's right, one of those "5 Real Weddings" is ours. We did an interview with the magazine a few months ago after they got a hold of our photos from our photographer, Ava Moore Photography. Our wedding has a feature page on their website as well, so you can see it all there, but the layout in the magazine is great too! The magazine is available for purchase on their website, both in print and for e-readers.
We were really honored when we were asked for an interview with the magazine. It's great that people took notice of how much DIY we put into making our wedding really be full of our style. They really liked some of the pieces below: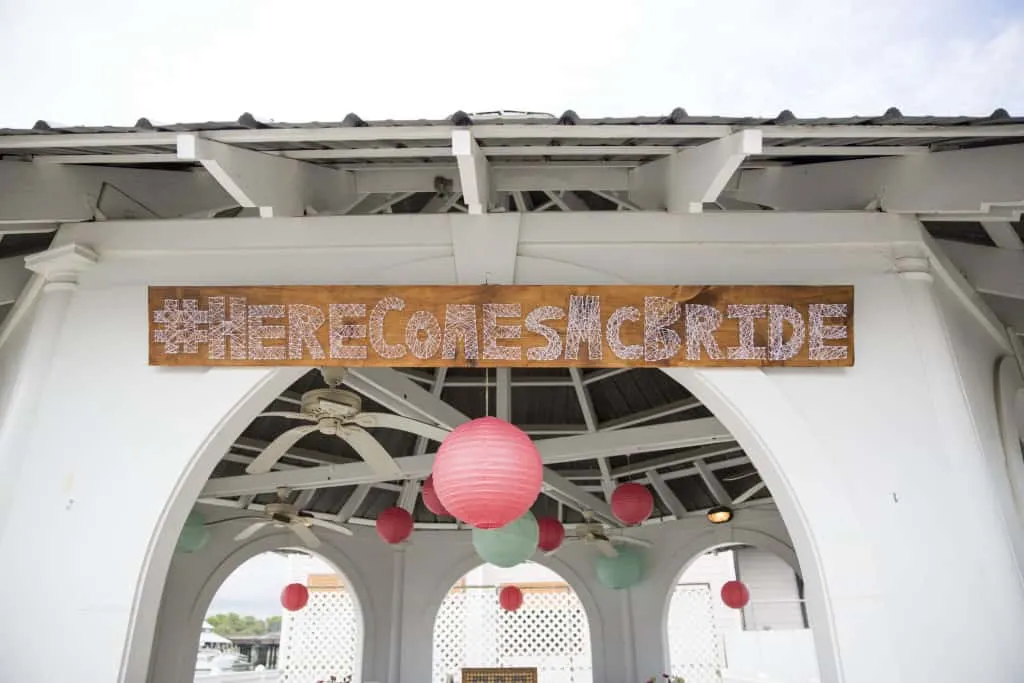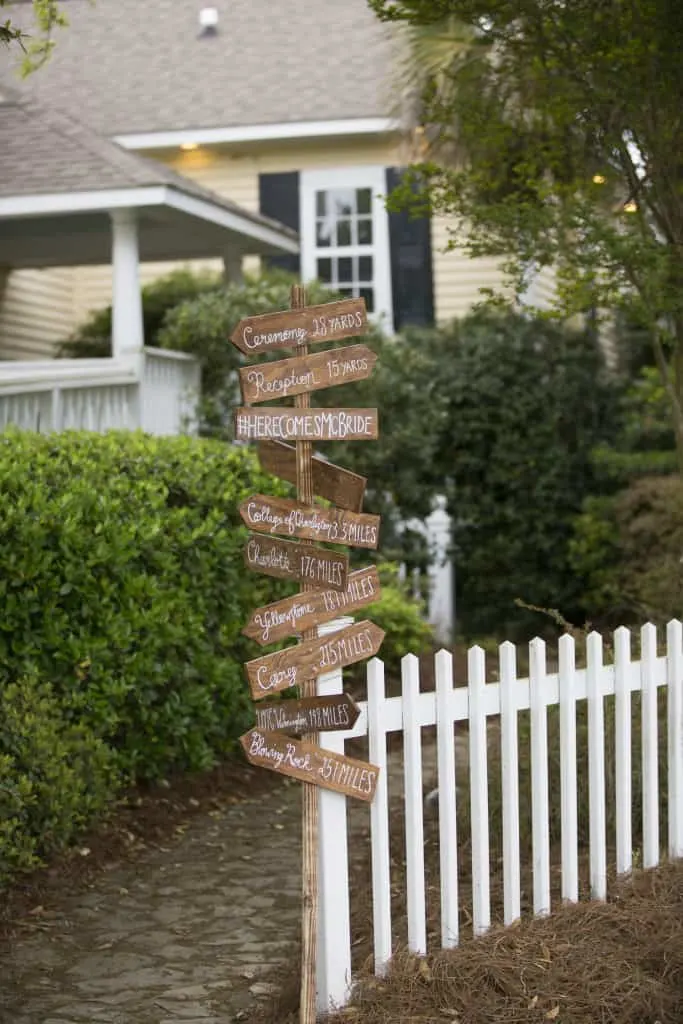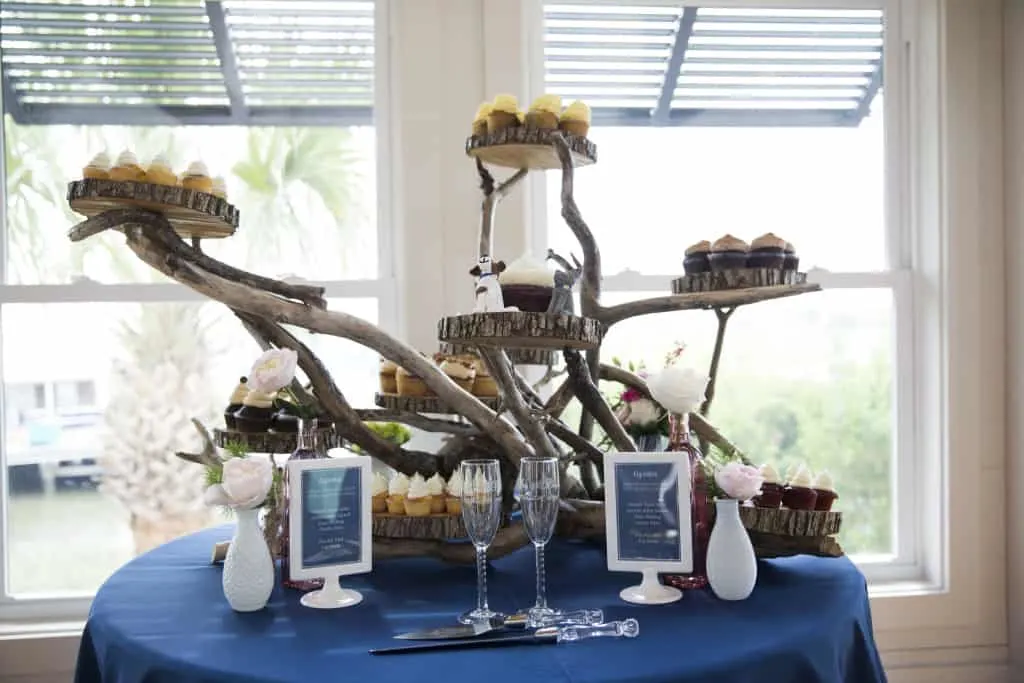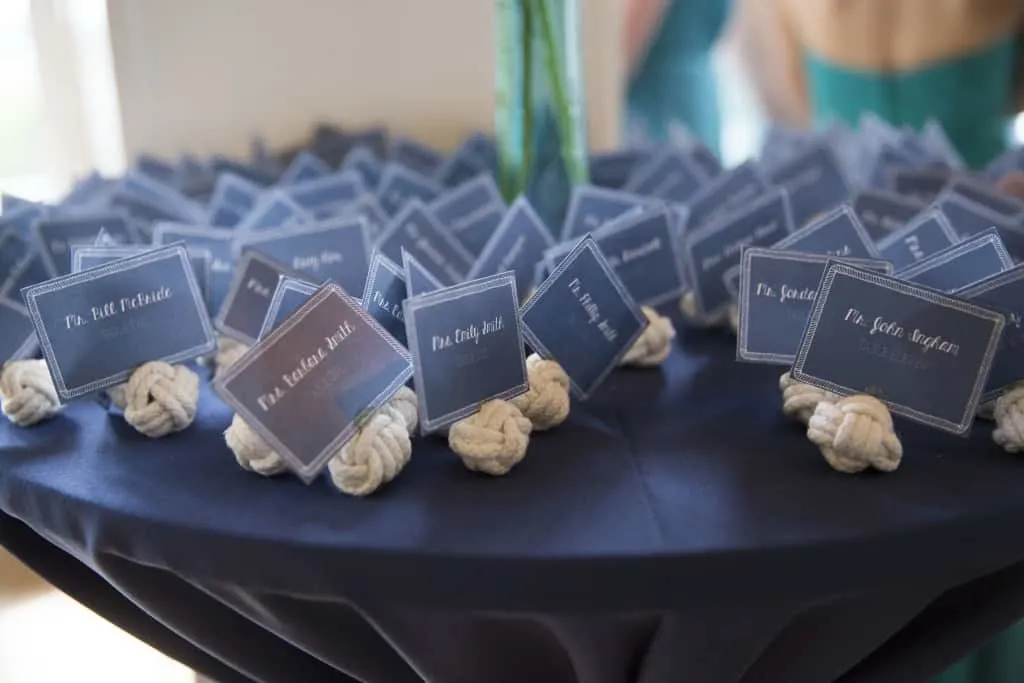 Here are a couple of the questions and answers from the interview. Click over to their website for the whole interview!
What inspired your wedding theme?
Our wedding theme was colorful coastal, which pretty much sums up our life. We live in
Charleston and avidly try to incorporate color & a coastal feeling into our home decor,
wardrobes, and general lifestyle. It was only natural to extend that to our wedding. Since 2012,
we have been blogging at CharlestonCrafted.com with the tagline of "Crafting a colorful, coastal
life in Charleston, South Carolina." It was a blast to carry that vibe over to our wedding.
What inspired your wedding color palette?
Our wedding color palette was a mixture of our favorite colors, and it almost exactly matched
the color scheme of our home. Navy blue and pops of pink were very prominent in our reception
decor. Our bridal party wore grey and shades of sea glass, which just made the whole ceremony
feel special and uniquely us.
Advice From The Bride:
Enjoy it. It's so easy to get wrapped up in wedding planning and go a little crazy. Make sure that
every decision that you make is for you and slow down and enjoy the process. It's a once in a
lifetime experience to plan and have a wedding – treat it as such!