Happy Halloween! It's been a busy month here for us, traveling a lot! Here's what we've been sharing on the blog:
In the Condo:
I celebrated the one year anniversary in my condo and shared an updated tour!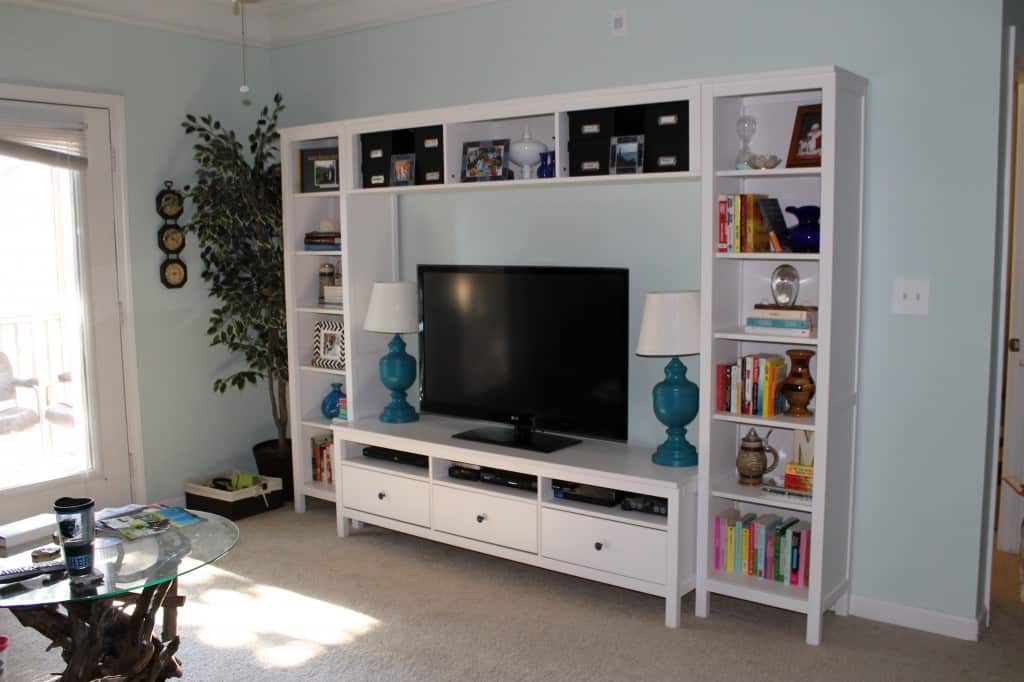 We majorly updated our living room by streamlining the media on the Hemnes entertainment center from Ikea. It is beautiful and makes me smile every time I watch tv! Plus, it was really fun to style!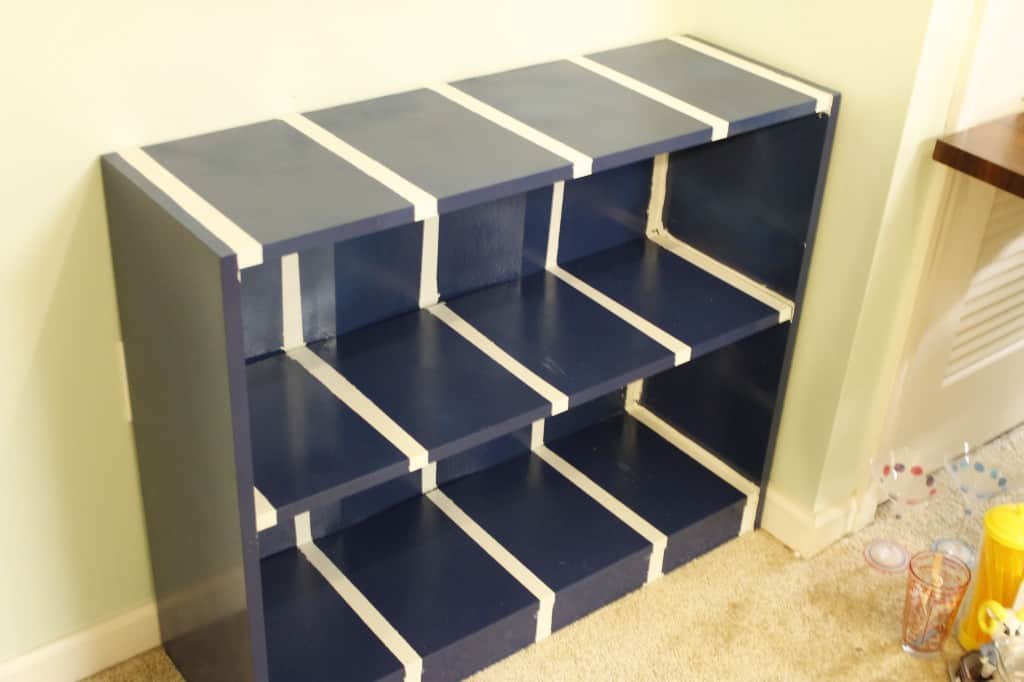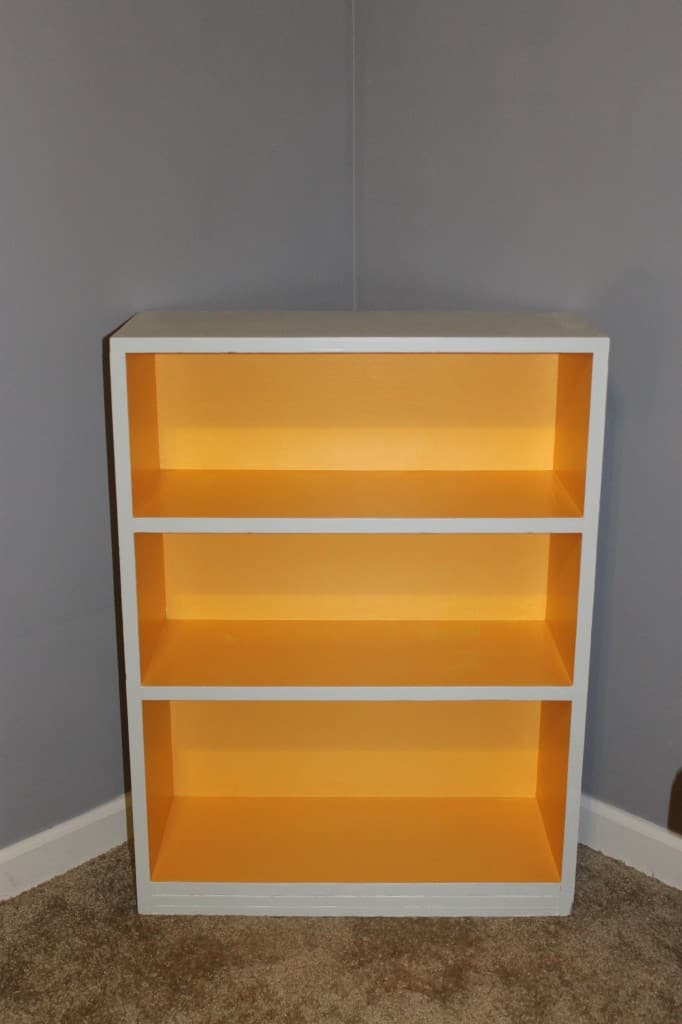 After updating our entertainment center, we took the 2 old bookshelves that used to hold DVDs with our TV and updated them to hold books in the master bedroom & dining room!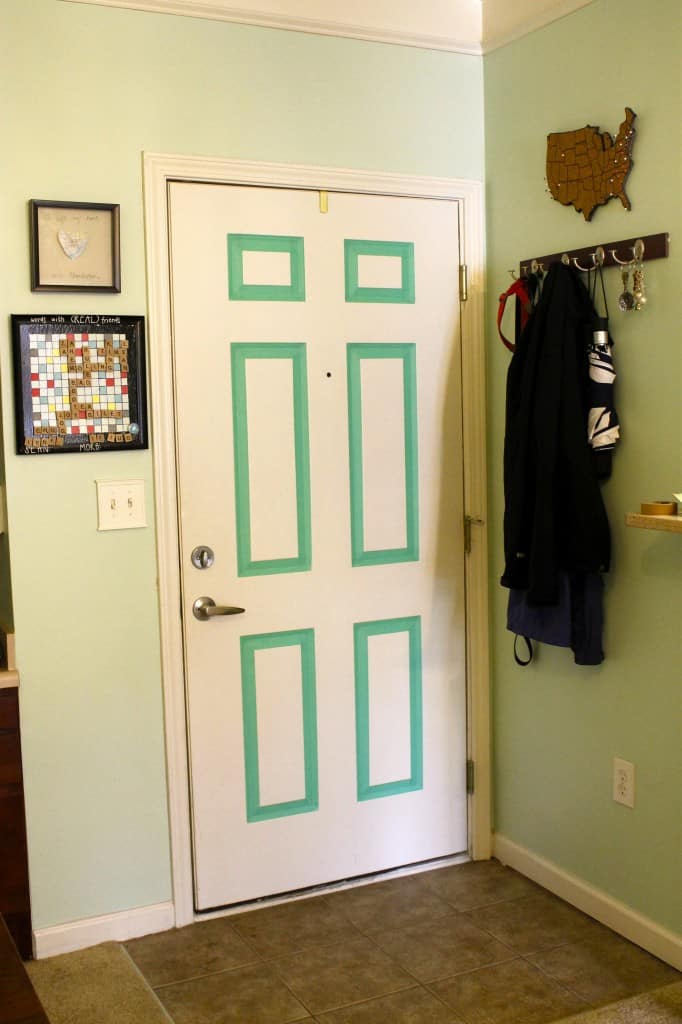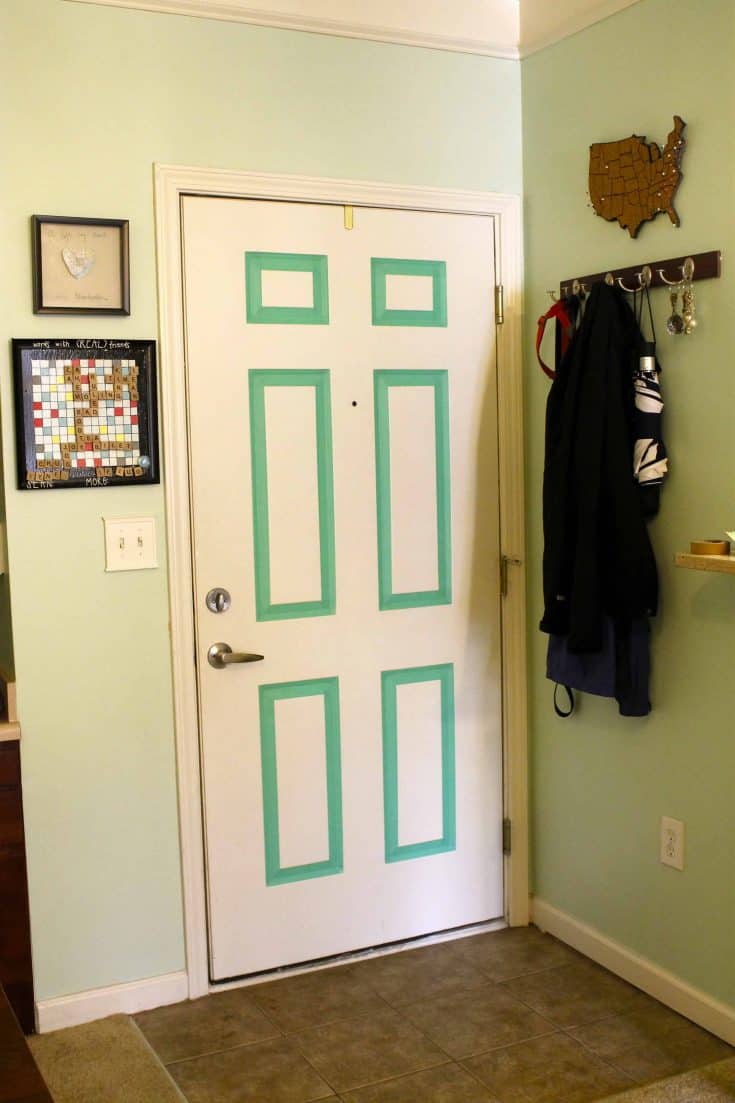 I updated the inside of our front door in a temporary way! I think it's super fun and might change it out for the seasons!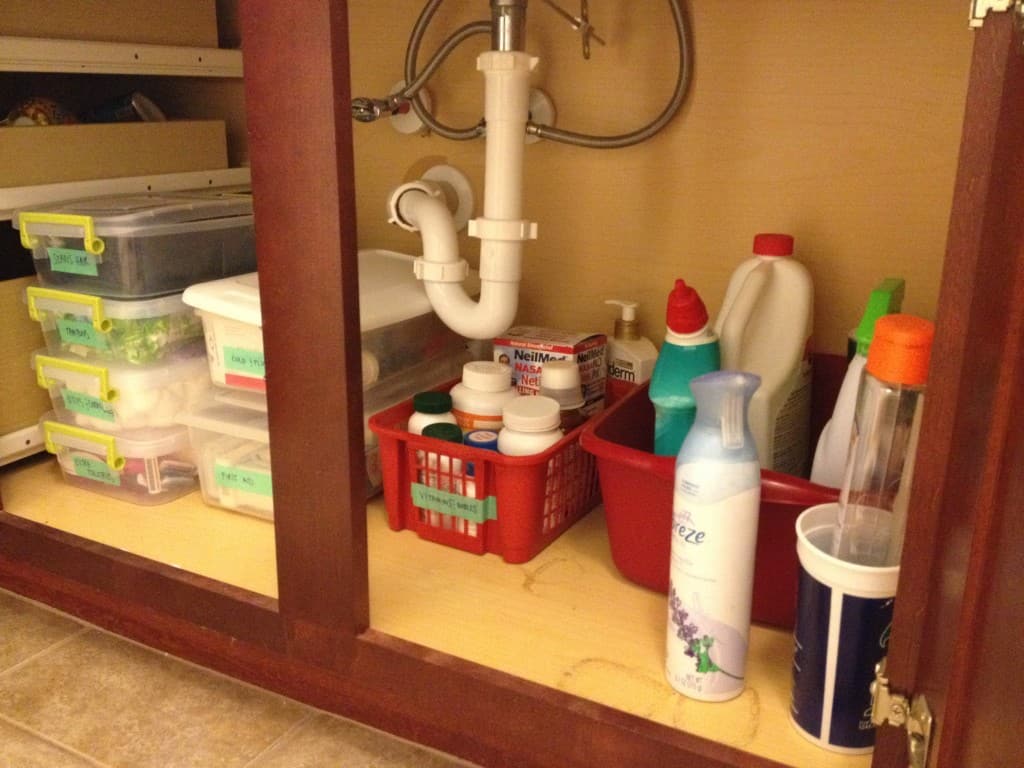 I got down & dirty and finally organized under our bathroom sink. It involved organizing cleaning supplies and medicine, as well. I think it makes it so much easier to find everything!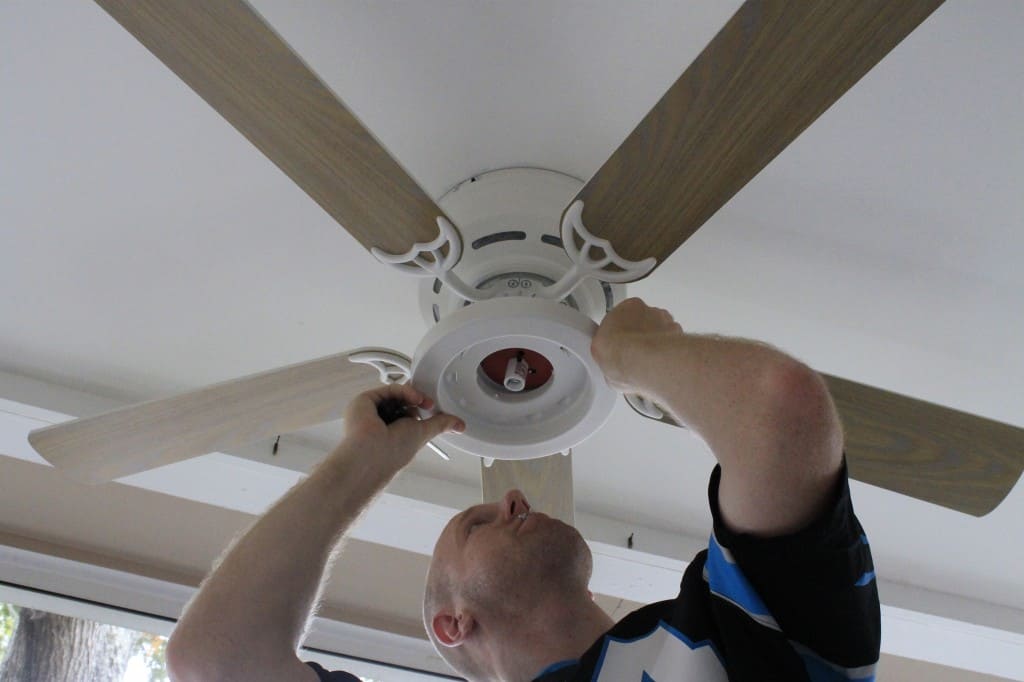 Sean added a ceiling fan to our screened in porch – and it makes a HUGE difference! We are so excited to be able to comfortably eat out there now!
We updated our pantry – and can't believe that we didn't do it sooner. It was cheap, easy, and made a HUGE difference!
In the Kitchen: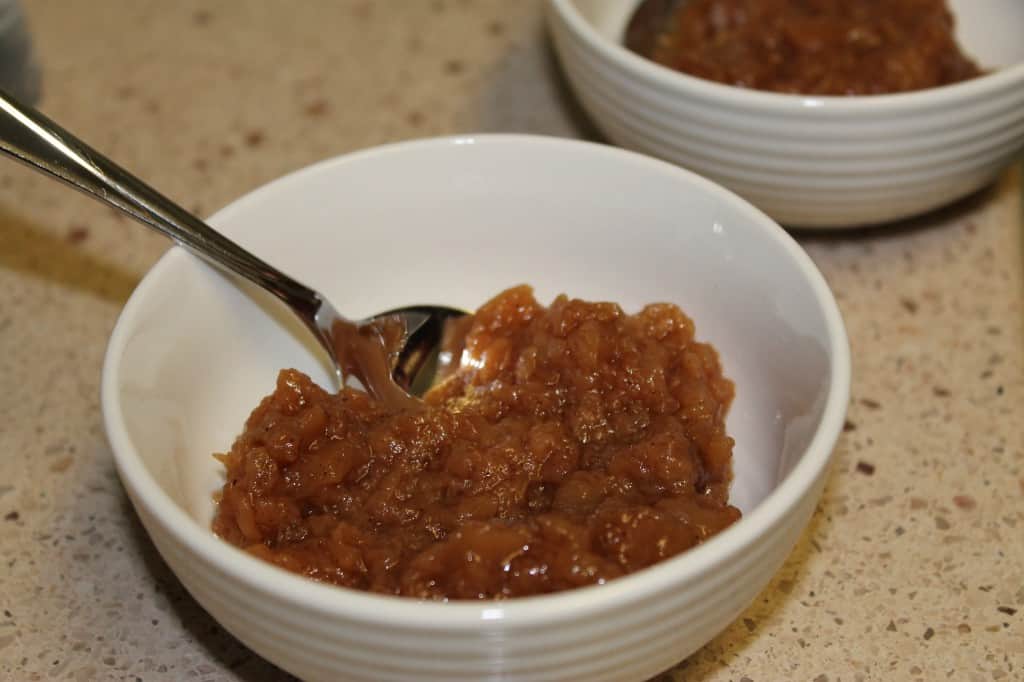 I discovered (and became obsessed with) how easy it is to make applesauce in the crock pot: spoiler alert- the only ingredient is apples!!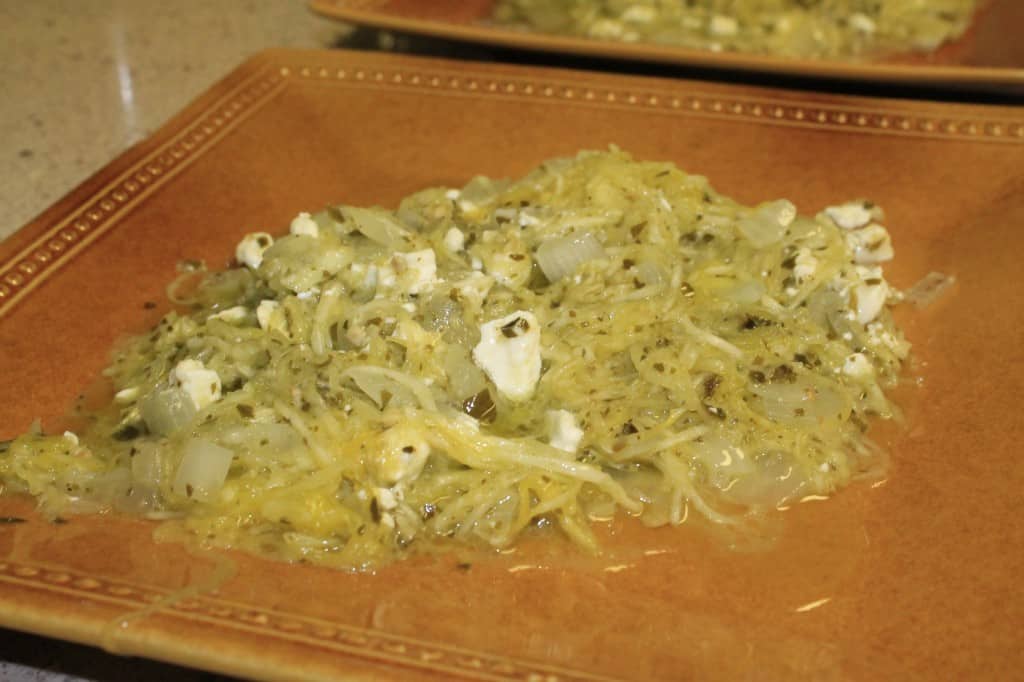 We tried spaghetti squash…. and didn't love it. However, we are considering taking a reader's suggestion and trying it as a side dish!
Halloween:
I love Halloween and was excited to share some fun projects we did this year!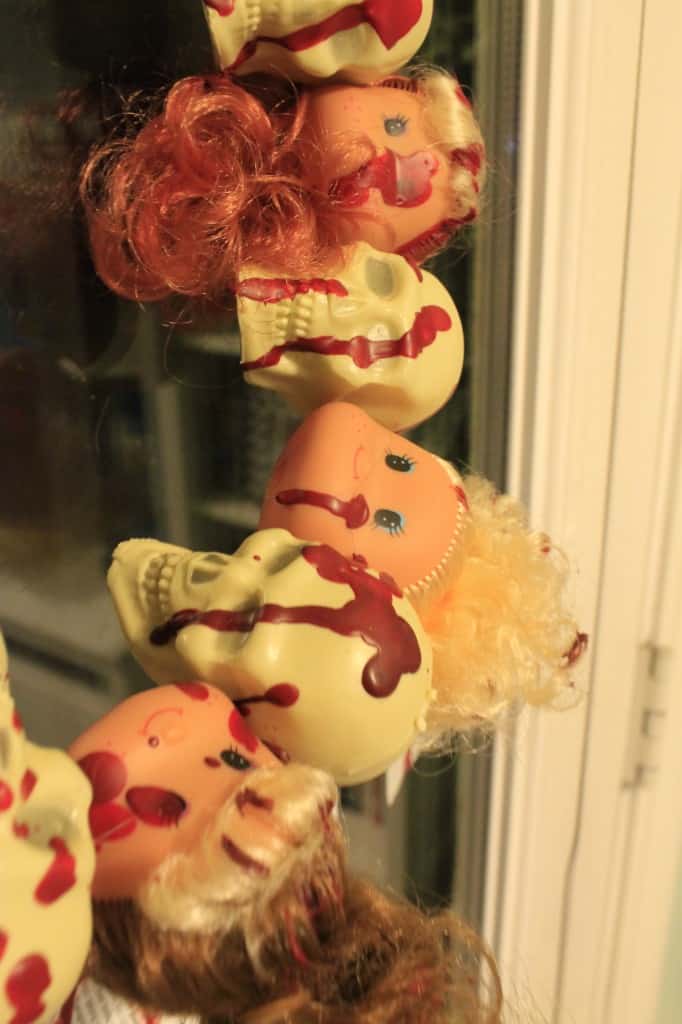 I made a super creepy "headless" wreath using baby doll heads.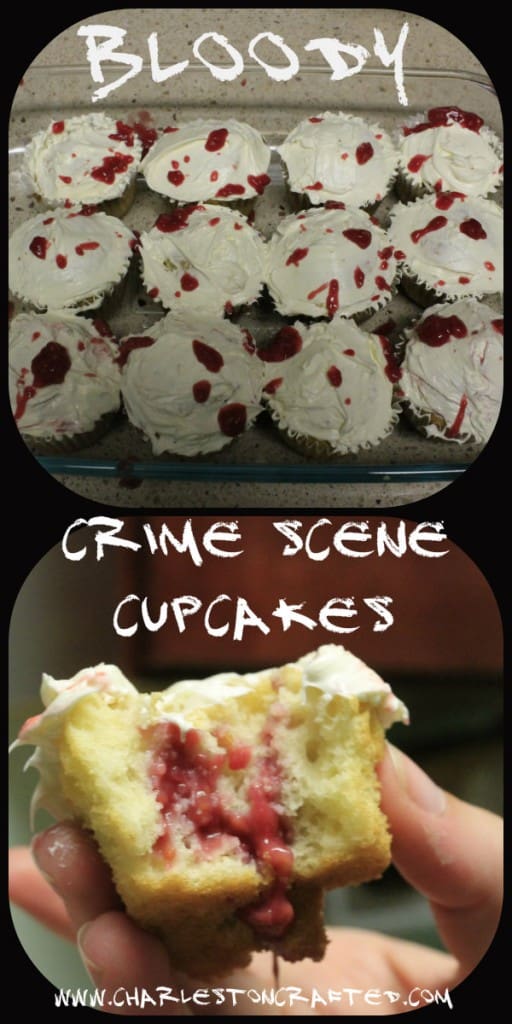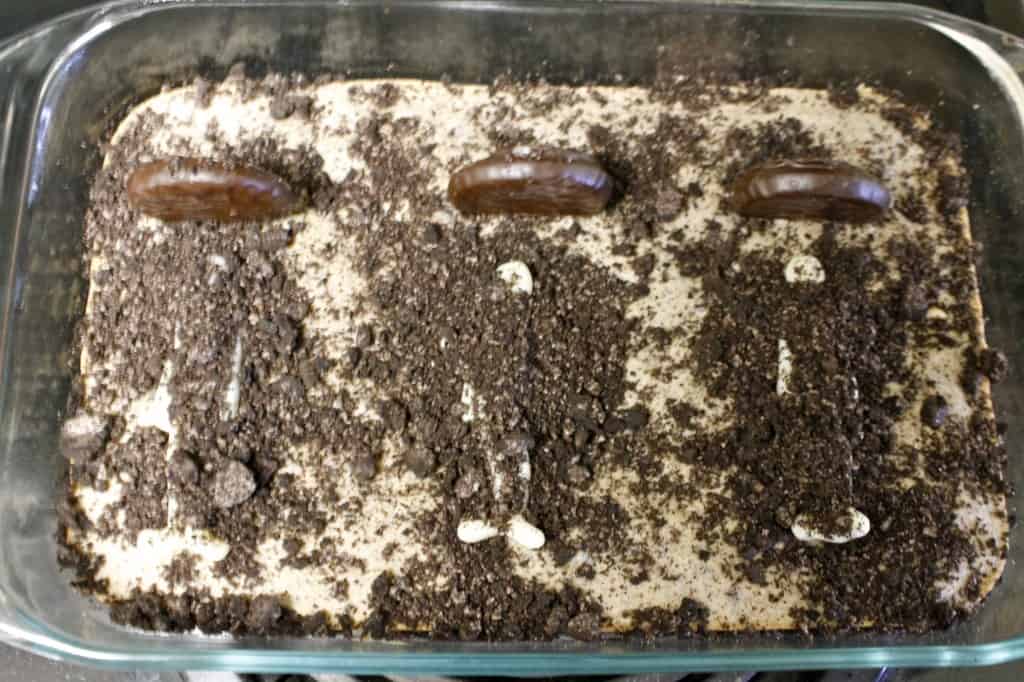 I baked a graveyard cookie cake and "bloody" crime scene cupcakes!

We decorated pumpkins 5 different ways: carved, "murdered", googly eyes, paw prints, and modge podged.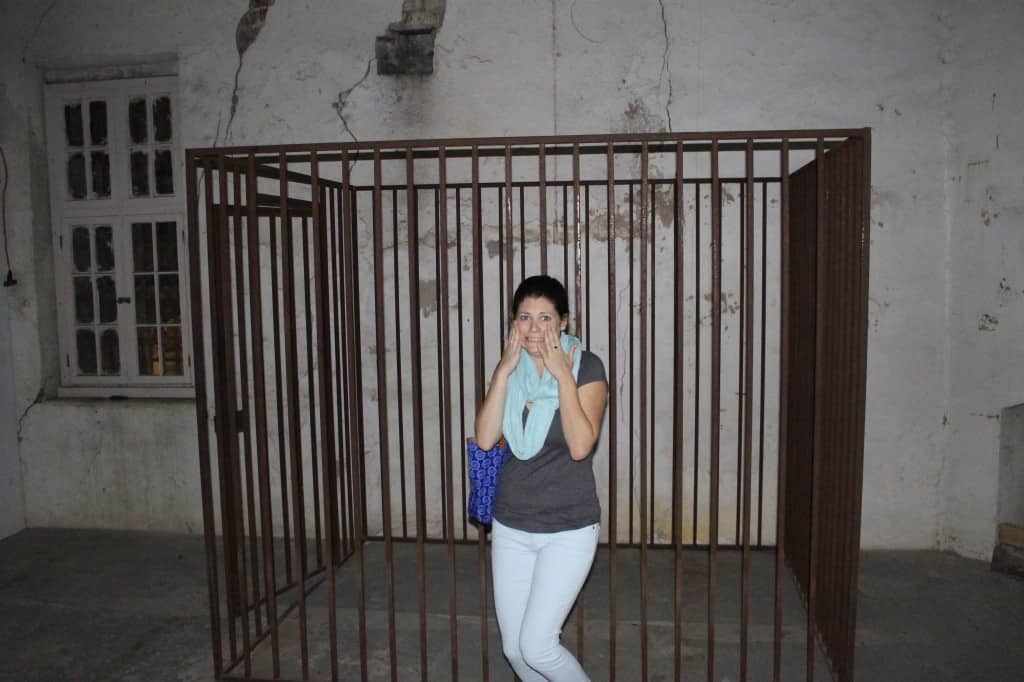 We took a spooky tour of Charleston's haunted jail – it was awesome!
Charleston & Beyond: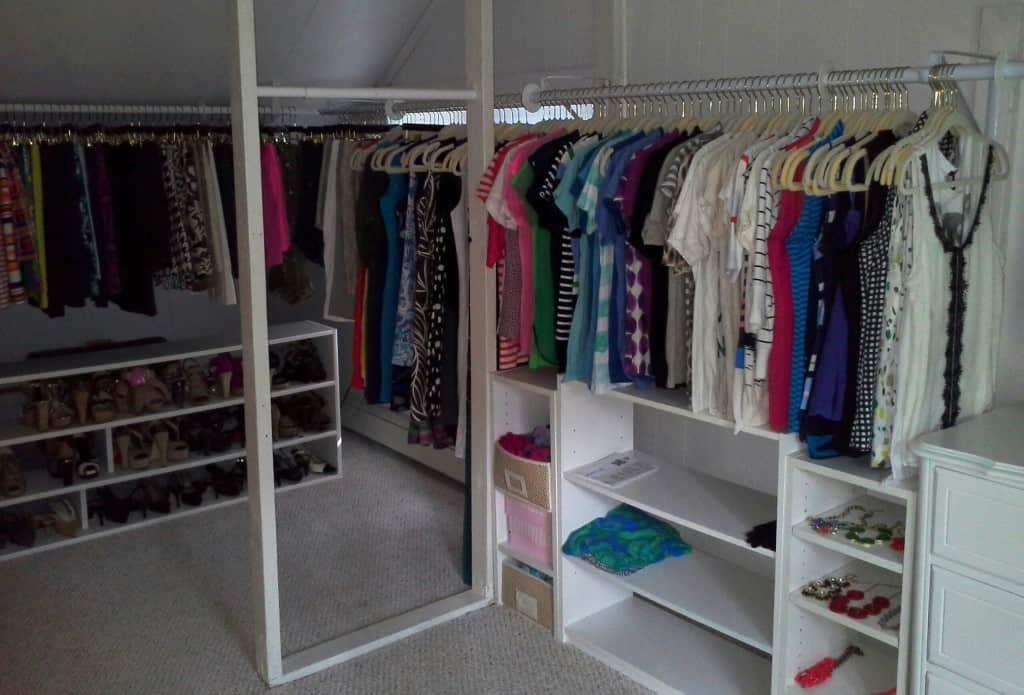 I shared the first closet in my Cool Closets series! I LOVE it, don't you?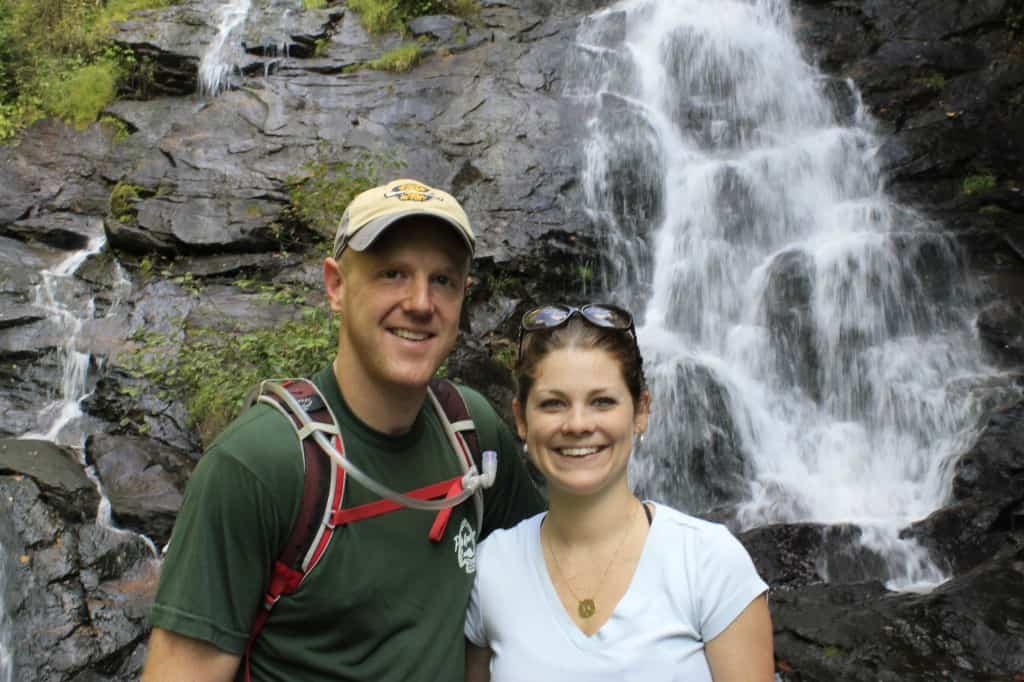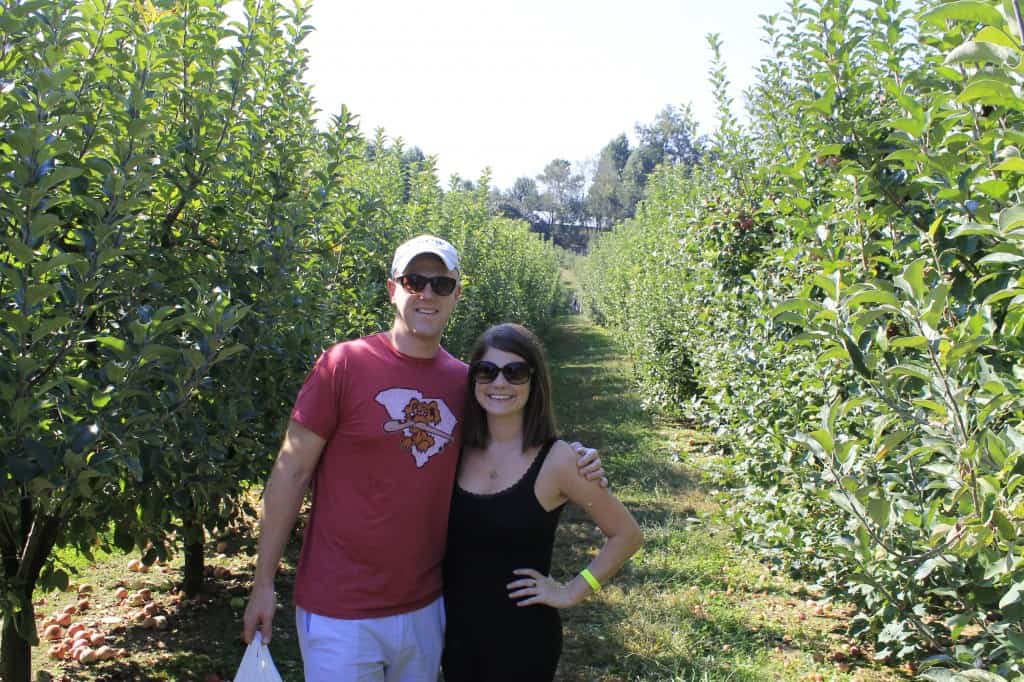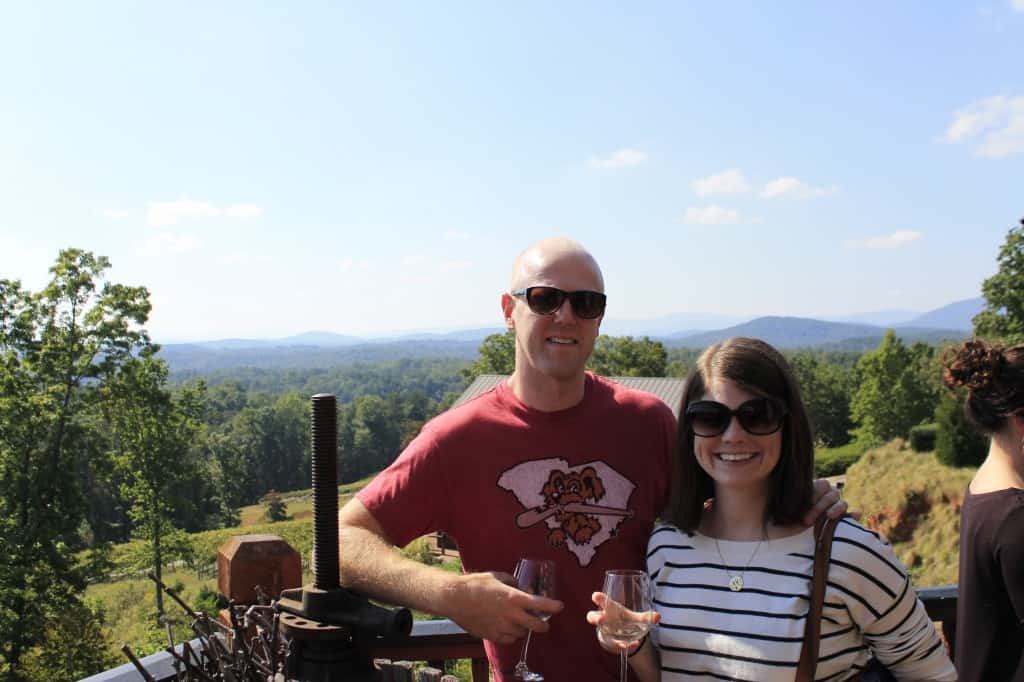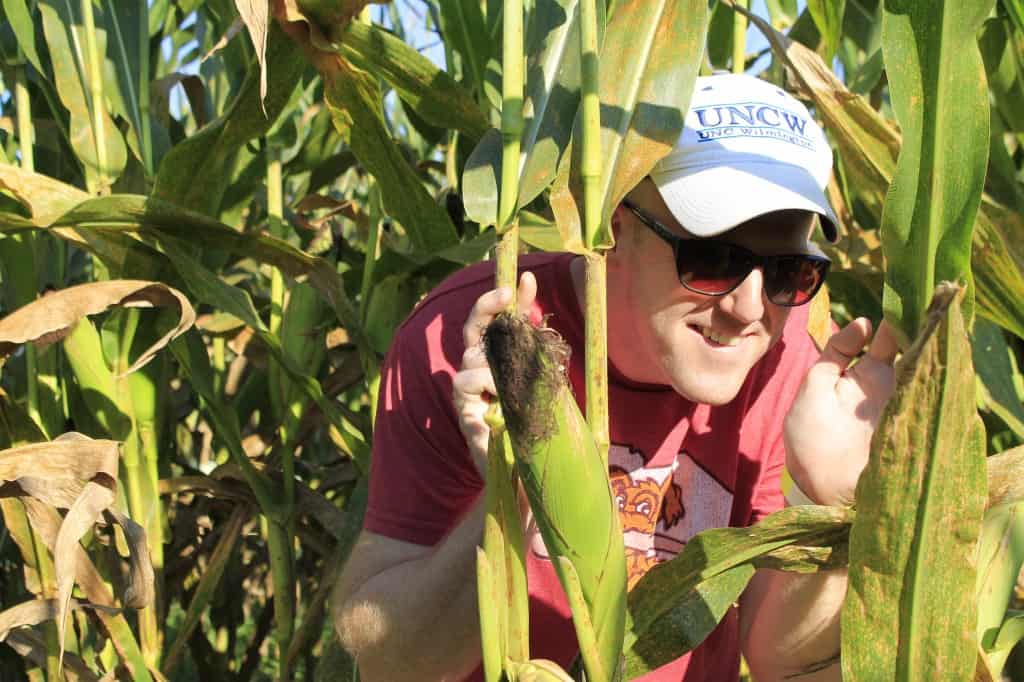 We spent a long weekend in Amicalola Falls and had an AMAZING time! We went apple picking, wine tasting, and in a corn maze while we were there!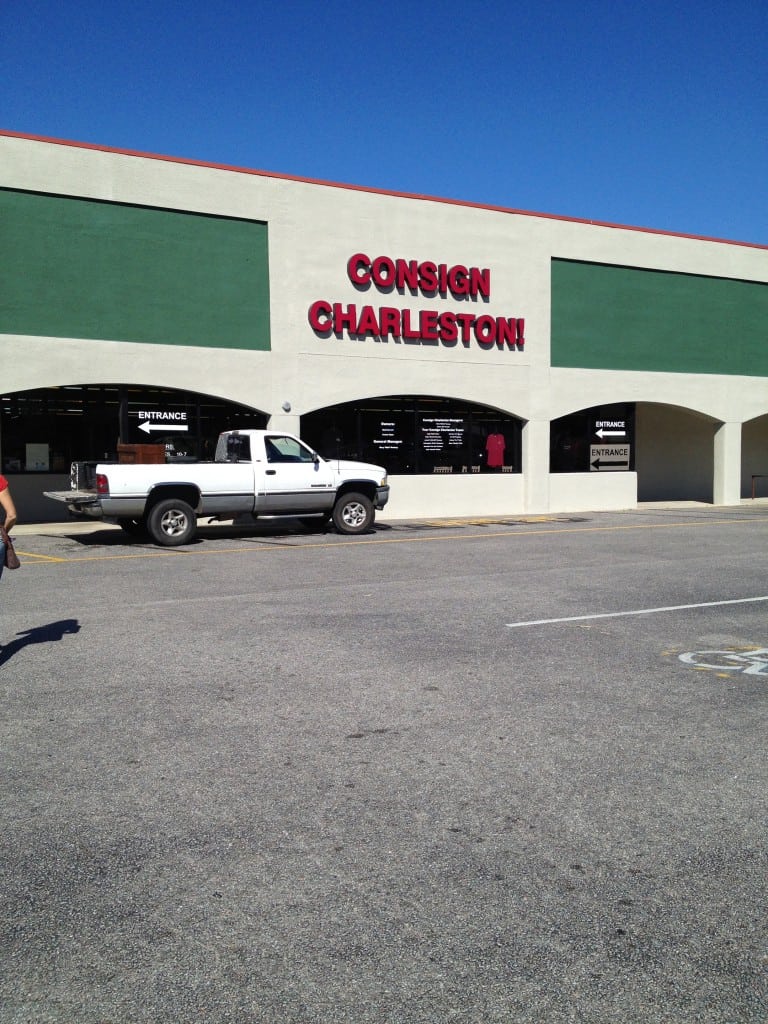 I went window shopping at Consign Charleston & saw a lot of great stuff! If you're local, I totally recommend it!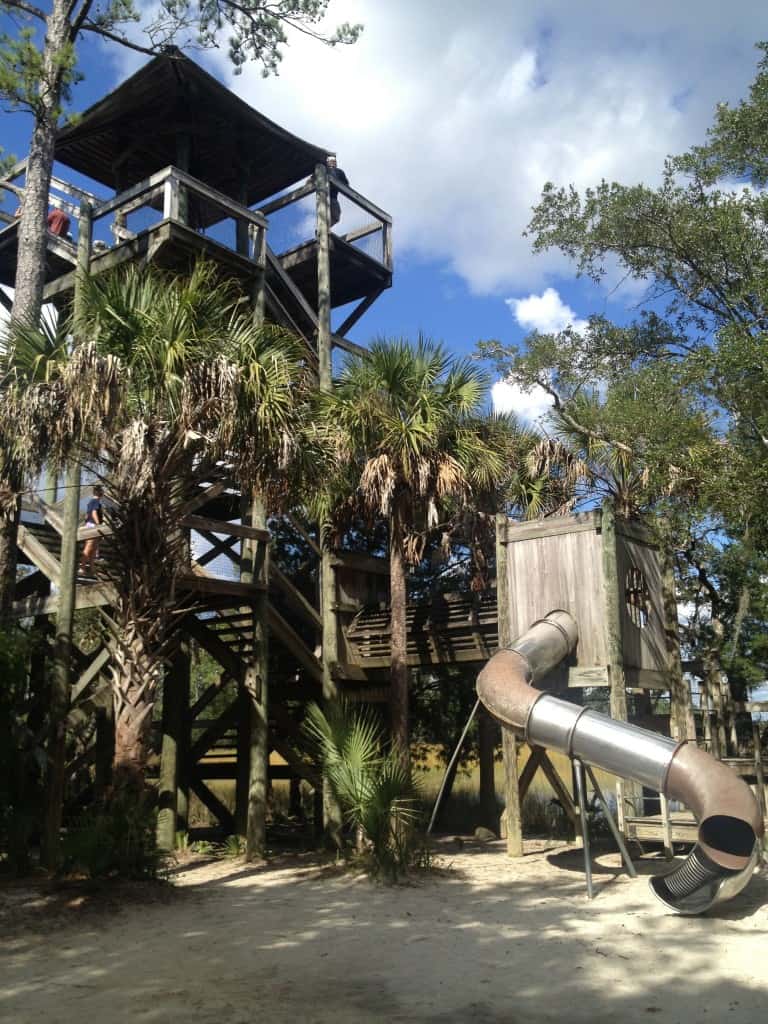 We visited a new county park – Palmetto Islands in Mt Pleasant. It was ok, but the highlight was definitely the overlook tower! What a great view!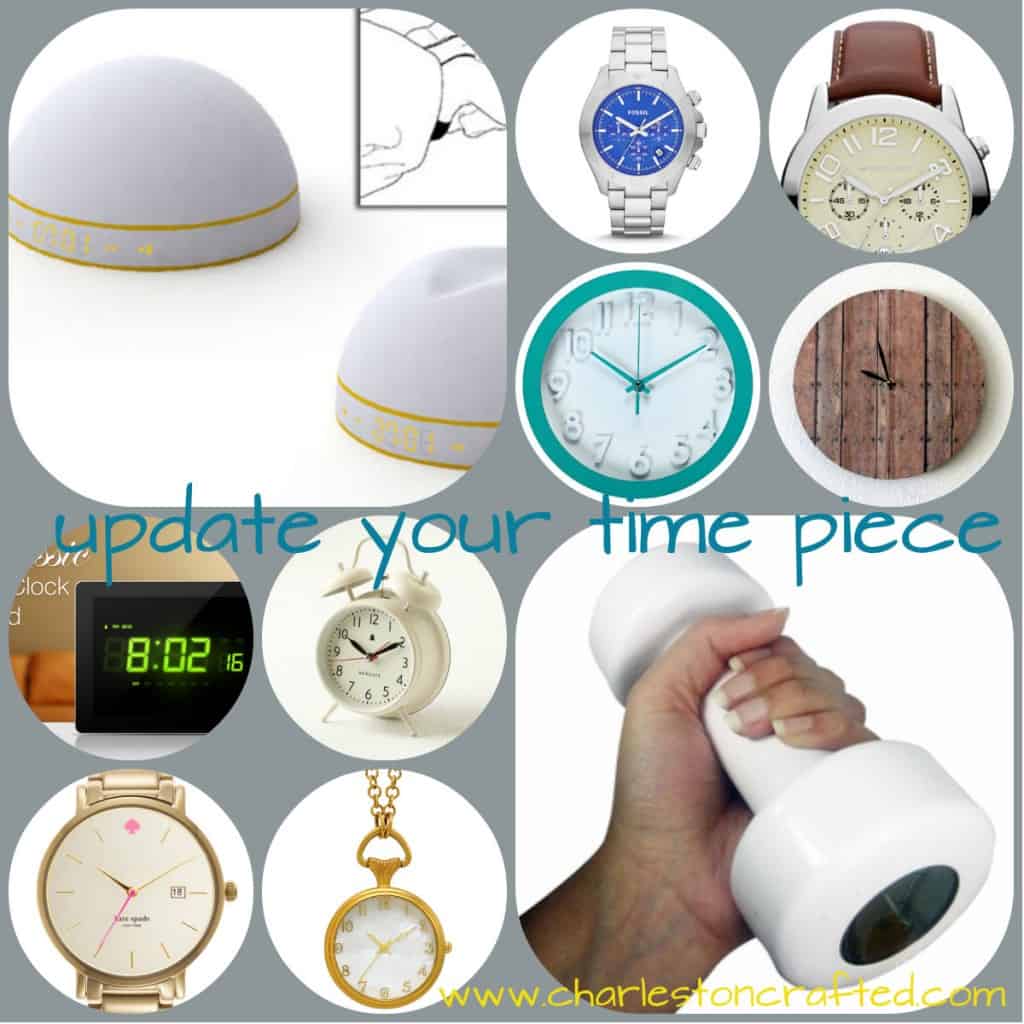 I made a wrap up of some of my favorite clocks & watches in honor of the time change this weekend. While I'm not looking forward to the switch, having a few of these clocks might make it a little sweeter!
We both read the book Sharp Objects– and shared our opinions of it! I love when we have different takes on the same book – but both still liked it!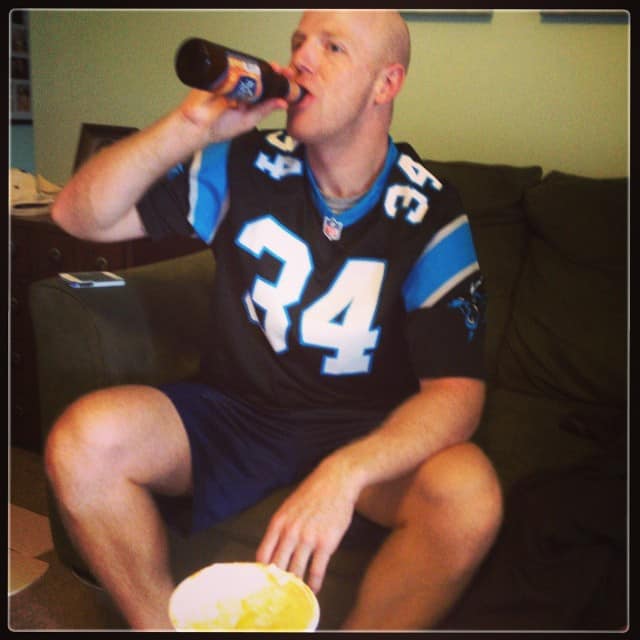 I surprised Sean with a "just because" gift. Sometimes it's important to thank the people who are there to support you day in and day out 🙂
See you in November!