I've been a participant in No Shave November most years since I went to college. I have truly come a long way. I remember the days of freshman and sophomore year Novembers and how patchy and thin my beard was when it came in. It's amazing I didn't scare people away (or maybe I did). This year, I participated yet again and really feel like I'm in my groove now.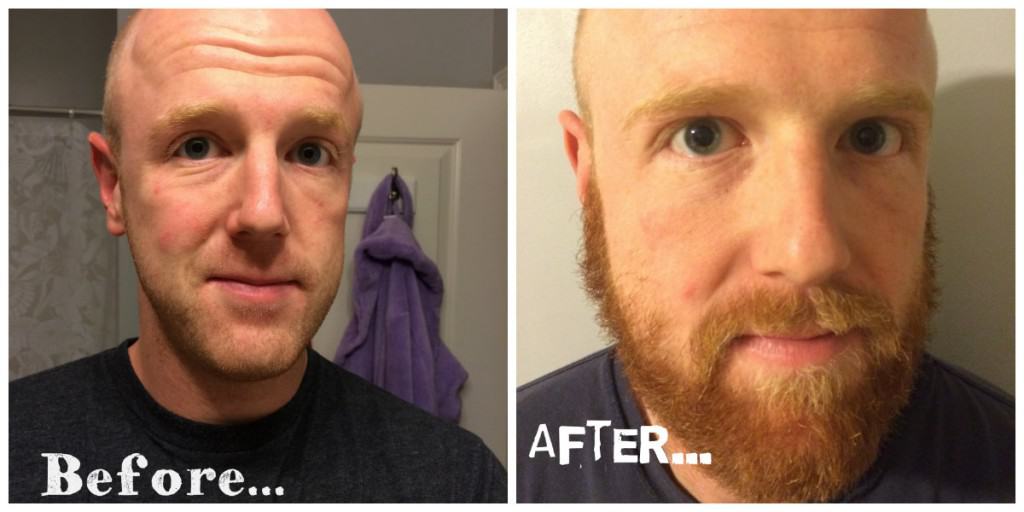 I don't participate for any real reason except to just have fun. Part of it is because I get to see my friends back home at Thanksgiving, many of whom have beards, and it's fun to all come together and see who has progressed the best over the month.
For all the guys out there that are nervous, you can do it. You'll look awesome, I promise. Having a beard is super manly and makes you want to wrestle bears and eat lots of bacon.
Take a look at the slideshow below to see how my beard progressed throughout the month!
This slideshow requires JavaScript.
Did your guy participate in No Shave November? Send us a pic!