Two weekends ago, I flew down to New Orleans with some friends to watch the Carolina Panthers play the New Orleans Saints. Last year, this same group and I drove to Atlanta to watch the Panthers play the Falcons and we had a great time, so we decided to do it again. The Panthers were 11-0 at that point, playing to clinch the division championship. My friend John moved to New Orleans earlier this year, so we went for a visit. He has an excellent view of the city from his roof.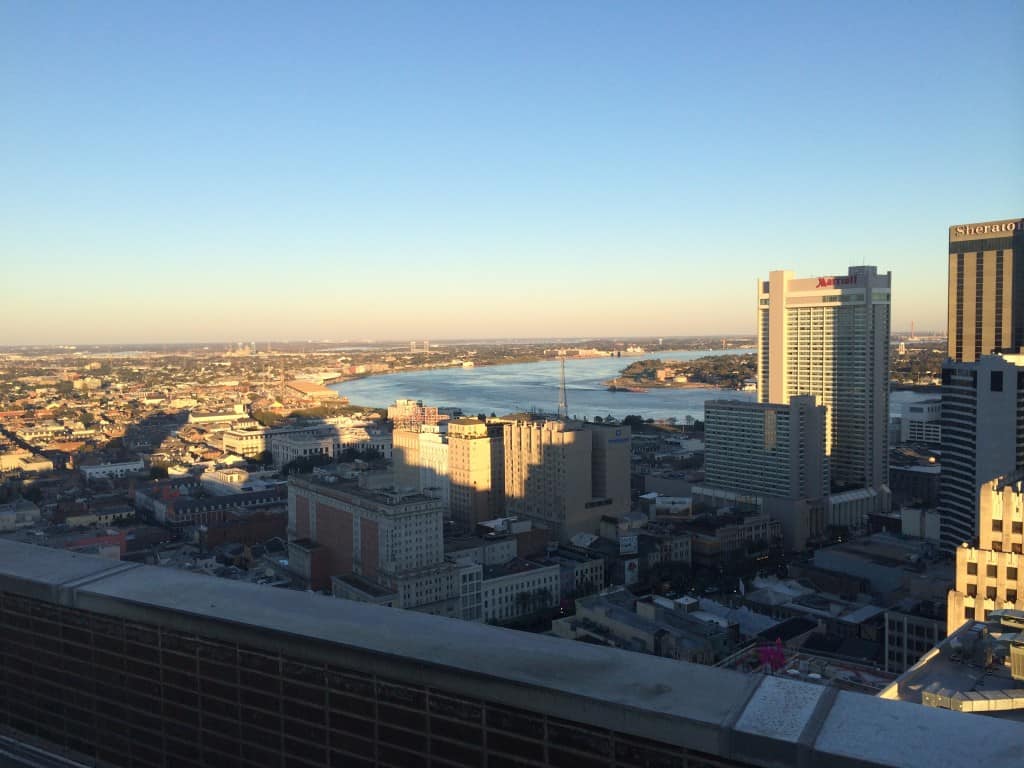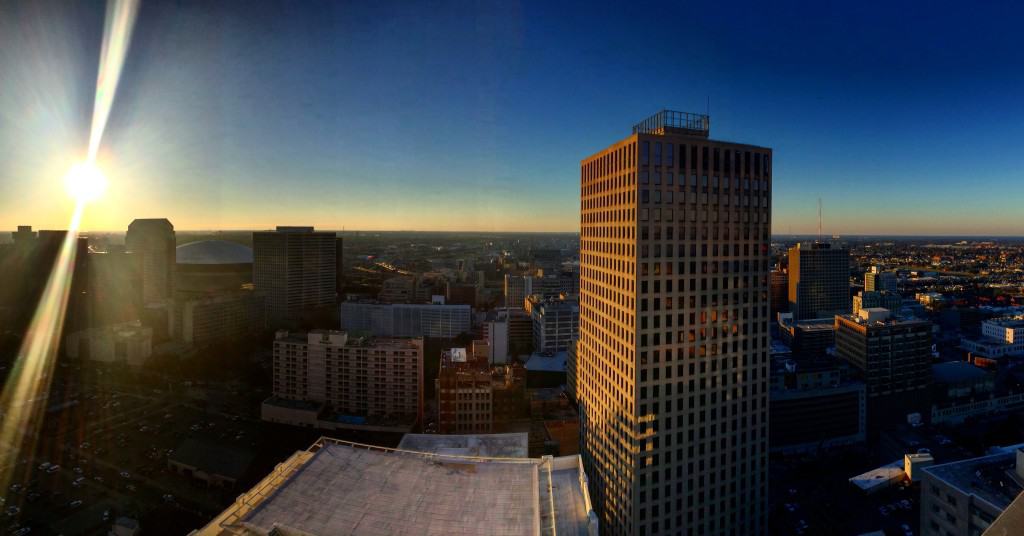 On Saturday, we got brunch and lunch and walked around a bit, then got dinner and went to the casino for a bit. I love Blackjack and did pretty well. I was down to my last chips at one point, but I turned it around pretty well…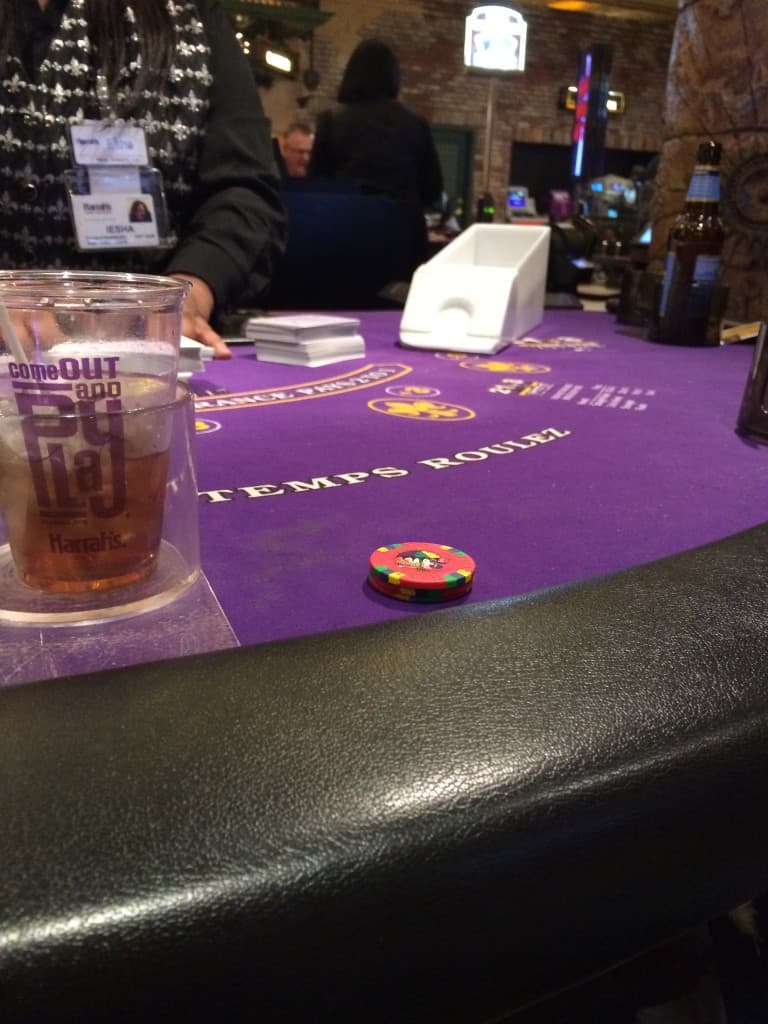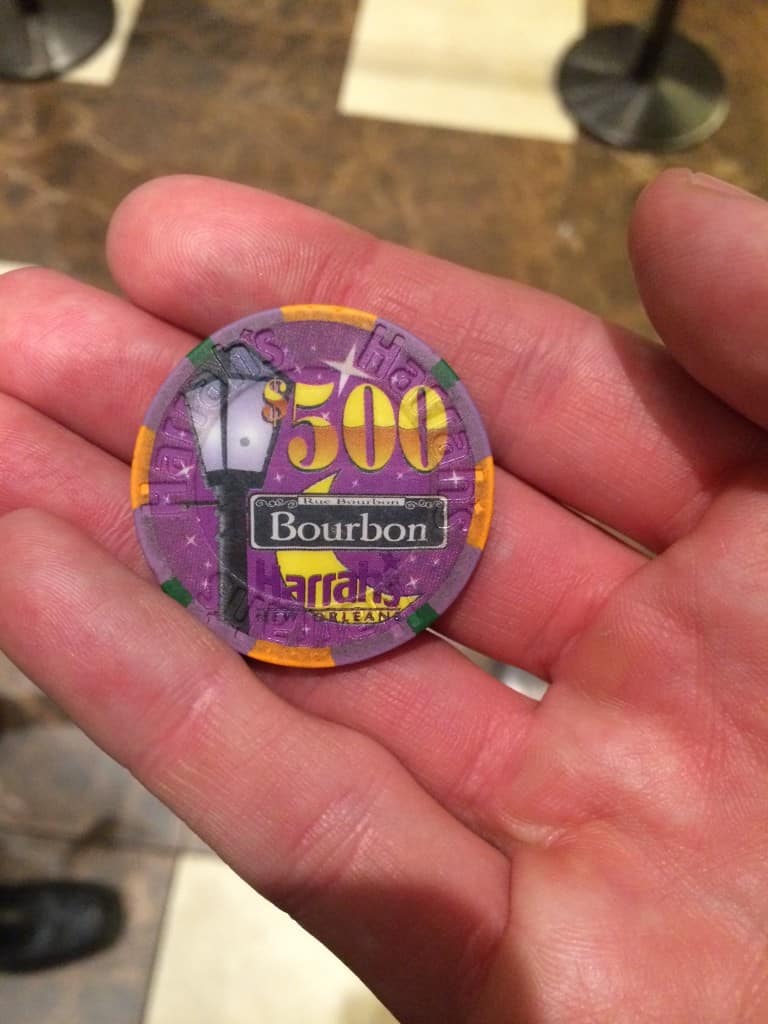 That night, we met up with the Panthers fan club in New Orleans for a bar crawl through the city. We went to a bunch of different bars in areas of town. It was cool to go around a city full of Saints fans with 30 other people all wearing Panthers gear.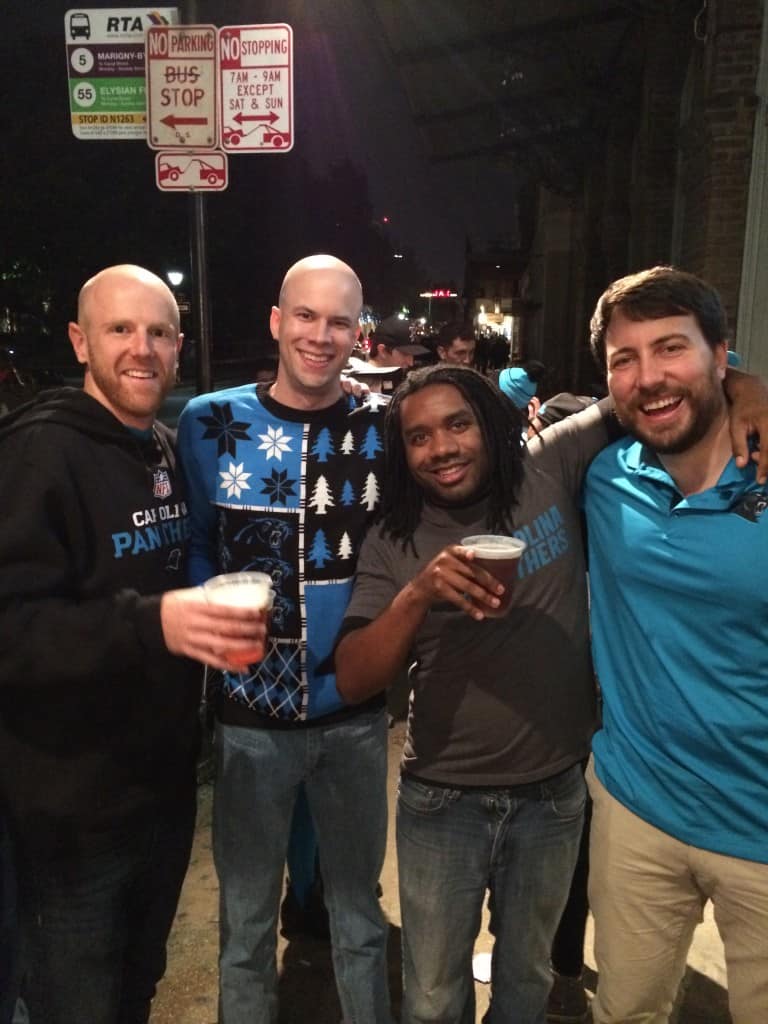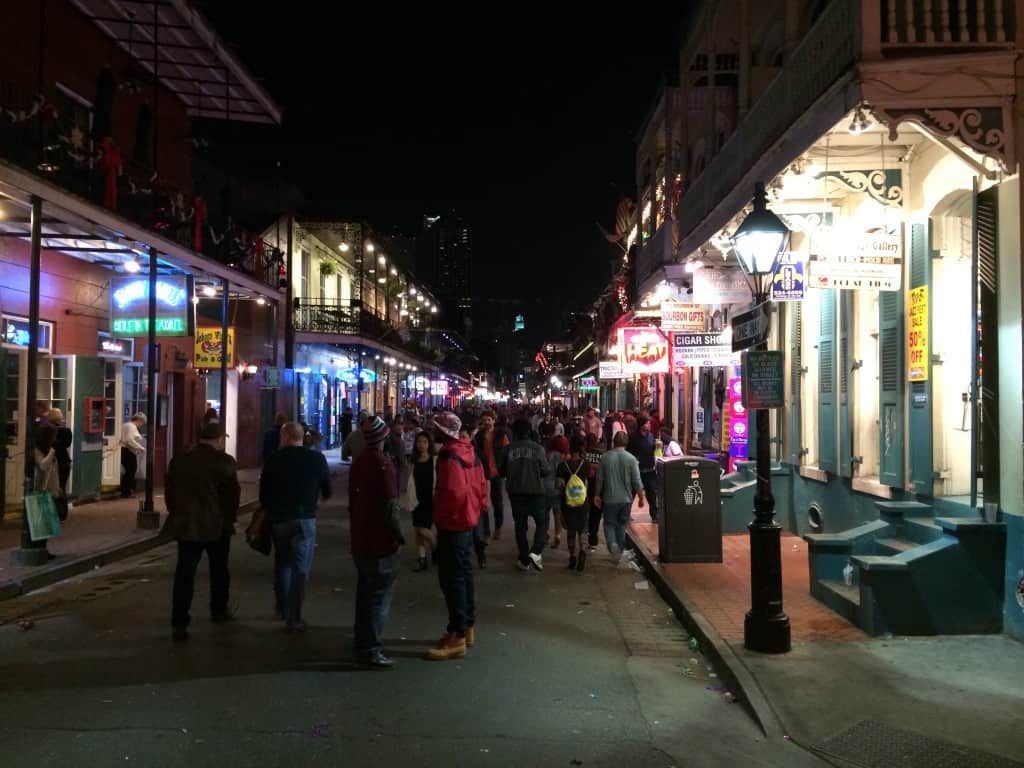 Sunday morning we woke up and went for a detox run along the waterfront and through the city. New Orleans has some pretty nice waterfront views and a great path for people to stroll.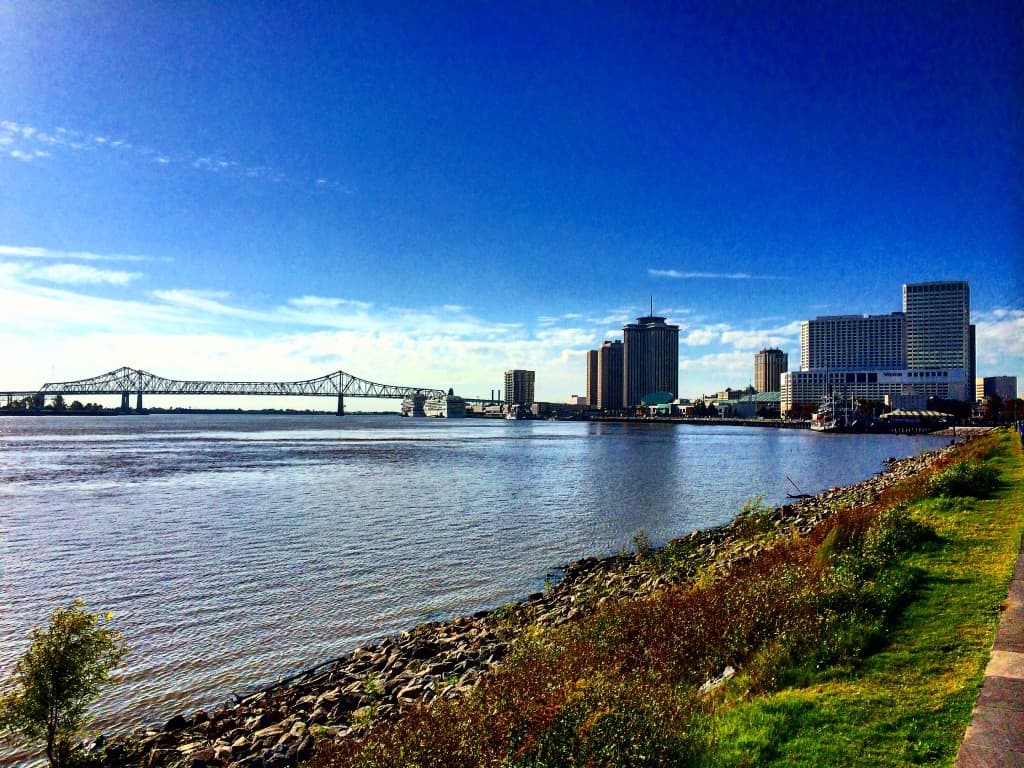 After that, we headed to a tailgate that we had somehow gotten our names on. Free food and drinks in a sea of Saints fans with us being the only blue. It was perfect.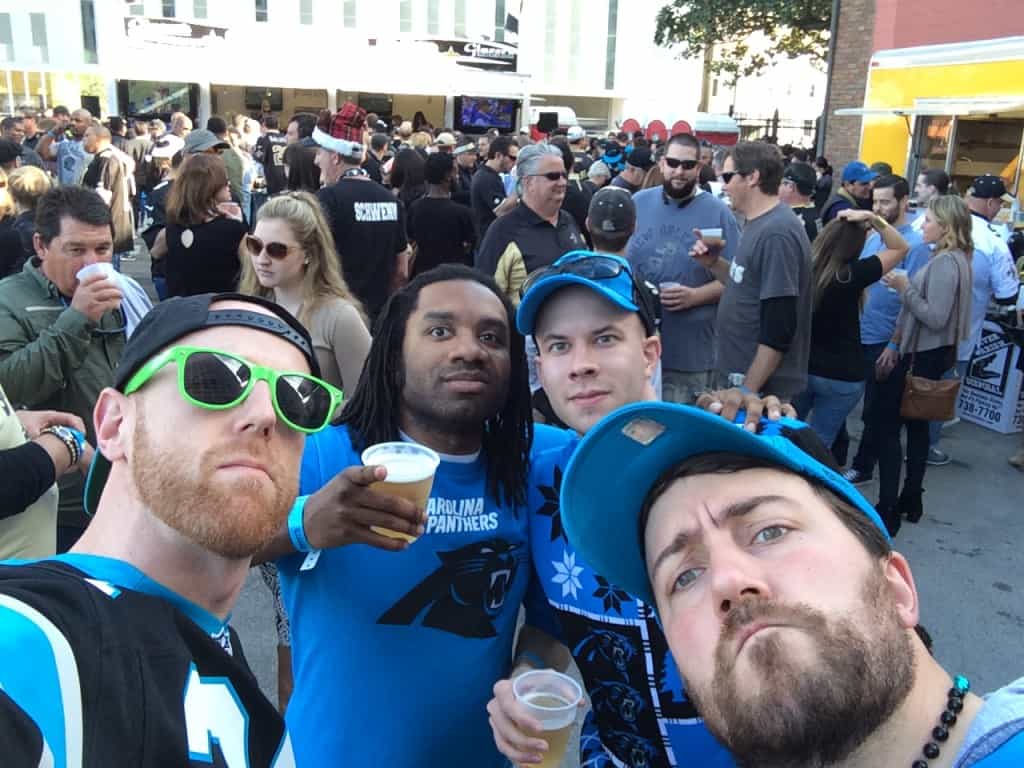 The tailgate was right next to where John lives, which is only about a 10 minute walk to the Superdome, making it easy to get to.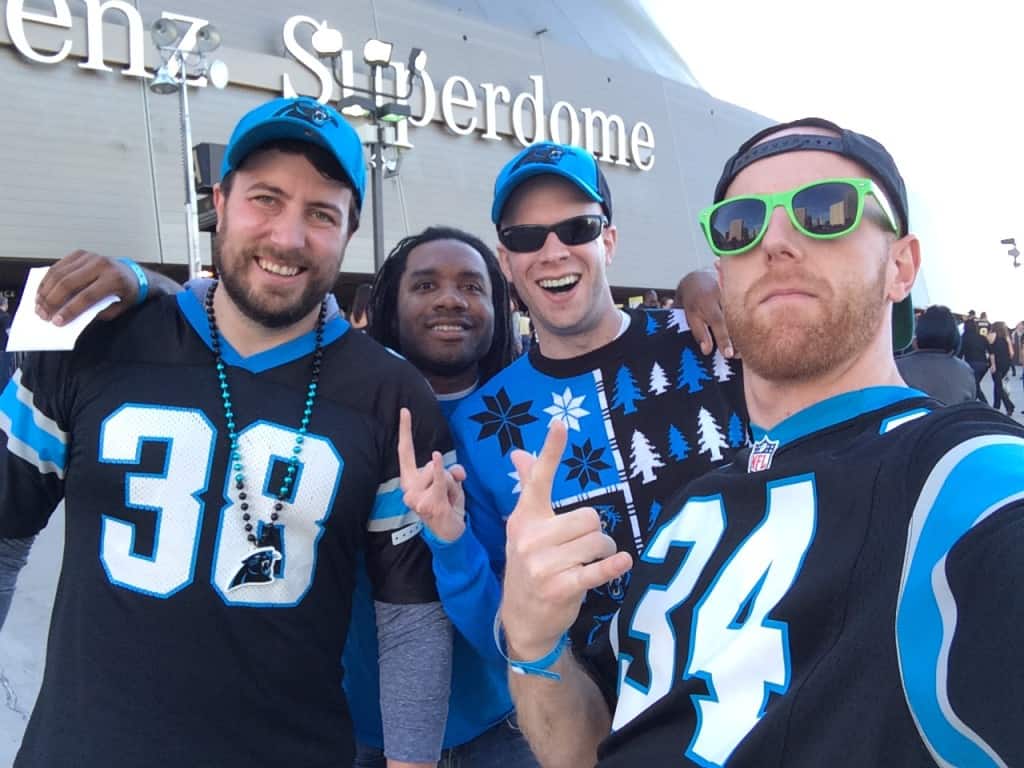 Inside, the atmosphere was electric. Saints fans are very passionate and very protective of their team and city, especially after Hurricane Katrina. We were very outnumbered, unlike when we were in Atlanta last year, so when the Panthers got off to a slow start, we were worried. However, in the second half, both teams switched back and forth for the lead and it was a barn burner the whole time. Every time the Saints scored, they were talking a bunch of crap to us. Every time the Panthers scored, they went silent. Then, with a minute to go, Cam Newton hooked up with Jerricho Cotchery for a touchdown to take a 41-38 lead that finished off the game. It was madness for us and such a great win for the team.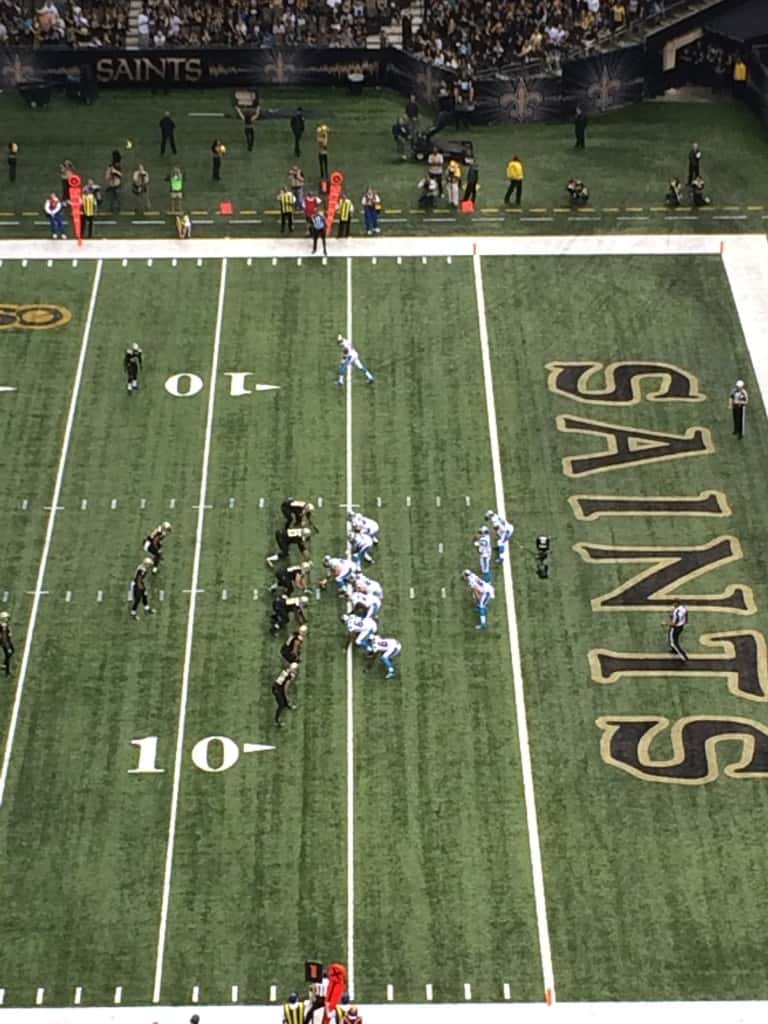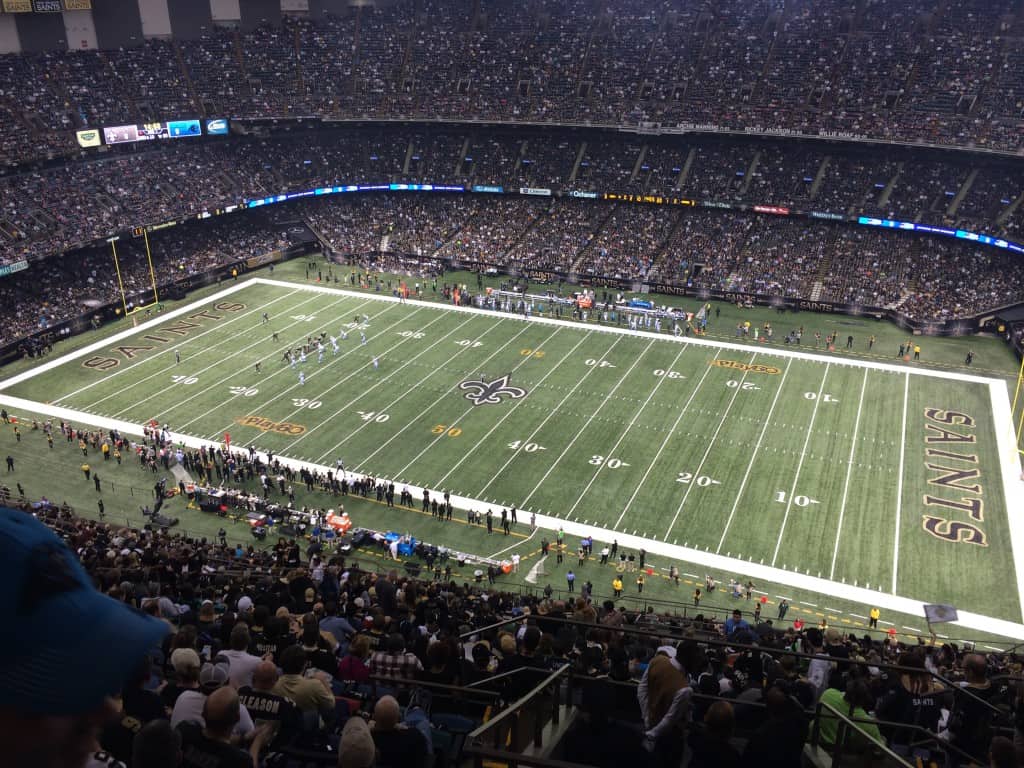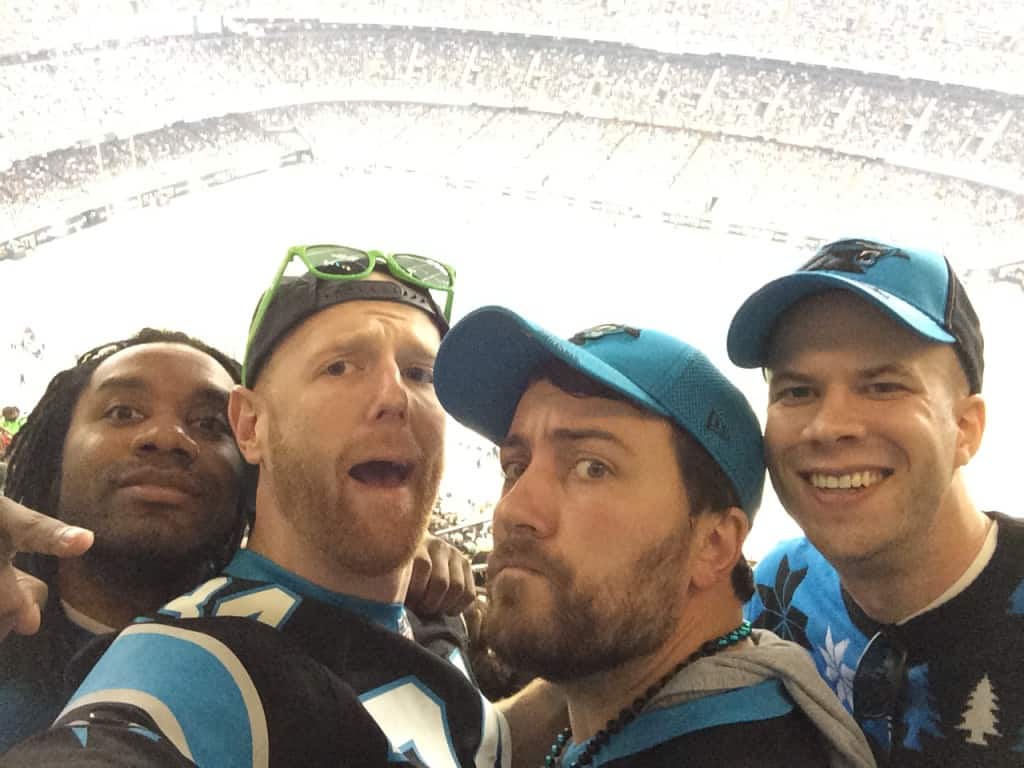 We headed home the next morning after a great weekend and great win by the Panthers. They were 12-0 and the division champions for the third straight year. We can only hope this keeps up and we see the Panthers in the Super Bowl!