I had NO IDEA everything that went into buying a home. We are closing on our new house tomorrow (yay!!) and it has been quite the ordeal. Honestly, I feel like we've been running a marathon of inspections, appraisals, negotiations, paperwork, etc. I can't believe how this process would have happened 30 years ago when my parents were buying a house before the world of the internet.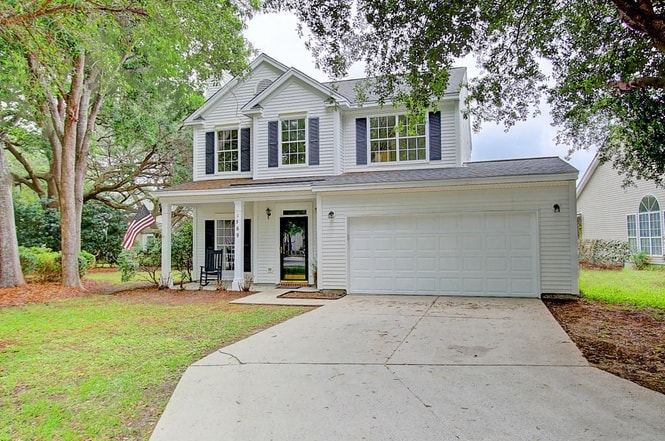 Everything is done electronically now, which makes sense, but how did people do this when there were no computers and everything was on a landline? I guess that's why my parents were shocked when I said our closing date had been scheduled for only 30 days out when we got a signed contract.
Luckily, we've been working with some really great people who know what they are doing. We're going to brag on them more in a later post, but our realtor and mortgage guys have been excellent. They have set everything up and have told us when and where to sign for everything. We've checked all the boxes off the list and are all set and ready to sign the closing papers (the only ones we have to do in person!) tomorrow.
We've had inspectors, appraisers, repairmen, bug guys, and probably their mothers step through the door of our home more than we have and have been able to get everything squared away without any delays. If I can give one piece of advice for the home buying process it's to have a pre-approval letter from the bank you plan to get your mortgage with. That made everything easy from the get go and we had our mortgage guy alerted to our offer before we submitted it. That way, they were tuned in from the beginning and were already working before we were official. They have run everything seamlessly and it's been great.
So we're super excited to sign the papers on our first home tomorrow! We're sad to say goodbye to the condo but we can't wait for what's ahead!