May has been a busy month for us! We had both of our birthdays, a lot of wedding planning, a weekend in Winston Salem, and friends here from Charlotte for a weekend! We are on a reduced blogging schedule for the summer and it's given us loads of free time! Here's what you've missed if you haven't been around.
DIY: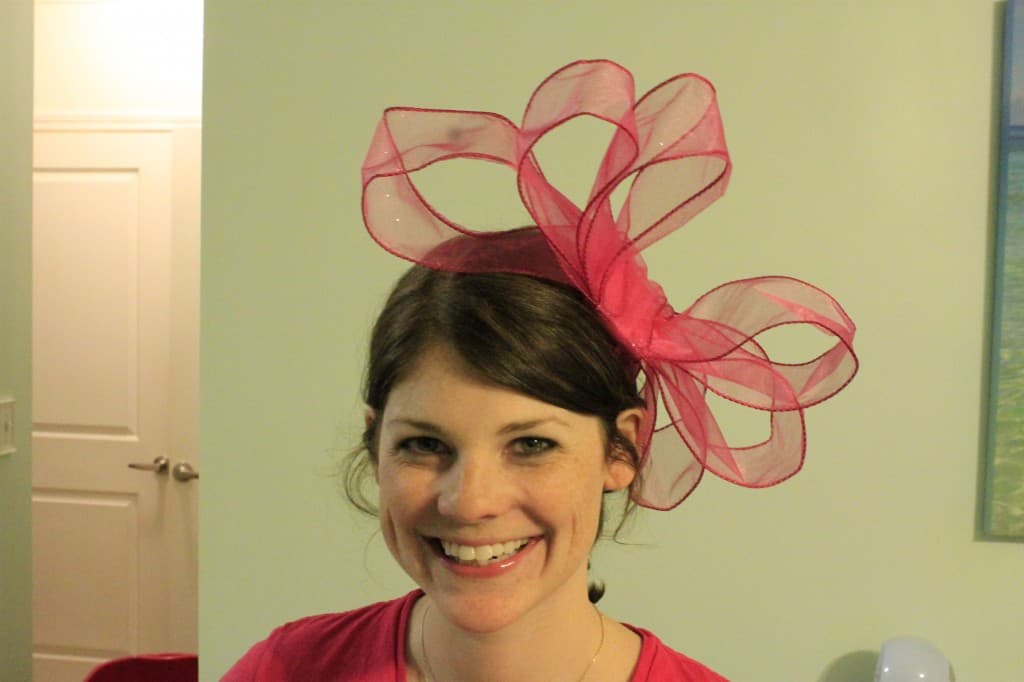 We attended a wedding on Derby day that asked the ladies to don their finest fascinator. So, I made a few from some fun craft supplies!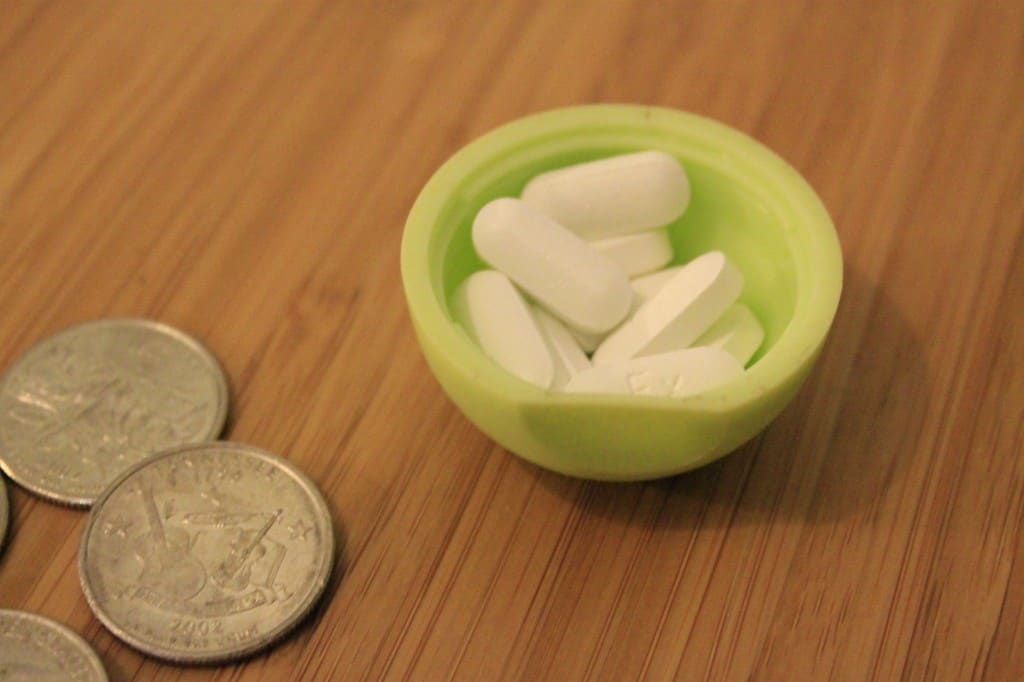 I turned one of my old, empty EOS lip balm containers into a super handy storage container that I use to carry quarters in my purse.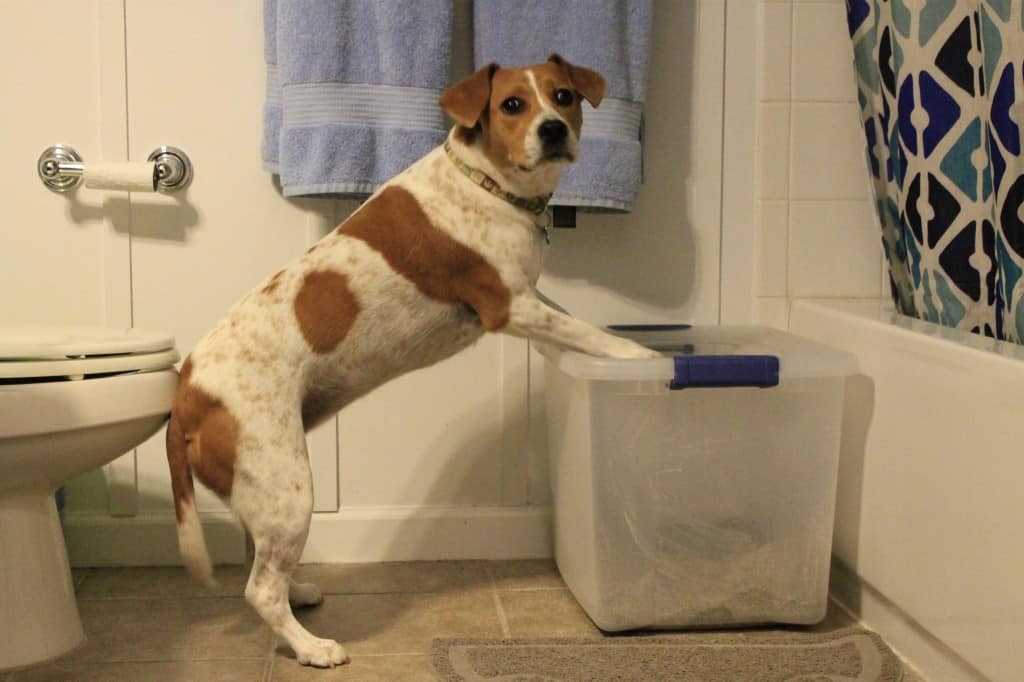 Sean solved a super annoying problem by making our cat's letterbox unflippable!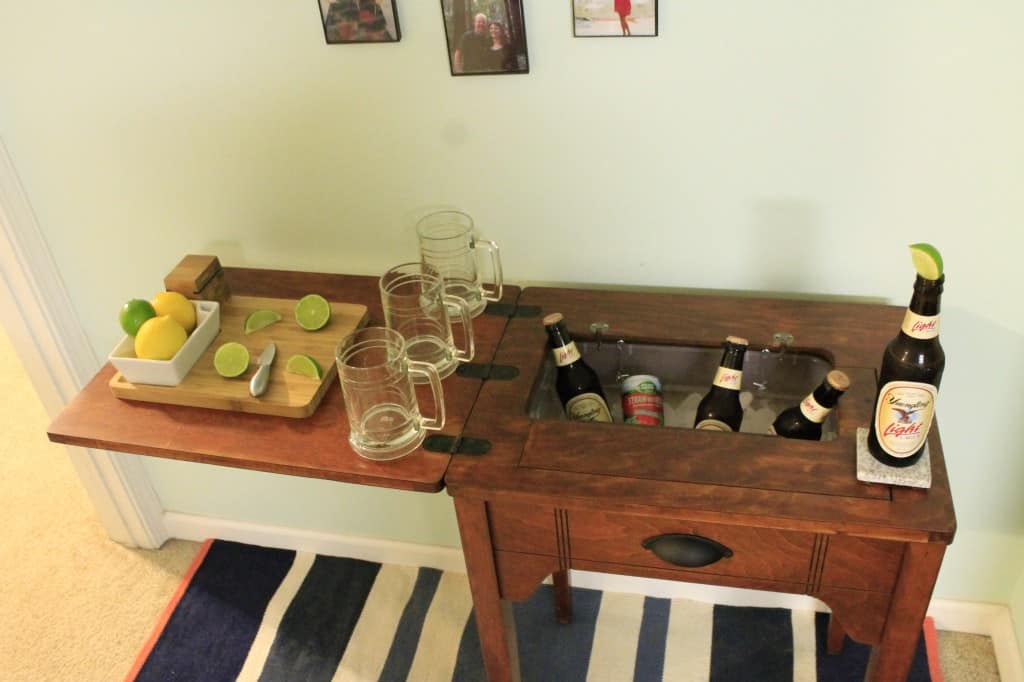 We shared our first Palmetto Goodwill Collaboration piece and transformed an old sewing table into a bar table!
In the Kitchen: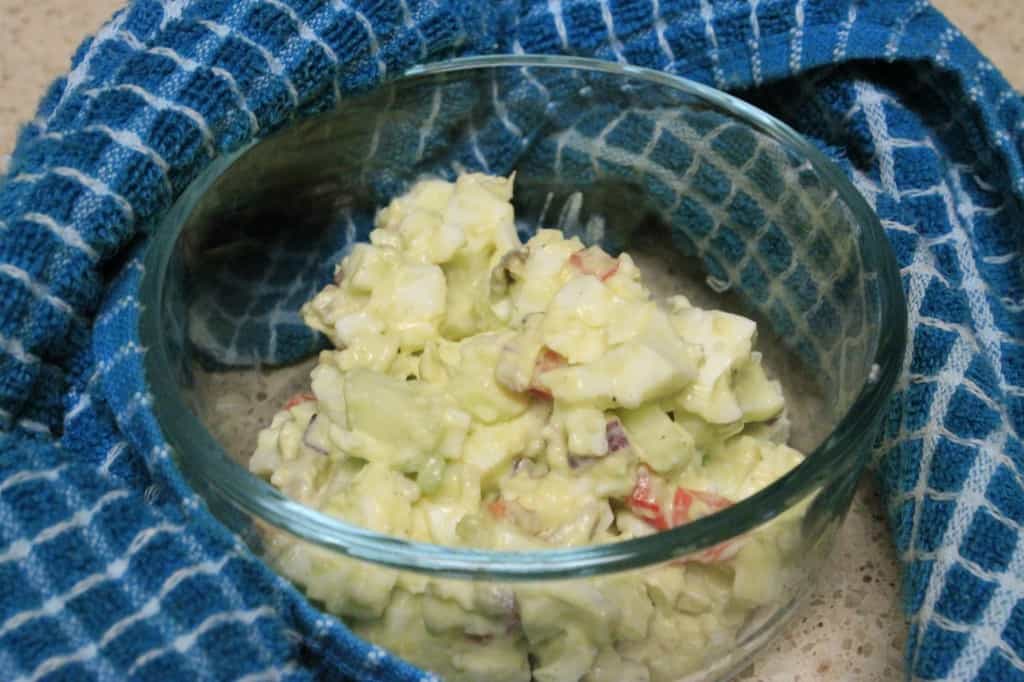 I made an awesome southwest egg salad. It uses egg whites only and has avocado and greek yogurt in the sauce – so it's super healthy, too!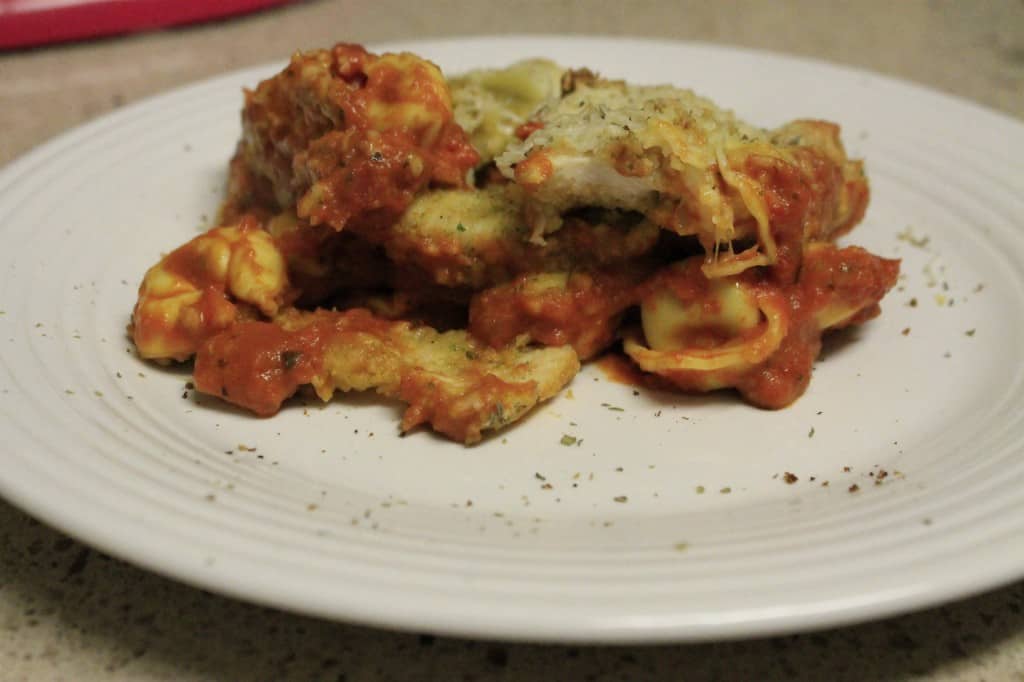 We made a super delicious chicken parmesan tortellini bake. It's a bit naughty, but worth every calorie!
Wedding Planning:
We shared some tips for one of the biggest wedding decisions – choosing a venue!
We shared some reviews of some waterfront wedding venues in or near downtown Charleston.
Charleston: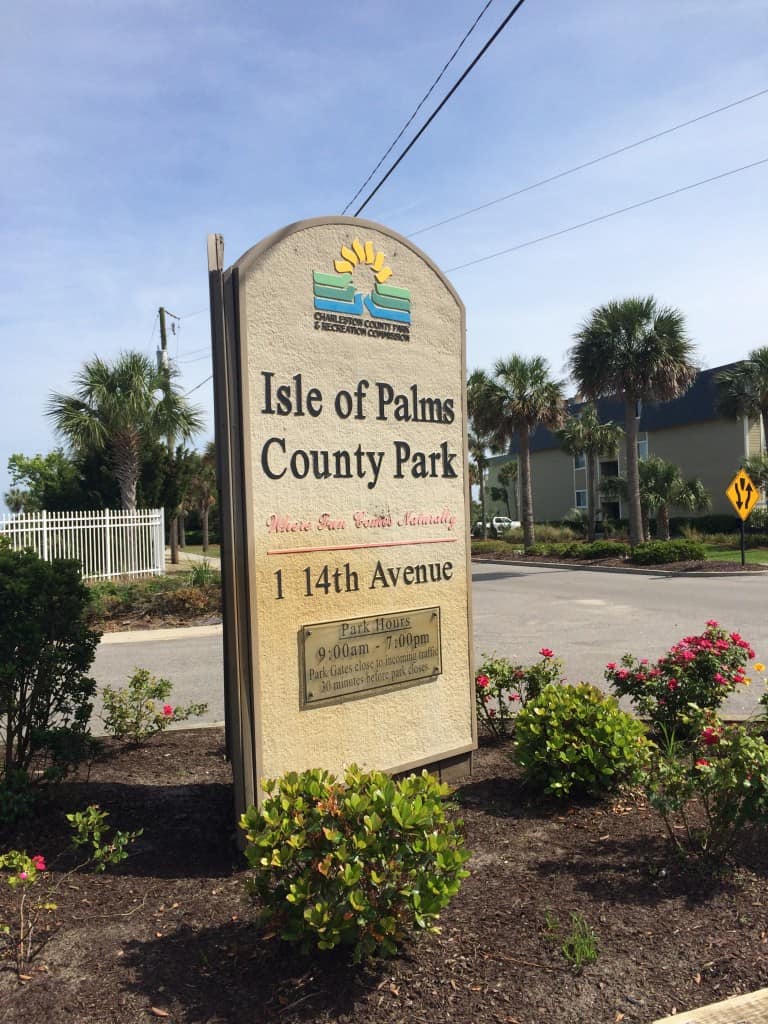 We visited the Isle of Palms County Park, which is a beach. We love trying out new beaches!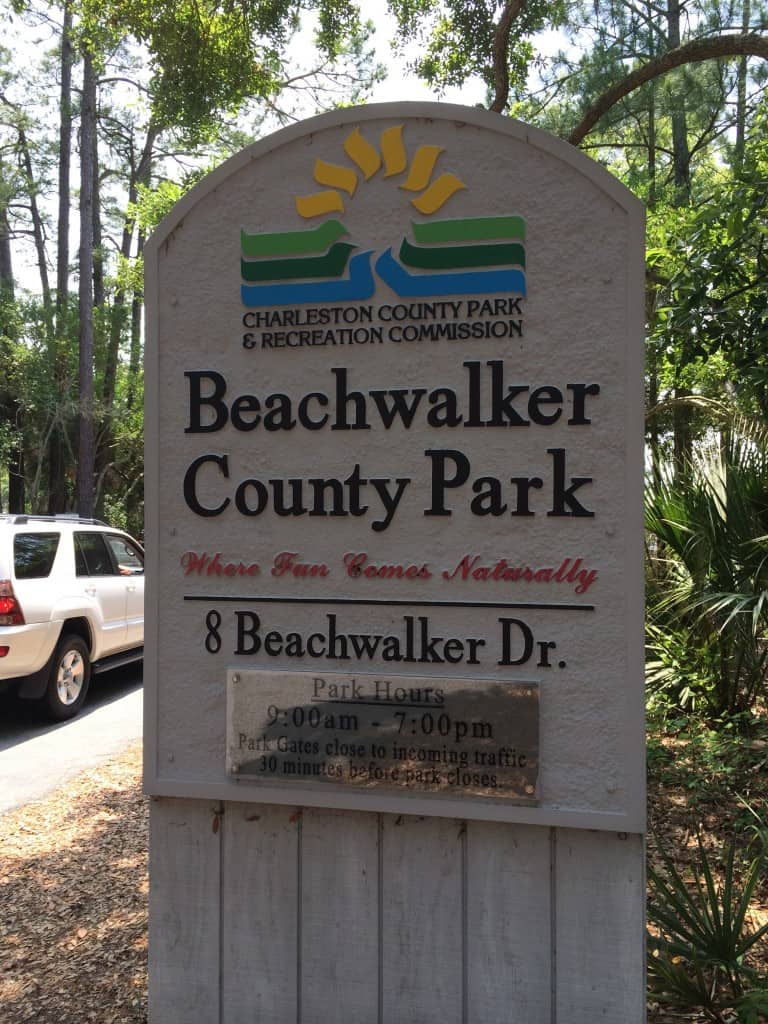 We shared one of our favorite beaches – Kiawah Beachwalker Park! It was recently named one of the top ten best beaches in the USA!
Lifestyle:
I paid off one of my major student loans (but now the last one is taking the back seat to wedding funding!) If you have loans or any kind of debt, be sure to check out my tips for paying them off quickly without sacrificing your lifestyle.
Sean had his birthday and I got a little sappy.
Here's to a great June!