Here's a rare double post from me today to remind you of the Lilly Pulitzer After Party (New Year Cheer) sale! It's going on until Tuesday at midnight. If you got in this morning – go you! I got stuck in the queue!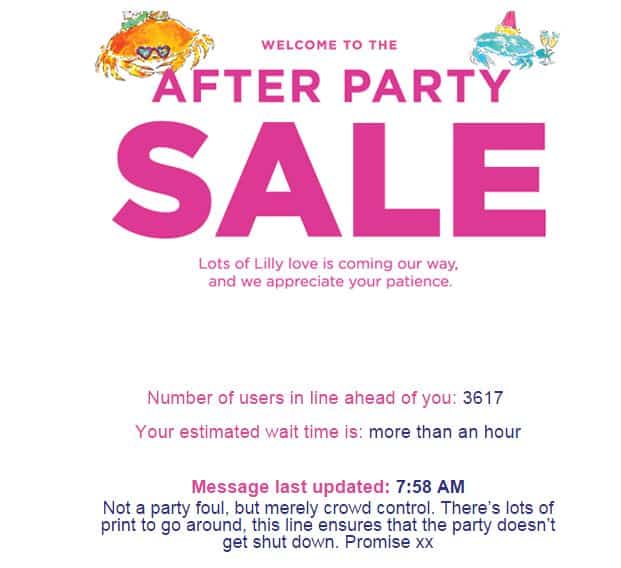 Yikes! But have no fear – there is still plenty of good stuff left. Here are some of my favorites: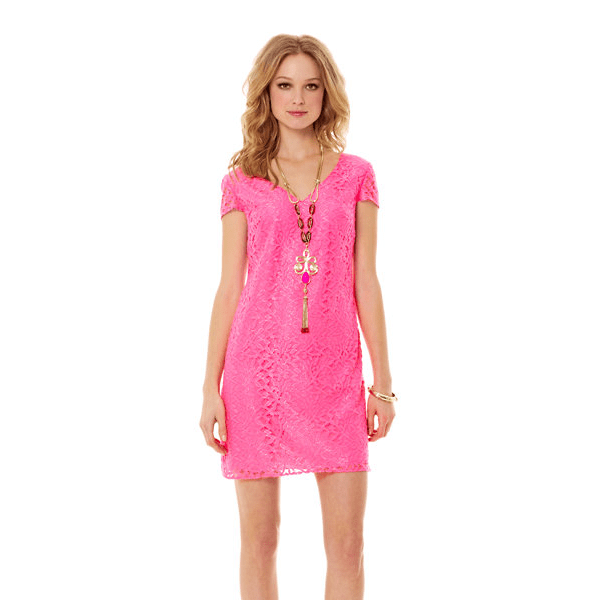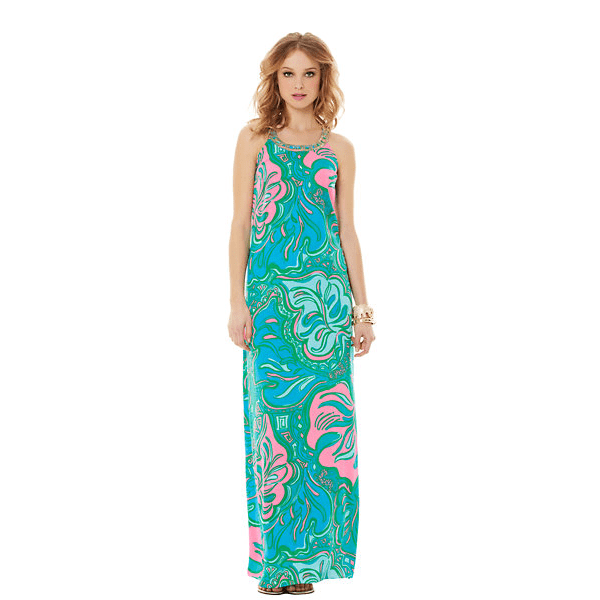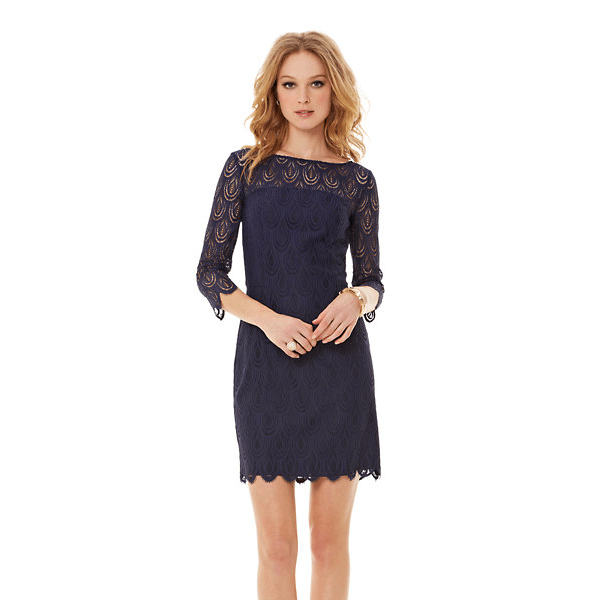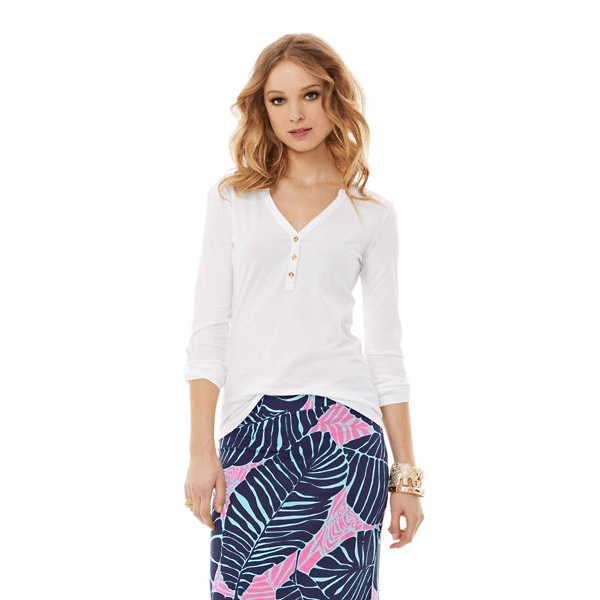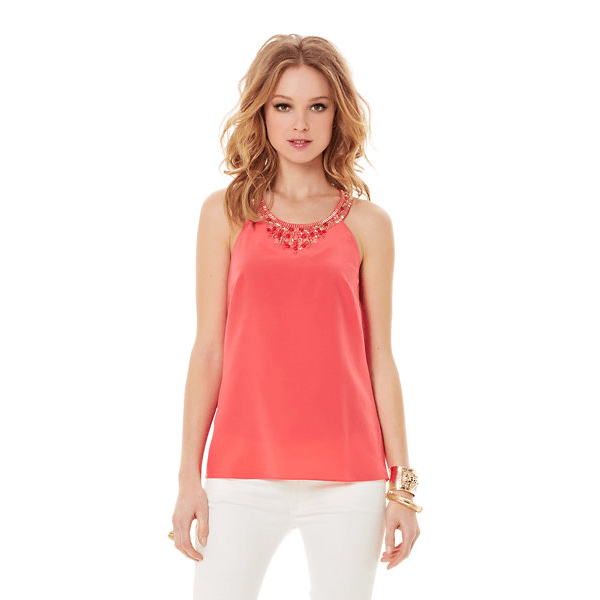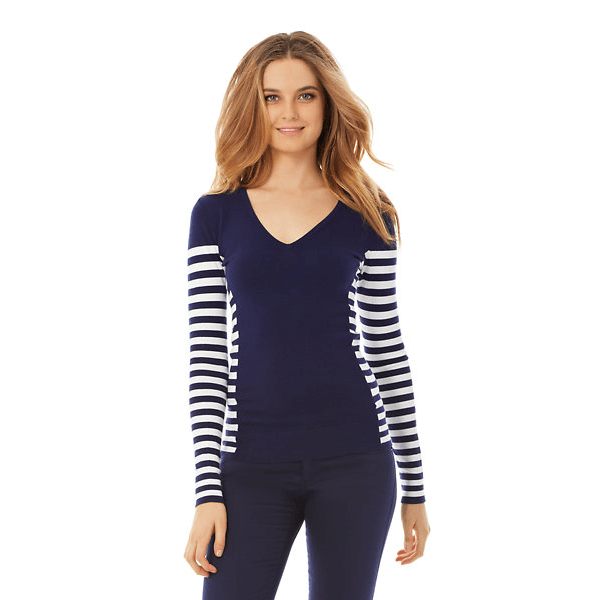 The Adelaide Striped Sweater $59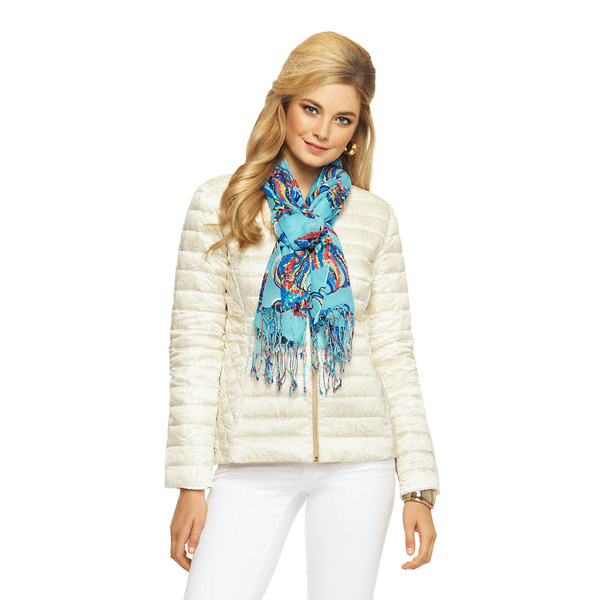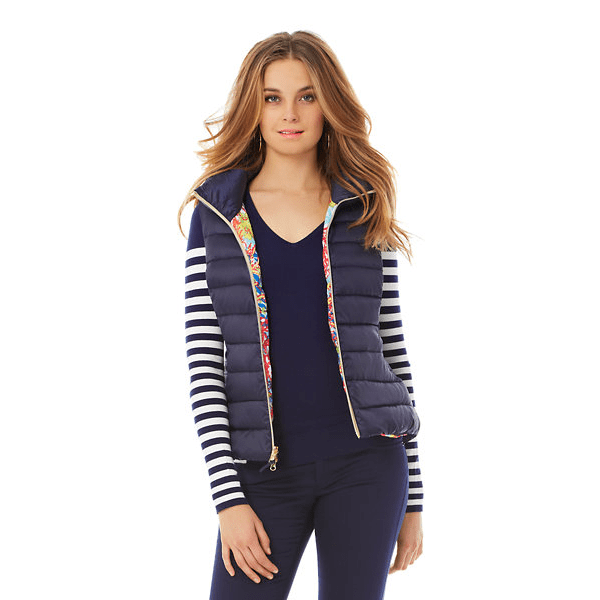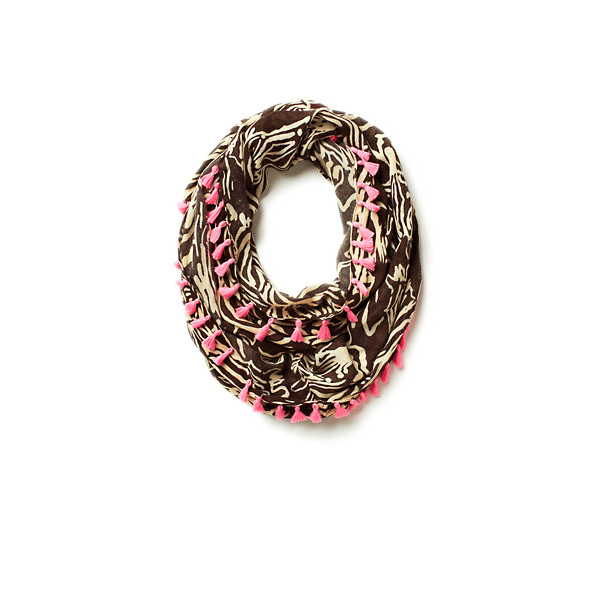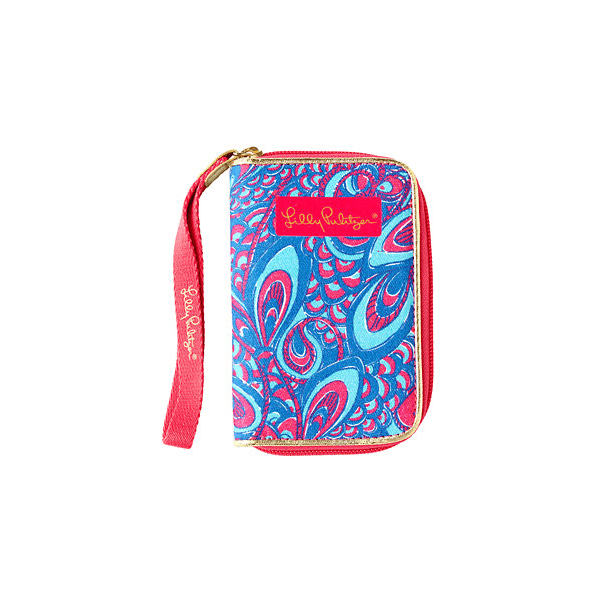 Happy shopping!