We were very sad to be leaving Kauai. It was the most amazing vacation. On this final day, we had nothing on our agenda even though our flight didn't leave until 10:15 p.m. In hindsight, we should have planned an activity, but we didn't, so we ended up just driving around the whole island again and seeing things we hadn't seen yet. But before we left Lihue, we stopped by our favorite shave ice shack.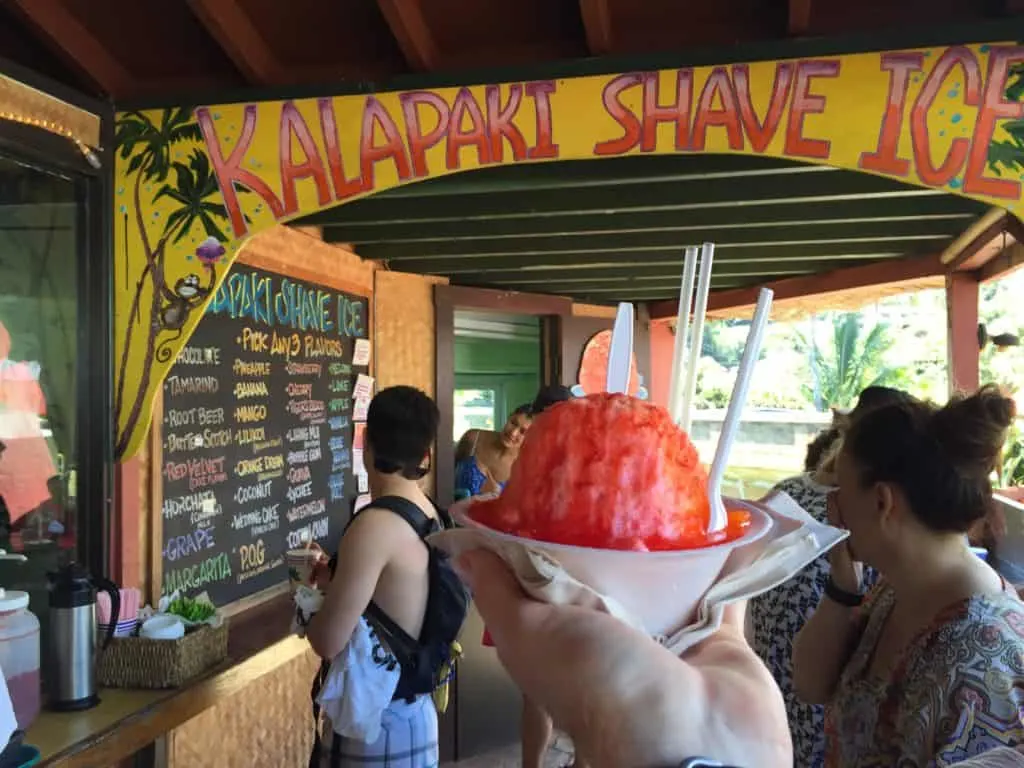 We drove over to Kapa'a to walk around and had lunch at Mermaids Cafe, which is a healthy eating shack. We split a huge ahi burrito and then walked next door to Javakai Cafe and got a fruit smoothie.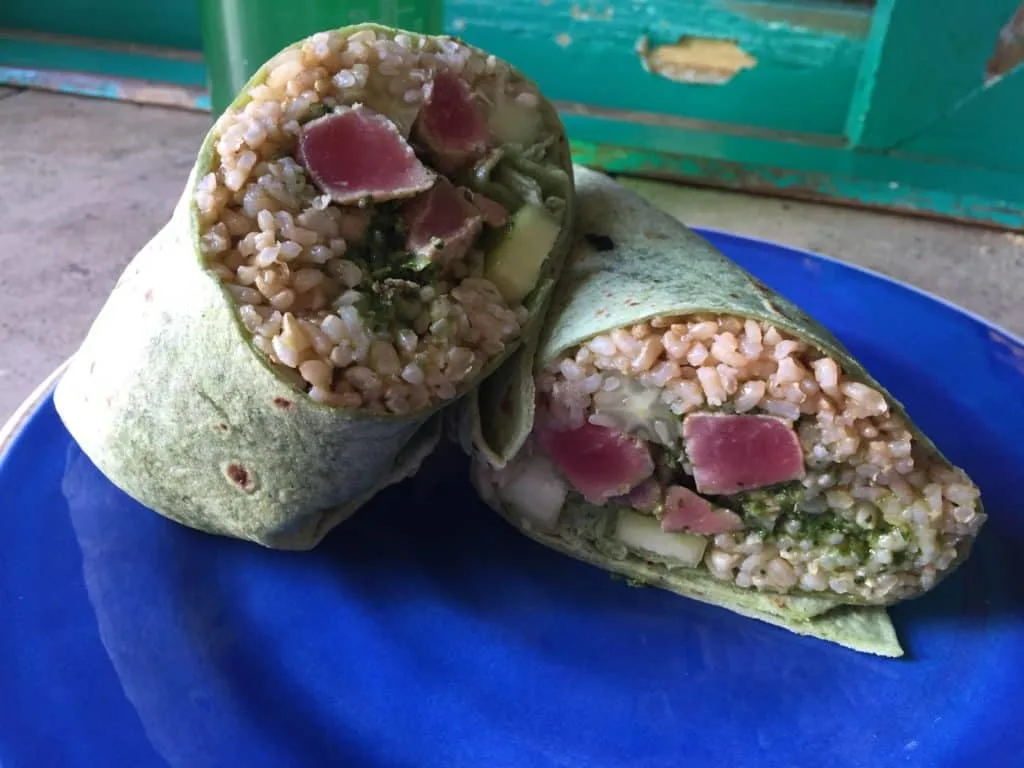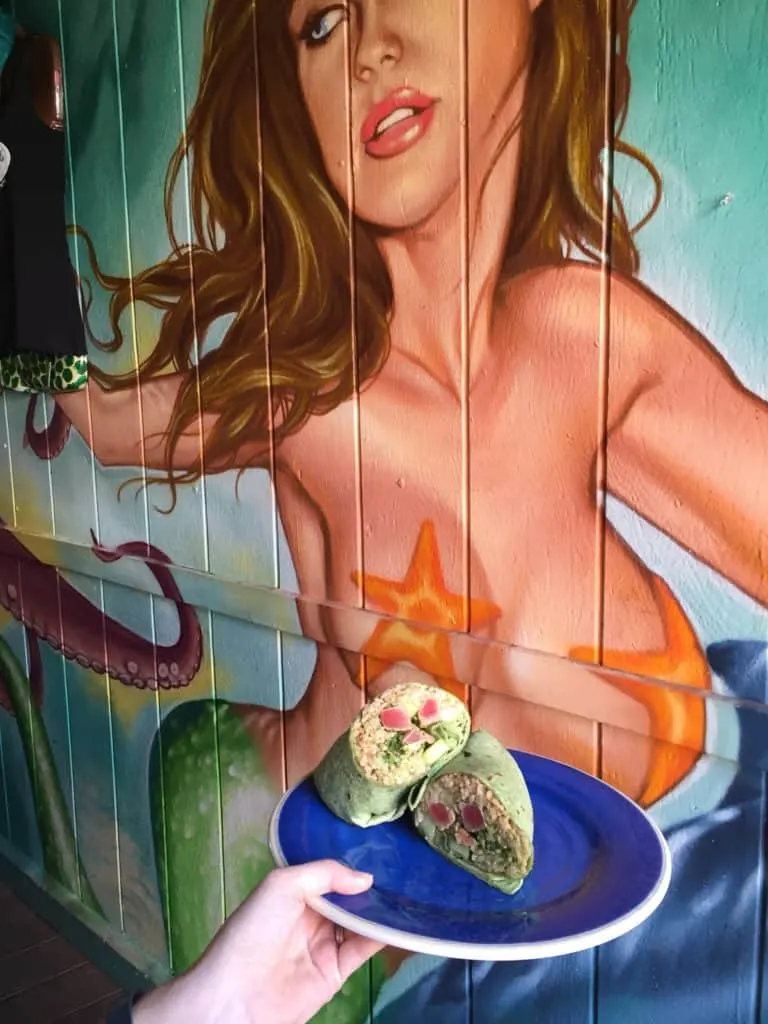 We drove from there to Opaeka'a Falls, but you can't get very close. Still, it gave us great distance views.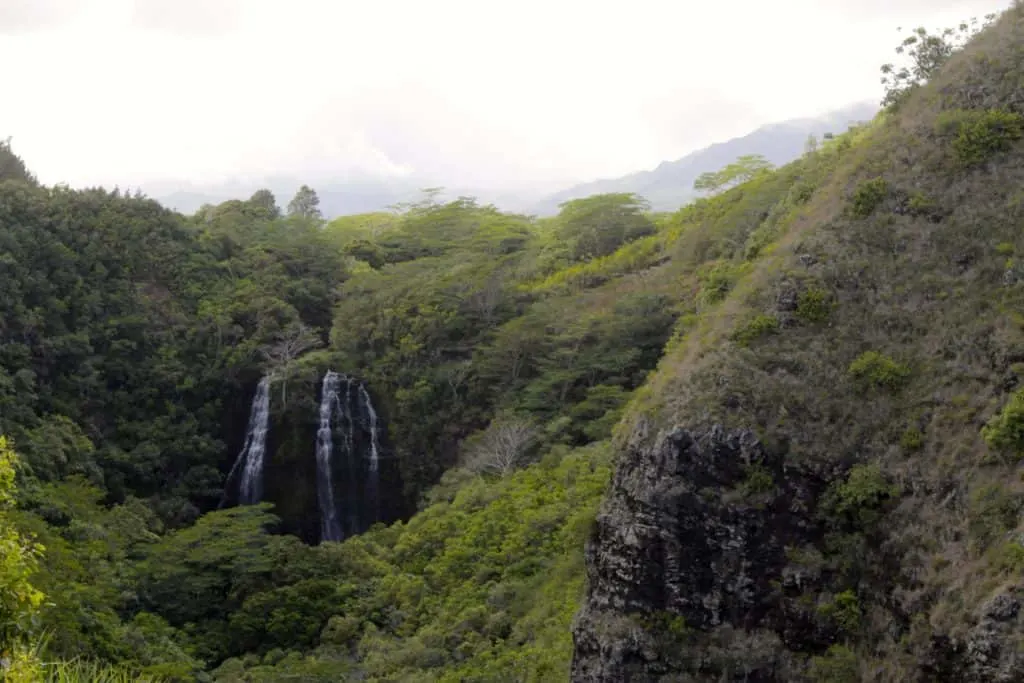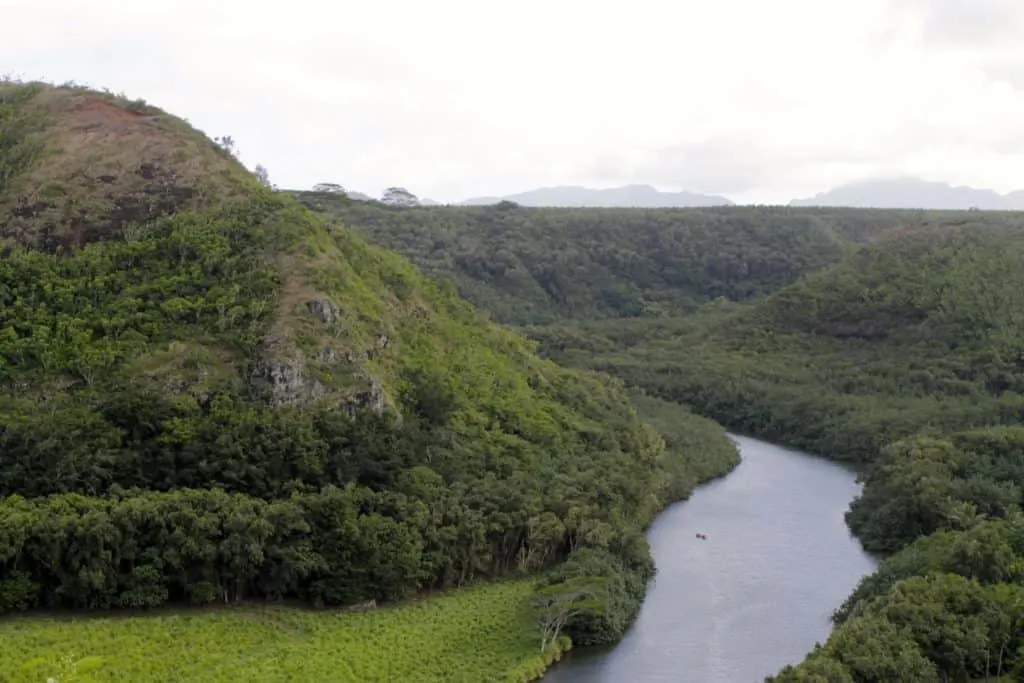 We had five hours still to kill, so we decided to drive back up north and listen to our audiobook. We stopped at the Kilauea Lighthouse and got a great view of it and the coastline, but the walking path to get to the lighthouse was closed from erosion, so we only saw it from afar.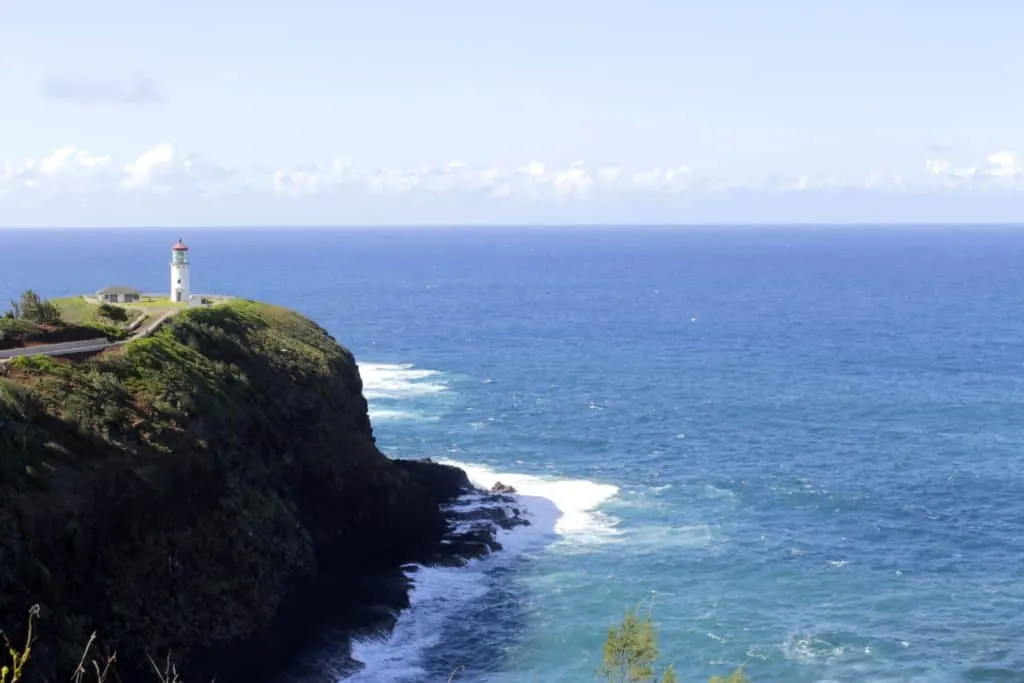 We drove a little further north to the town of Hanalei, where we had driven through on our way to our hike on the Na Pali coast and had noticed it was a cute little town but hadn't explored it. We walked around their market and then had beers and nachos at Kalypso Bar, which was a lot of fun sitting at their outside tables.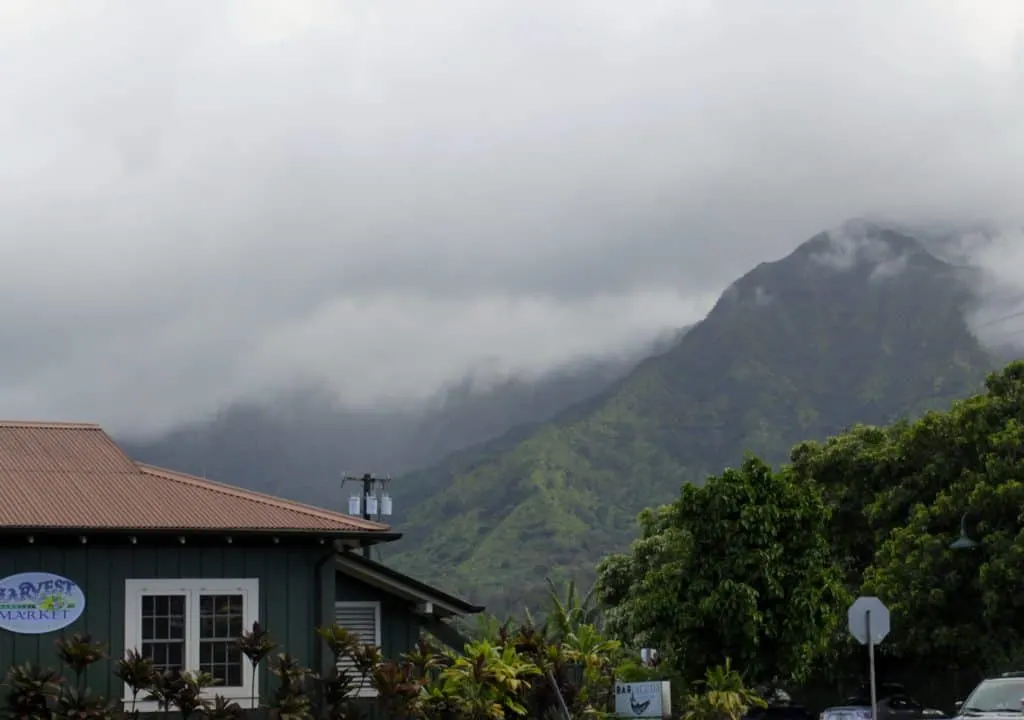 We headed back down toward the airport and had our final meal at an authentic Hawaiian restaurant – Jack in the Box… We went to the airport, dropped off our car and got our bags through several agriculture checkpoints. We had a red eye flight home through Phoenix, which was tough, but so worth it.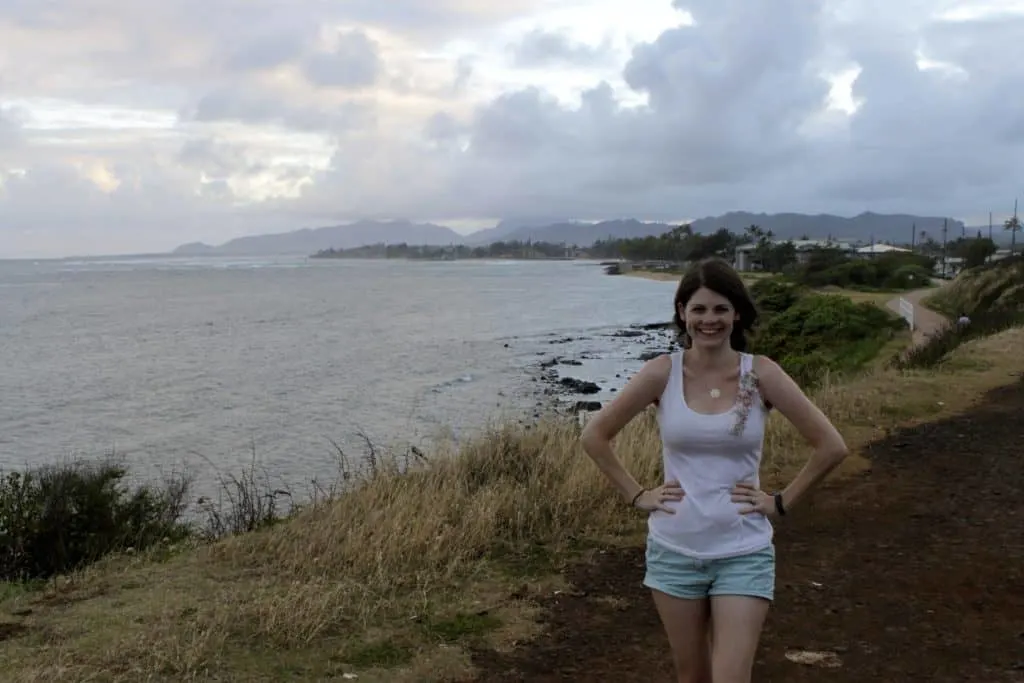 Our first anniversary trip to Kauai, Hawaii was so amazing and the most beautiful place we have ever been. We loved seeing so much of Italy for our honeymoon, but the moving around so much was tough. Having a great home base helped us to really get a good feel for the island and I really feel like we have a good sense of everything that's there. We could have spent another week there and filled it up easily, but we nailed all the big things we wanted to do and now have a lifetime of memories.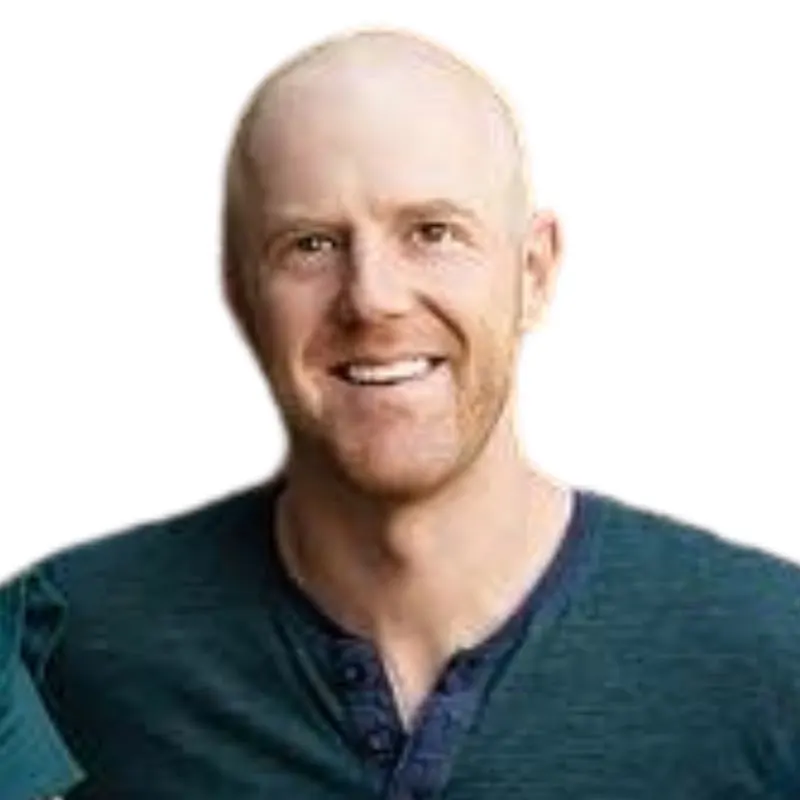 Hey there, I'm Sean, the woodworking enthusiast and builder behind CharlestonCrafted.com! Since 2012, I've been sharing the magic of turning raw materials into beautiful creations. I love teaching others the art and satisfaction of woodworking and DIY. I try to inspire fellow crafters to make something extraordinary out of nothing at all.