We finally got to sleep in today, which was a nice treat for our actual one year anniversary! For a look back at some pictures of our wedding, you can easily click here and catch up on our memories. But today, after breakfast, we went and did a beachfront yoga class! It was complimentary with the resort package we got through Costco. It was a great relaxing stretch yoga and helped us get started for the day.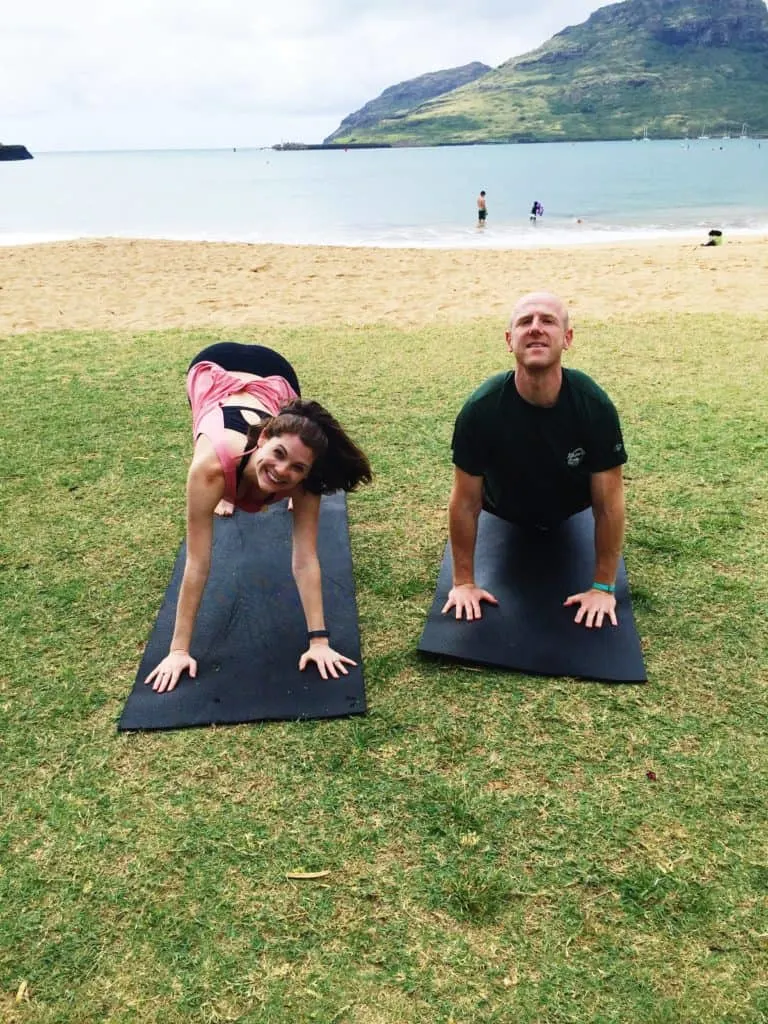 After yoga, we hopped in the car and drove to the Kauai Humane Society where they have a wonderful program that tourists can check out dogs for a "field trip" and can take them with them for the day! We chose Bruce and Homer, two pit bulls, for our planned hike for the day. They were the only two dogs that weren't barking in the kennel and seemed to be really sweet. Turns out, we were right.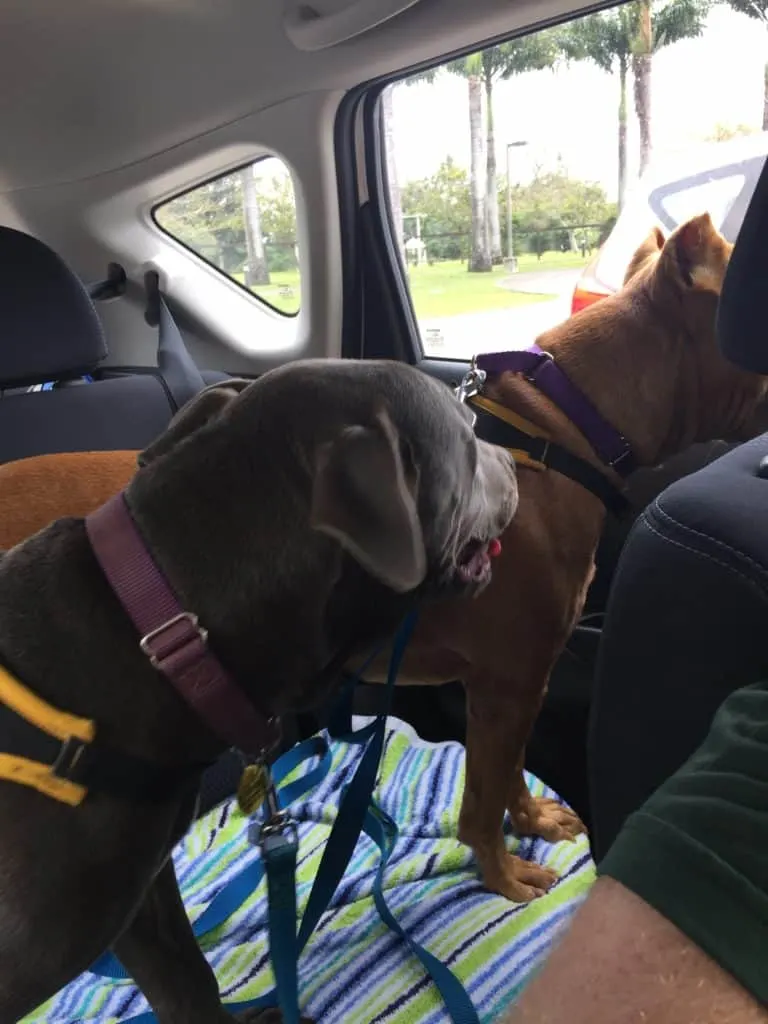 We went to hike the Sleeping Giant trail, which was steep and windy. The dogs were great and walked really well on the trail and didn't pull. More than we can say about our dog! They would wait for each other if one of us got ahead and really seemed to love us and each other. The hike was two miles each way and took about two and a half hours with our lunch break. Sadly, we had to return them, but we're hoping they've already been adopted because they were so great.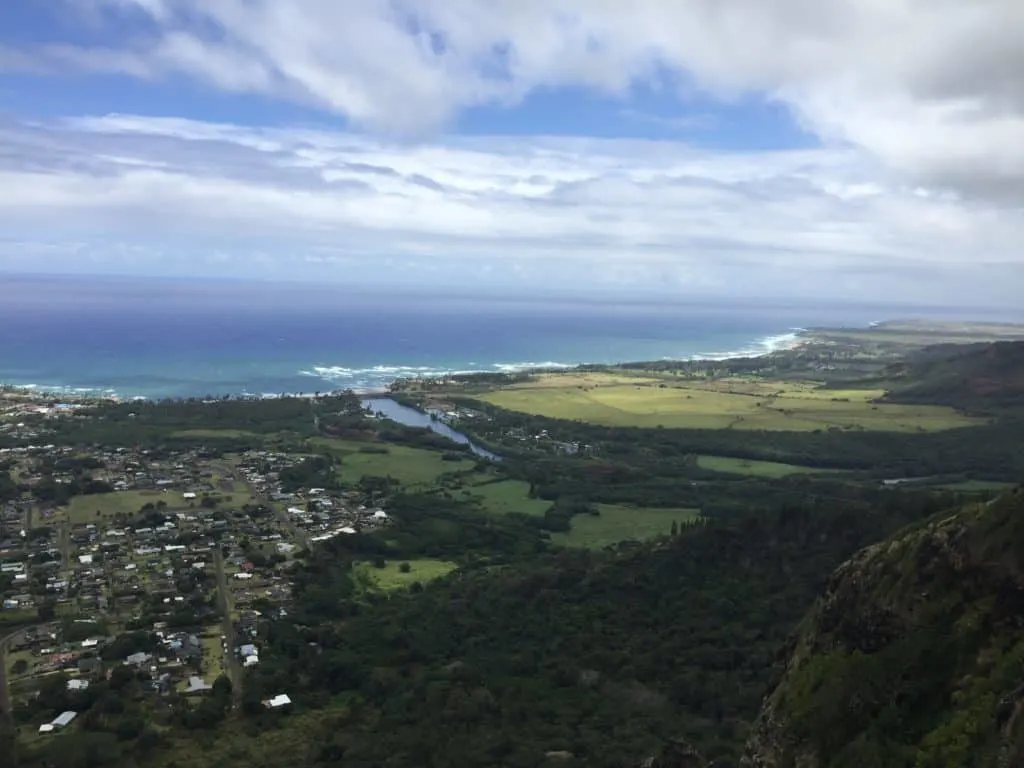 We stopped at a farmer's market in the KMart parking lot on the way back. There were tons of fruit for sale where we bought apple-bananas , which are mini bananas that are supposed to taste like apples, but I really just thought they tasted like bananas. We also got a coconut and the old Hawaiian woman used a machete to hack off the top and handed us a straw to drink the milk. It was kind of strange and not our favorite, but then when we were done she hacked the whole thing in half and scooped out the meat for us. It was slimy and strange, but fun to try. Definitely nothing like the dried and sweetened coconut you usually see.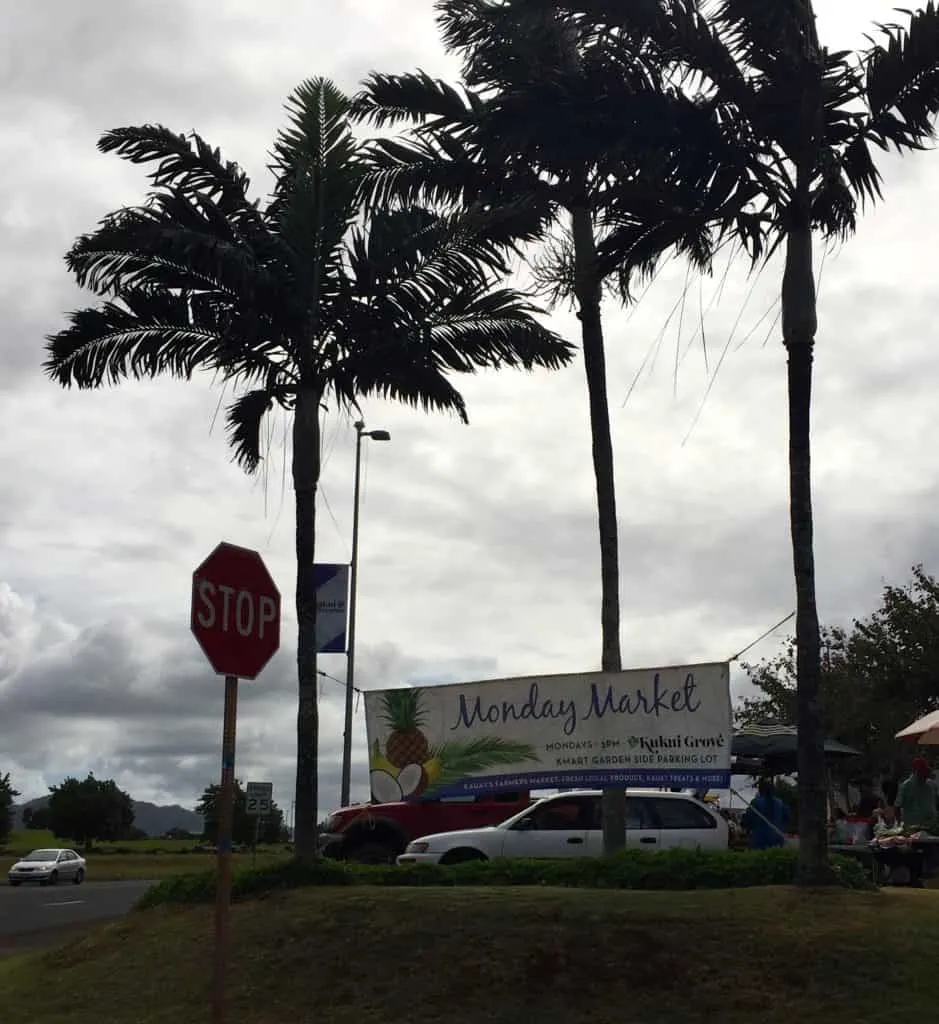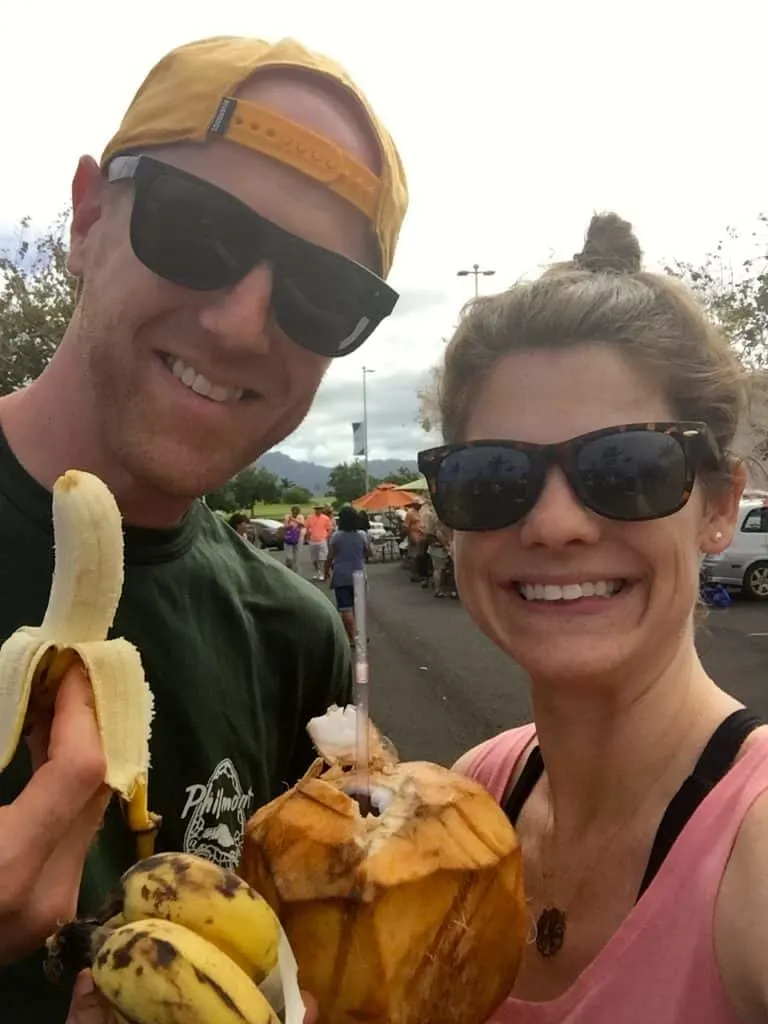 After going back and showering, we headed to the Smith Family Luau in Kapa'a. It was a highly rated luau with dinner and a show. They took us on a tram around their gardens and then we had time to get out and walk around. We watched their umi ceremony where they dug the cooking pig out from underground.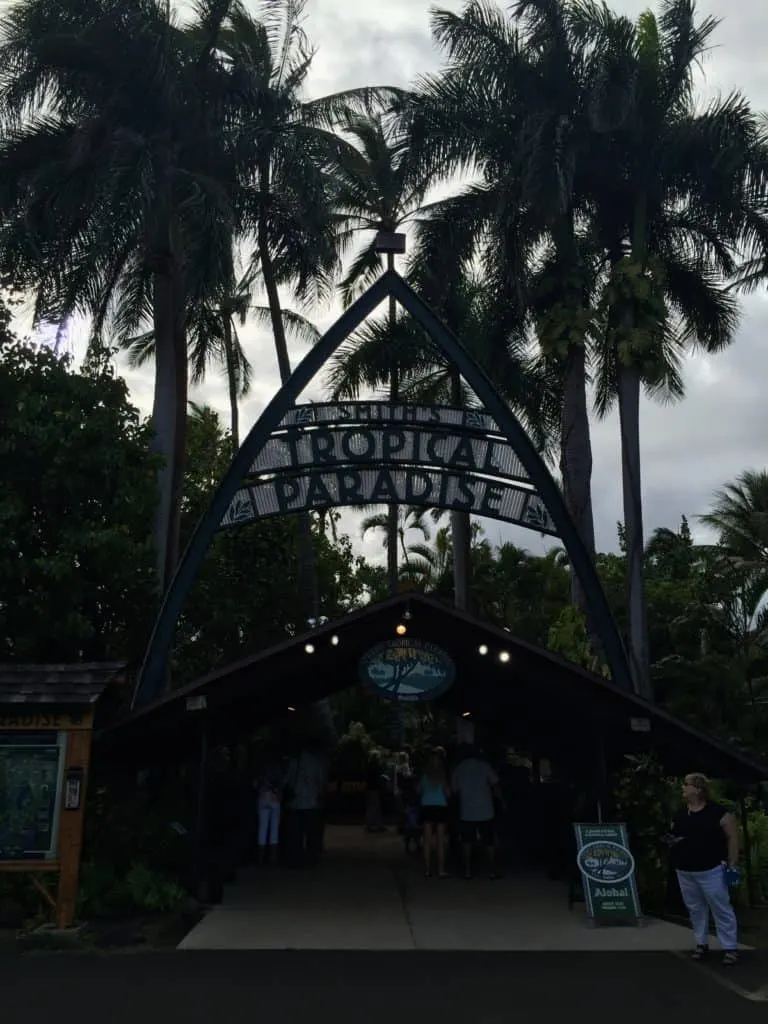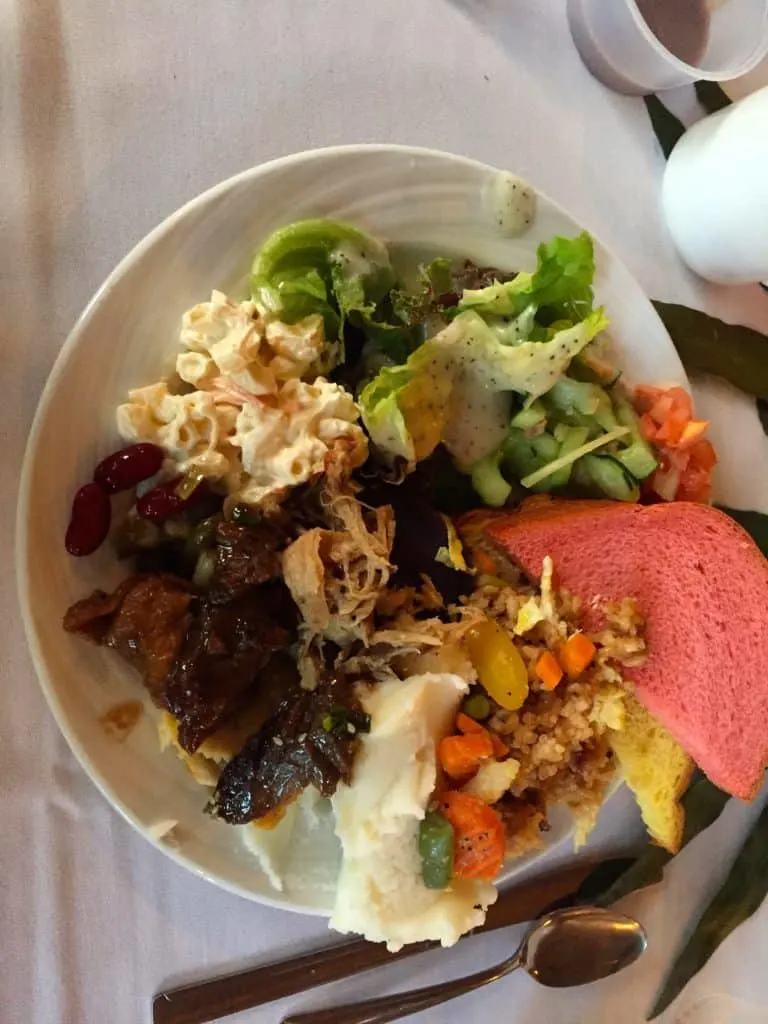 They had unlimited drinks and food at the buffet, which included salad, macaroni salad, raw salmon, bean salad, poi, mashed potatoes, seasoned veggies, fried rice, chicken adobo, sweet and sour mahi, teriyaki beef and Kalua pork. Pretty much everything was great. The poi didn't really taste like anything. Lots of people say it's bad, we just thought it was bland.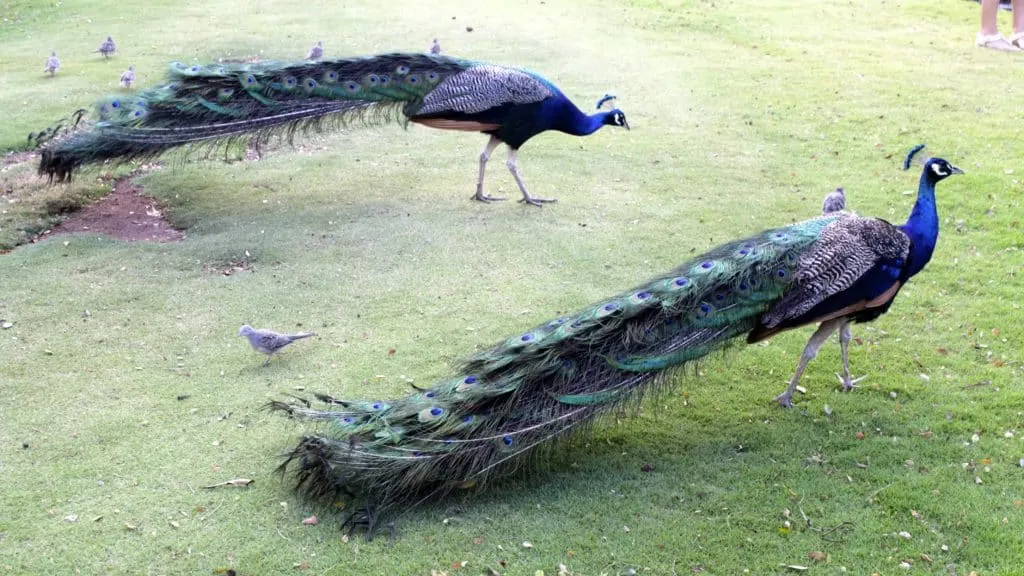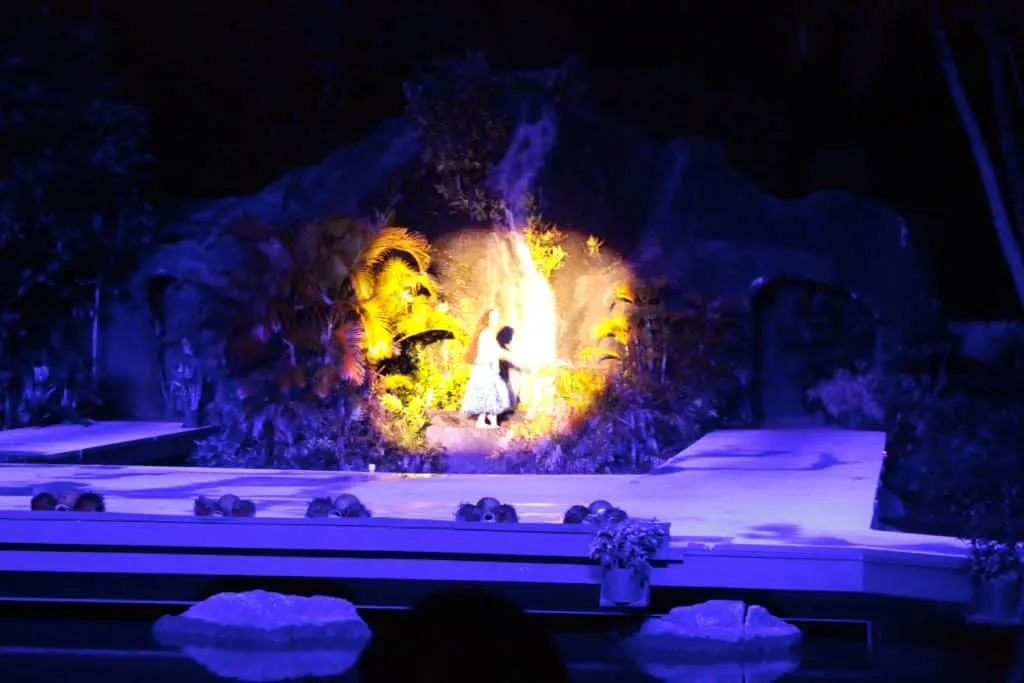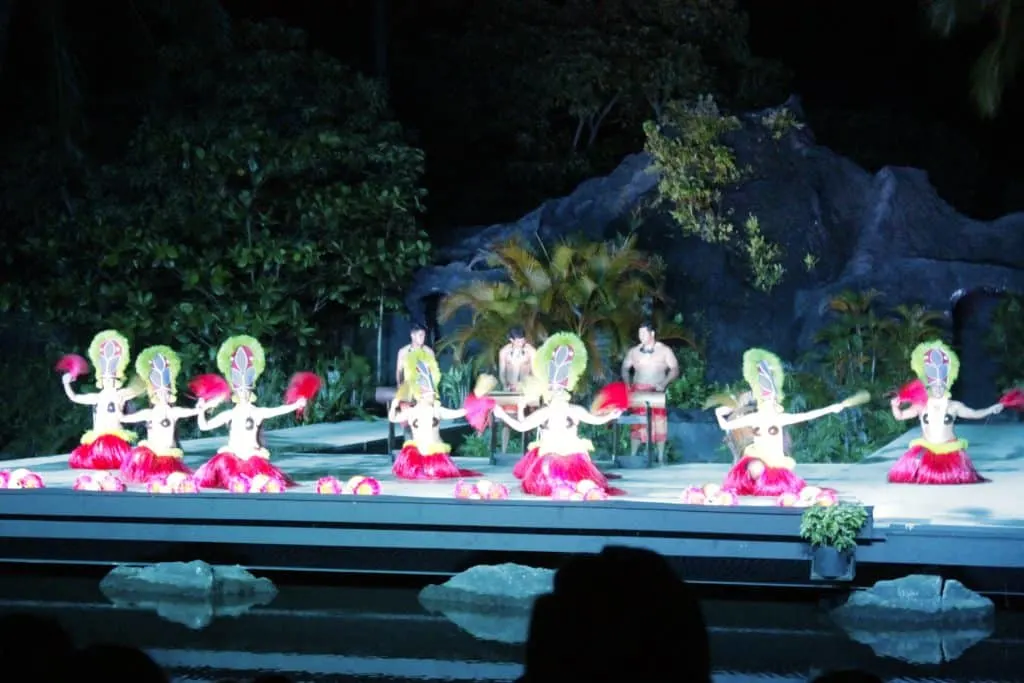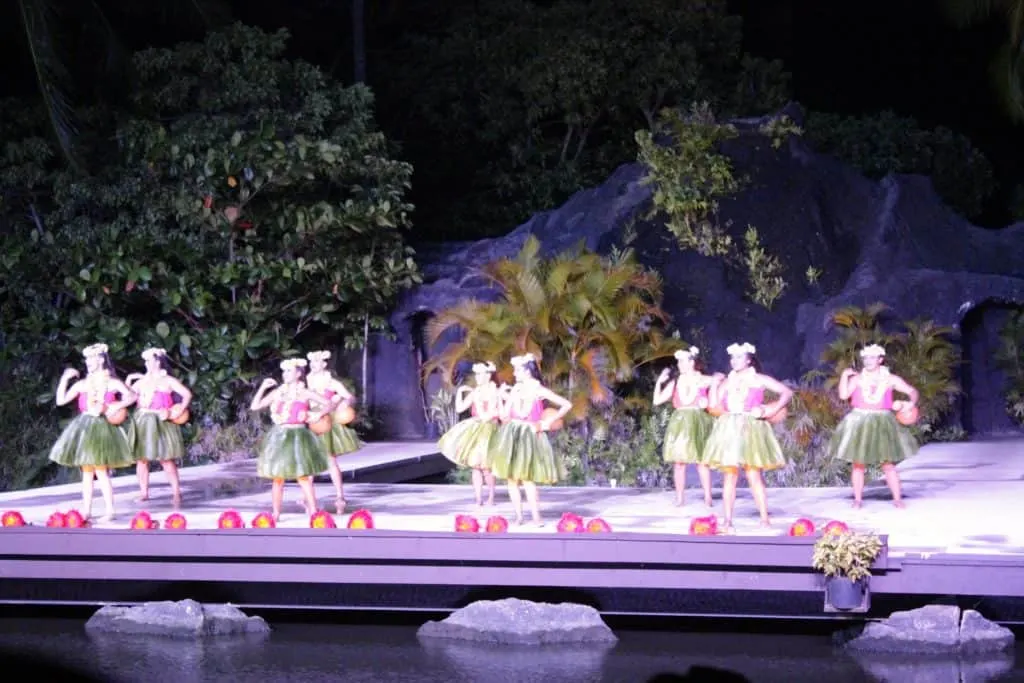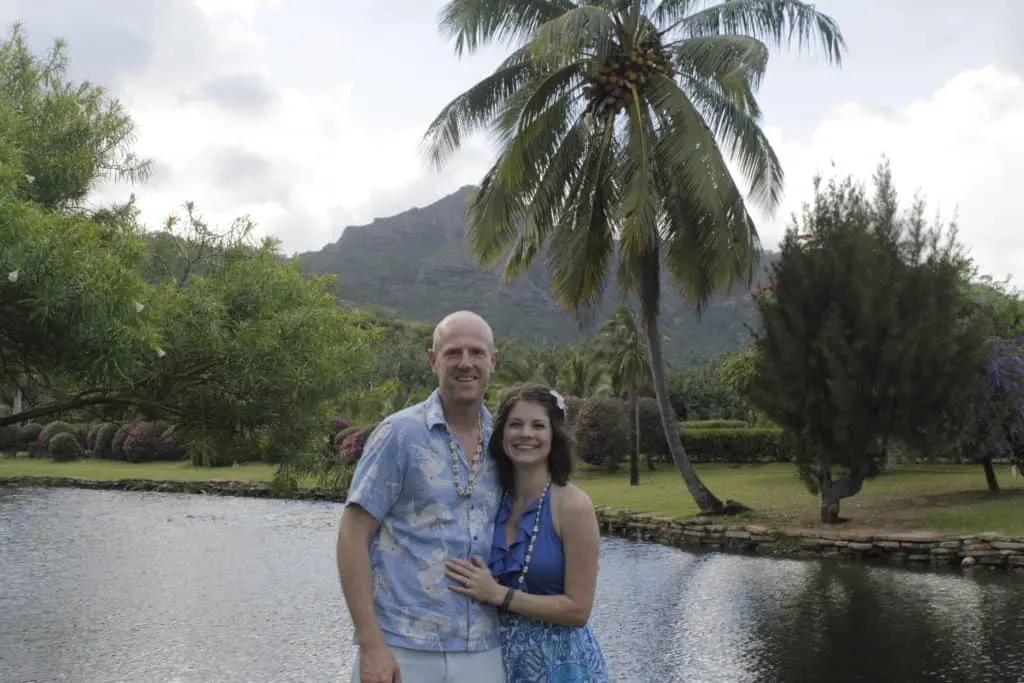 We sat with some young people from our hotel and had a fun night getting to know them. The show featured dancing from a lot of eras of Hawaiian heritage and was a really cool show to watch.
While it may be touristy, I'm definitely glad we caught a luau while we were there!
Be sure to check out Day 6 of our trip to Kauai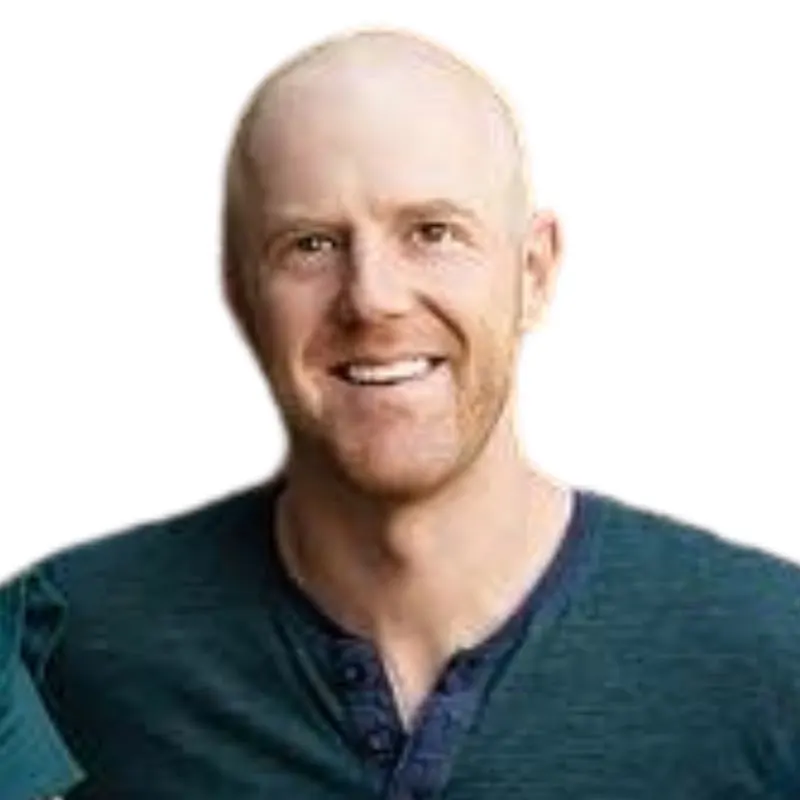 Hey there, I'm Sean, the woodworking enthusiast and builder behind CharlestonCrafted.com! Since 2012, I've been sharing the magic of turning raw materials into beautiful creations. I love teaching others the art and satisfaction of woodworking and DIY. I try to inspire fellow crafters to make something extraordinary out of nothing at all.