June has been a really weird month for me. As far as the blog goes, here's what we've been up to:
In the Condo:
I finally whipped my linen closet into shape with some simple bins from walmart.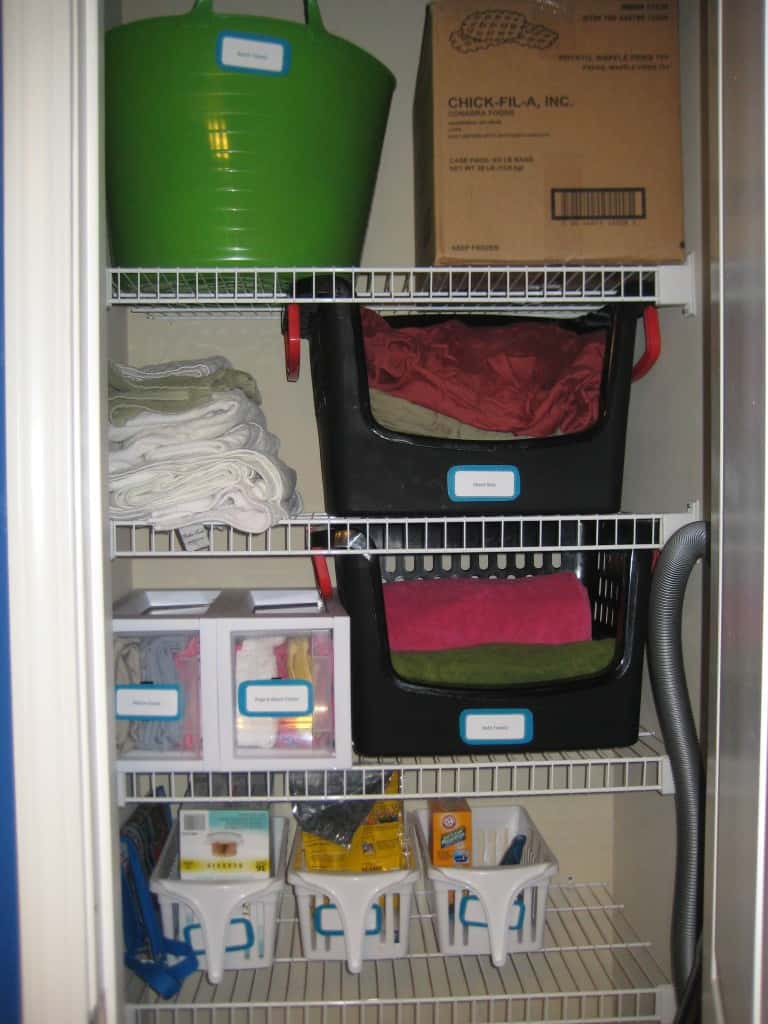 We got this awesome instagram poster made with pictures of lots of food that we've enjoyed and hung it in the kitchen.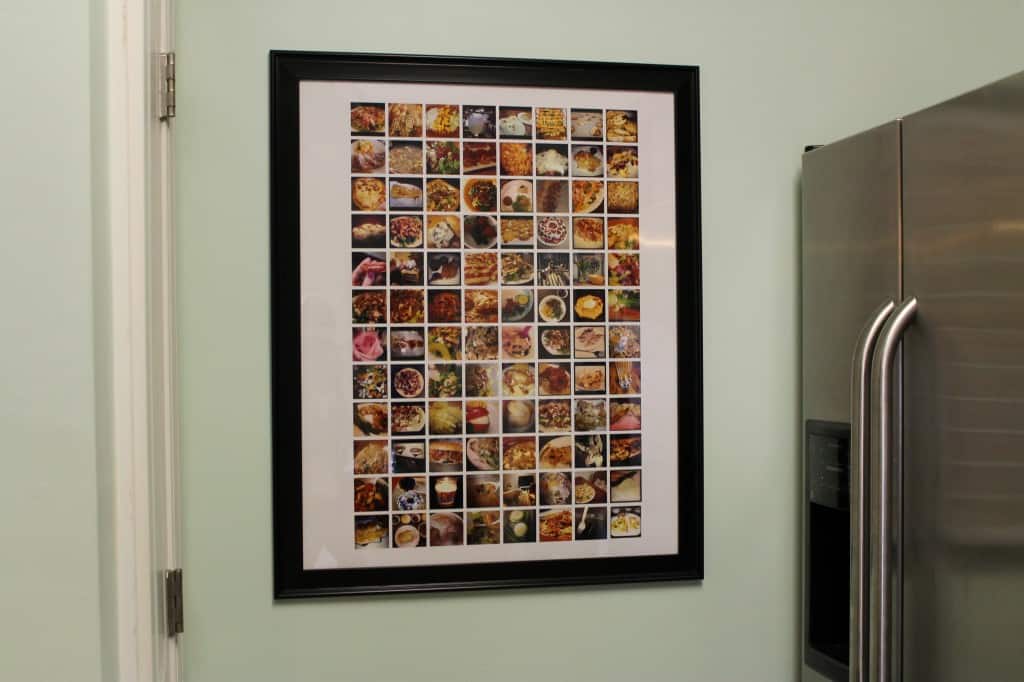 Sean built this amazing hinged picture frame to creatively conceal the fuse box in the hallway.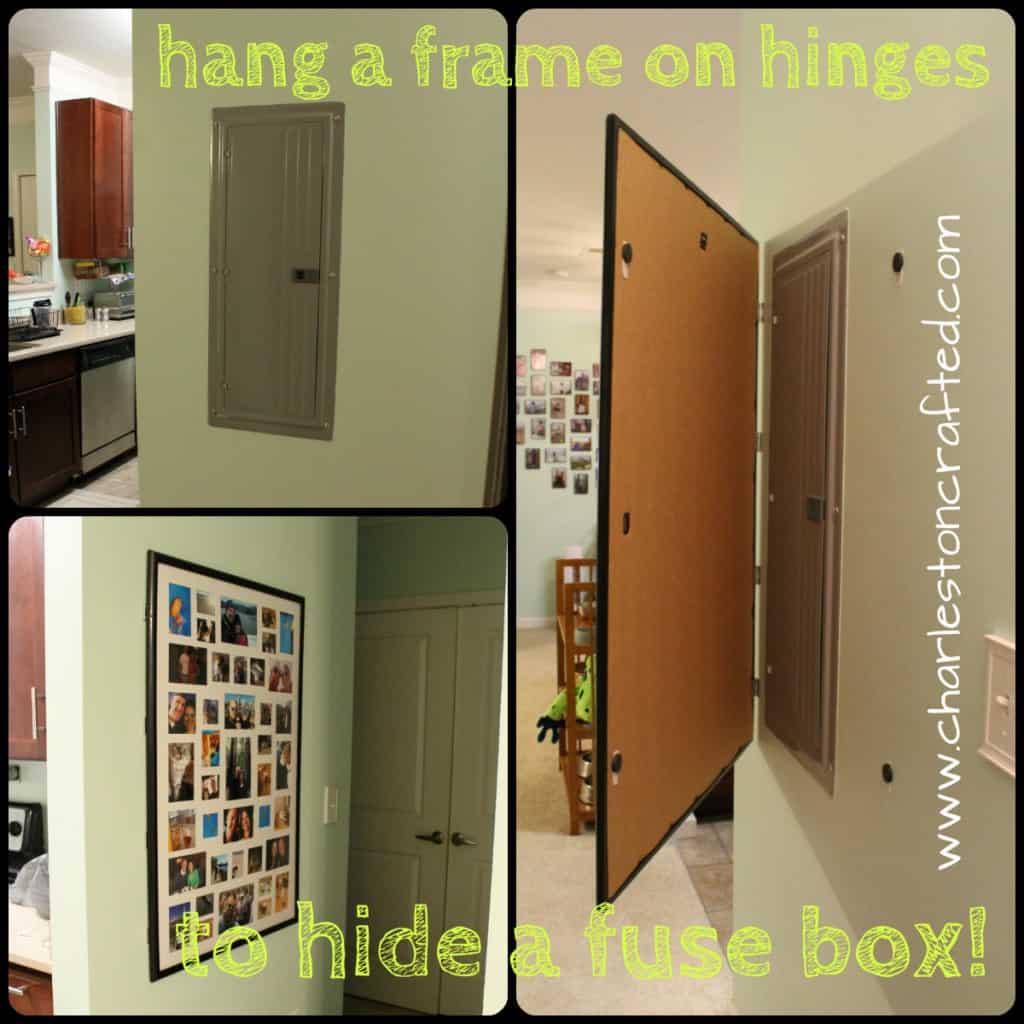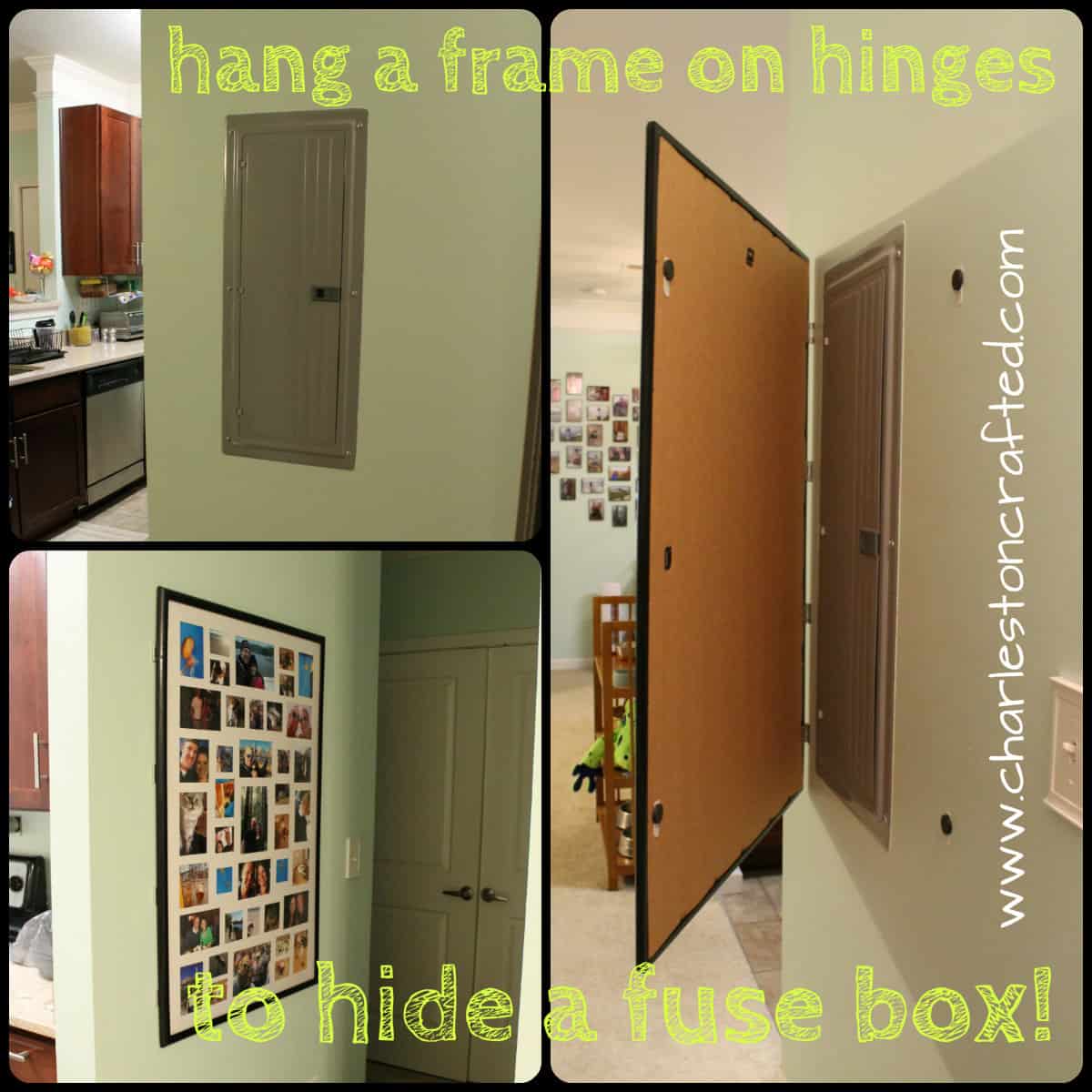 A simple project got complicated when I asked Sean to add some feet to my storage chests.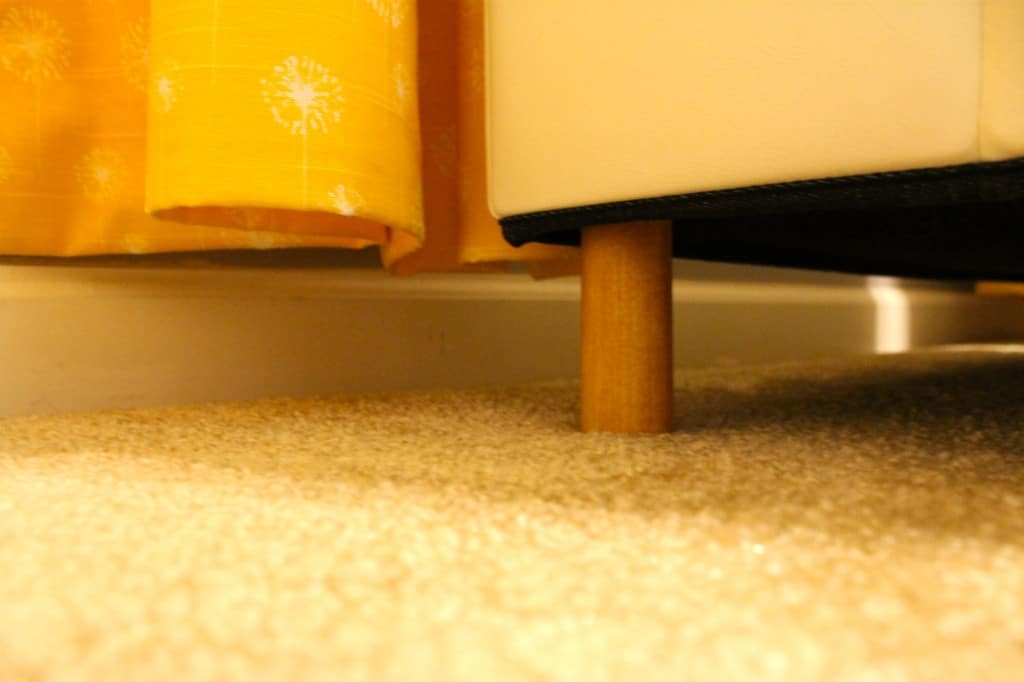 In the Kitchen:
We reviewed one of my favorite spots, Basil Thai Restaurant!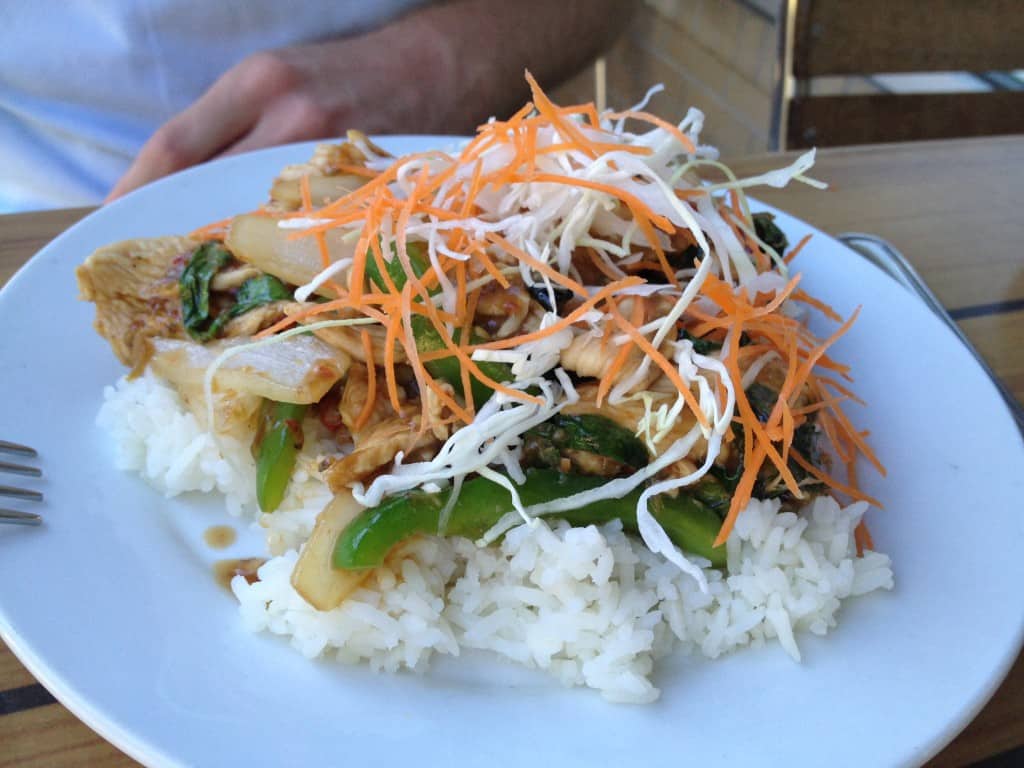 Sean shared a recipe for his specialty- breakfast protein smoothies!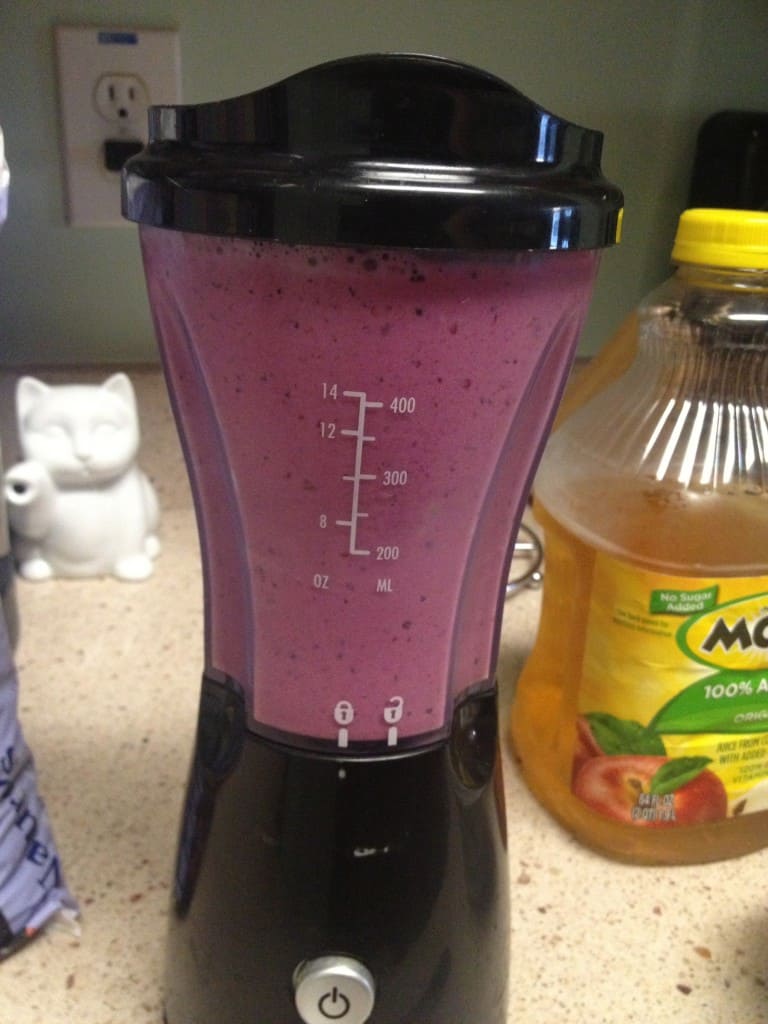 Sean made me these yummy yummy birthday cake pancakes!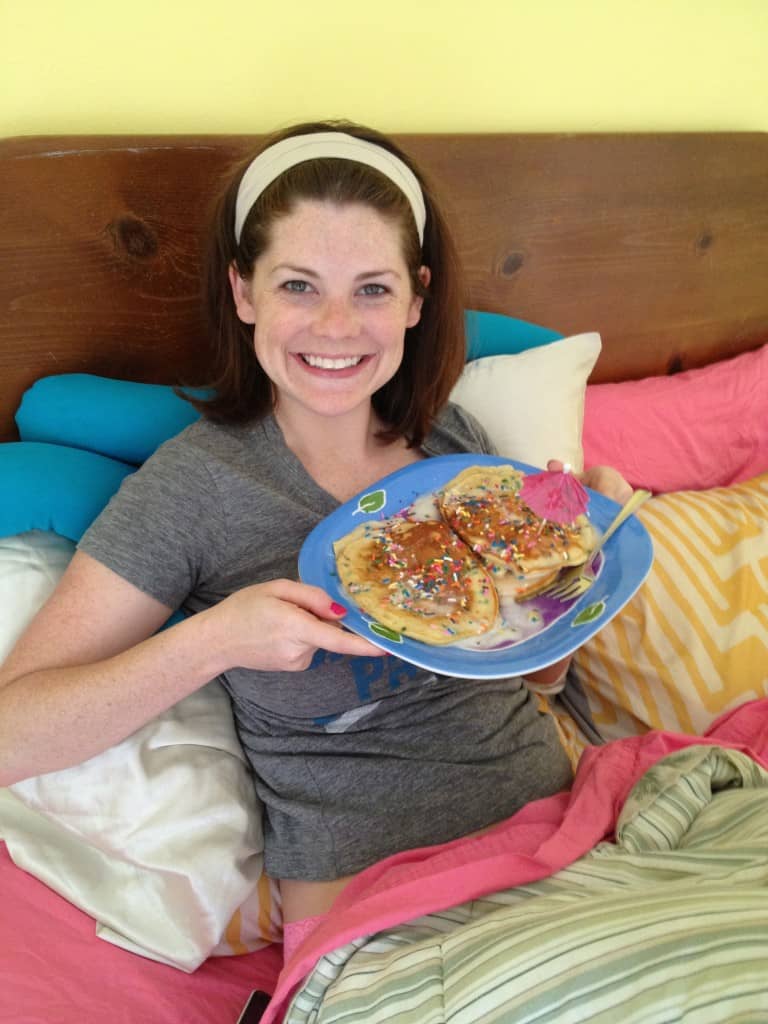 We tried a new use for deli meat by making Hawaiian Ham Salad!

We reviewed a new mix for pink lemonade cupcakes and loved them.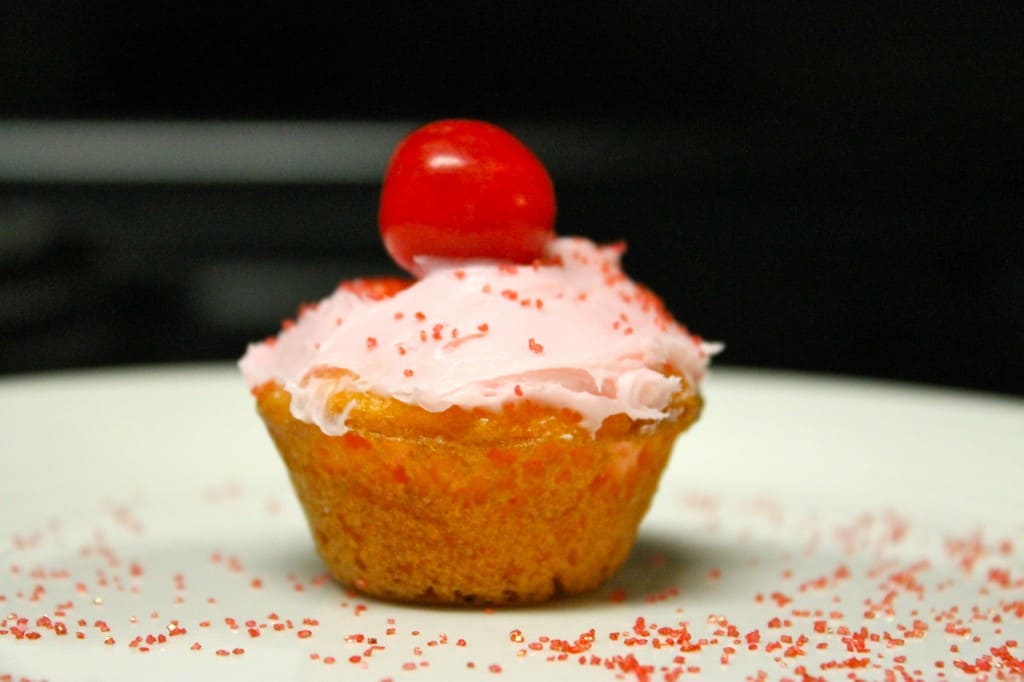 We made delicious fresh fruit salsa to take on a picnic.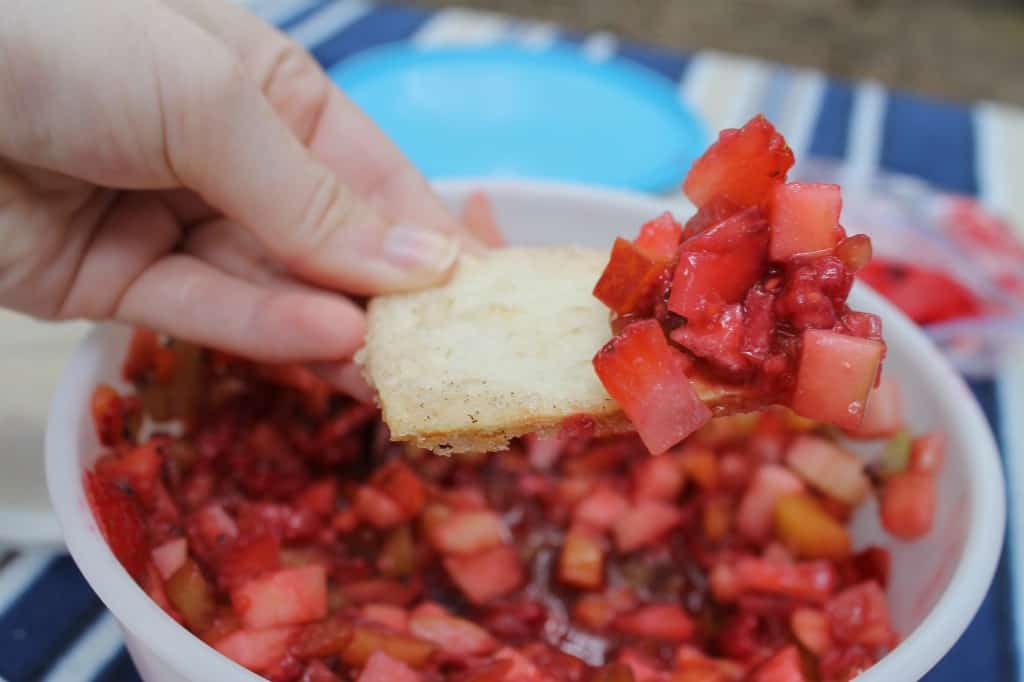 We found the most amazing recipe for chicken sausage pasta, and it was so easy!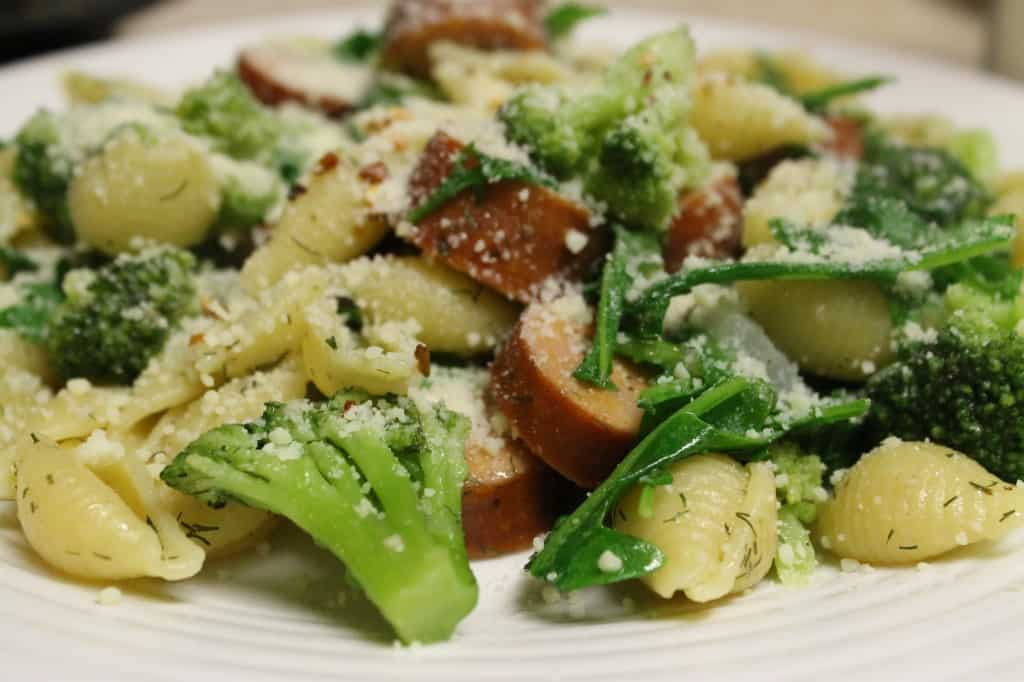 Around Charleston:
Sean completed his first triathlon!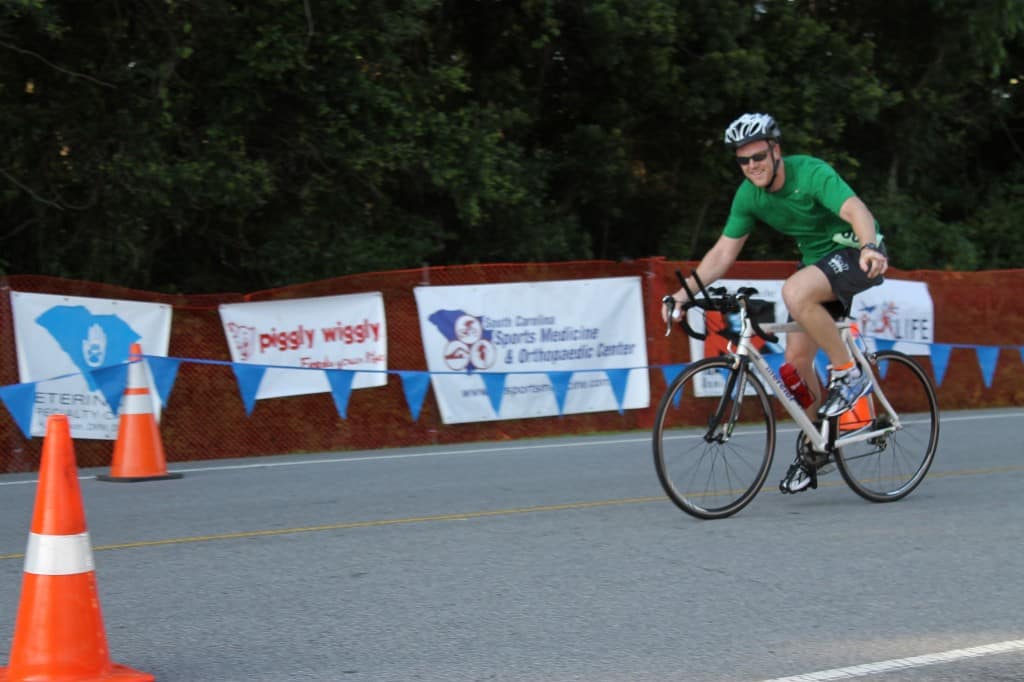 We shared our perfect picnic at the Angel Oak!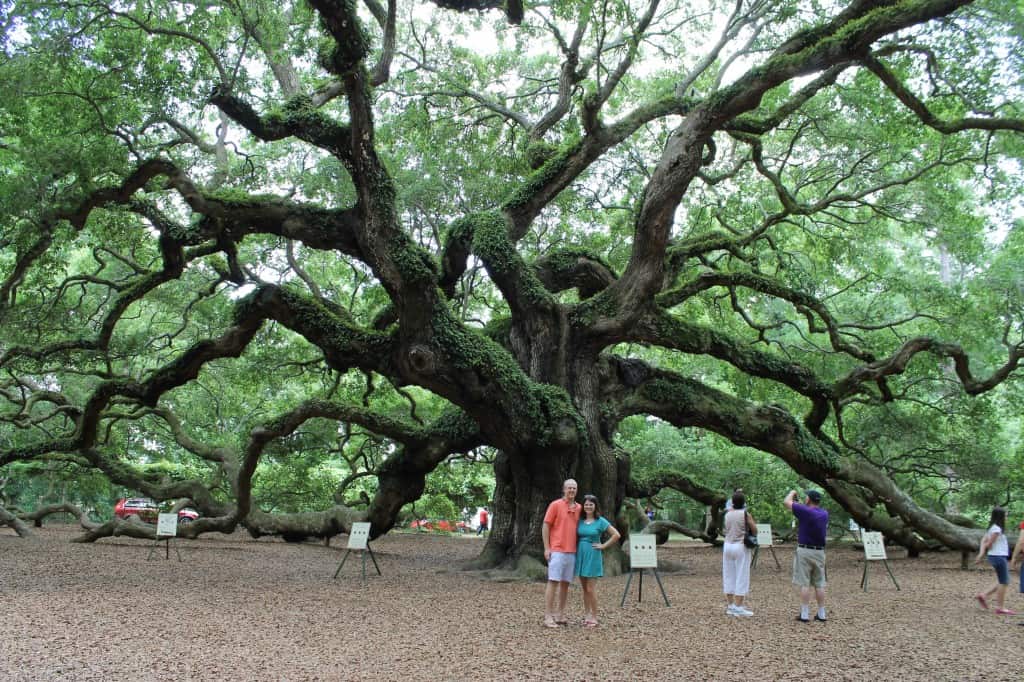 Pinspiration:
I shared my top ten favorite headboard inspiration!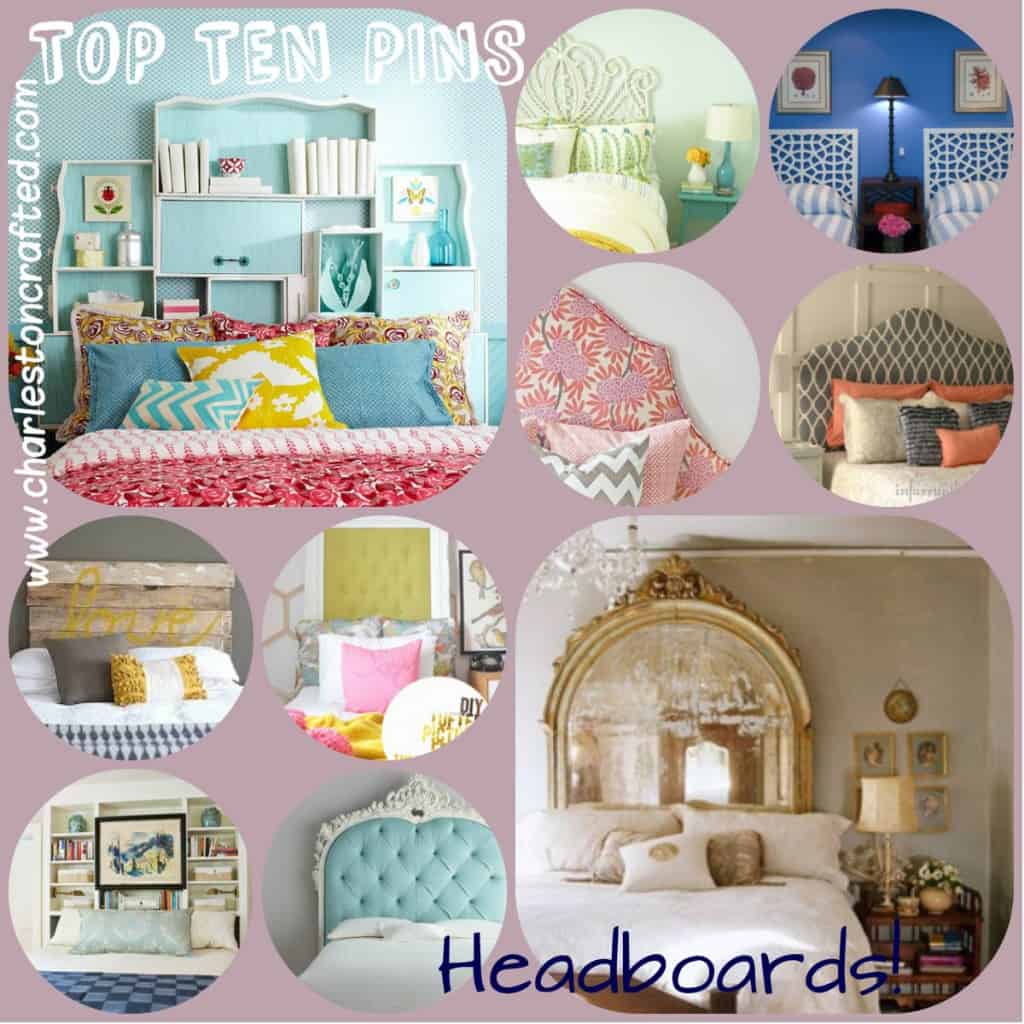 I also shared my top ten card catalogs!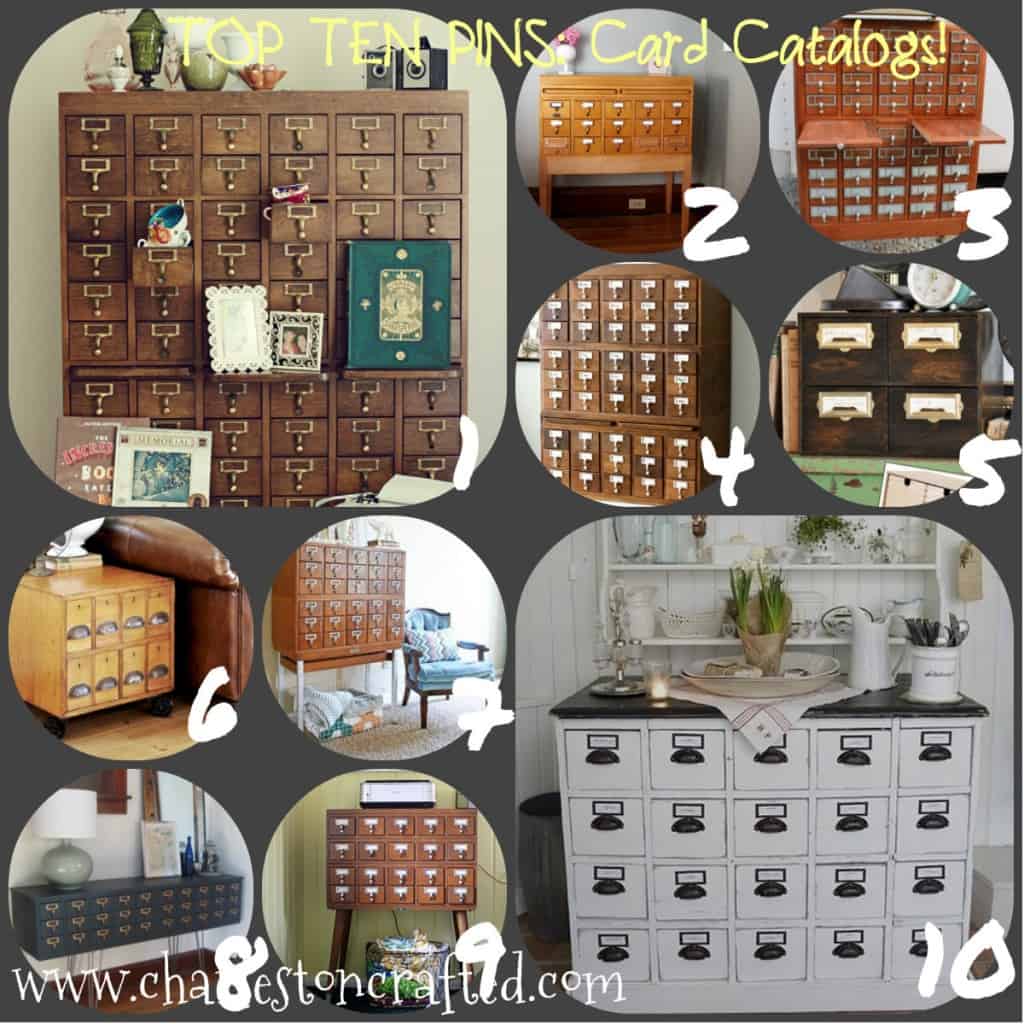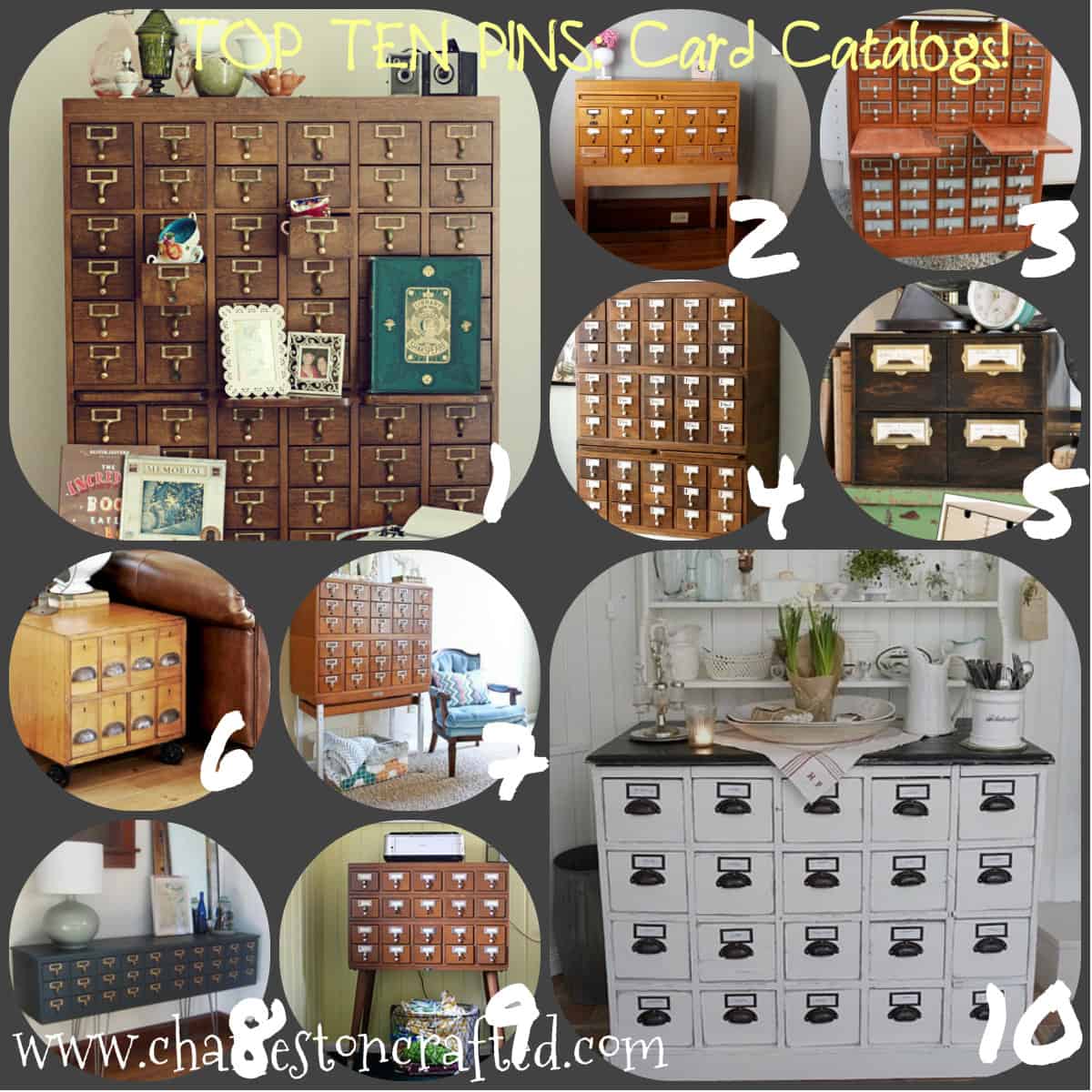 I found some great inspiration for updating my bar cart (which currently is a junk cart)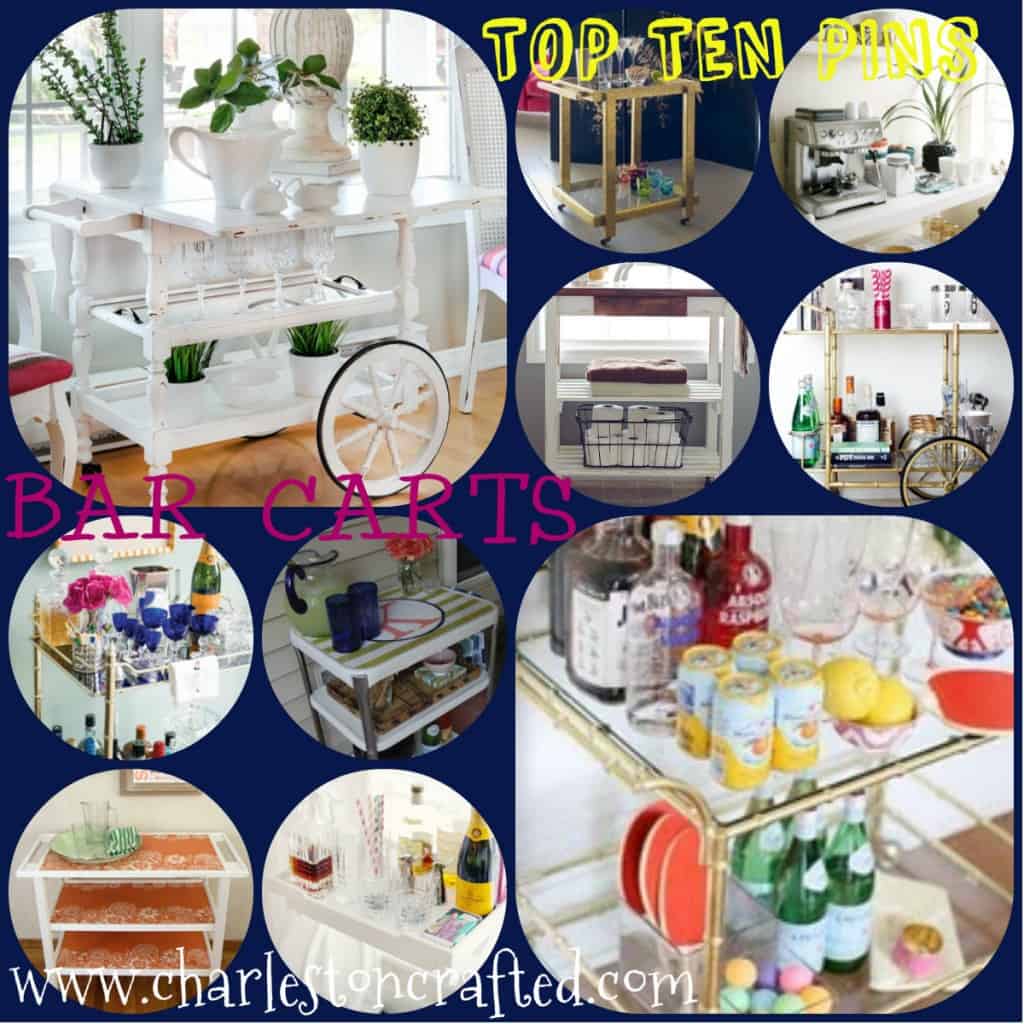 Other Stuff:
I am so excited to be co-hosting my first link up party! Check in Monday to link up your posts!
Sean shared his awesome Memorial day trip to Minnesota!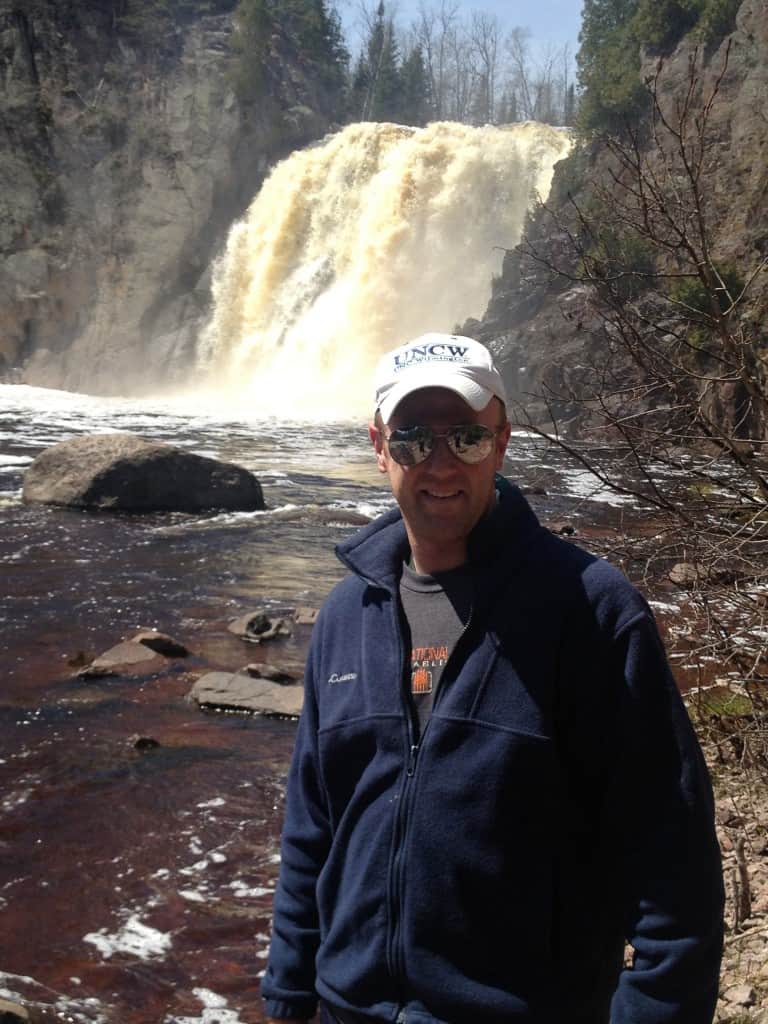 I shared my success not buying any clothes for the month of May!
I attended a "pounding" wedding shower and brought this simple spaghetti gift basket.