July has been a fun summer month here in Charleston! Partially due to the fact that we've been out of town or had guests almost every weekend, we've put major DIY on summer vacation and focused on cooking & enjoying the city. If you've been on vacation yourself, here's what you missed:
In the Kitchen: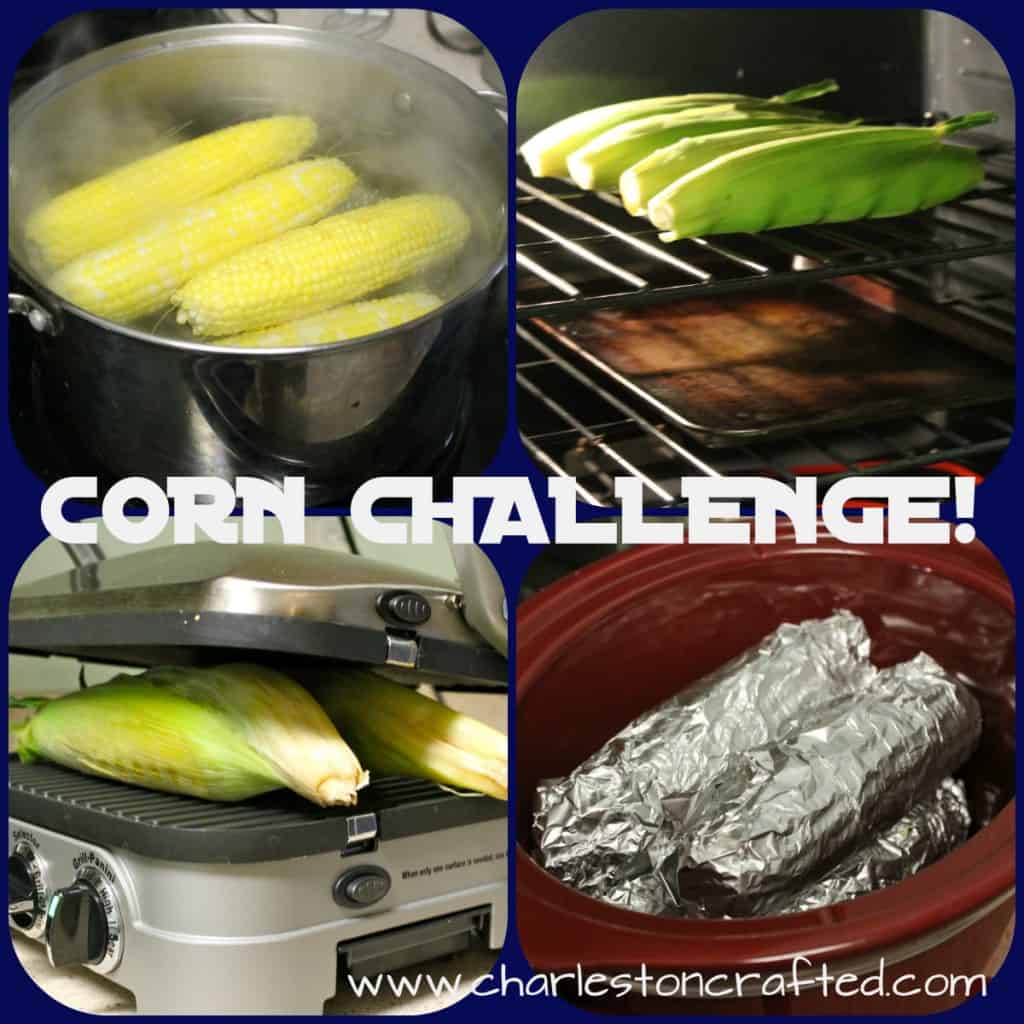 I shared my love for one of my favorite foods, corn on the cobb, by celebrating an entire week of it! Check out our final call on the best way to cook it – here's a hint – its slooow but good 🙂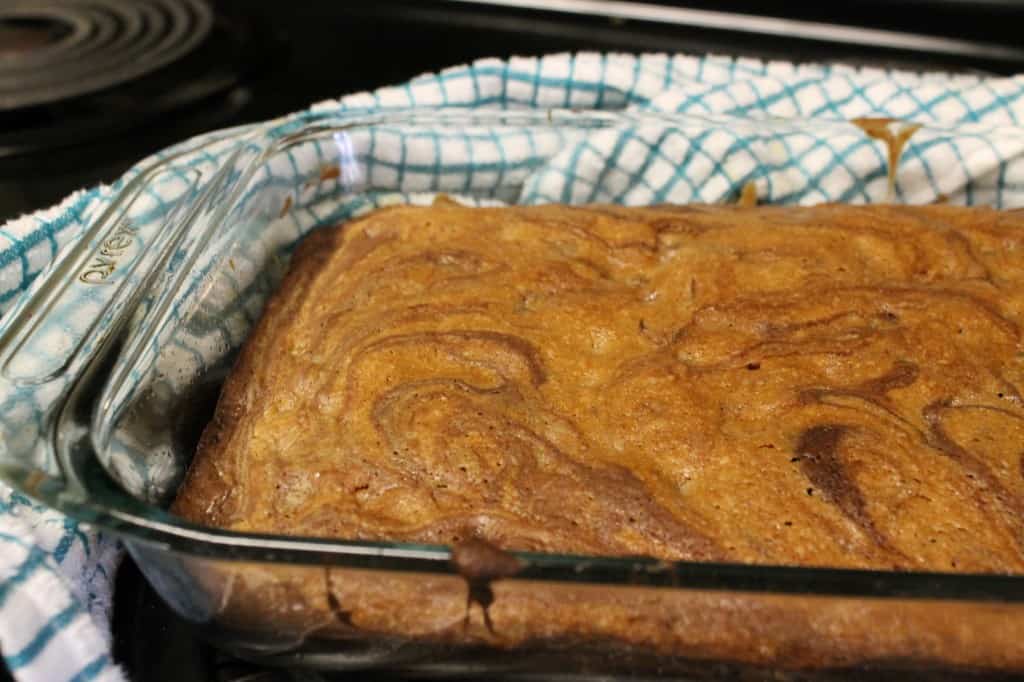 I tried out a new box mix for cookie brownies and was not disappointed.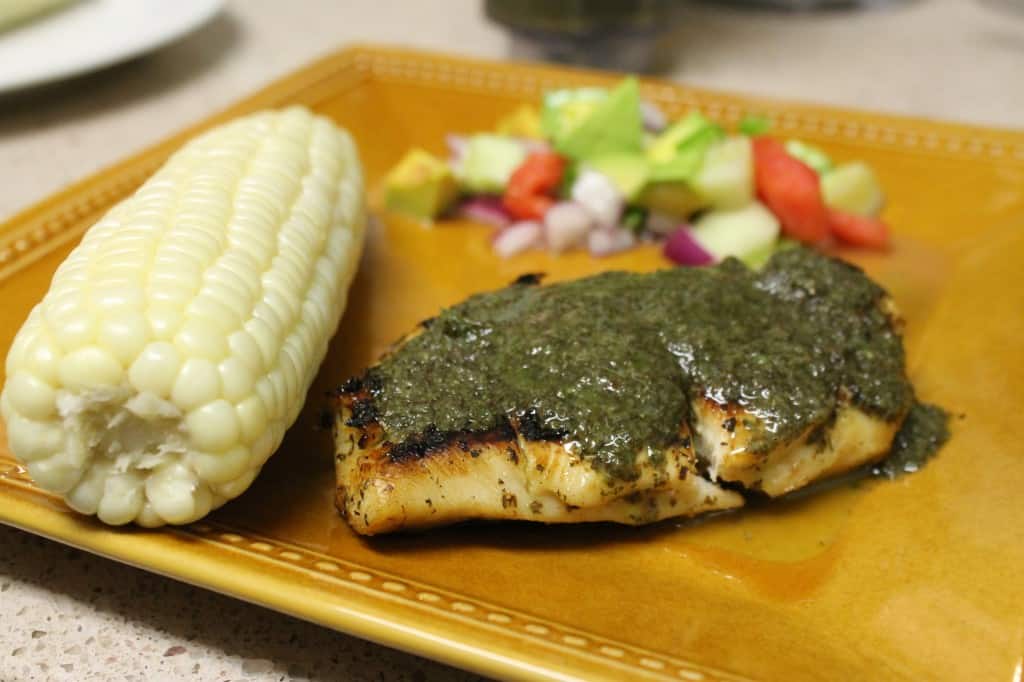 I took a page out of Rachael Ray's book & tried her mojito chicken– it was a summery delight!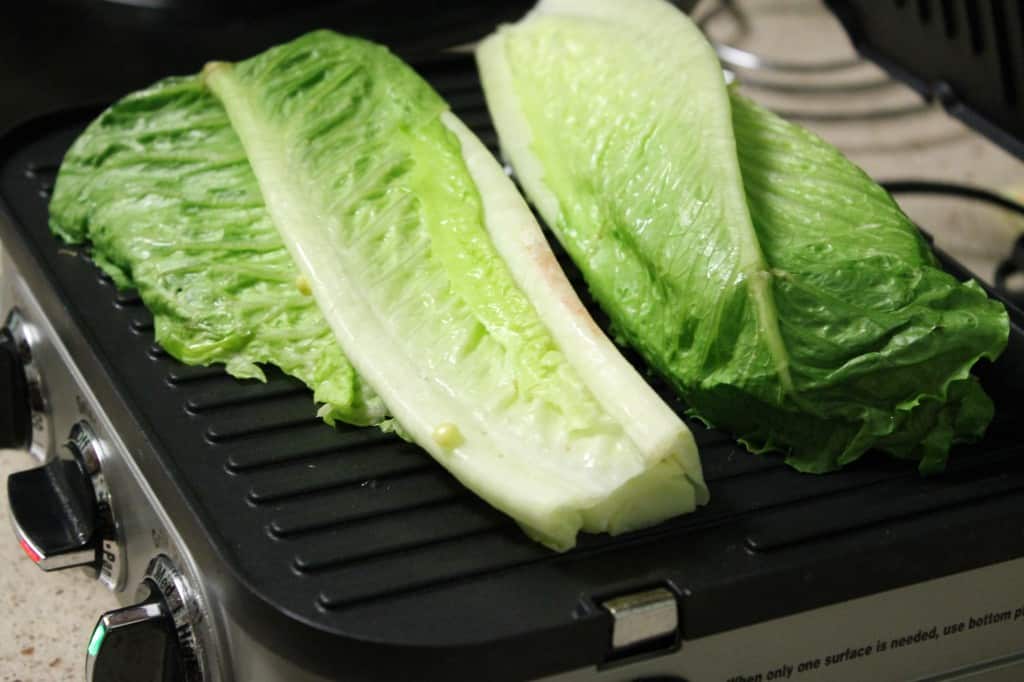 In the spirit of summer, we made an awesome wedge salad– on the grill!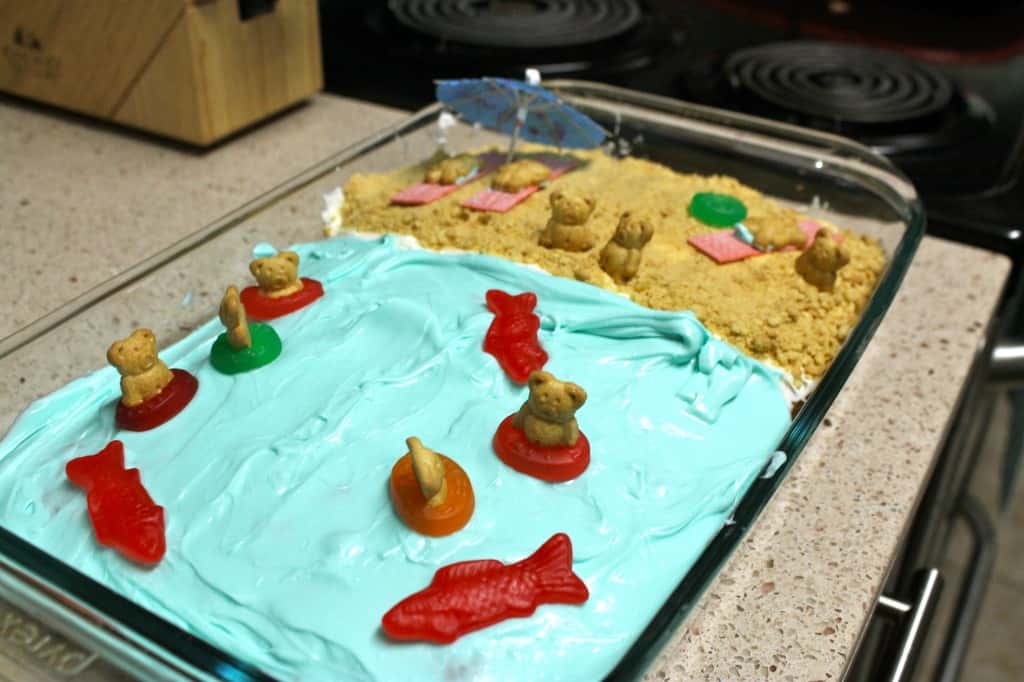 I made one of my favorite childhood dishes – beach cake!
Pinspiration: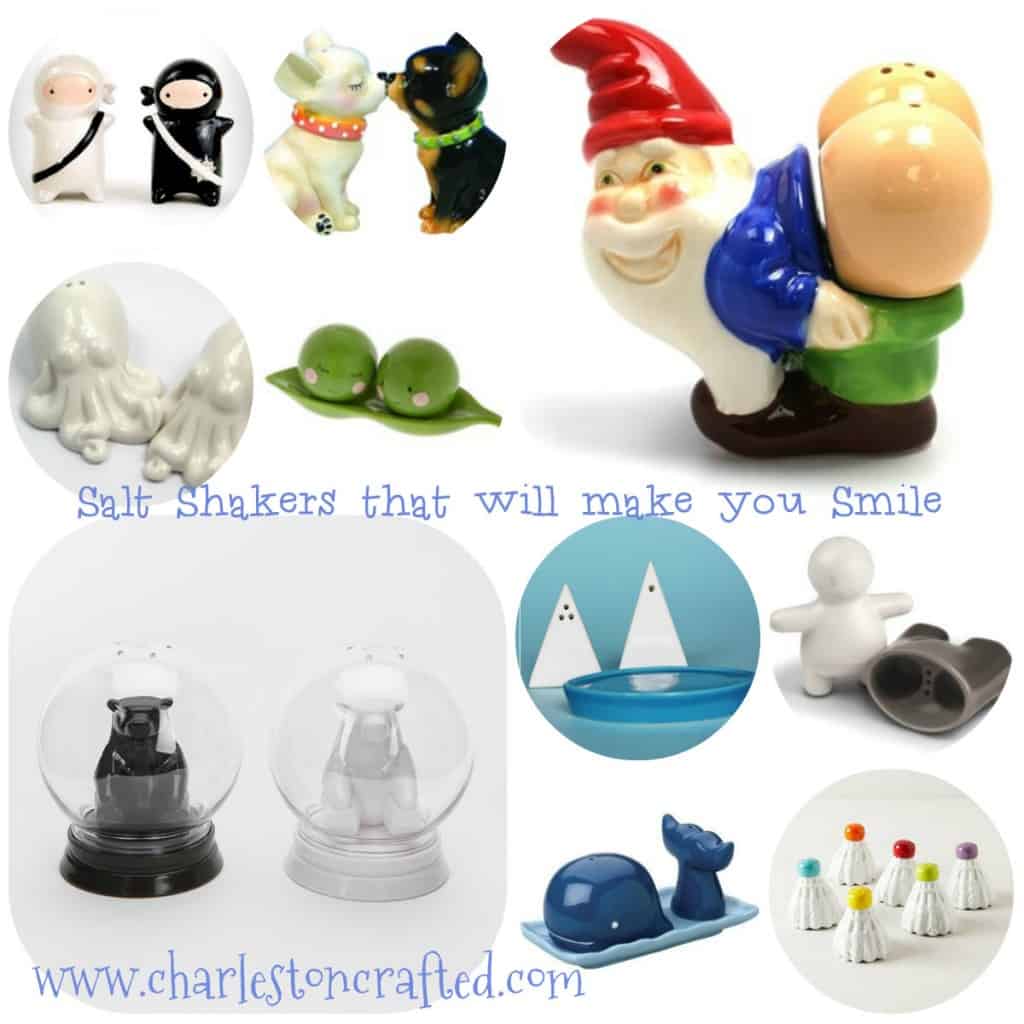 I got a little sassy with salt & pepper shakers that make me smile.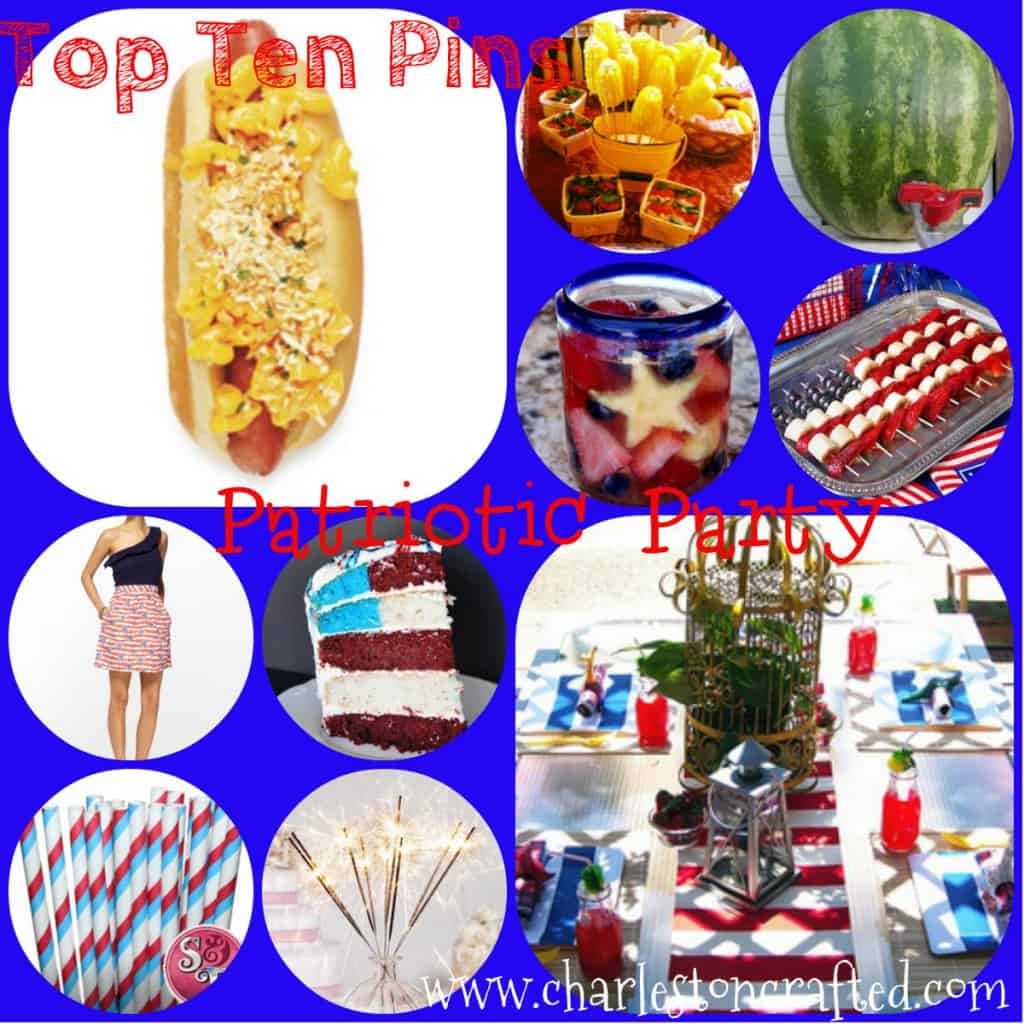 I shared a little inspiration for your patriotic summer parties.
For the Home:
I made this black & white herringbone frame- can you guess what from? Here's a hint – it was free!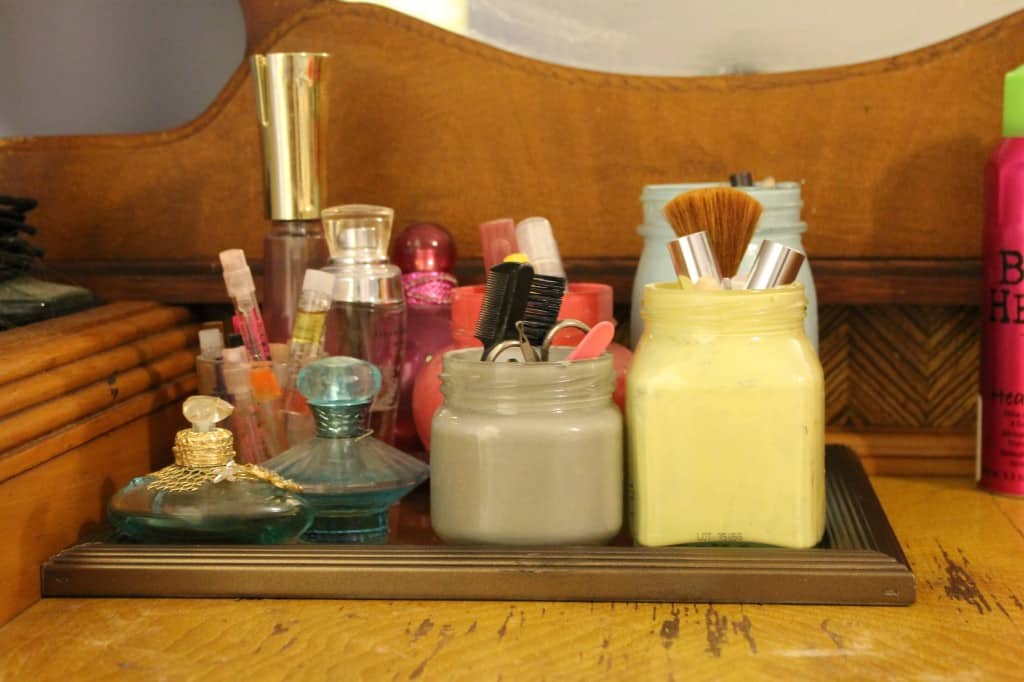 I spruced up my vanity & made it a new glass tray! Get me a new stool and it's almost complete.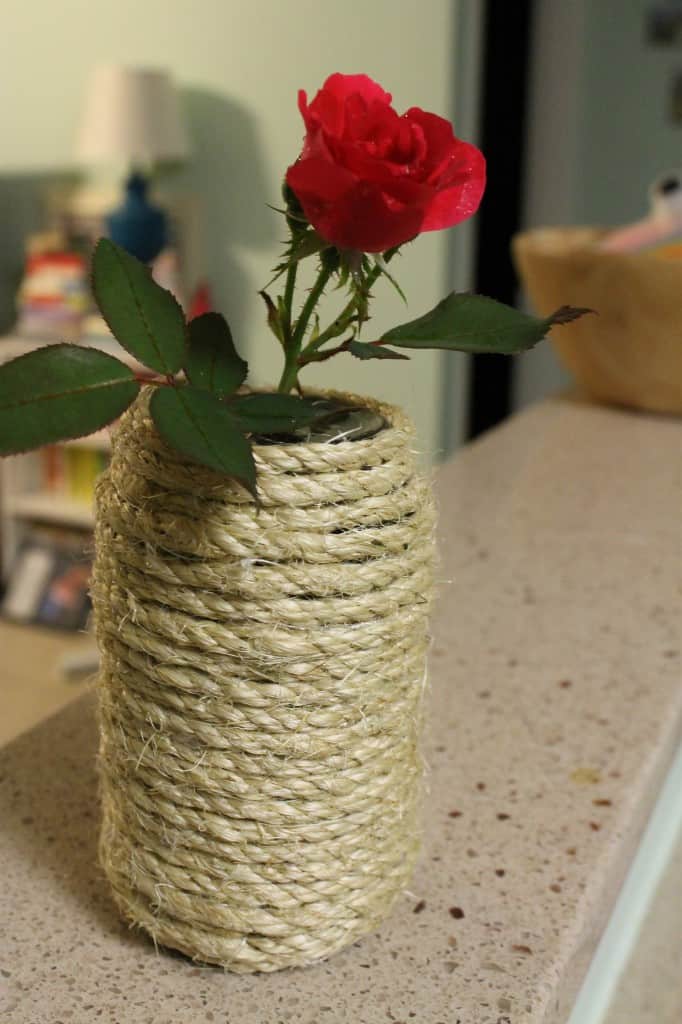 I covered a jar with sisal rope to make a nautical bud vase.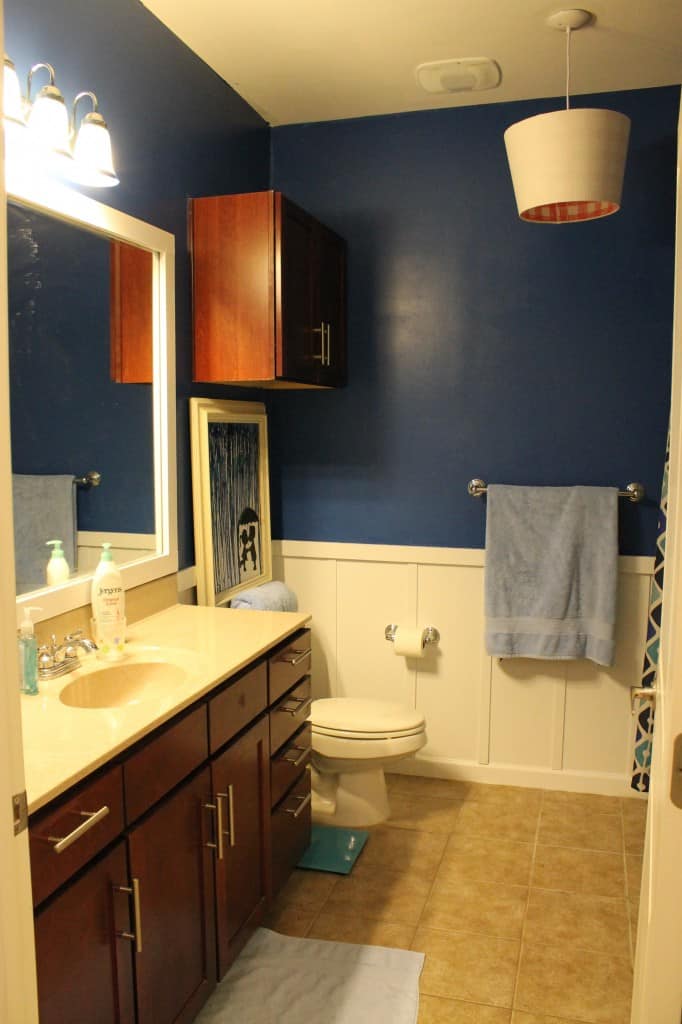 We re-did our whole guest bathroom! We updated the light fixture, added a pendant light, framed the mirror, and added board and batten. I'm in love!
Around town: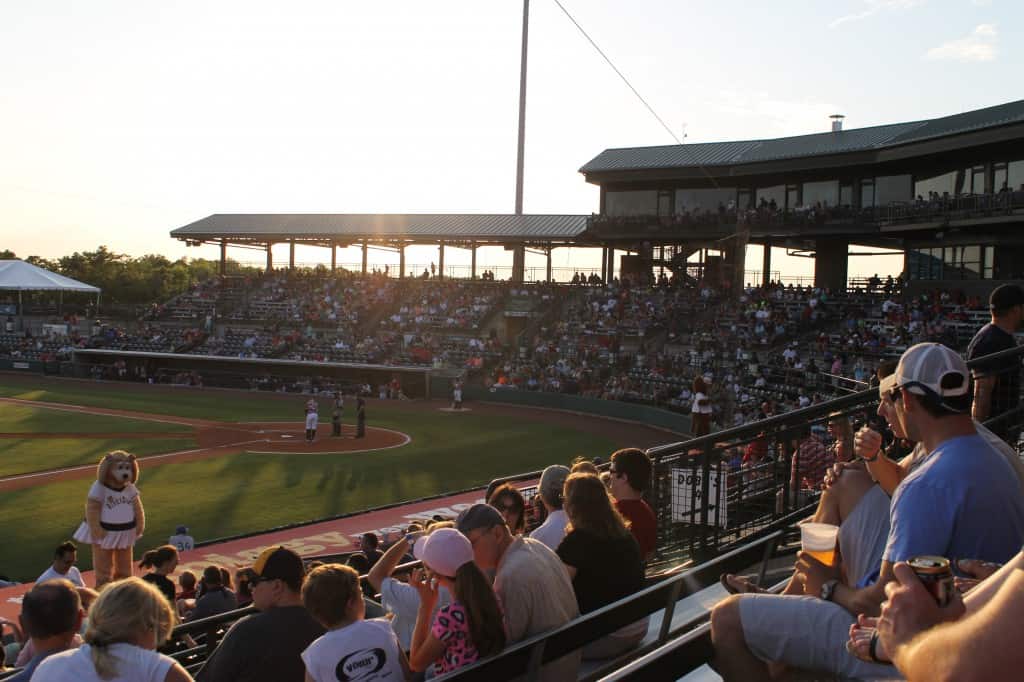 We shared our love for the Charleston Riverdogs baseball team. If you're ever in Charleston when they are in town- it is a must-go!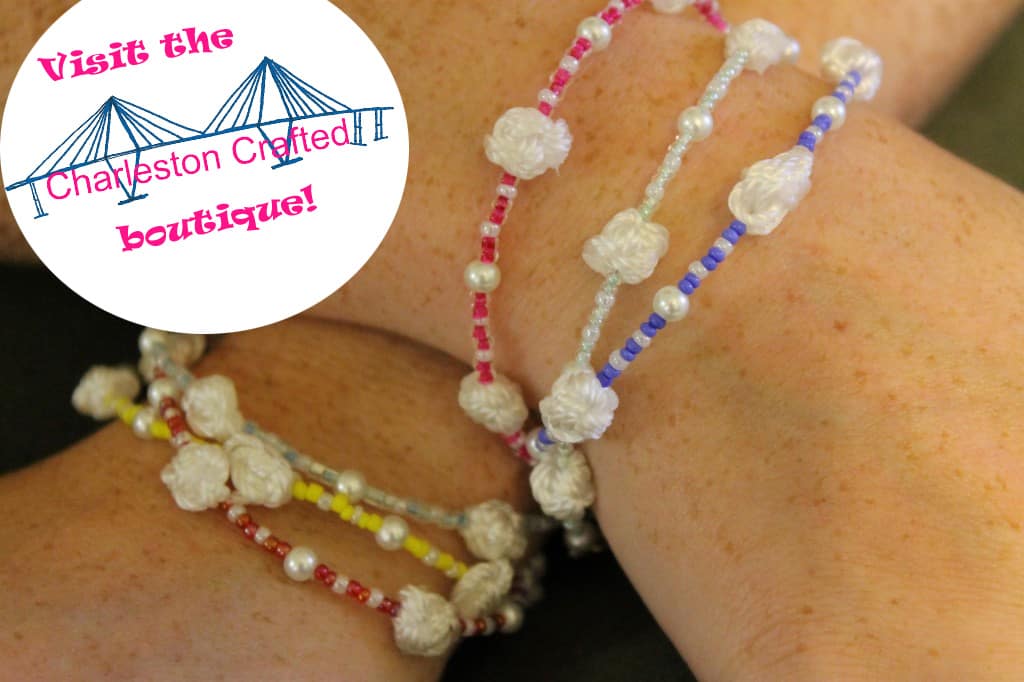 Also, the biggest news was the introduction of the Charleston Crafted boutique! I'm just listing a few small items, but I'm really excited to be able to have some fun with it!