I received Inspiralized (by Ali Maffucci) and a spiralizer as Christmas gifts and we have really had a blast trying out lots of new recipes. And, I must admit, every Inspiralized recipe has been a huge hit.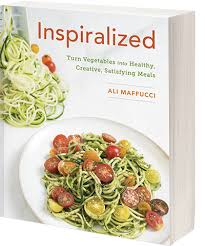 The book is well laid out with a lot of full color pictures. The recipes are ranked on difficulty, and I found them to be very well labeled. They range from simple, spiralize & cook it dishes to more complicated, multi step meals like the buns section. It promotes using vegetables as a grain substitute by transforming them with the spiralizer. She also has a huge section on turning the noodles into rice, just to replace even more grains.
Here are our favorites so far:
Beet noodles, crispy kale, and blood orange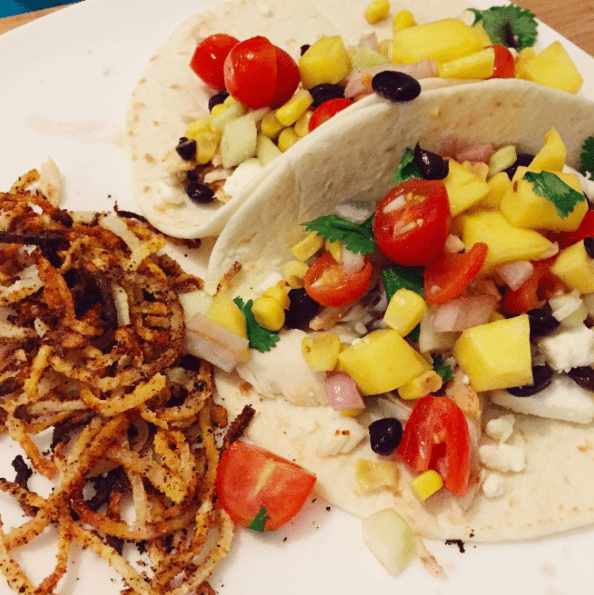 Roasted jicama (as a mexican-type side)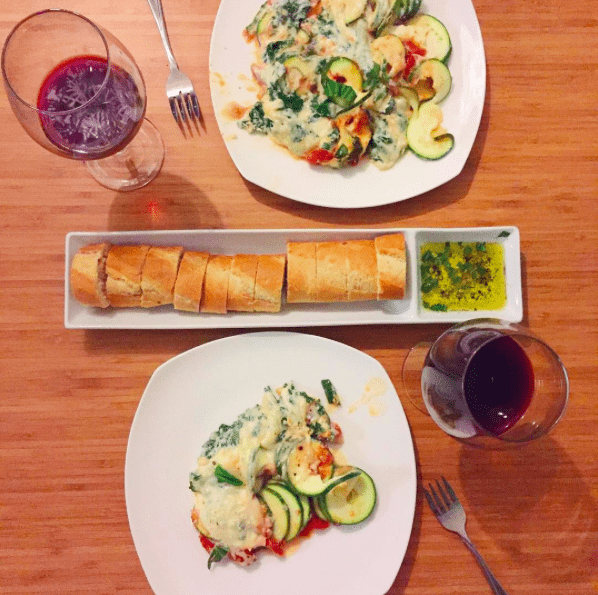 Zoodle deconstructed manicotti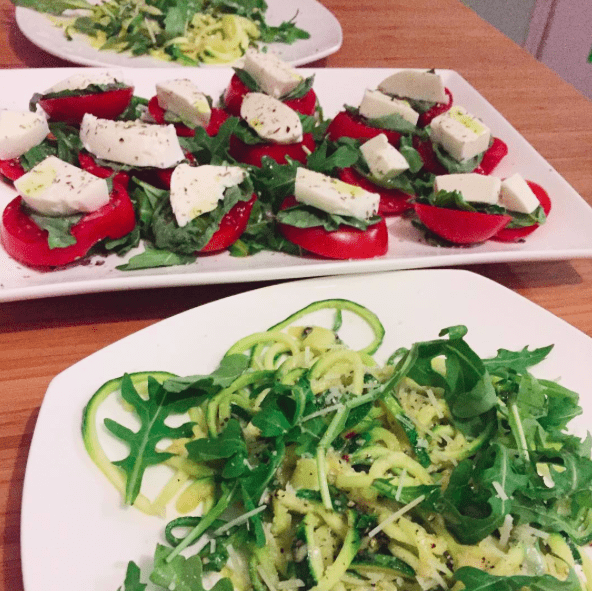 Zoodle cacao e peppe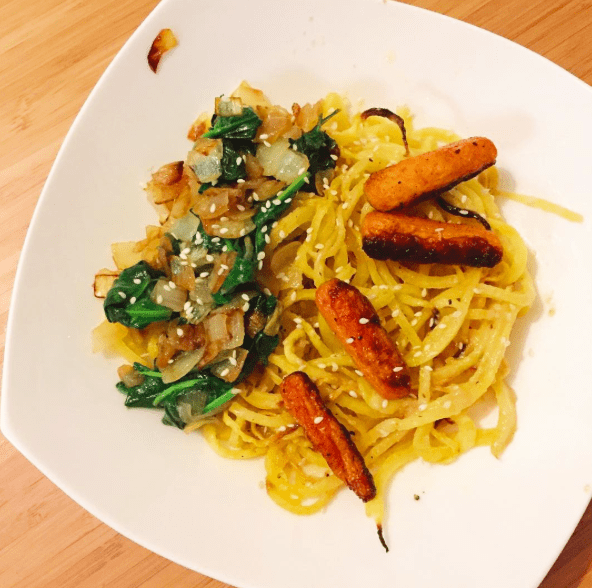 Rutabaga noodles with roasted carrots and tahini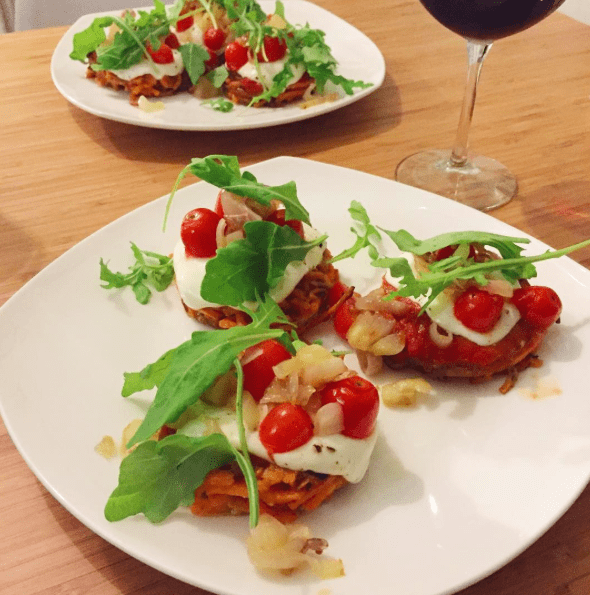 Sweet potato pizza bites
If you like to spiralize, or are looking to get into it, we have to seriously recommend Inspiralized!
This was not a sponsored post. I did not receive a free copy of the book (ok, well I did for Christmas but not from the sellers!) and I was not compensated for this post. All opinions are true & my own. However, the link to the book is an affiliate link, meaning if you click through and purchase it, I will receive a very small percentage of the sale. Thanks for supporting the brands that make Charleston Crafted possible!