We here at Charleston Crafted have some big news to spill on everyone. It really is a HUGE blog announcement. But before we go any further, just know that we love what we do here and have enjoyed it very much. It has been a great couple of years and we wouldn't have changed it for the world. We have had a great time sharing our lives with you and trying out some new DIY projects and recipes. We are still going to share our lives with you, but it will be a little different. So without further ado…
We are officially changing the name of our blog to www.CharlestonCadets.com! What does that mean? It means Sean and I have enrolled at The Citadel for the fall semester and will be cadets for the next few years!
I know, I know. It's quite a shock. It was a shock for us too. But when Sean brought up that he was thinking of taking some night classes there, we began to talk about it. It made more sense for him to go full-time for a couple years than try to go to night classes only for like eight years. When he was telling me about what he wanted to do, I decided that I wanted to get my MBA at the same time so that I could apply for some new jobs (being a CPA is sooooo 2013).
So, for a while, our blog is going to be transitioning over the summer from our usual coastal projects and unique foods and will be talking about how we are preparing to go to school again. Sean is really looking forward to listening to drill instructors and wearing his uniform. Plus, I think he is going to look really cute in it. We plan to let you guys know all about our classes and how we become trained soldiers for the future. After we graduate, we'll have to serve in the military for a few years to pay for our education and might stop being able to blogging at that point, but that is years down the road.
For now, get ready to read about our lives as cadets and how we handle the transition. We won't be able to do DIY projects anymore with our schoolwork, and we also won't be able to cook much. We're looking forward to giving you an inside look at the life of some new cadets! PLEASE continue to follow us because we love you and we have so much to offer. So, before we begin the transition, we just want to say…
APRIL FOOLS!!!!!!!!
C'mon guys. We really respect the military and are truly supportive of all the soldiers in all the branches of the military for risking their lives to protect our freedom. We just think we aren't the right people to be doing that. Please go out and thank a veteran today, but don't worry, we won't be changing our blog. We'll still be blogging about being a couple of 20-somethings in the Holy City just trying to do some fun and unique coastal chic projects and innovative healthy foods!
Have you played an April Fools joke today?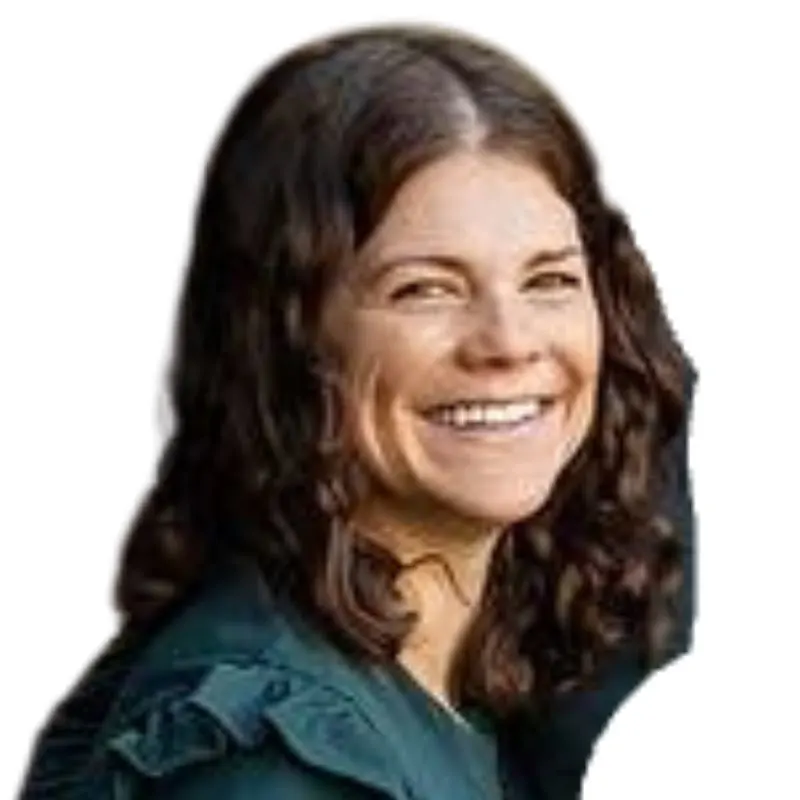 Hello, I'm Morgan, half of the creative force behind CharlestonCrafted.com! With a passion for DIY that dates back to 2012, I've transformed three homes and now I'm dedicated to helping others craft their dream spaces. Let's turn your house into a home together!