Images of booth by Ava Moore Photography. Photo strips from Remember the Times Entertainment.

Photo booths have become a bigger and bigger trend for weddings and events. Even though you are spending thousands of dollars on professional photography, people still love to go into a photo booth and put on the silly props and make funny faces with their friends. They are always a huge hit. We are lucky enough to know someone that owns a photo booth business, called Remember the Times Entertainment, and works with Sean. We were able to get a good deal and it looked great on the mezzanine at our reception! Their employee sat up with the booth and ran the table to get people props and their strips and did a great job.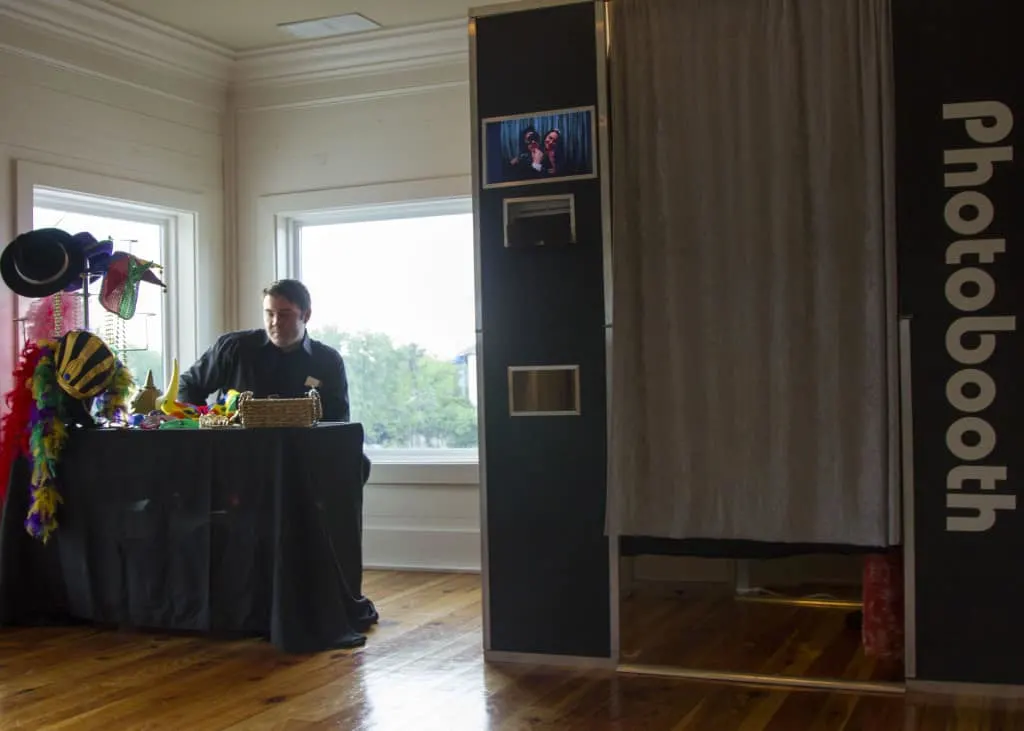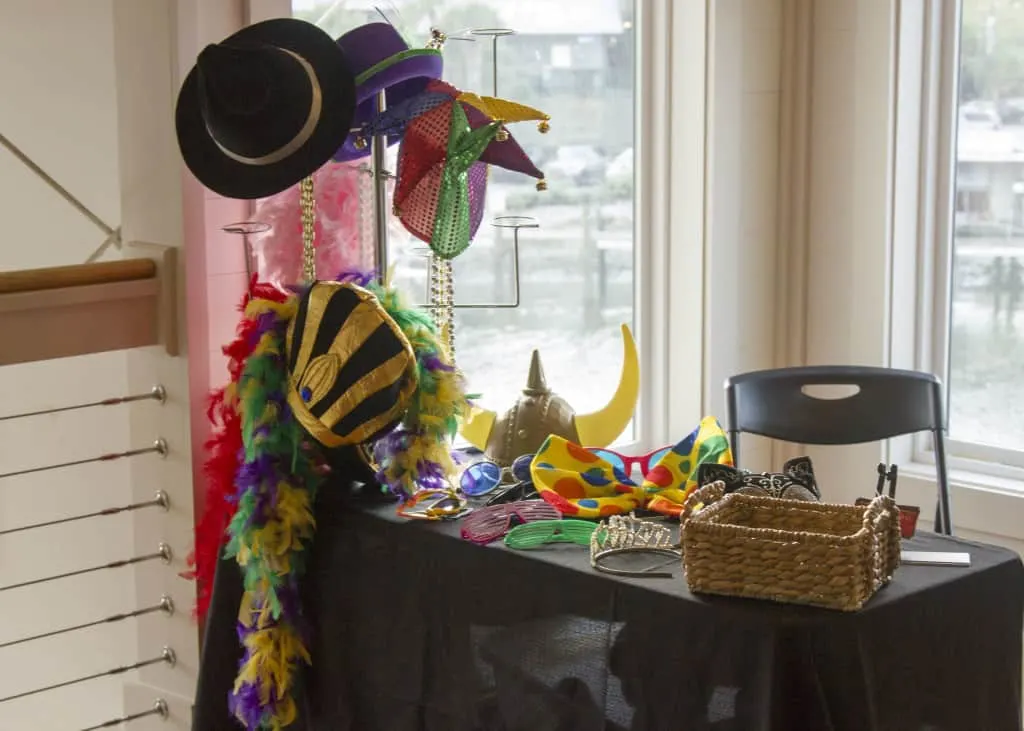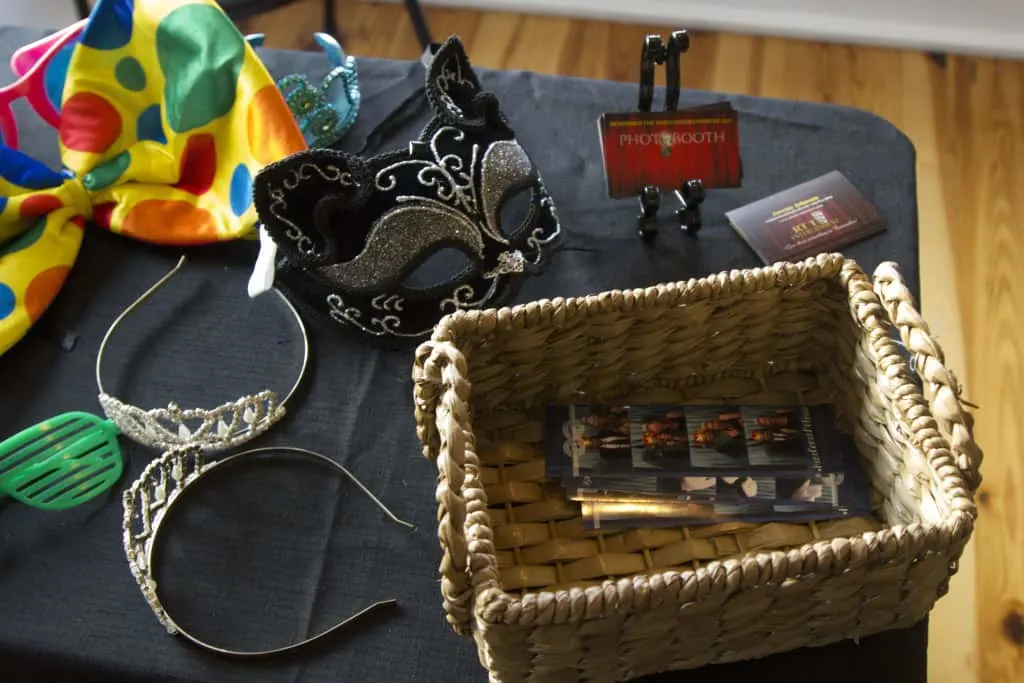 Like I said, people love photo booths. Check out some of the great strips of shots we were able to get. Each strip came out double, like these, and were automatically cut in half. People were asked to take one copy and leave one copy in a basket for us to make a photo album of! Everyone is having so much fun!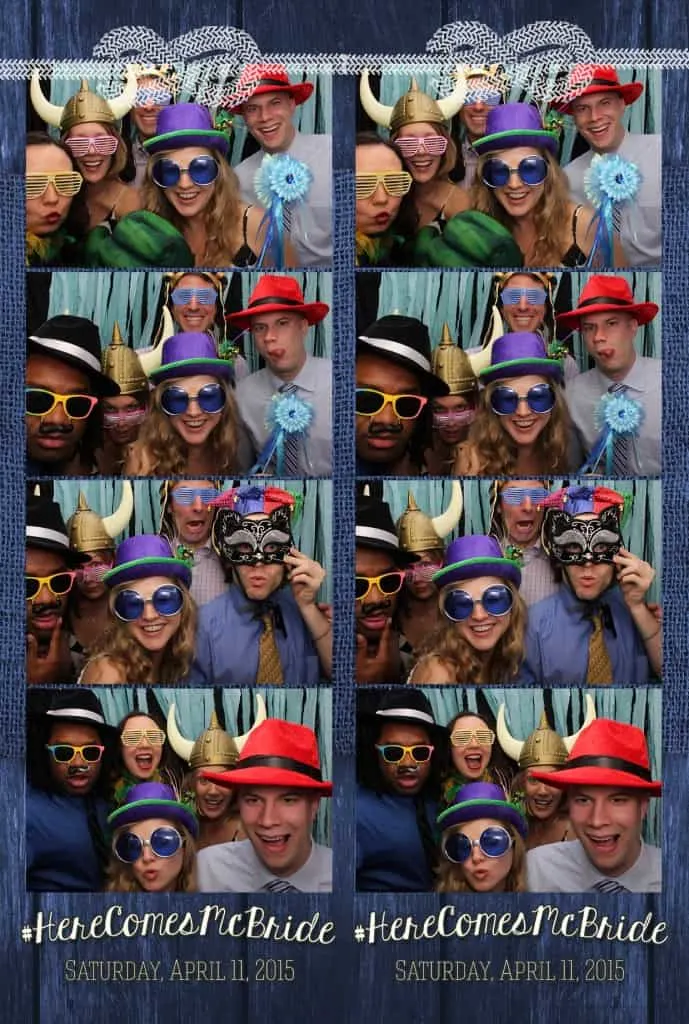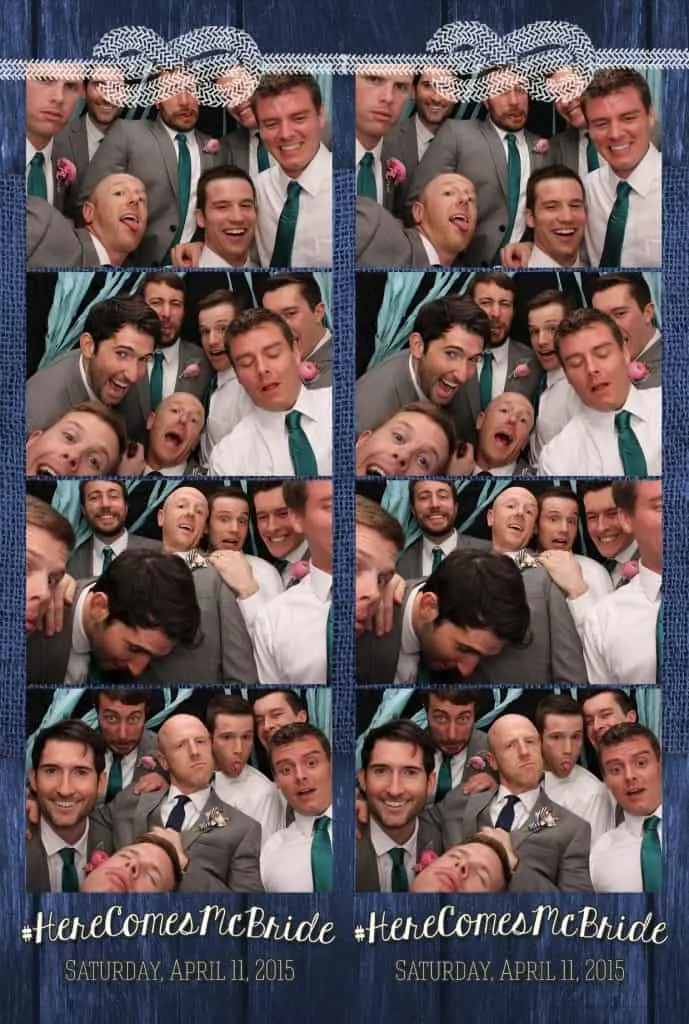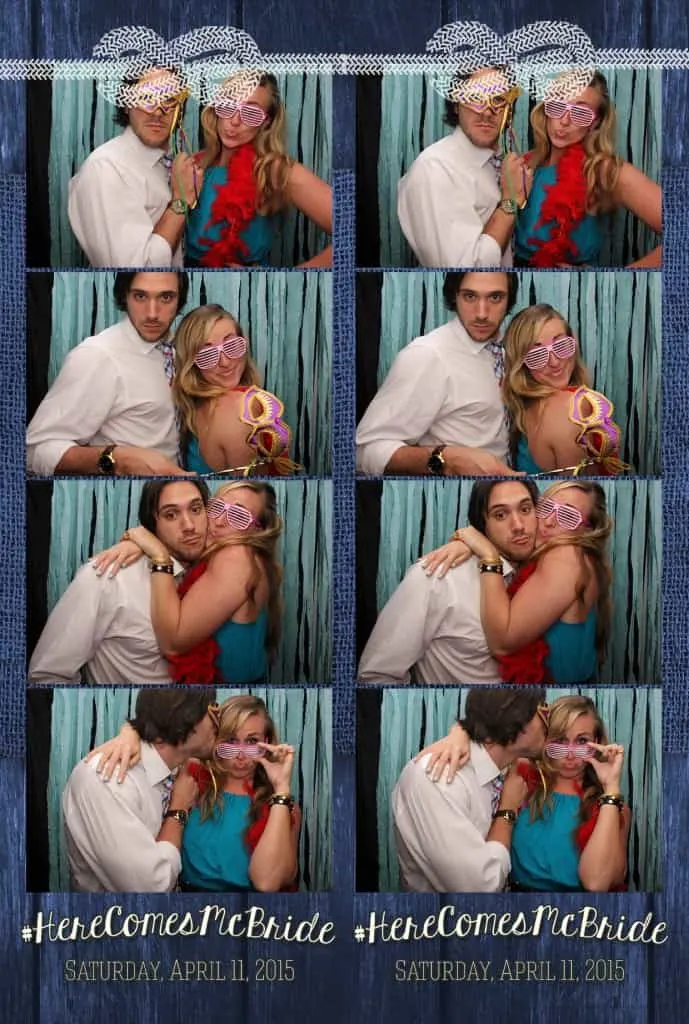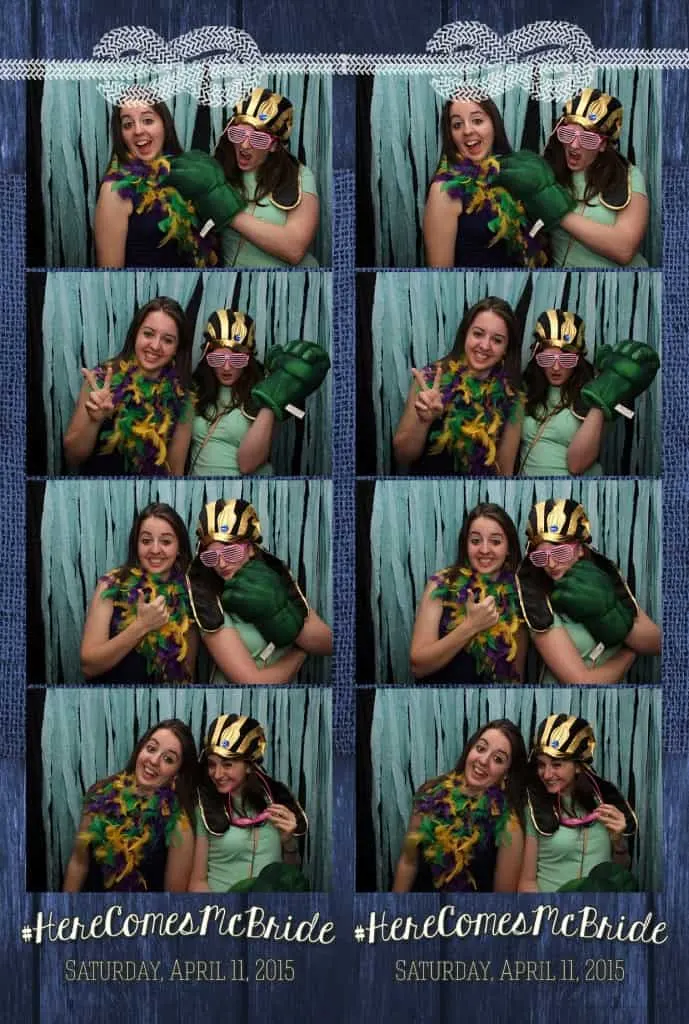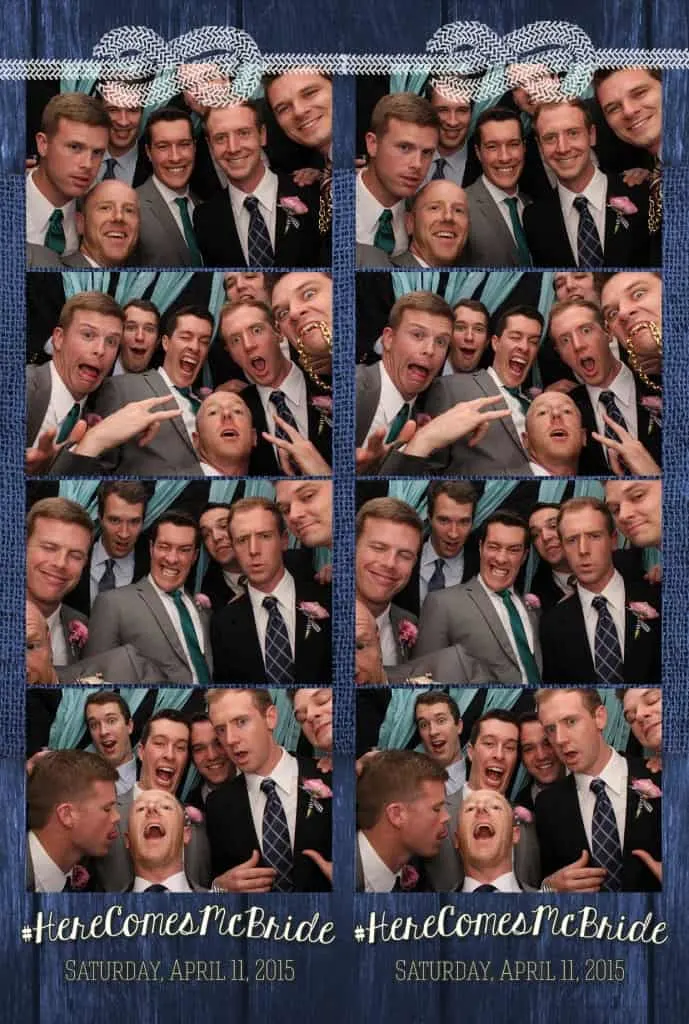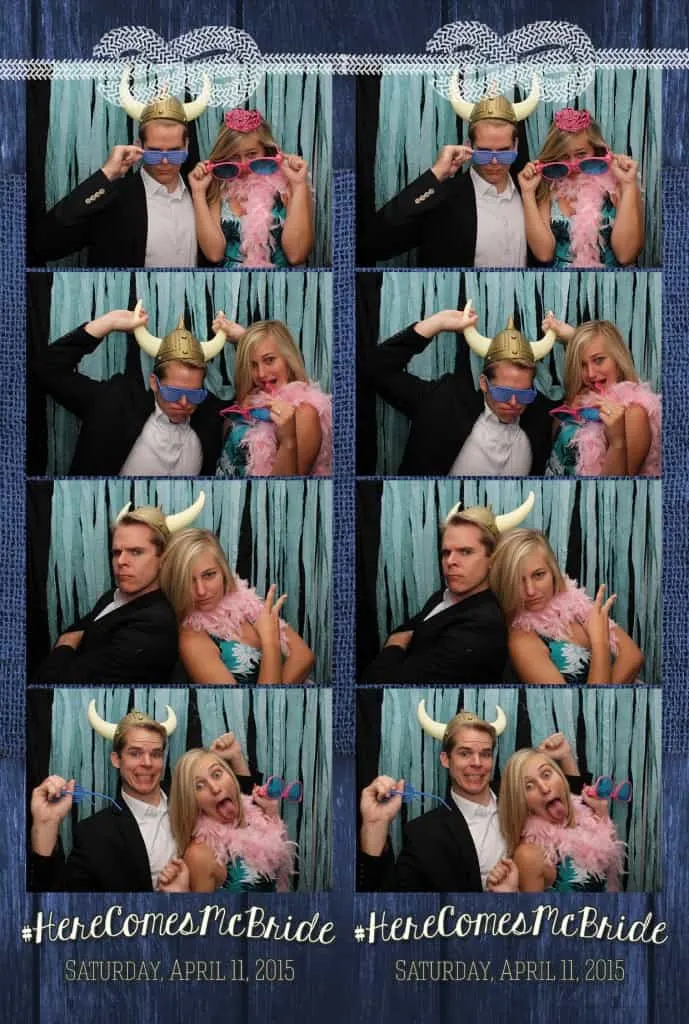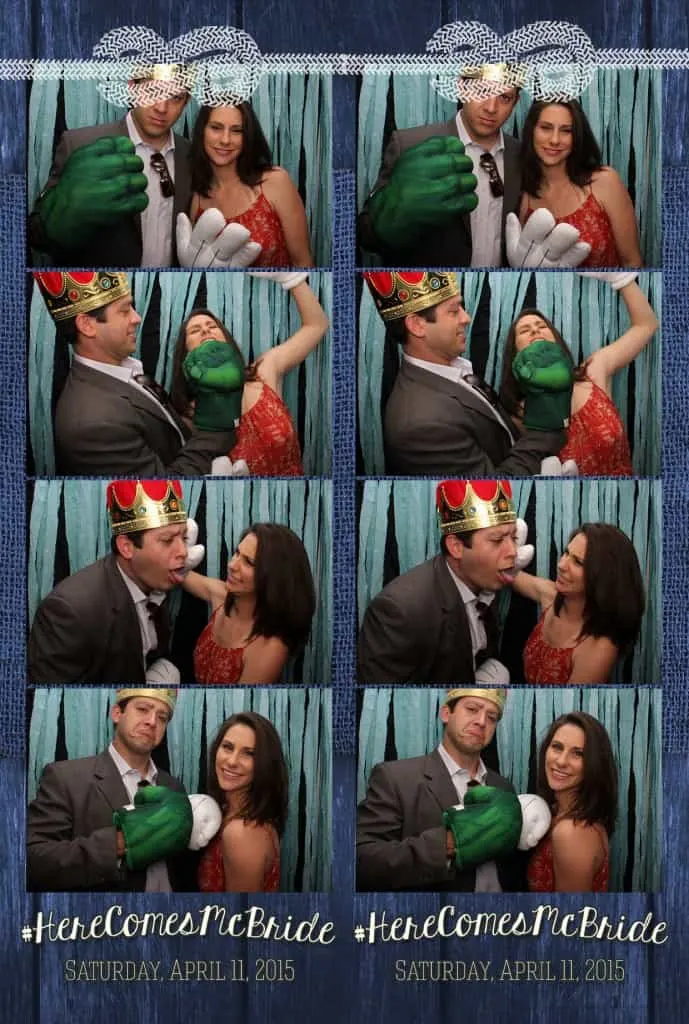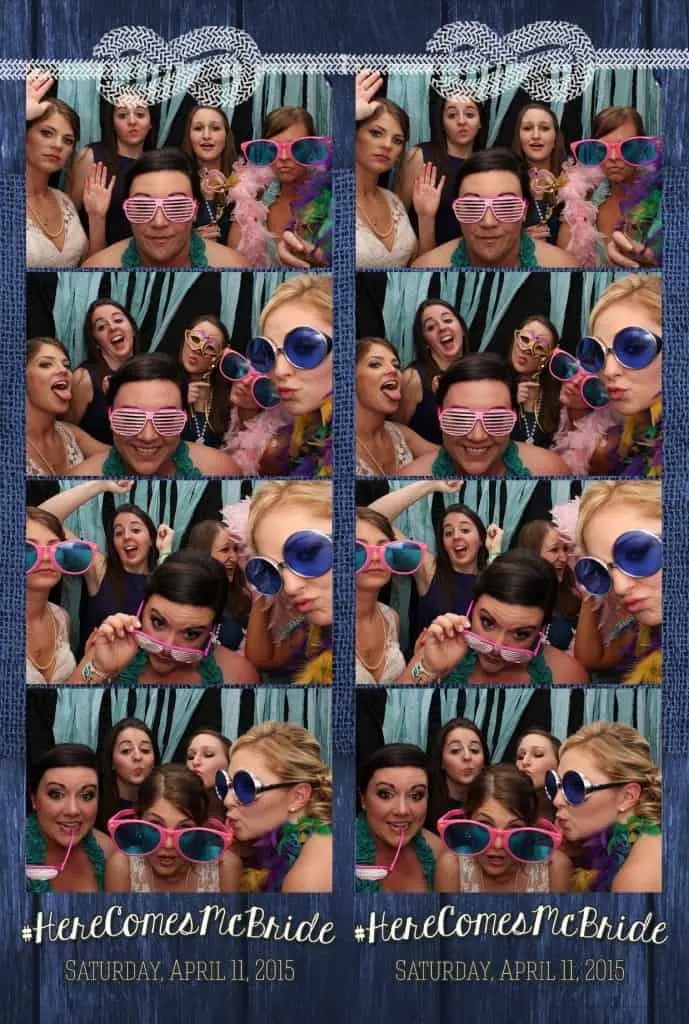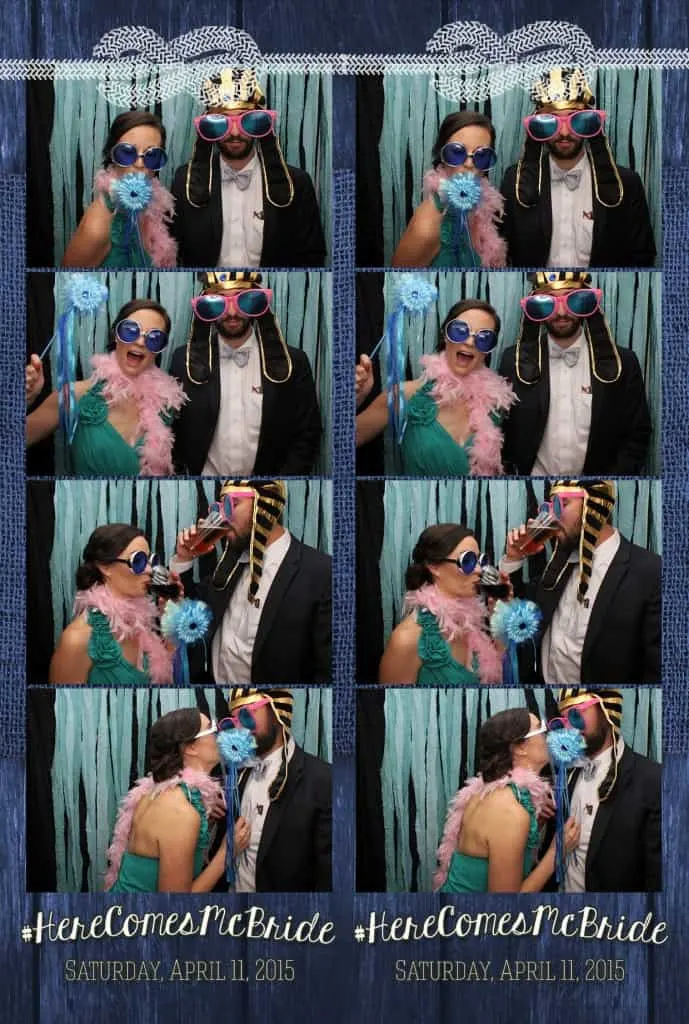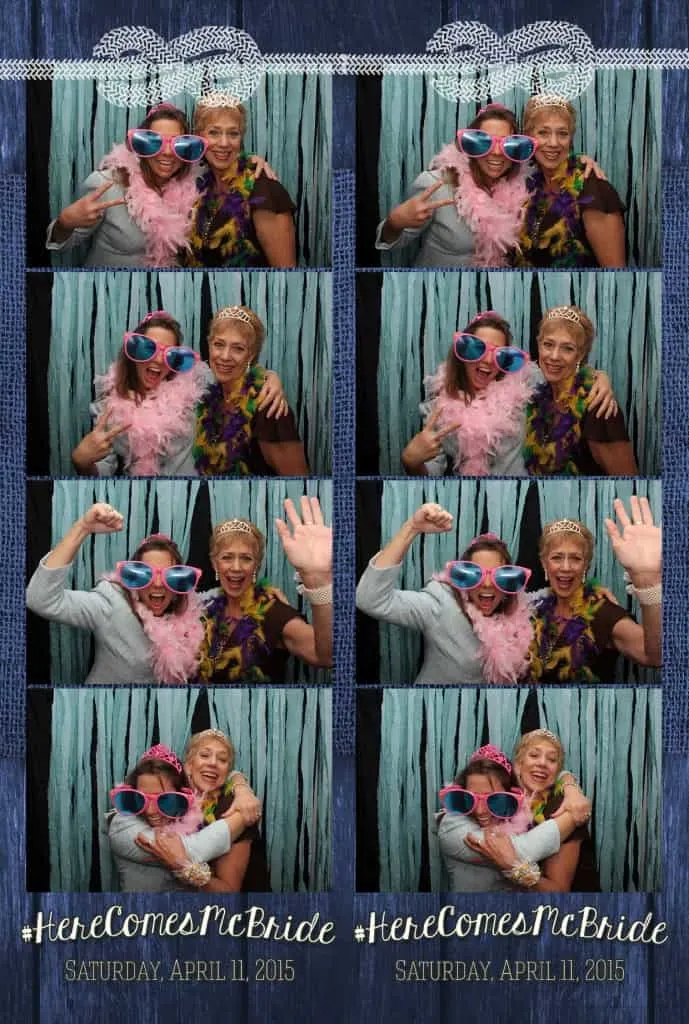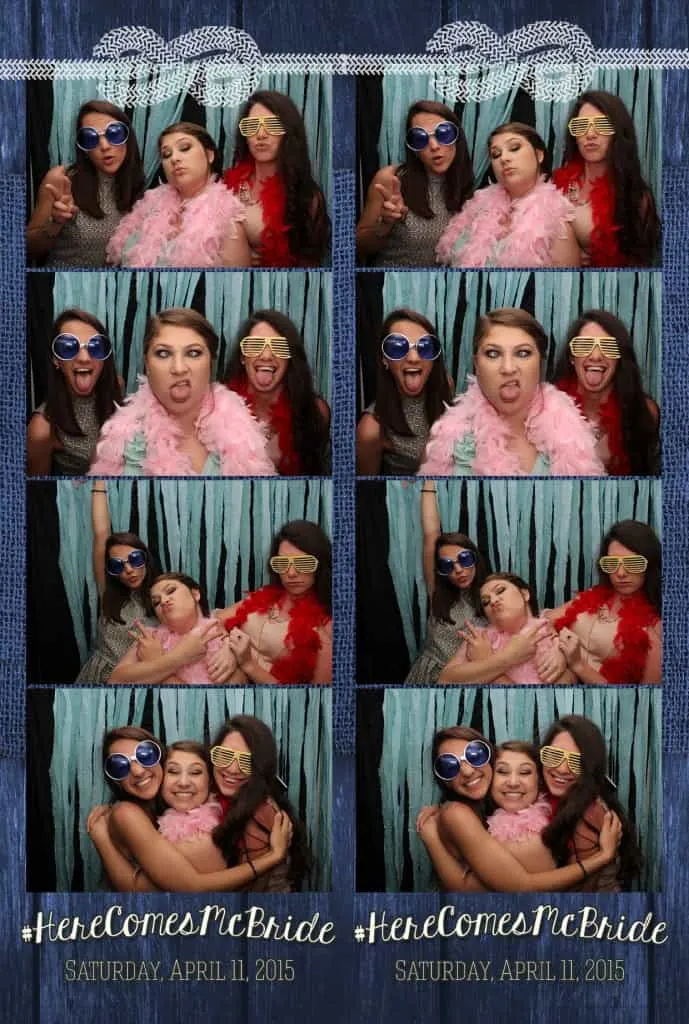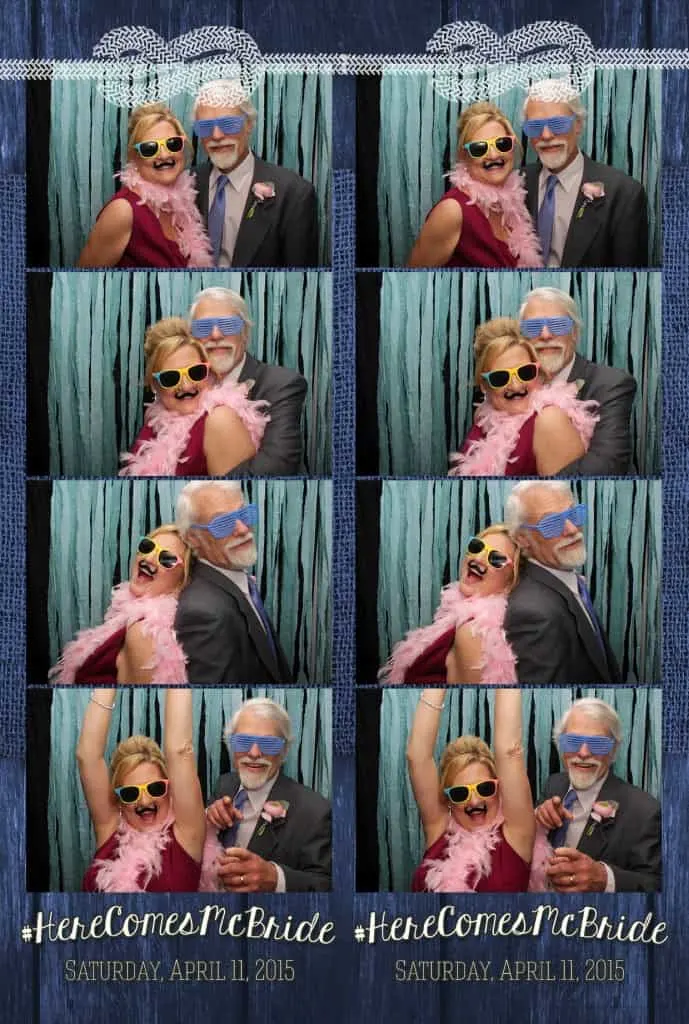 A lot of people don't like photo booths, but I think they are a hit with the guests at any event and always allow people to get silly. We got a lot of wonderful pictures from the photo booth and people have been asking for the electronic versions ever since!