February
Hey y'all! I hope that you've had a great month of February! I know we sure have! It was a short month, but we did a lot. Other than what we've already shared, I issued myself a no-shopping-at-Target-or-Homegoods challenge! I've been issuing myself monthly shopping challenges (you can read about that here) and this one was hard! Target and Homegoods are two of my favorite places to just browse around on the weekends while Sean golfs or plays XBox. I'm very pleased with myself for resisting this month! Our plan with March is no going out to eat for 30 days! We'll actually start Monday because my parents are coming down tonight for the weekend and we will definitely be going out to eat with them. I can't wait to share how the month goes!
As far as blogland goes, here's what we had going on in the month of February:
DIY: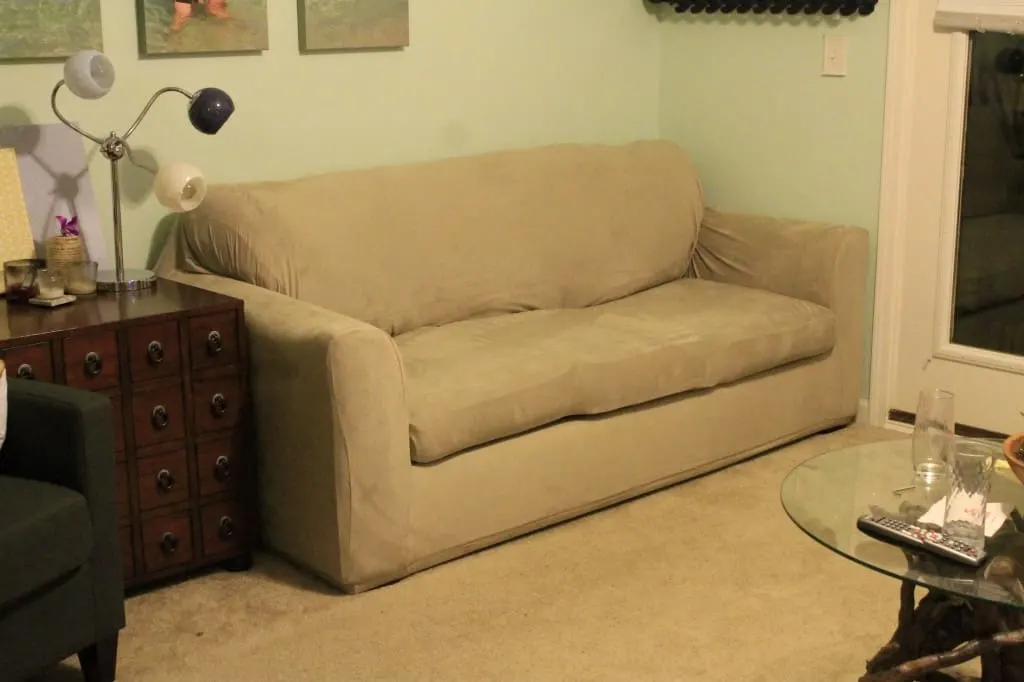 We covered our couch with a slipcover instead of buying a new one. It's a temporary fix, since we know that this isn't our forever home and don't want to buy another cheap couch – we want to save for a splurge. That being said, we are loving the slipcover!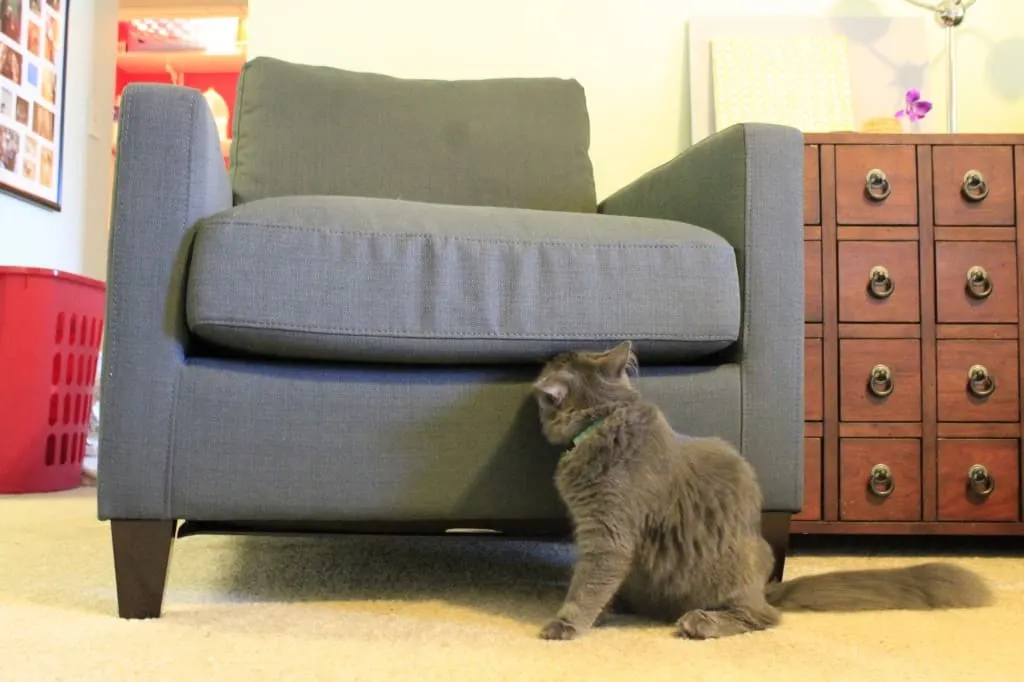 Sean sewed up our new armchair to keep the kitty from being able to crawl in it (yes INSIDE the chair!)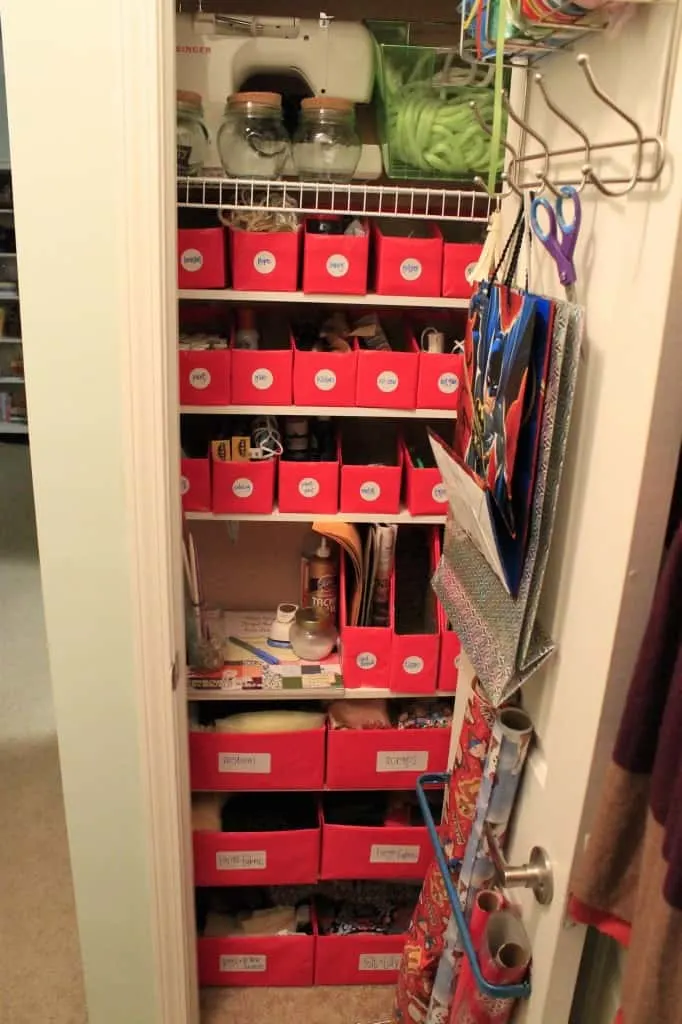 I totally revamped and reorganized my craft closet – on a super budget. Can you guess what I used for storage containers?!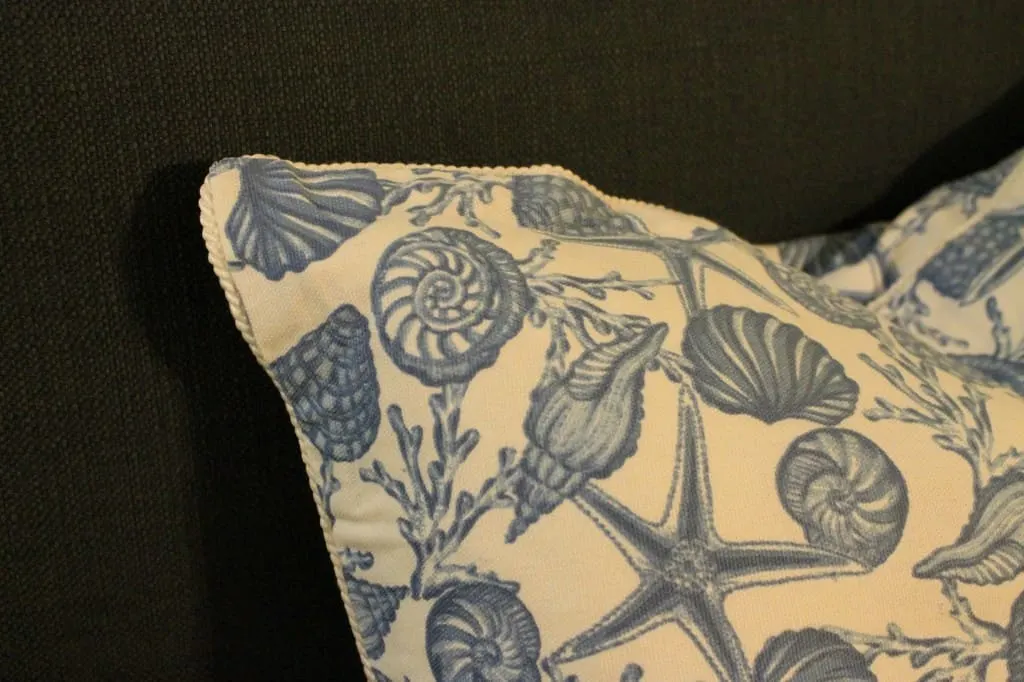 I made another no sew pillow cover – this one has piping! It was super easy, but I'm really thinking of getting a new sewing machine to step up my game!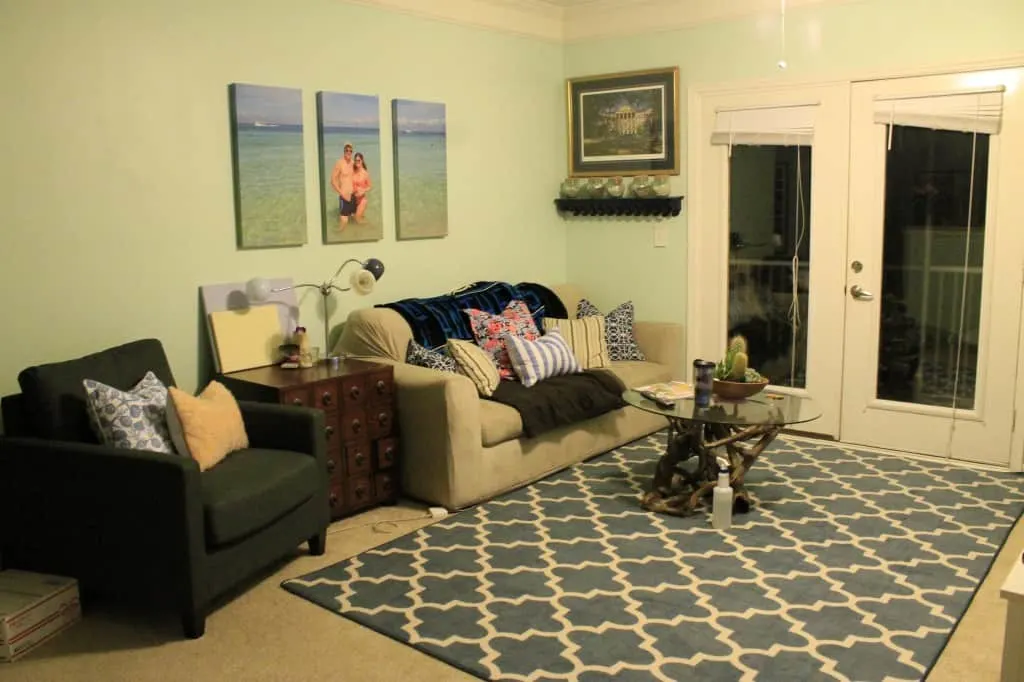 We got a new rug for the living room! It's big, its blue, and it's beautiful!
In the Kitchen: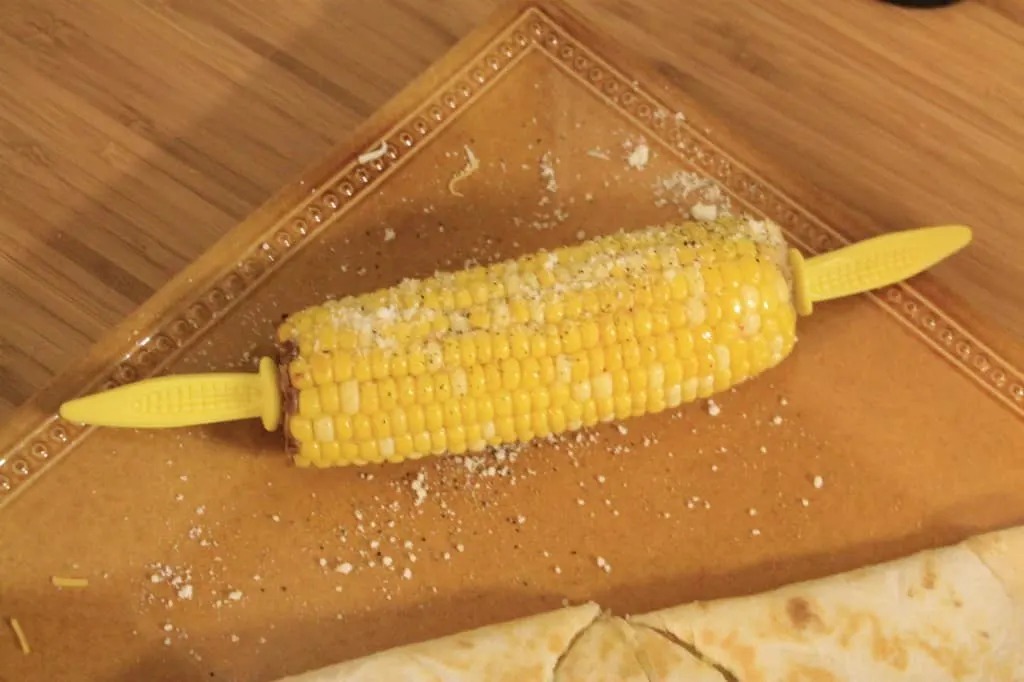 I made corn on the cobb inspired by mexican street corn – in the crock pot! The light lime flavor is seriously the bomb.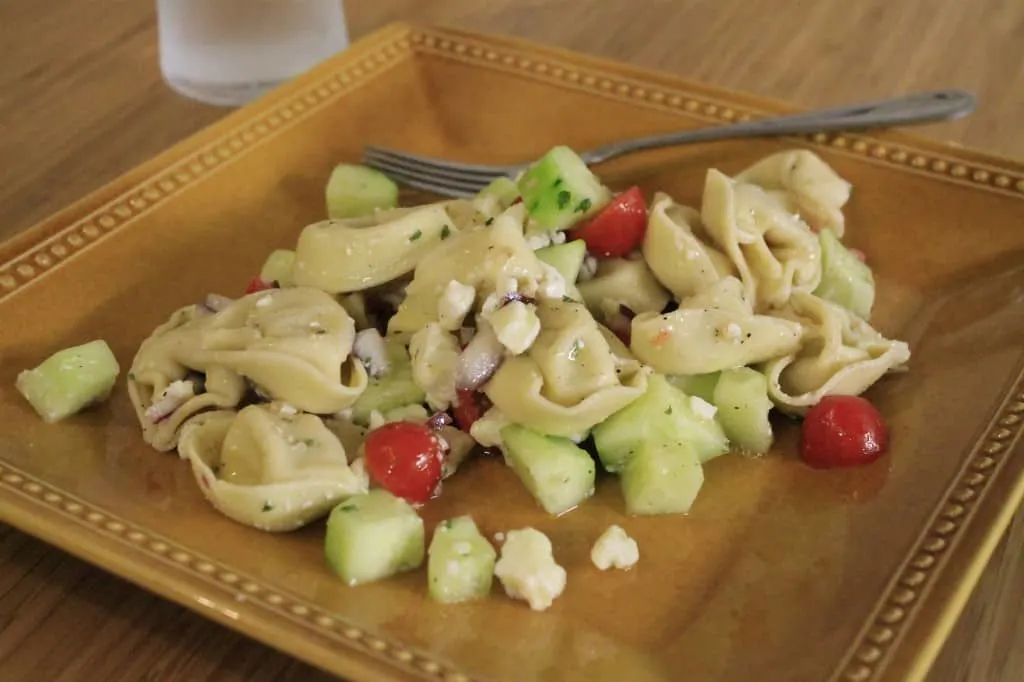 I made a greek tortelini salad and it is so good! It was easy to make, too!
I randomly decided to try making a cheeseburger salad, and it really satisfied that burger craving, without eating quite so many calories or carbs.
Around Charleston: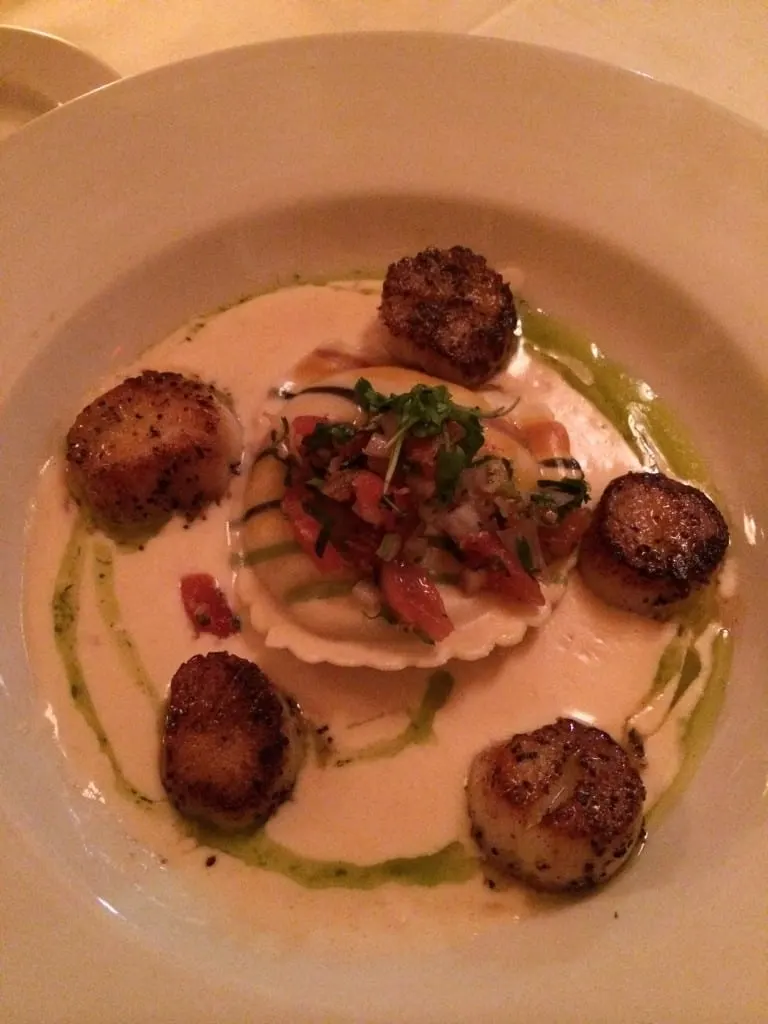 We reviewed the restaurant Sermet's – which is on historical King Street and has amazing food. Seriously, new top ten in town!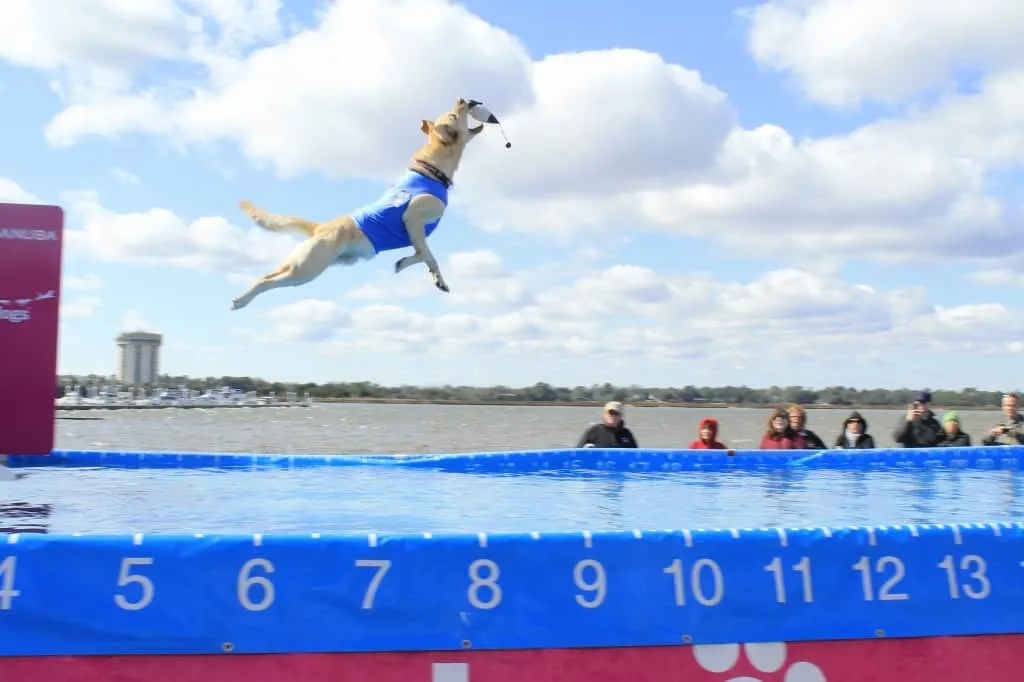 We saw the Dock Dogs competition at the Southeastern Wildlife Expo. And I got some sick pictures. Seriously, why can't Cici do that??! (She's afraid to swim, that's why!)
We saw the College of Charleston play UNC Wilmington in Wilmington and had a blast! They're now 1 and 1 for the year, so our divided household is at peace.
Valentines Day: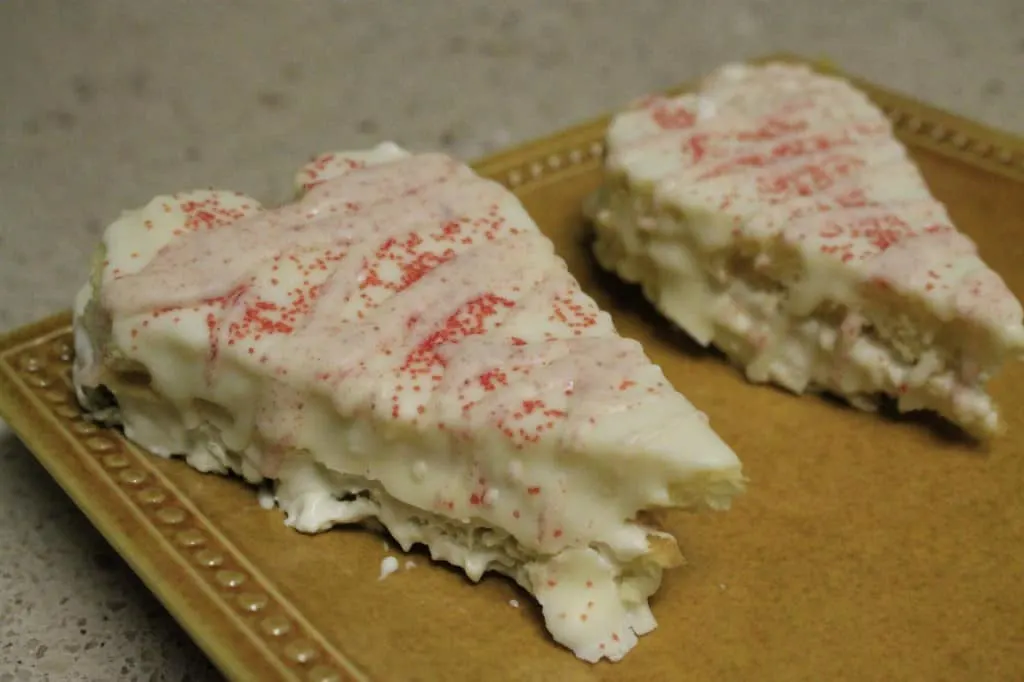 I made little debbie knock off valentines day cakes. And they were so good! So fattening, but so good!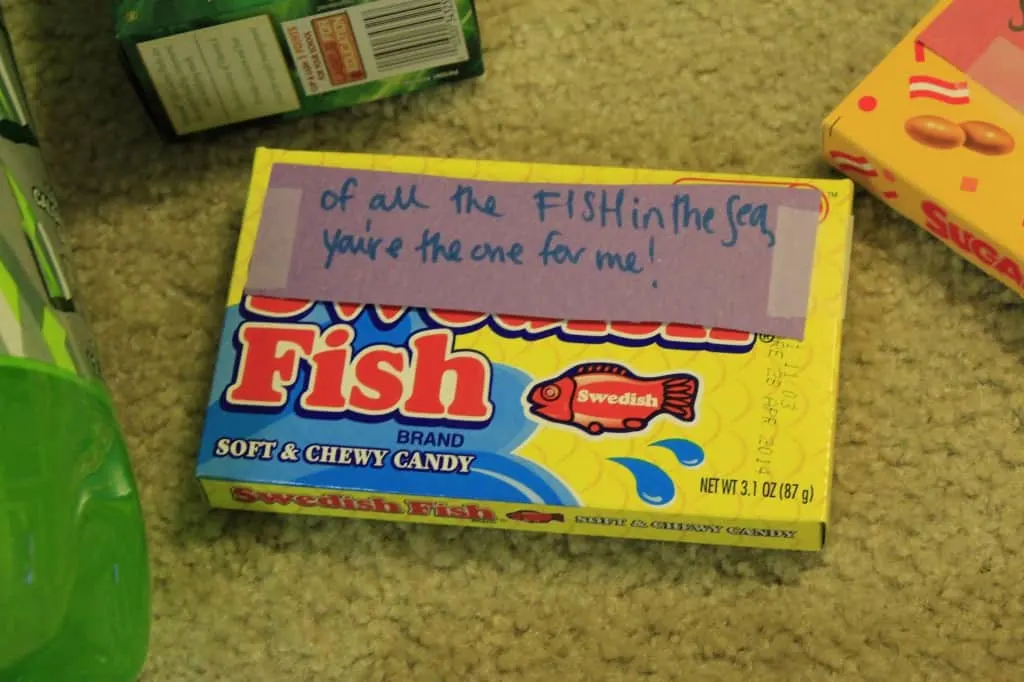 I shared a sweet gift idea – a candy themed gift basket with sweet notes attached!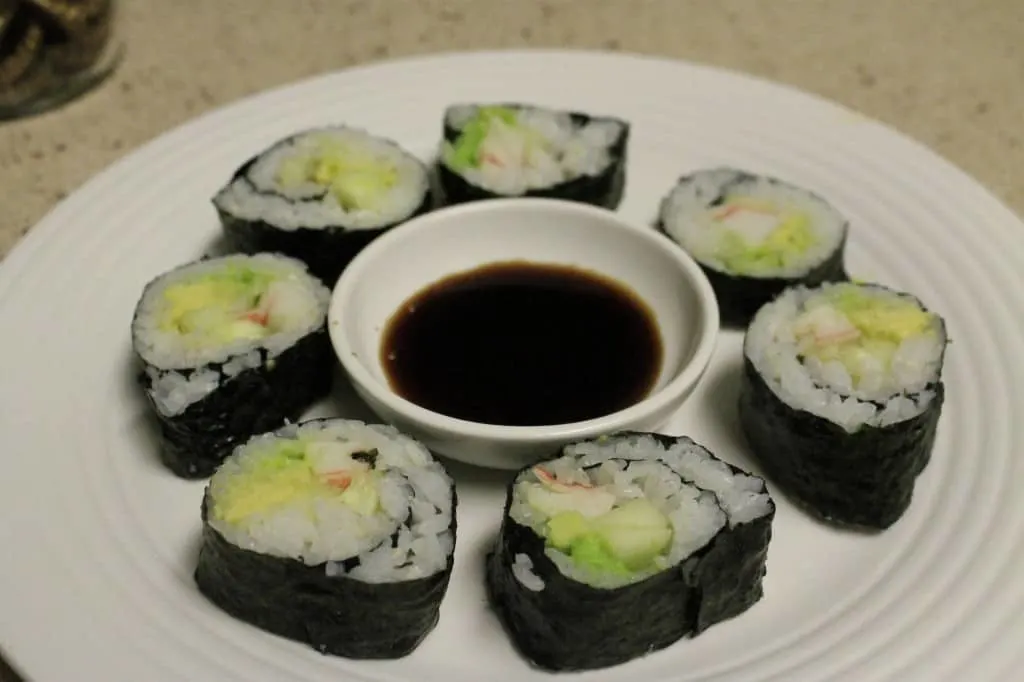 We went to the Asian grocery store and made sushi! It was easy and such a fun and silly at home date night for Valentine's weekend.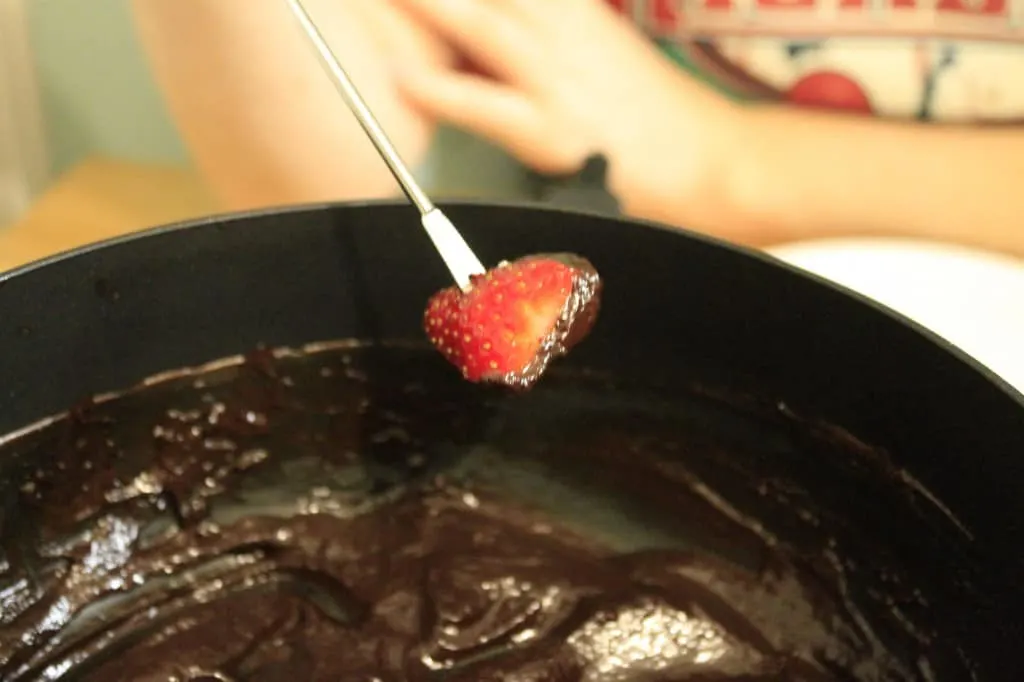 We made chocolate fondue for a luxurious desert. It was seriously, so good. Everything tastes better dipped in melted chocolate!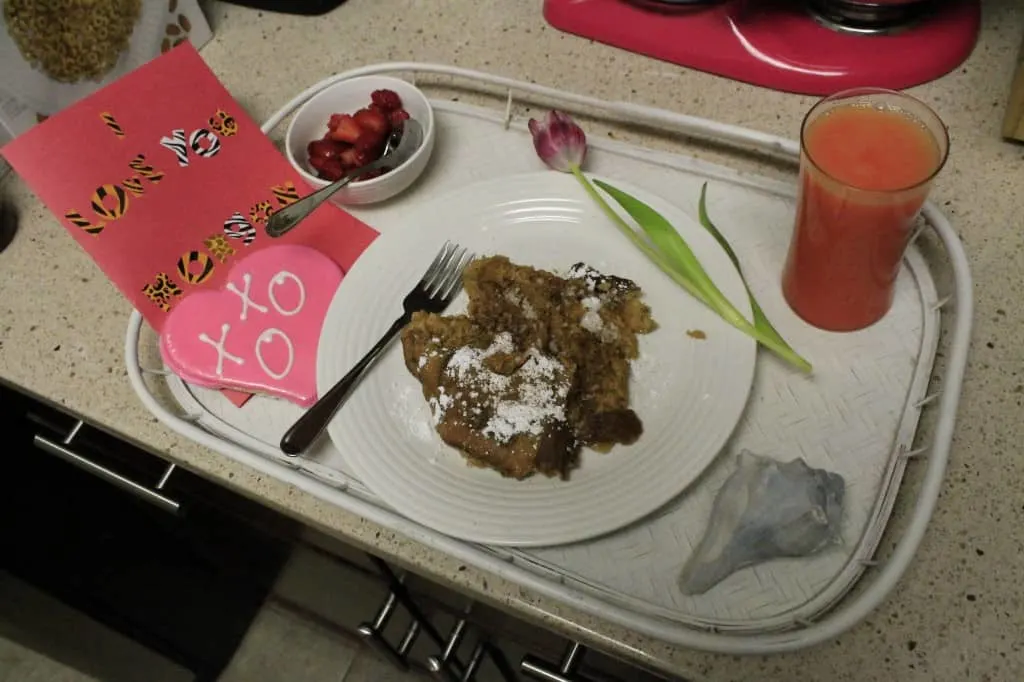 Sean treated me to breakfast in bed on Valentine's day. It was sweet and romantic and is just another reason why I appreciate him so much.
Inspirational: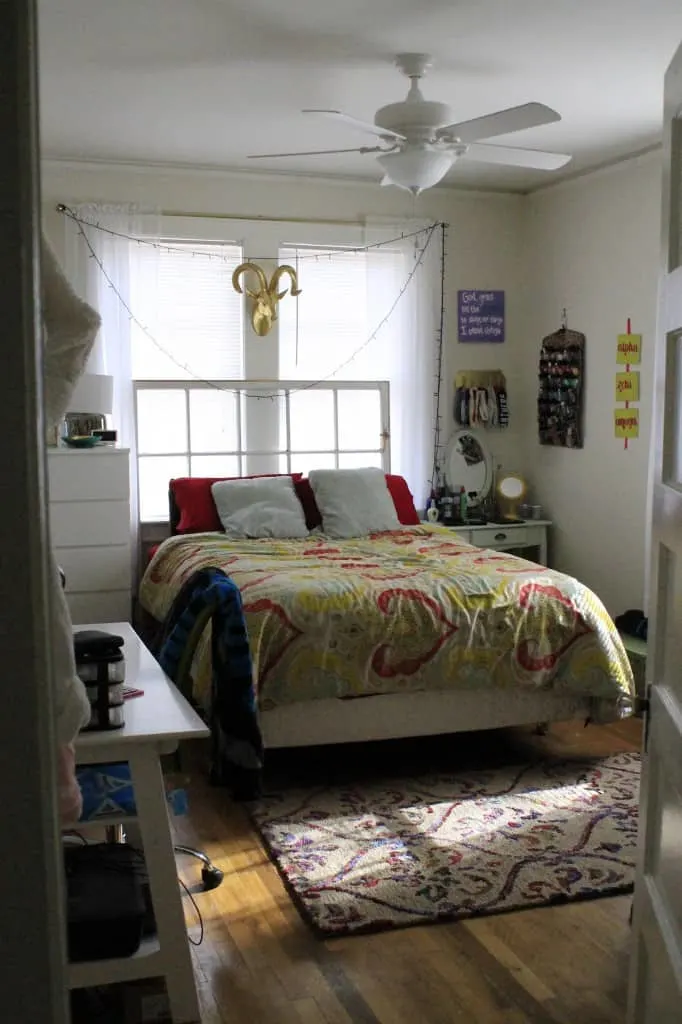 I visited my sister in Columbia and helped her redecorate her new apartment bedroom! It was a quick and inexpensive makeover, but I know she is loving having an organized and styled room!
I shared a selection of rugs – mostly in the blue color scheme – that we were considering for the living room. I never realized how expensive big rugs can be, even from discount stores!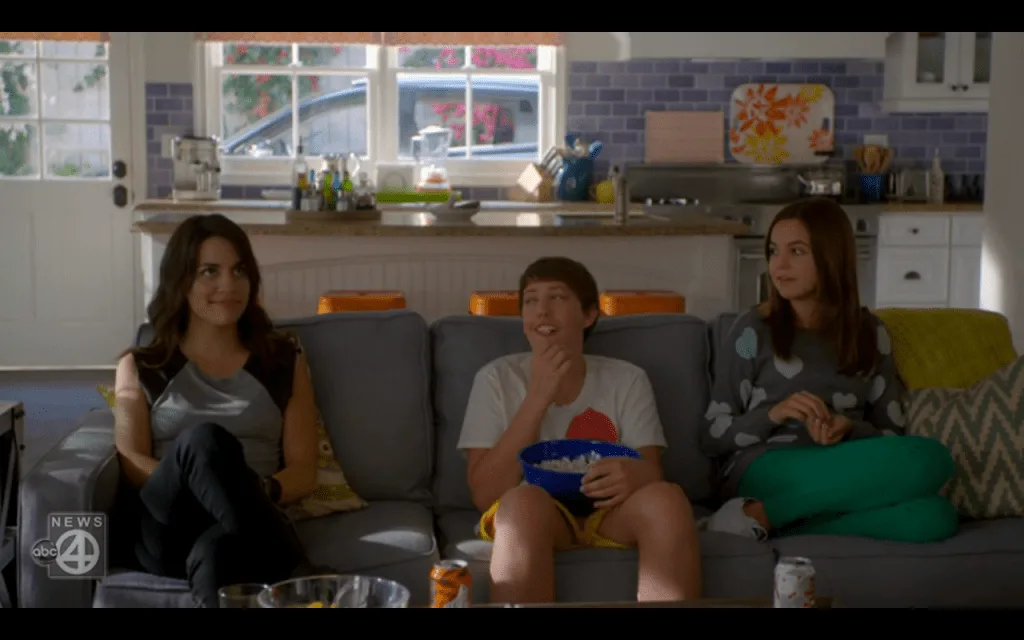 I love the show Trophy Wife – but I really love the set of their house! Serious dream home!
I love these round ups! They make me feel like I did so much each month 🙂 Hope you like them, too!
Have a great weekend & see you in March!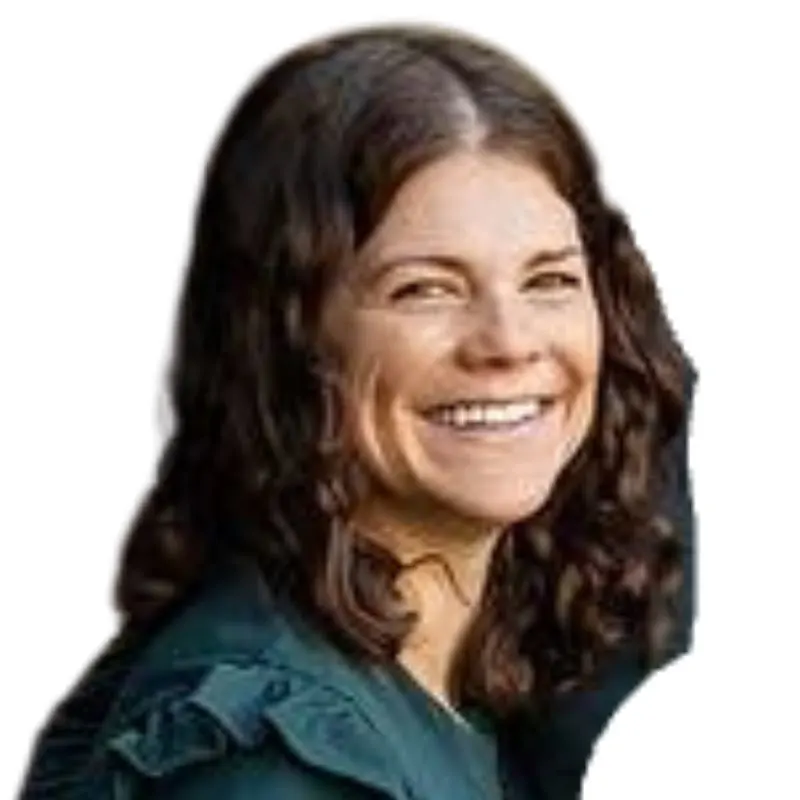 Hello, I'm Morgan, half of the creative force behind CharlestonCrafted.com! With a passion for DIY that dates back to 2012, I've transformed three homes and now I'm dedicated to helping others craft their dream spaces. Let's turn your house into a home together!