Bored with your staircase? Here are a ton of DIY staircase makeover ideas to inspire your stair remodel project!
There are many spaces in your home that are super functional. The kitchen, the bathrooms, the hallways. And of course, the stairways!
Just because a space is functional doesn't mean that it can't be beautiful, too.
Whether your stairwell is just plain boring or truly dated and offensive, there are many staircase remodel ideas for any space.
When assessing your stairs to plan, consider making changes to the:
stair treads
stair risers
walls of the stairway
balusters
hand rails
newel post
lighting
There are tons of ideas for stairs that you can do yourself. Here are some DIY stairway projects that I love!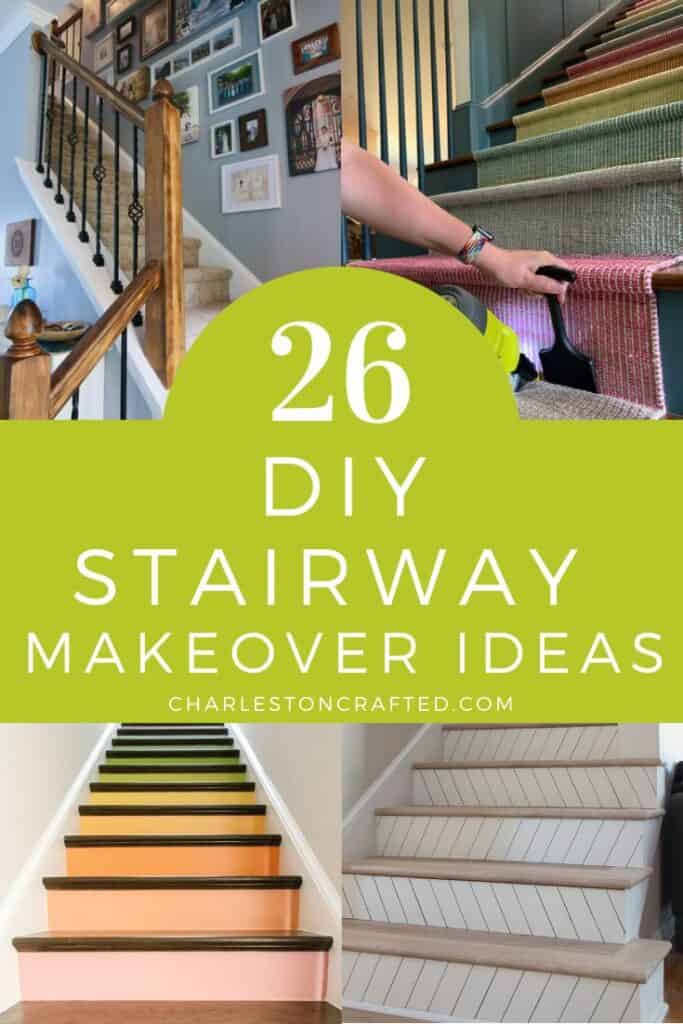 DIY staircase makeover ideas
Want to improve the look of your stairway? Here are a ton of DIY staircase makeover ideas to inspire you!
What is your favorite staircase renovation idea?!
Facebook | Instagram | Pinterest | Twitter | YouTube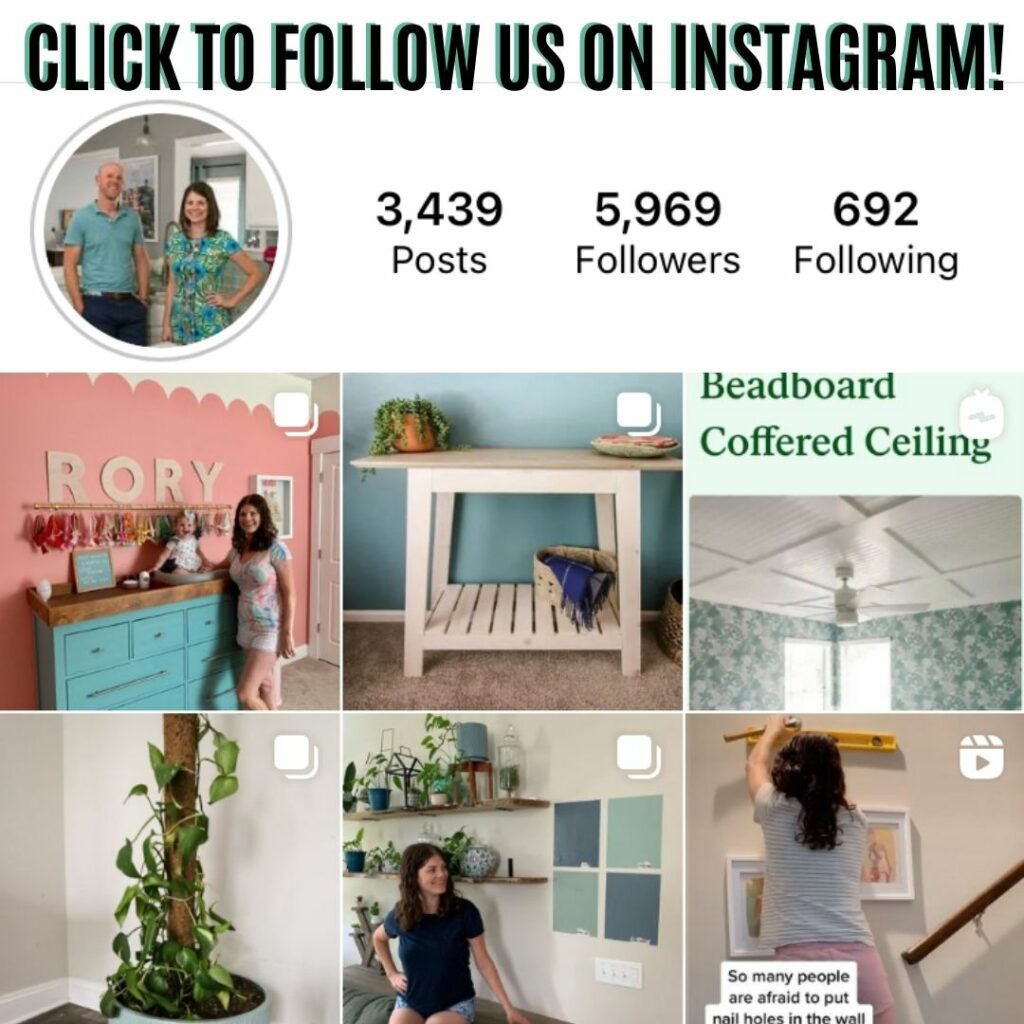 ---
Can we send you our newsletter?
Another great way to keep up with out latest projects is by joining our weekly newsletter! Get alerts of our latest projects and special peeks behind the scenes!
Follow along on Instagram
Join our online community where we share real time behind the scenes looks at our DIY projects and peeks inside our home + family!
---