Love Decocrated and want a peek inside the Spring 2022 box? Here's what we know so far!
It's almost time for the Decocrated Spring 2022 box!
What is Decocrated?
Decocrated is a quarterly home decor subscription service. There are 4 seasonal boxes a year PLUS 4 "add-on" holiday boxes a year (Easter, patriotic, Halloween, Christmas).
Each Decocrated box is a little different, but they include a mixture of small and large decor and home accessories.
The box almost always includes a "soft good" such as pillow covers or a table runner.
There is always a postcard sized art piece.
And there are usually several larger items. There is often a tray or basket, a large lantern or similar item. They are usually made of wood or metal.
There are usually about 8 items total.
Value
Decocrated boxes are $79.99 each or $299.99 for a year.
You can use code CHARLESTONCRAFTED10 for $10 off your first box or CHARLESTONCRAFTED30 for $30 off an annual subscription!
Each season, you receive a special, curated box filled with hand picked on-trend home decor accessories. Most boxes contain 7-9 items.
This makes the boxes an average of $10 per item, including shipping. Considering the bulky size of a lot of the items, I think this is an excellent deal and comparable if not cheaper than stores like HomeGoods or Target.
It's worth noting that they now charge shipping on items from their shop, and holiday boxes, but not the quarterly subscription. I don't blame them as shipping has gotten $$$ .
Examples of Decocrated boxes
Decocrated Unboxings
Want to get a peek at some past Decocrated boxes? Here are some of my favorites!
The Winter 2020 Decocrated box might be my favorite of all time!
Check out this floral inspired box!
Photo Credit: www.youtube.com
This is an unboxing video of the Spring 2020 box.
Photo Credit: www.youtube.com
Here is my unboxing video for the Summer 2020 box!
Photo Credit: www.youtube.com
Check out my unboxing of the Winter 2020 box.
Use my exclusive coupon codes:
CHARLESTONCRAFTED for 20% off your first box!
CHARLESTONCRAFTED10 for $10 off your first box!
CHARLESTONCRAFTED30 for $30 off an annual subscription!
Decocrated Spring 2022 Spoilers
Decocrated recently went live on Instagram to talk about the Spring box. The team at Decocrated has shared that the spring boxes will ship
Color scheme
The color palette for the spring box includes:
blue
dark blue
toned down marigold
3 neutrals
blush pink
She said to expect black natural woods, black metals, delicate textures, and soft colors.
The keep themes are blooming florals, dusty blues, and seasonal touches.
Table Runner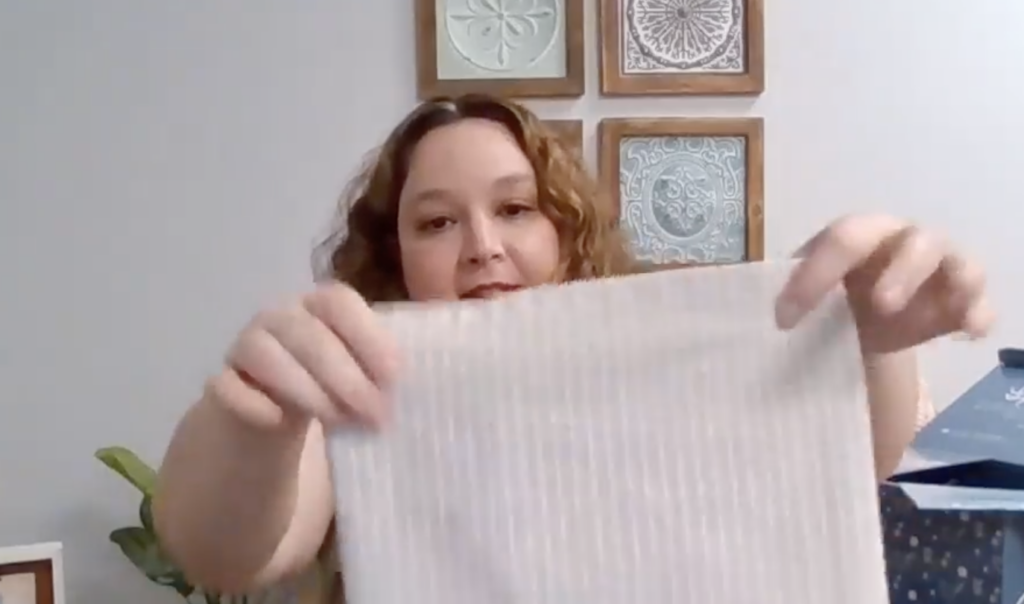 The box will include this blue and white striped fabric table runner.
Glass vase
The box will include a glass vase with a scalloped top and jute rope wrapped around the top.
Faux greenery
The box also will include faux lamb's ear stems.
Easter box spoilers
The Easter box is an add-on box also releasing this Spring. This does not come with the normal subscription and has to be ordered separately. It is sold out but will be available for a flash sale soon.
I will share more spoilers as they become available!
What do you hope to get in the Spring box?
Facebook | Instagram | Pinterest | Twitter | YouTube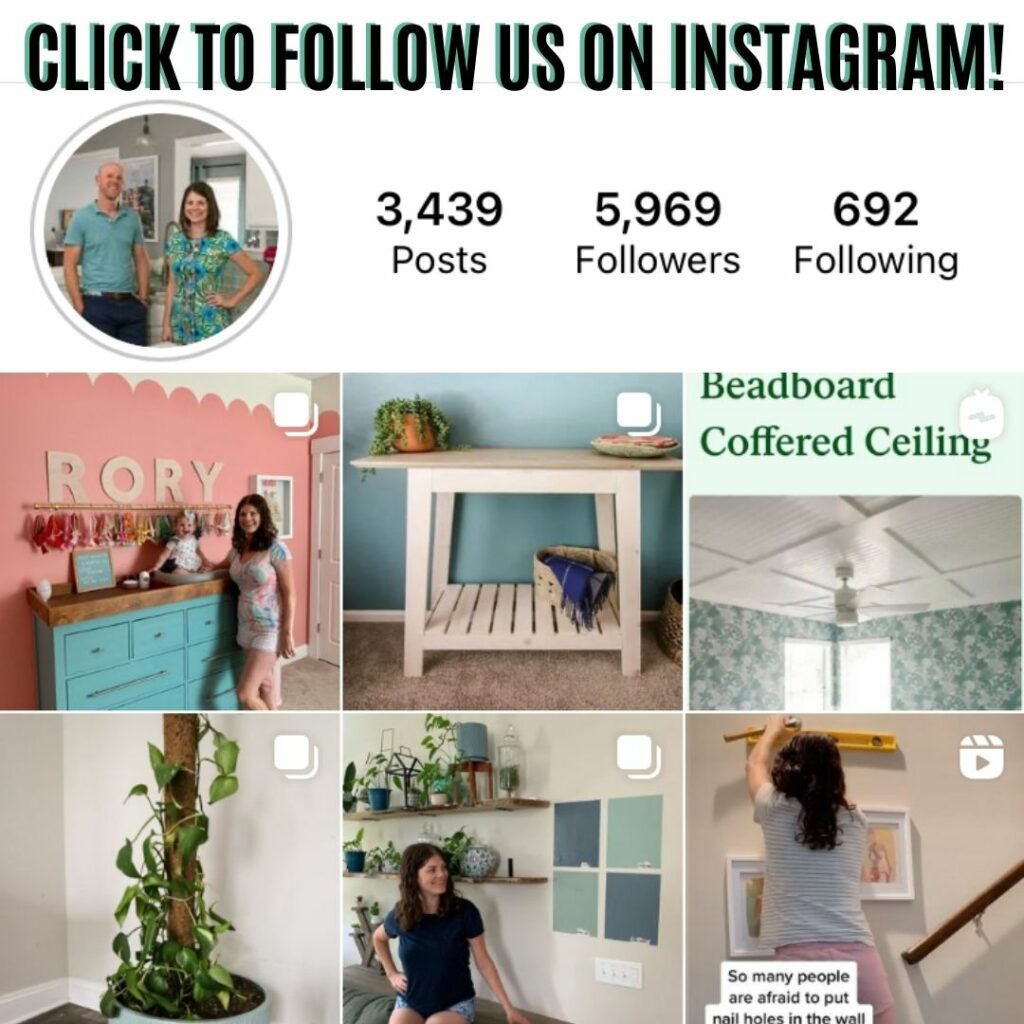 ---
Can we send you our newsletter?
Another great way to keep up with out latest projects is by joining our weekly newsletter! Get alerts of our latest projects and special peeks behind the scenes!
Follow along on Instagram
Join our online community where we share real time behind the scenes looks at our DIY projects and peeks inside our home + family!
---