Can y'all believe that December is nearly over? While other months seem to fly by, December is a nice, slow, long month for me, and I love it. Sean took this whole week off work (lucky!) but I'm holding things down in the office. I hope that you all are relaxing and enjoying the last few days of the year! We will be back with some year in review type posts this week, but in the meantime, here's what went down in December:
In the Condo:
We gave an old particle board shelf a quick-and-free makeover. Sometimes going back to the basics can feel so good!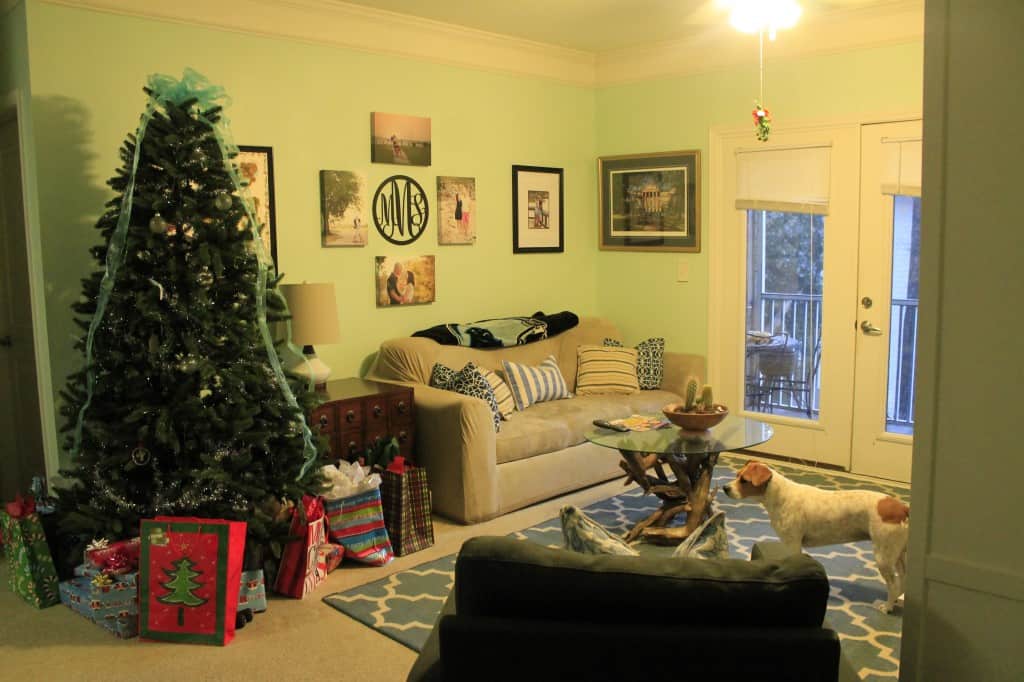 We finally finished up somesmall updates to our living room including a new gallery wall. It turned out great.
In the Kitchen: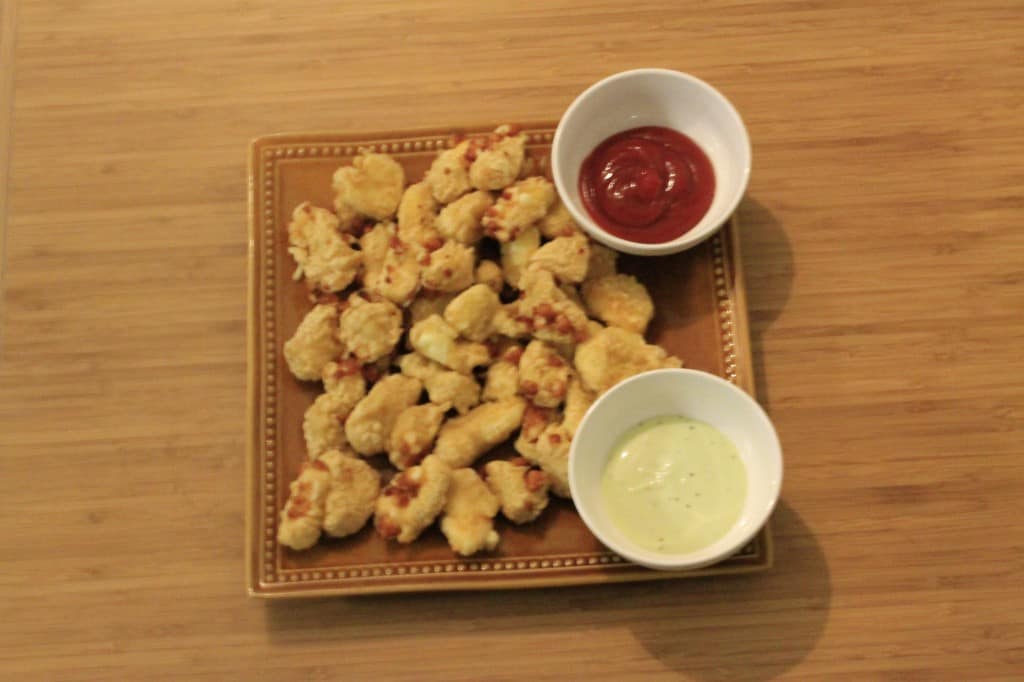 I traveled to Wisconsin for work and brought back cheese curds, which Sean eagerly fried up and devoured during a Panthers game!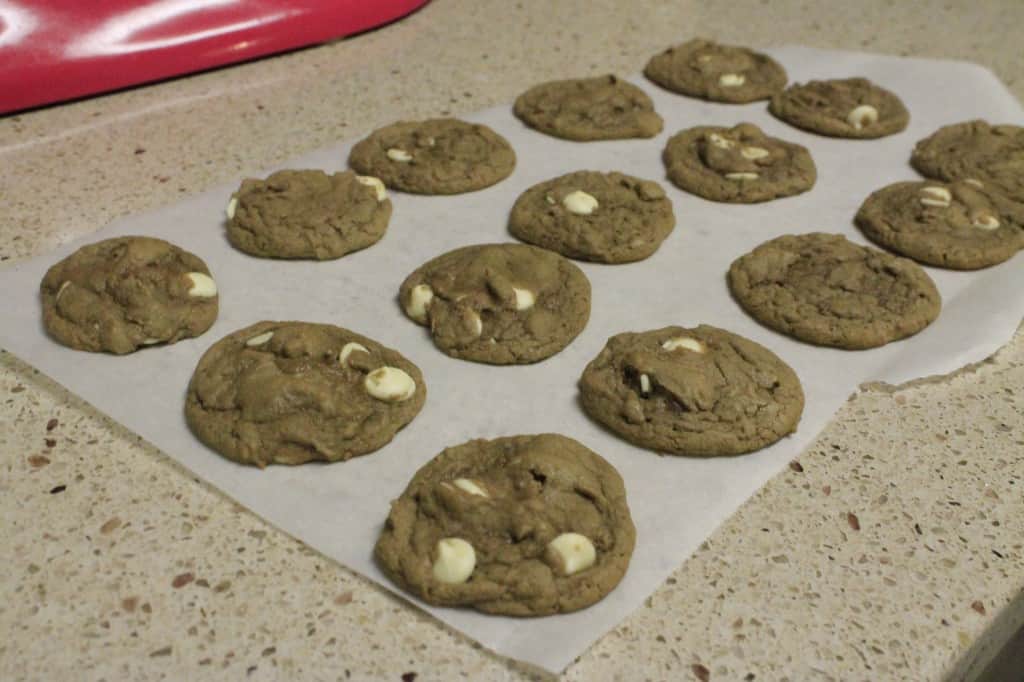 Sean has a new obsessions, and it's nutella cookies. So easy, totally from scratch, and incredibly delicious. It's never too late in the season for cookies!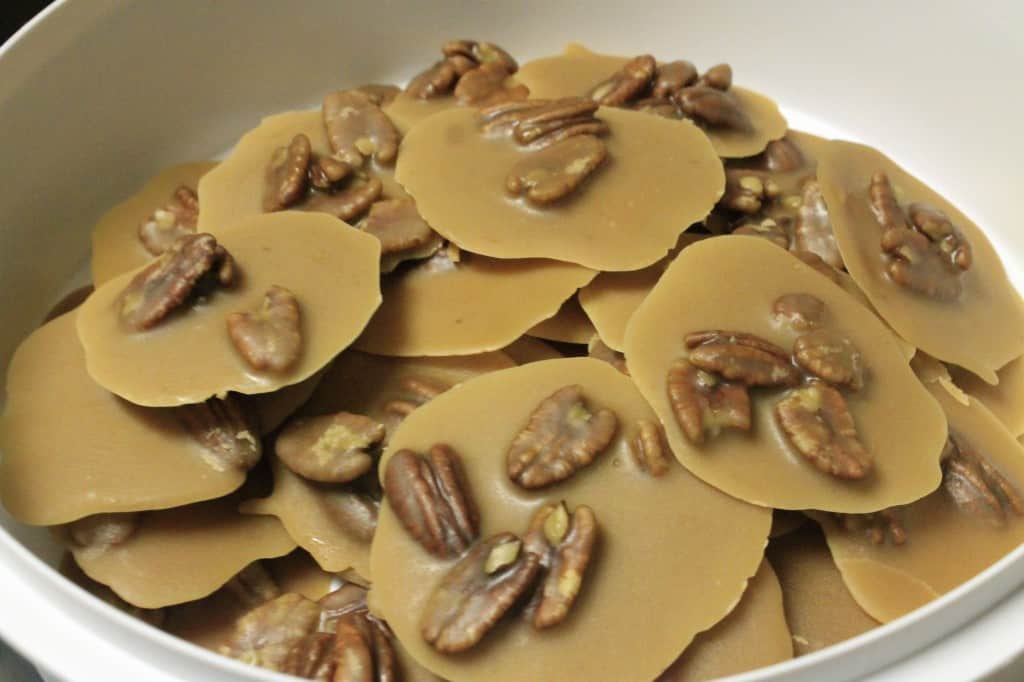 I made pecan pralines (twice) and am so obsessed. I can't believe how easy it is – we are going to end up with these in the house all year round!
Christmas: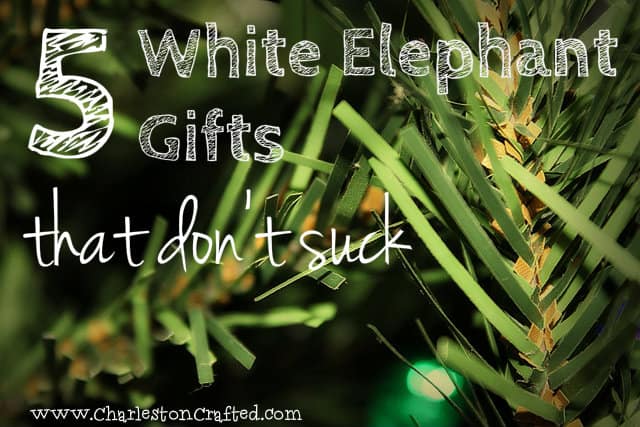 We shared a few good ideas for White Elephant Christmas exchange gifts.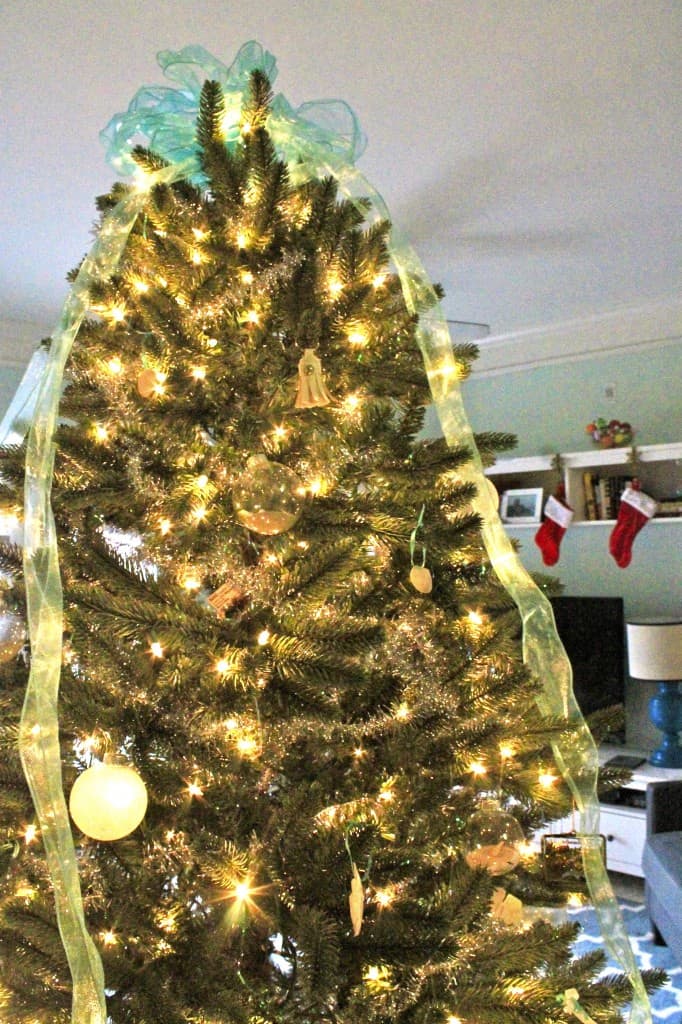 We had a tree-peat this year, but still shared our Coastal themed decor.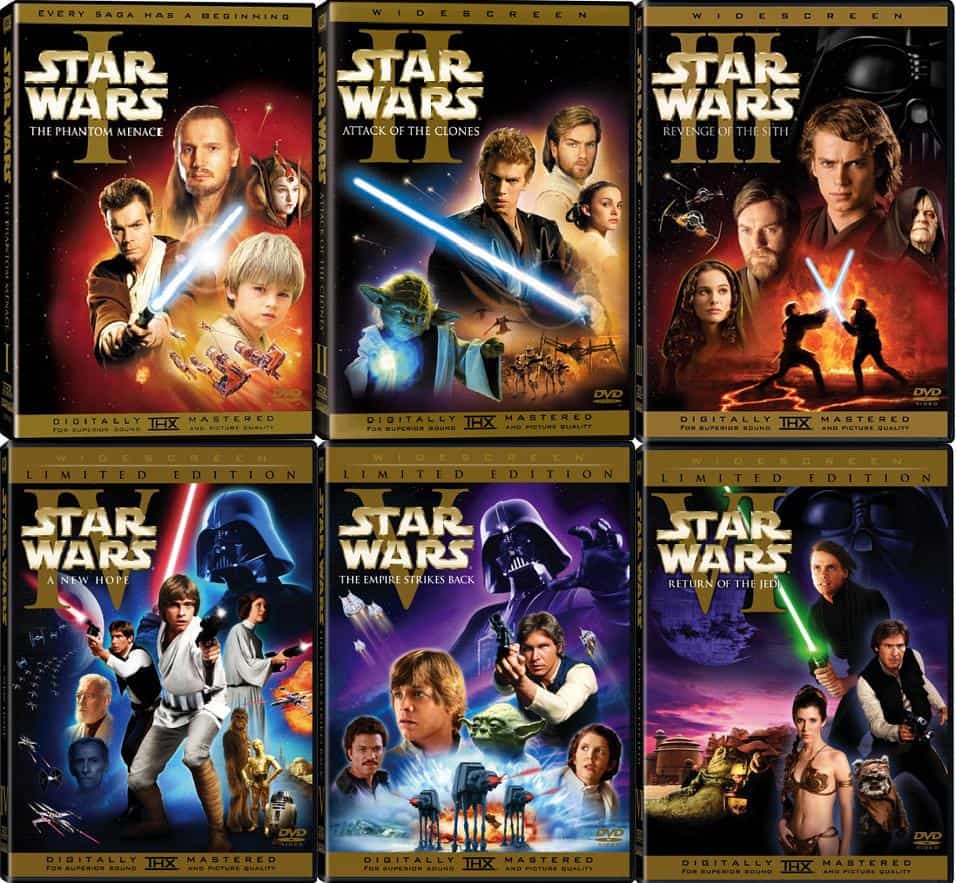 Sean was inspired with some last minute gift ideas for the guys!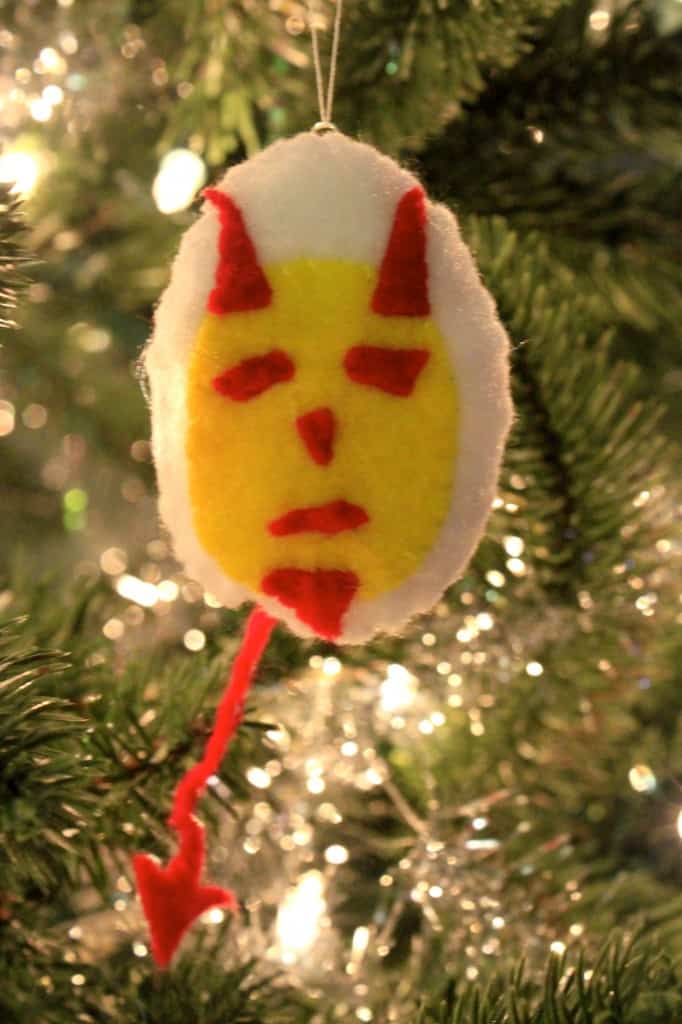 I made a really silly "deviled" egg felt ornament for an ornament exchange and just had to share.
Wedding Planning: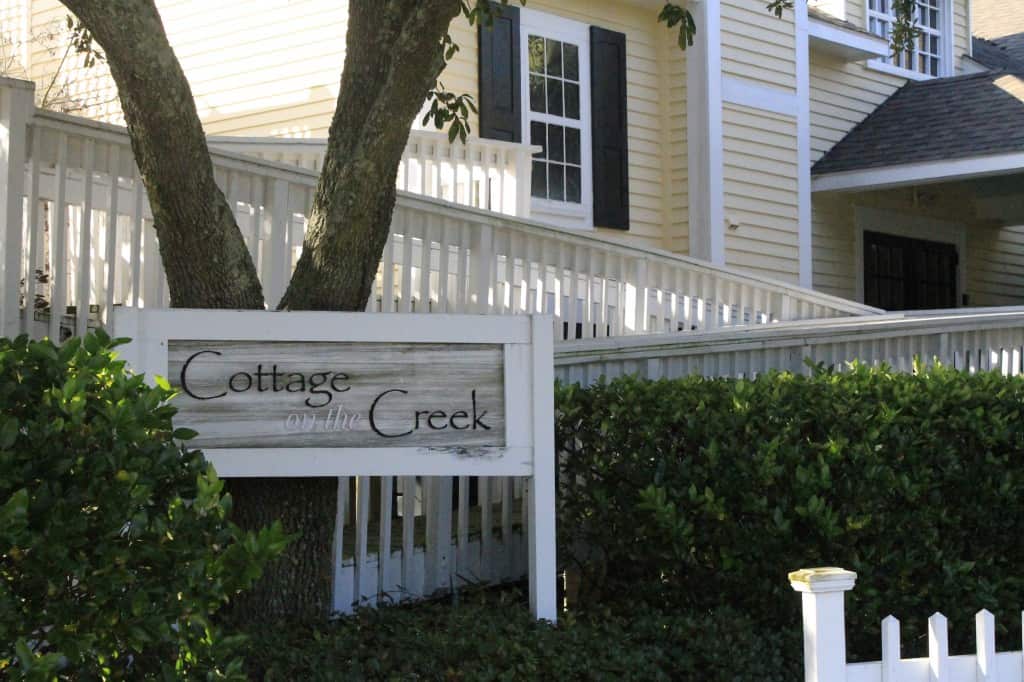 We gave you an un-decorated tour of our wedding venue, the Cottage on the Creek.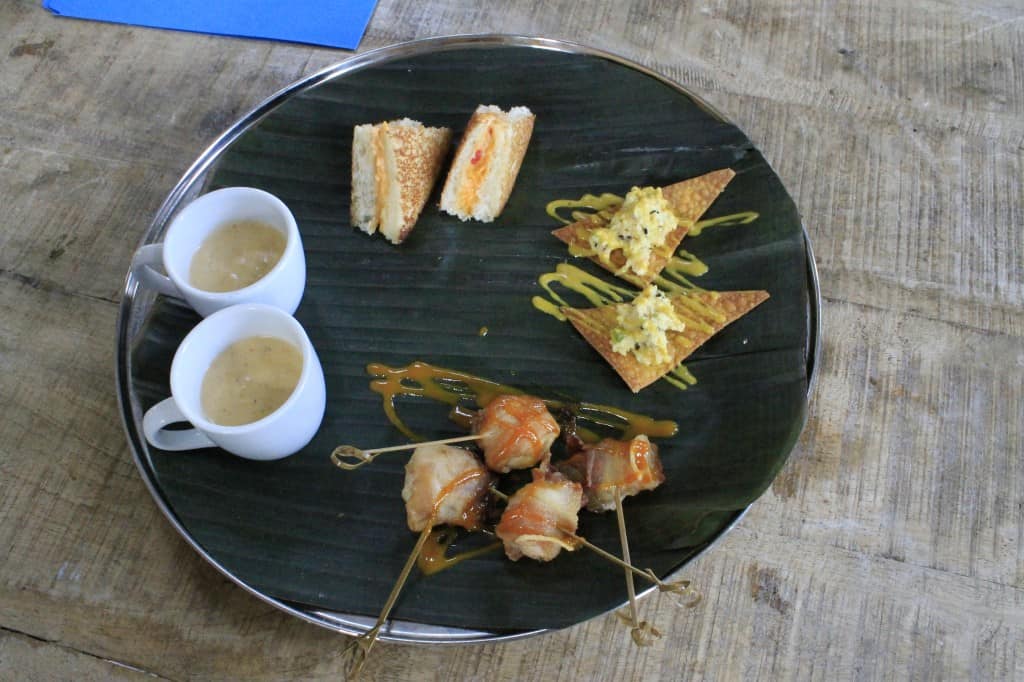 We had a delicious time at our wedding menu tasting and were eager to share all of our favorite bites.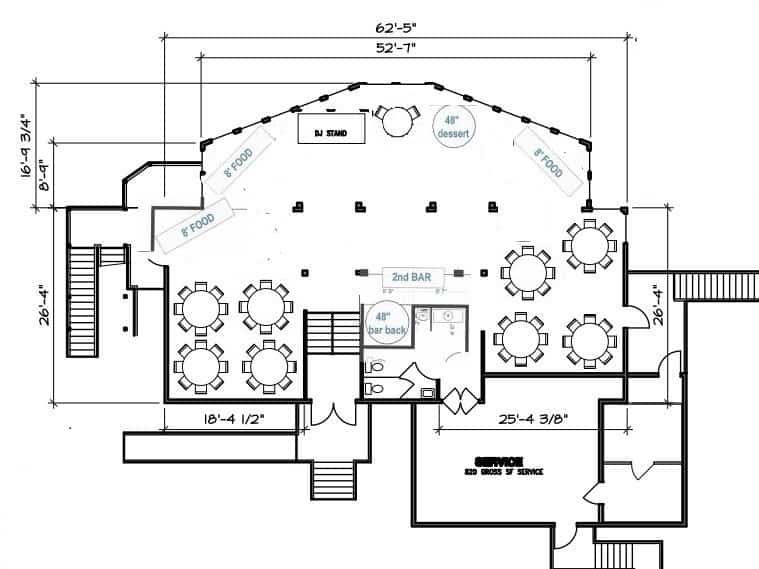 We talked about designing a floor plan for our reception and some of the challenges that we are facing.
Other stuff:
In honor of our 3rd anniversary, we shared the story of how we met. If you haven't heard it before, it's a good read.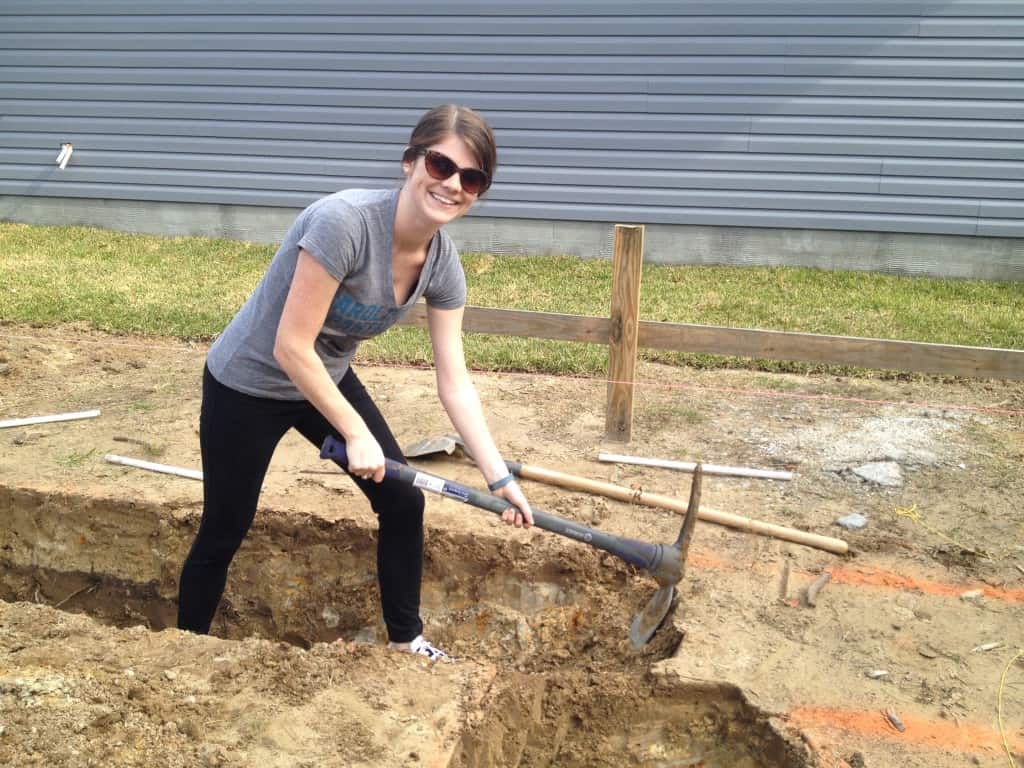 I've been volunteering with Habitat for Humanity this fall and had to give them a shout out, it's such a great organization!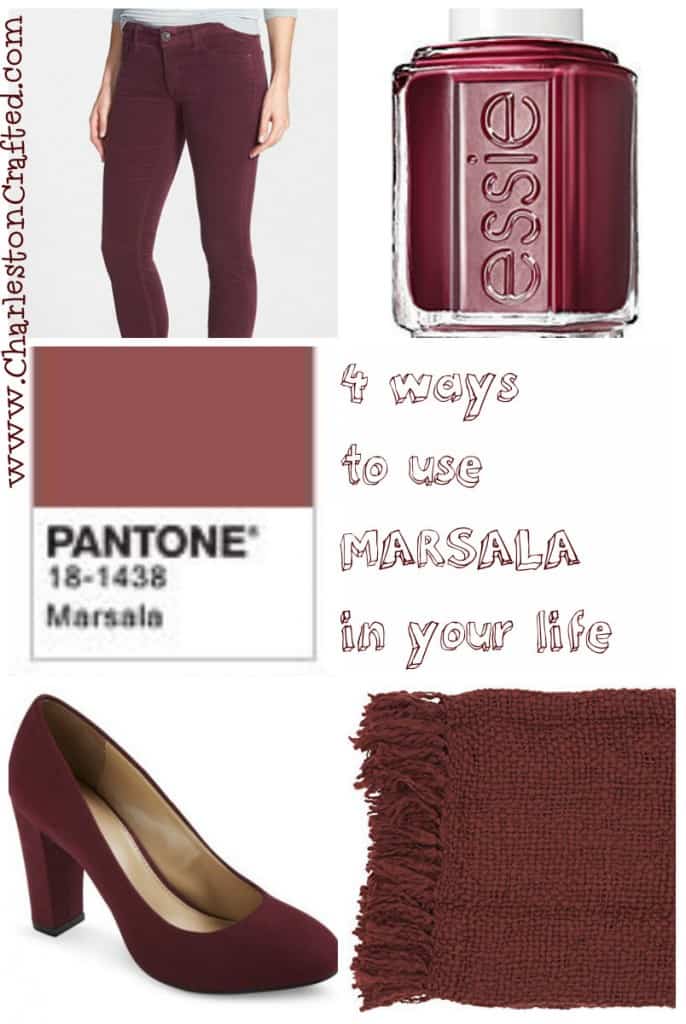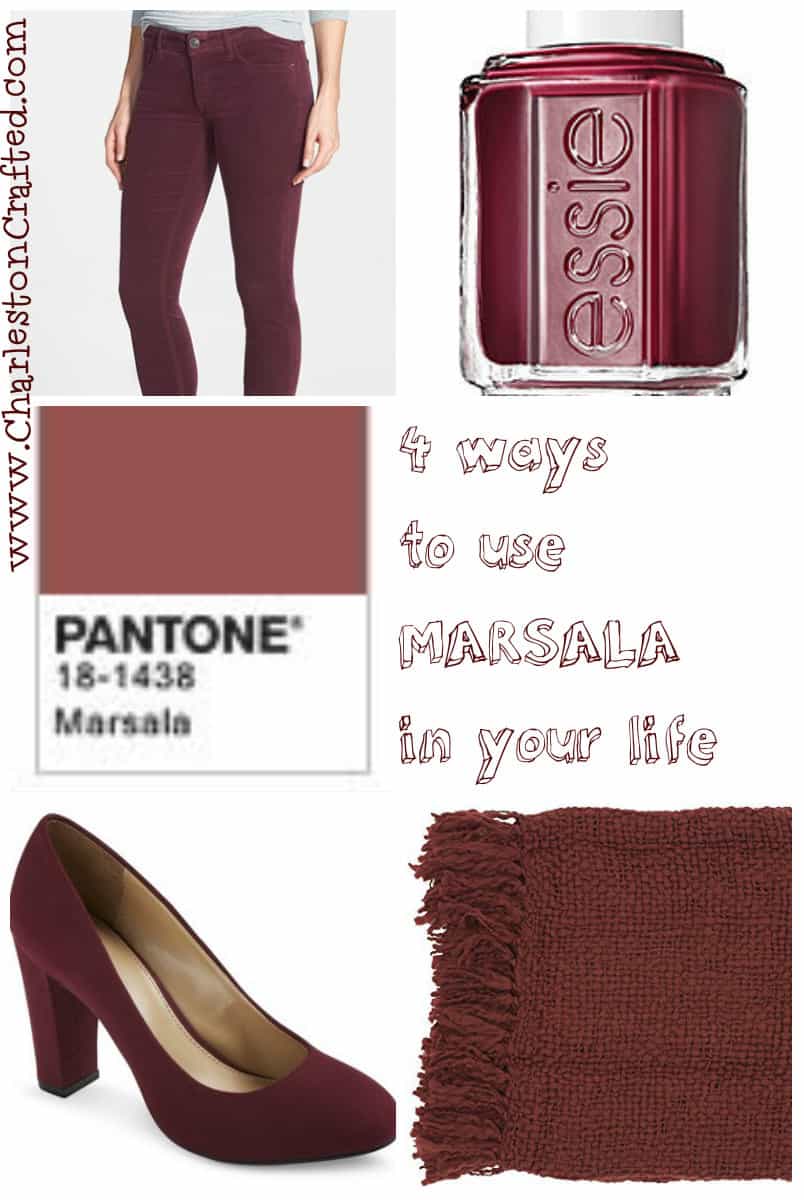 I shared my thoughts on the Pantone 2015 color of the year: Marsala.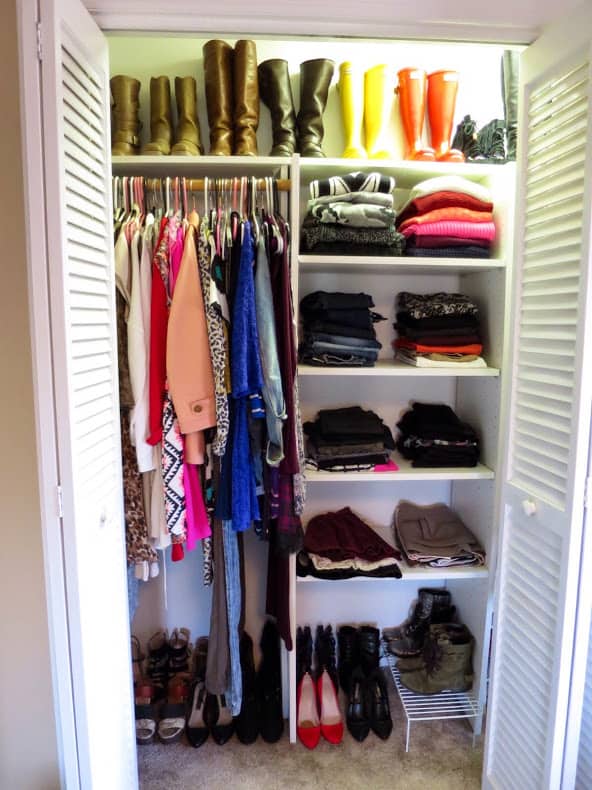 I brought back my Cool Closets feature with Michelle Orsi's beautifully organized and color coded space!
I hope that you all had a wonderful Christmas and will have a nice and safe New Years. Take this time to be thankful for everything that you have and look forward to the future!
xoxo