We closed on our new house yesterday!! Woohoo! We can't begin to tell you how excited we are. This has been a long time coming and if you've been keeping up with us you know we've had some struggles in the house hunting process. We put in a few offers but we finally ended up with a great house in a great neighborhood at a great price!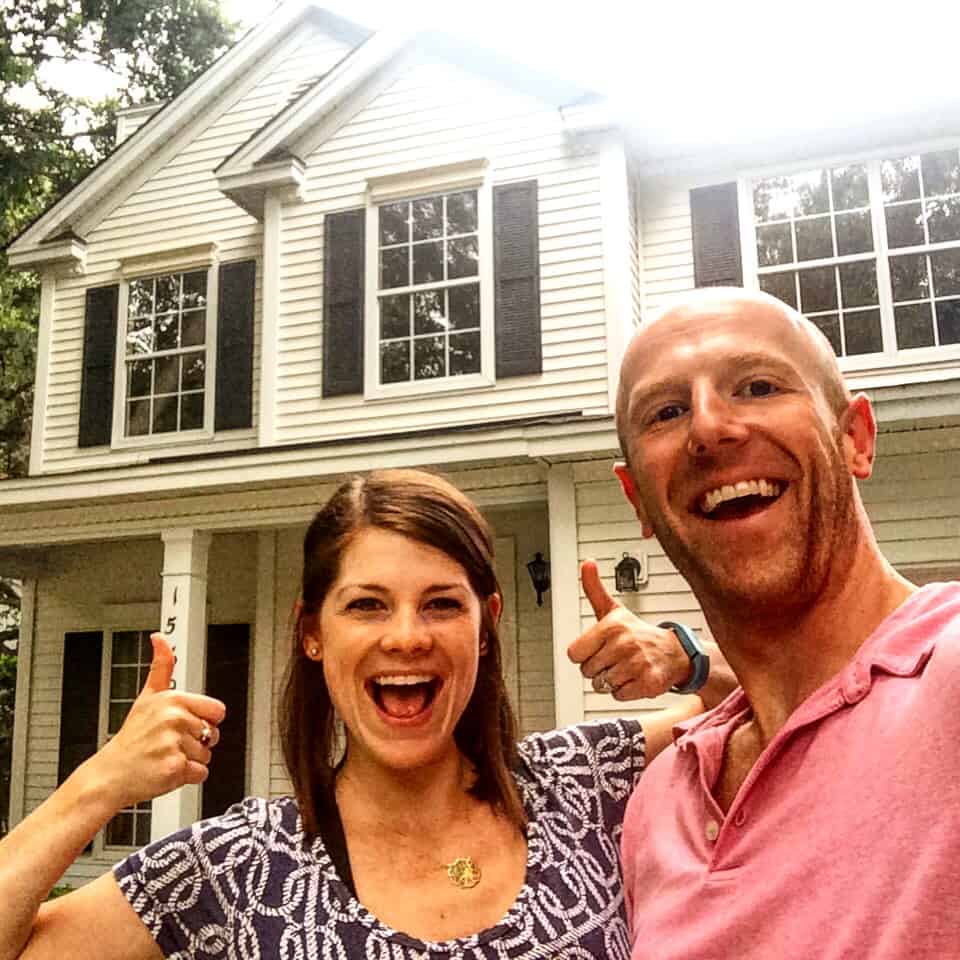 We went to the closing attorney's office yesterday and signed the final papers and they gave us the keys to our new home! We were so excited, but it was weird to turn around and go back to work.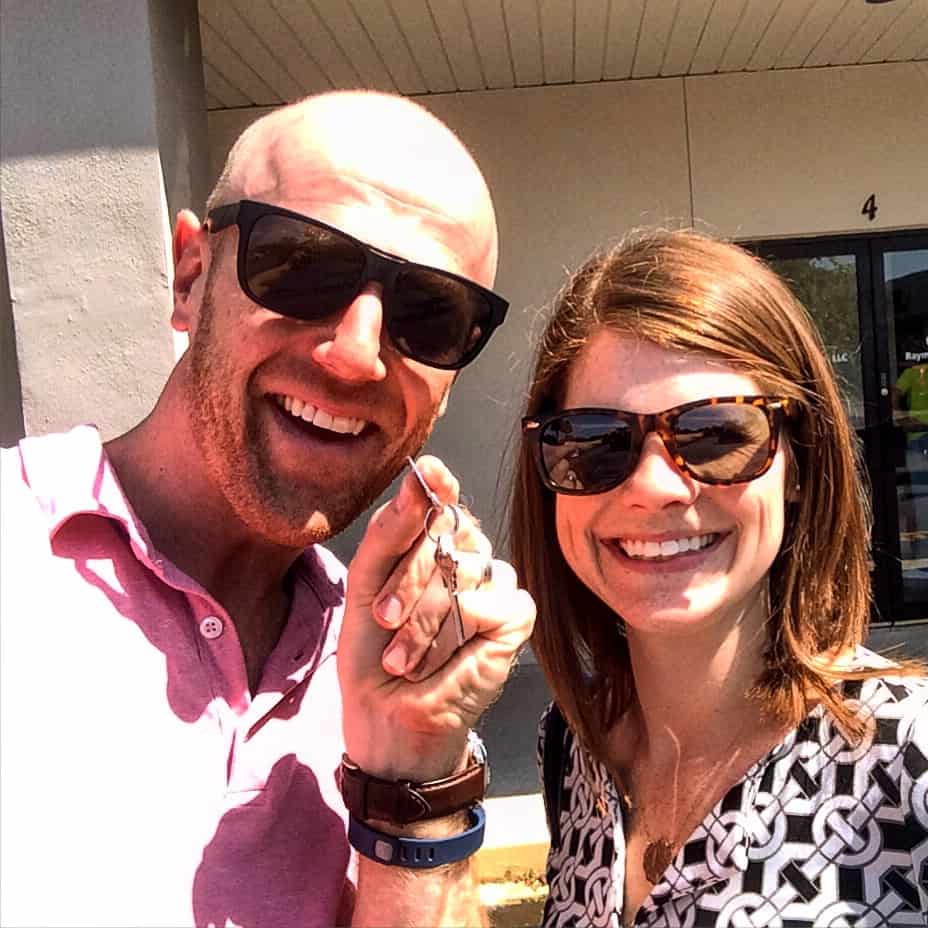 But after work, we grabbed CiCi and some Thai food takeout and headed over to our new home. We wanted to just get in there and know that it was ours and have our first meal together at the house, even with none of our stuff there. Plus, we introduced CiCi to the empty house for her to get her first acquaintance with it and let her sniff out her new yard!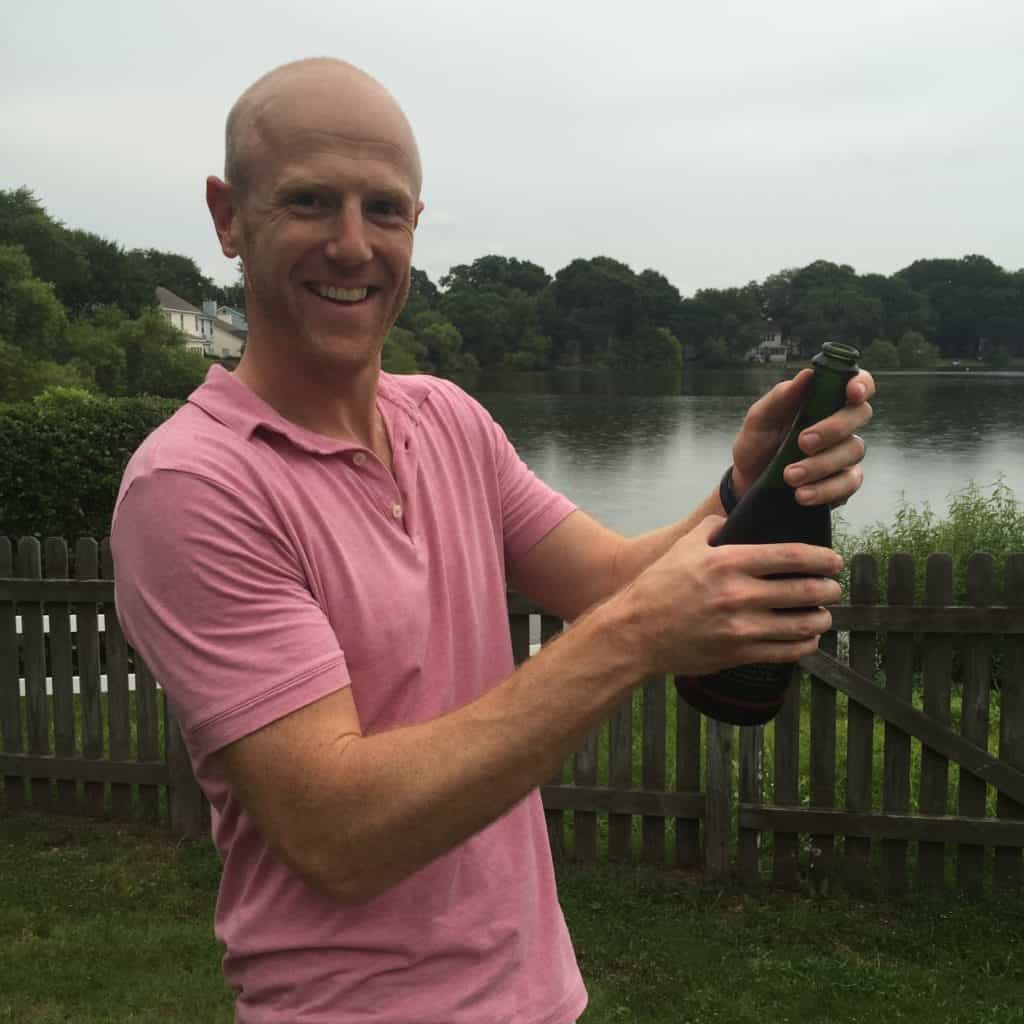 The yard on the water is probably the biggest reason we ended up loving this house. The house itself is one bedroom/bonus room shy of what we were looking for, but it has a great big open yard in the back overlooking the lake and big tall oak trees shading our front yard. We love it so much and can't wait to move in!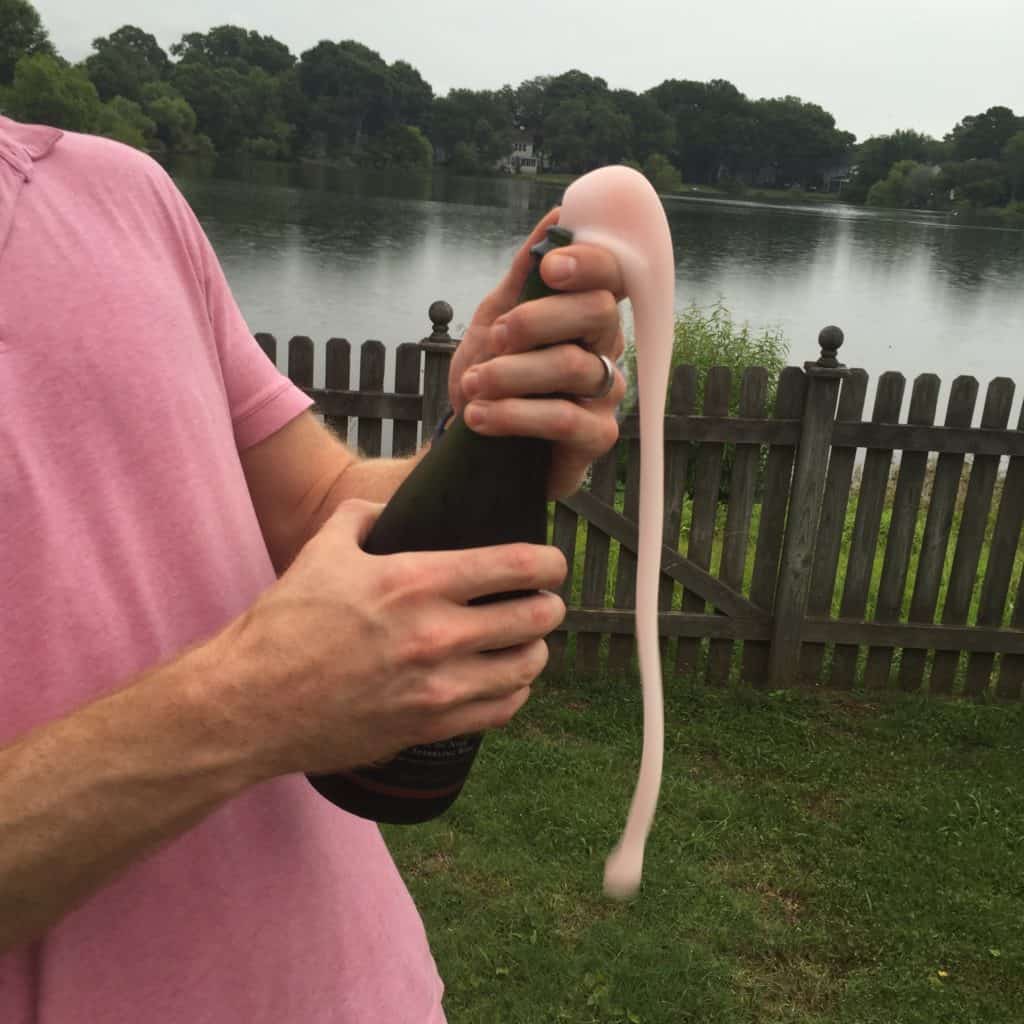 Now the fun begins. Tonight and tomorrow we're planning on moving boxes, clothes, dishes, etc. over to the new house in our cars. It's great that it's only 10-15 minutes away so we can afford to do these things on multiple trips. Then Sunday we're renting a U-Haul to move the furniture with a couple of friends. By the Fourth of July, we'll be all moved in and starting to organize!
We'll see you guys next week from our new home!