WHAT?!? August is over!!?? WHERE has this summer gone? It's been crazy around here, here's a little wrap up of everything we've had going on:
In the Condo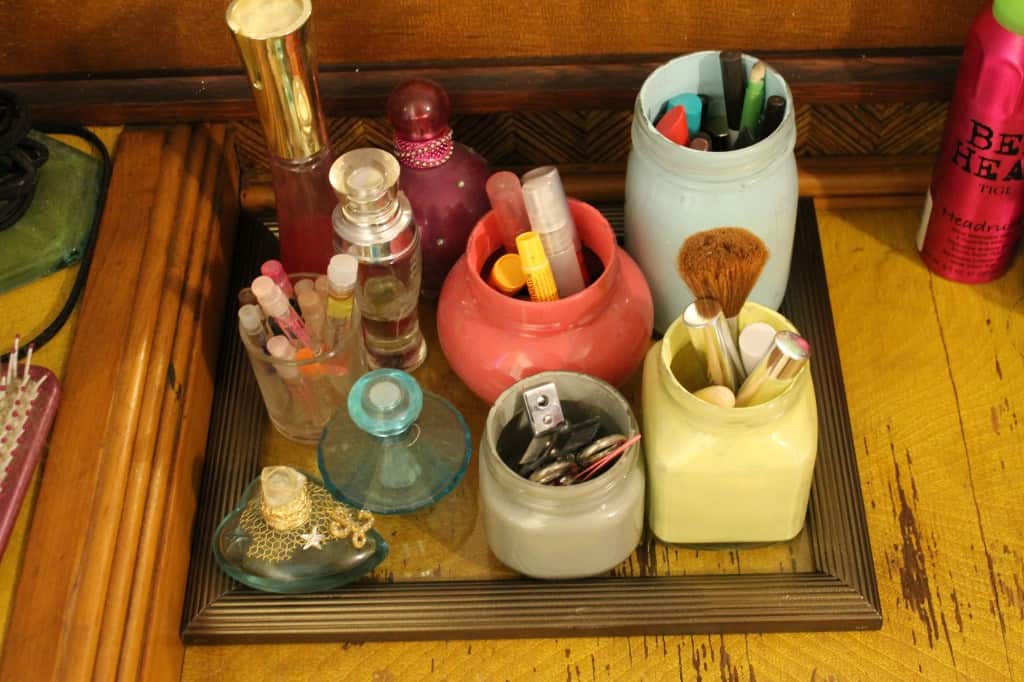 I organized my vanity with a simple glass tray– can you guess what it's made from?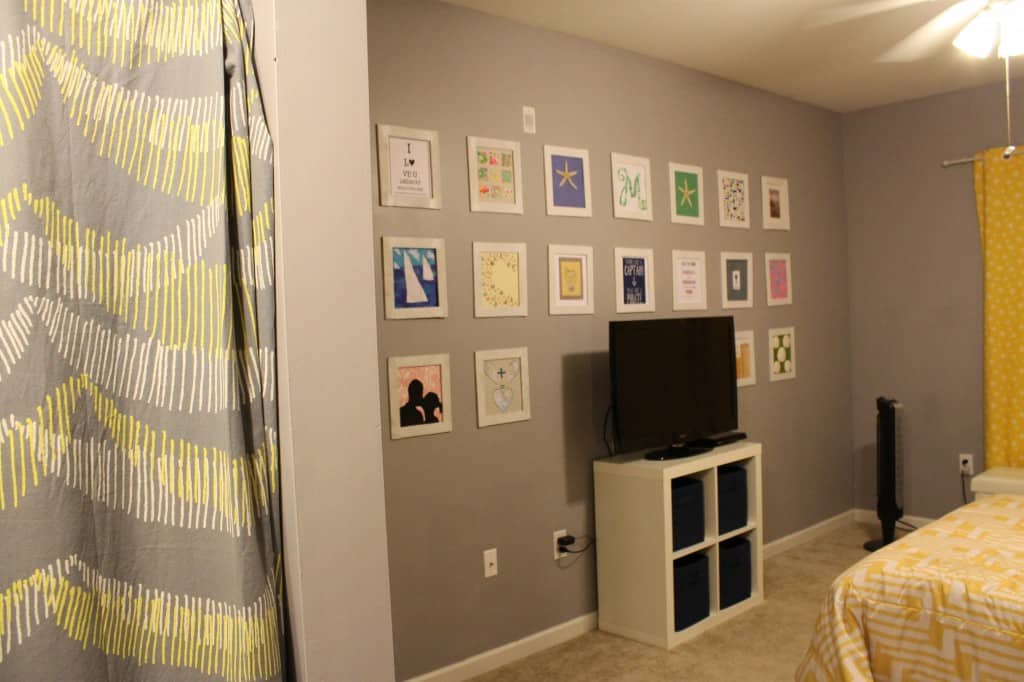 We revealed our new bedroom gallery wall! Check out all the art we had in it: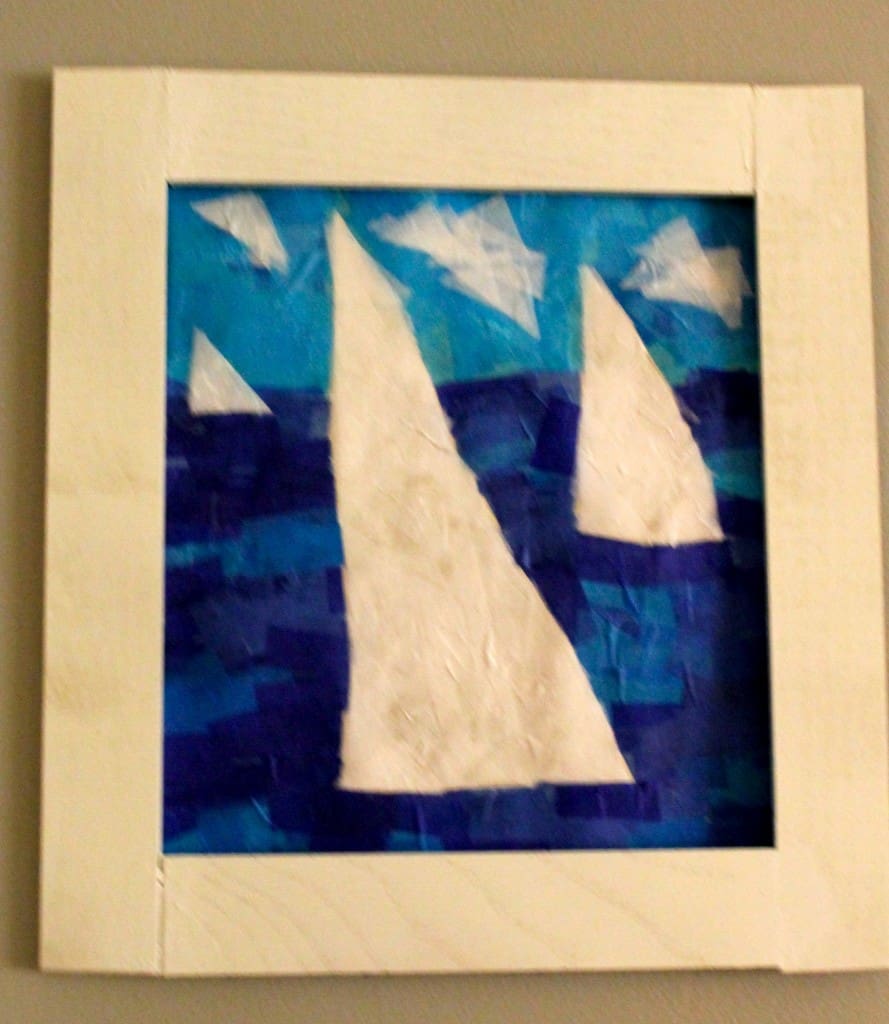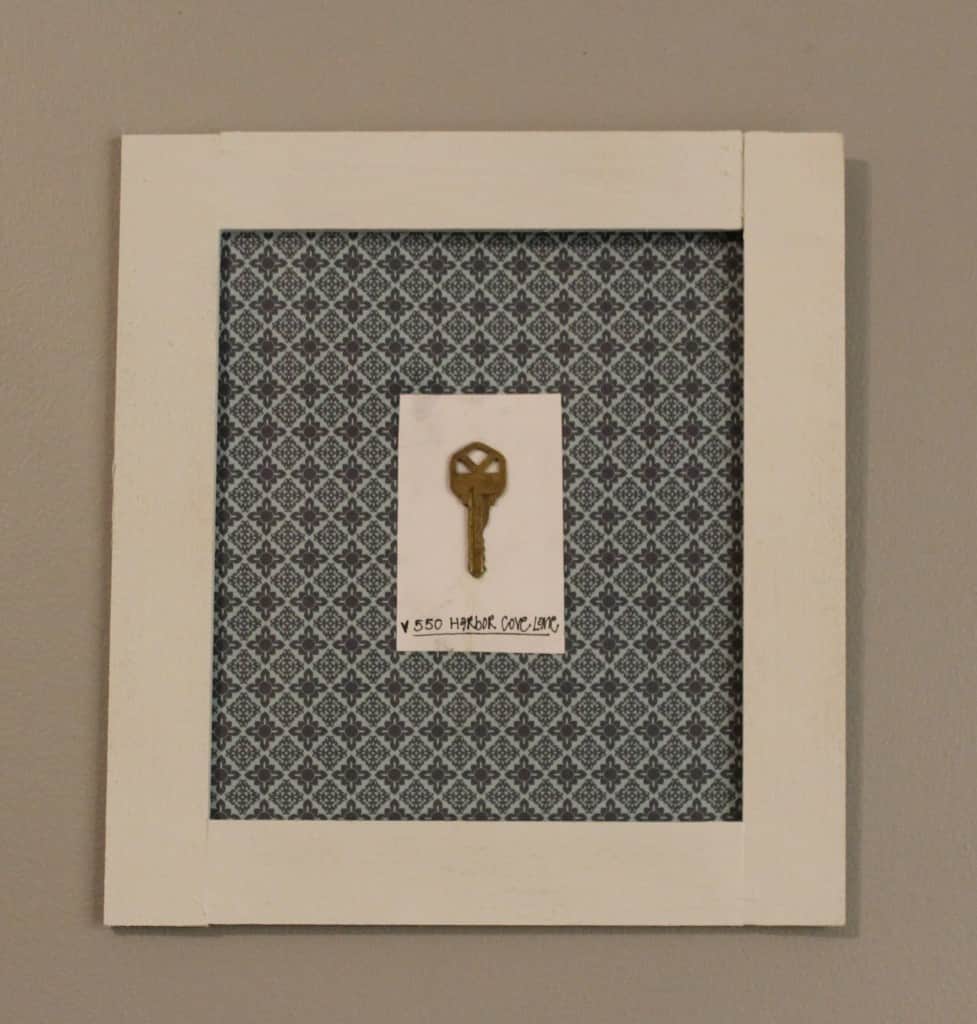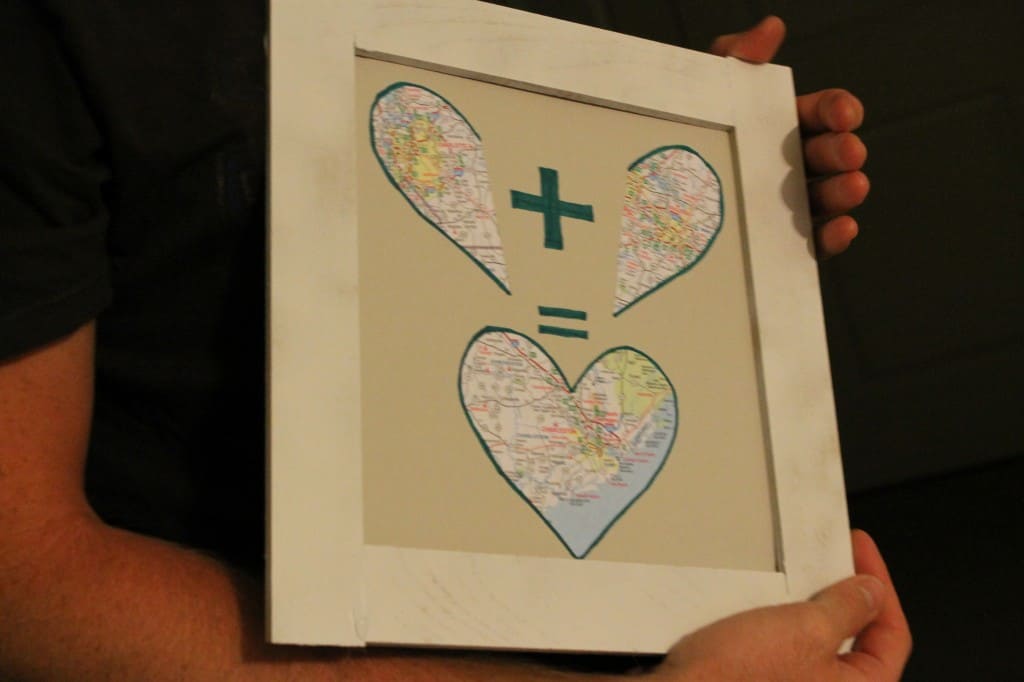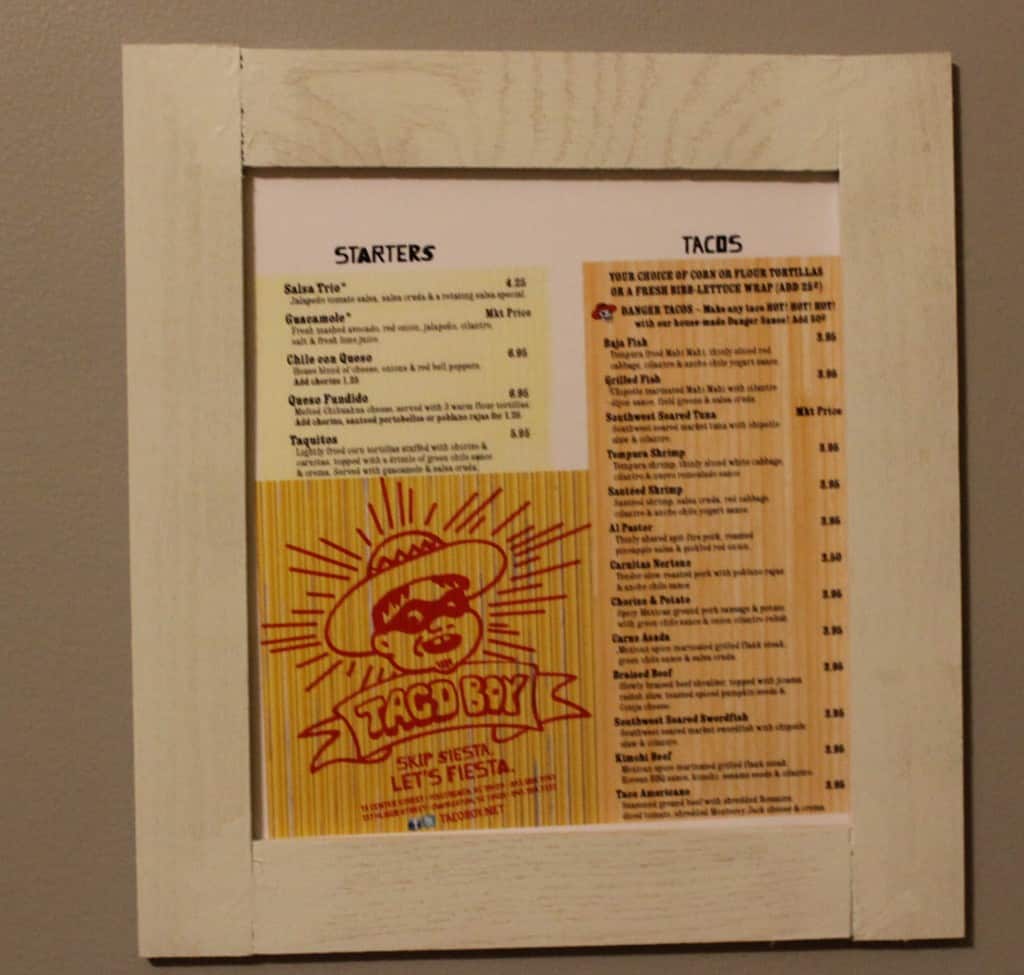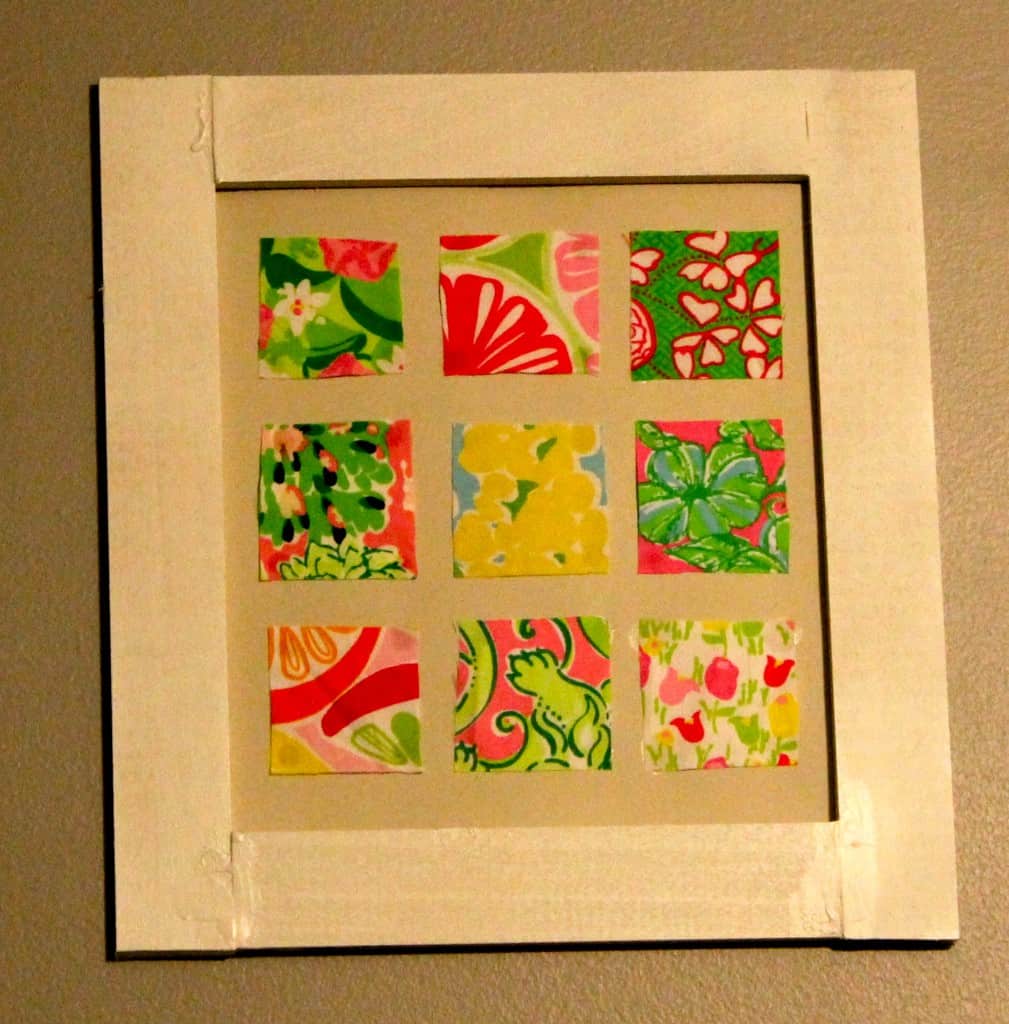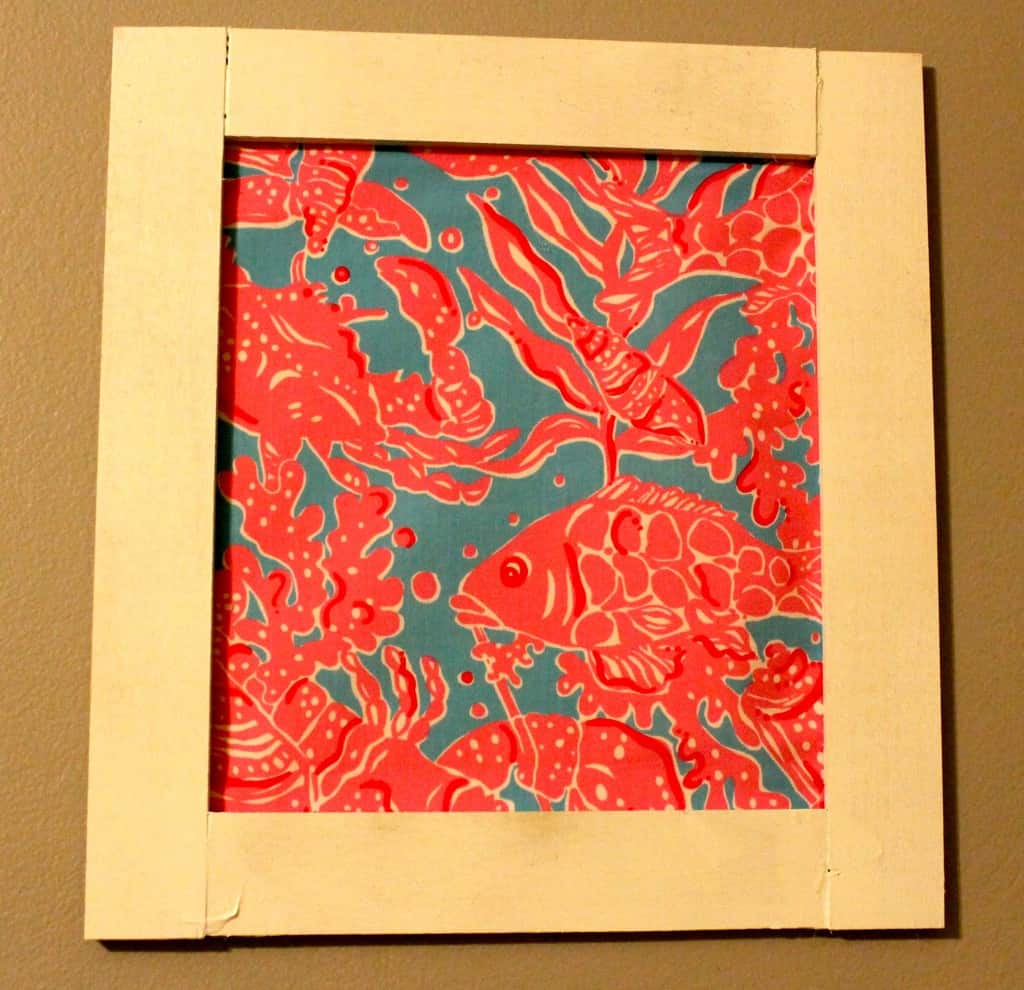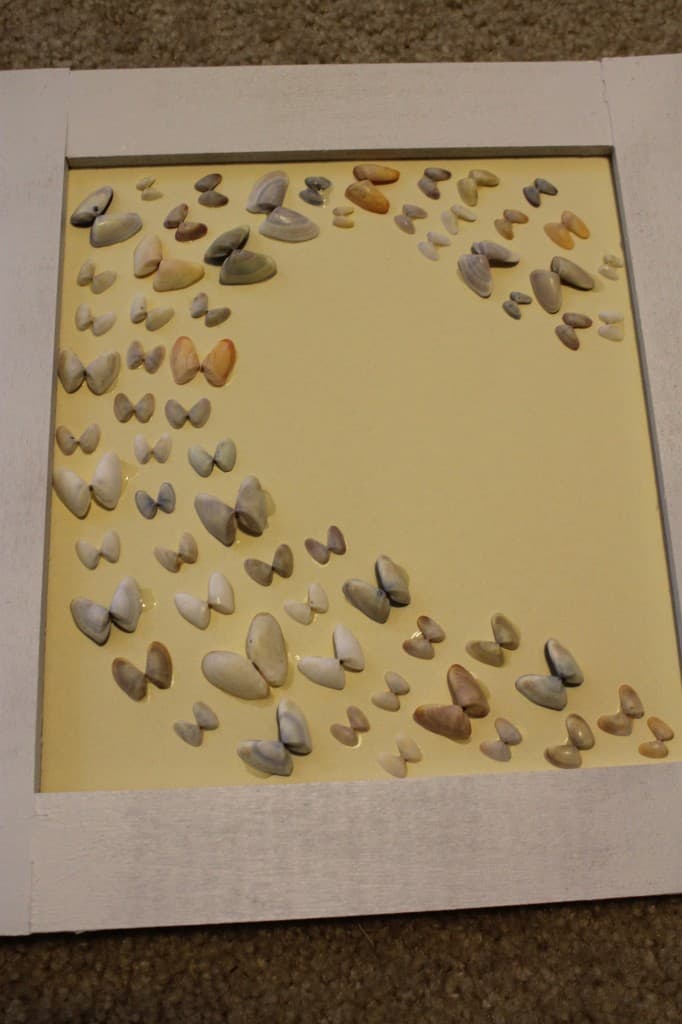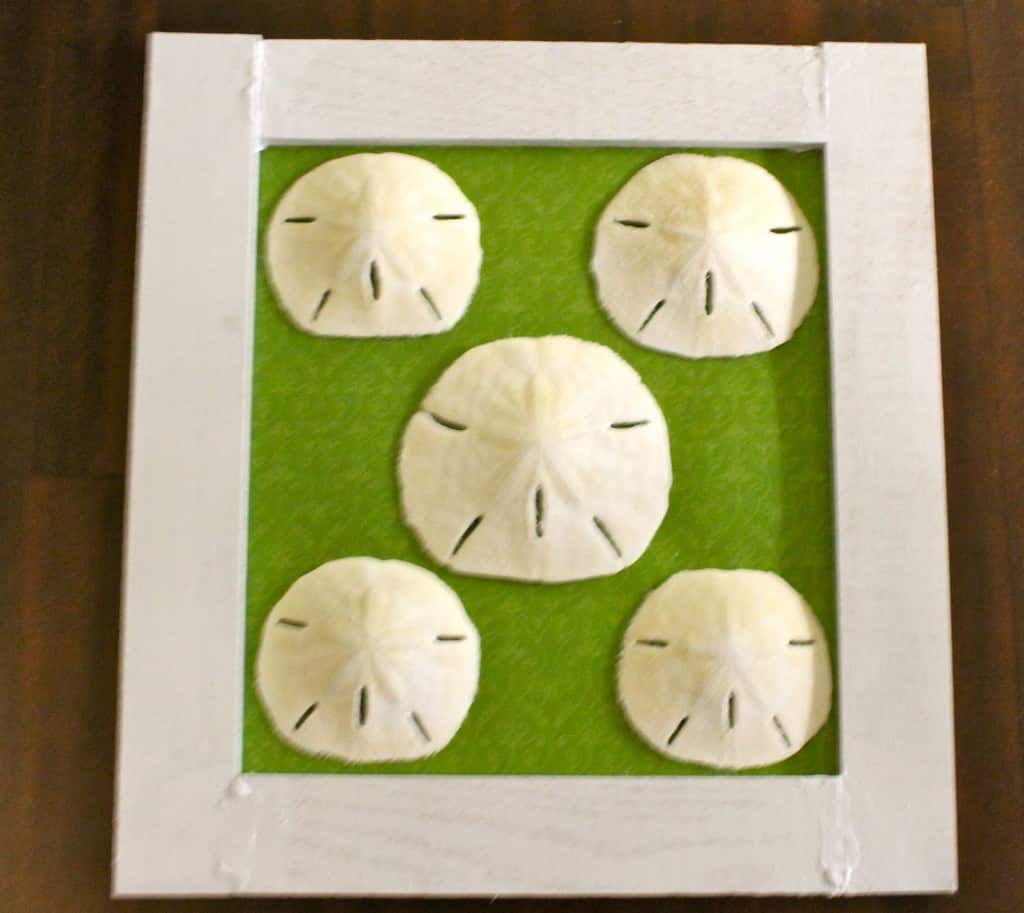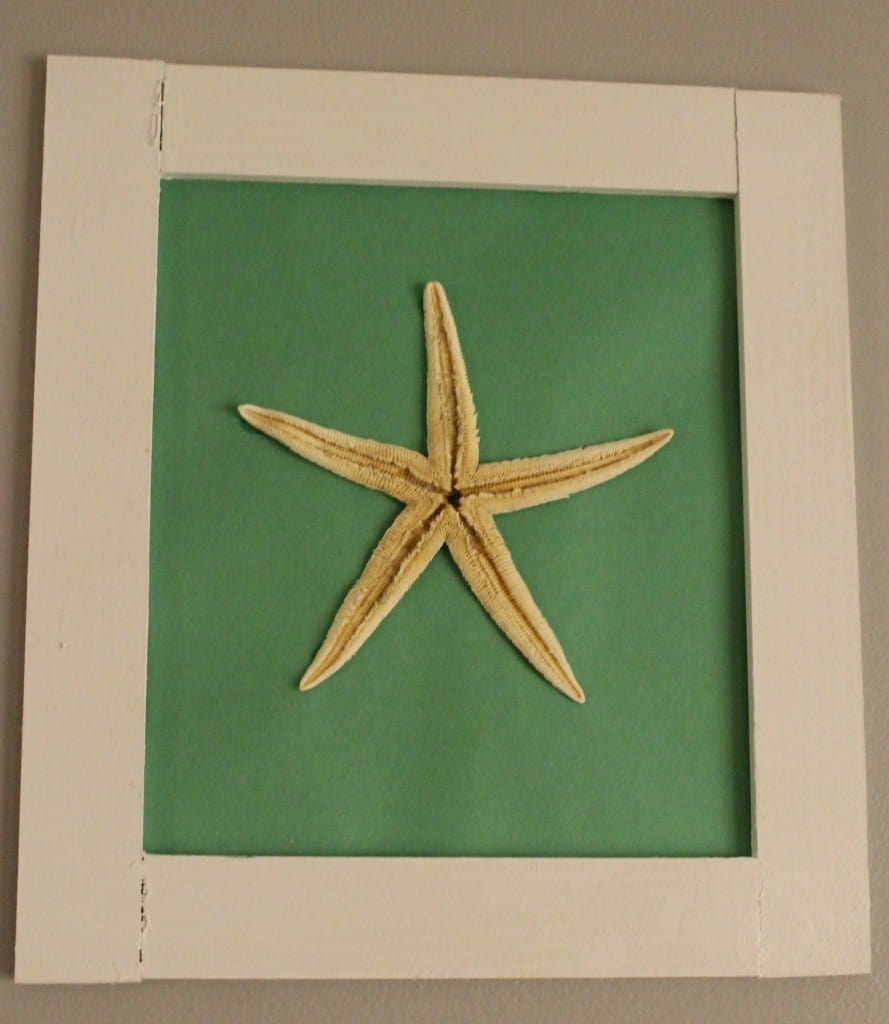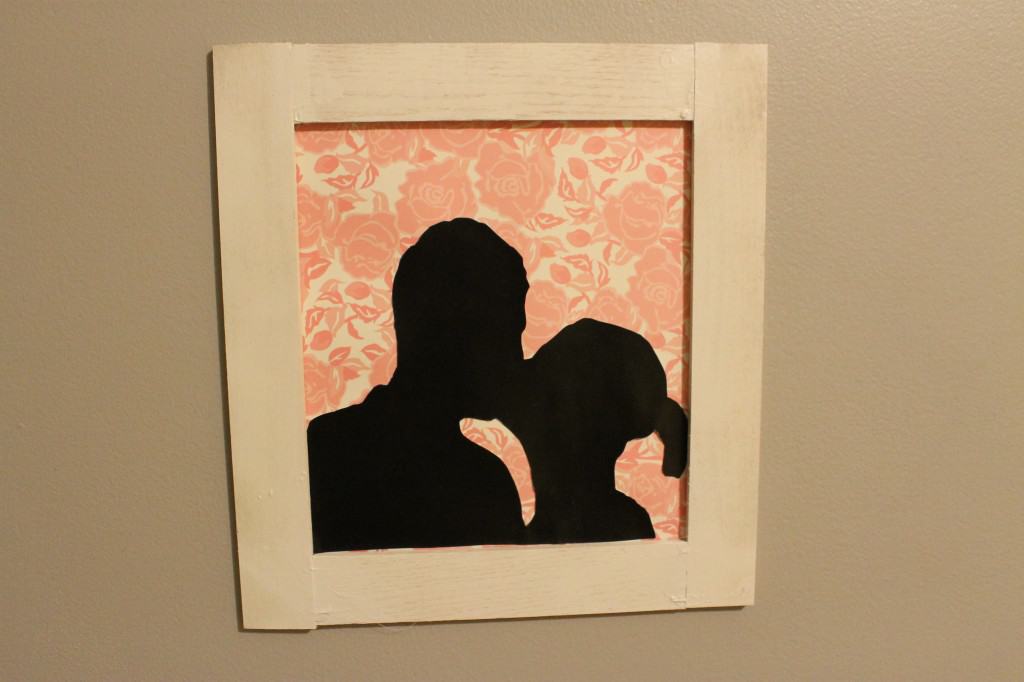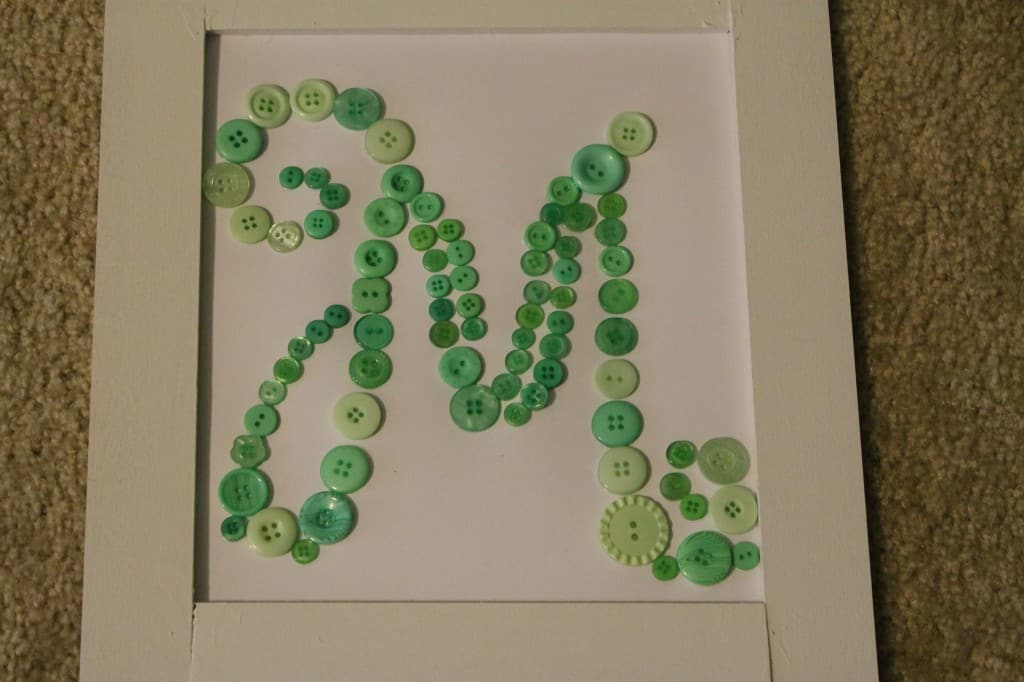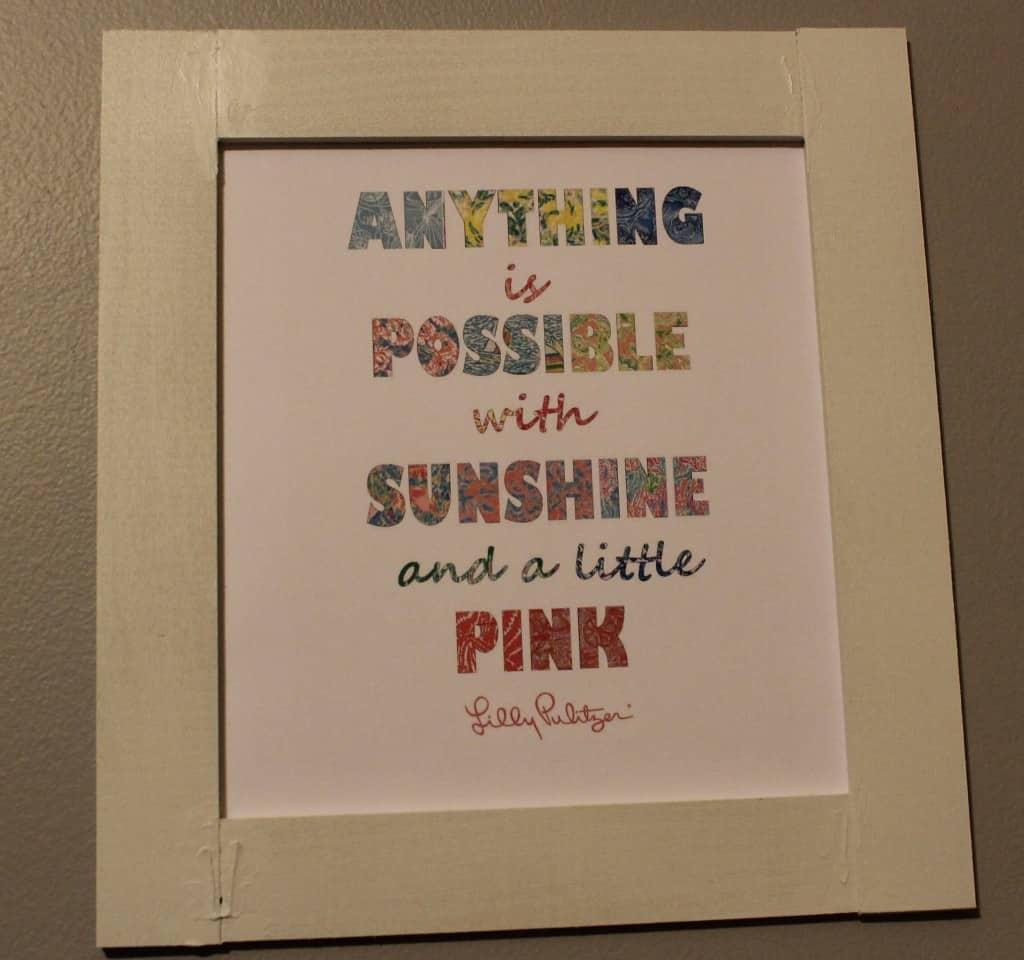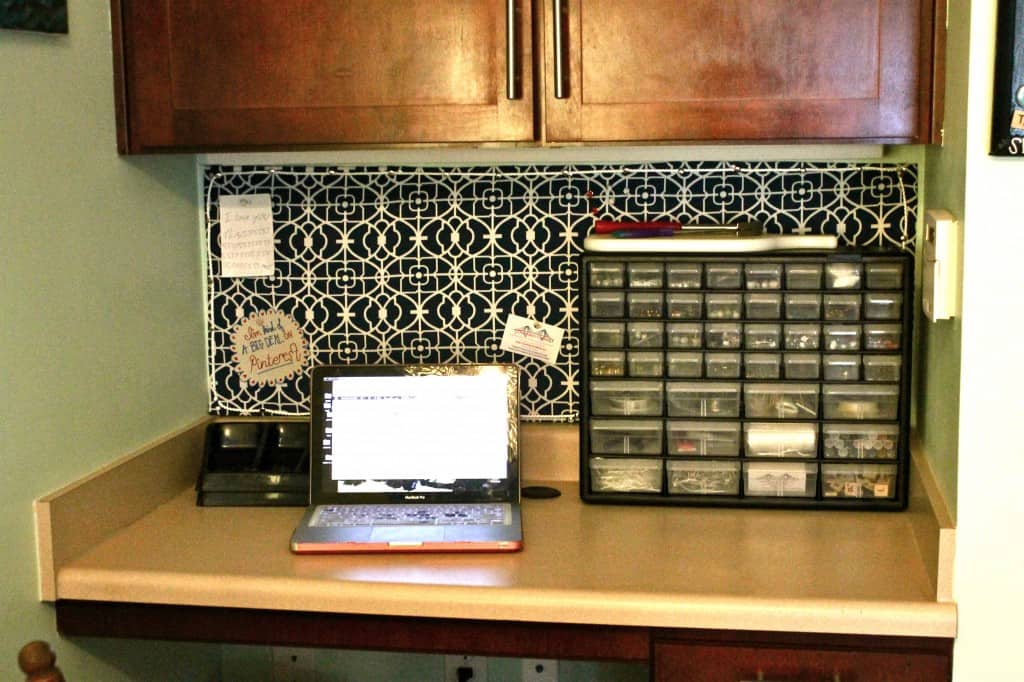 I got a jump start organizing our built in desk. I was super afraid to dive in but feel great about it already!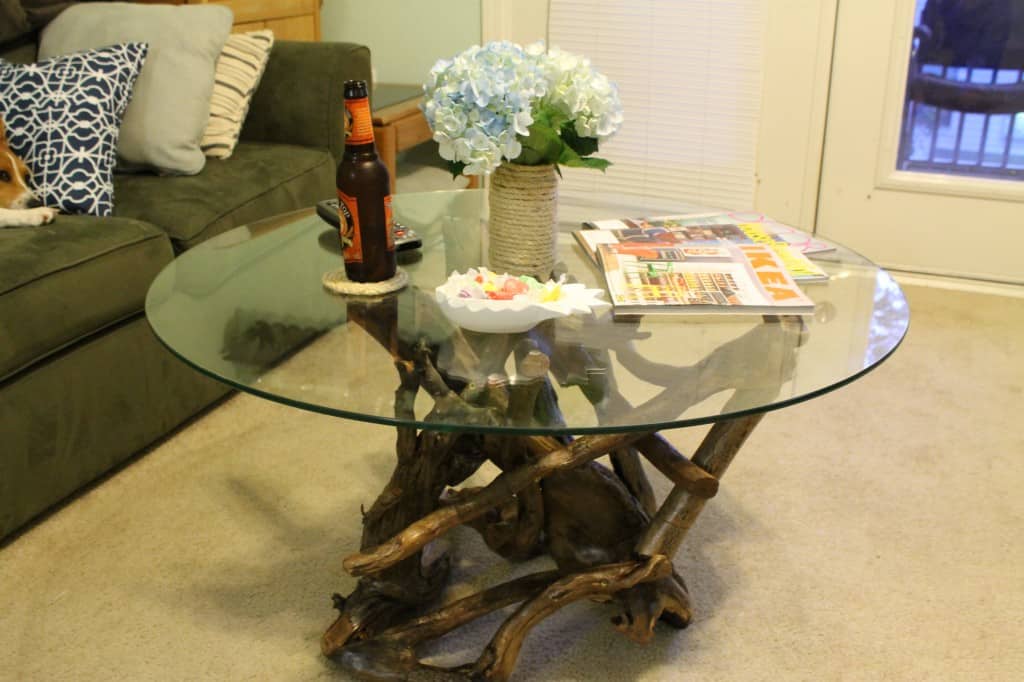 Sean debuted this amazing driftwood coffee table! We are so excited to start getting our living room headed in the right direction!
In the Kitchen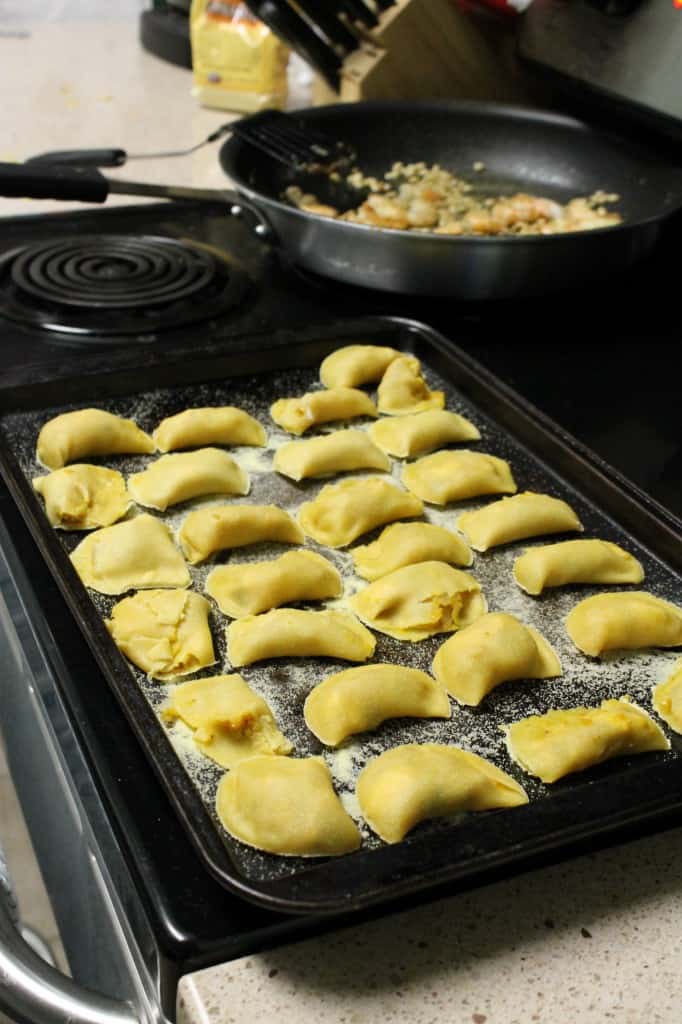 We made squash ravioli with shrimp from scratch. And it was easy!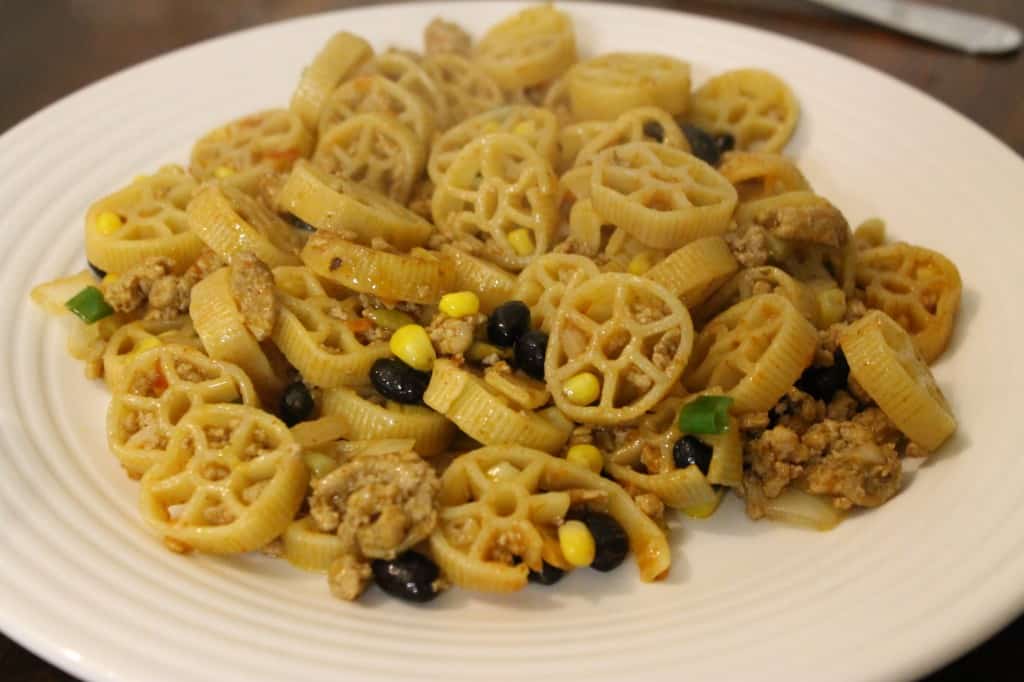 We mixed up Taco Thursday with Mexican pasta– this easy recipe is a must try!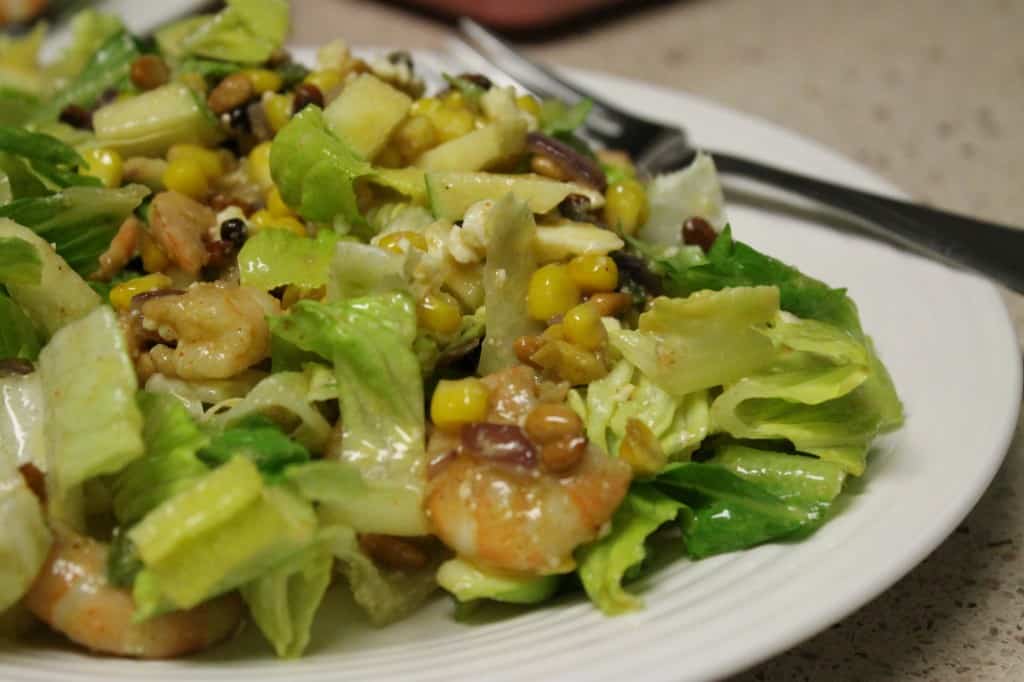 We made hearty but healthy Mexican Caesar Salads – with shrimp!
Pinspiration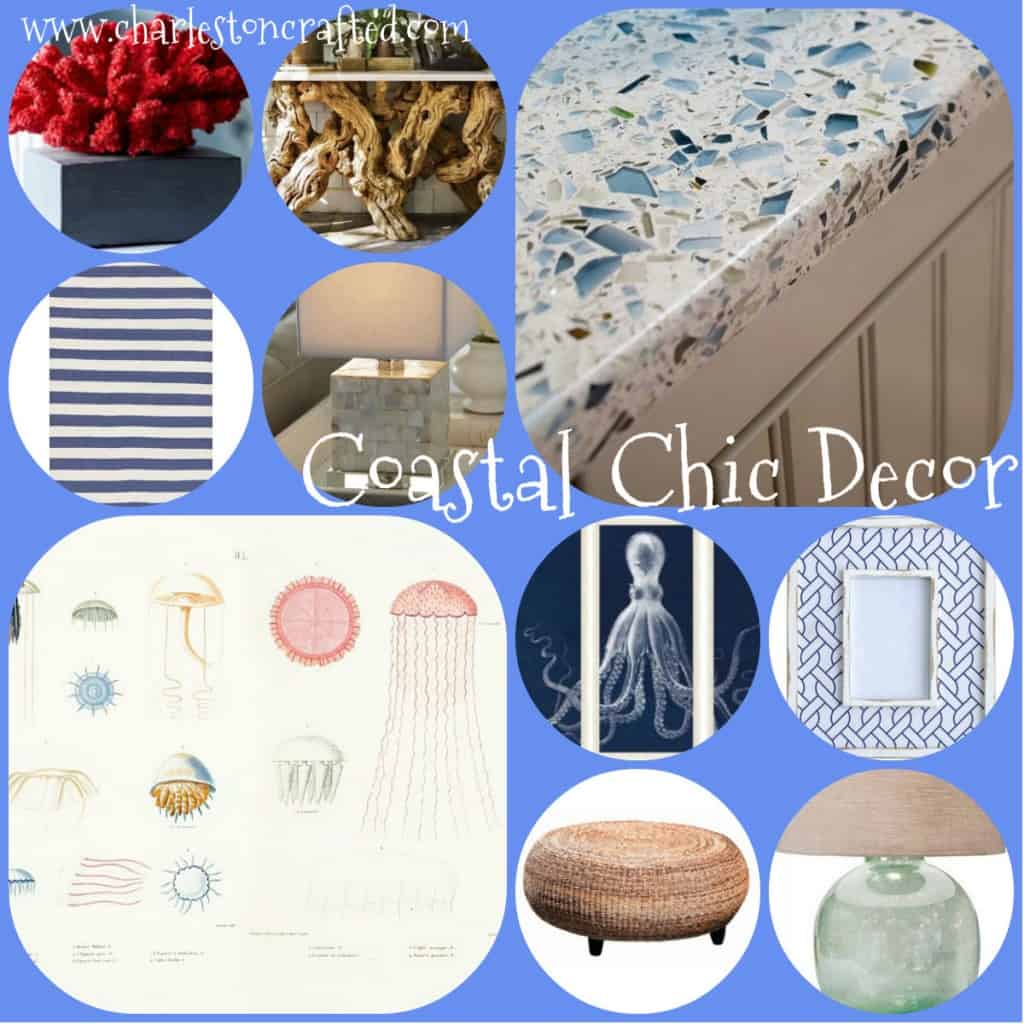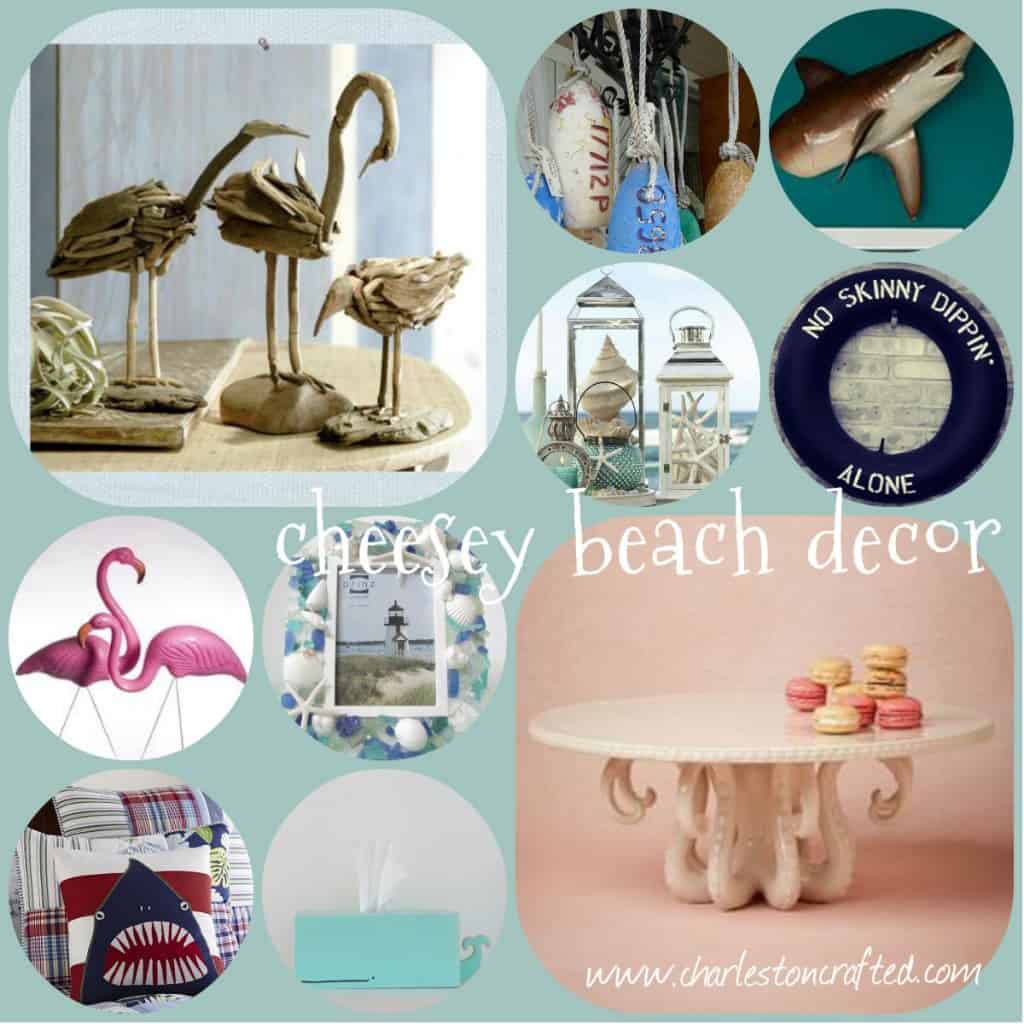 Around Town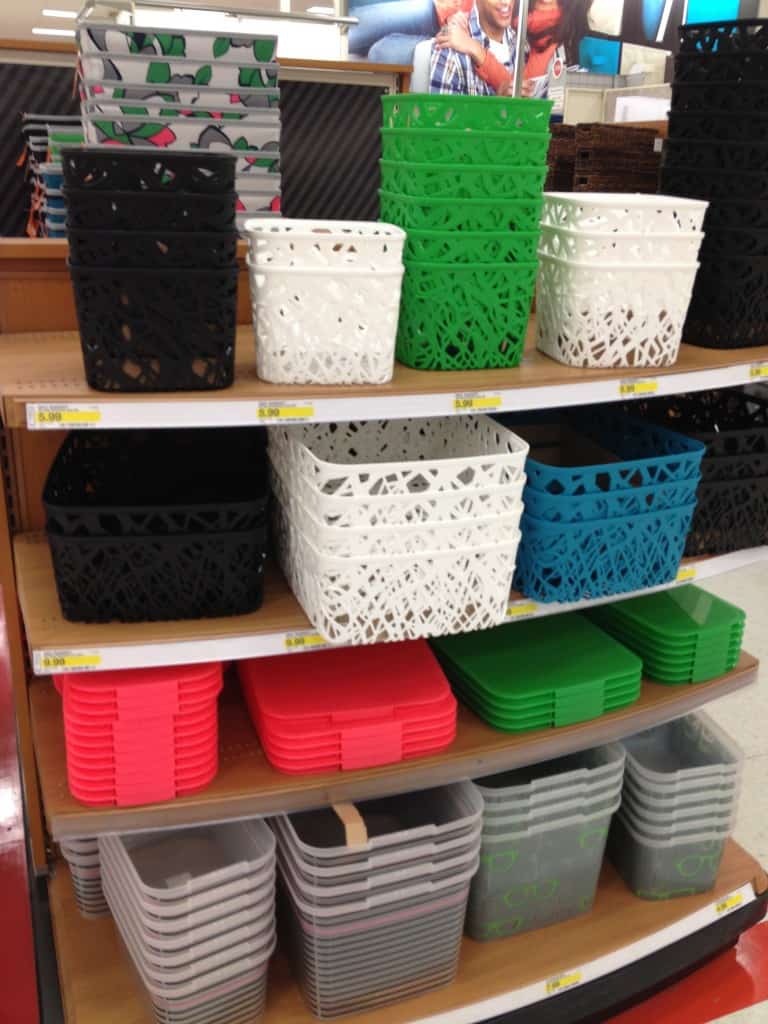 We went window shopping at Target– they have some awesome inventory right now!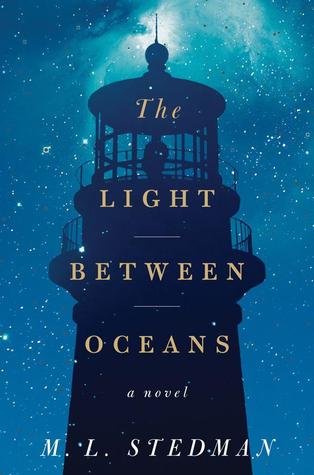 We reviewed the book Light Between Oceans– its a great read!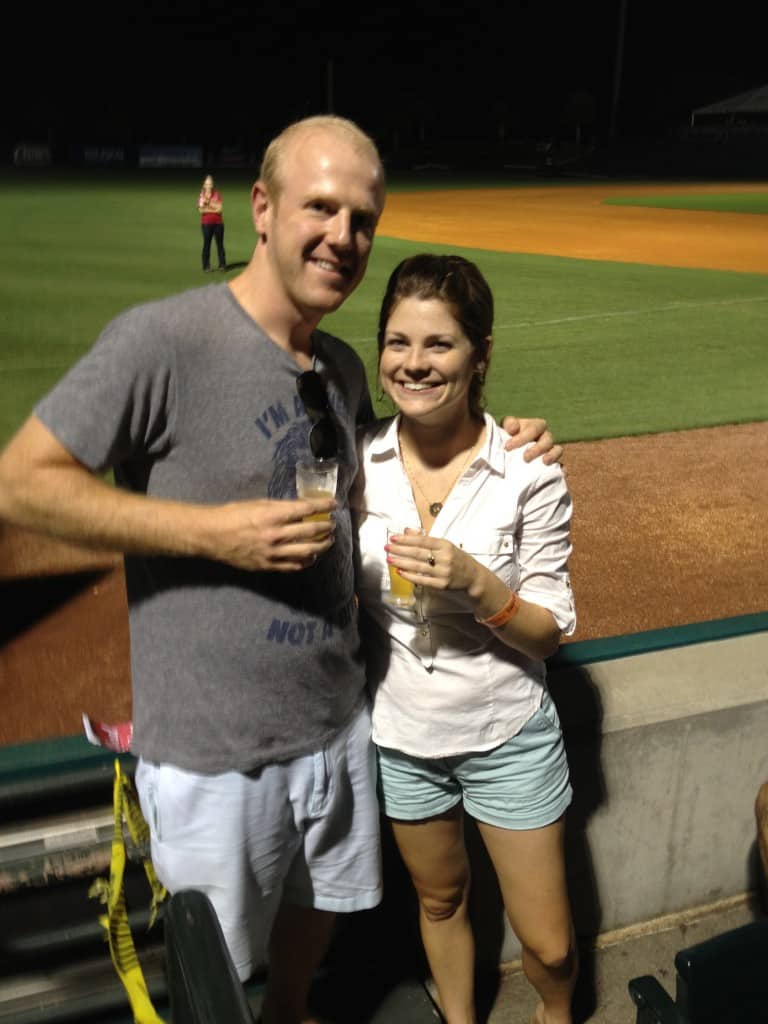 We attended the Charleston Festival of Beers – and had a hella good time!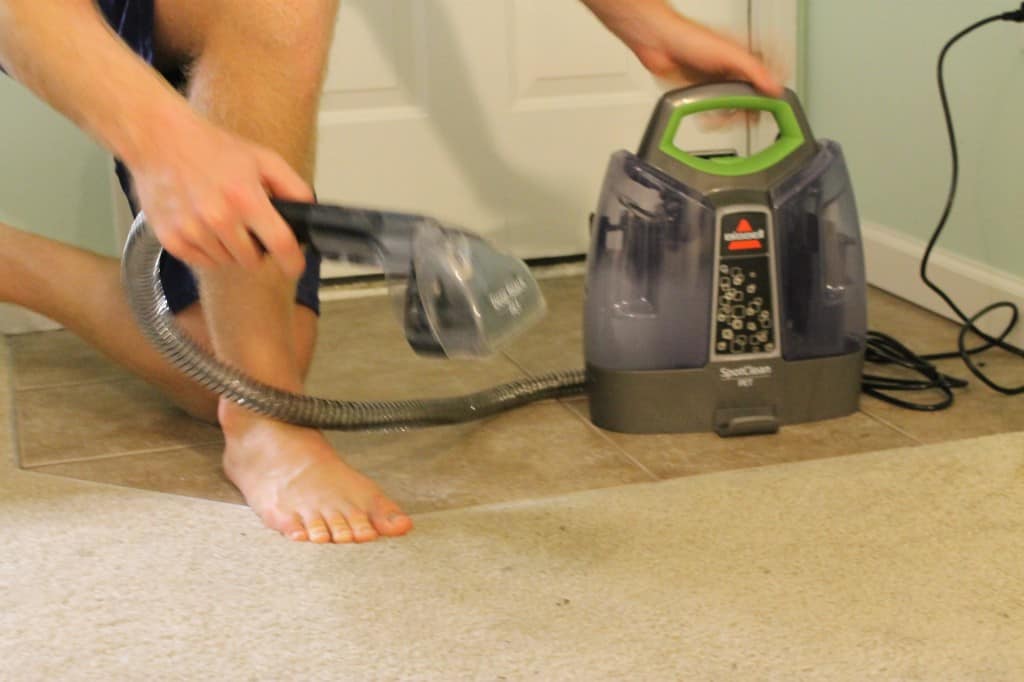 Sean reviewed the Bissell Steam cleaner– its great for getting up pet stains.
Hope you had a great August! We can't wait to see what September brings!!