Man, I cannot believe it's already May! It's ridiculous how quickly time flies. We have been busy, busy, busy around here and, unfortunately, DIY has fallen a bit by the wayside. I promise it will be back once the spring wedding season ends and we book our own wedding venue! Look forward to some DIY (and a really cool collaboration!) coming up in the next month!
In the Condo: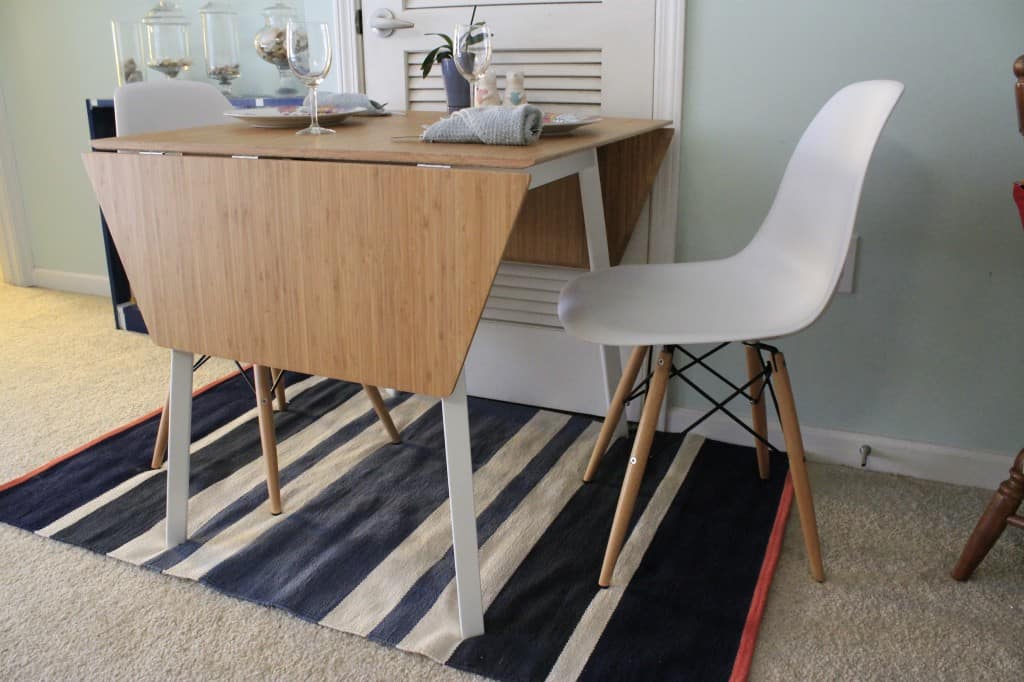 We got a sweet new striped rug for the dining room.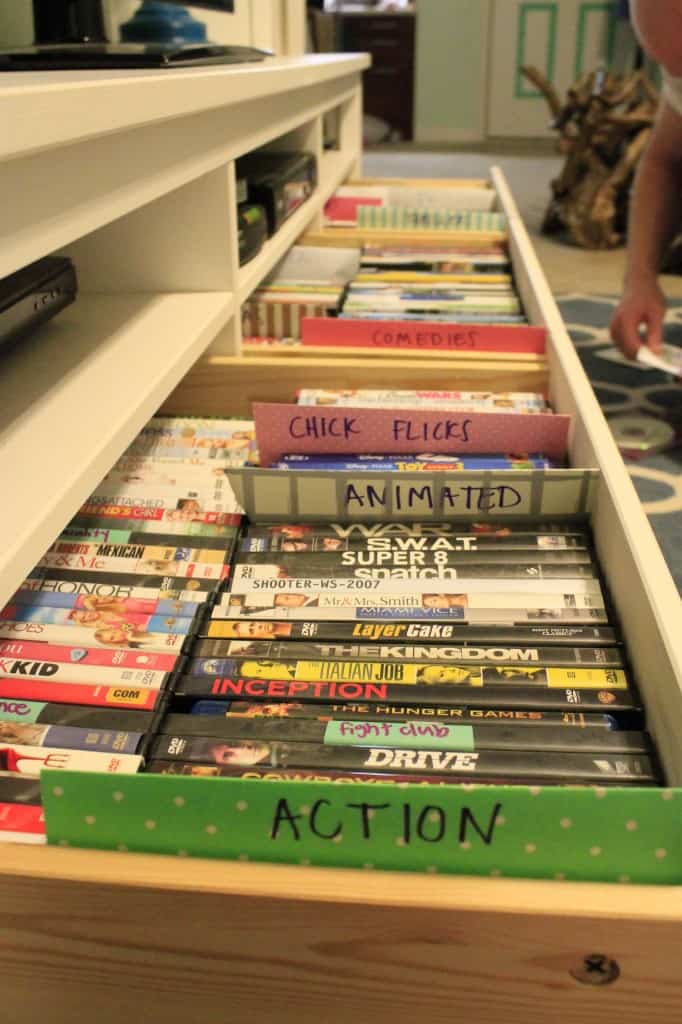 We spring cleaned our kitchen cabinets, appliances, entertainment center and DVDs, clothing, and virtual clutter!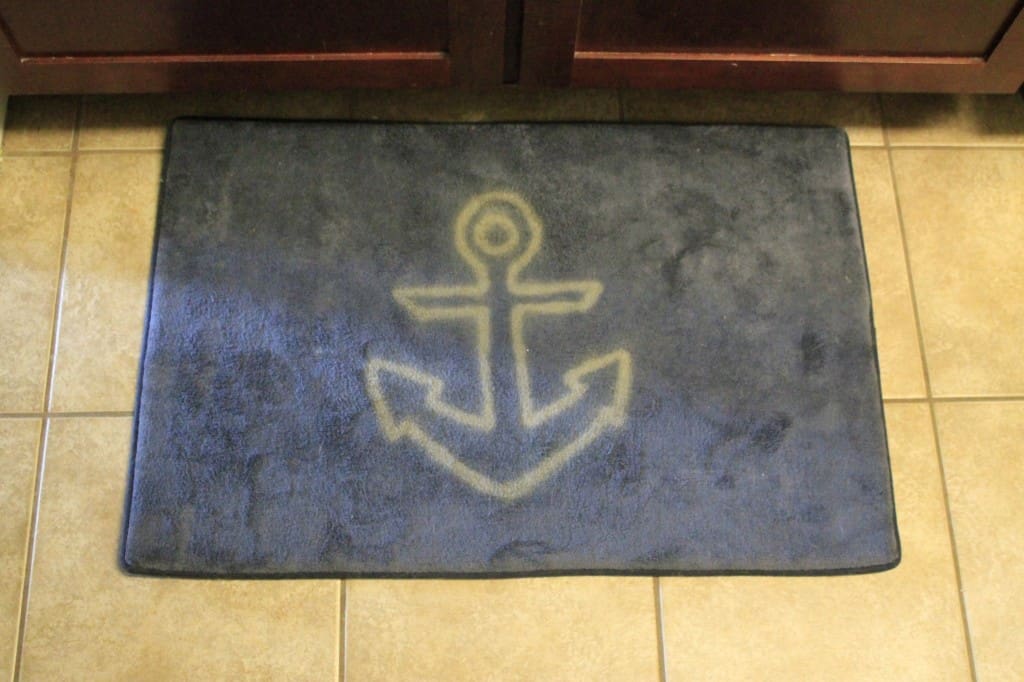 I customized a memory foam kitchen mat using a bleach pen!
In the Kitchen: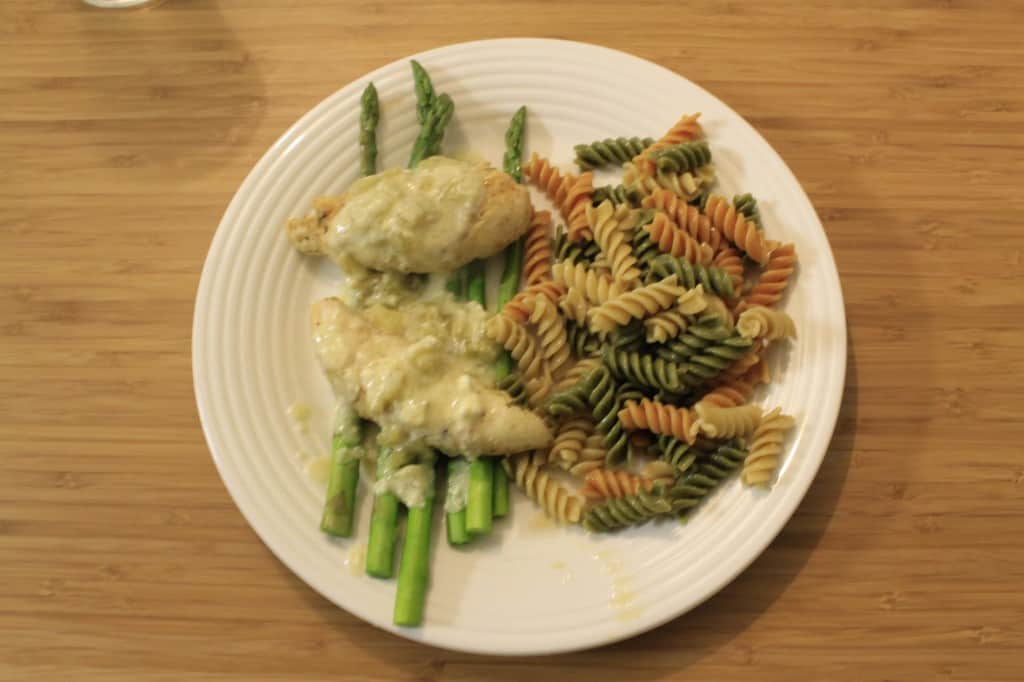 We made a Publix recipe – green chili chicken and asparagus. It is a good one, and super healthy!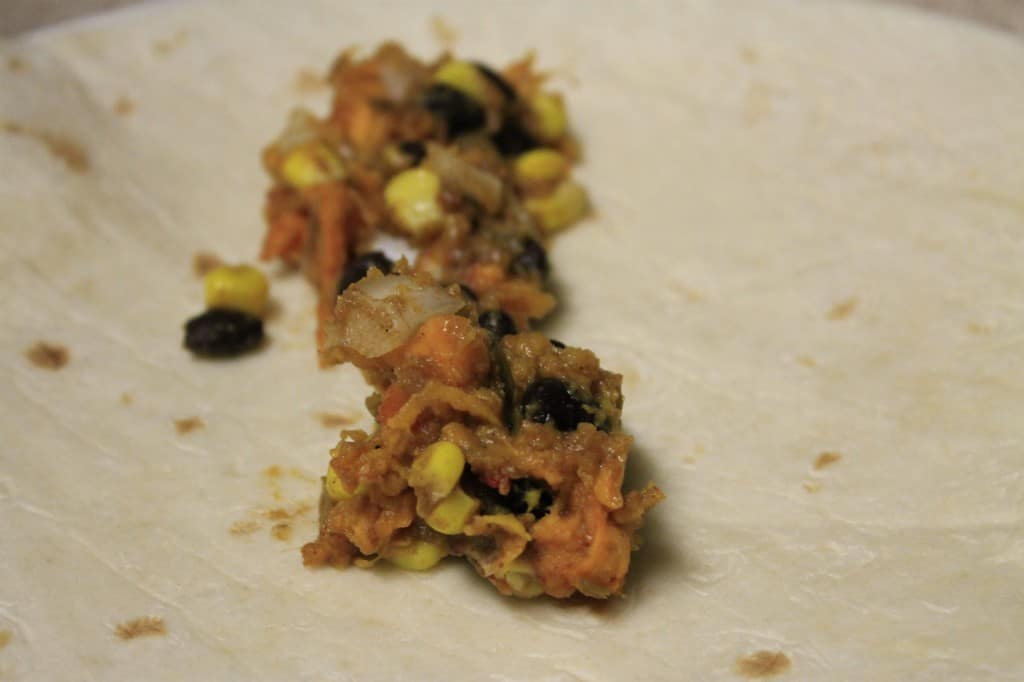 We made a super yummy sweet potato and black bean burrito filling. It's healthy and addictive! It makes great quesadillas, too!
Looking for something awesome for cinco de mayo? You have to try mexican one pot pasta!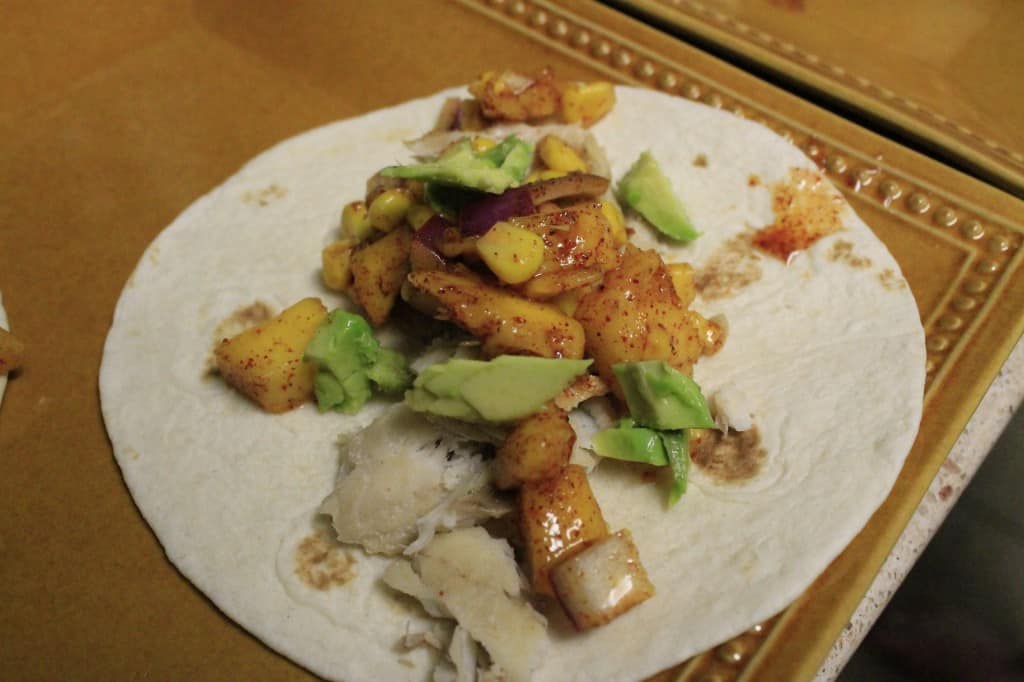 We made super healthy fish tacos with mango corn salsa.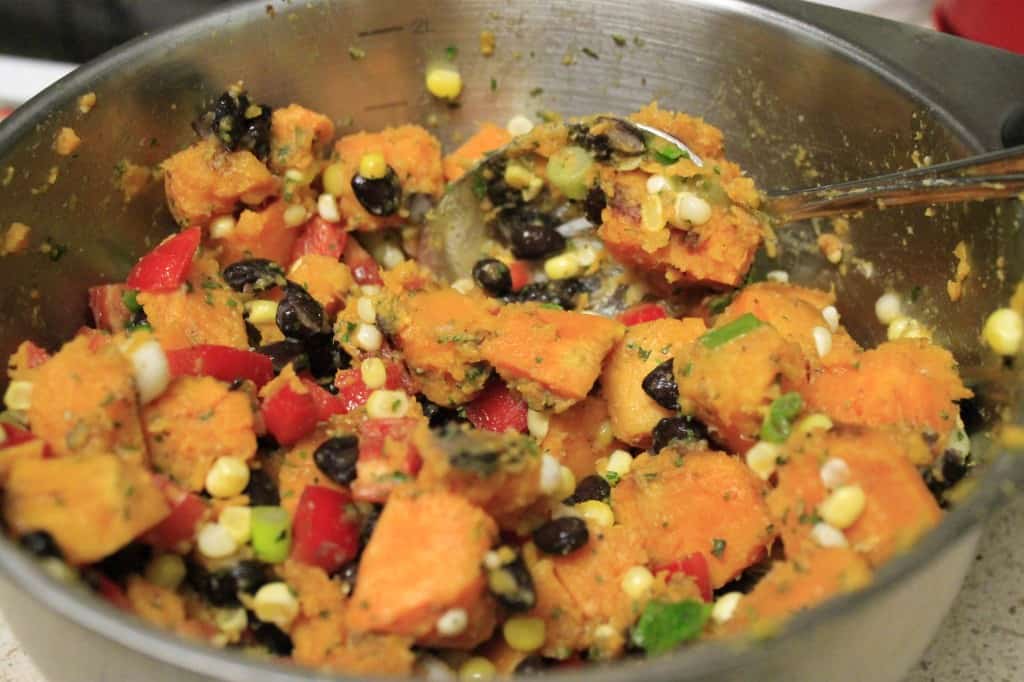 We made a really awesome southwestern sweet potato salad.
Around Town: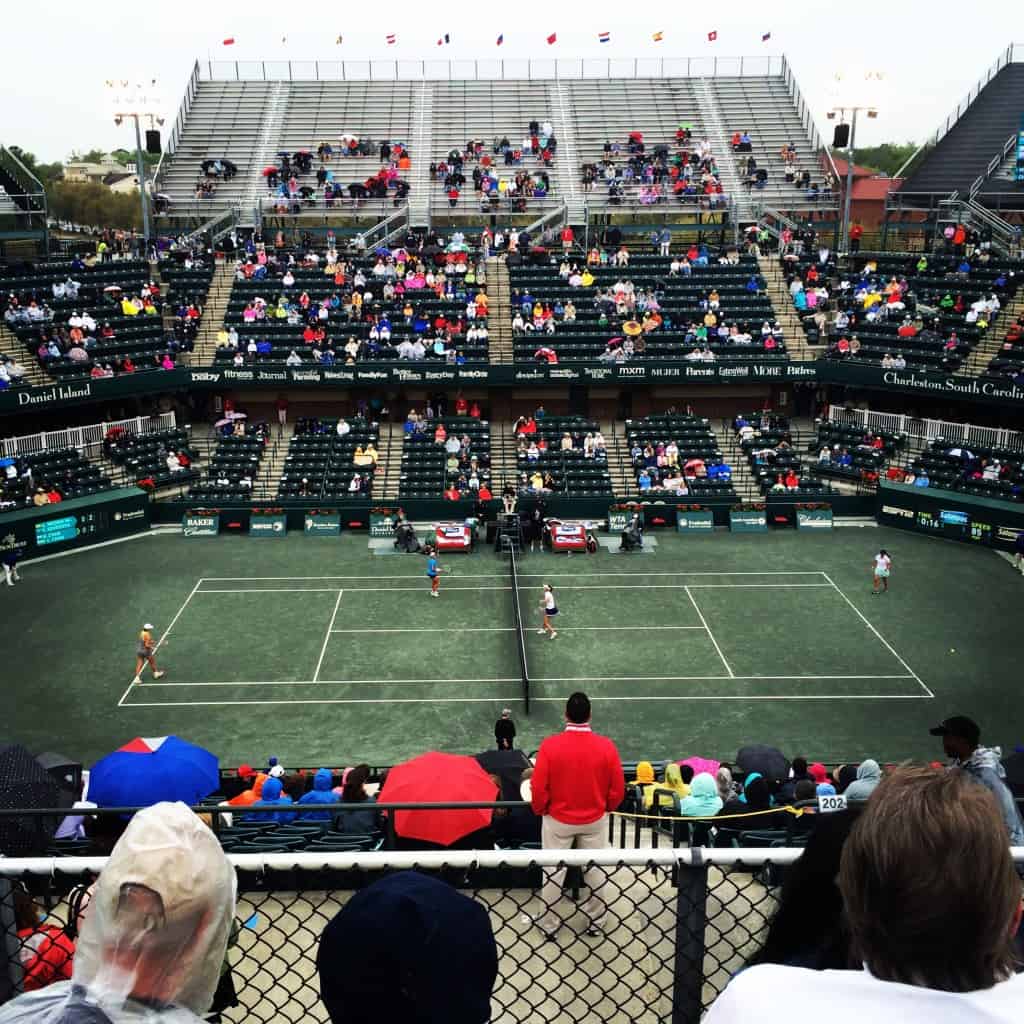 We went to the Family Circle Tennis Cup on Daniel Island.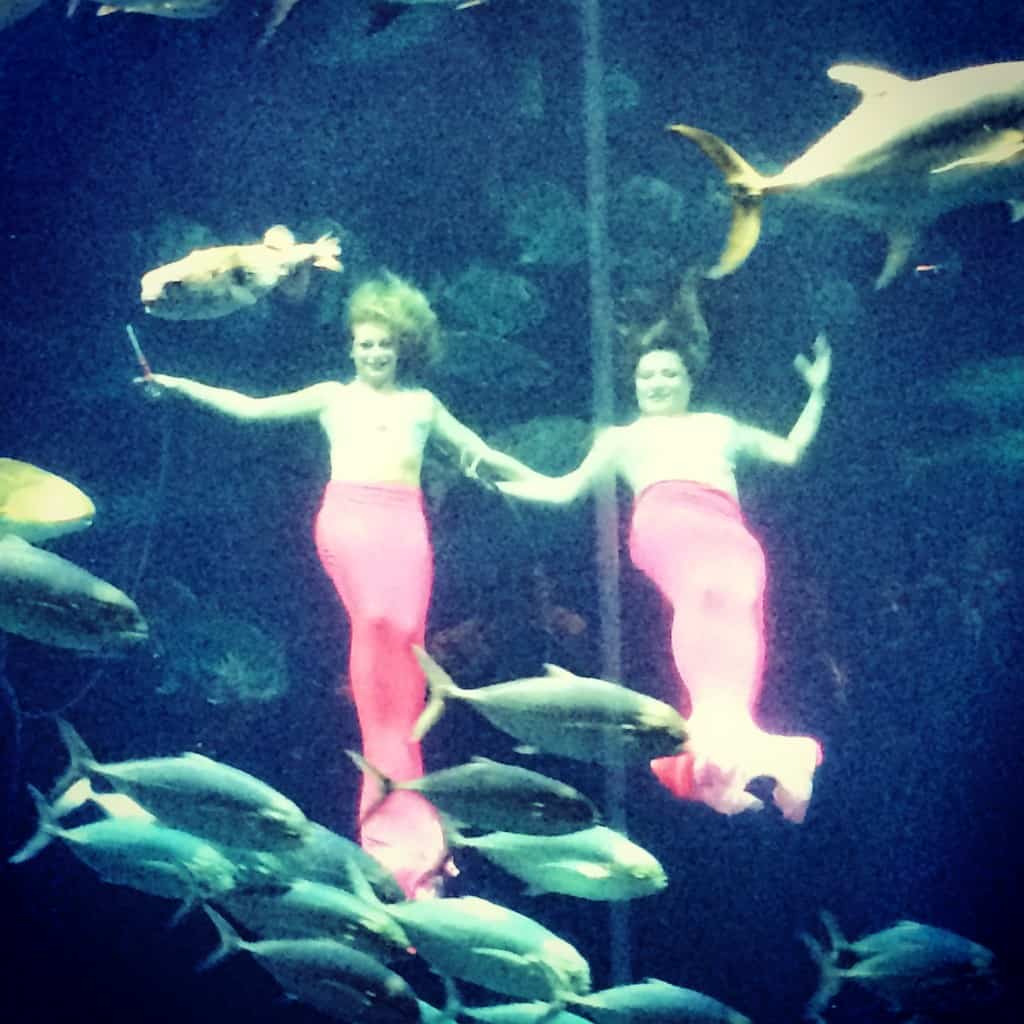 We visited the South Carolina Aquarium with my parents and got to see the mermaid show!
Other Stuff:
I went window shopping at Target – it was a blast! There's some great nautical stuff right now!
I shared my obsession with the summer Lilly Pulitzer collection!
I got to see my dad drive a Nascar car in Charlotte – it was a total blast!
Oh yeah! WE GOT ENGAGED! and I shared my initial wedding brainstorming.
Happy May!