To me, watching the sunset can be one of the most beautiful things in the world. And I'm talking about REALLY watching it set. That means sitting down with an unobstructed view of the sun going behind the horizon and watching how the light and colors change. If you can watch the sun go down behind something beautiful, like mountains or the ocean, you get an even better display. Unfortunately, we live on the East Coast, so the sun doesn't set over the water here and there are no mountains. But there is one spot that you can go at the far end of Folly Beach, at the end of the county park, that you can watch the sun go down over Folly River, with the ocean on your left.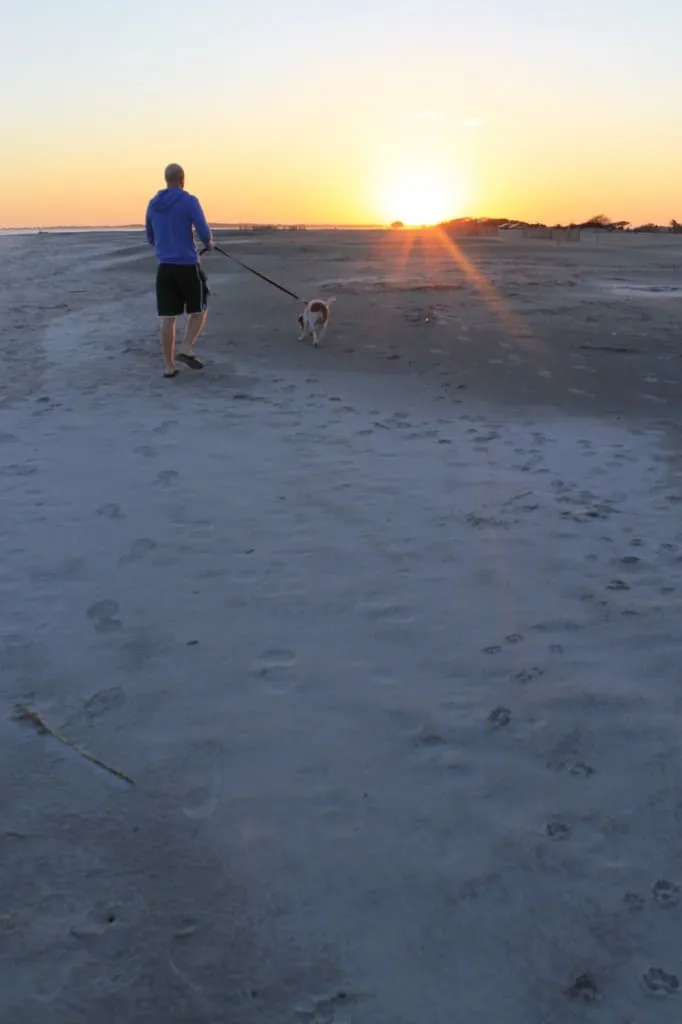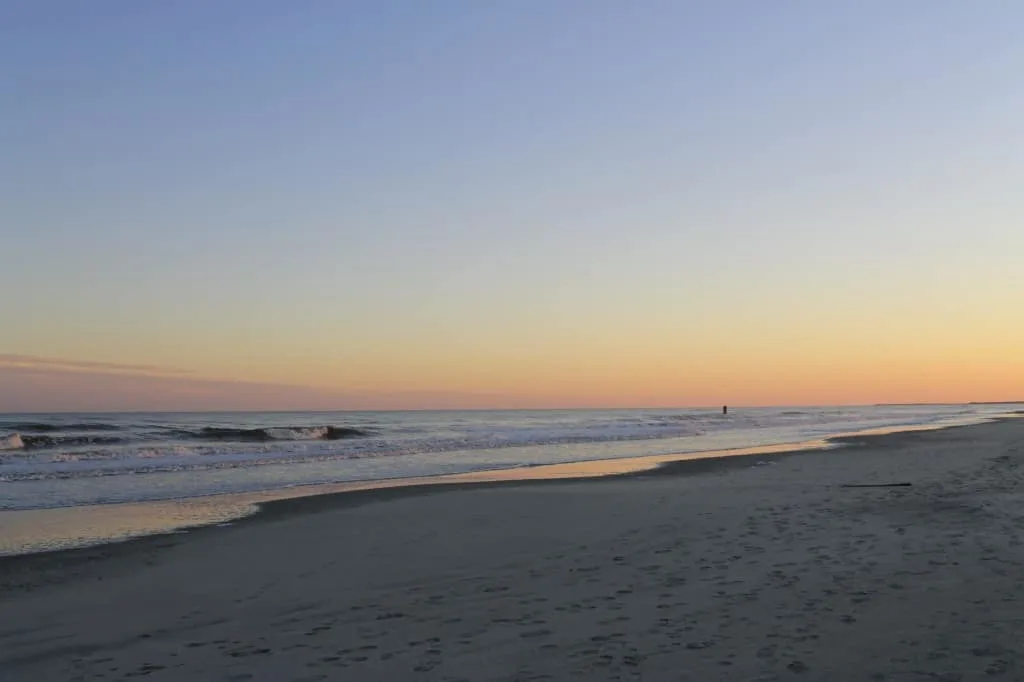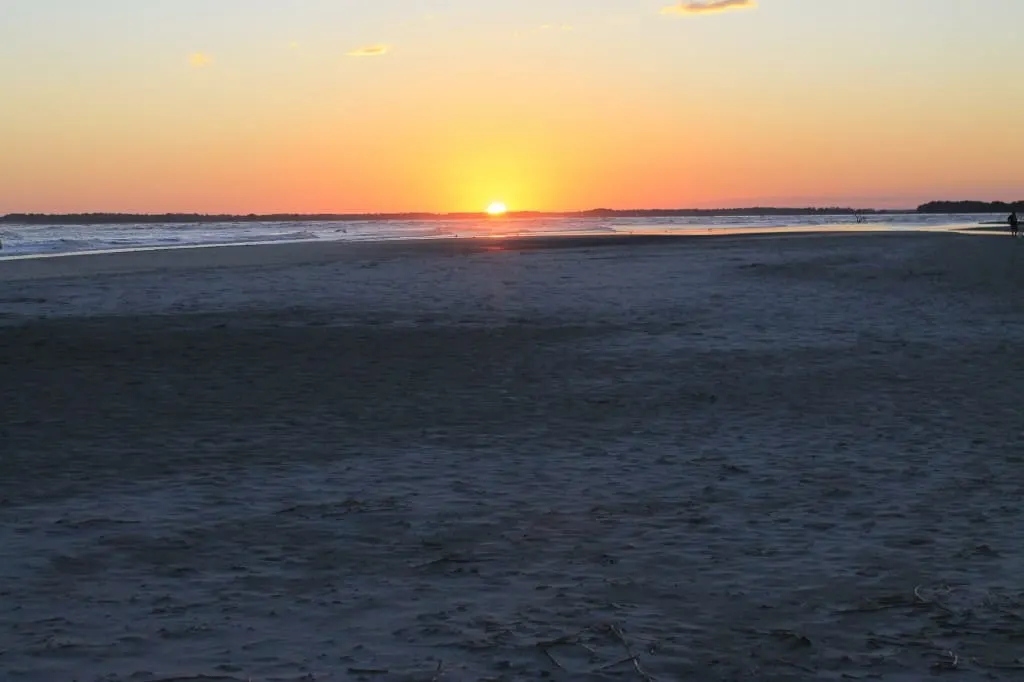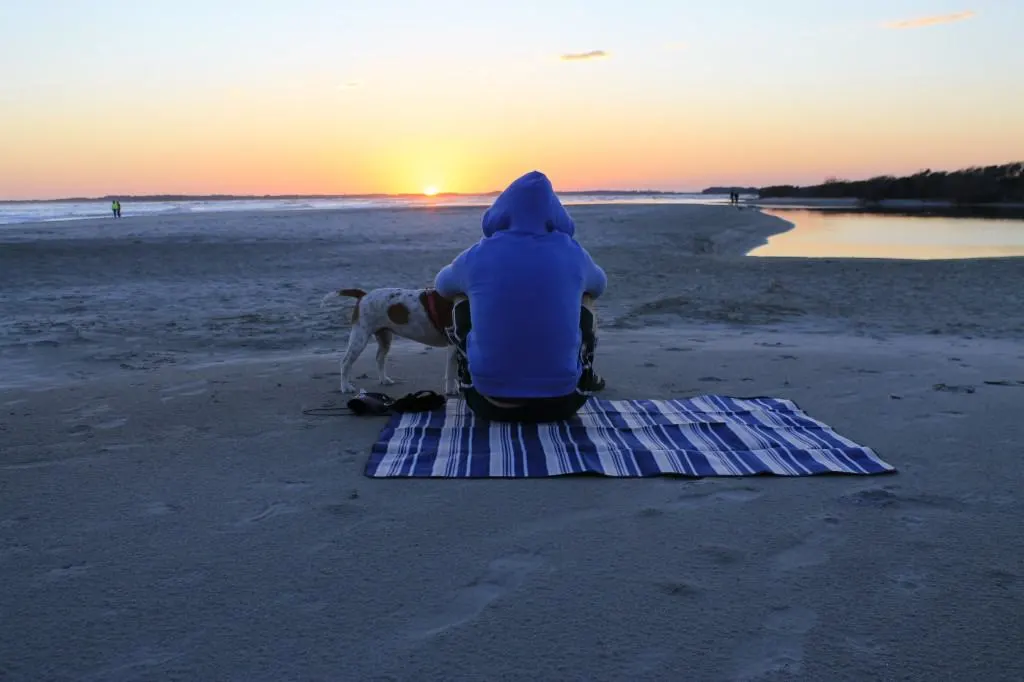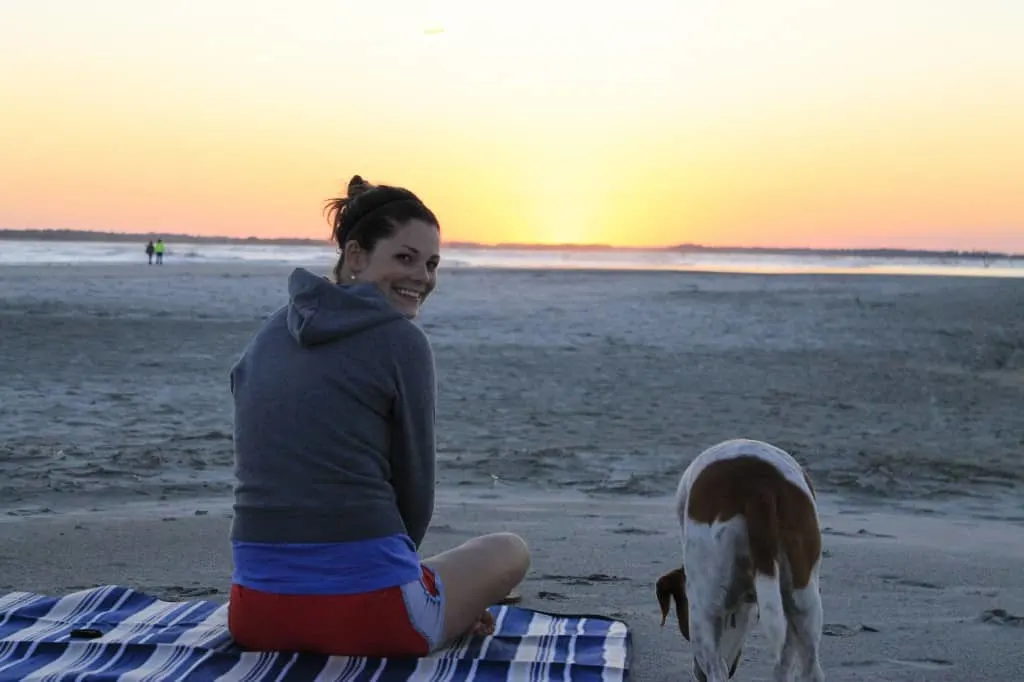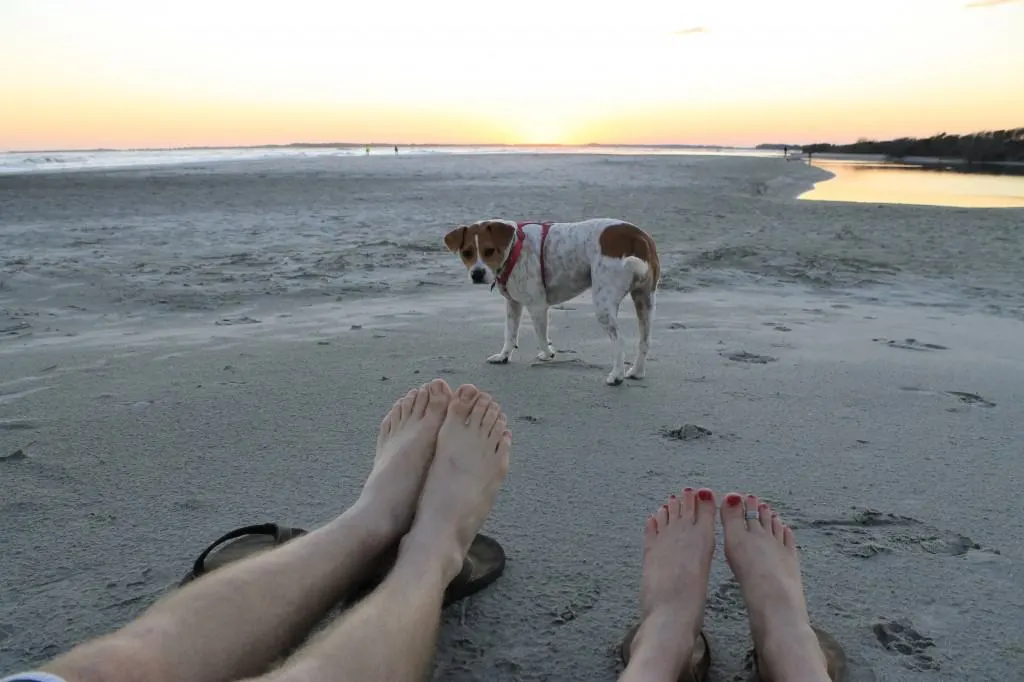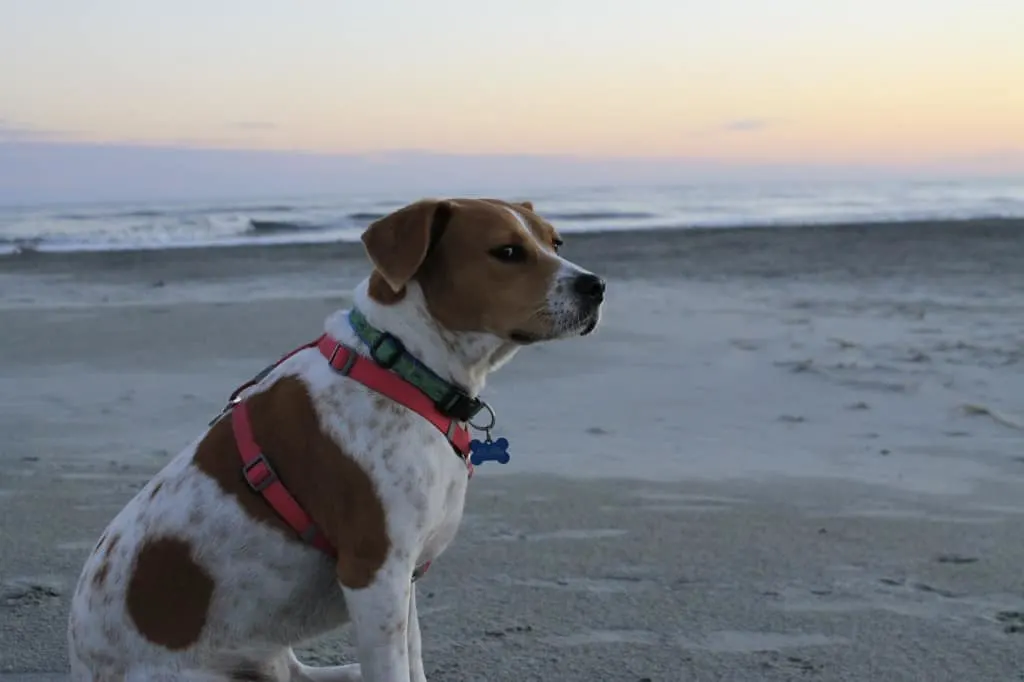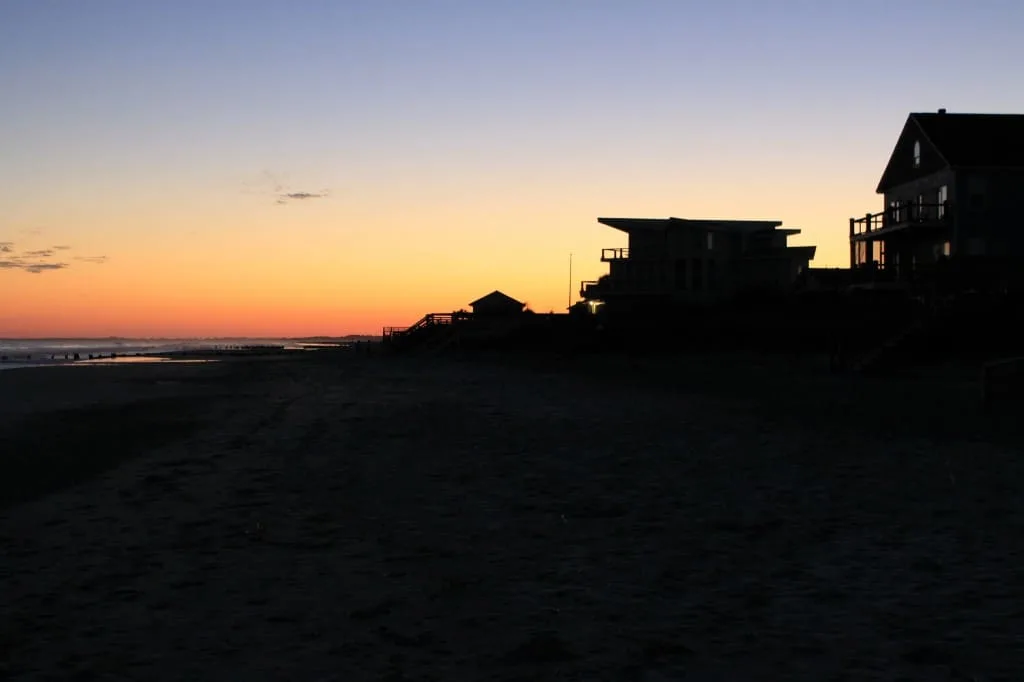 It's an amazing spot to lay down a blanket and watch those beautiful colors change. We like to take the dog and let her run around and dig for crabs while we enjoy it. Listening to the waves and seeing how the sky dances is amazing.
Obviously, watching the sunset is something you can do whenever you want, but I wanted to make sure this was on our 101 in 1001 list because it's something that is spectacular. So now, number 52 is off the list! Can't wait to wake up bright and early one morning to watch the sun actually rise over the ocean!
Have you ever watched a sunset over the ocean?