One of our 101 in 1001 goals is to visit every major park in the Charleston County Parks and Recreation system. This weekend, we crossed off Palmetto Islands County Park in Mt. Pleasant after hitting up a used book sale that was going on nearby.
You can read our page on all of the Charleston County Parks here!
Palmetto Islands County Park
After waving our Gold Pass at the entrance for free admission, we were initially pretty shocked at how tiny and dinky the park seemed to be. We pulled into the parking lot and it didn't look like it held many cars. There was a dog park off to the side, but no dogs at the moment. So we decided to hit up the trails for a nice jog with the dog and do some exploring. Along the way, we saw everything this park had to offer.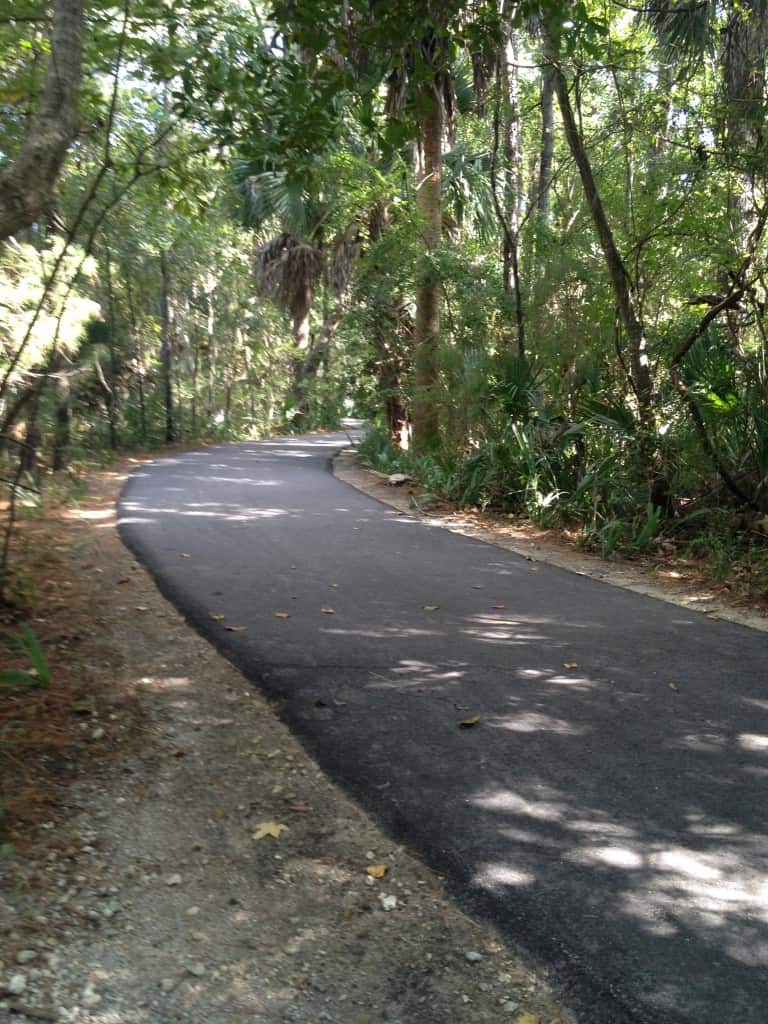 There was a really big playground for kids that had all sorts of equipment that was broken into age group areas.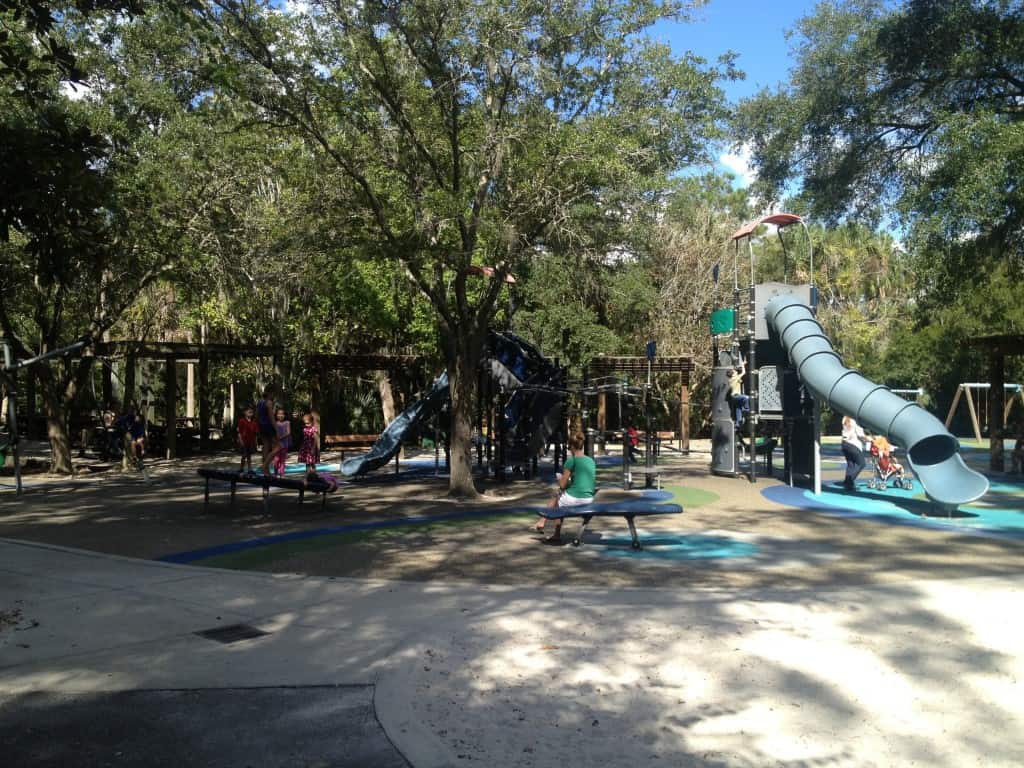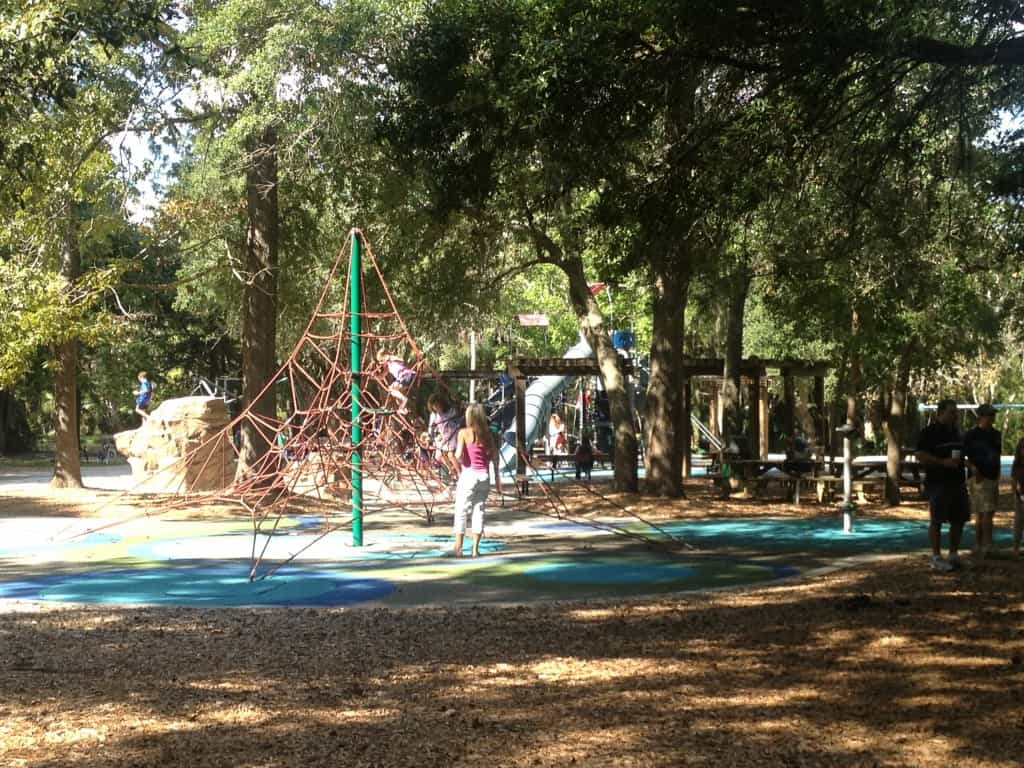 Throughout the park, there were signs with numbers that instructed you to call a toll-free number and enter the number of the sign you were at and it would give you information on what you were looking at.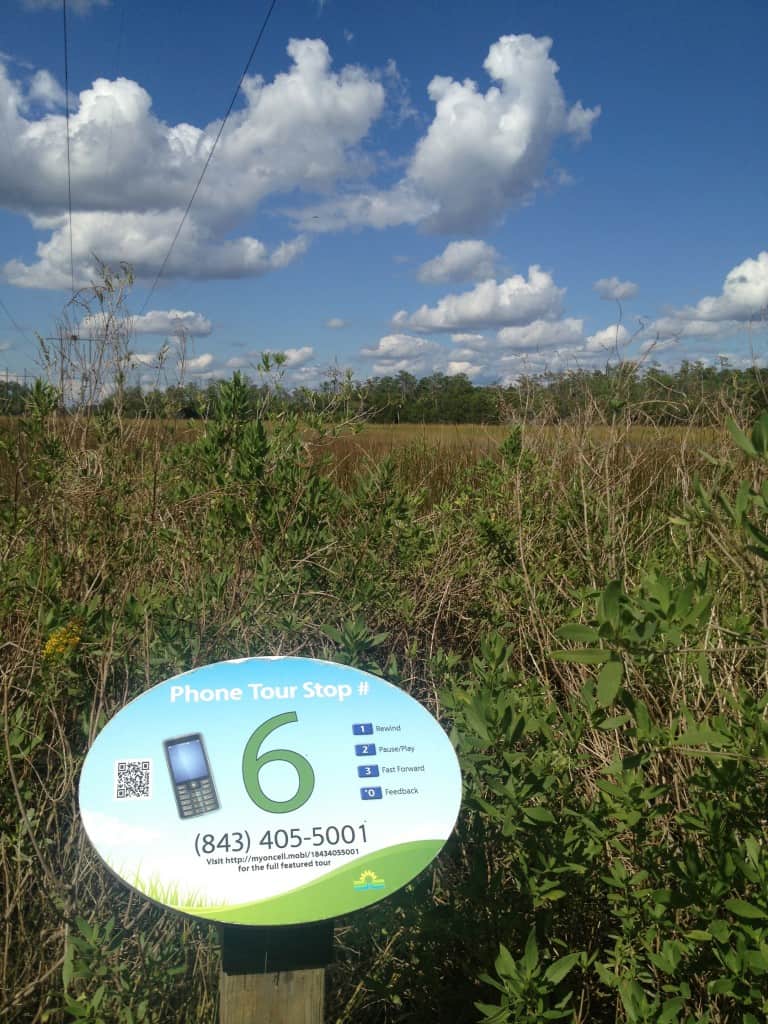 After jogging on paved trails and along the water on the unpaved Ostrich Trail, we saw the Observation Tower and got really excited.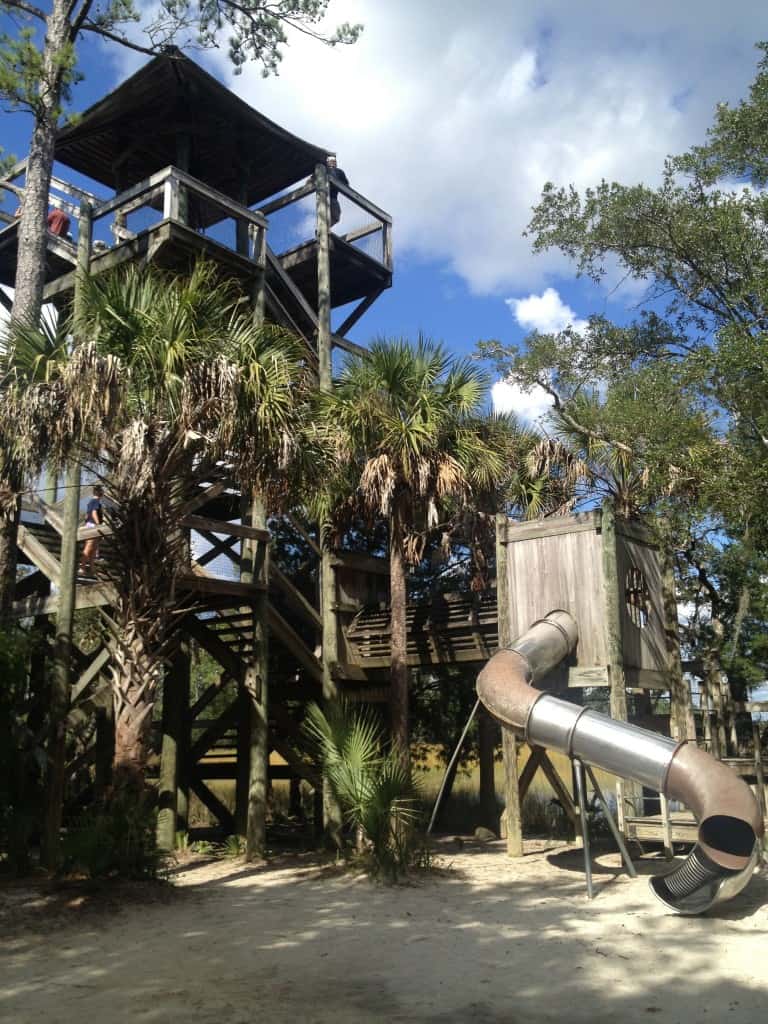 It was huge and had tunnels for kids to crawl in, slides to go down, ladders to climb and more.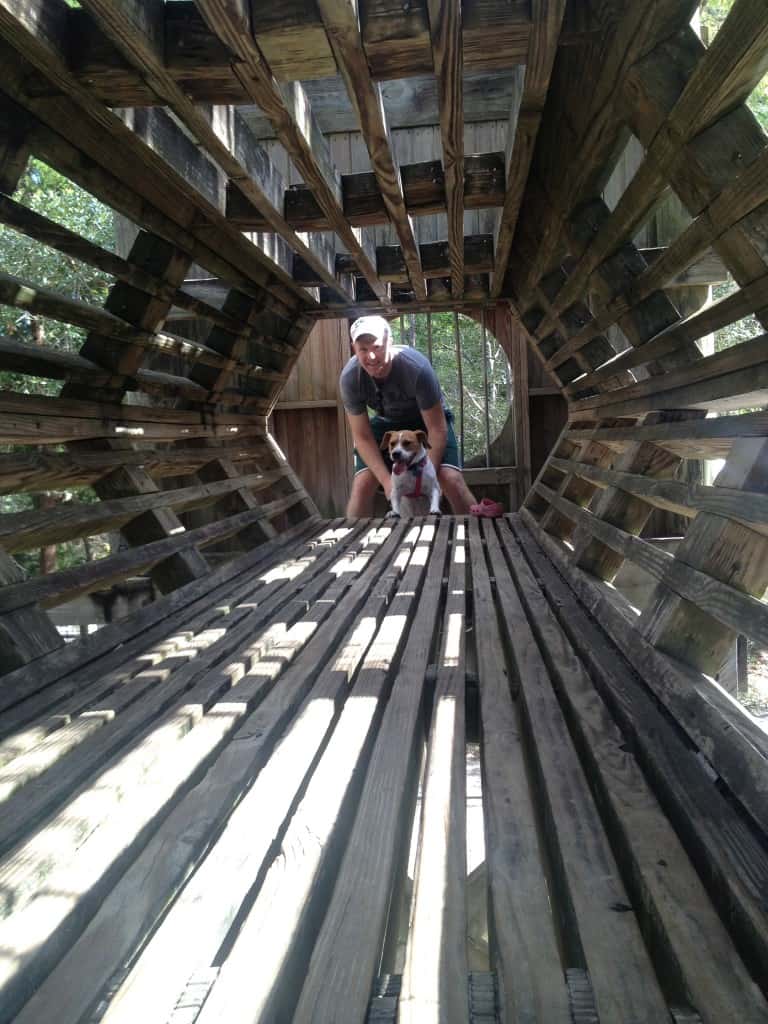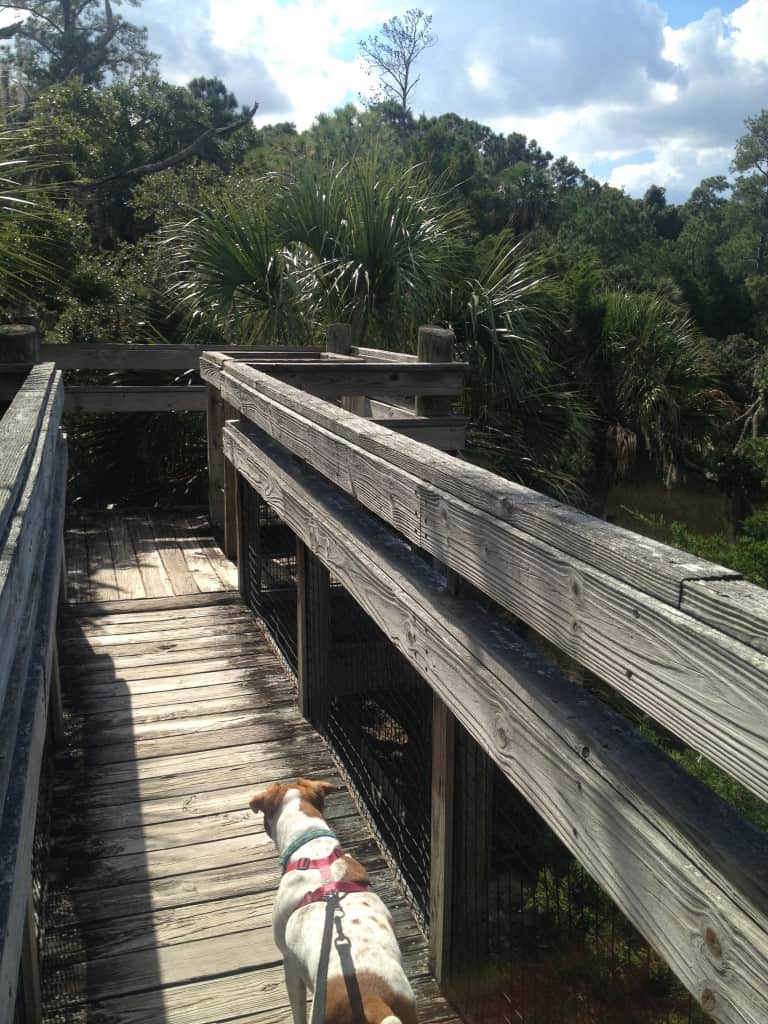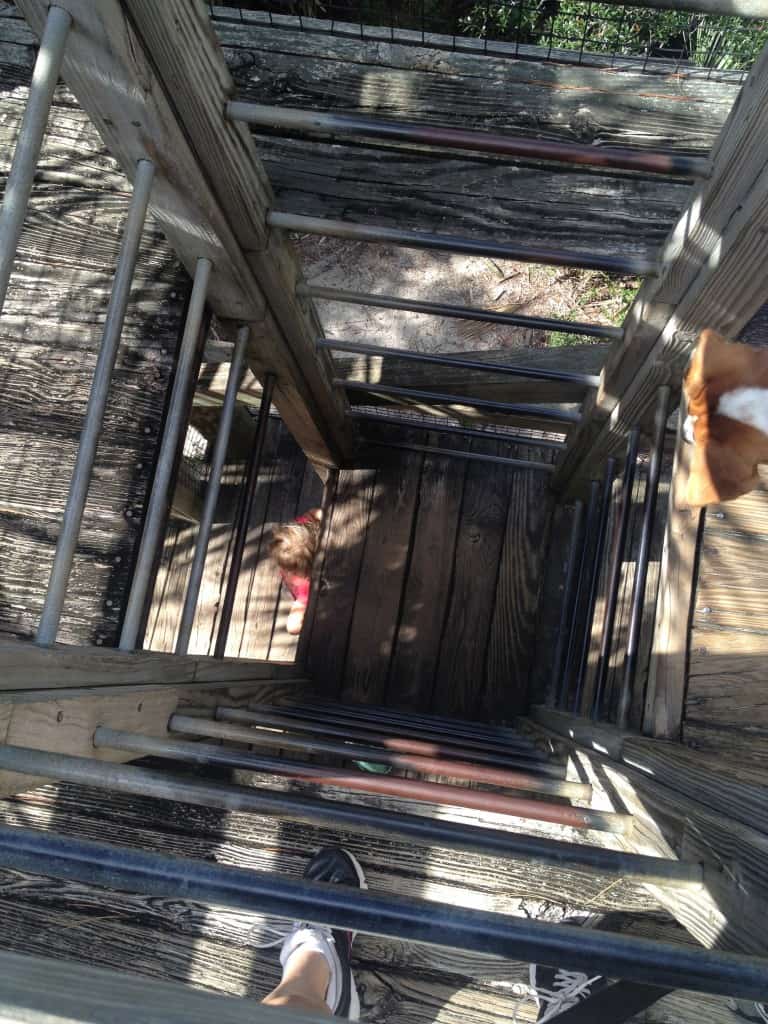 But the "observation" part was winding stairs that lead to an observation deck at the top that had incredible views of the marsh and surrounding islands.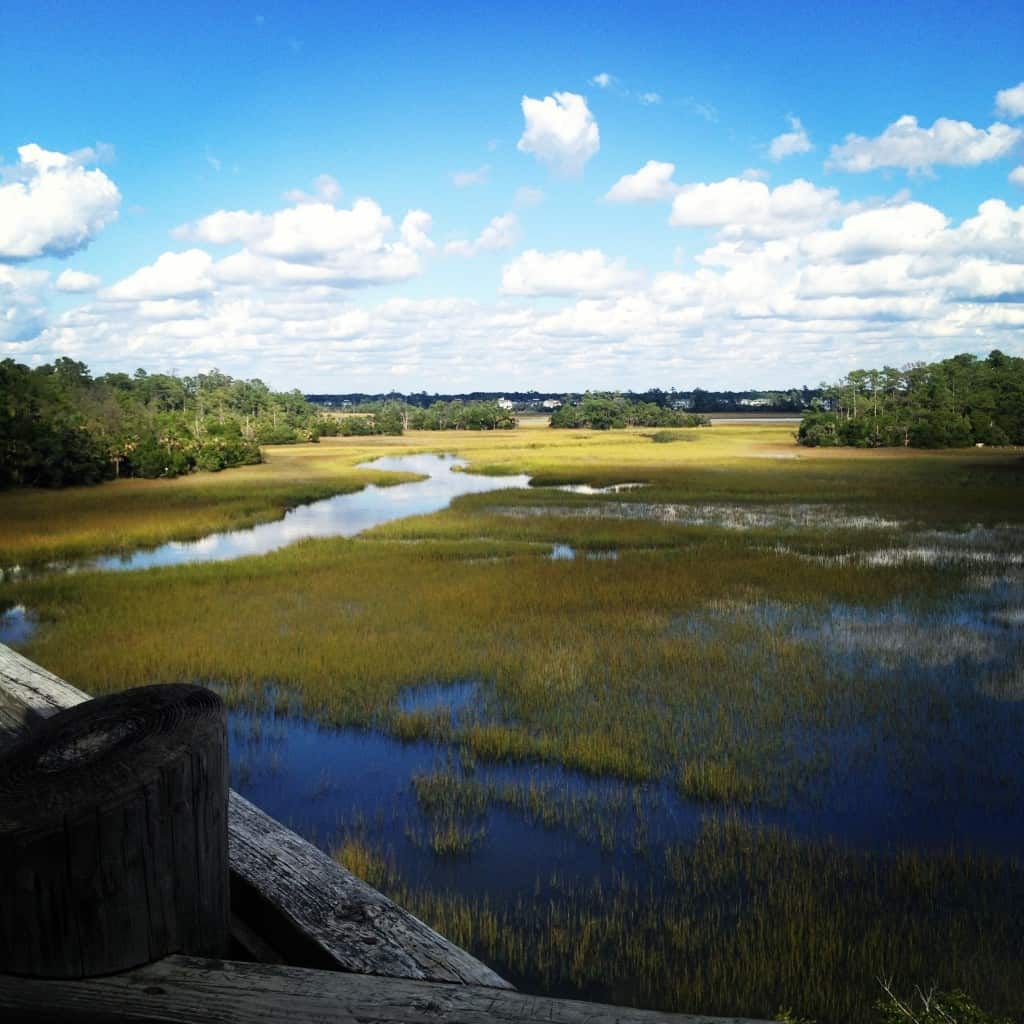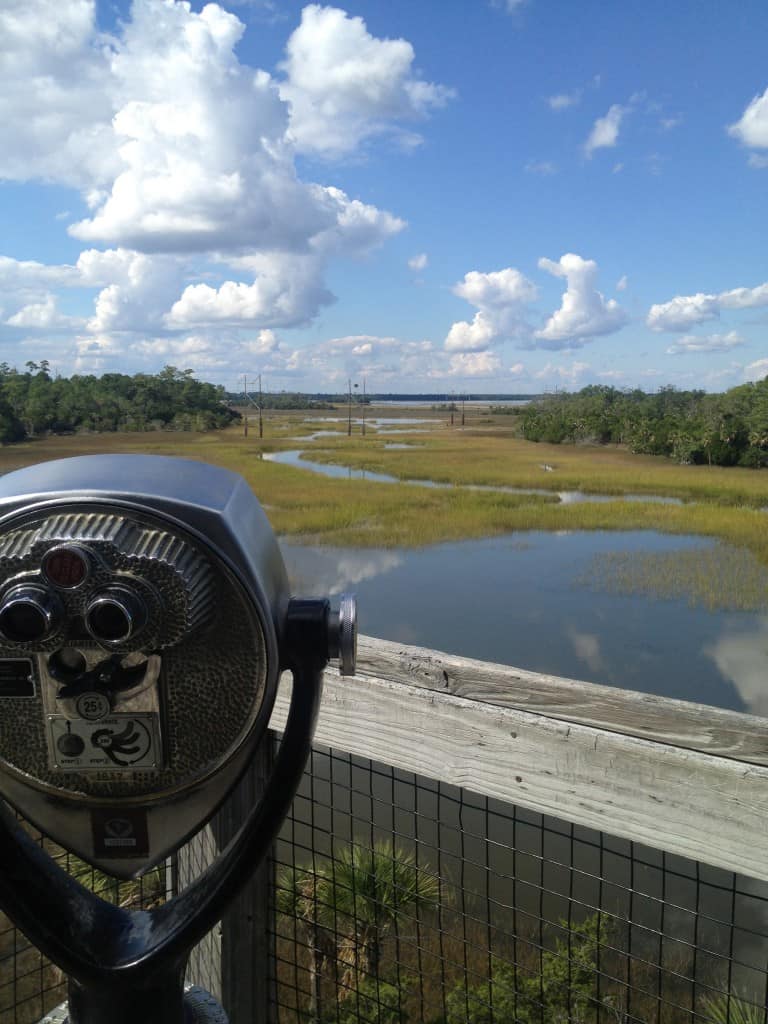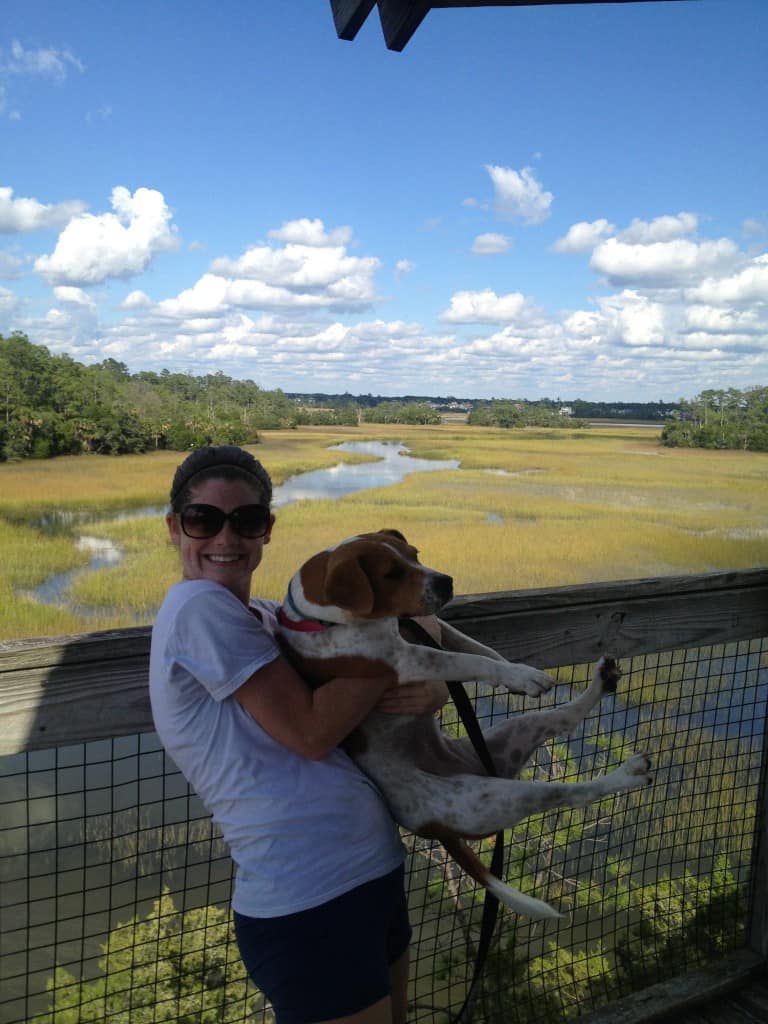 Those views were totally worth the entire day. It was beautiful up there. This is a nice park, but a little bit small and sadly, no dogs at the dog park. It was a little far for us to go again, since we have a park two minutes from the condo. But Palmetto Islands County Park was definitely fun and we'd recommend you go check out the Observation Tower. And this park helped us to get a little closer to finishing off number 37 on our 101 in 1001!
Stay tuned with us as we continue to try to achieve our 101 in 1001!