The next stop on our Charleston County parks? Wannamaker County Park in North Charleston! We'd been here once before for the dog day at the water park, but had never actually been into the rest of the park to see what it had!
You can read our page on all of the Charleston County Parks here!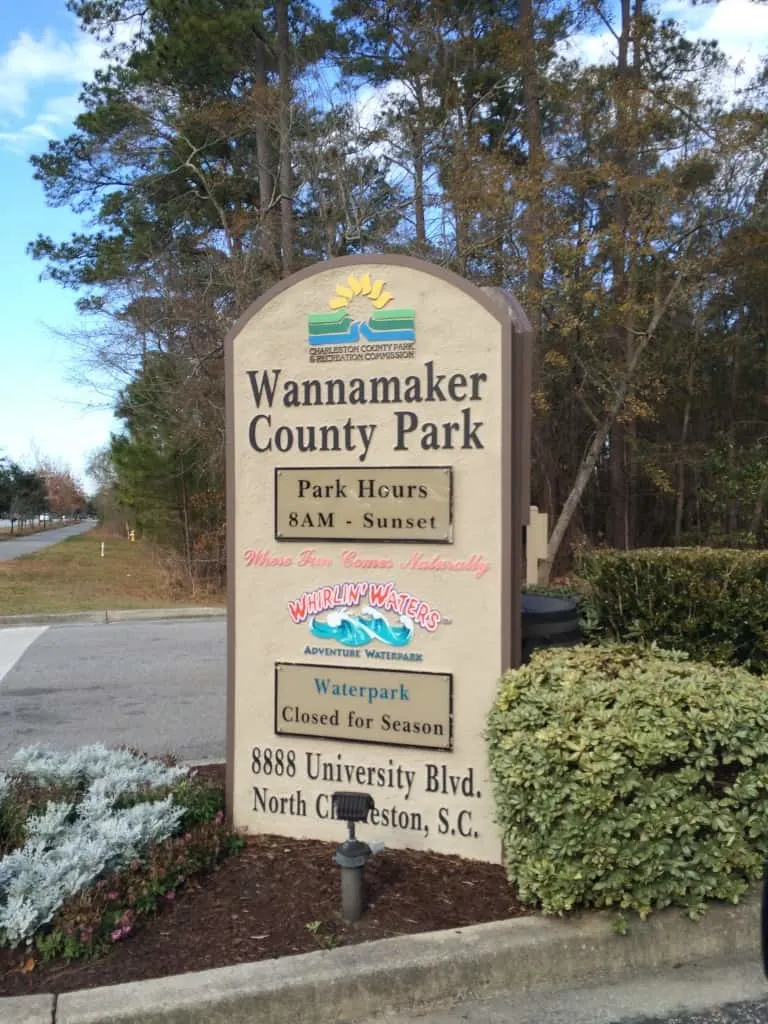 Wannamaker County Park
We started out by going to the dog park near the entrance where there were a bunch of friends for CiCi! The space was pretty big, open and fenced in, but, like most dog parks, had nothing but grass. We're used to the dog park right down the street from our house that has a beach and a lake to swim in, but this was great for her.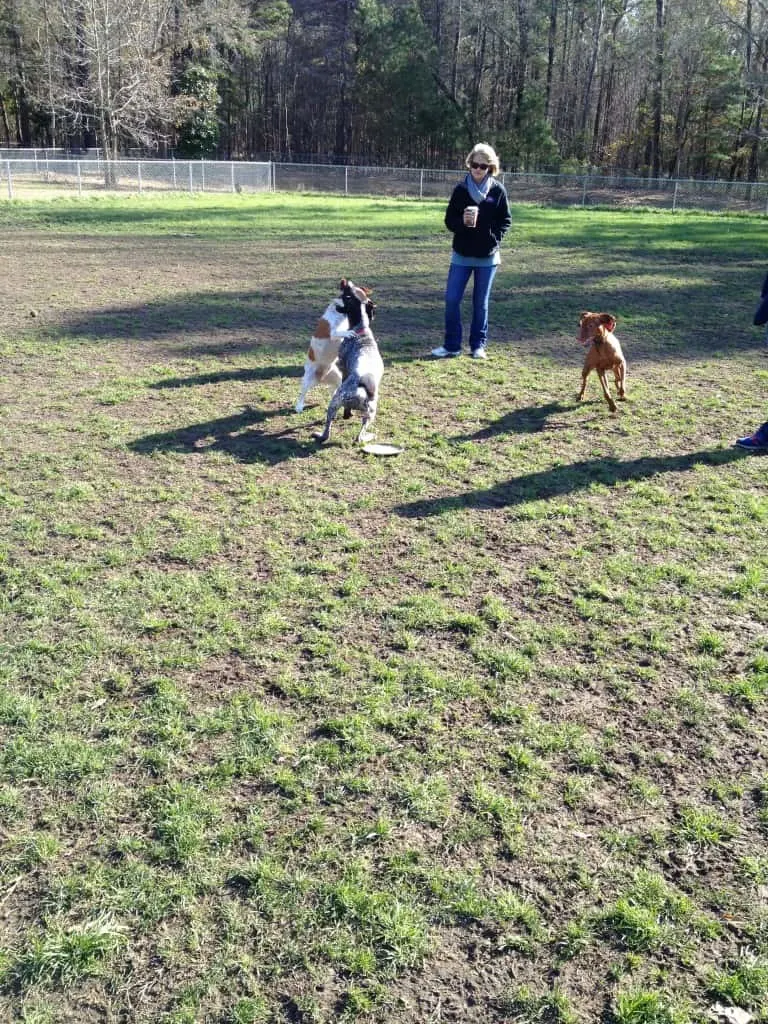 After that, we went on a run through the trails. There are several miles of trails at Wannamaker that go through the woods, but don't end up at grandmother's house. About half of them are paved and half were natural, and they were all shaded, so it was a good mix for running.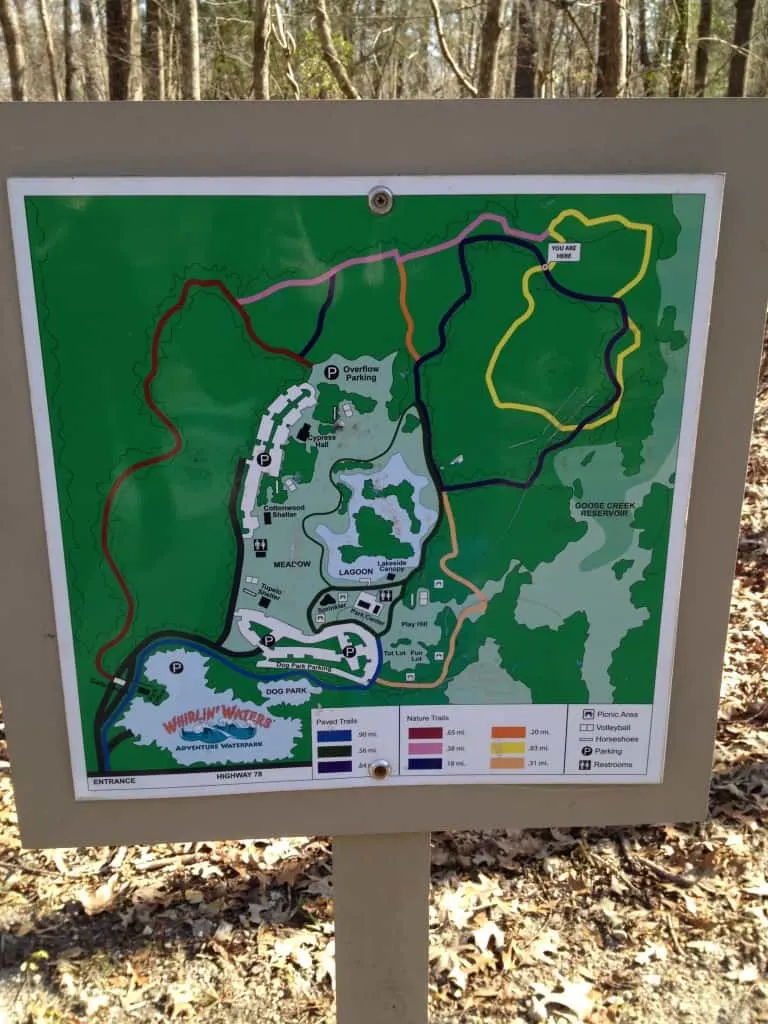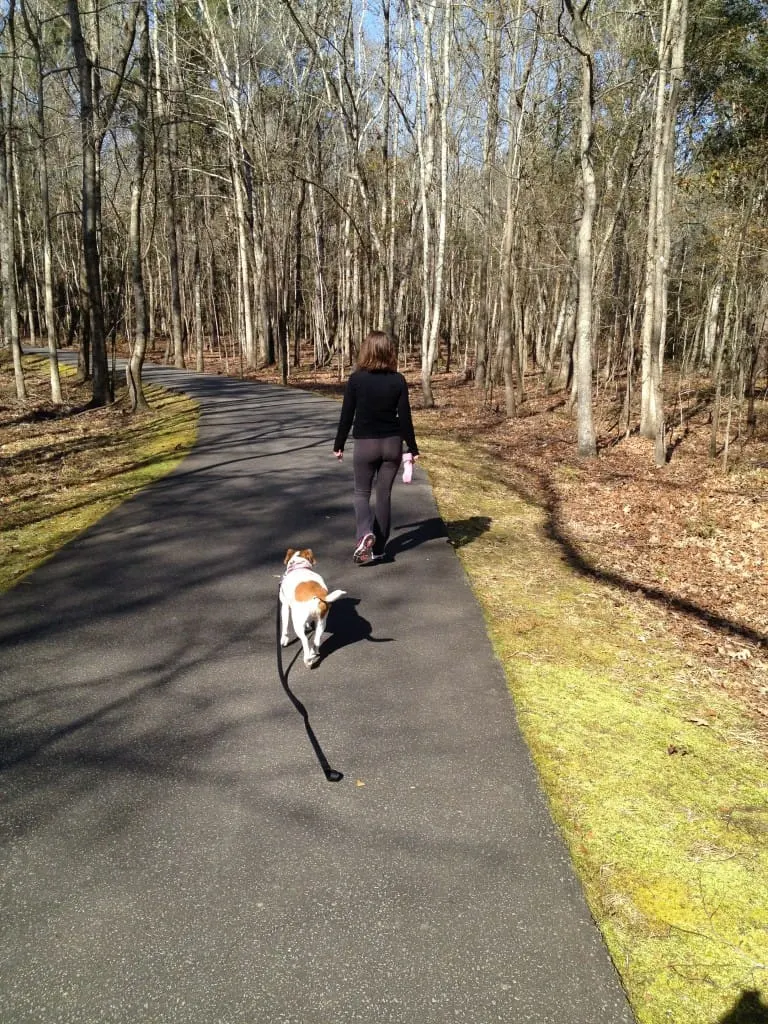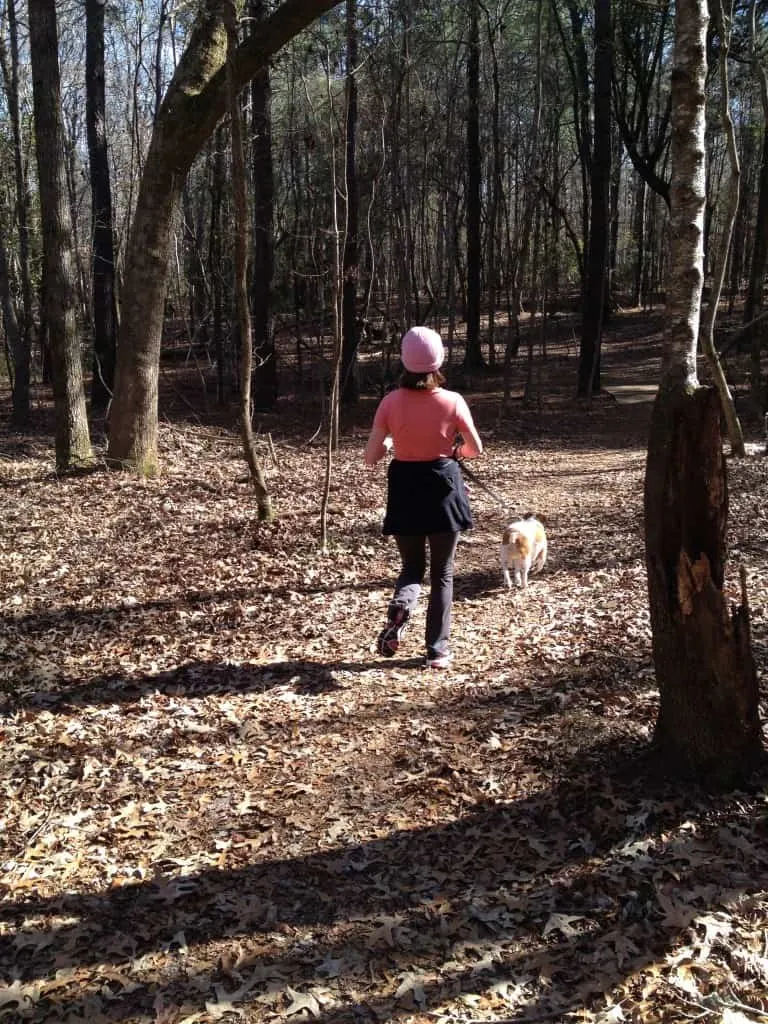 While we were running, we saw that there were a lot of open fields for people to use. There were also a lot of volleyball courts, pavilions, bathrooms and buildings to rent for special events.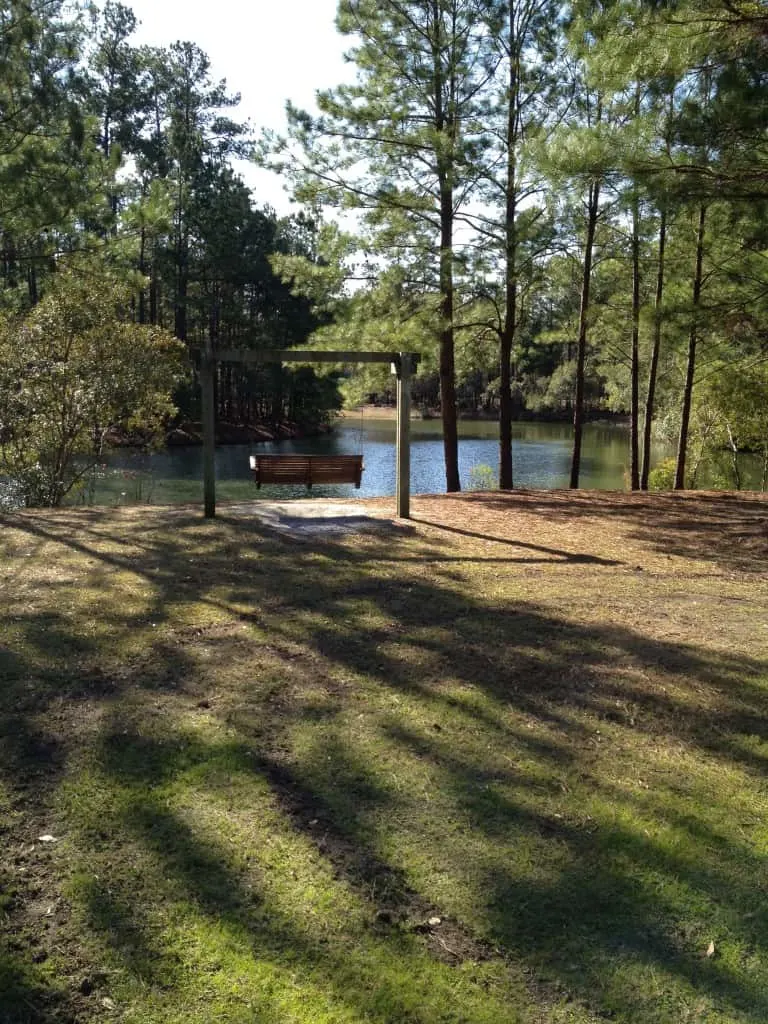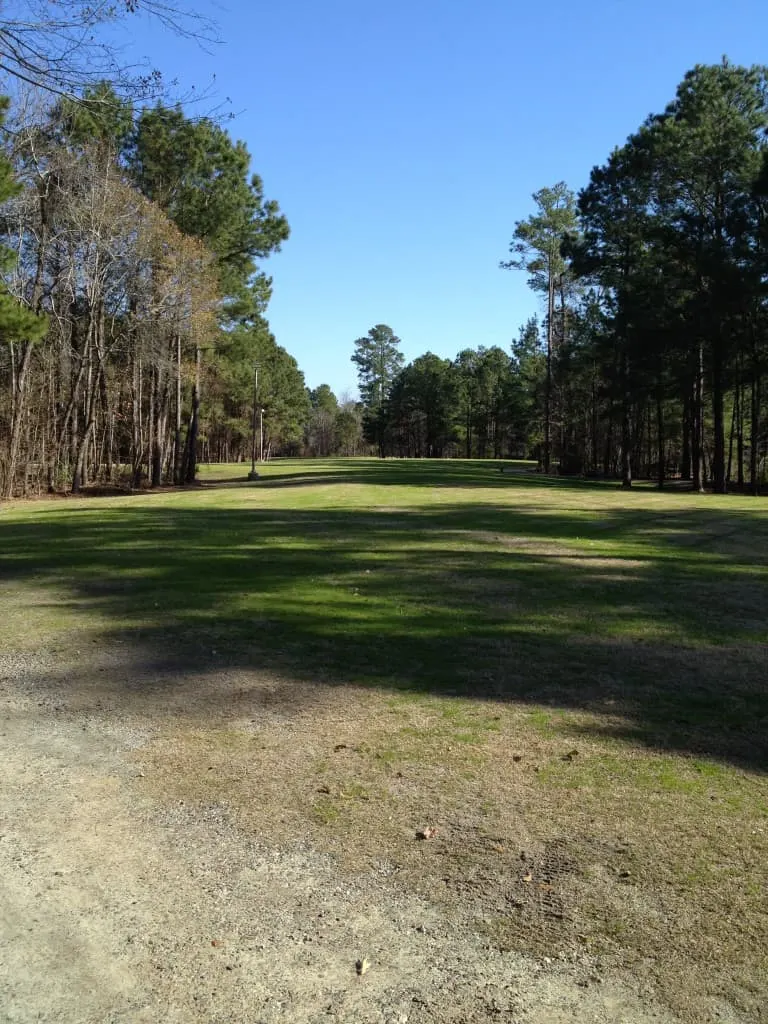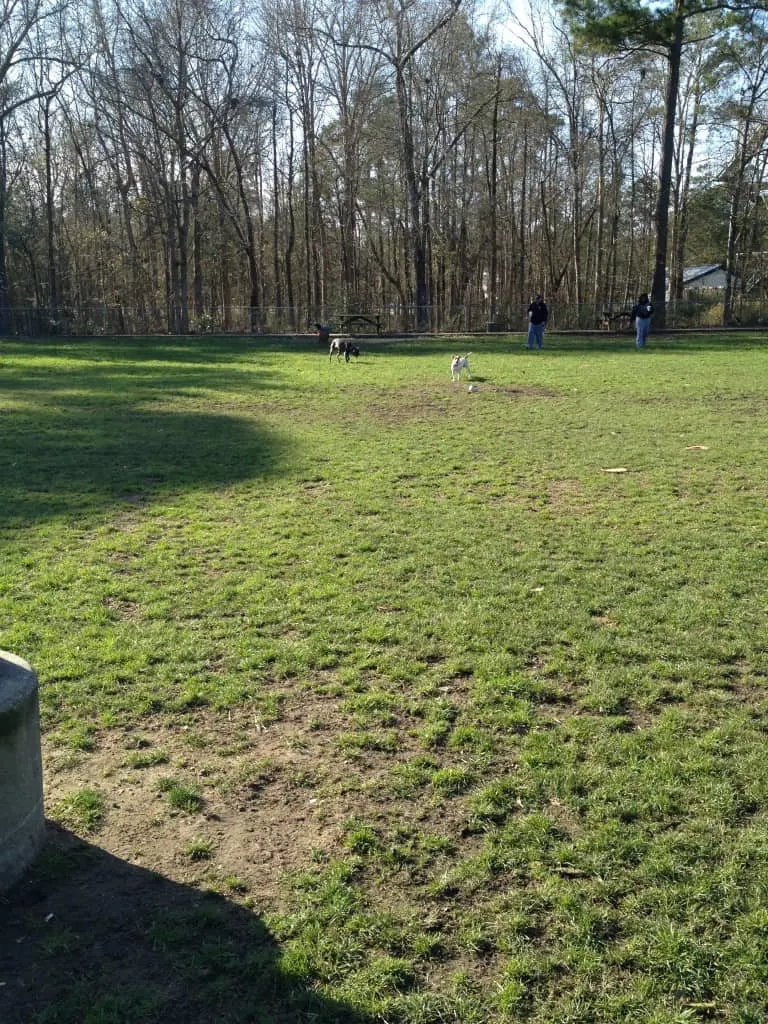 Overall, Wannamaker County Park was very nice and quite large, and would be a great place for anyone living in the North Charleston area to spend an afternoon. It didn't have the views that Palmetto Islands County Park had, but it was a nice place for families to go. For us, living on James Island, it was close to 30 minutes away, so we'll probably go to the one that is two minutes away on the regular, but this was a great way for us to spend our morning!
What do you think of Wannamaker County Park?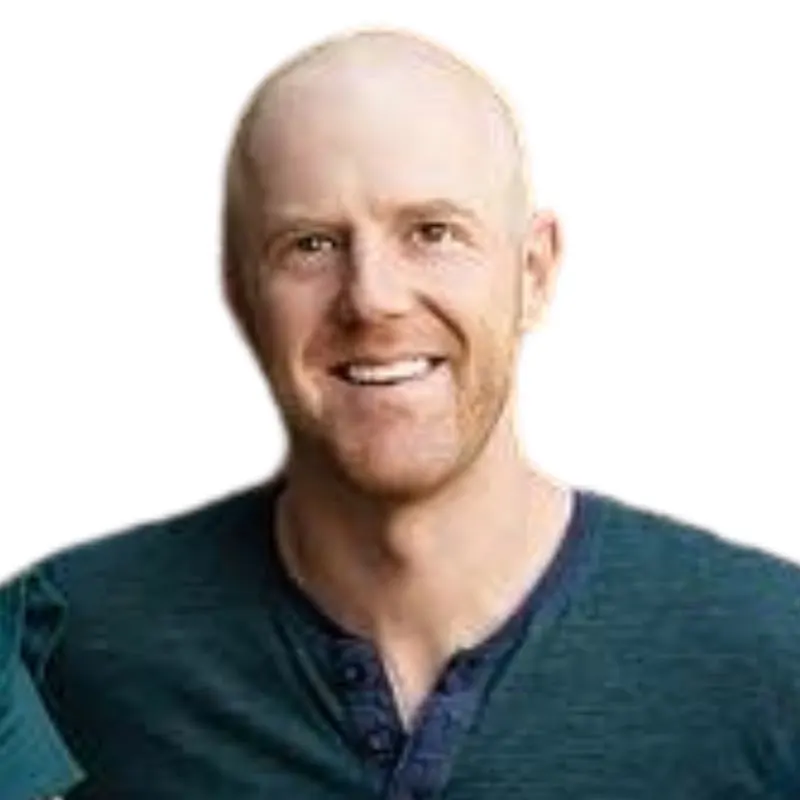 Hey there, I'm Sean, the woodworking enthusiast and builder behind CharlestonCrafted.com! Since 2012, I've been sharing the magic of turning raw materials into beautiful creations. I love teaching others the art and satisfaction of woodworking and DIY. I try to inspire fellow crafters to make something extraordinary out of nothing at all.