This week we are celebrating our one year wedding anniversary by looking back and reminiscing. Today we are talking about our favorite things off of our wedding registry!
You might remember that we registered at Bed Bath and Beyond and West Elm. Both places were easy to work with and we have no complaints about their programs.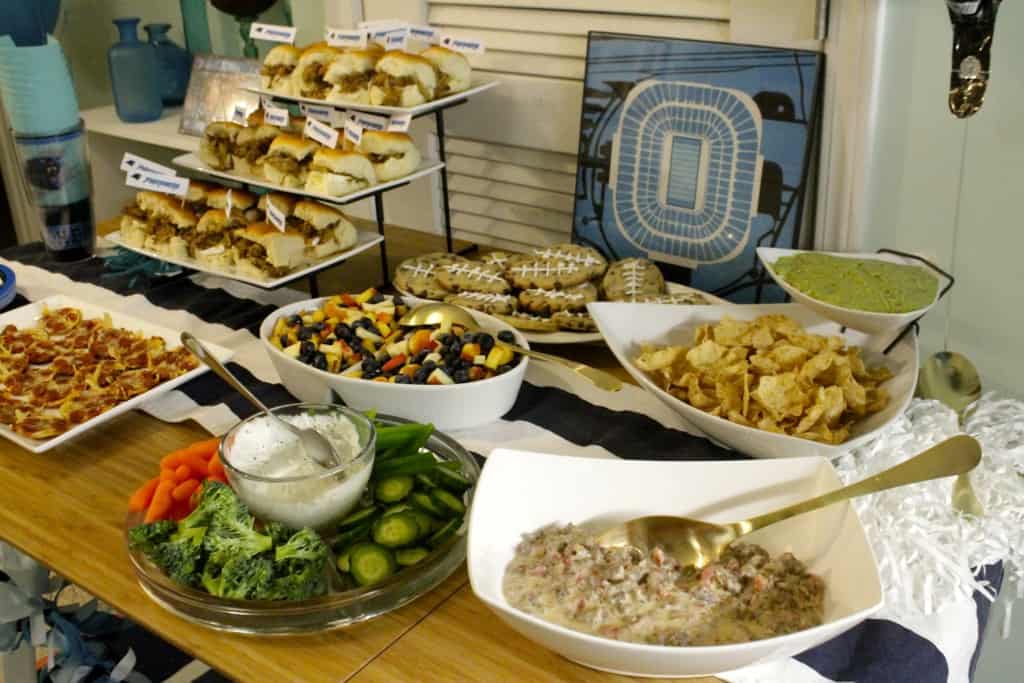 large platter | 3 tiered platter | glass chip & dip | fish platter | chips and salsa | large bowl
Platters and Serve ware – We have really enjoyed having platters to serve food on when we have people over. Unfortunately, a lot of the platters are still at my parents house waiting for us to have a house with the kitchen space to store them. But, we have gotten so much enjoyment out of the pieces that we have that I know we will love them all once we have them.
Glasses – Luigi Bormioli glasses were one of the "splurges" on our registry. While not crystal, they were still a step up at $30 for 4 from the $10 for 4 wine glasses that we registered for. But, Sean loved the heavy feel and shape of these more than any others. So, we've been a little disappointed that a few of them have chipped in the dishwasher. They are under warranty so we are going to have to get on that & get them replaced. Speaking of wine glasses, I'm glad we went simple and inexpesive on those, not just because we got 12 of each red, white, and champagne, but because I tend to get butterfingers after a few glasses of wine!
Goldware – One of my bolder moves was registering for this gold silverware from West Elm. I love it, but we've hardly used it. Hopefully moving will lead to us having a more convenient place to store it. Though, I've read that the gold can wear off, so I don't want to use them too frequently.
Two Keurigs – Several people thought that it was a mistake, but we purposefully registered for two Keurig machines. Sean is a big coffee drinker and his job doesn't supply coffee, so he wanted one for his desk in the office. He is still glad that he got that! Two reusable cups were crucial as well, to cut down on the k-cup waste. The Keurig is the perfect one cup solution (since I don't drink coffee and a pot would be wasteful) and Sean just used bagged grounds in the reusable cups.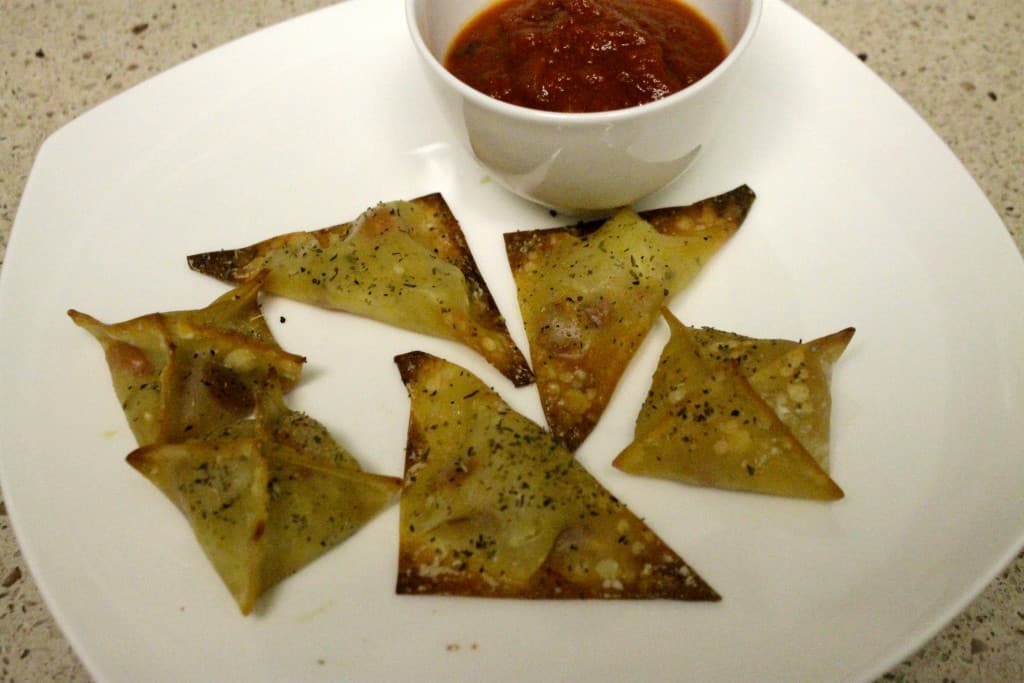 Plates – Sean was so against registering for plates because we already had perfectly fine ones – I mean, 2 sets of 6 each, but they were not gross or broken or anything. We finally decided to register for new plates but save them until we moved. Then, after the wedding, I decided that I just wanted to use our new plates and didn't want to wait! Luckily, we were able to pass old plates onto Sean's brother, so they weren't wasted. And I oh so love our new set! They are sturdy, no chips or cracks, light weight, and I love the whiteness and the shape. I am also still glad that we didn't register for saucers, despite the BB&B employee's insistence.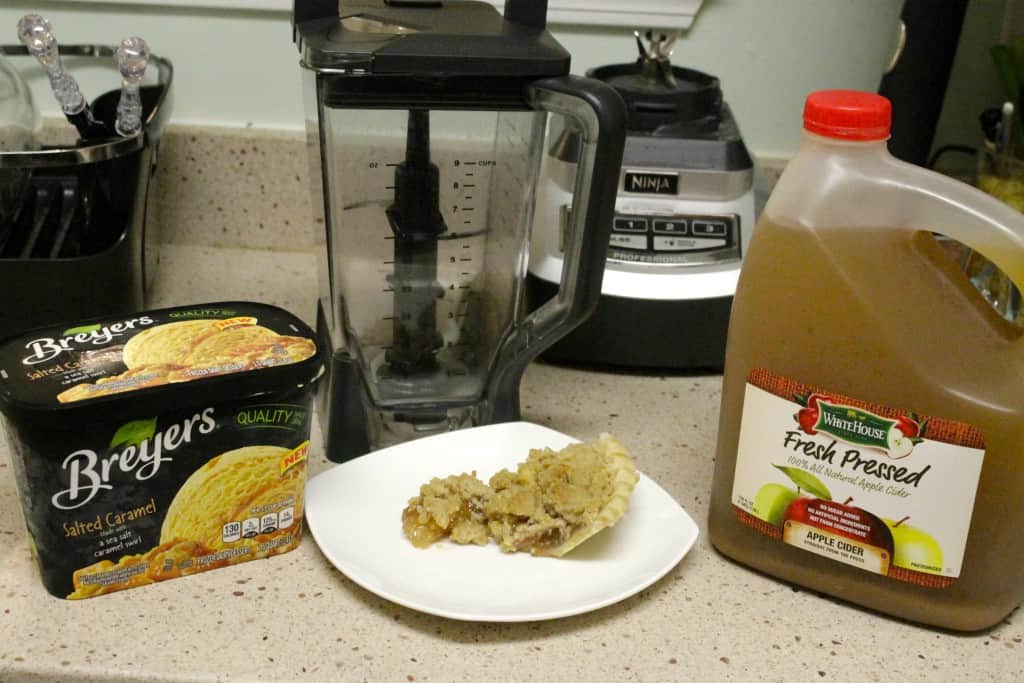 Ninja blender – Our ninja blender is one of the most used appliances in our house. On a daily basis, we use the small cups to make protein smoothies. However, I also use the large blender as a food processor to make sauces and things like cauliflower mash. Its strong and quiet and looks great on our counter. Win!
This post was not sponsored in anyway but it does contain affiliate links. That means that if you click through and make a purchase, we receive a small percentage of the sale. Thanks for supporting the brands that make Charleston Crafted possible.