This shop has been compensated by Collective Bias, Inc. and its advertiser. All opinions are mine alone. #GIVEEXTRAGETEXTRA #Walmart #CollectiveBias
I have recently gotten really into watching "What's in my purse" YouTube videos and decided to share my own! Here's the video, but if you can't watch a video right now (are you at work? get back to your spreadsheets!), here's the full rundown: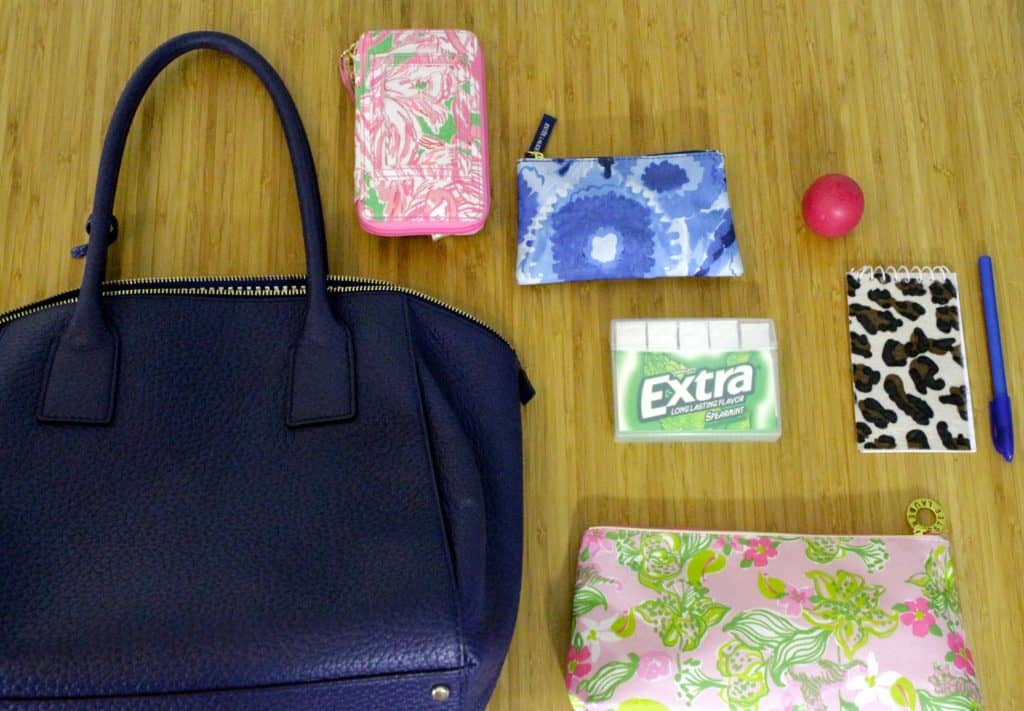 I love carrying a large bag. Truly, its mostly empty, but I love having the option of carrying my whole notepad for a work meeting, throwing in a book when I know I'm going to have a wait somewhere, or even being able to fit in a sweater and snacks when I'm heading to a movie. The key to carrying a large bag is being very organized.
I love to organize my bag by keeping like-things in small zippered bags. I don't know about you, but I have accumulated a lot of small, zippered fabric bags. They are perfect for make up, small pens or tools, and gum and mints. I also have a zippered wallet and use the pockets on the side of my purse to corral frequently used items.
I also always carry gum with me. Gum is great to have for obvious reasons – it freshens your breath, of course – but it's sometimes great to have something to offer to share with others. Offer "Gum?" when you're talking with someone and you are their new best friend. I love the new Extra® Gum 35-stick packages. 35 sticks means that there is plenty to share! My favorite is the Extra® Gum Spearmint flavor. I also love that the packaging is super durable (it's plastic – not cardboard), so even though I carry it around in the bottom of my purse, it never gets torn or damaged and the gum doesn't go bad. It's slim too, so 35 sticks don't take up much room.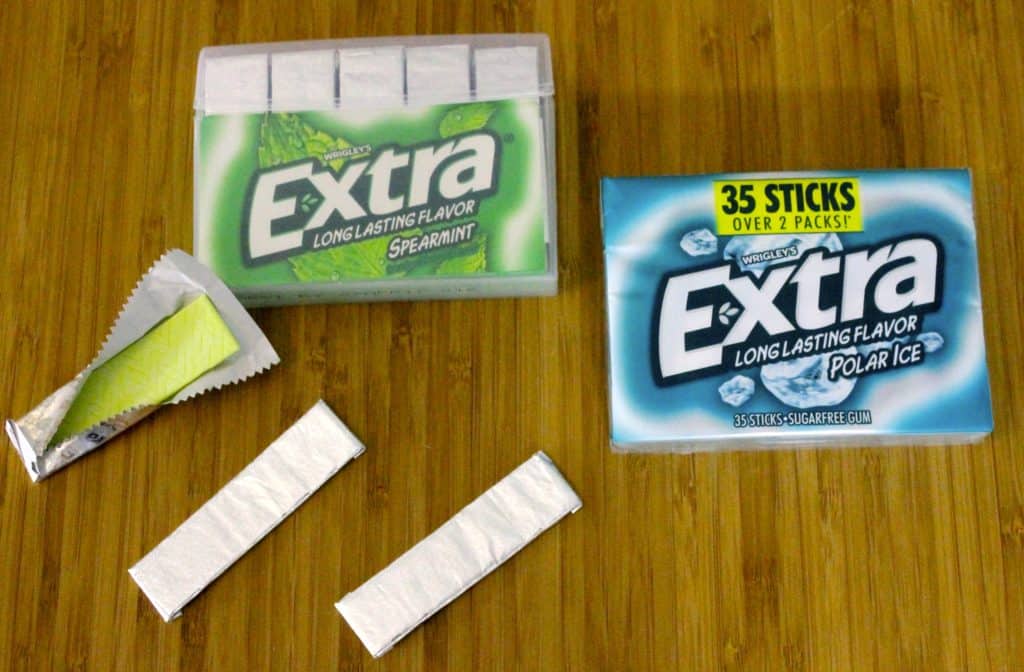 Extra® Gum 35-stick packages are available at the check out rack at your local Walmart. Be sure to pick some up and Give Extra, Get Extra.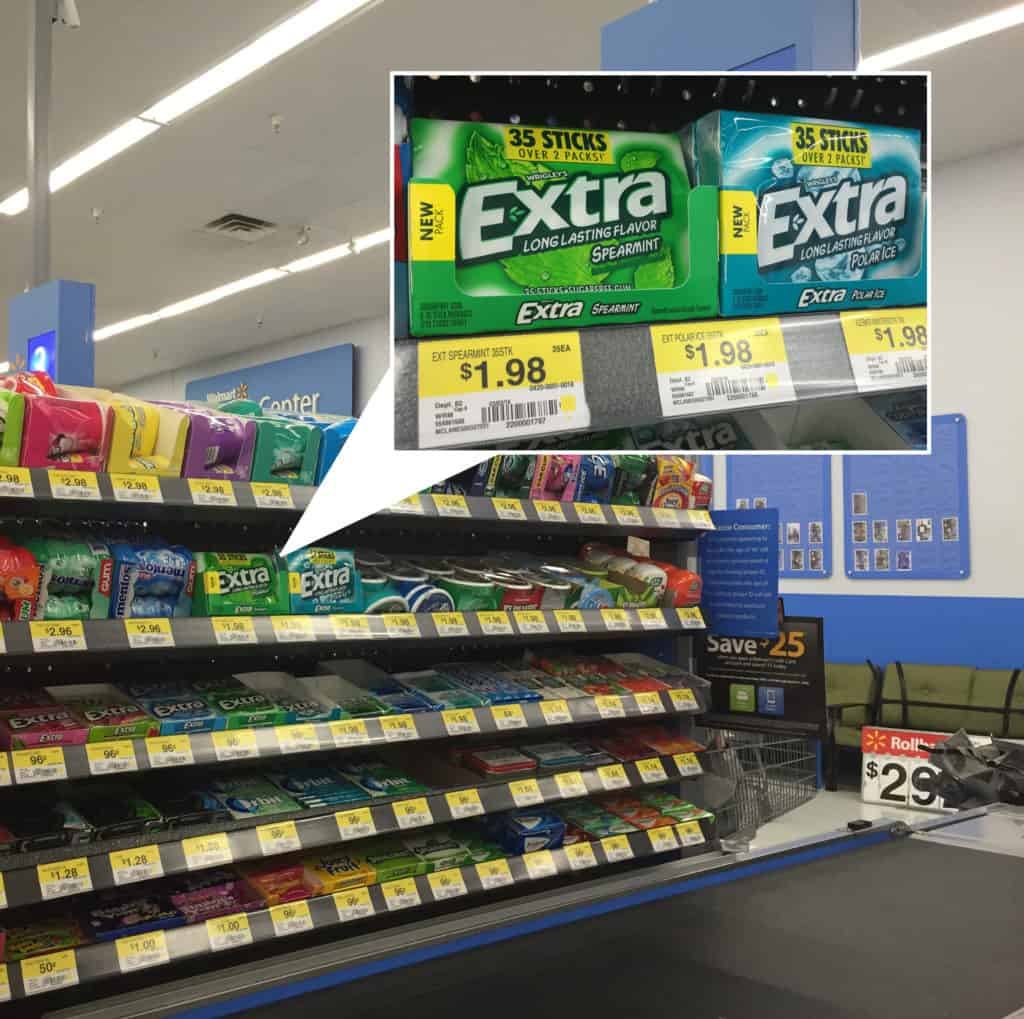 How do you organize your purse?