If you want to DIY your own plywood countertops, you might be wondering what size of plywood to buy.
You are going to want the length and the width the be enough to create your tops – you will have to measure and calculate that. Don't forget any overhang that you might want!
But, the thickness is a little more flexible.
I would recommend you have countertops at least one inch thick.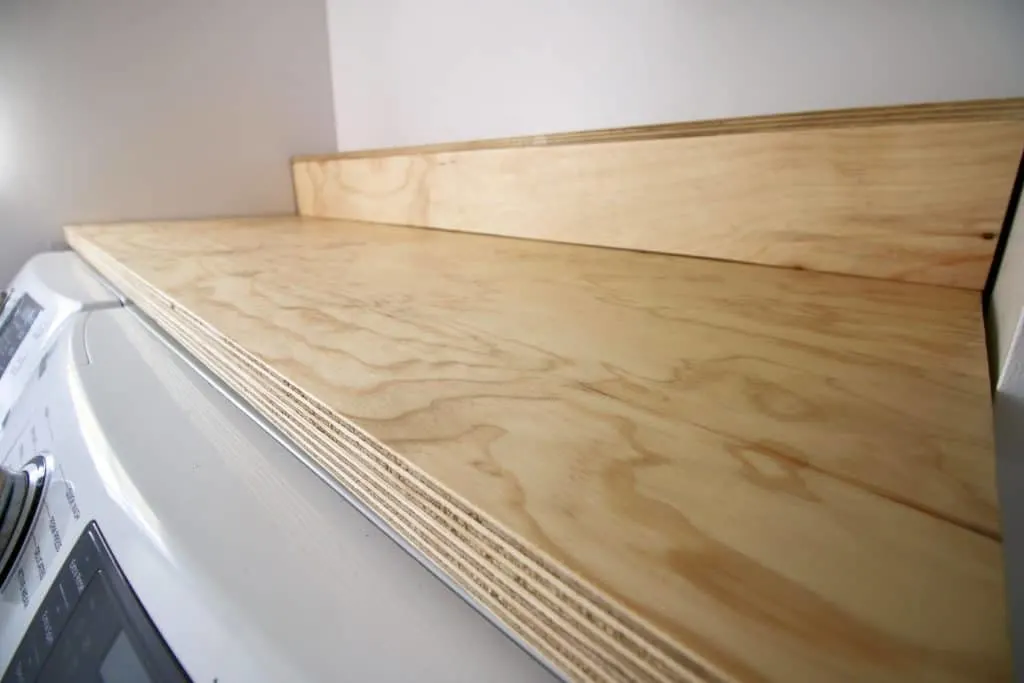 If you have less support on the underside, you will want them to be thicker so they don't sag.
If you can't find plywood that is thick enough, you can do what we did, which is stack two pieces together with wood glue.
We used 2 pieces of 3/4″ plywood for a 1.5″ thick countertop. It looks chunky but not overly so.
We left the raw edges exposed (I really love the striped look) but you can also add an iron on edge banding if you prefer.
Remember – if you stack your plywood – you are going to need double the square footage! Don't forget that when shopping.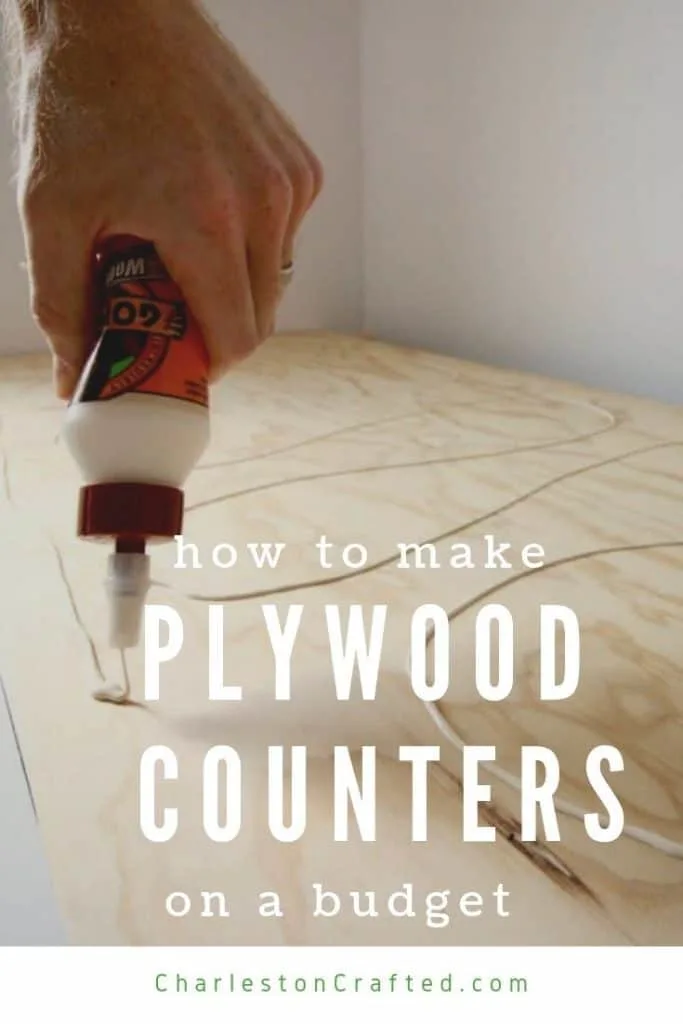 Here's a whole post I wrote about what kind of plywood you can use for countertops and some shopping tips.
Be sure to check out this post if you are wondering if a plywood countertop will work for you.
Do you have any other questions about plywood countertops for us?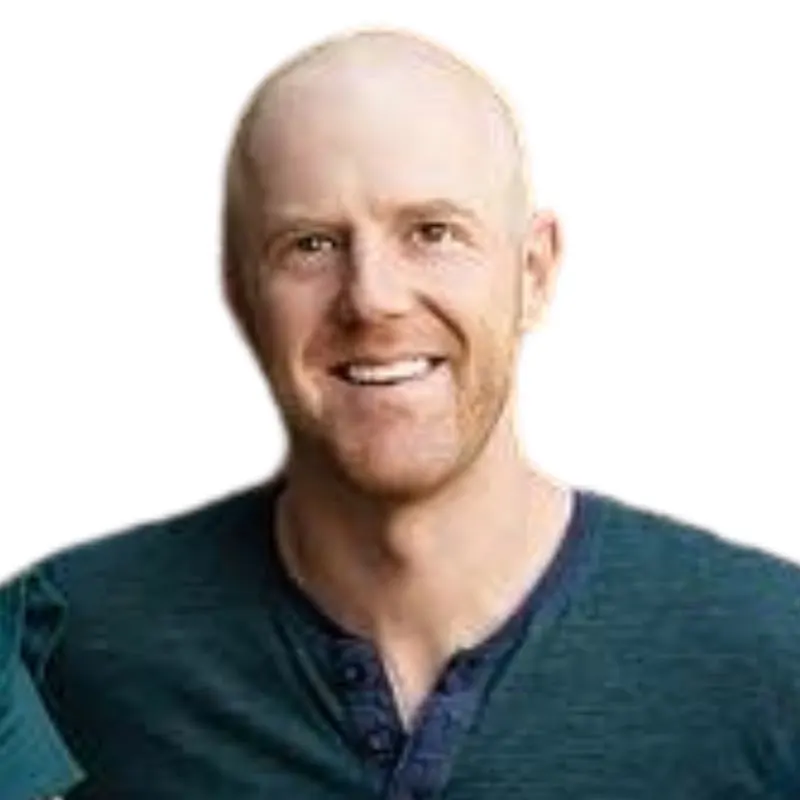 Hey there, I'm Sean, the woodworking enthusiast and builder behind CharlestonCrafted.com! Since 2012, I've been sharing the magic of turning raw materials into beautiful creations. I love teaching others the art and satisfaction of woodworking and DIY. I try to inspire fellow crafters to make something extraordinary out of nothing at all.