I can't believe that it has almost been a month since we got married! It is hard to believe. It was just the most beautiful, amazing of days. It's crazy to explain how it feels to be surrounded by so much love and happiness and the most important people in your life. It was amazingly perfect and exceeded my expectations in every way.
I wanted to tease you today with a few pictures from our wedding. This was from the sneak peek we got from our photographer, but we won't get all of our photos back for a couple of weeks still, so we want to wait for wedding recaps for when we have all our pictures. Next week we will jump into honeymoon recaps and then we will jump into the wedding. We are so excited to relive it with you!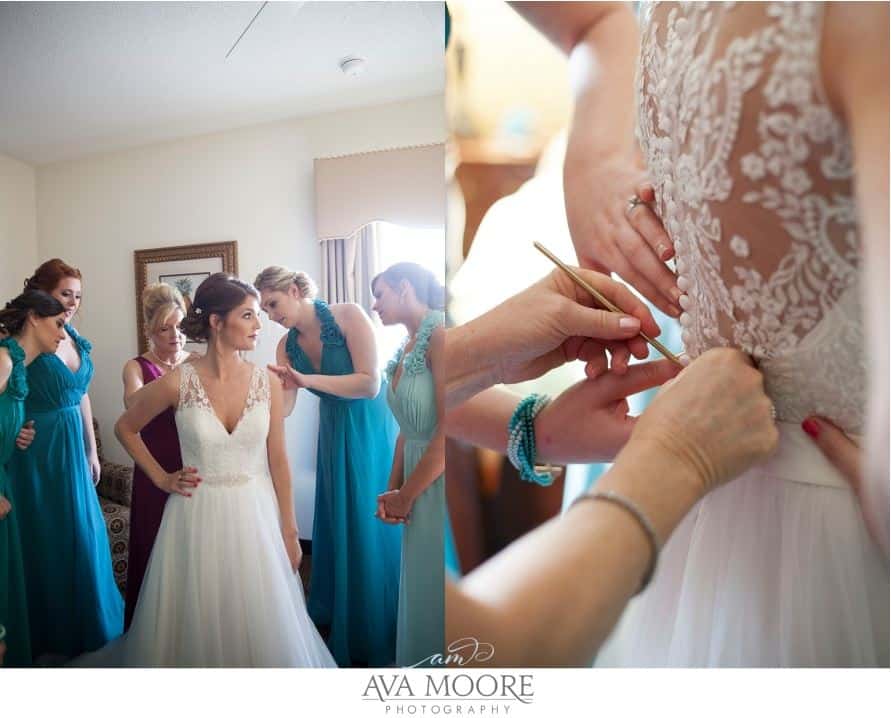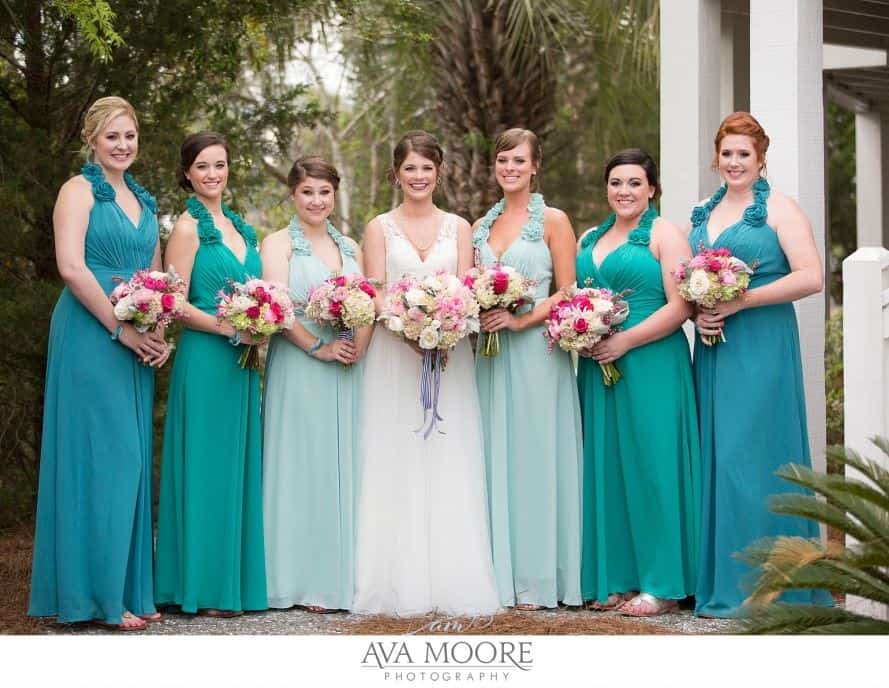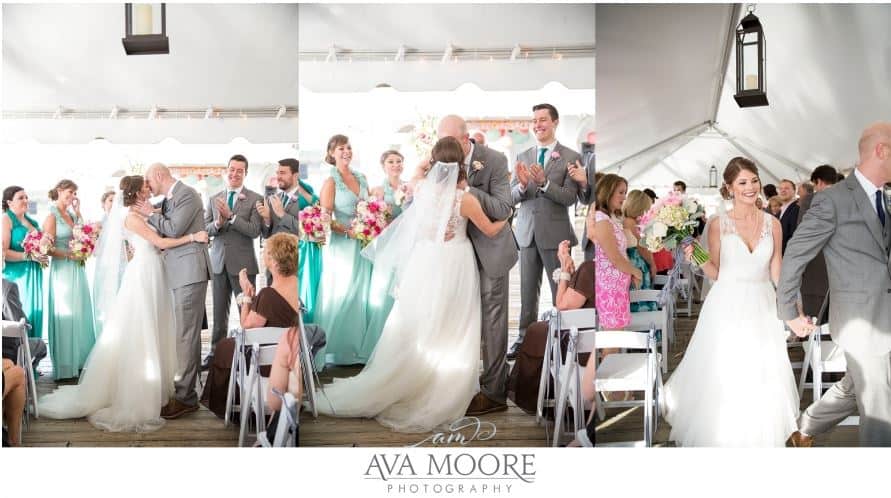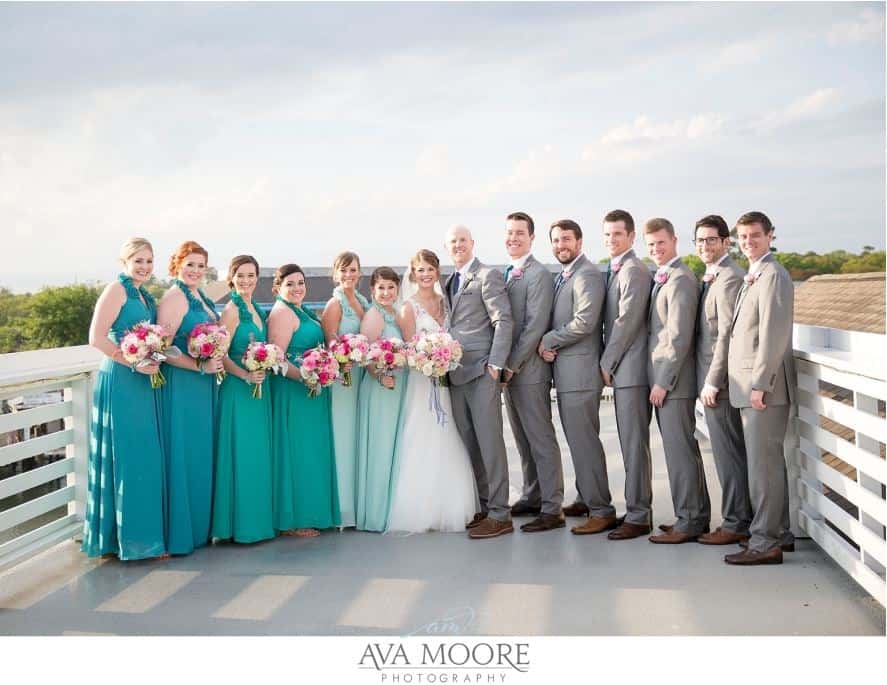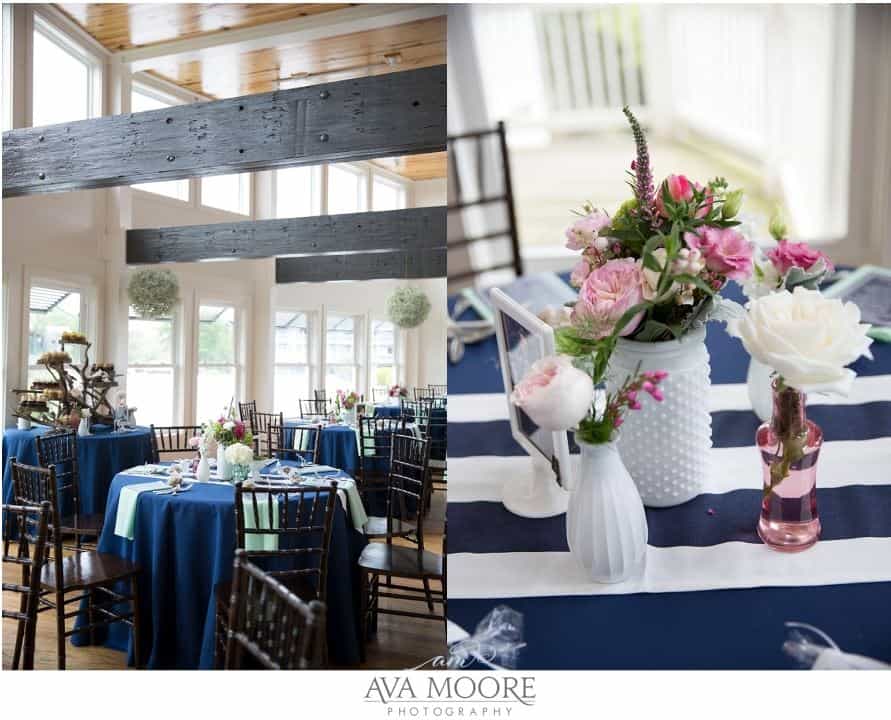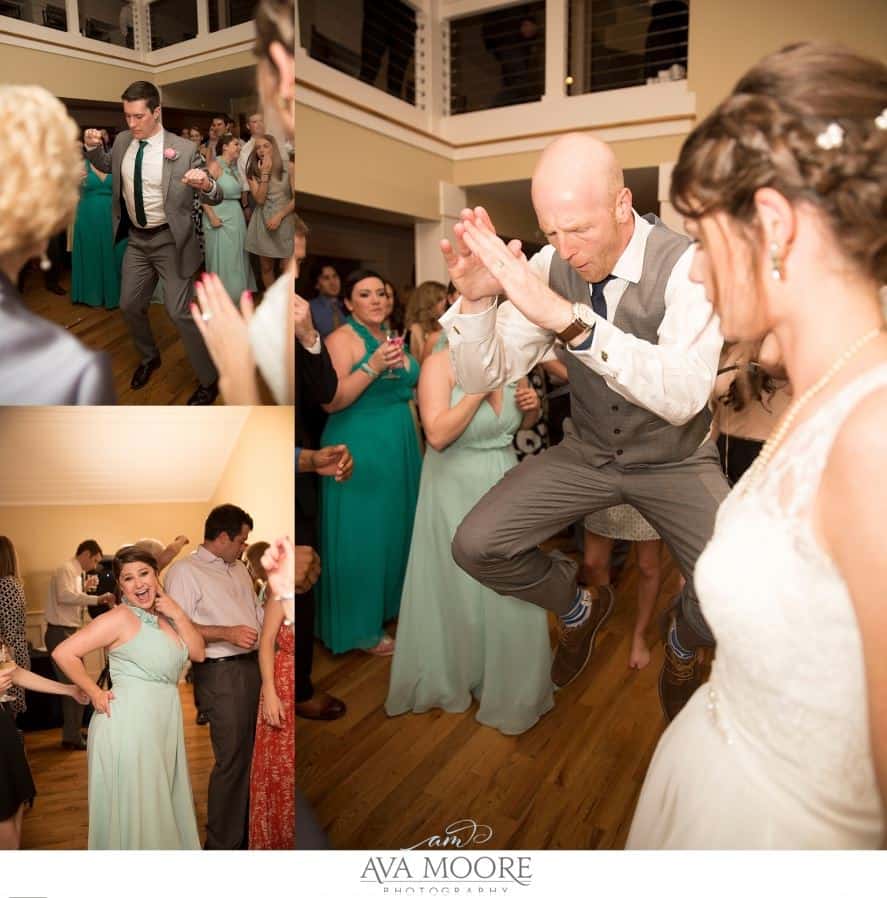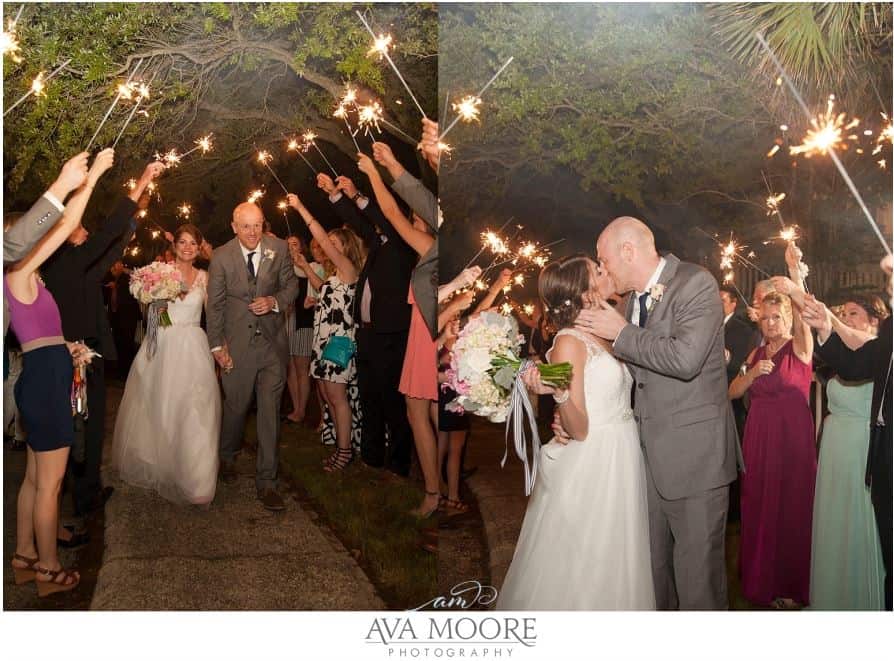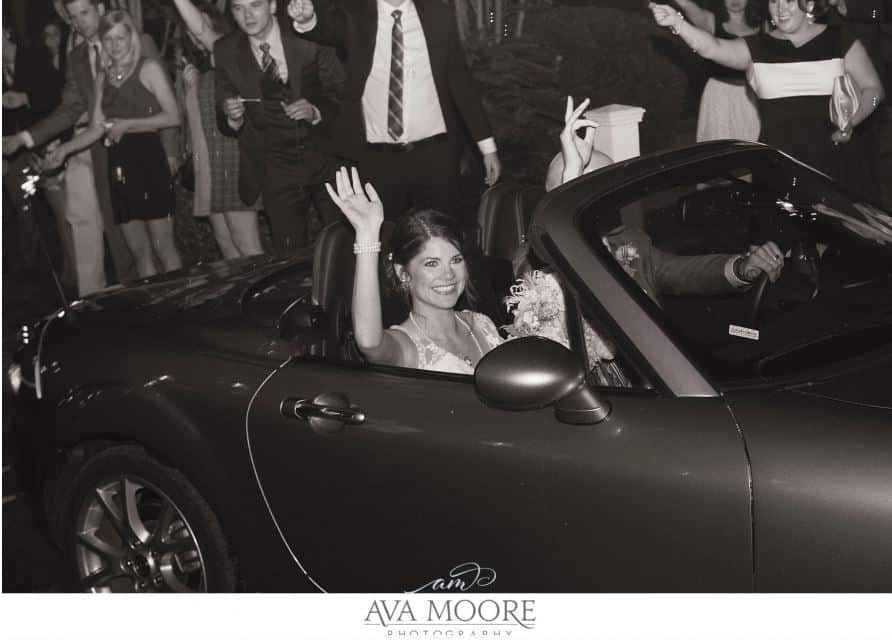 Have a happy weekend!