We are so very excited to announce that we are under contract to buy a house! We close on the 30th and now that we have finished the inspection and appraisal, we feel comfortable enough that this is really happening and are excited to share it with you!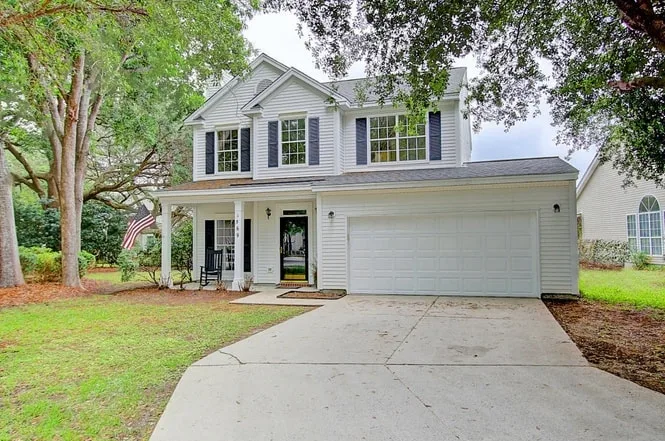 As you might know, we have been seriously house hunting since January 1st, and we made offers on 2 other houses before this one! This house hit the market on a Wednesday morning, we went in saw it with our realtor over lunch, and had our offer in before the end of the business day. It sounds crazy but that's how the market is in Charleston right now!
We will share a full home tour once we move in, but here is a little sneak peek: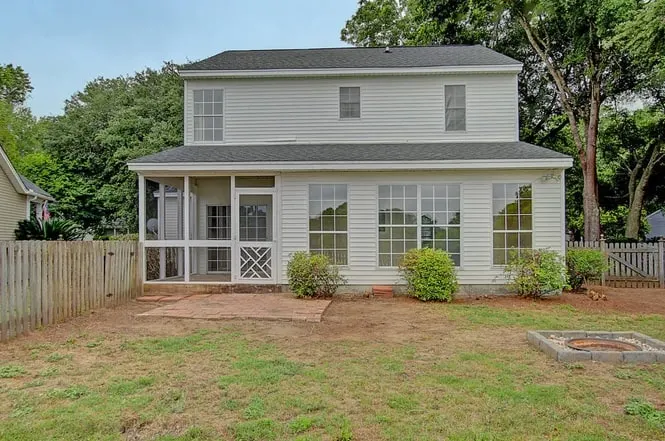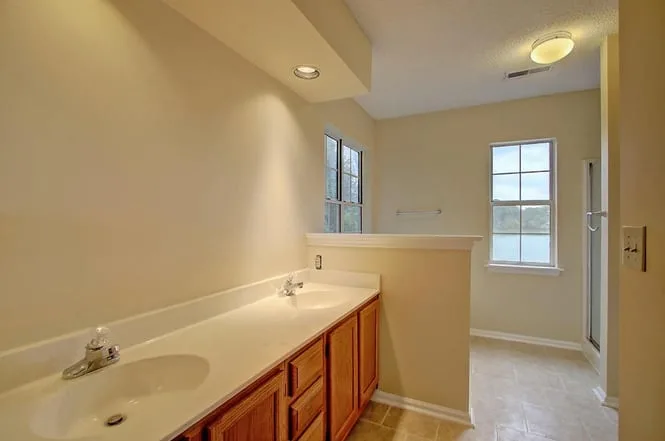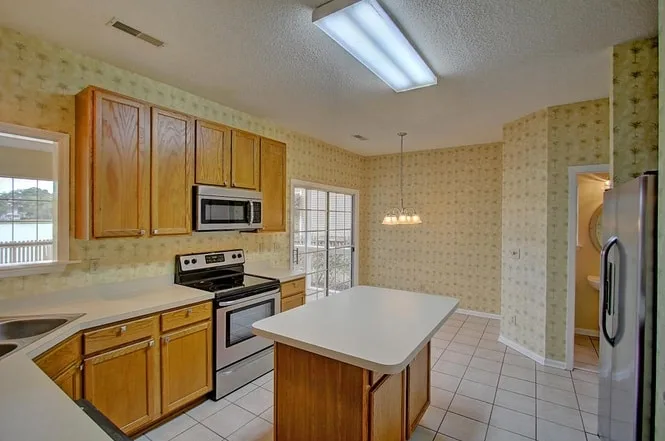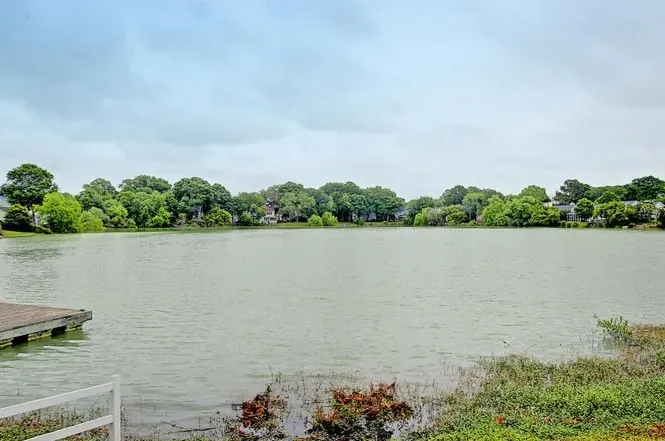 What does this mean for the blog? We are SO excited for all of the projects coming your way. We will be scraping ceilings, painting, peeling wallpaper, landscaping, and oh yeah fully gutting a kitchen! Get ready for loads of DIY and home-themed posts coming your way starting in July!
PS – our condo listing is going live this week! If you know anyone looking for a 2 bedroom condo on James Island, please send them our way!