A couple of weeks ago, I told you about how I needed a new pair of glasses and that I was gathering some inspiration. One of the places online I had heard about was Warby Parker and I liked the look of their glasses. They have a cool business model. They will let you pick five pairs of glasses and they will send them to you to try on and determine which style you like. How cool is that? It's free of charge as long as you send the glasses back. So I picked out five styles and gave them a try!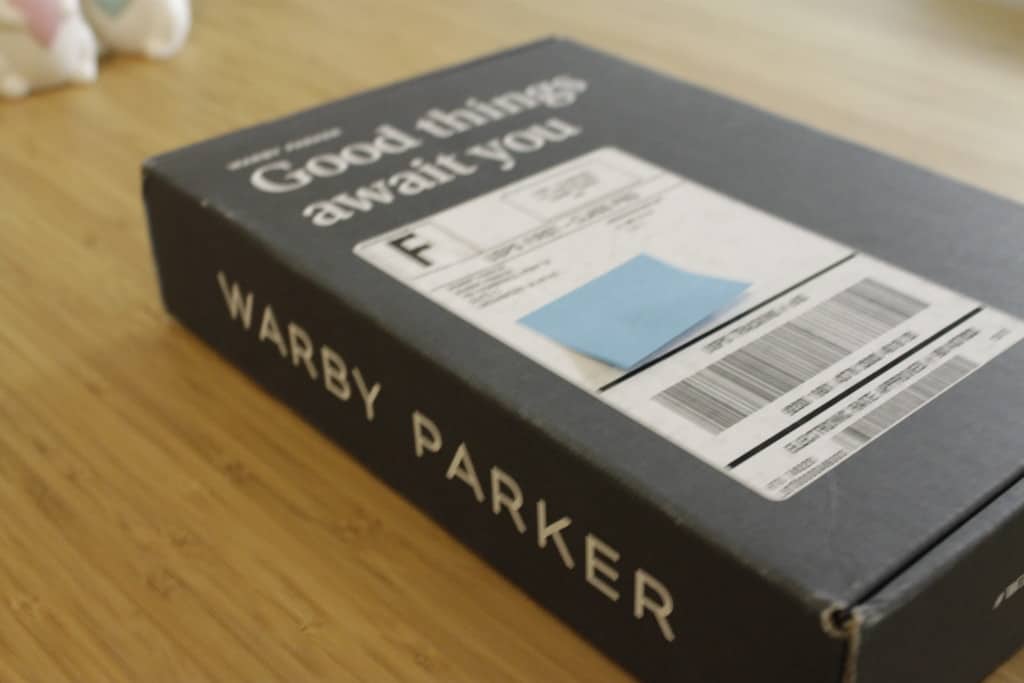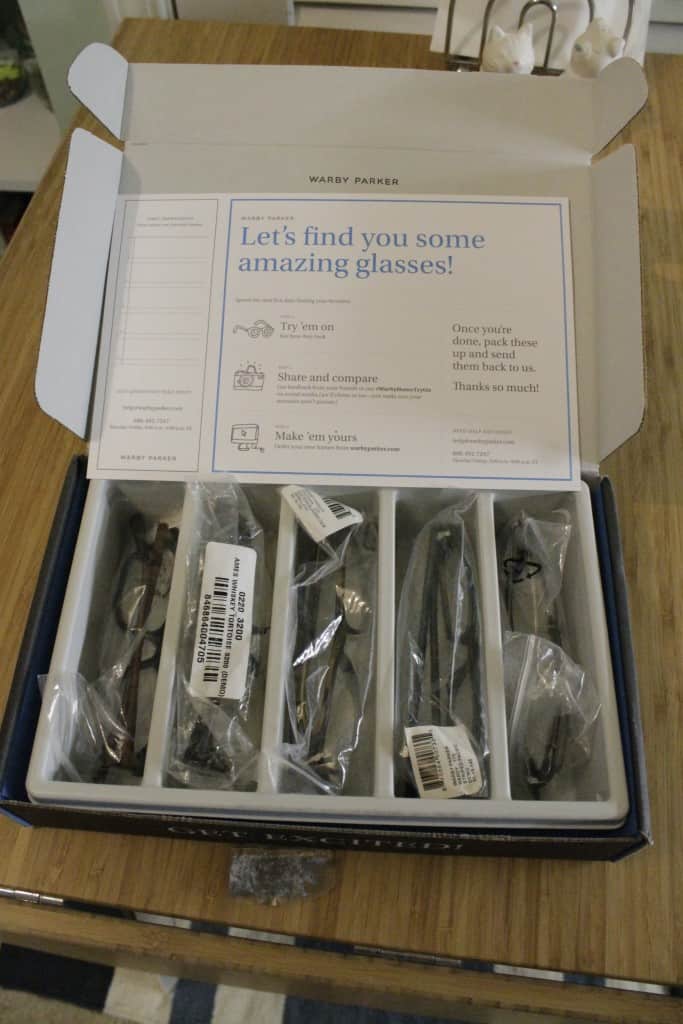 In the end, it came down to the Sullivan versus the Hardy.
Basically, I had to decide if I wanted to go with something that I knew I looked good in now (Hardy) or try to pick something a little more trendy and try to make it work (Sullivan). I could tell which one Morgan liked better, but I threw out a picture of me in each on my Facebook and polled my friends. Overwhelmingly, the people chose Hardy. It was Morgan's favorite too, and I was also more comfortable going with something that truly looked better on me.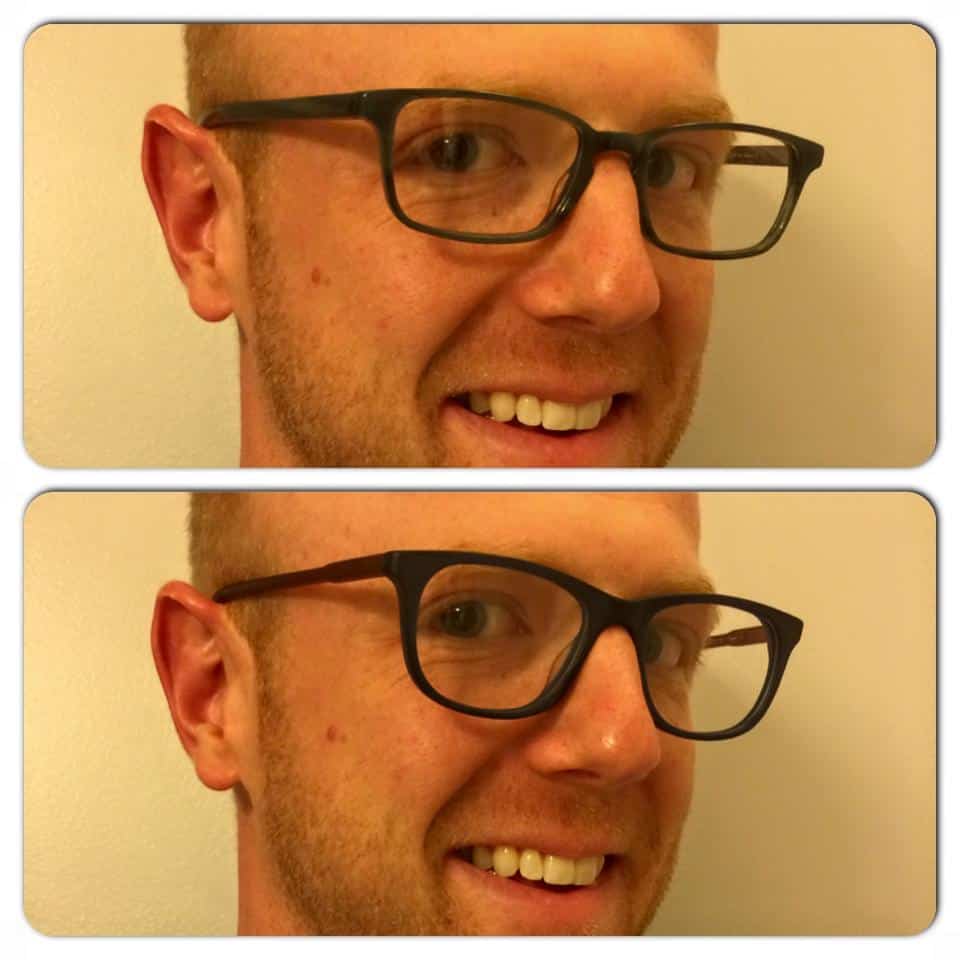 I went on to order them, and their process is super easy. I chose the glasses I wanted and they had multiple ways for you to input your prescription, including an option to just have them call your doctor! So if you don't have your prescription handy, you can just give them the contact info for your eye doctor and they'll take care of it for you.
Did I make the right choice?
(note- I was not compensated in any way for this post. I chose Warby Parker after some research online and liked their home try on process, so I decided to give them my business.)