We wanted to make a fall getaway this weekend, so we headed to a place that I had heard of before, but never been, called Amicalola Falls State Park. It's in Georgia, about an hour and a half from Atlanta, and is home to an amazingly stunning 729 foot waterfall and the start of the Appalachian Trail. Upon arrival, we immediately made the short trek down to the top of the falls and were very confused when all we could see was this…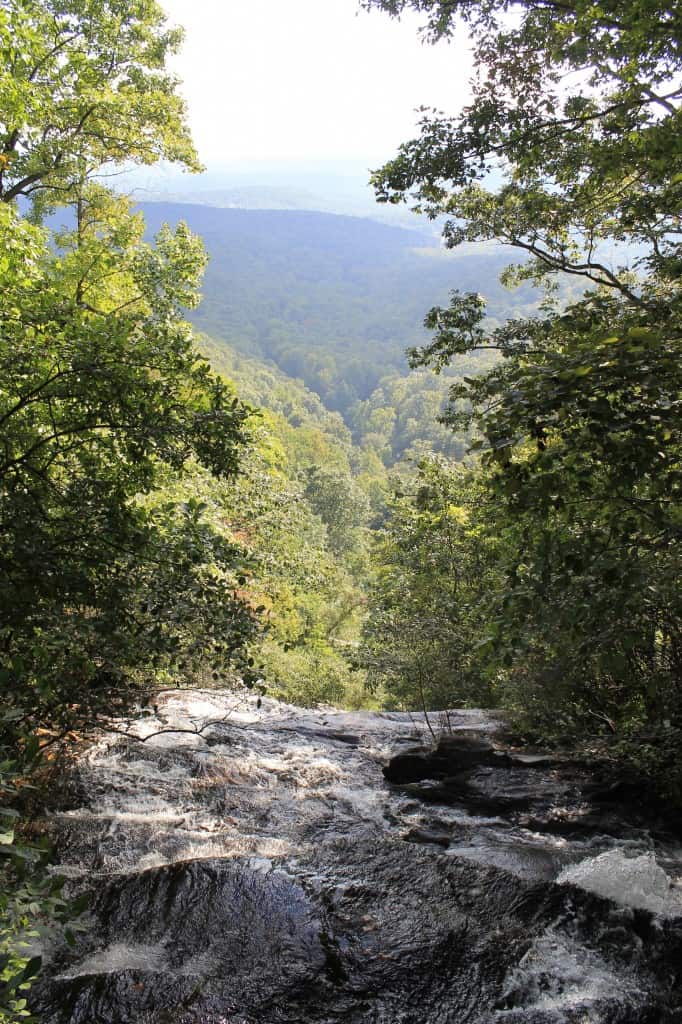 Granted, that's a beautiful view of the mountains, buuuuut it's not exactly a rushing waterfall if you ask me. So we began a two mile hike around the park and down to what we were told was the lower observation of the falls…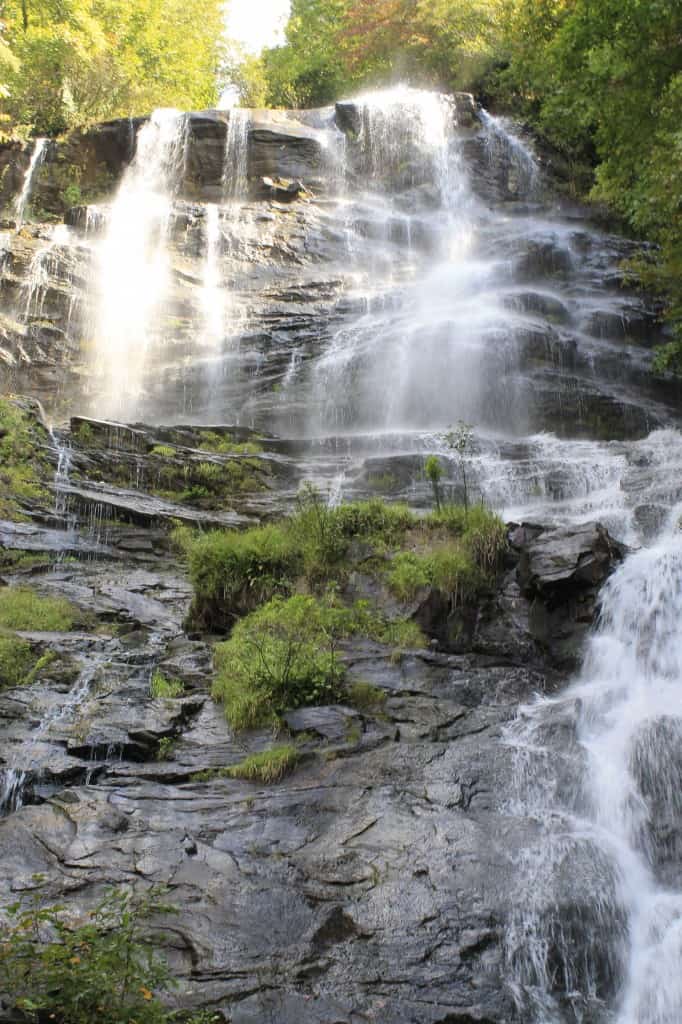 A little bit different view looking up, huh? But it took a little while to get there. We spent the rest of that day and all of the next just hiking around the state park and on part of the Appalachian Trail.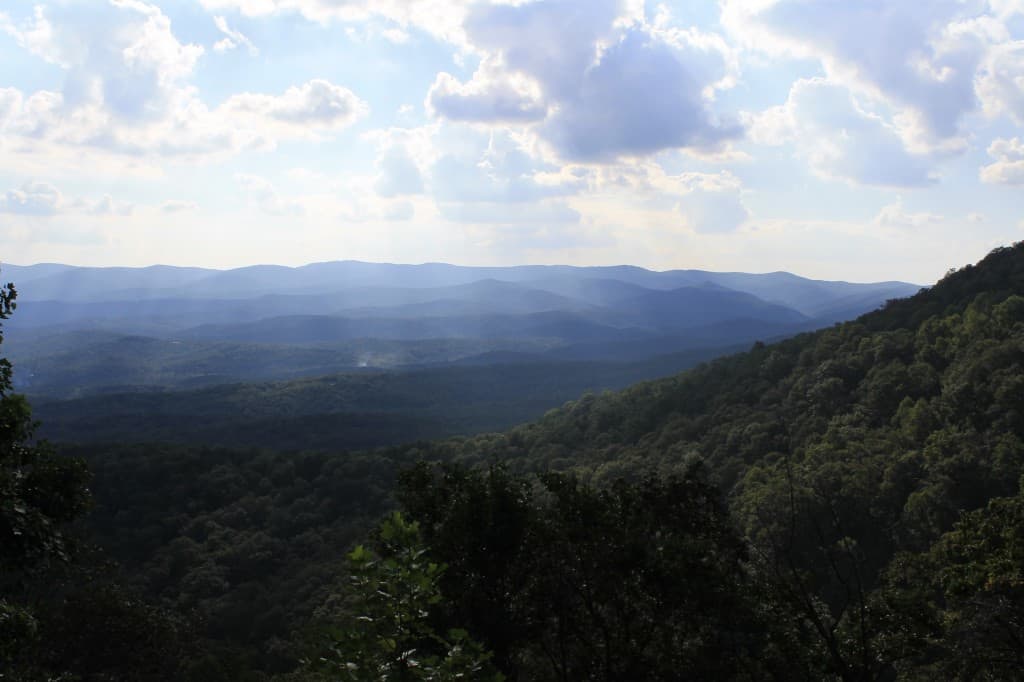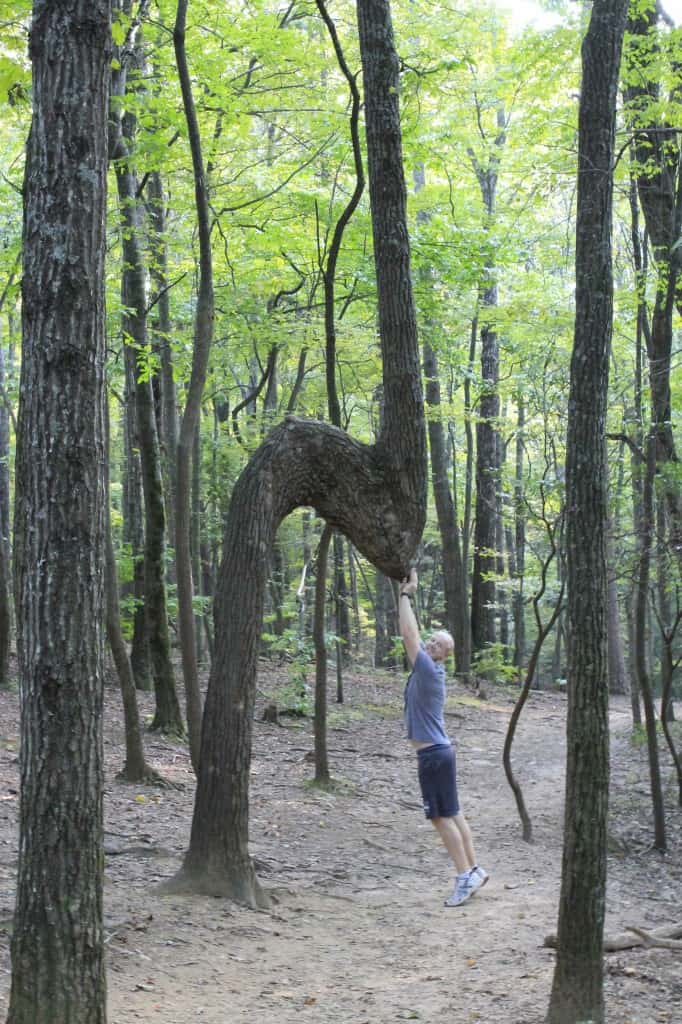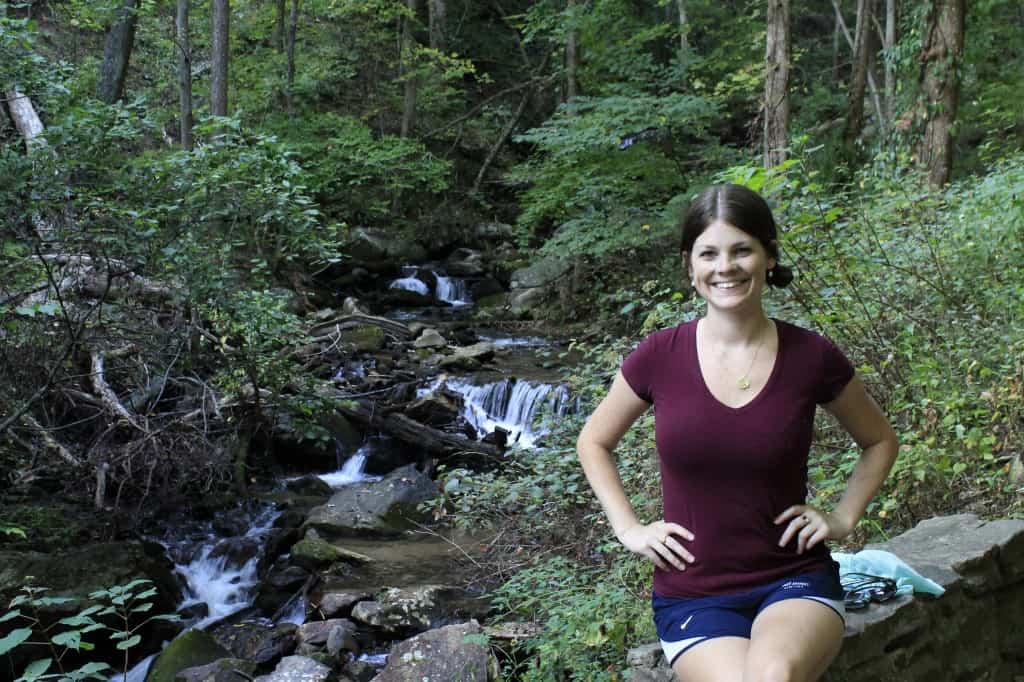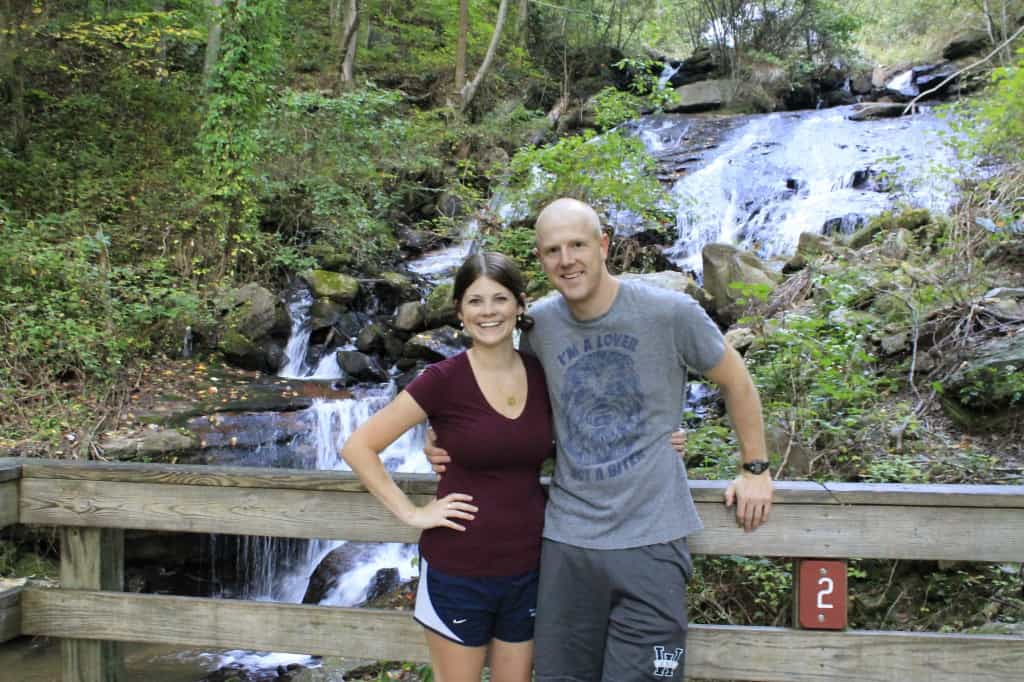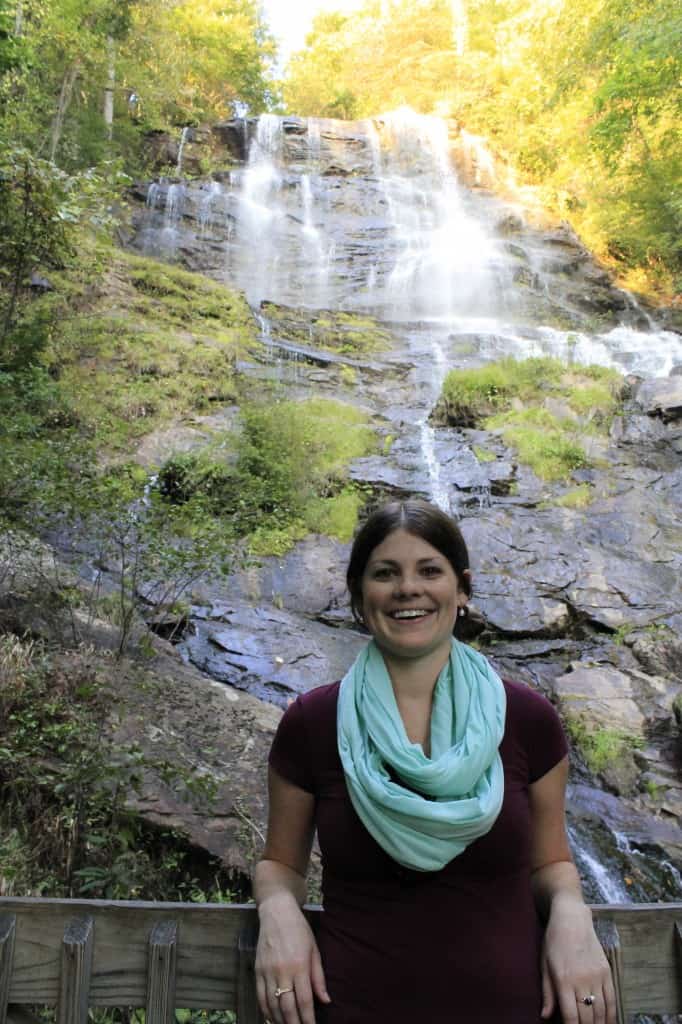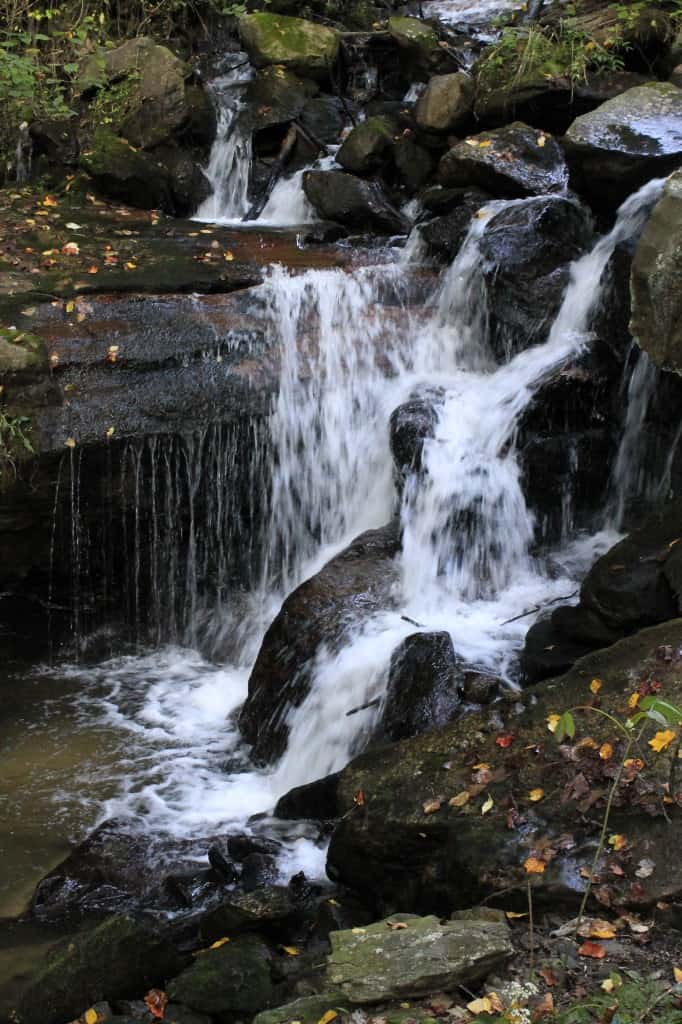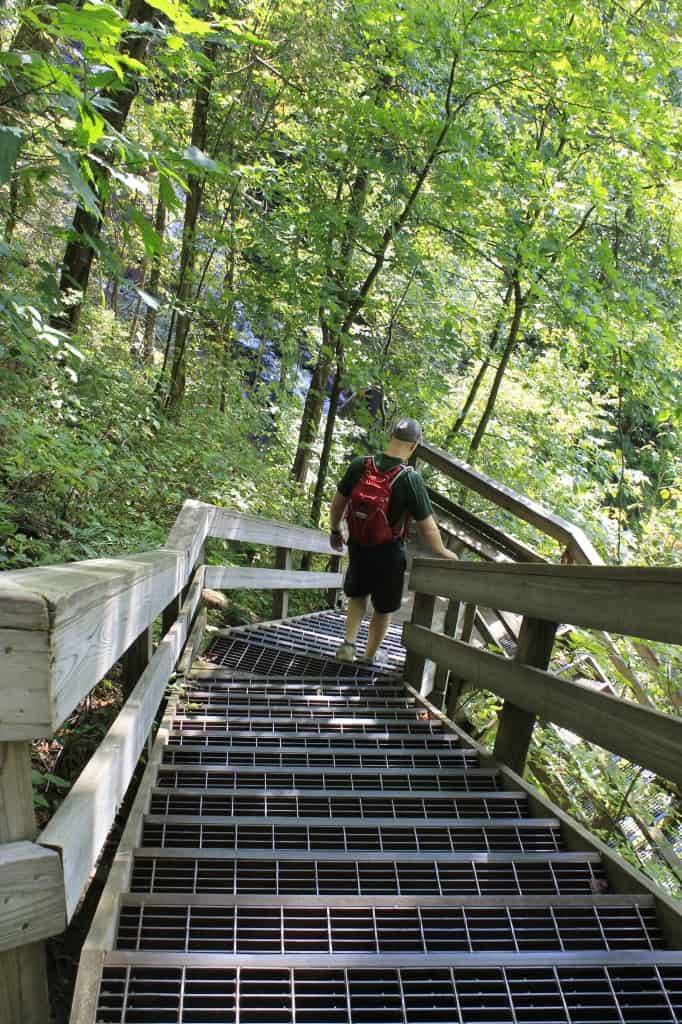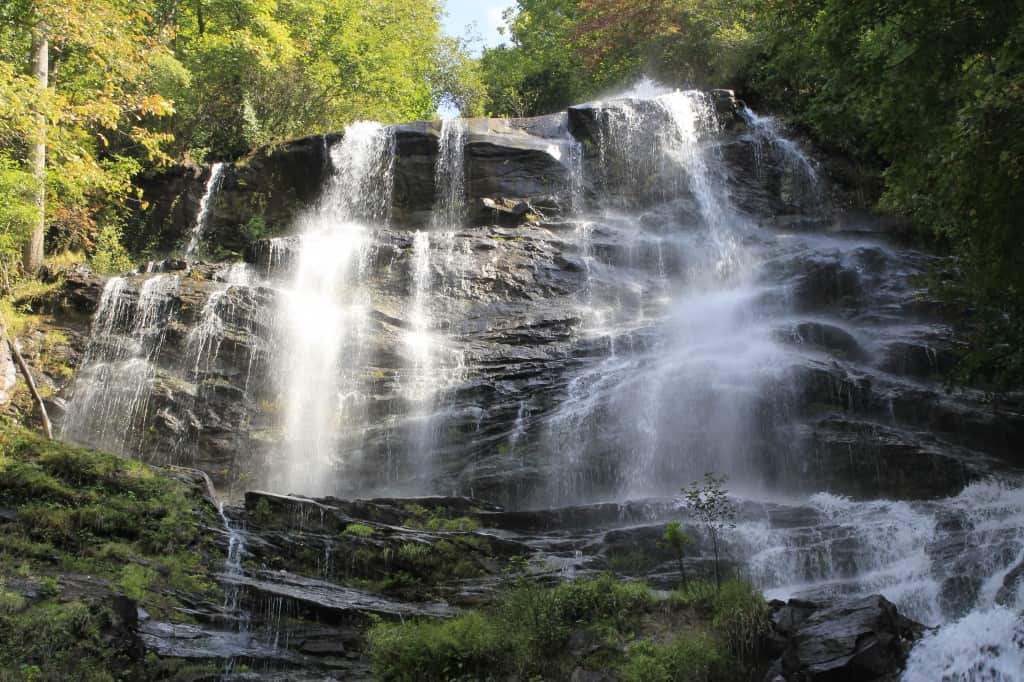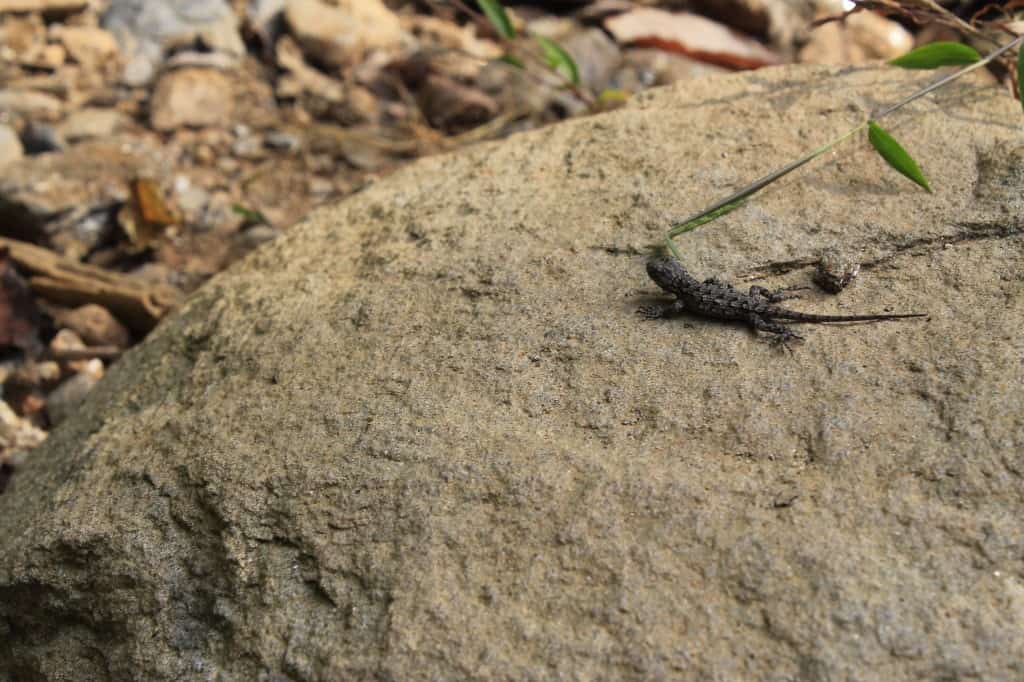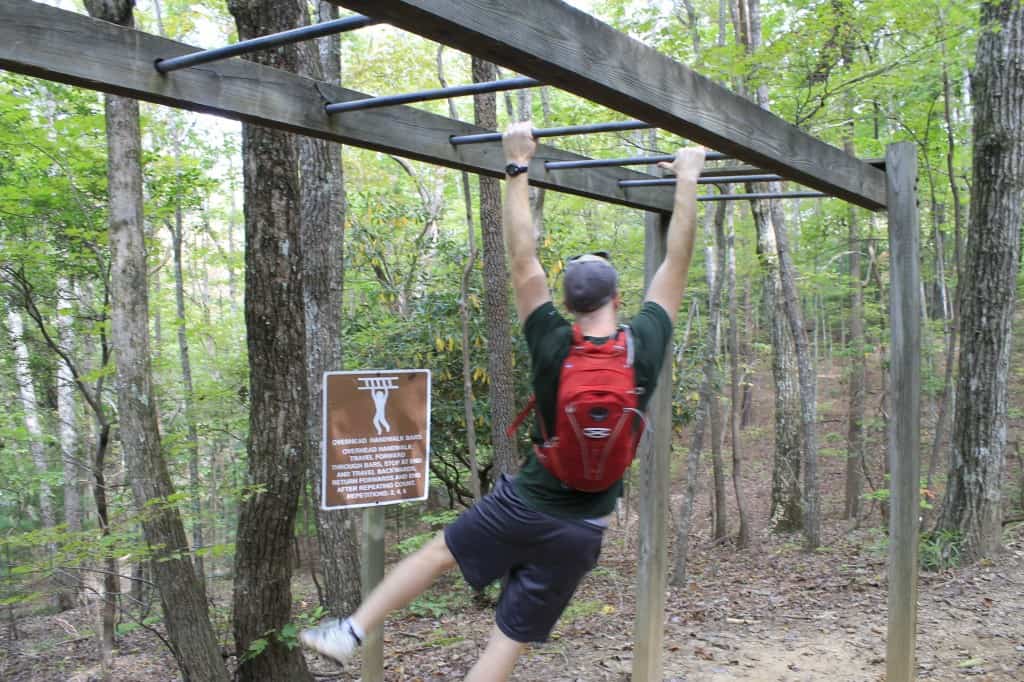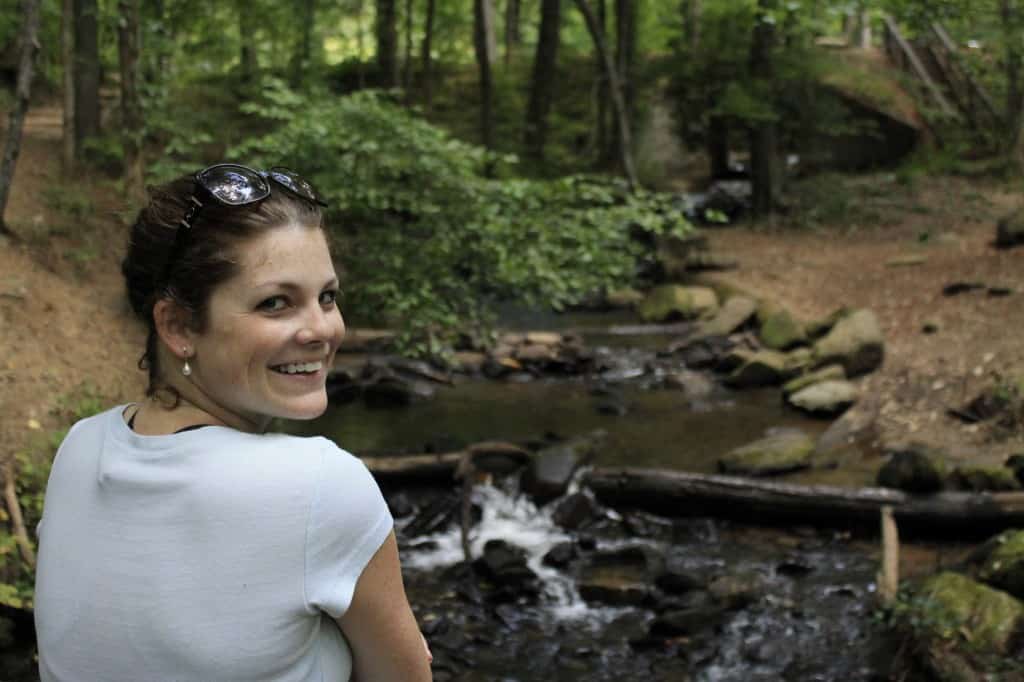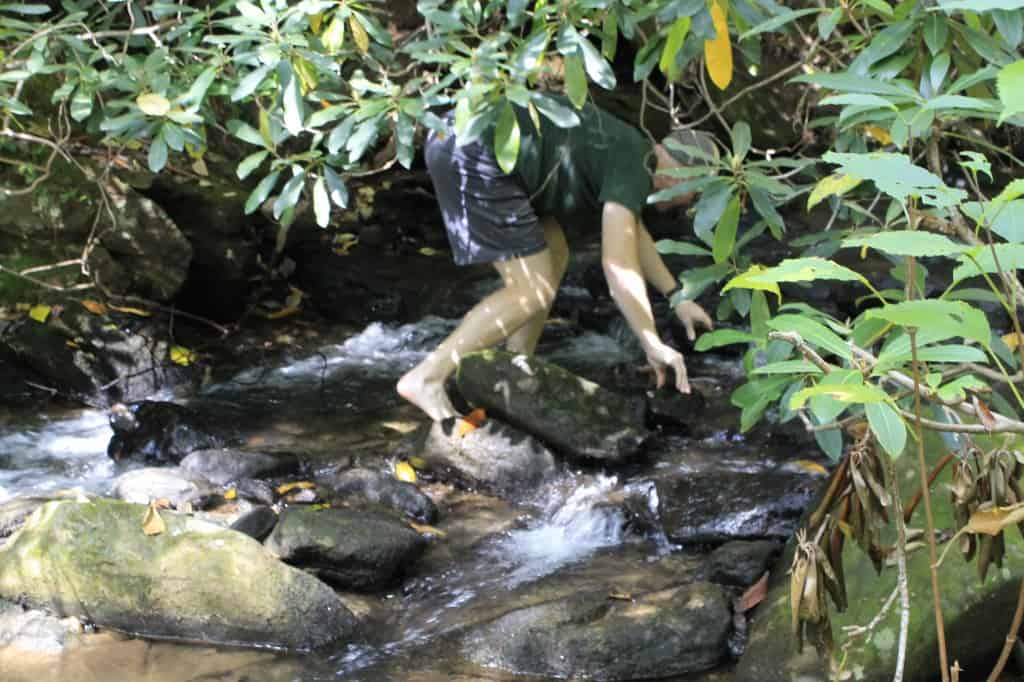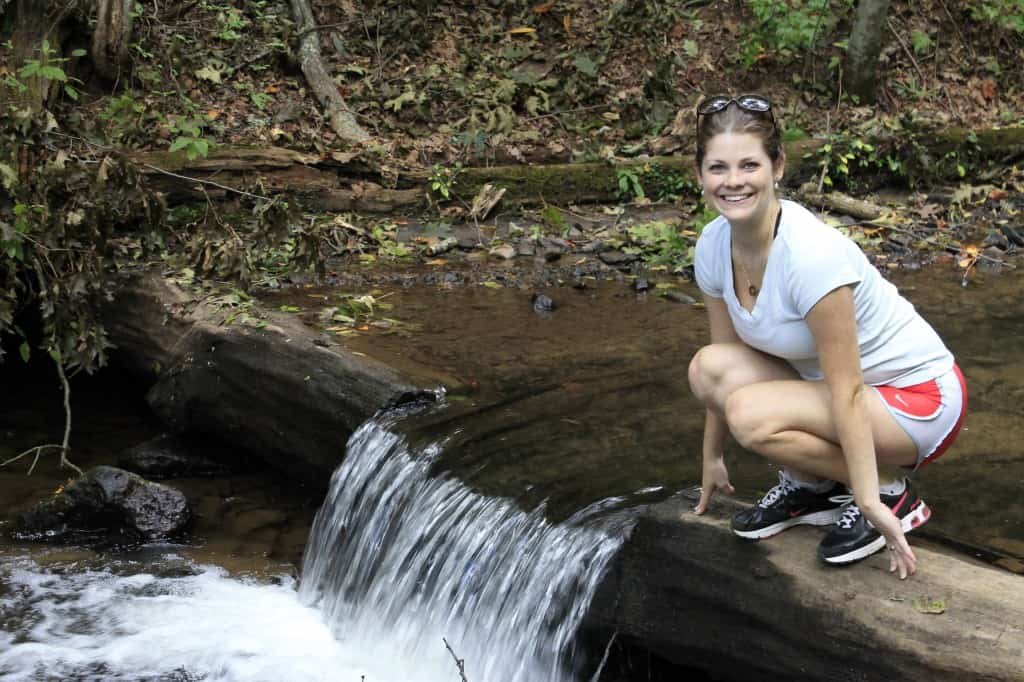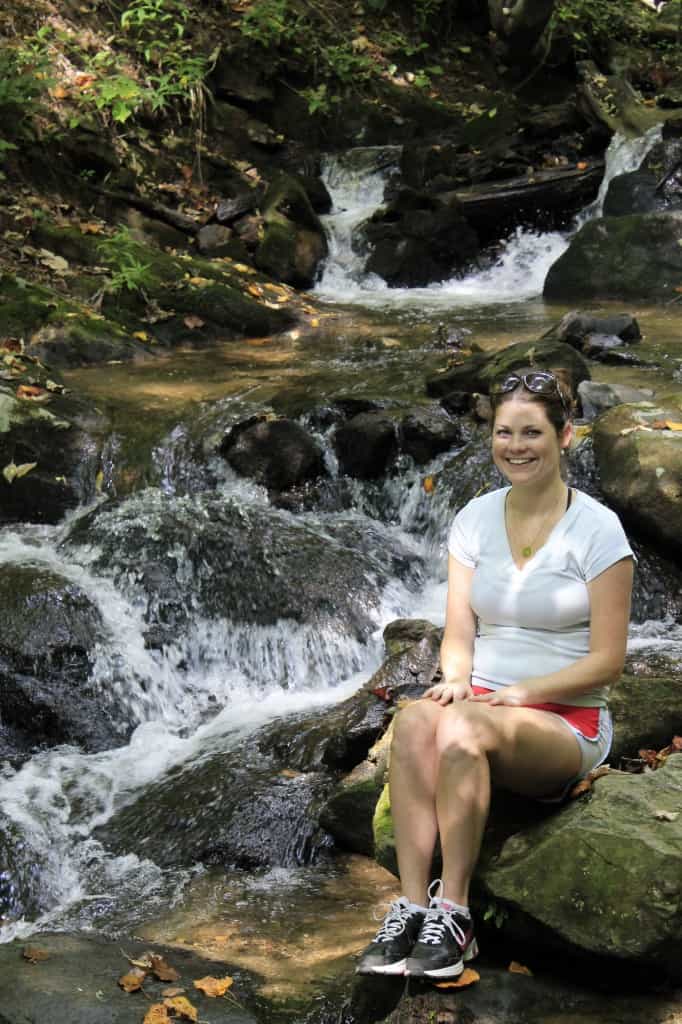 At the end of every night, we were treated to gorgeous sunsets that took our breath away as we sat outside and watched the sun disappear and the mountains get dark.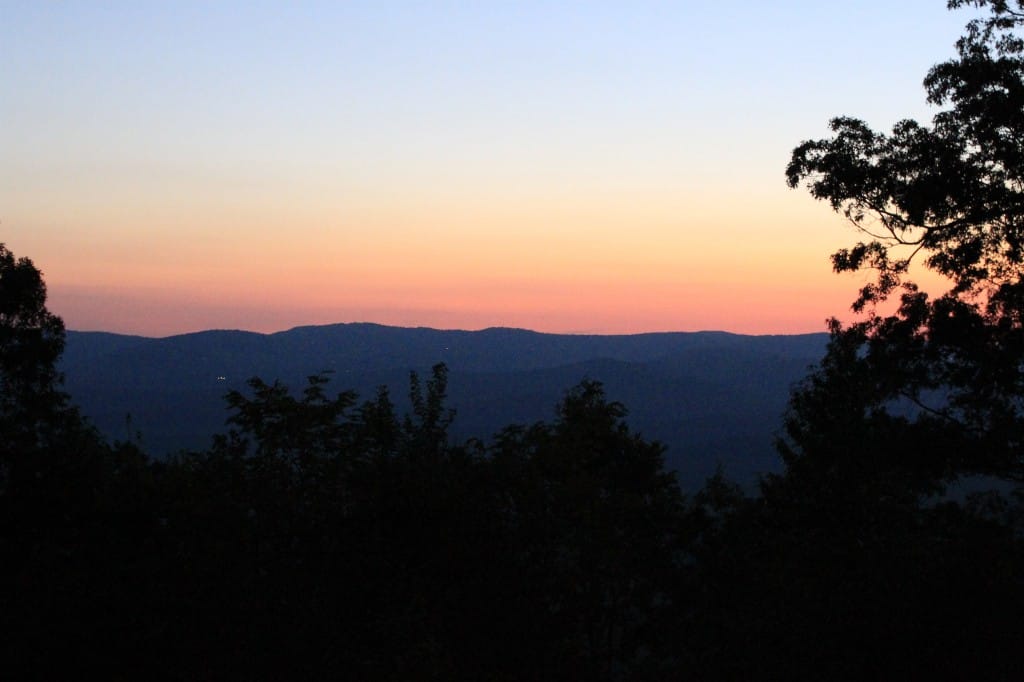 It was an amazing couple of days of hiking and some of the most beautiful scenery anywhere. Saturday, we woke up and started our "agritourism" day. Tomorrow on the blog, we'll share all about our apple picking, winery tour, corn maze and pumpkin patch visits!
Click here to see a similar trip to Helen, Georgia!
Tell us about your beautiful hidden trip spots in the comments below!